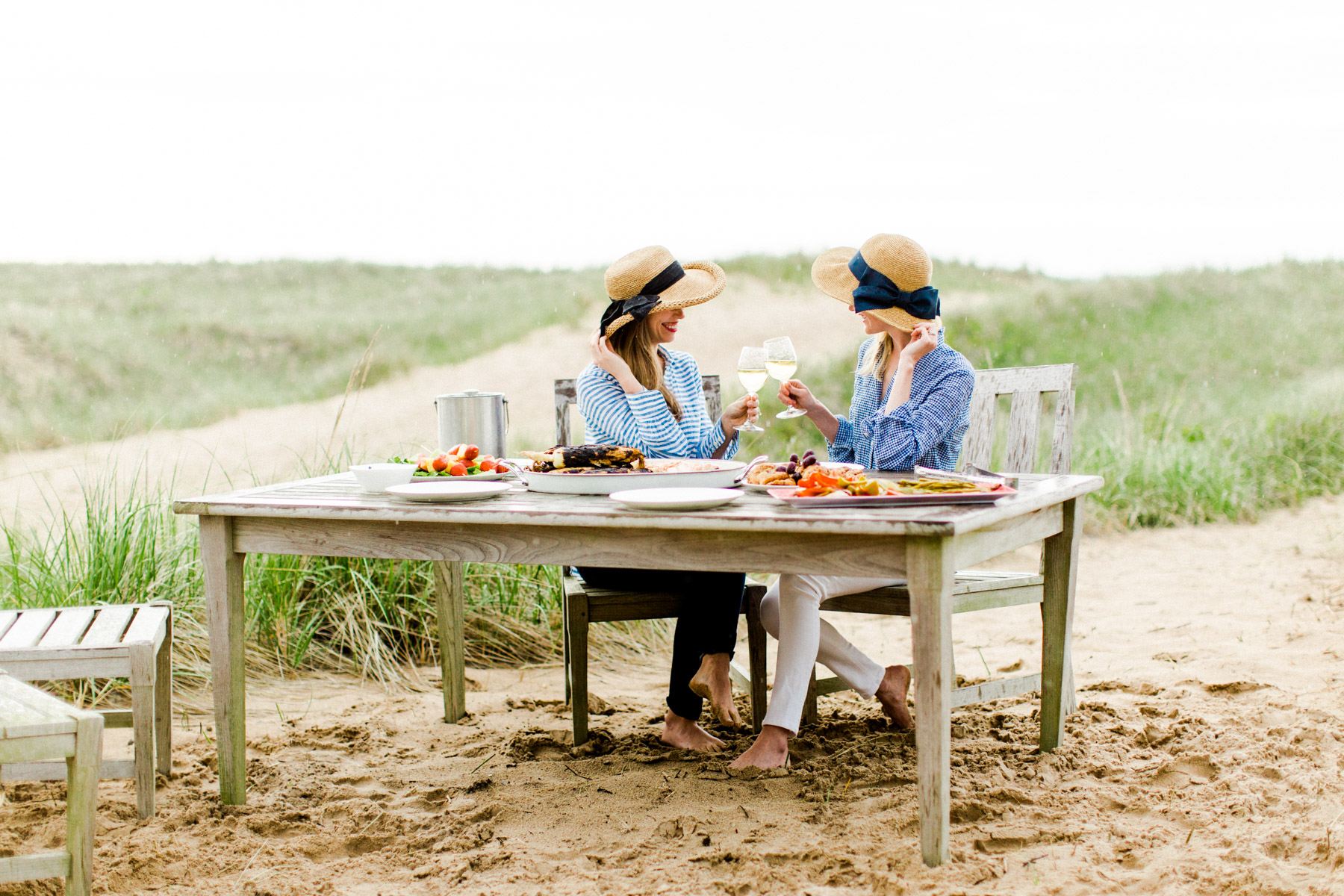 All the outfit details:
Woven Tote (On sale! As are ALL Mar Y Sol totes right now!) / White Skinny Jeans (On MAJOR sale! This is my other go-to pair.) / Striped Swing Top / Gingham Leggings (On sale!) / Vineyard Vines Hat / Gingham Shirt / Red, White & Blue Striped Top (On sale! This one is great, too!) / Tuckernuck Hat / Barbour Jacket c/o (Also love this one, which is the same cut but way warmer.) / Gingham Suitcase (So much more here!) / Bathing Suit and Beach Pants / Monogrammed Jack Rogers c/o / New Sunglasses! (It's a miracle!)
A while back, the Larkin Family headed to Lake Michigan for the weekend with Kira and Tom. (If you missed it, I wrote about our first lake house getaway with them–and how important I've found it to continue making friends into my 30s–here.) It goes without saying that it was the best. We were having SO much fun that we didn't even stop picnicking when it started to downpour. ;)

I didn't take a TON of photos over the weekend, and I'll admit that we traveled very light. (Kira and I simply shared clothing, as evidenced by the pics.) But here's a little snapshot of what our lovely weekend looked like. We're headed back the weekend after the Fourth, and I truly can't wait. This'll be our first time visiting during the summer! I can't imagine the experience getting more magical, but Kira says it will, so I'm pumped!
Oh! And a fun little giveaway for you. :)
During our previous lake house visit, Tom cooked every single meal. He's an amazing cook, and everything was SO good. But Mitch and I really wanted to pay it forward and share the kitchen duties this time around. Of course, cooking Tom-quality dishes wasn't really in the cards for us. So Catering Out of the Box—a Chicago-based company that specializes in high quality, fresh and healthy food–stepped in and took care of everything, and we simply toted it to the lake. We couldn't believe how fabulous and enjoyable our picnic in the sand was as a result! Think: grilled lime butter salmon pouches, grilled corn on the cob, fruit kebabs, fresh cookies, and lemonade. Ah-mah-zing.
SO: If you're a Chicago Girl (or Boy) and would like to win a $50 gift certificate to Catering Out of the Box to make your next summer soirée a little easier, simply comment below with your favorite picnic spot in the city. Or, honestly, whatever else is on your mind. ;) My favorite spot, by the way, is Foster Beach. It's a bit tucked away but totally worth the trip!
Good luck!
A Weekend at the Lake: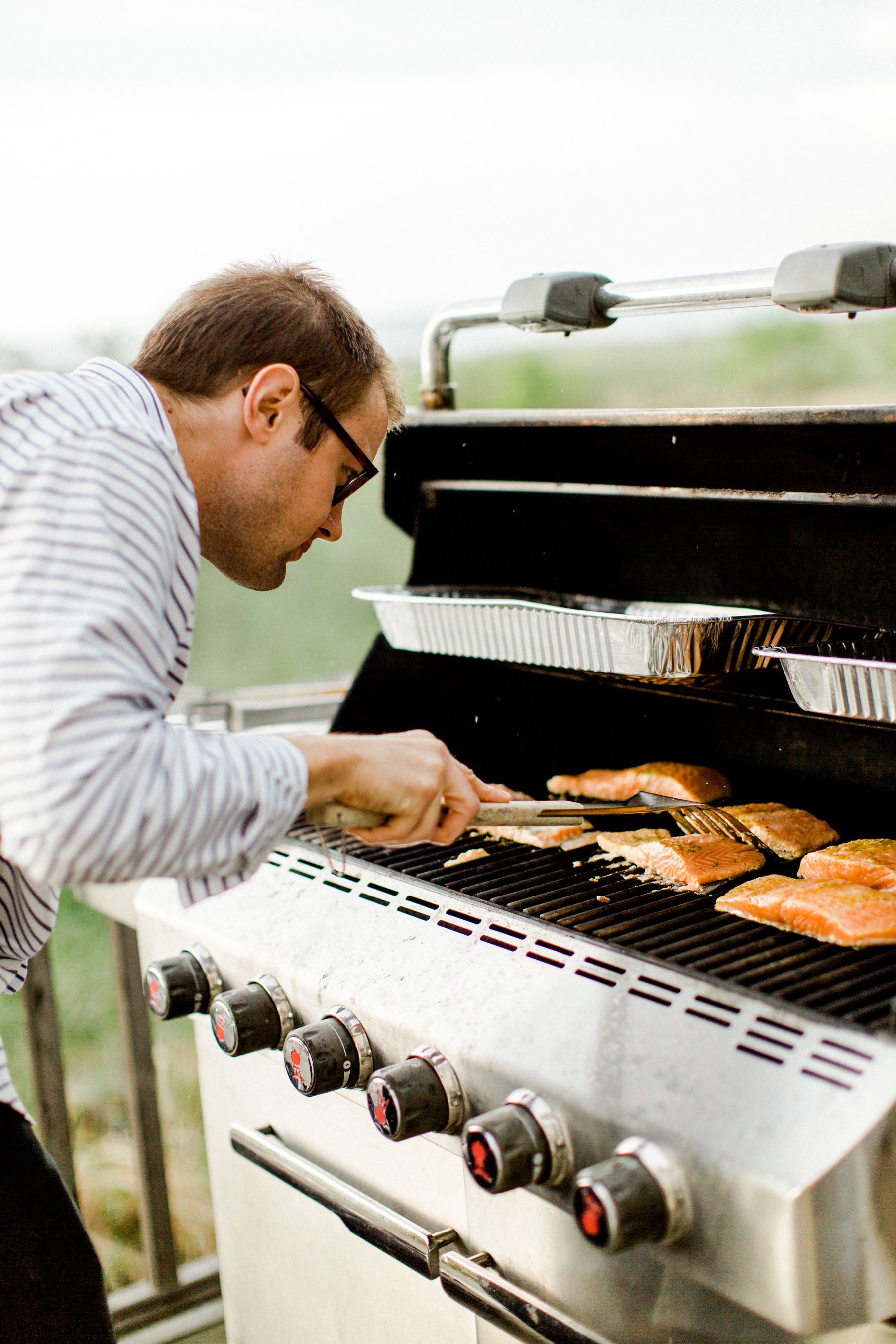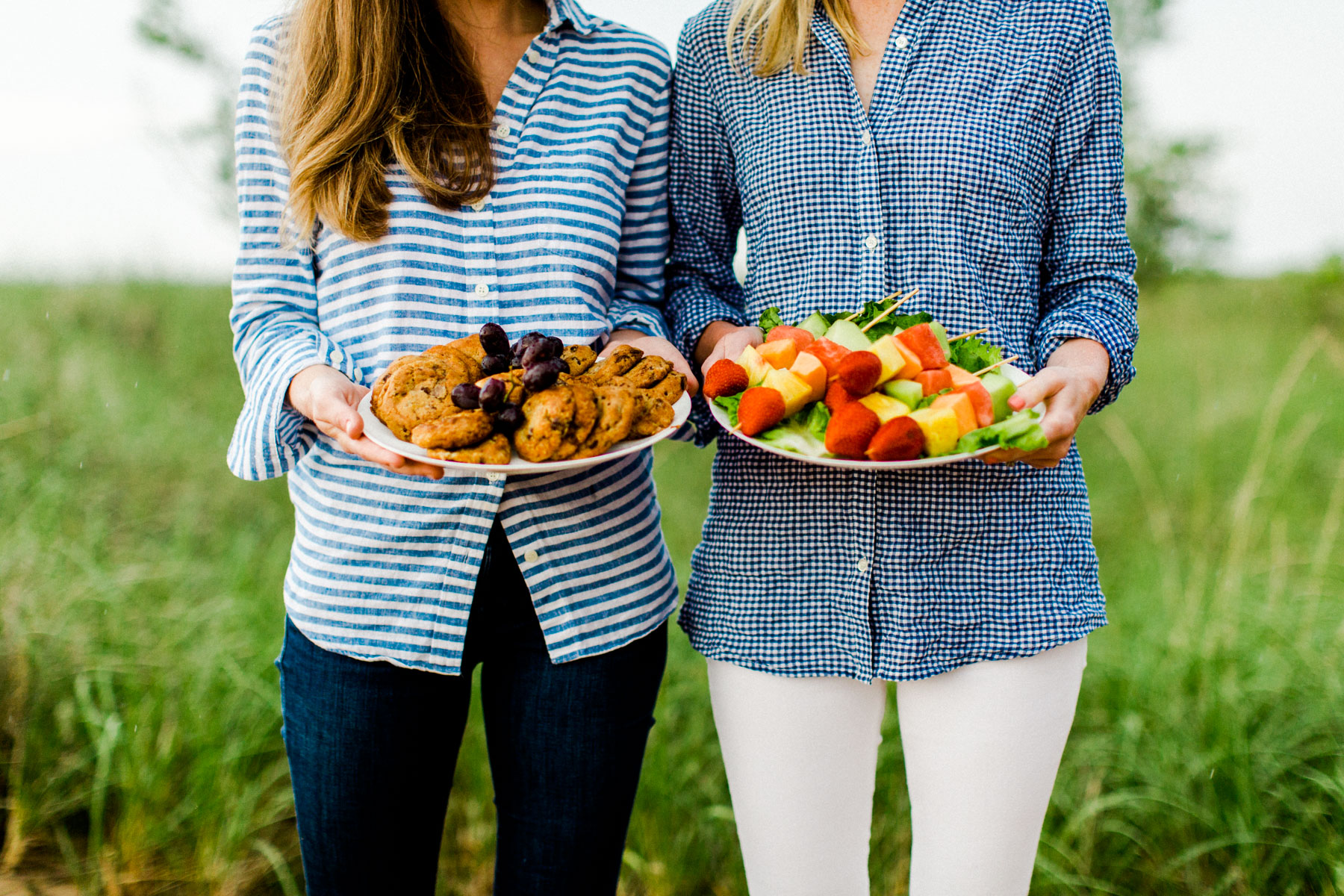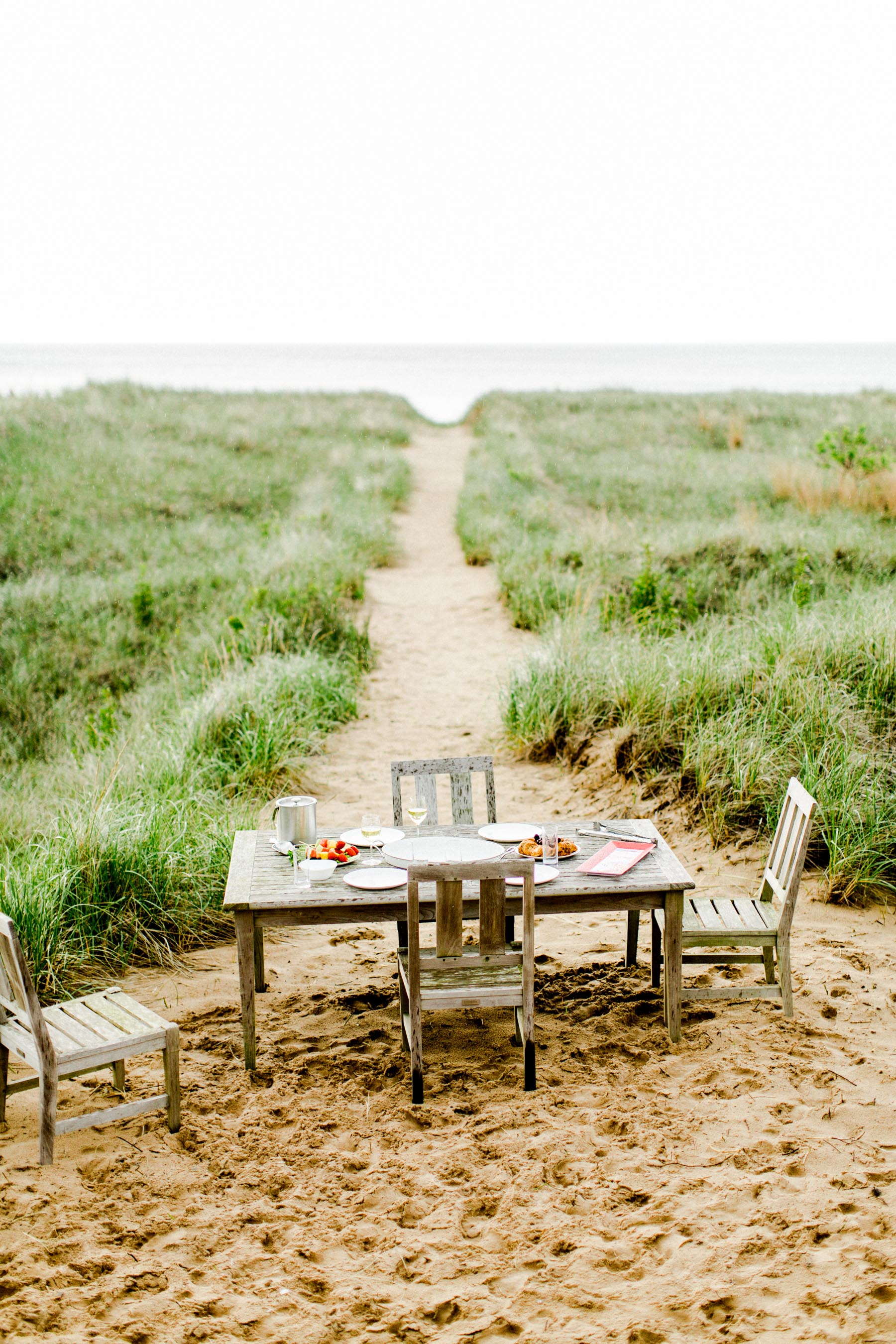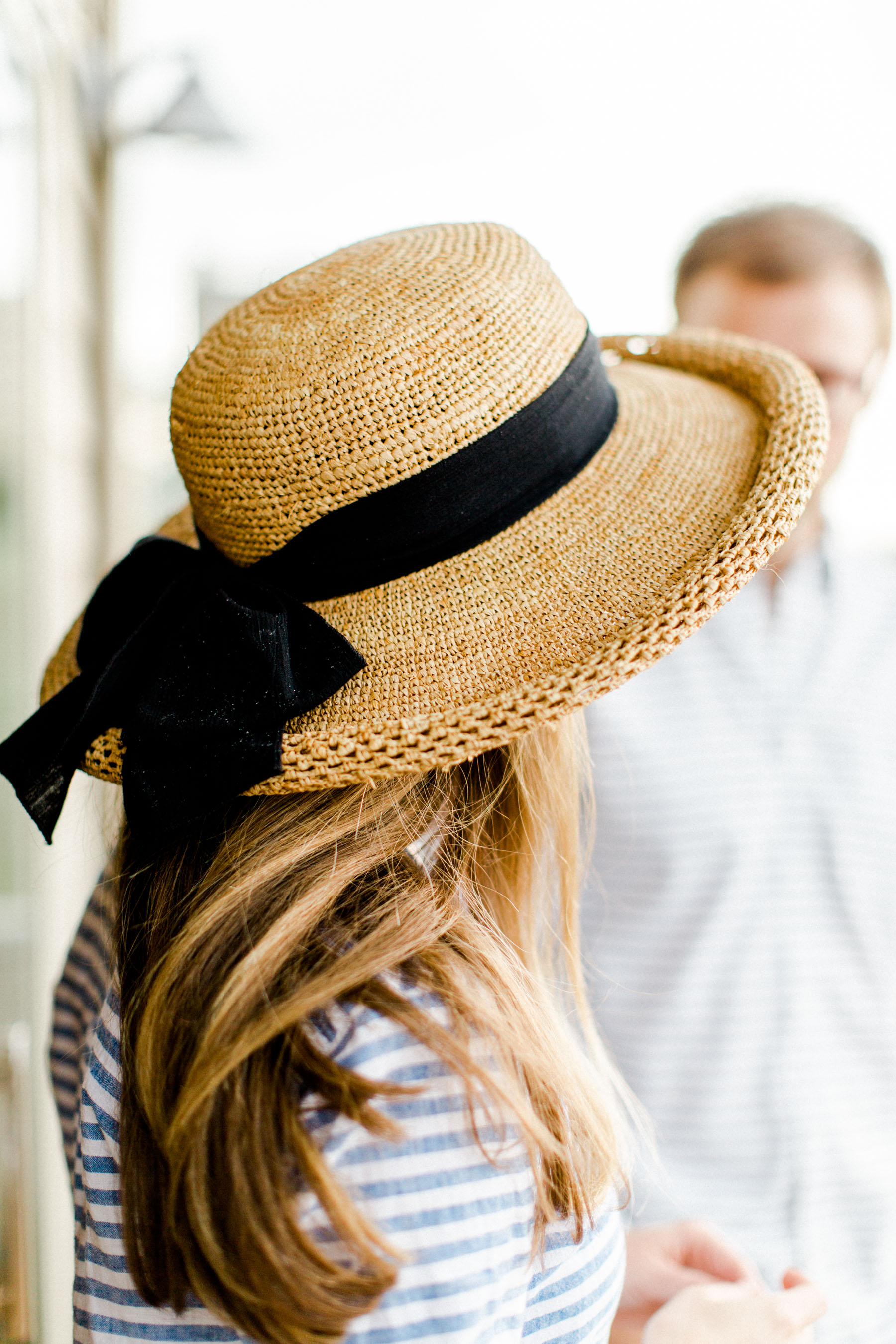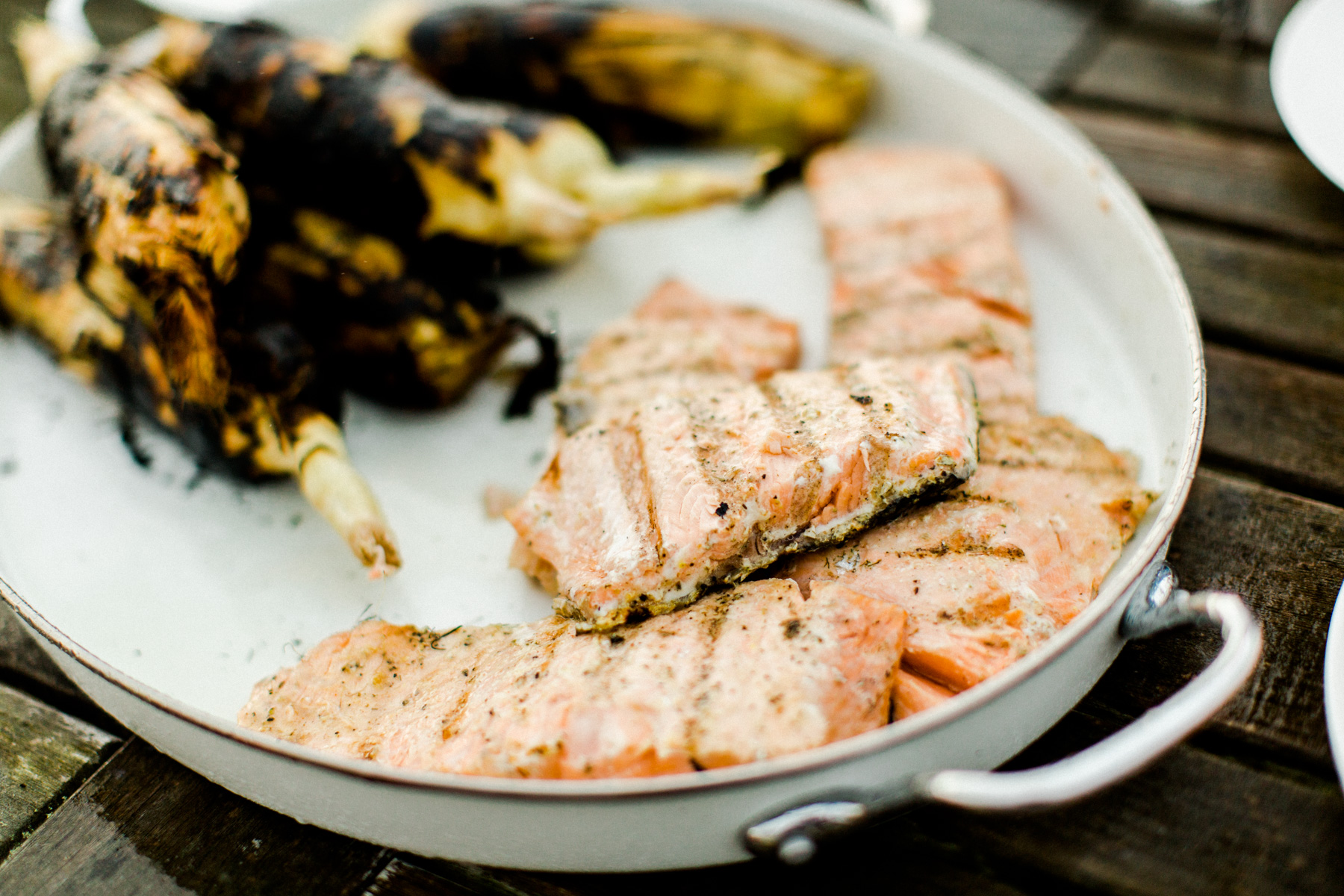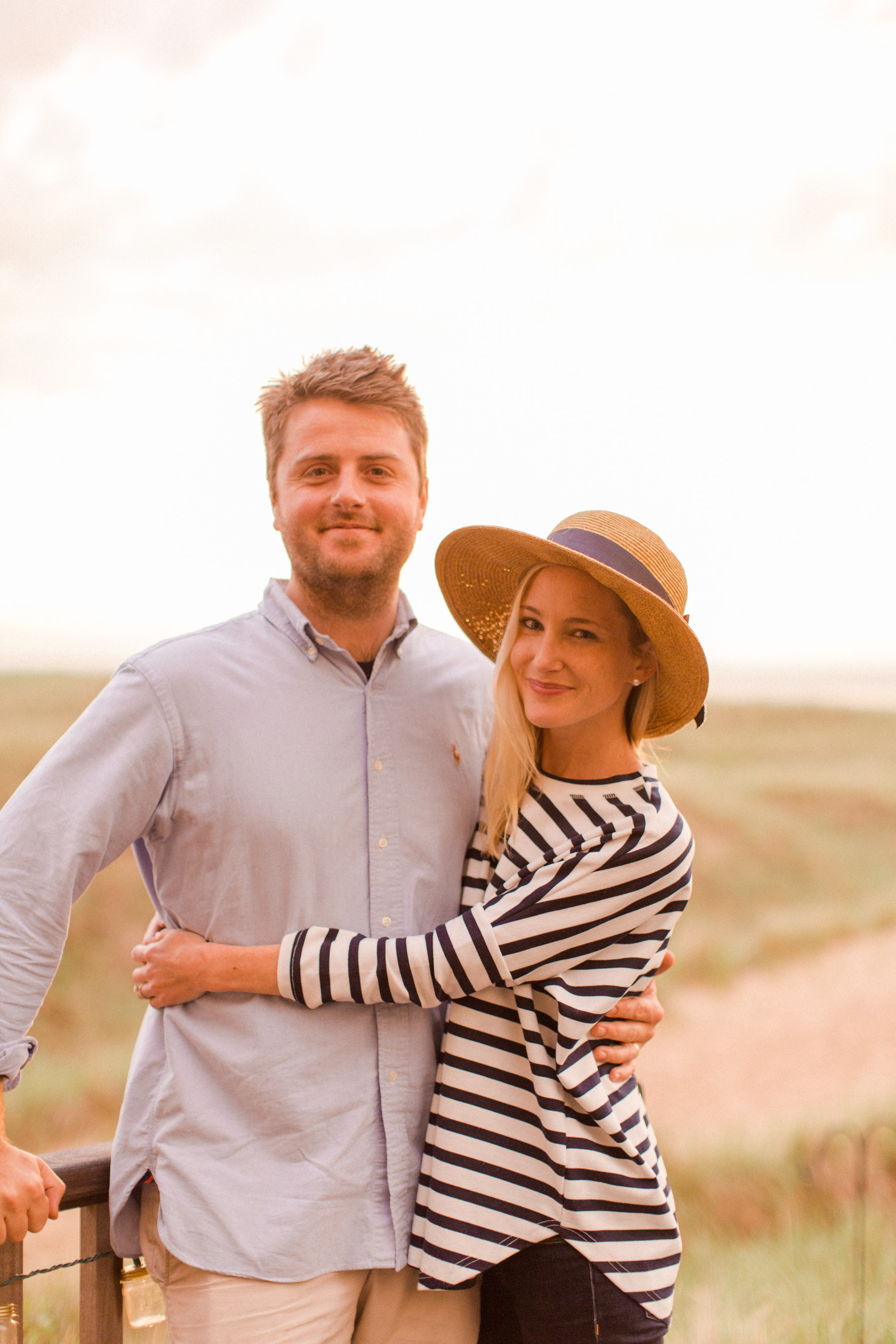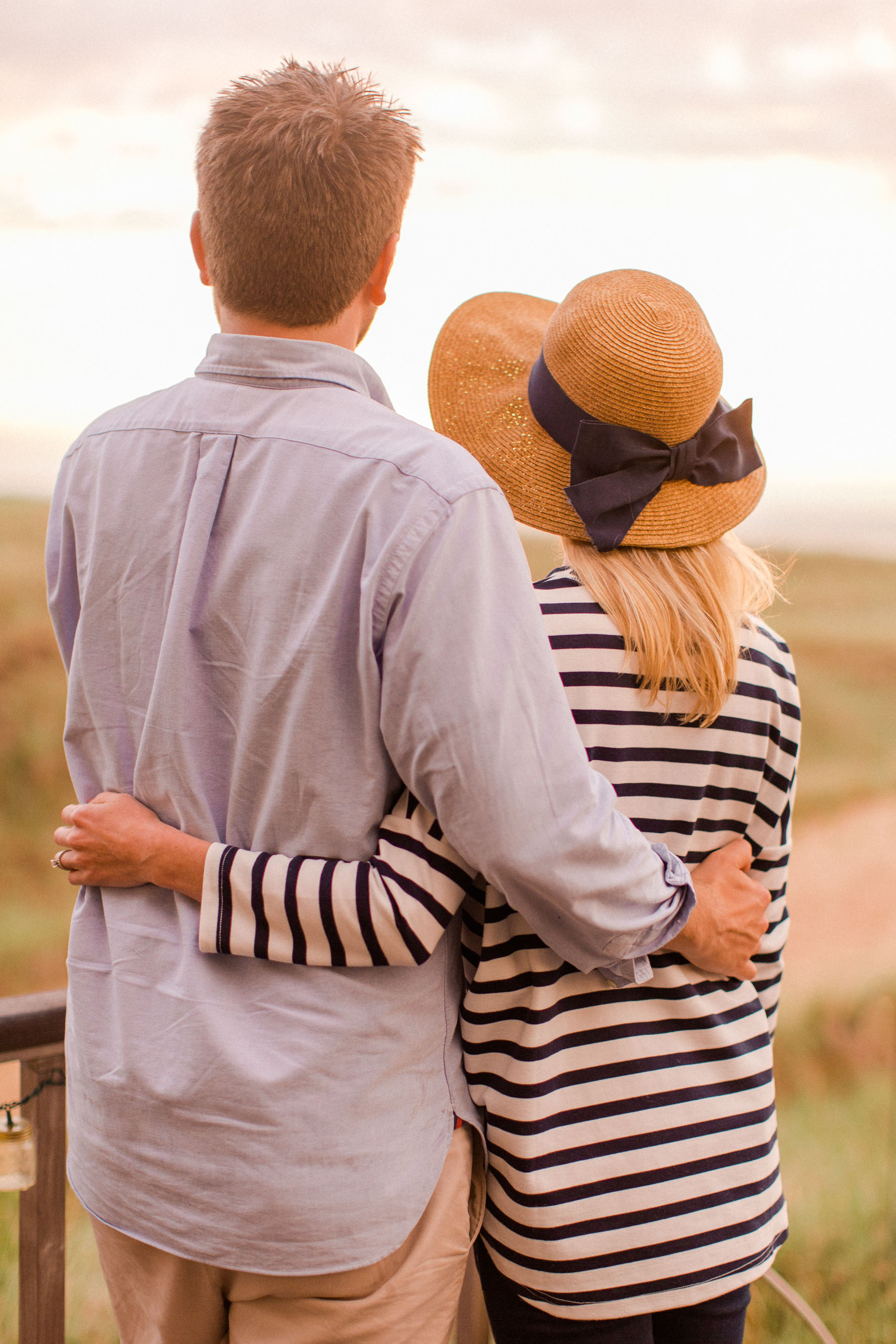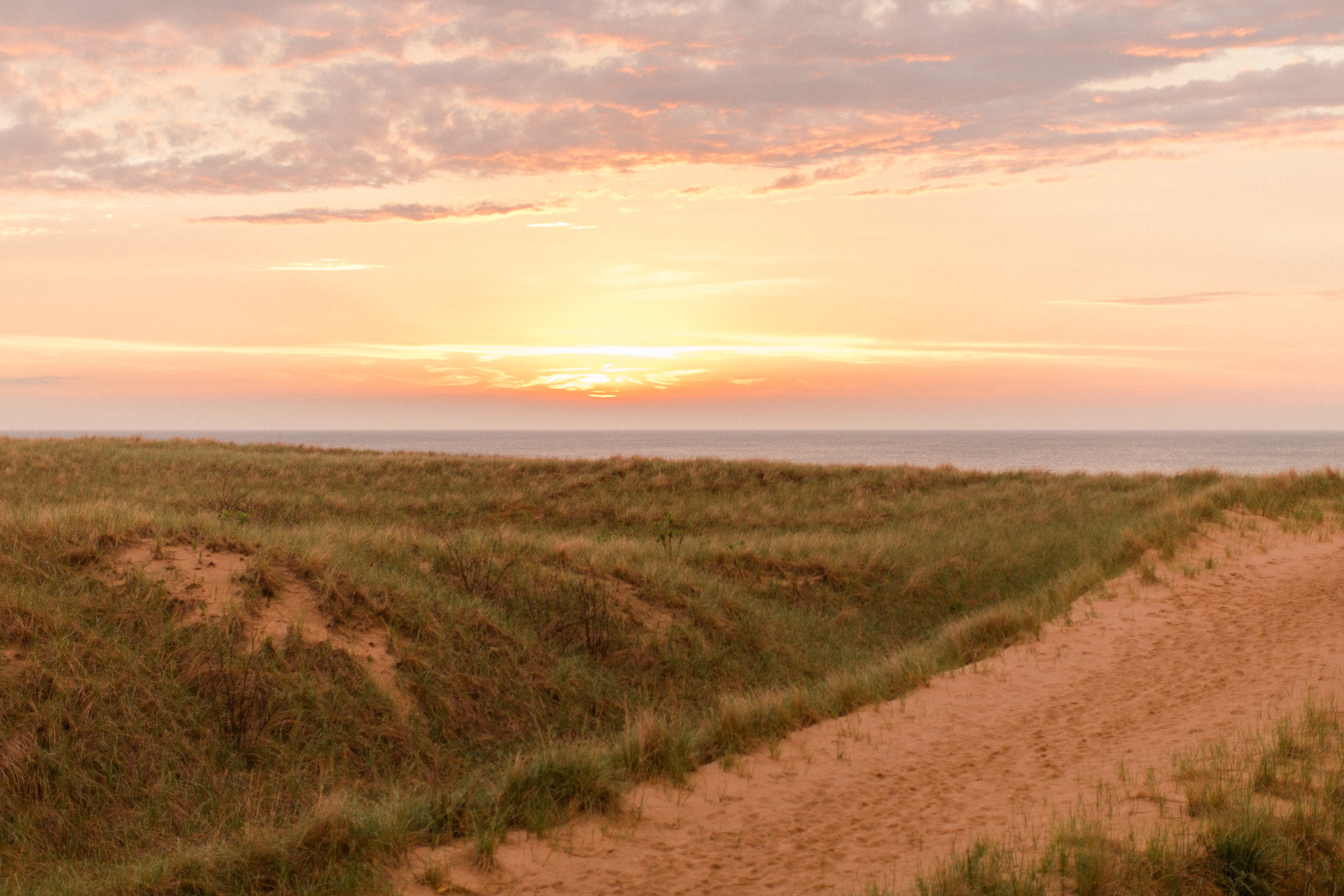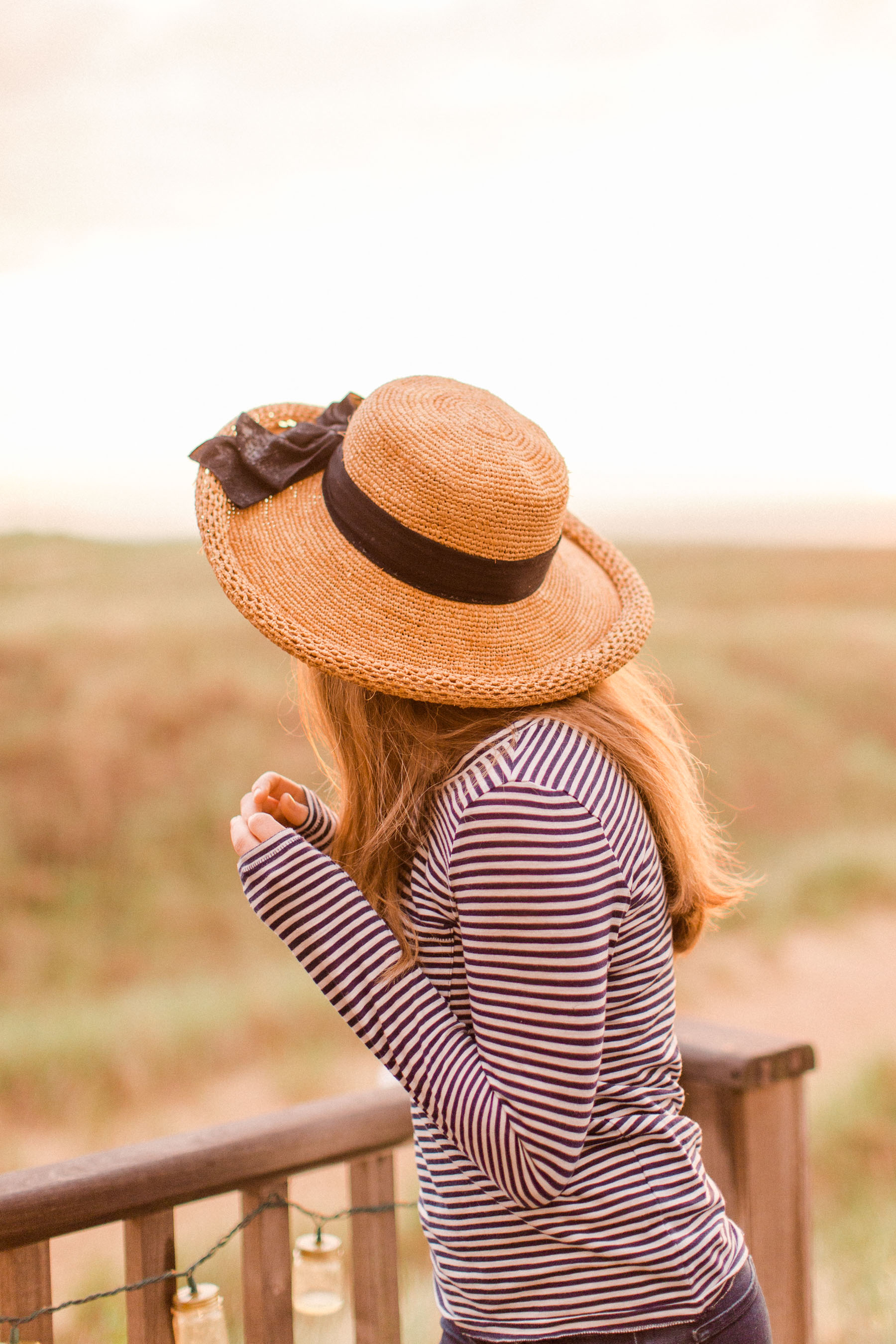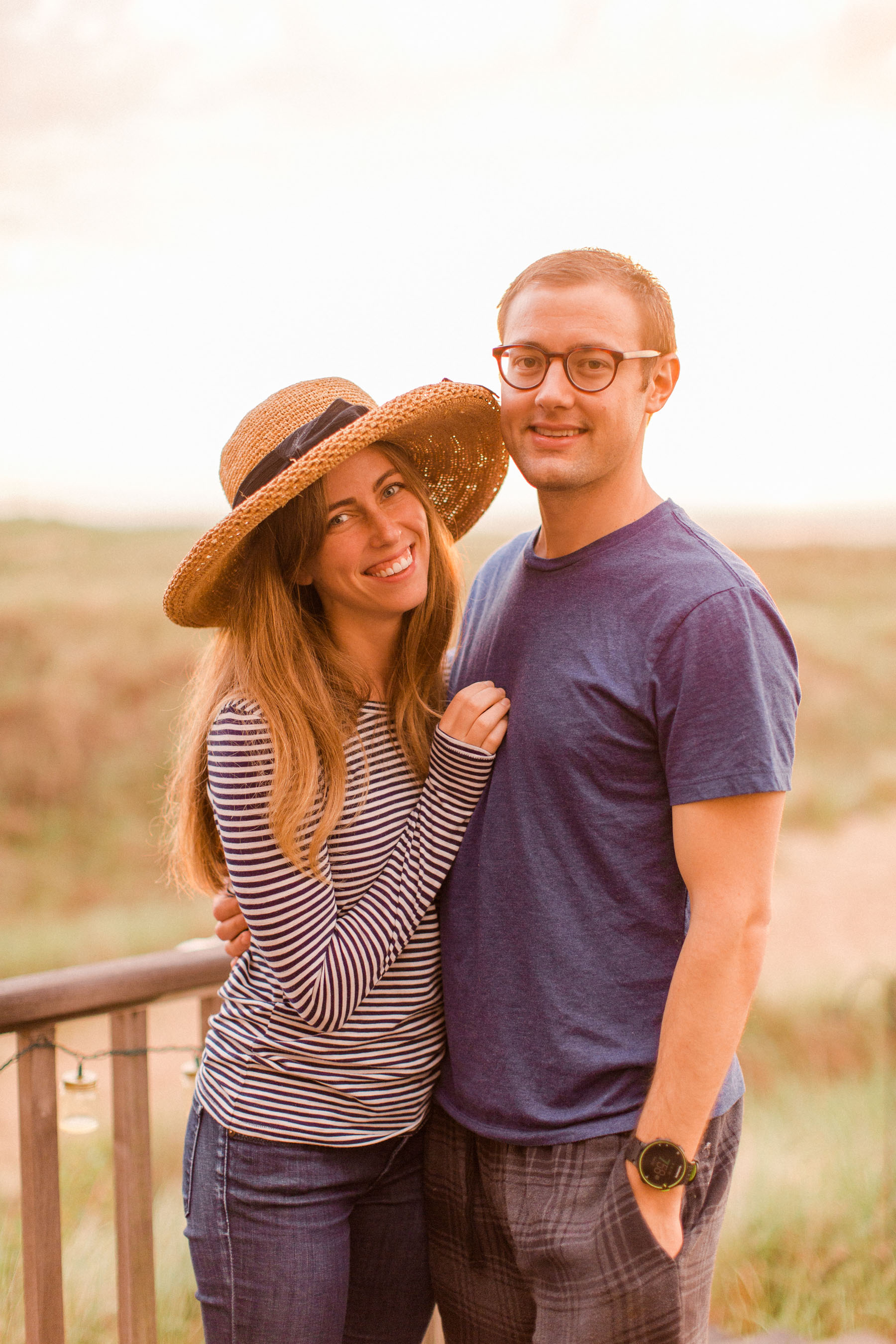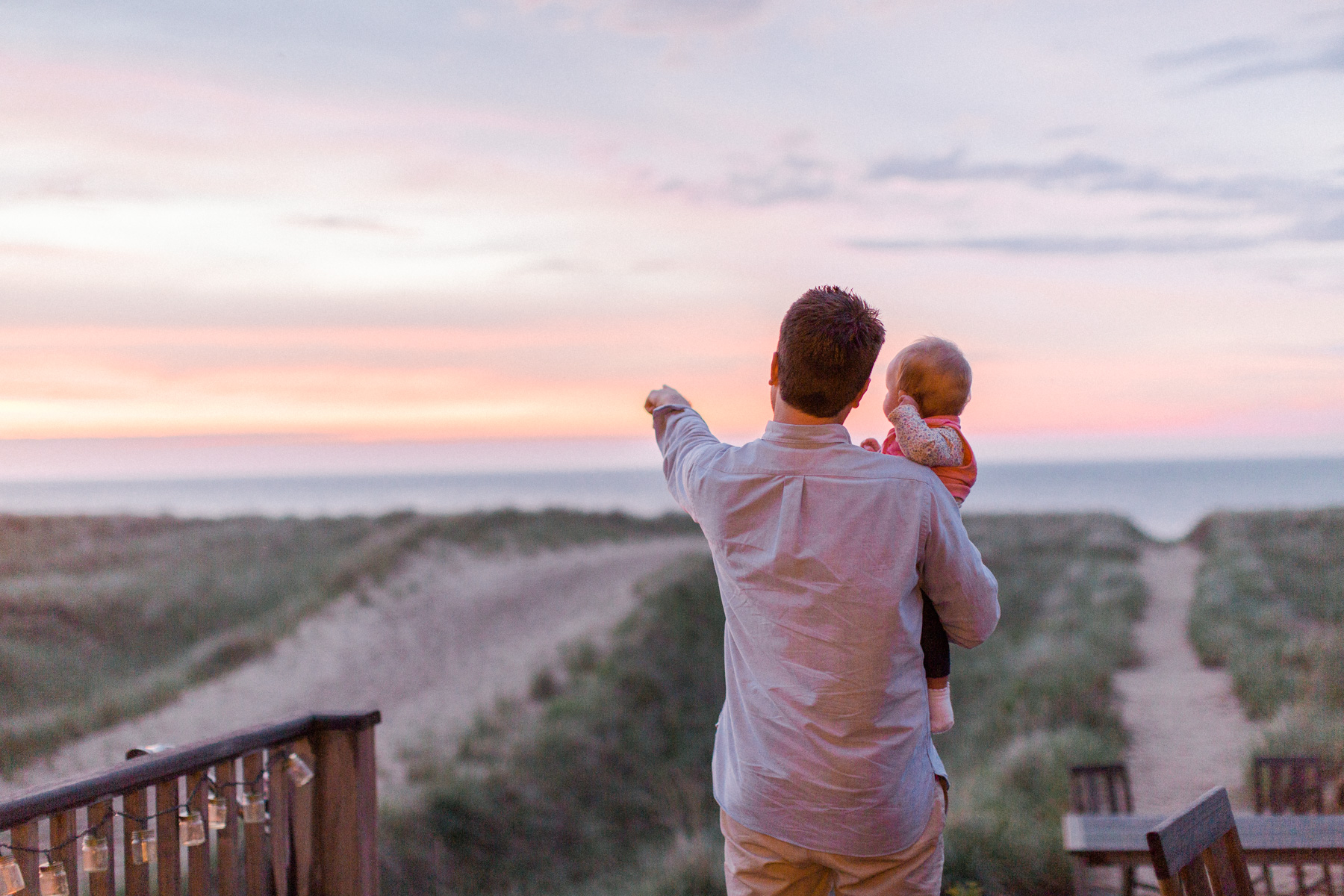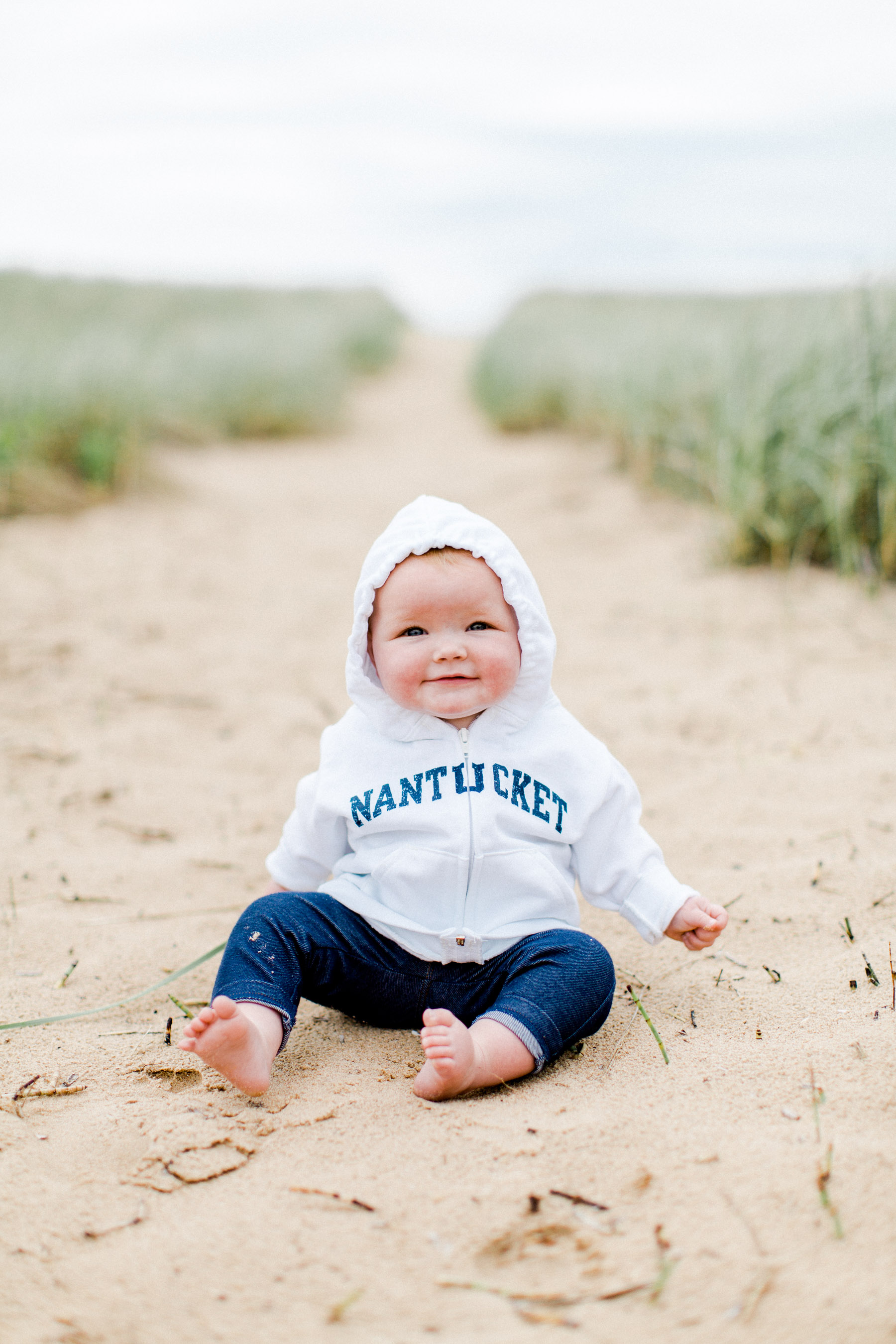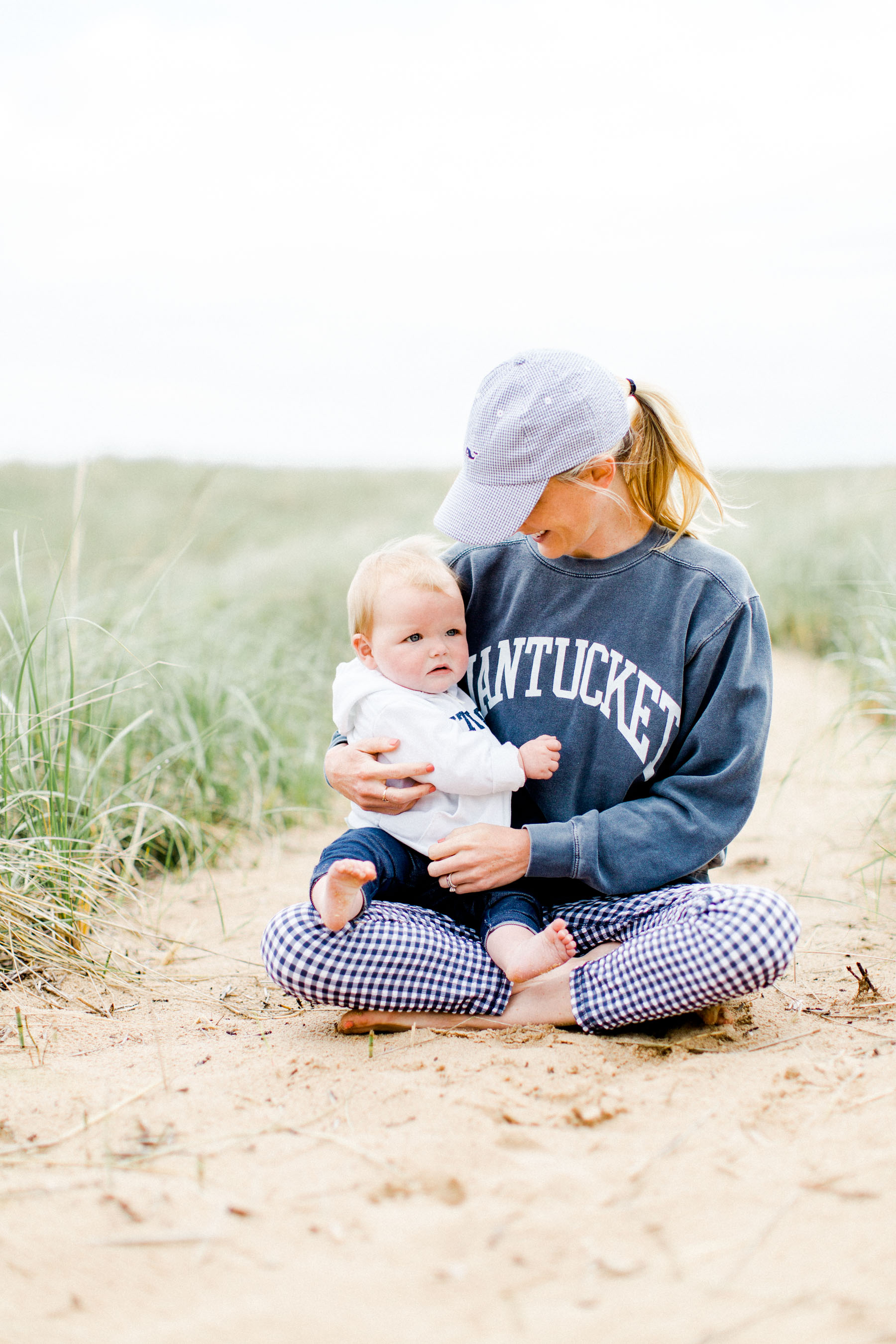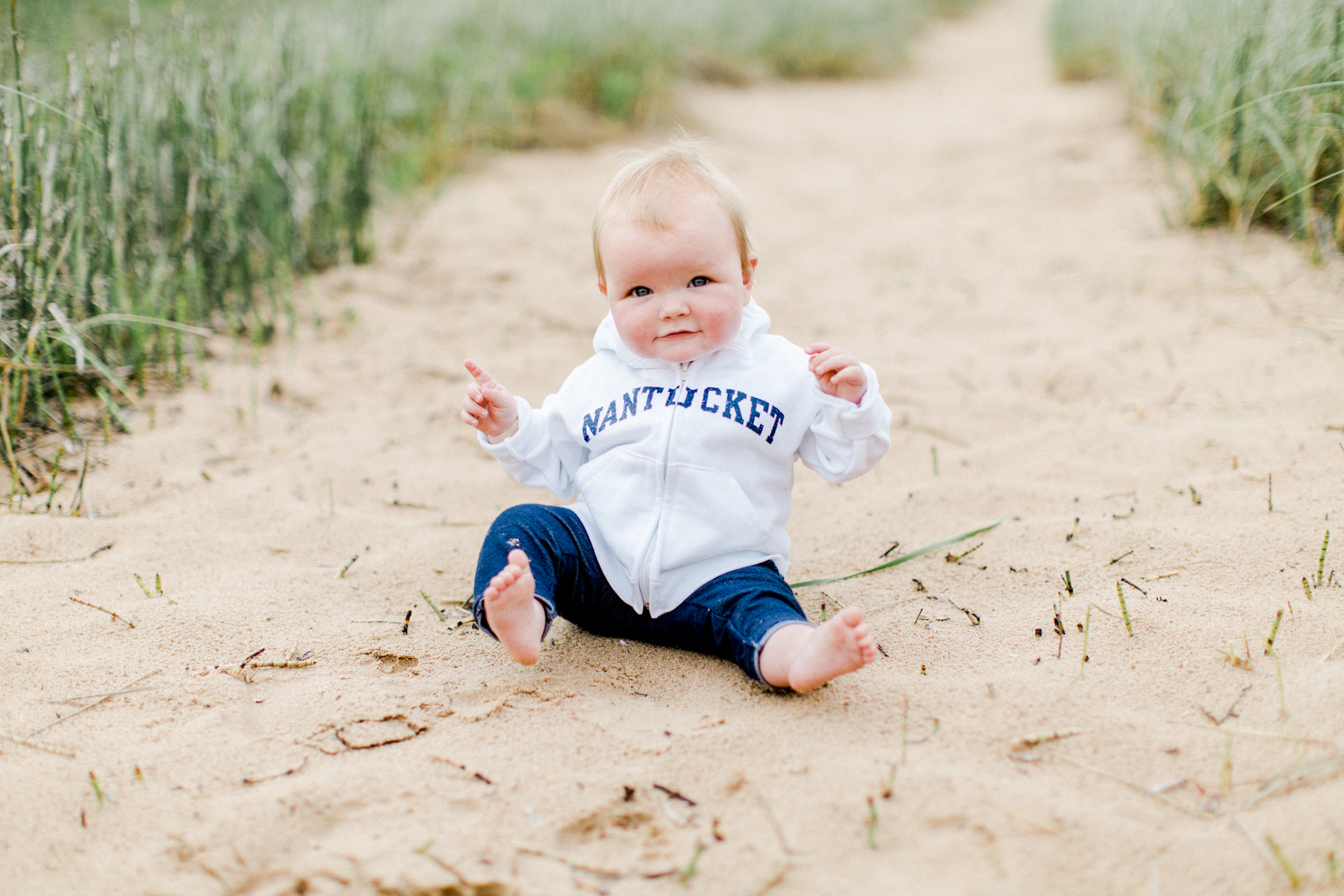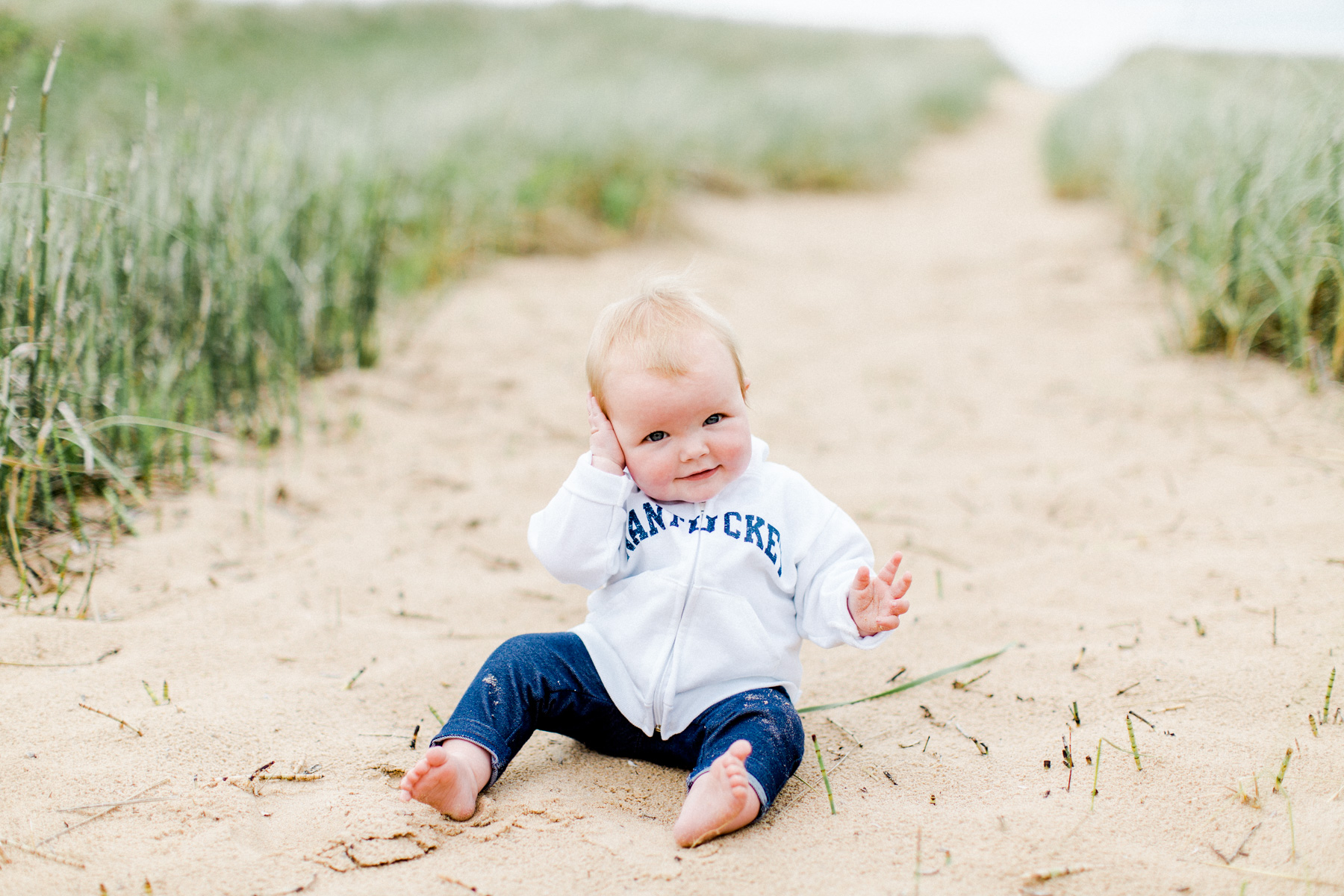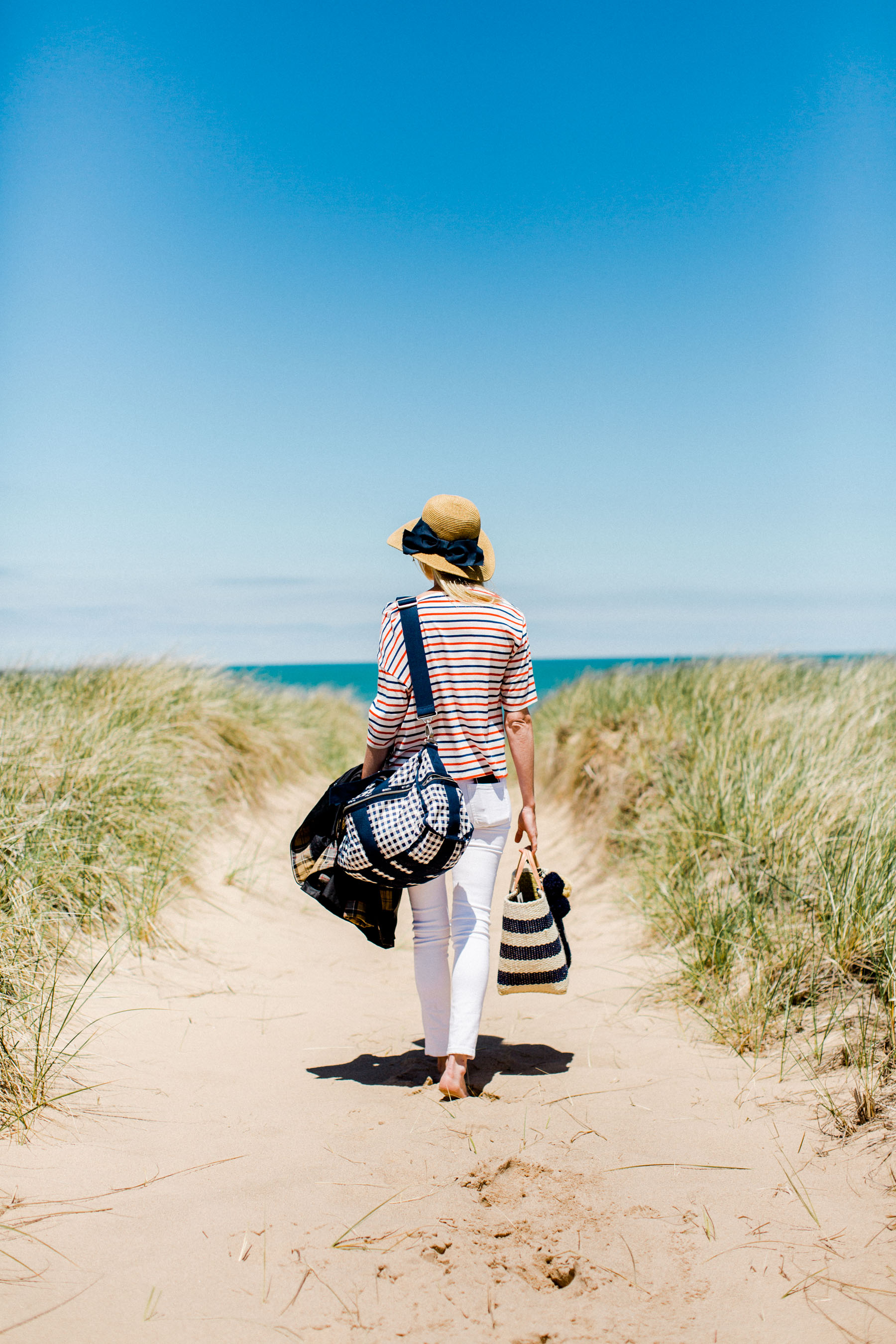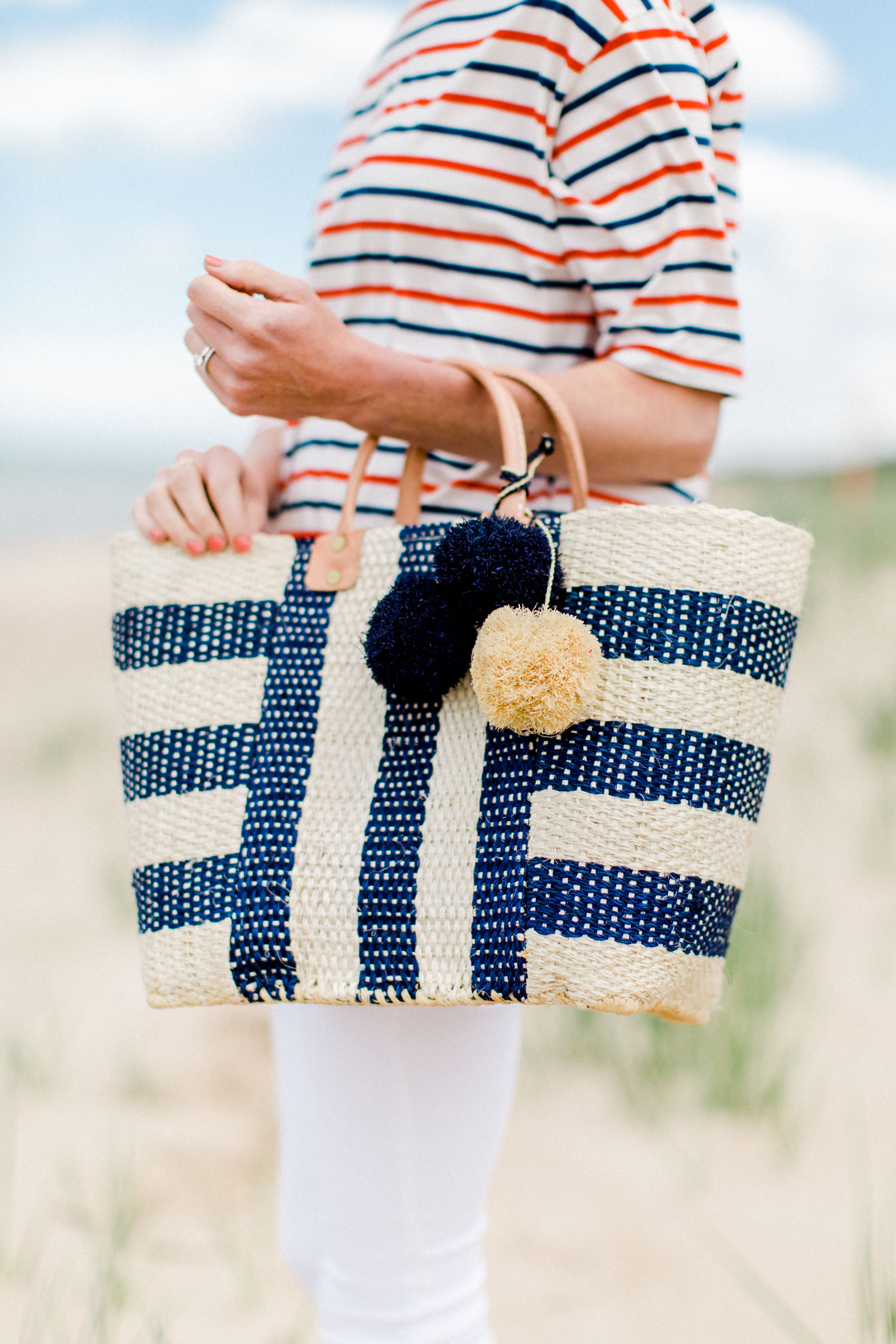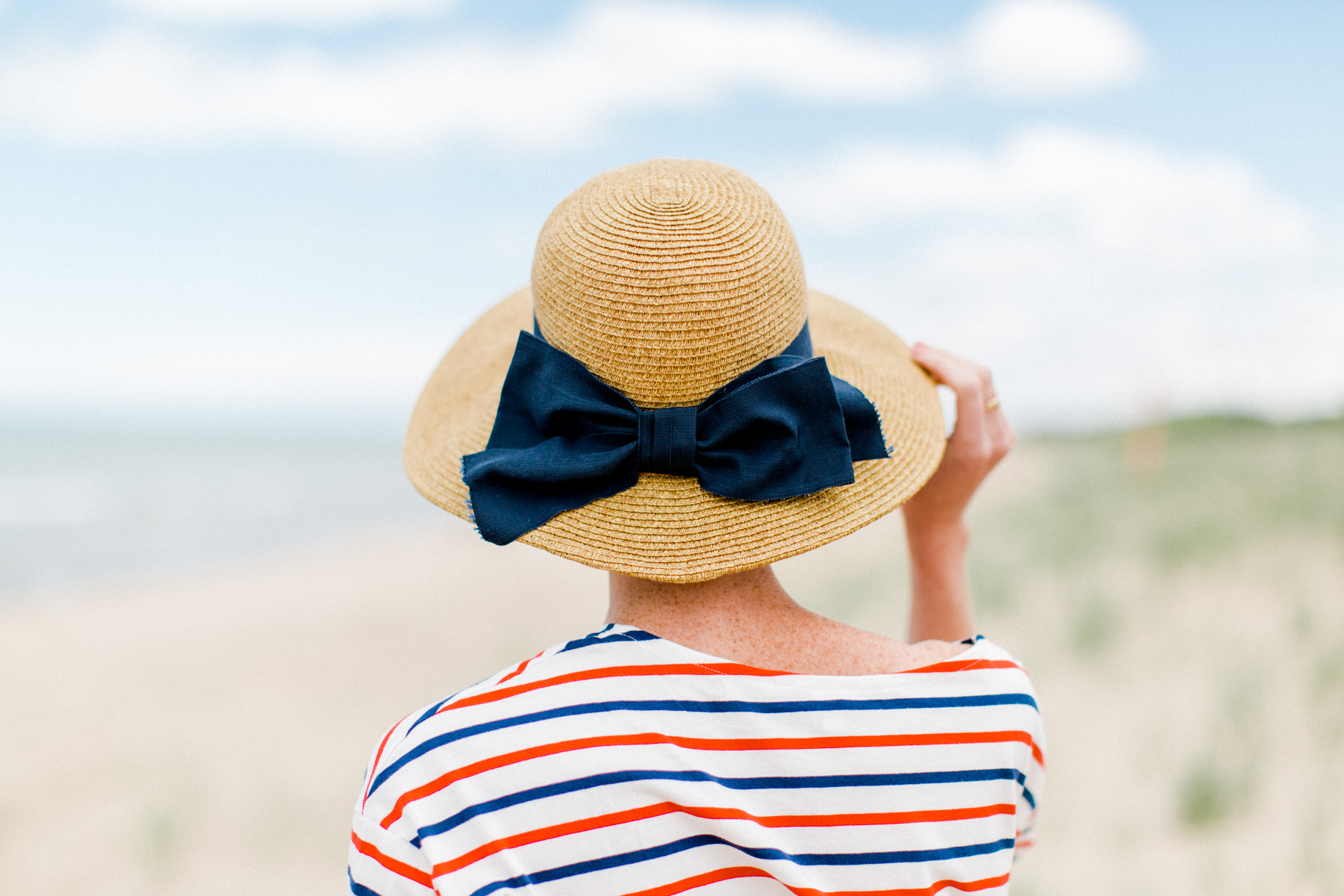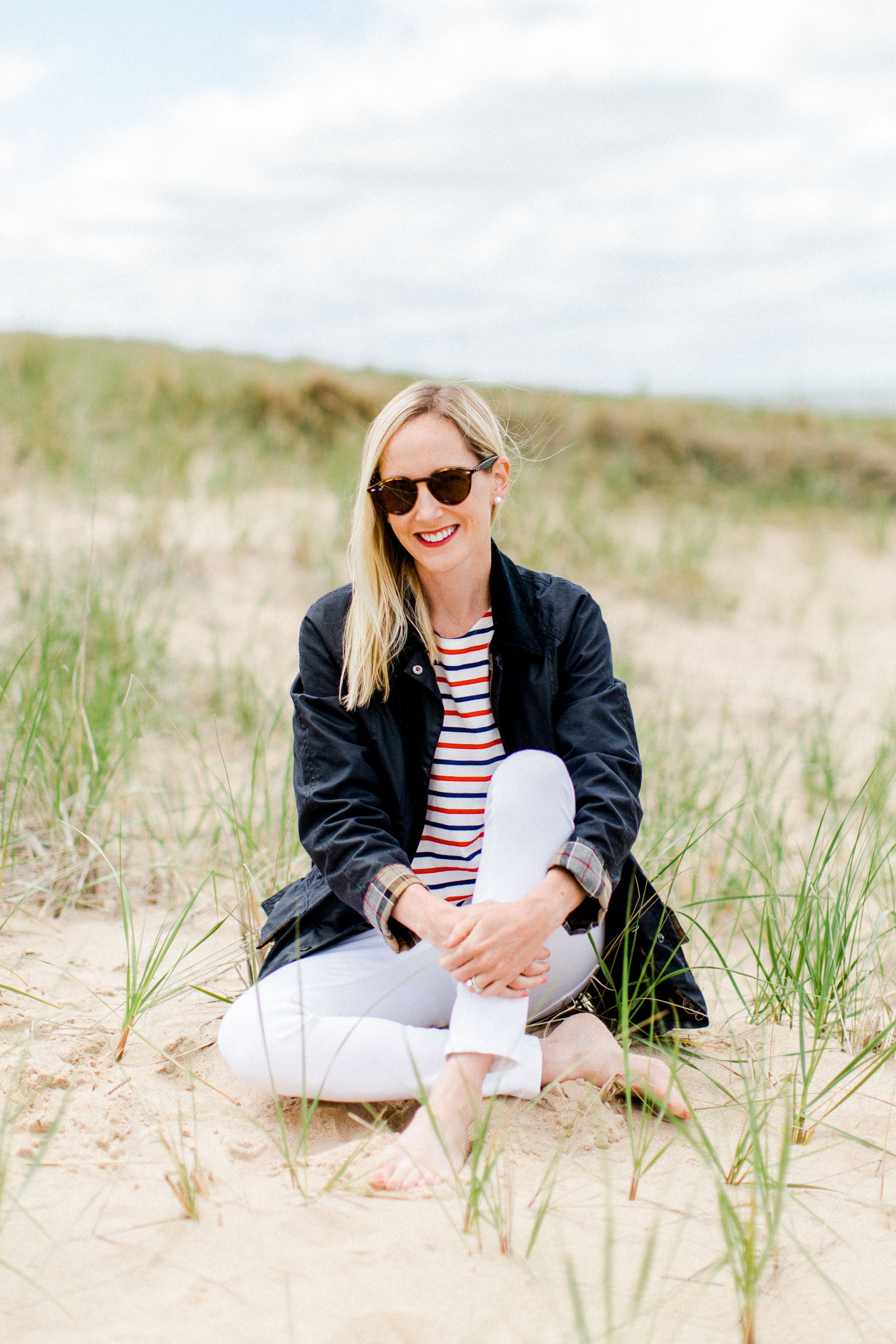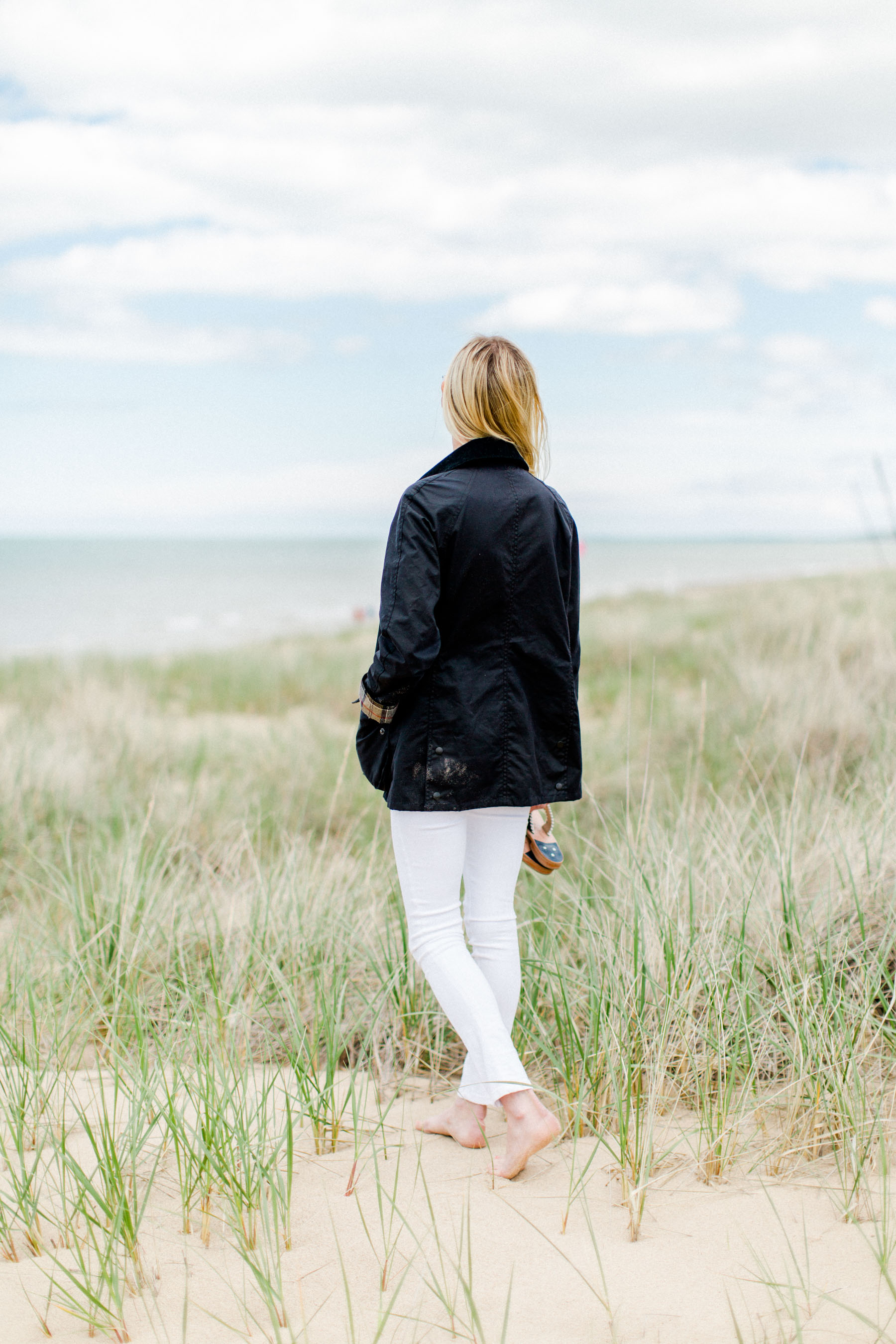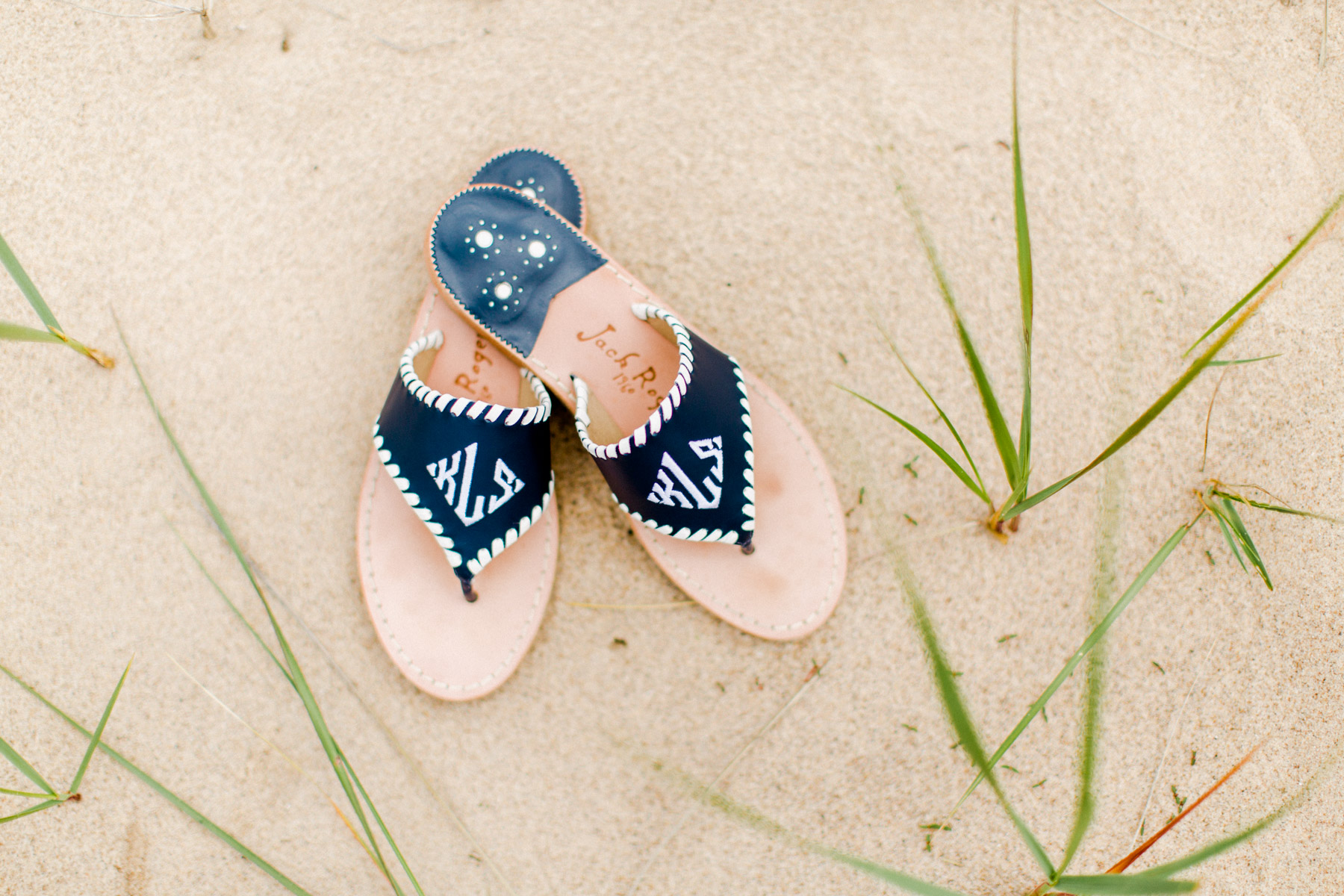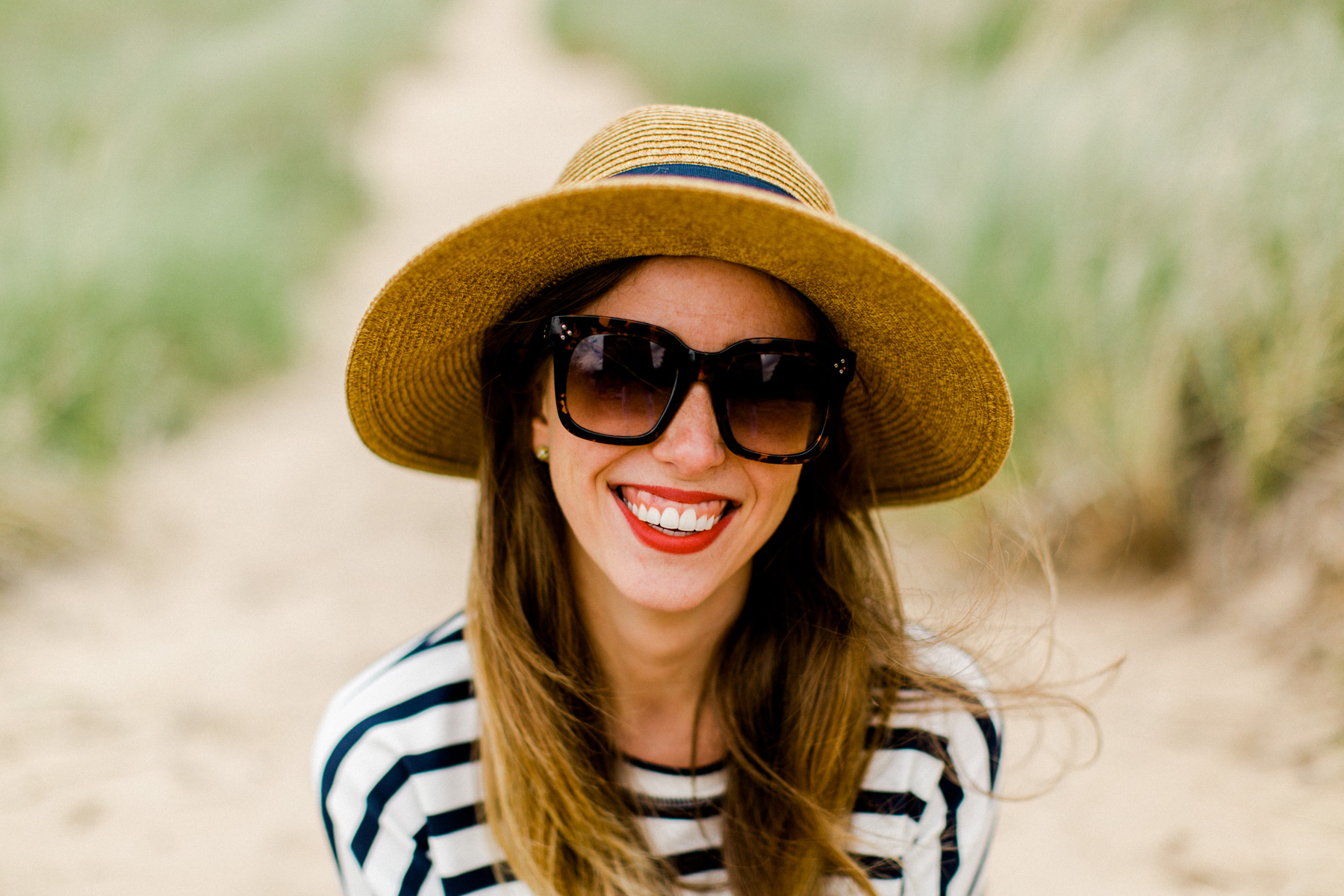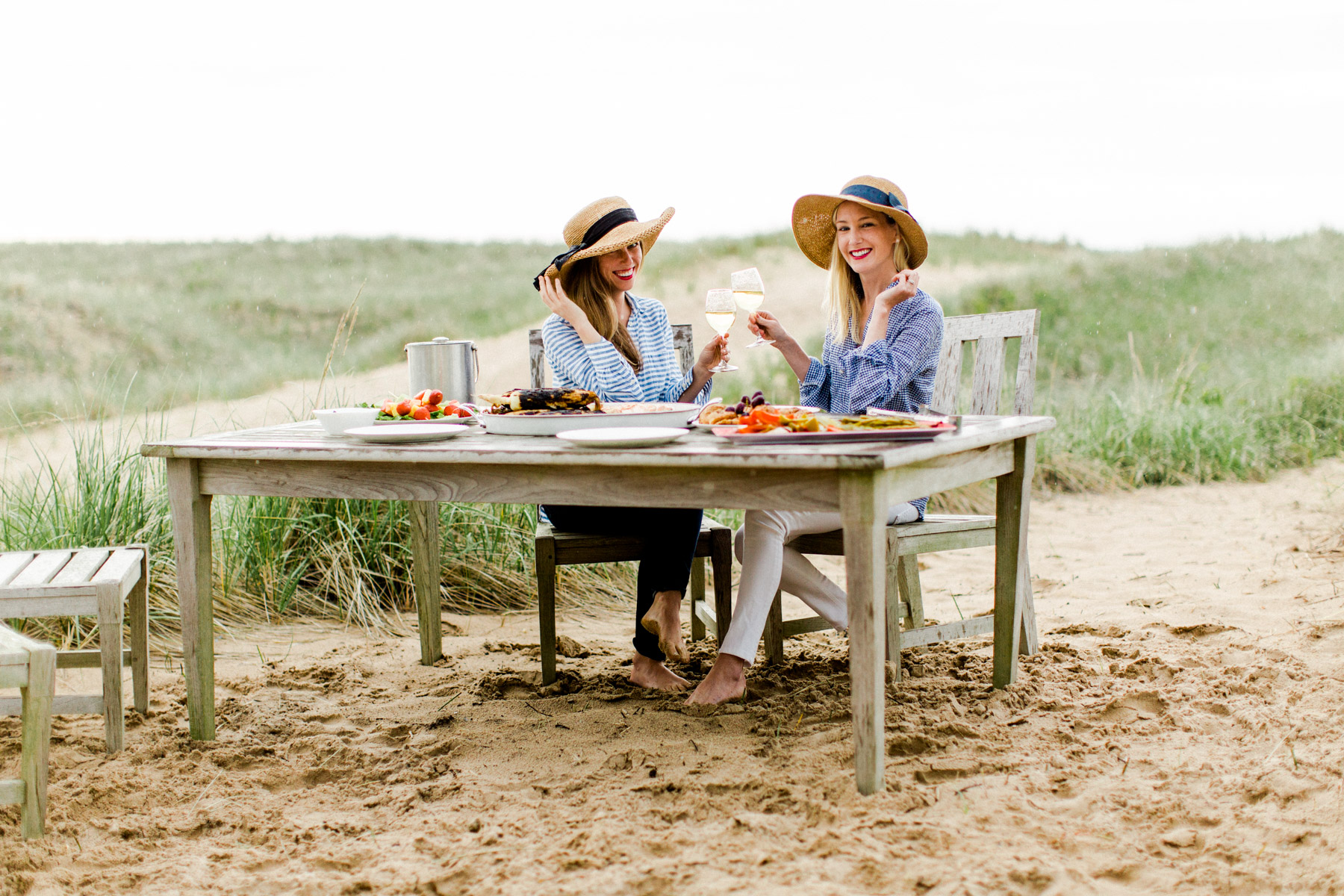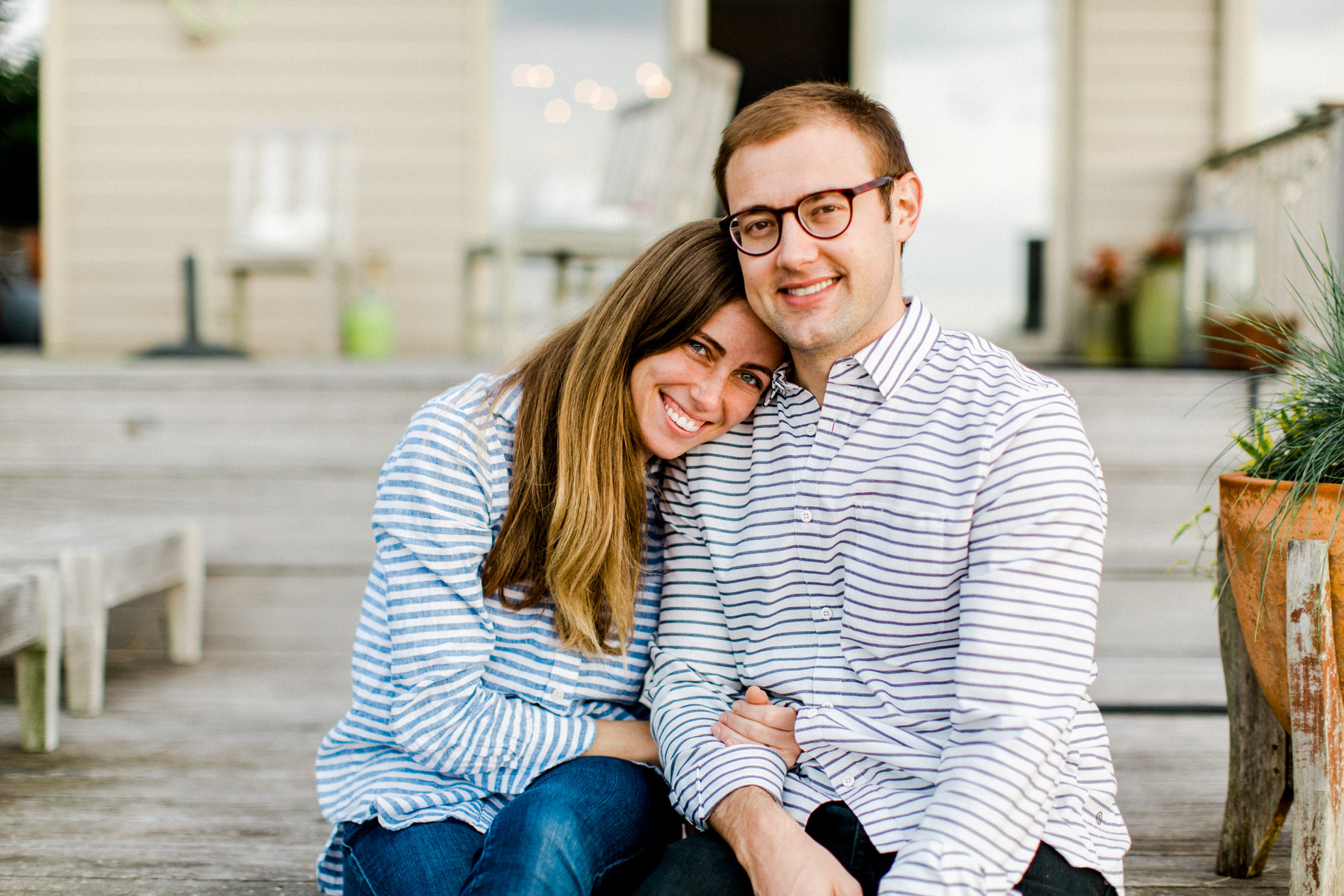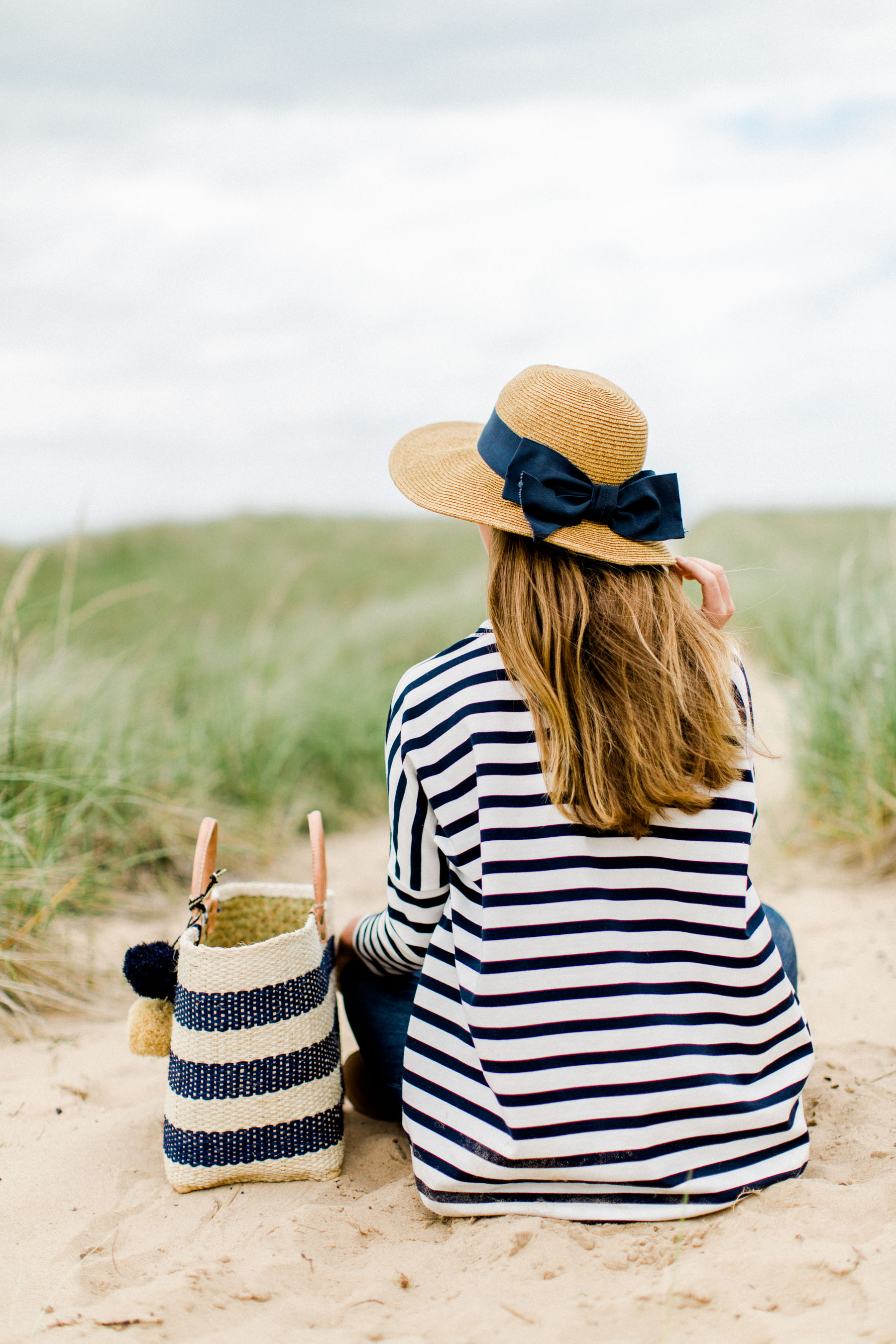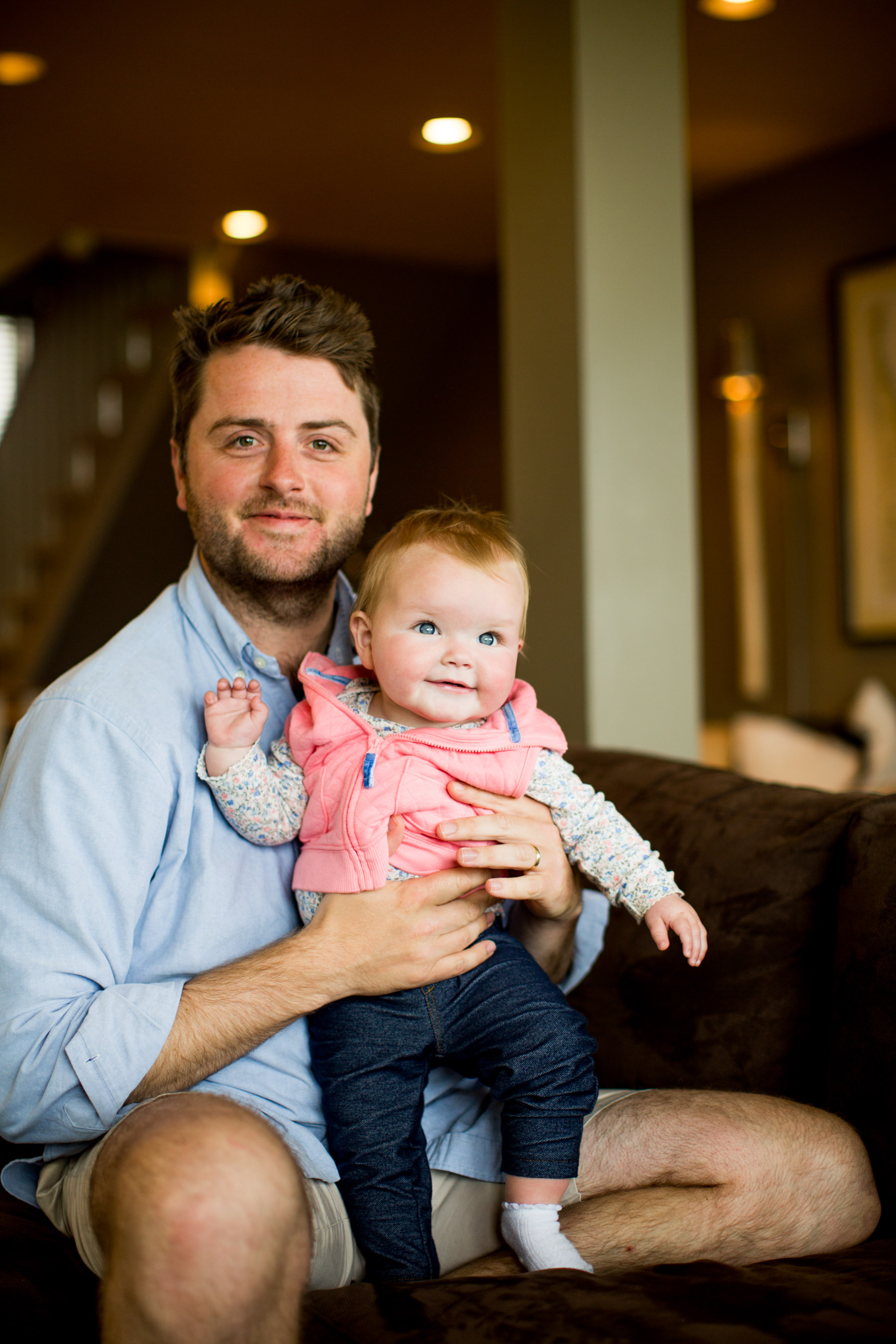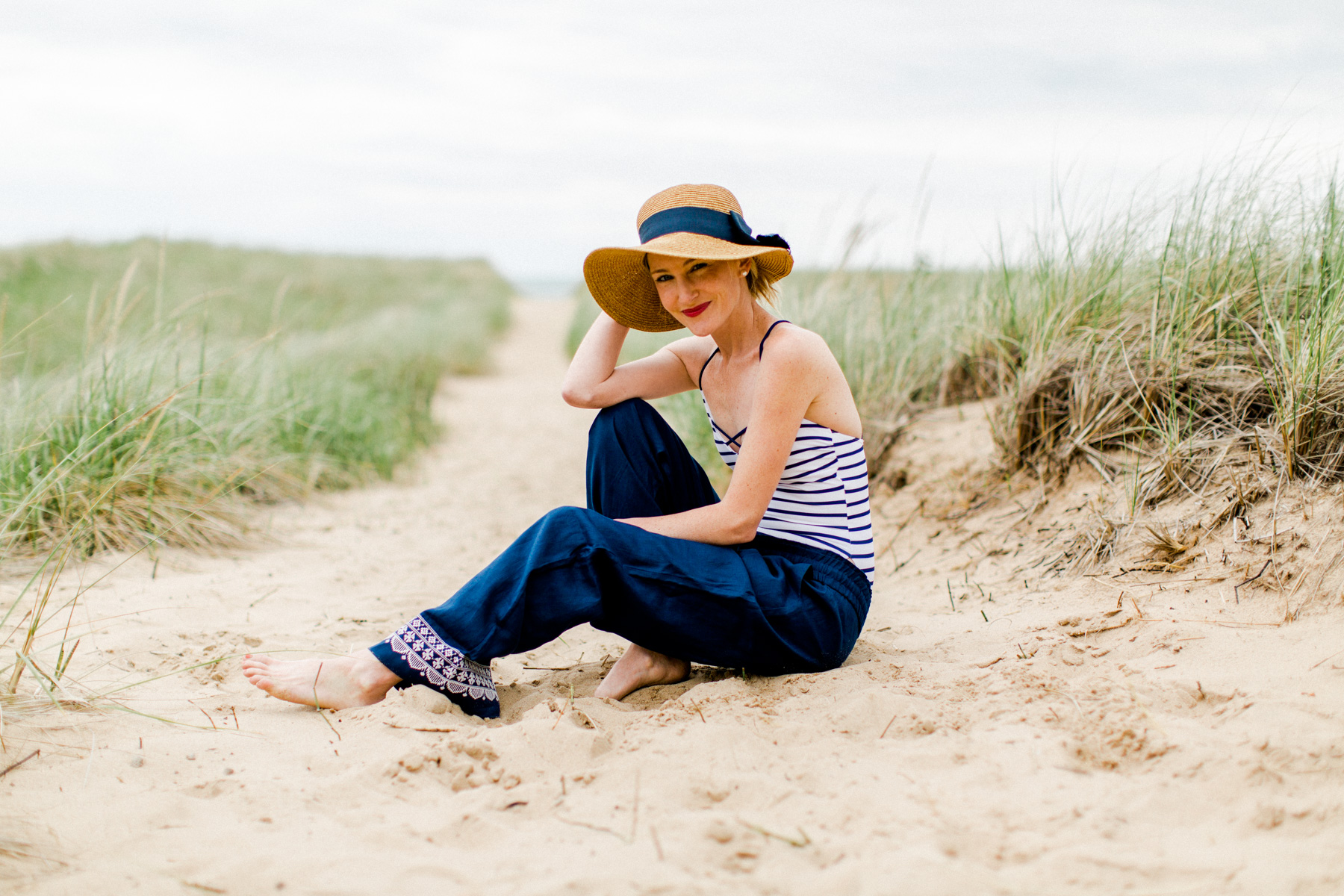 Shop the post:
Woven Tote (On sale! As are ALL Mar Y Sol totes right now!) / White Skinny Jeans (On MAJOR sale! This is my other go-to pair.) / Striped Swing Top / Gingham Leggings (On sale!) / Vineyard Vines Hat / Gingham Shirt / Red, White & Blue Striped Top (On sale! This one is great, too!) / Tuckernuck Hat / Barbour Jacket c/o (Also love this one, which is the same cut but way warmer.) / Gingham Suitcase (So much more here!) / Bathing Suit and Beach Pants / Monogrammed Jack Rogers c/o / New Sunglasses! (It's a miracle!)