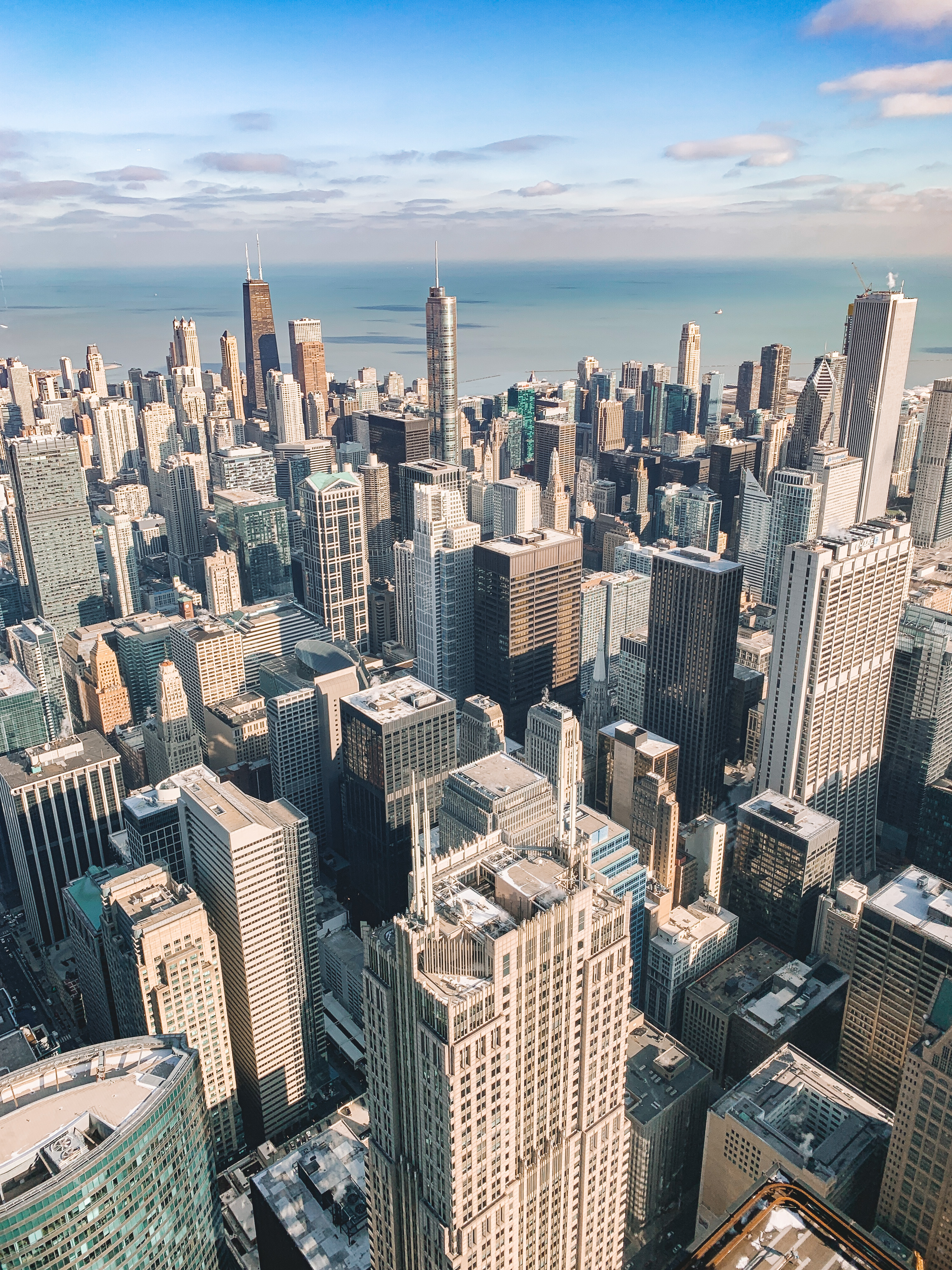 In light of yesterday's horrific and heartbreaking events, I wanted to reserve today's blog post to introduce something actionable. ♥️
My Block My Hood My City (M3) is an amazing Chicago-based nonprofit organization that provides people with opportunities to step outside their comfort zones and "explore new communities, cultures and cuisines in an effort to gain a greater understanding of the world." It offers mentoring for underprivileged youth; youth-senior wellness calls for those isolated by the pandemic; and aid for senior citizens in need of things like hand sanitizer, food and toiletries. You might remember me talking about M3 over the holidays, too, as they worked to decorate 12 miles and over 500 homes along the historic Martin Luther King Jr. Drive this year! Pretty incredible!
The My Block My Hood My City website is fantastic, and I really urge you to explore it! These days, especially during COVID, searching for ways to take action can be overwhelming. But M3 makes it very easy. Here are a few ways that you can do something right now—even if you don't live in Chicago!
Purchase a M3 Chicago Neighborhood Silk Tie
M3's newest project! (I got Mitch the blue with red stars for Valentine's Day!)
By purchasing one of M3's ties, you're representing M3, representing your neighborhood, and becoming a part of their ever-growing #NeighborhoodTies network. When M3 first started selling ties, it was a way to give high school seniors ties for events as they went off to college… and now it's expanded to tons of different neighborhoods across the city and to executives at high-level corporations!
"Whether you're in a board meeting or in a classroom teaching students, you can help spread the mission of M3 and show the world your connection with the neighborhoods of Chicago. Here at M3, we're all about connecting neighborhoods and being involved with communities, no matter what level that's on. We believe in a city of interconnectedness and focus on bringing people together at the ground level."