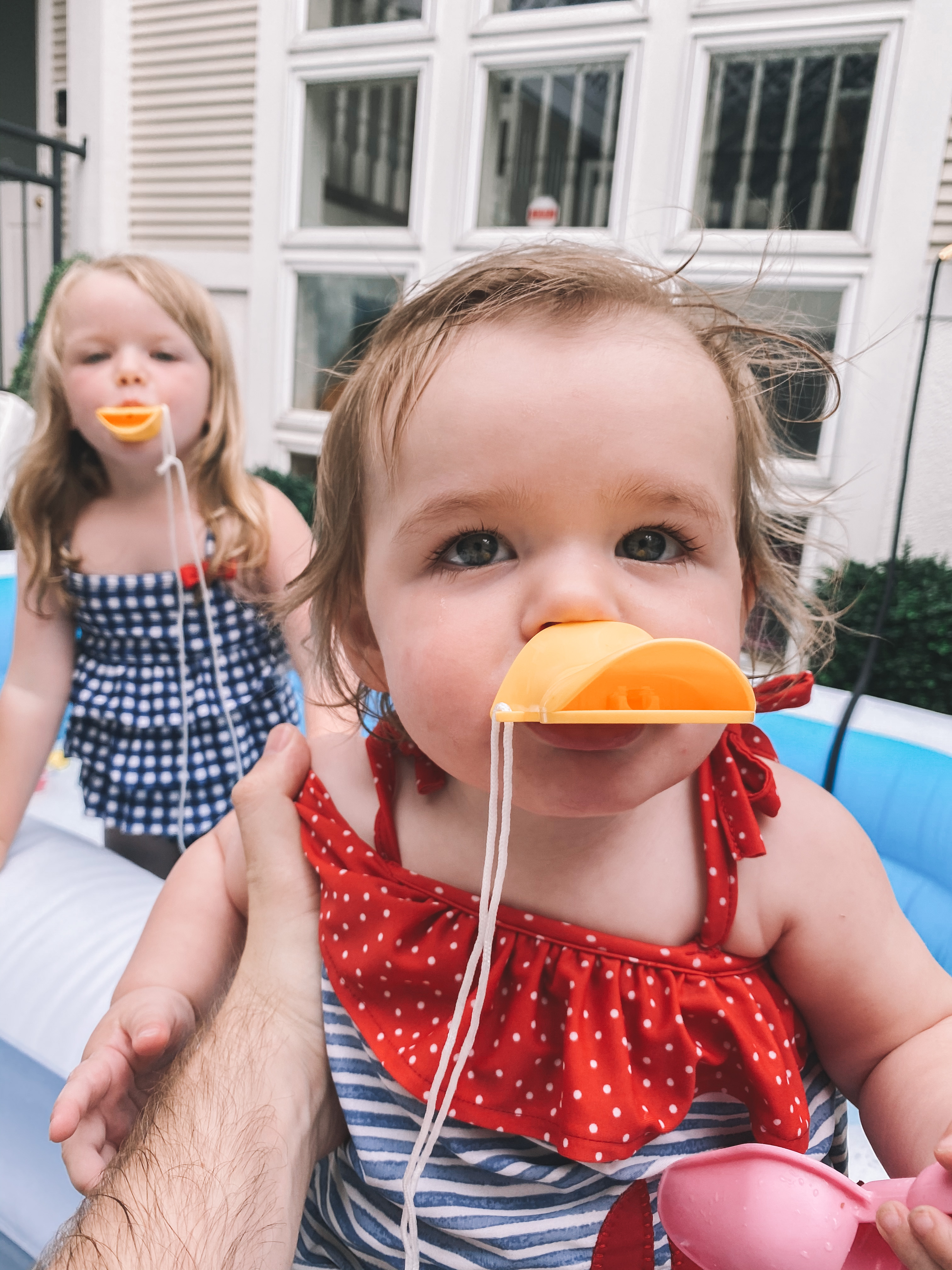 Mitch here!
The Special Olympics is my favorite charity, and, due to the pandemic, they need our help now more than ever. And due to the pandemic, most important fundraising event, the Ducky Derby, has gone virtual. What is the Ducky Derby, you might ask? I guess you better read more to find out.
Simply put, the Special Olympics changes lives. In Illinois alone, the organization helps nearly 40,000 people with intellectual disabilities to realize their potential through sports and exercise. Last year, I wrote in depth on my experience with coaching the Special Olympics, but I'll gladly repeat that the job profoundly changed my life. I've watched the transformation an athlete undergoes when they become a Special Olympian, and I can't explain just how important these activities are to them and to their families.
The Ducky Derby is the Special Olympics' premier fundraising event. But it turns out that getting a huge crowd together to dump 60,000 rubber ducks into the Chicago River isn't possible in these times. So this year, the Ducky Derby has gone virtual… and it works a little something like this:
To support the Special Olympics of Illinois, visit DuckRace.com and sponsor a duck for $5. Your duck has a chance of winning you a Chevy Equinox, $2,500 cash prize, a VIP experience at the Magnificent Mile Lights Festival, or Chicago Blackhawks tickets! More importantly, though, you'll be helping the organization navigate the pandemic and continue to provide programming for these 23,000 Special Olympic athletes and over 13,000 Young Athletes throughout Illinois. Tune in at 11 a.m. on Thursday, August 6, 2020 to take part in the festivities, too.
The goal is to have 60,000 ducks adopted. That's so many ducks. But we're almost there. WE JUST NEED YOUR HELP!
It's easy to take the pandemic personally. Kelly and I talk often find ourselves saying, "Of course the virus happened this year, of all years…" or "If it wasn't for this stupid virus we could be doing…" But there are people in our communities who are being hit more severely than most, and would so appreciate our time and help.
As always,
Mitch. OUT!
(Quack quack.)