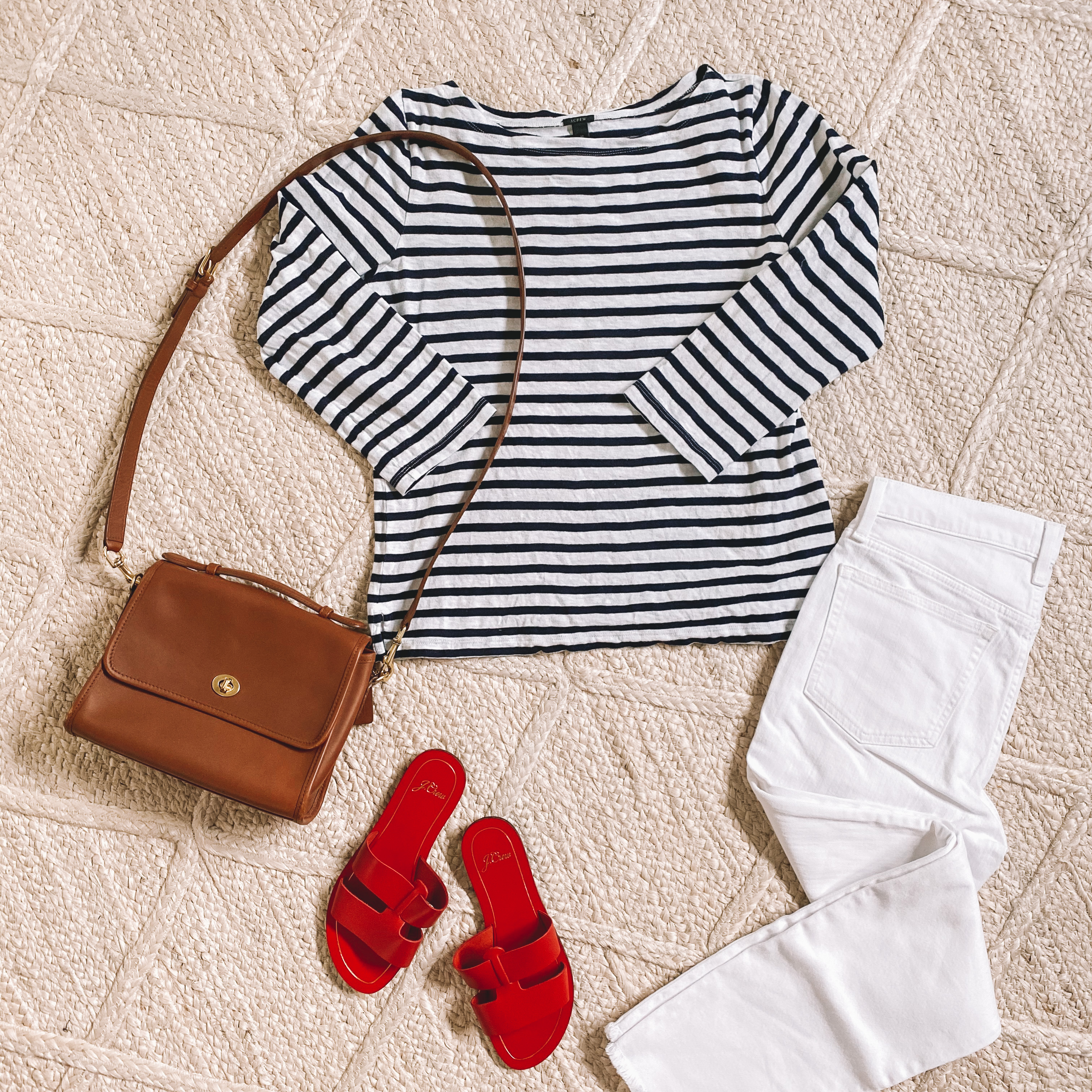 $15.96 Red Sandals (WHOA. So comfy! I went up a half size. $15.96 with code "SALETIME.") / Slim Boyfriend Jeans (On sale for $55) / Classic Coach Bag (Also available direct from Coach.) / Everyday Striped Shirt (25 percent off with code "SALETIME."
Okay, so three big things this week re: sales:
J.Crew is offering 72 percent off its sale section. That's crazy talk. I've included my favorites below but the prices really are insane! ($15.96 for these wildly comfortable sandals?! Score.)
Persifor is having a big sale, too. My favorite is the classic Winpenny dress, which is 50 percent off right now.
The timeless Coach crossbody is BACK. I kind of can't believe it. I get questions about my old Coach Court bag all the time, and this is the CLOSEST I've seen to it in a decade. I can't imagine that it'll stay in stock for long; you can find it at Nordstrom and Coach.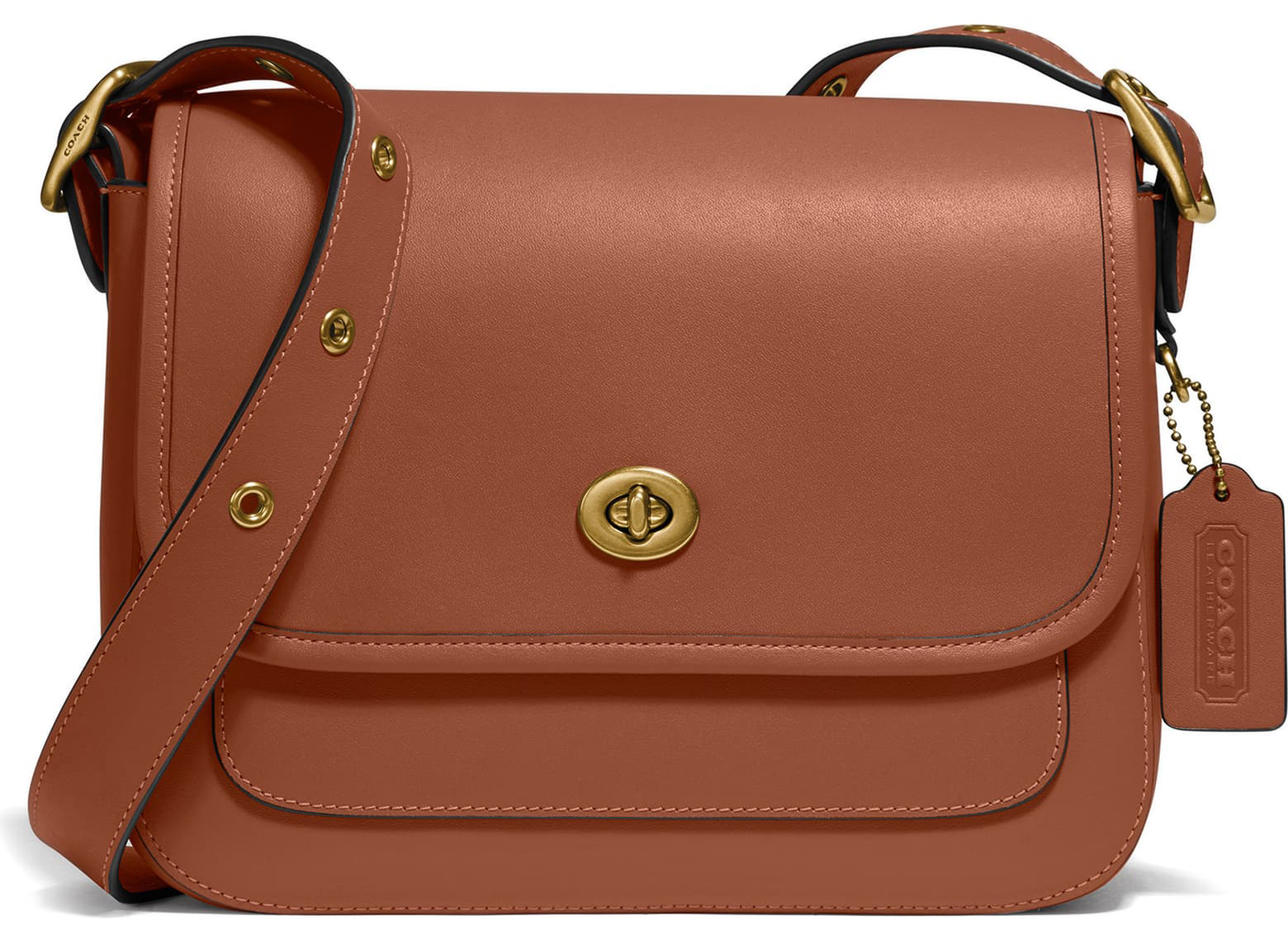 Classic Coach Bag (Also available direct from Coach.)
This week's Recent Finds: