Quality skincare, haircare and makeup products can add up quickly, which is why I try to buy during Sephora sales. And huzzah! The Spring Savings Event starts today for some member tiers. If you're not eligible yet, prepare your cart for either 4/5 or 4/7! (Important codes: Use code "SAVESPRING" to take between 10 and 20 percent off your whole order, and use code "FREESHIP" for the obvious. 😉)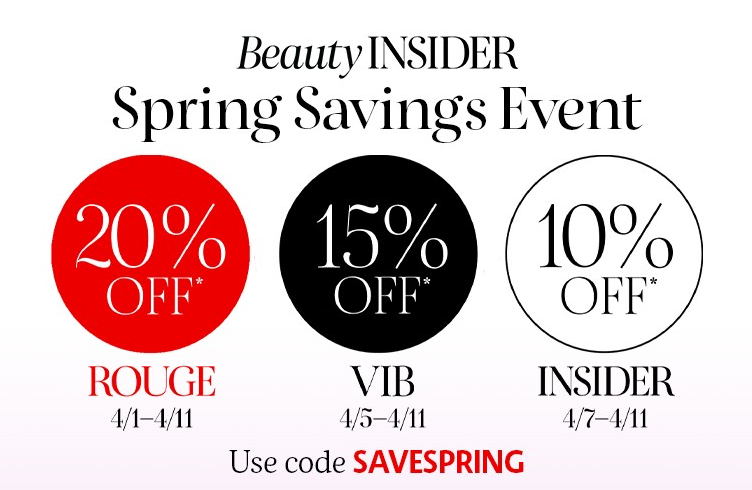 I've personally adopted a less is more/quality over quantity beauty routine over the last couple of years, and no longer have drawers and a medicine cabinet full of products and samples that I "might use someday" or "have always wanted to try." I now really only own what I actually use… and nothing more. (Fifteen products in total that I either use daily or weekly!) It's a freeing feeling, and I take better care of myself and don't skip things because I'm not overwhelmed by it all anymore. (Btw, I talk about where to donate unused product in Chicago here!)
Here's what's actually own and use—and swear by:
Everything I own and actually use
Skincare
Makeup
Haircare
Reviews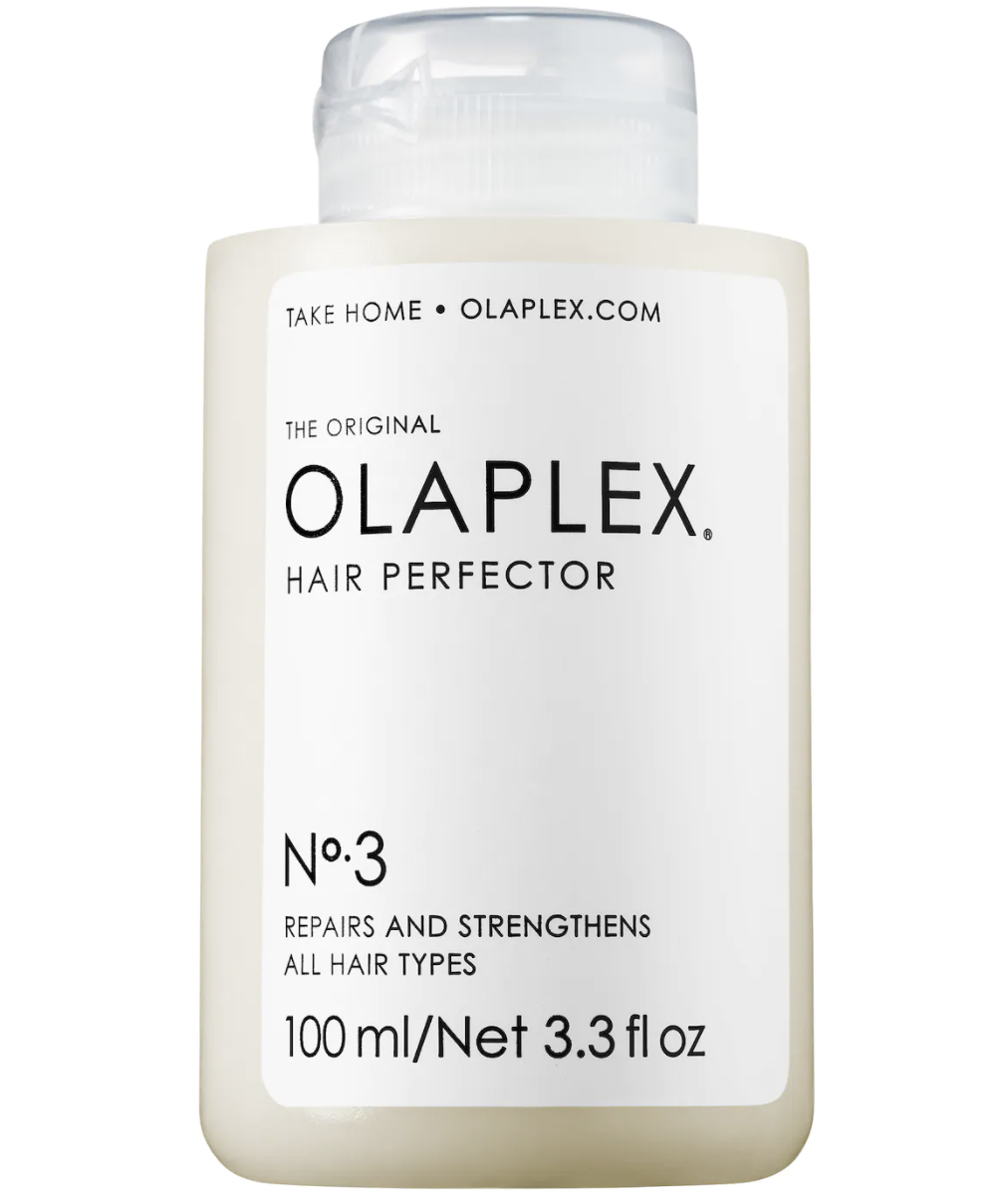 This is my #1 pick for haircare! I used to suffer from extremely thin and fried hair, but thanks to Olaplex, I now have (at least!) double the hair. You can read my full review on it here, but I cannot recommend this stuff more. You basically just leave it in your hair for 10 minutes or more, and you're left with silky locks. It's a lifesaver for over processed or heat-damaged hair.
You can shop the whole Olaplex line here! (Note: I also SWEAR BY Pantene Rescue Shots, which are ridiculously affordable and make your hair as soft as silk, too. If you're going to try Olaplex, give the Rescue Shots a "shot"—haha—too!)
(Olaplex is part of Clean at Sephora, if you're interested in making the switch to clean beauty!)