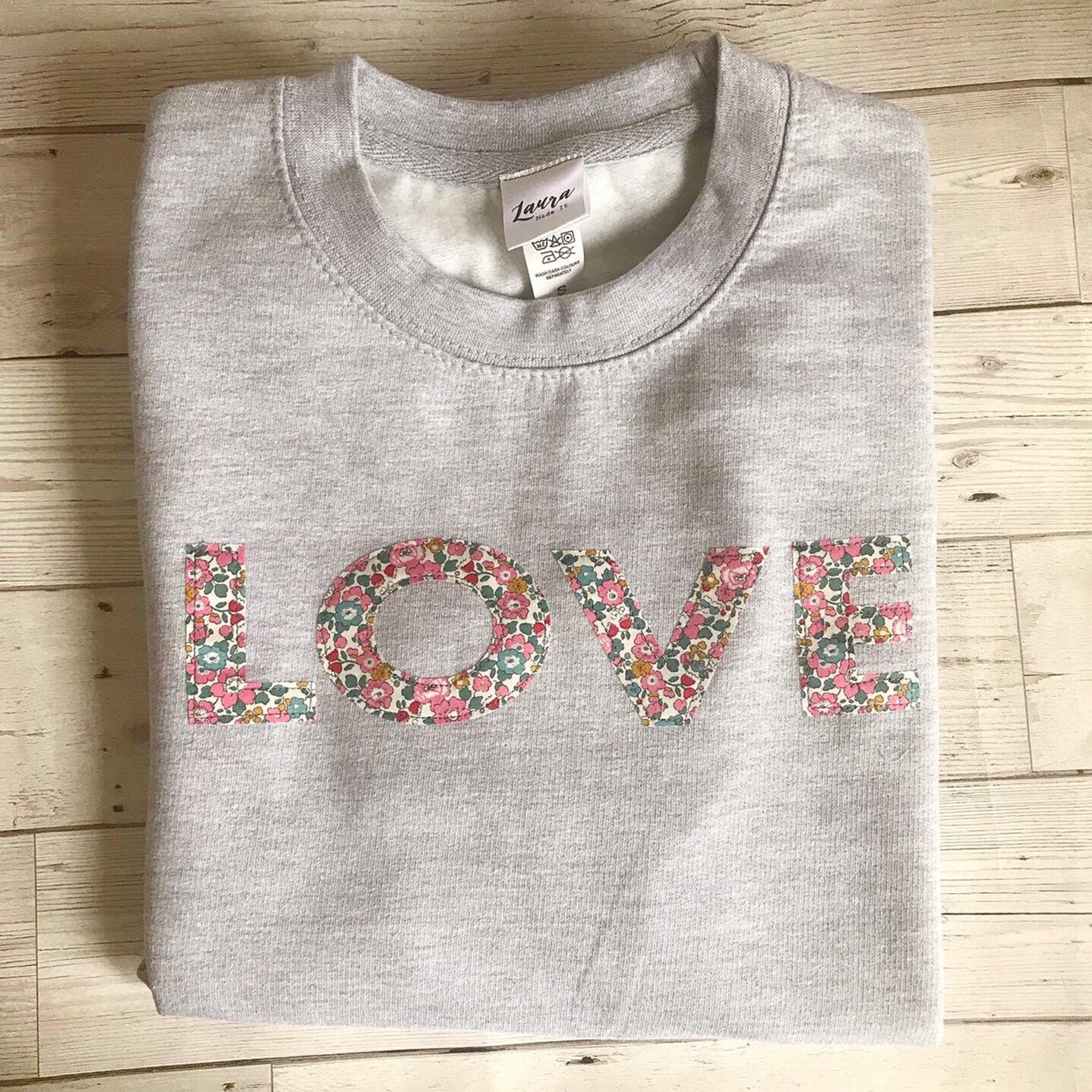 Liberty of London "LOVE" Sweatshirt
I'm an Etsy addict. It's just incredible. Nearly anything I could possibly be looking for, BOOM. It's on Etsy.
For example, Emma told me she wanted her birthday party theme to be T-Rexes wearing dresses. WHAT! Double what?!
Shopping Etsy is also awesome because you're supporting small businesses. ♥️
Here are some Etsy products I've loved this past year: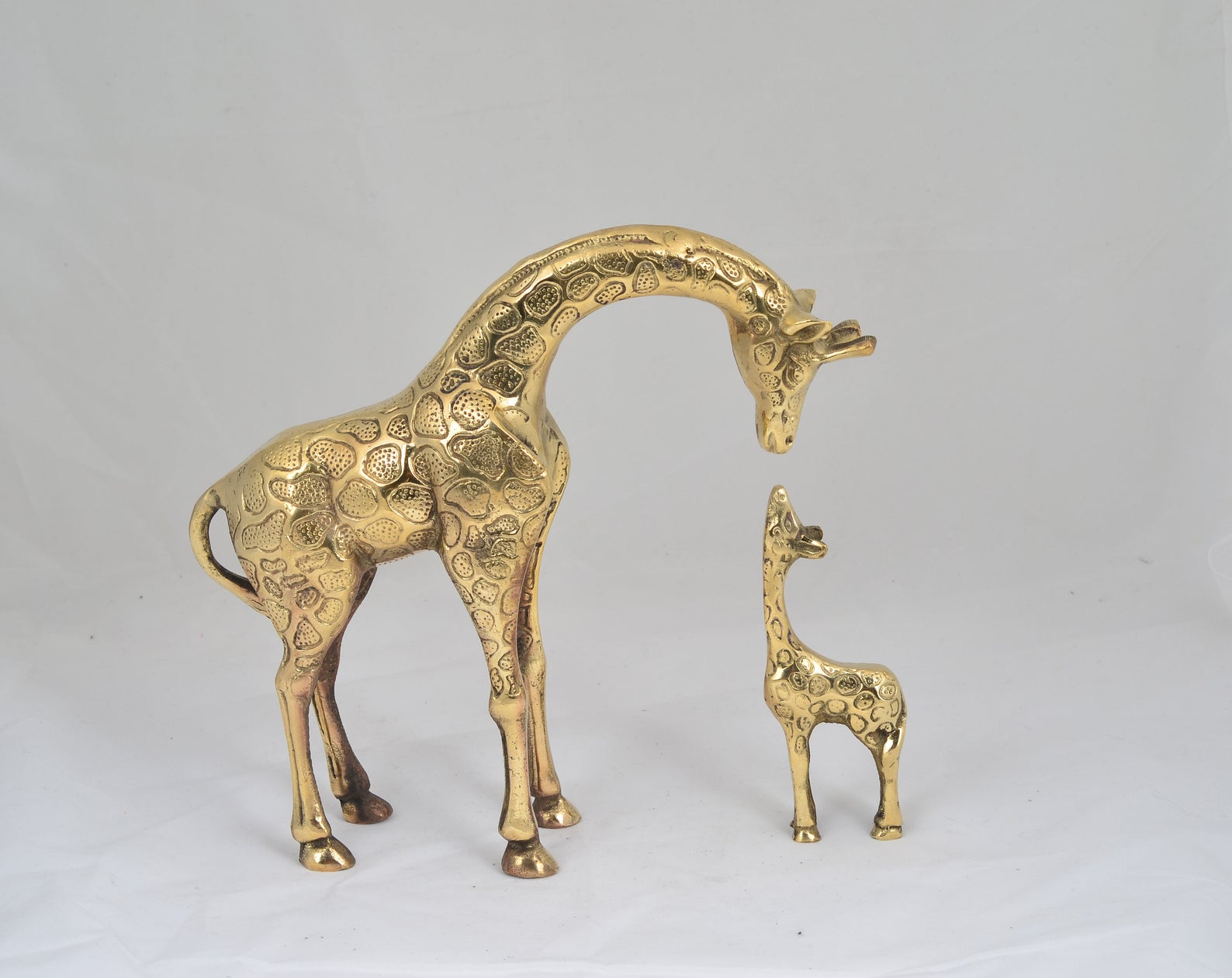 Etsy is where all my best brass animals have come from. (If you're new here, I've collected brass animals for years. Makes Christmas and birthdays very easy for Mitch. Give me a brass animal and I immediately cry.) This mama and baby giraffe set is absolutely adorable. Hint, hint.