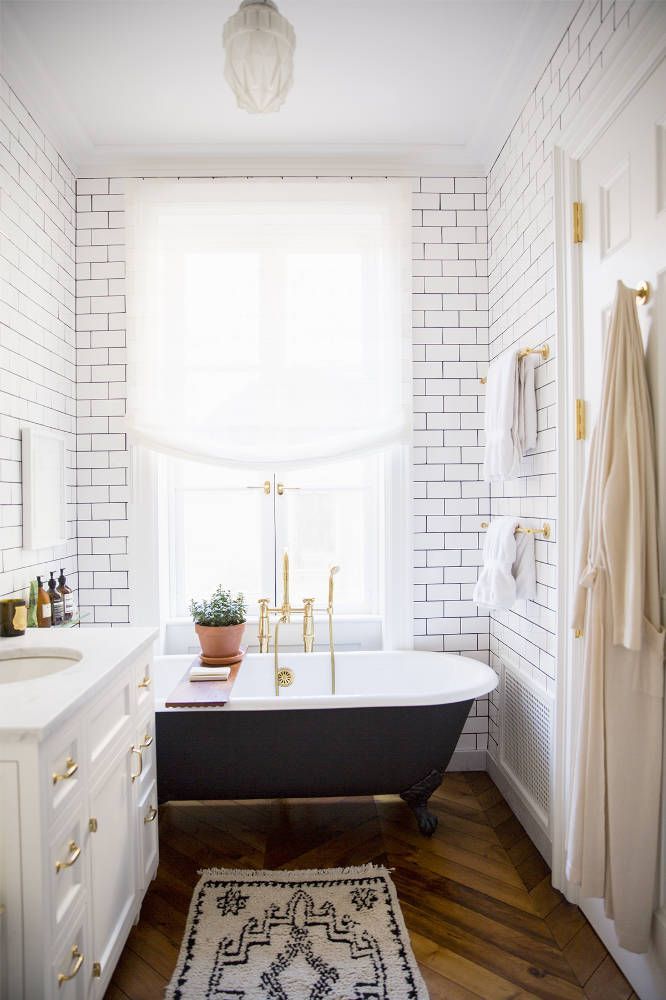 (Source)
Man. Major WordPress issues on the the blog front lately. I seriously need to start writing my posts in Microsoft Word. (Come on, Kelly! Remember this.) There's just nothing worse than working on a post for an hour, and then losing everything! Ugh.
Okay. So sorry for the complaining. Not that big of a deal. Let's just start over… ;)
Anyway, in keeping with yesterday's post, I'm trying really hard to stay relaxed this week. I have a ton of stuff I need to do before Mitch and I embark on the big drive to the Jersey Shore on Thursday, and I have a bit more on my mind than usual. But I'm remaining calm, cool and collected.
Calm, cool and collected. 
Say it with me!
And what better way to stay nice and chill than by hosting a Relax Spa and Bath giveaway today?
Relax Spa and Bath is a Utah-based company that specializes in vitamin- and mineral-rich jacuzzi and bath crystals, which are an all-natural remedy for just about anything. Aches, pains, stress, tension, dry skin and toxins are reduced by simply soaking in a tub or jacuzzi!
I like the sound of that.
The crystals contain high quality ingredients such as Dead Sea and Epsom salts. They're moisture-infused, which leaves skin feeling hydrated and soft, and they have anti-inflammatory properties which help injuries and sore muscles. They can also be used as body scrub, laundry freshener, scents to diffuse in humidifiers, and aromatherapy for saunas and steam rooms.
All of the company's products are spa- and bath-safe, oil-free and non-toxic… and they won't damage, stain or otherwise affect surfaces. They also won't affect the pH or chemistry of water.
So let's get to the fun part!
Today, I'm teaming up with Relax Spa and Bath to give away a $100 gift card to the site. (YAY!) And entering is really easy. You can enter through the widget below, or, if Rafflecopter isn't your thing, you can simply comment below with why you'd like the win the gift card.
Easy-peasy. :) Good luck!