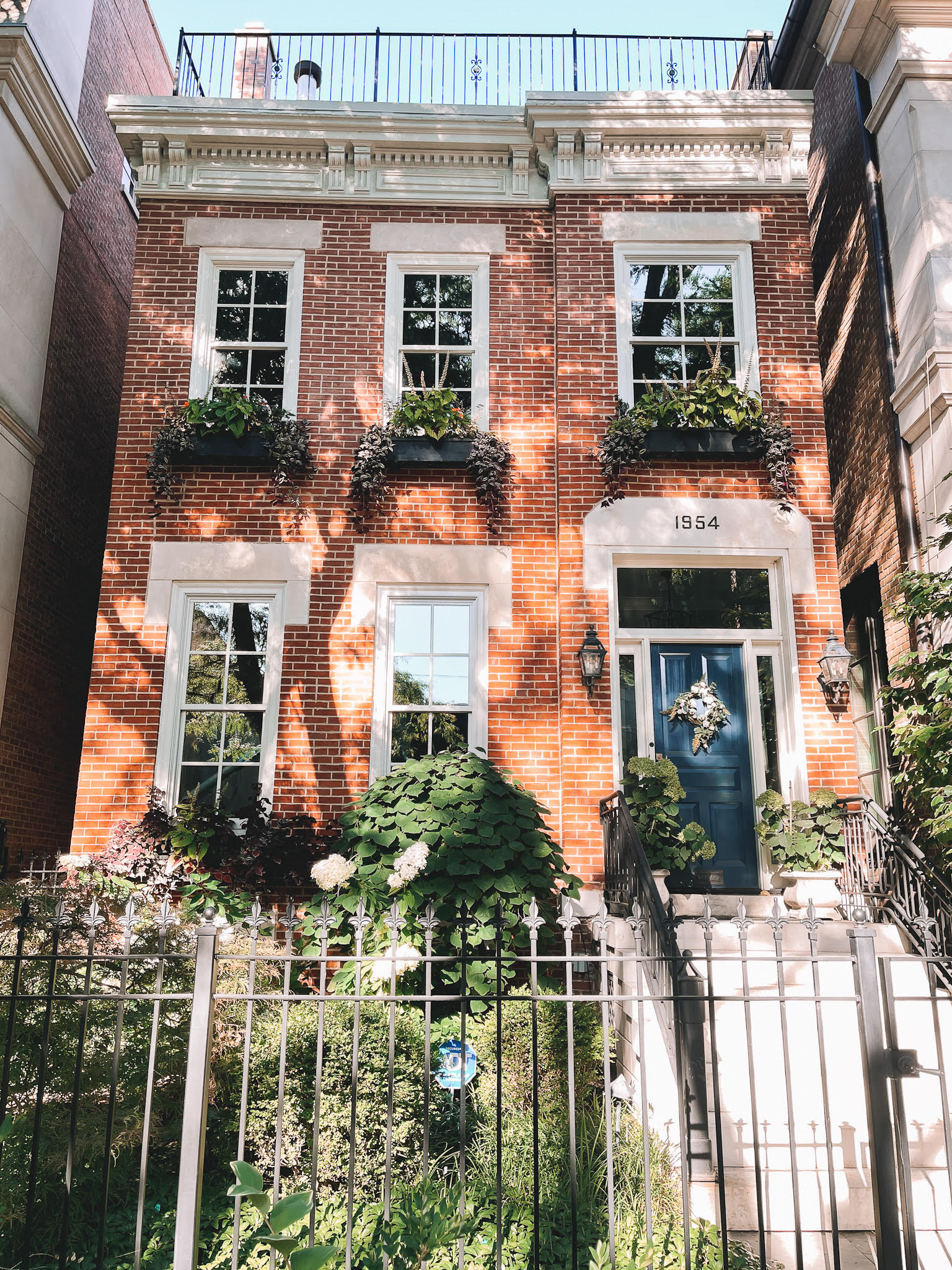 Lincoln Park, Chicago in September
Let's chat!
On my mind today:
I missed out on Nashville because I was sick but got some quality time with Noodle at home. Honestly, I feel like we spent the whole summer sick. And Lucy was the carrier. 😆 Luckily, she only gave this past illness to me; Mitch and Emma were spared. But man, I was hit hard… yet again. It ended up turning into a sinus infection, and so I had to stay behind. But Mitch and the girls had a wonderful time visiting their cousins, Mitch is Dad of the Year, and I'm finally out of the woods.
I'm the class mom of sorts for Lucy's class this year and I'm a little nervous about it but off to a good start! I'm definitely more of an introvert, so when Mitch heard the news, he was like, "WHAT?" 😜 But I read up on my responsibilities over the weekend, got everything very organized, and even figured out how to send little surveys and forms to parents to get the ball rolling. I'm feeling good about it! And I hope that Lucy makes some new friends in the process. :) She missed out on a lot of friend-making time due to the pandemic, and I feel like it's time!
Weekly Amazon Finds:
We've decided to stay put for the girls' fall break in October. Flights are astronomical, and fall is amazing in Chicago anyway! Kind of want to stop the travel-travel-travel mindset we've been in for so long and just be. We plan on making a little itinerary. Ideas include hiking, visiting a farm, going to the Farmer's Market, and painting pumpkins. You know: All the October stuff. ;)
I've made some real progress with my painting hobby. I've been turning off my brain at night and giving the girls' wooden play kitchen toys a little TLC. It's been so nice. And while I'm not the best at it, I think the toys do look a lot better! I use these very affordable satin acrylic paints, by the way.