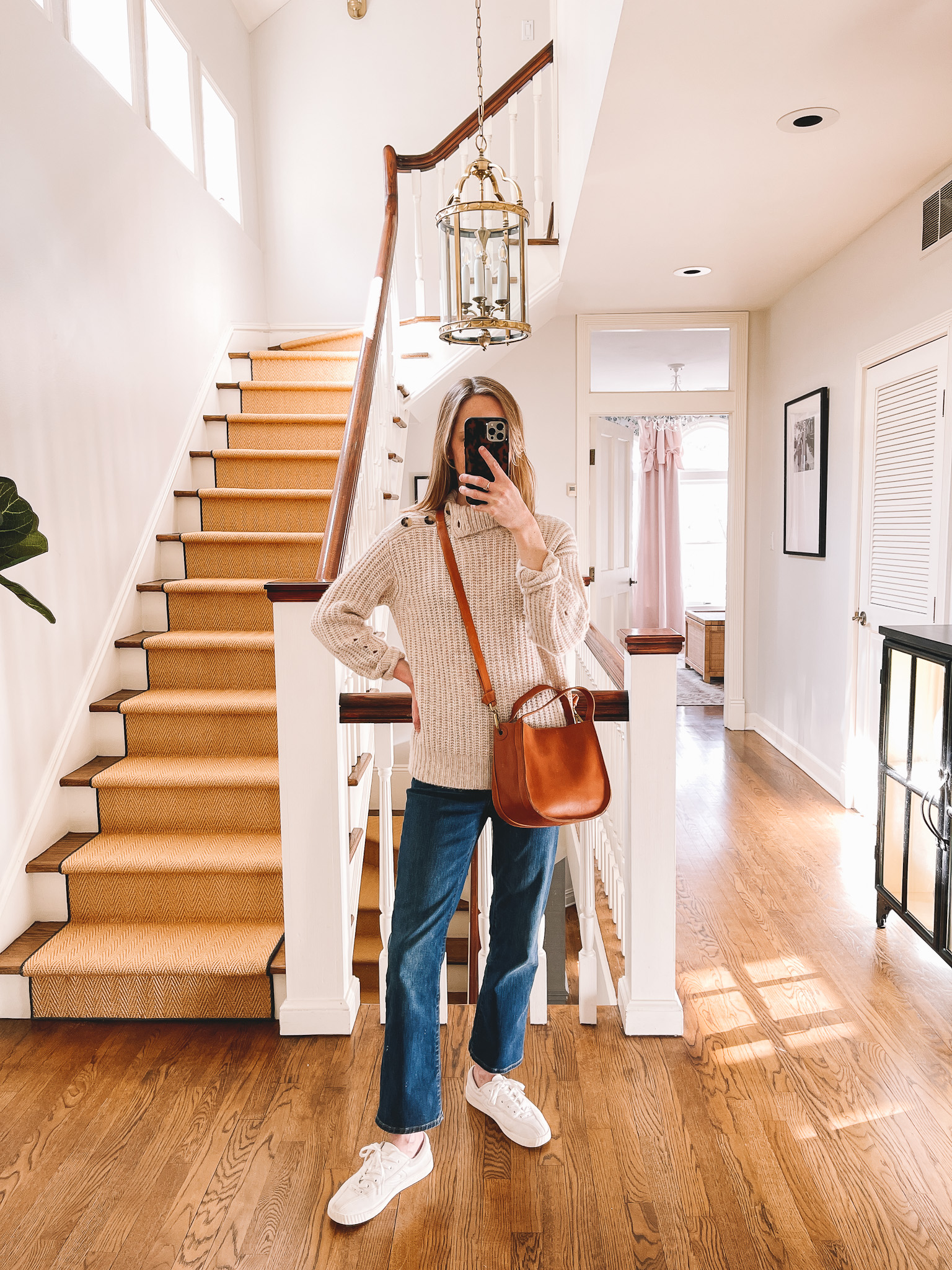 Aaaaaand we're back!
First of all, HAPPY BIRTHDAY to my childhood best friend Katie! Katie and I were next-door neighbors growing up, and we were glued at the hip. All the other kids on our block were boys, so I can't tell you how happy I was when she moved in. :) We both moved from Long Island, so we shared that bond, too! Anyway, Katie moved back to Long Island a few years ago but we try to see each other in NYC as often as possible when I'm back. With the pandemic, though, it's been too long. Especially because she now has two little girls as well! Gotta get the crew together. :) HAPPY BIRTHDAY, KATIE! Miss and love you!
I found this USA Today piece to be helpful amidst the recent (and ongoing) Asian hate crimes. I particularly liked that ways to take action were included, and how the author noted the importance of truly reading resources before sharing on social media as a means to curbing the spread of misinformation.
I'm in charge of games—and invitations, YAY—for my cousin Sammy's bridal shower! You might remember when Sammy got engaged over the summer and I had a full-on sob fest by myself, haha. But she's really more like a sister to me, and I'm just over the moon for her and her fabulous fiancé Charls! Anyway, yeah. I need help with the games! I have a few ideas, but I'd love to hear if you've ever planned or played a bridal shower game that was actually entertaining/enjoyable! Thank you!
Speaking of Sammy's wedding, HELLO flower girl dresses. I mean, are they not the most perfect dresses in the world?! Carly found them and had her flower girls wear them when she was married back in the fall, and she recently sent me the link again when I was talking about Sammy's wedding, haha. I love that you can customize them depending on color scheme/time of the year, too!
Have you tried these insanely soft jeans yet? I know I talk about the Roadtripper line a lot, but they're the best skinny jeans I've ever tried. (And no, I do not plan on getting rid of my skinny jeans any time soon! Though if you're looking for a good non-skinny cut, the Cali Demi-Boot jeans are wonderfully comfy and very cool-looking!) Anyway, this particular pair is super affordable and soft, and I can almost promise you that it'll instantly become your favorite pair. I always go down one size in Roadtripper jeans, FYI.
This Kiehl's stuff works incredibly well for breakout-prone skin. I think I'm starting to turn a corner with the Retin-A Micro. The dryness and crazy breakouts are starting to subside, thankfully. (I was getting really bummed about all that, so this is a nice change!) I'll say the the product that has helped the most during this period is this oil from Kiehl's. I know; It seems counterintuitive to put oil on your face when your skin is breaking out. But it's a miracle product! It calmed cleared up and everything down. Smell is definitely not my favorite, but worth it. (It's on Nordstrom.com, too!)
Did you hear that we're going to Mississippi and New Orleans?! We're driving there for Emma's spring break! We are in desperate need of some sunshine, warmth and fresh air—and while I'm not exactly looking forward to a 14.5-hour car ride with two kids under the age of five, we've done it before and can do it again! We chose Mississippi because it's a "yellow" state, it's close to Patrick's house in New Orleans, and it has BEACHES. Our particular Airbnb is across the street from the beach, actually! It's also on a lot of land and has a big front porch and backyard, which should be perfect for our family. I'm so excited. I'm also not sure we'd ever go to Mississippi were it not for these circumstances, so I'm grateful to see another part of the country. :)
Update on the Etsy chore chart: I had it customized! (This is it, in case you're in the market.) The company is called Honey Bear Pages, and the owner was such a delight to work with. It's laminated, so we're going to use removable puffy stickers to chart Emma's progress. I know she's going to freak out when she sees it!
We went to Somerset with Choose Chicago last weekend. IT WAS AMAZING! If you're not vaccinated yet but looking to go out, I highly suggest Somerset's outdoor greenhouses. The setting is stunning, the greenhouses are warm, the staff was unbelievably kind, and the food was out of this world. It was definitely one of our top nights of the year!
"One home project per day" update: I finished my closet clean-out! It took me a long time, but I was utterly ruthless with what I god rid of and what I kept. I decided to be really honest with myself about my current lifestyle: mom of two who works from home and enjoys being comfy and warm. 😉 It was definitely one of our top experiences of the year!
I'm seeing Shaheen! Okay, I'm writing this in advance, so by the time you see this, I will have already seen her, haha. But she and her husband are fully vaccinated and they're coming to Chicago! It's been over a year since we last saw them and I haven't met her daughter Zahra yet, which has been killing me. It's all happening, guys.
I think I decided on a kitchen cabinet paint color! I used Samplize, which is a company that sends you large stick-on paint color samples that are painted with real paint. (Game-changer.) I originally assumed I'd go with "Simply White" by Benjamin Moore, but after having the clings up on the cabinets for the last week and observing them at different times of the day, I'm 99 percent sold on "Chantilly Lace," which doesn't read yellow at all. Of course, no idea when this'll actually happen but it's just nice to have a plan. I love plans.
Bombas no-show socks are the REAL DEAL. I ended up getting these low-cut ones, which are warm, don't slip off, and can be worn with ballet flats! Crazy. I'm so happy with my purchase. It's the little things I guess? Ha!
Are you looking for a wallpaper guy in Chicago?! Mine is Rich Siepak, who owns Wallpaper Pros. I randomly found him on Facebook many years ago, and his work is fabulous and he's ridiculously affordable. (He just did our laundry room!) He also reminds me of my dad! (Calls me "Kel" 😂 and constantly jokes with me.) He wears a mask and is beyond trustworthy, too! NICEST guy. His email is wppi98@gmail.com, or you can text him at (708) 774-9144. He services all of Chicagoland!