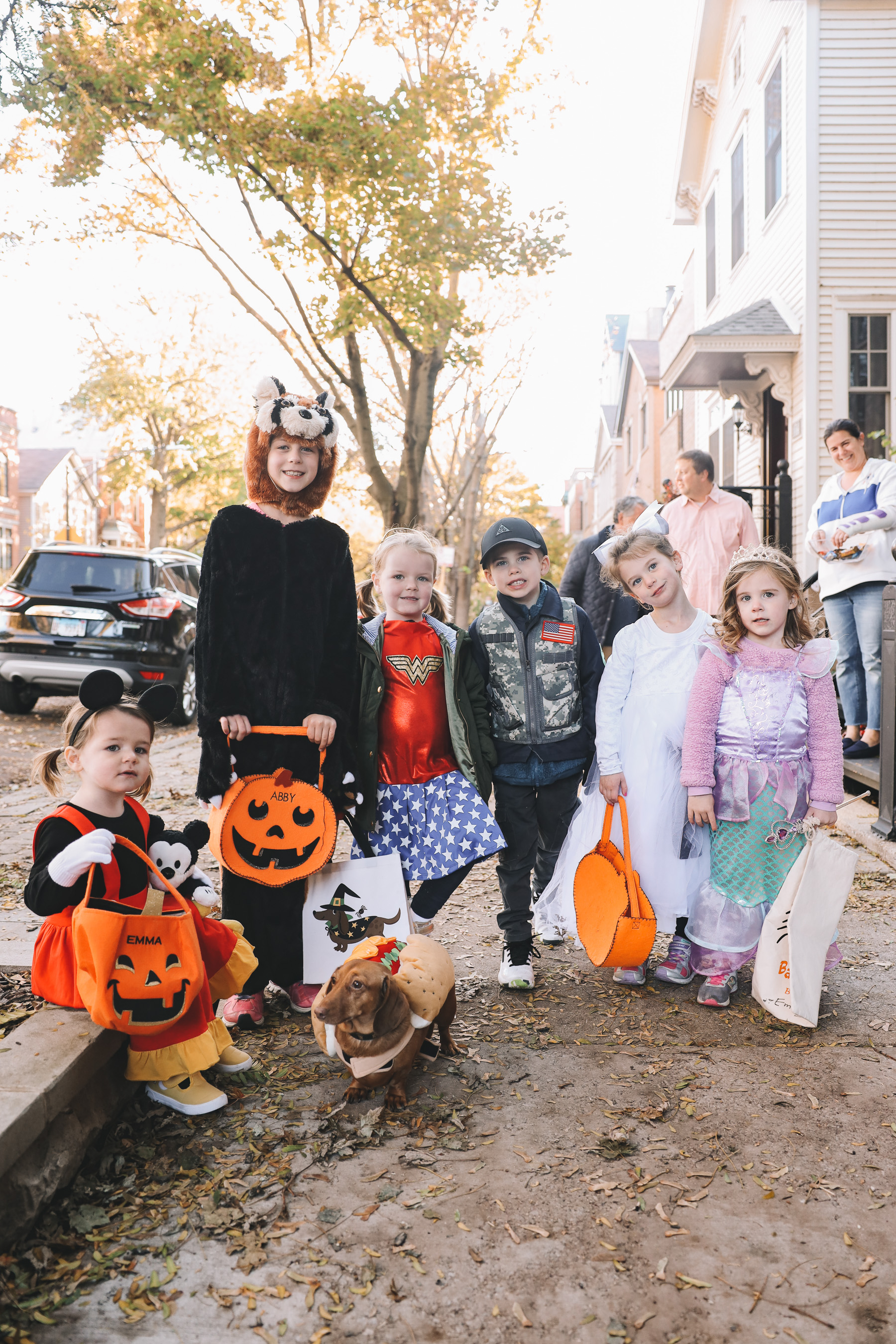 New month, new start!
I'm being treated for Lyme Disease. 😳 I know. I had a lot of the telltale symptoms appear: the bullseye, chills, dizziness, sore throat, swollen lymph nodes and a very stiff neck. Numbers of Lyme Disease-carrying ticks are apparently on the rise in California, so I guess it could have happened there? Or maybe at the lake, though we really didn't spend a ton of time outside. Not sure. The good news, though, is that if caught early, the infection is totally wiped out with a long course antibiotics! It's also not contagious. Definitely a little scary when the bullseye showed up, but I'm on the mend and feel perfectly fine now. :)
Halloween was amazing. WOW. We didn't know it when we moved in, but our house is on one of the busiest "Halloween blocks" in Chicago. Our first year here, though, it snowed on Oct. 31st, so we didn't see as many trick-or-treaters as expected. And the following year was 2020, so the turnout was understandably lower than usual. This year, however, it was insanity—and so, so much fun. Mitch's parents came up—a tradition!—and with their (extraordinary) help, we made it up and down two full city blocks, Noodle included. Missing a few faces from the above photo, but I love our little crew and always get choked up about them growing up together! Also, many thanks to my aunt for making the day SO special. You outdid yourself with those dachshund dish towels and treat bags, Aunt Michelle! Love you so much!
I am extremely behind with work. Life and my family always come first, and I'm really glad that I've prioritized sleep and living a more disconnected existence this year. But… YIKES. 😆 A did a ton of behind-the-scenes tasks this week, though, and I do think I'll be back on track soon. I miss writing, being here, and you. ;)

HELLO, J.Crew Holiday Collection! Okay, despite my love of all things camel, black and white this year, I'm really into the "Vintage Plaid" line. So pretty! And this velvet shirt looks like a dream (and very comfy). And this cashmere (!) fair isle sweater is currently in my cart though haven't been able to pull the trigger. Isn't it PERFECT? And goodness. So pretty. Wish it didn't cost an arm and a leg. ;)
My friend Blair re-opened her website design company! Blair is insanely talented and I'm constantly impressed by her. She designed websites years ago when she lived in Chicago, and she helped me so much with WordPress and taught me some basic coding. (Basic because I would have broken my site beyond repair had I tried anything more challenging. 😜) Anyway, if you're looking for a new website, I highly recommend getting in touch with Blair. She's also the sweetest human, and you'll love working with her! (Note: She just did Shaheen's website and it looks so good!)
Have you watched Only Murders in the Building on Netflix? WATCH IT TONIGHT. So good! I loved all three actors—Steve Martin, Martin Short and Selena Gomez—and totally binged-watched it with Mitch. I'm obviously a little out of the loop here, but MAN. Selena Gomez is so talented. I added a couple of her movies to the queue!
My mother-in-law won a chili contest. And then she brought some of award-winning goodness up to Chicago to share with us! SO GOOD. Get this: There's cinnamon in it. Here's the recipe in case anyone is interested. Thanks for sending it along, John!
"One Home Project Every Day" update:

I cleaned the silverware drawer. Fun fact: A utensil drawer should be disinfected at least monthly. (Though probably more often than that.) We have one of those wooden silverware organizing trays, and after a couple of weeks, there is a small though noticeable amount of sawdust visible in there from taking utensils in and out. So I suck it up with that sucker attachment thingy that comes with the Dyson vacuum cleaner—yes, the official term for it—and then I disinfect the thing. Takes roughly three minutes and when I'm done I'm unreasonably proud of myself for doing such an adult thing. 🙄
I bought this affordable (and pretty!) tabletop space heater for my office and it's undoubtedly my favorite possession. Yeah, space heaters aren't the safest things in the world. (It's incredibly important to turn it off and unplug it whenever leaving the room.) But I have Raynaud's, so it's 100 percent necessary during the fall, winter and spring—and sometimes even during the summer when the AC is really going! Anyway, I'm thrilled with the purchase. It has three settings and great safety features, it's inexpensive, and it looks pretty on my desk. (Mind blown.) Pottery Barn also carries a lovely one but it's way pricier and is perhaps more heat than I need.
I washed our blankets. We've had a lot of guests recently so I took a day and washed everything and put it neatly back into the linen closet. (Which is still a mess, but getting better every week. I'm a linens hoarder apparently.)
I'm working on finding under-the-sink organization/storage drawers. I've invested time in organizing vanity drawers, but never under-the-sink cabinets—and it's time! Right now I'm thinking these drawers would be good, as they're slim, stackable and easy to access without taking out from under the sink.
I took down the indoor Halloween decor and got rid of some unneeded fall decor in the process. We've definitely accumulated some unnecessary seasonal decor, whether it looks tired and worn or it's a bit too kitschy. If you're in the same situation, my best tip is to donate or trash (depending on its condition) whatever you didn't choose to put out that season. It's a great way to slowly declutter, and you're left only with the holiday decor that brings you the most joy.
We tweaked some designs for Mitch's office. This winter/spring, we're going to be putting in some built-in shelving along with a fireplace (for heat!) down there. The man runs two small businesses out of there, so he needs a lot of storage. We originally were going to put a Murphy bed on one wall, but it ended up looking crazy, haha. So we're instead going to get a nice leather pull-out couch so we can convert the office into a guest room when need be. We're going to do the same in my office for when Emma and Lucy sleep up there!
My father-in-law put batteries in our kitchen wall clock! I really don't know what's wrong with me. It's been 10:10 for months.

Have you tried the Aldi salad kits? They're SO GOOD. (Specifically the Cesar salad one. It's restaurant-quality!) I used to be so against bagged salads, but they've proven to totally change weekday lunches for me. Whereas lunch used to take 45 minutes between preparation and eating, it now takes all of 10-15 minutes. And when Lucy is at preschool, I simply eat at my desk. Really recommend!
Do you know what a "10 frame" is in math? Mitch has been working with Emma on math every day since preschool, and I'm in awe of how much progress they've made together while also having fun. I'd never heard about "10 frames," but they're a great way to tackle mental math—for both elementary school students and adults alike. ;) Since learning about it, I now find myself using the strategy in everyday life. Never too old to learn a new trick! (Tryhis tutorial/activity. Explanation at the bottom of the page.)
Check out Levtex Home on Amazon. It's such a cute little shop, and lots of great holiday pillows!
Speaking of teaching, let's help some teachers: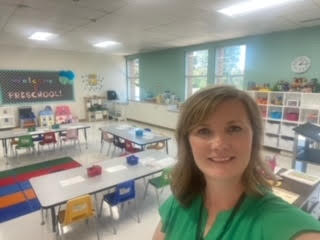 Name: Deanna
Title: K-4 teacher
Location: Statesville, NC
Story: "Hello! After seven years of teaching, I have taken on a new grade this year! The name 'private' school throws a lot of people off, but truth be told, a lot of our students are there because they received a grant from the state that they qualified for financially. And while I do have great parents and I am reimbursed for some things in my classroom, I still pay for most of my classroom needs out-of-pocket. So I am sharing my Amazon Wish List, and I am so thankful for people taking an interest in teachers! Blessings to you!"
Amazon Wish List: https://www.amazon.com/hz/wishlist/dl/invite/dN1qaj3?ref_=wl_share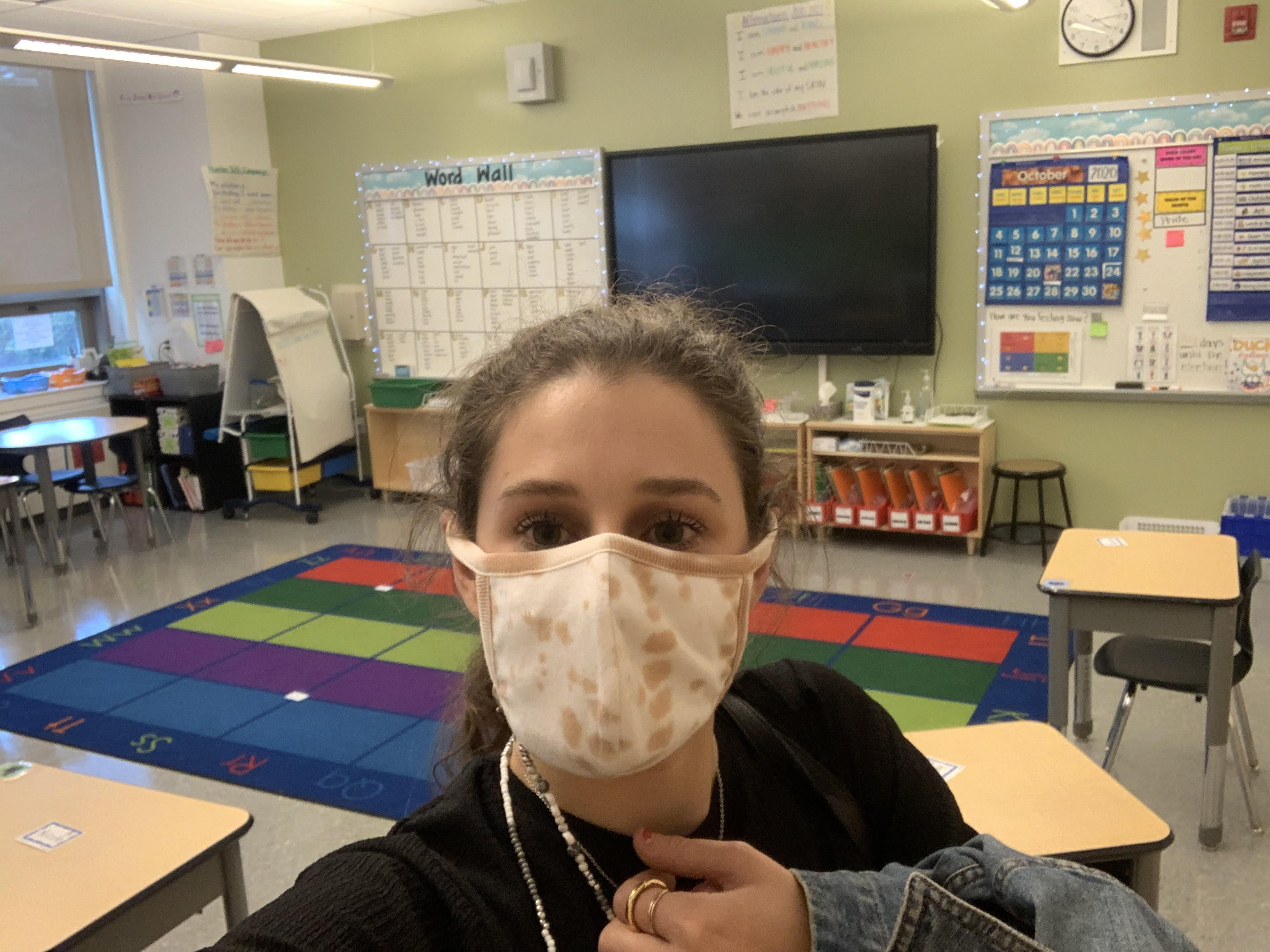 Name: Hayley
Title: 3rd Grade Special Education Teacher
Location: New York City
Story: "Hi! My name is Hayley, but my favorite people call me 'Ms. E.' I teach 3rd grade special education at a title 1 school in New York City! This is going to be my seventh year teaching and I cannot believe it. Please help me with my wish list in order to create the most welcoming and inclusive classroom. I am passionate about providing each of my students with the tools they need to succeed in 3rd grade and in life. This year is going to be particularly challenging returning to school in-person. Most of the students I teach come from low-income households. I aim to teach lessons and create experiences that make school the best place it can be. Thank you for your generosity!"
Amazon Wish List: https://www.amazon.com/hz/wishlist/ls/36BMGXJ15HX6D?ref_=wl_share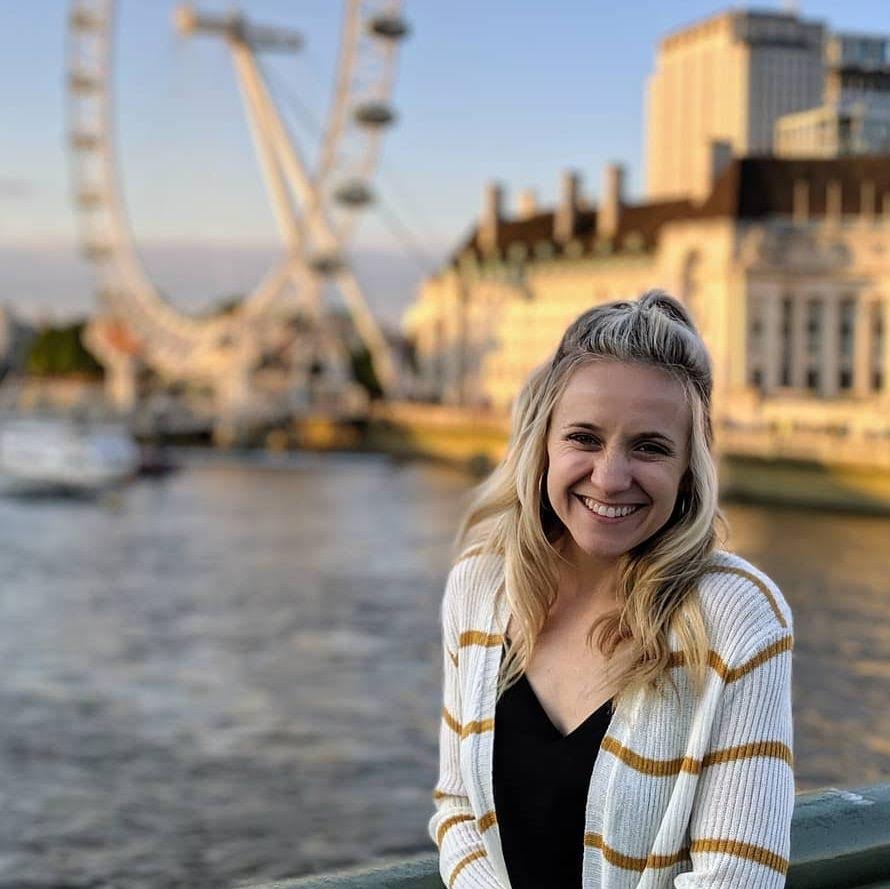 Name: Charlotte
Title: 2nd and 3rd Grade Teacher
Location: Seattle
Story: "My name is Charlotte and I am a 2nd and 3rd grade teacher in Seattle, WA. This will be my fourth year teaching overall, but it always feels like the first year all over again! My second year of teaching ended with the beginning of the pandemic, my third year was mostly online, and this year we are starting in-person (yay!) but with all the COVID-restrictions. One thing I wasn't allowed to do last year was have books in my classroom, but I am allowed this year! My classroom library is in need of some serious upgrading, though. I have many thrifted books but they are all from the 60s, 70s, and 80s and aren't relevant to students these days.
My goal is to inspire a love for reading no matter what, even if it can be challenging. And after this past year, we all could use a little joy! <3 I want to create a library that is accessible to all of my students, that piques their interest, and that gives them an opportunity to learn about the world around them; including books on different cultures, important people in history, and new and exciting fiction book series. I want them to see themselves in the books they're reading and get excited to tell their friends about the stories they are reading. Thank you for supporting teachers!"
Amazon Wish List: https://www.amazon.com/hz/wishlist/ls/3CFH0VTLNJED7?ref_=wl_share