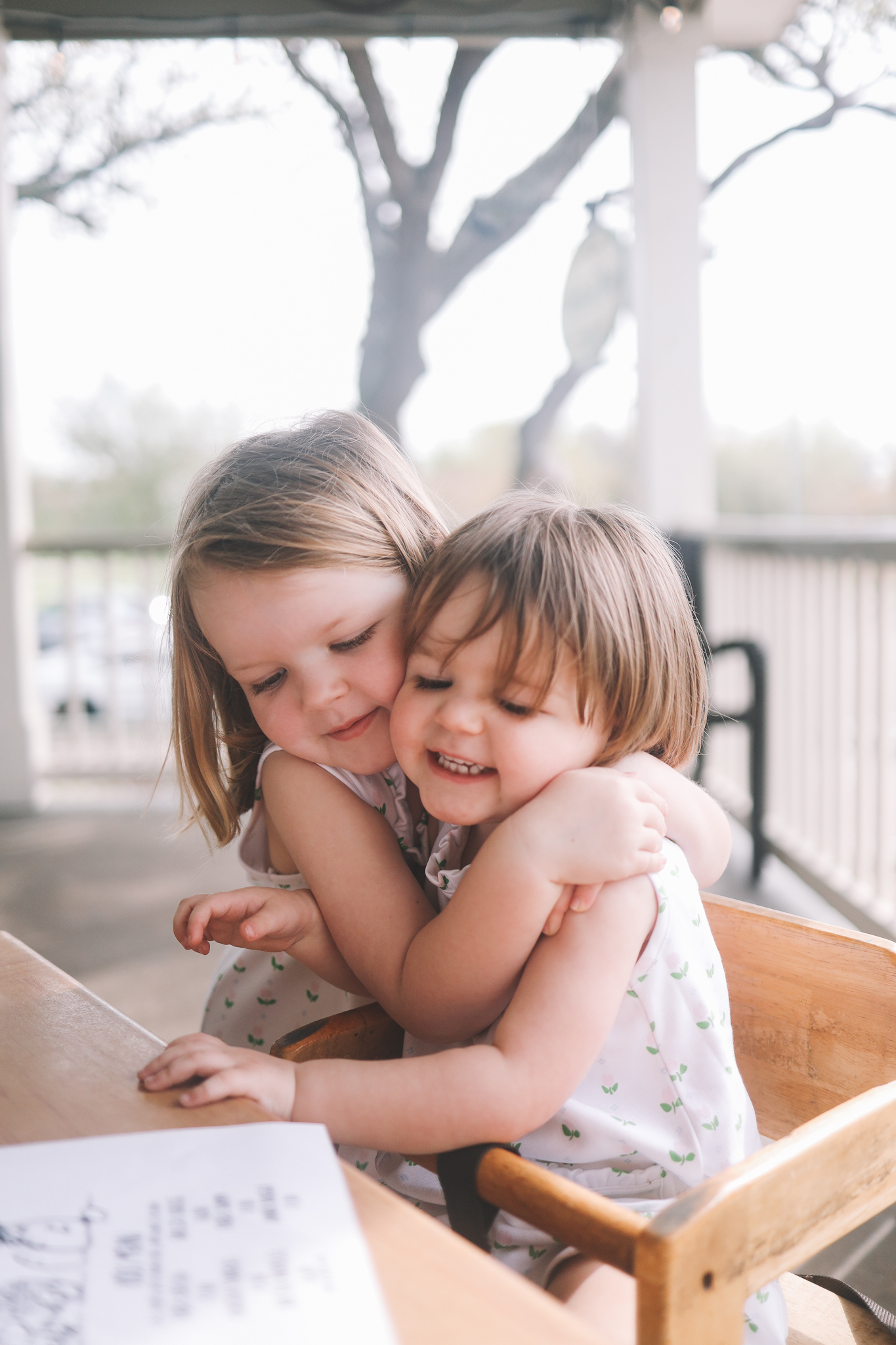 Today's blog post is one of the most important I've ever published.
It's understandable that the pandemic has resulted in a significant disruption across the spectrum of cancer care, including alarming declines in cancer diagnoses. But it isn't likely because fewer people aren't getting cancer; more people may be simply going undiagnosed, thus delaying treatment and increasing the chances that cancers reach advanced stages. As a result, they may be less treatable and outcomes may be poorer. Further complicating things, cancer symptoms can often mimic the symptoms of other illnesses—including respiratory symptoms associated with COVID-19. It's no wonder why cancer would be the furthest thing from patients' or medical professionals' minds these days!
Today I'm partnering with AstraZeneca—a global, science-led biopharmaceutical company with a deep-rooted heritage in oncology that focuses on the discovery, development and commercialization of prescription medicines—to stress the importance of staying on top of personal health. (Their overall vision is to redefine cancer treatment and one day eliminate cancer as a cause of death!)
There are still a lot of unknowns at this point, but a model created by the National Cancer Institute (NCI) predicts that tens of thousands of excess cancer deaths will occur over the next decade because of missed screenings, delays in diagnoses, and reductions in oncology essential diagnostic services during the pandemic.
So what can you do about all of this?
Book an appointment to (safely) see your doctor to continue preventative screenings.
Of course, it's understandable to be a bit nervous about seeing a doctor in the time of Covid-19. But AstraZeneca put us in touch with Dr. Mike Herring—Resident Physician at Rush University here in Chicago and an expert on preventative cancer screenings—to calm our worries. He was incredibly insightful and informative, and explained that doctors' offices and hospitals are doing everything they can to ensure the health and safety of those entering—from hanging out masks as people enter, taking temperatures, and sanitizing. The overwhelming majority of healthcare workers are vaccinated at this point in the game, he added, and transmission rates between doctors and patients are essentially non-existent. (Though it's obviously incredibly important for patients to stay home if they feel unwell.)
"A lot of cancers are easy to treat if we catch them early," Dr. Herring said, encouraging screenings. "[But] deadly if we don't catch them."
Even if you feel uncomfortable going or are unable to go to see your doctor in person, you can book a virtual appointment to get the ball rolling. The bottom line is that we all need to prioritize regular care and routine screenings, as well as not delay care for troubling symptoms during the pandemic. We need to get cancer care back on track, especially for those at increased risk.
Check in with your health teams to determine the best course of action for you, and be sure to visit AstraZeneca for more information!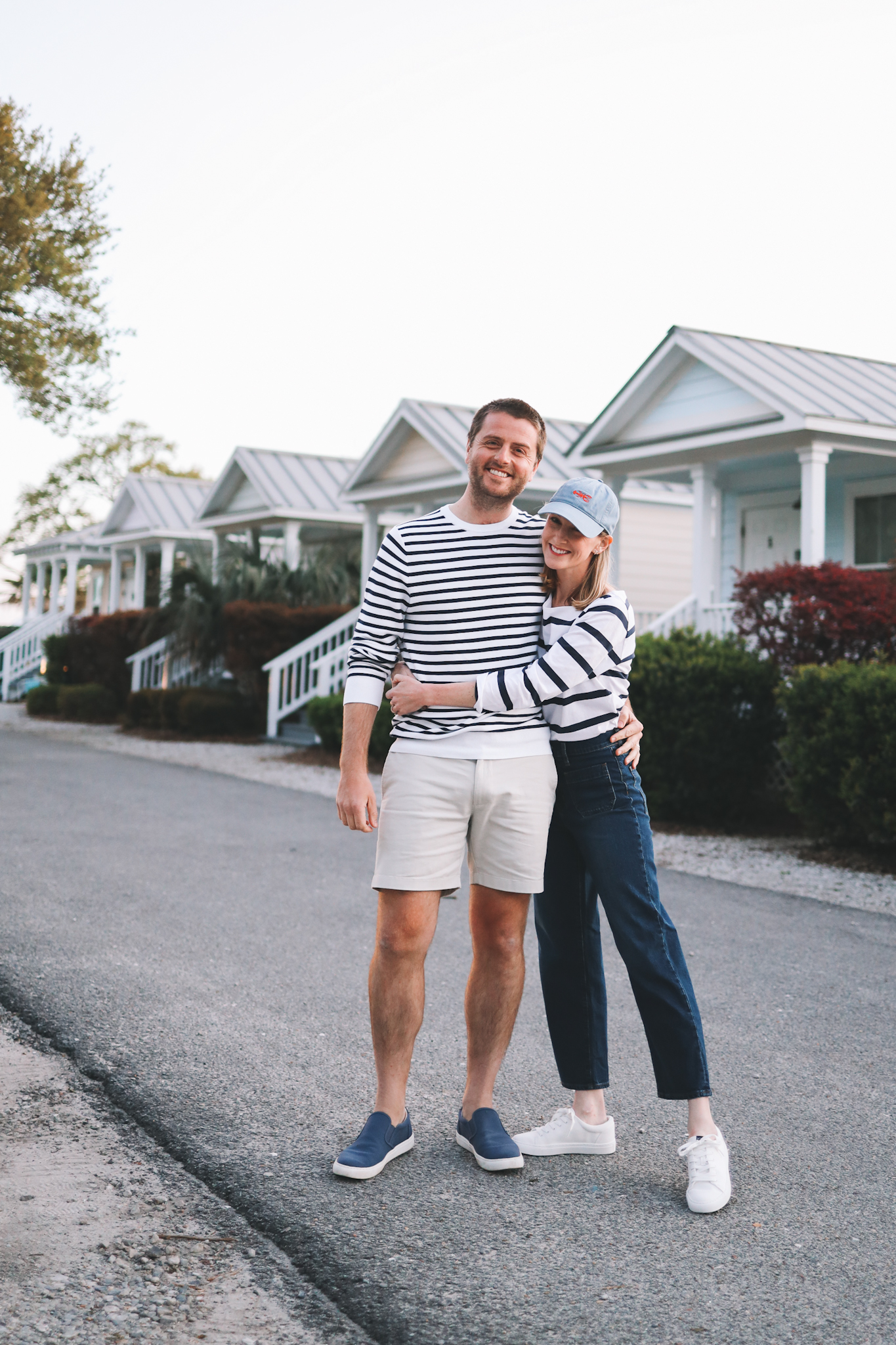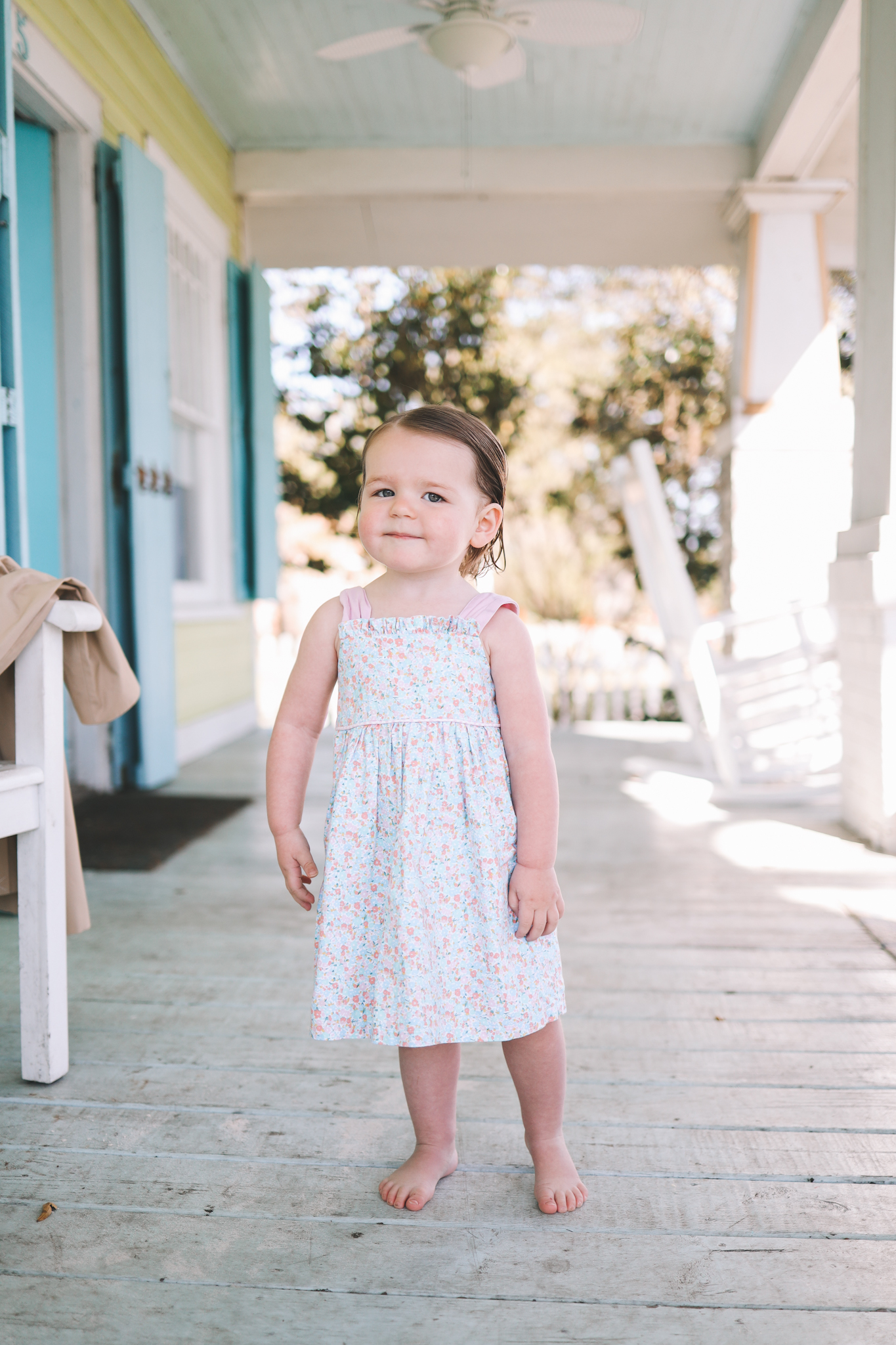 This post is sponsored by AstraZeneca. All opinions are my own. As always, thank you so, so much for supporting the partnerships that keep Kelly in the City up and running!