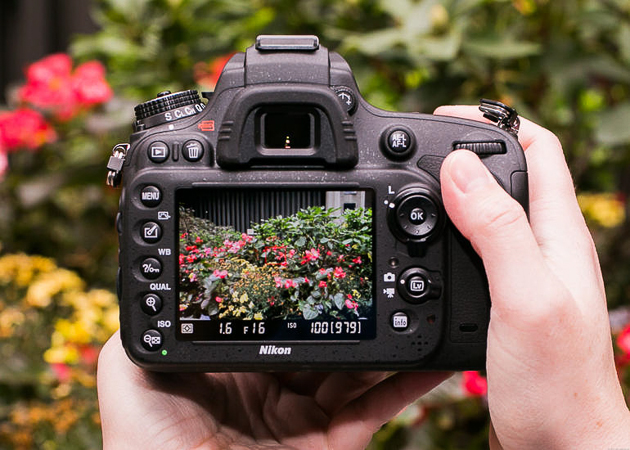 (Source)
Disclosure: Post and giveaway sponsored by XFINITY, but all opinions are my own. Please see below for additional disclosure! As always, thank you for supporting the partnerships that keep Kelly in the City up and running.
Besides my engagement ring, my camera is undoubtedly my most prized possession. I started shooting when I was in middle school, and used an old Canon AE-1 film camera that my dad and I purchased from a used photography equipment store in town. I loved that thing. I spent hours photographing flickering candle flames; strands of pearls I found in my mother's jewelry box; flowers, leaves, and blades of grass; and my very lazy black labrador, who was quite content sitting around while I practiced on him. ;) My middle school had a darkroom, too, so I signed up for its photography class… and learned how to remove film from my camera in a pitch-black room so as to not expose the film to light; how to use an enlarger and manipulate my prints during exposure; and how to use chemicals like developer, fixer and stop bath.
It was really cool. I remember telling Dad that I wanted to quit school and become the next Annie Lebovitz.
Ha. ;)
A bit has changed since then. I went from using the Canon AE-1 to a ton of different digital SLR cameras (so much less work!): the Nikon d40x, d90, d300, and now the d610. (My first full-frame!) And while I never became "the next Annie Lebovitz," haha, I still adore photography.
Like I said, my camera is my most beloved possession, and certainly the tech product that's changed my life the most. I couldn't live without it! When I shoot, I feel alive–as dorky as that sounds. It allows me to document my life and family and friends, capture beauty that would otherwise go unnoticed, appreciate little moments, and run this little blog.
Side note: A couple of weeks ago, I wrote about how my camera had an unfortunate accident with cement. (My fault. I forgot that I had the thing wrapped in my jacket, and literally flung it across Tommy Bahama's back room.) I can't even tell you how heartbroken I was. There were TEARS. Over a camera. (Get your priorities straight, Kelly.) But I'm happy to report that my little guy is doing so much better! And while he still probably requires a trip to the camera repair store–I brought him in right before our trip to OC, but the staff understandably couldn't promise a two-hour turnaround time–he's alive. (Anthropomorphizing my camera again, haha.)
So… happiness!
Anyway, two things:
1. I'm thinking about starting to do photography posts. Do you guys have any interest in seeing something like that on Kelly in the City? And if so, what topics would you like me to cover?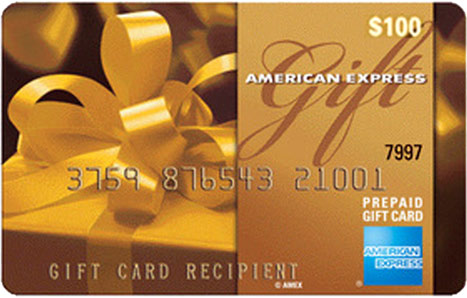 2. I'm teaming up with Xfinity to give away a $100 Amex gift card today! Because who couldn't use a little extra money to put towards a "dream tech purchase"? (One day, I'm totally going to own my my dream camera!) To enter, all you have to do is leave a comment in the comment section below. What tech product has changed your life? What tech product could you not live without?
Comcast and Xfinity are definitely aware of the fact that technology is always evolving, and there's so much coming–much of which we'll one day wonder how we lived without. In today's tech-driven world, it's all about being fast – faster than the competitors, fast enough to get it all done, fast enough to leave you some free time. Which is why Comcast recently announced it will begin offering Gigabit Pro, a new residential internet service that offers speeds at two gigabits per second.
The new speeds are at least double what any other provider can provide. You'll be able to download multimedia files in 60 seconds, HD movies in 20 seconds, and full music albums in less than a single second. With this change, XFINITY has increased their speeds 15 times in the past 13 years–a showing of dedication to the future of technology!
The speedy service will launch in Atlanta, California, Chattanooga, Chicago, Colorado, Houston, Knoxville, Miami, Nashville, NW Indiana, Portland, Twin Cities, Utah and Washington state, and it'll be available to about 18 million homes by the end of the year. (More homes in more neighborhoods than any other network!) While you might think you don't need these Internet speeds right now, the point of the new 2 gbps speed is to build up infrastructure for the future, when these fiber-run networks will be the norm. (So exciting!) For more info, visit the site.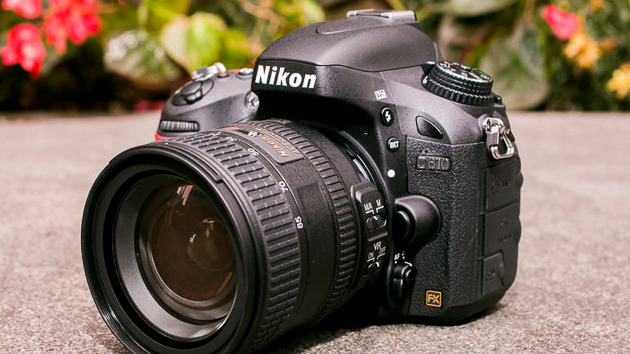 XFINITY partnered with bloggers such as me for their Fast Life program. As part of this program, I received compensation for my time. They did not tell me what to purchase or what to say about any product mentioned in these posts. XFINITY believes that consumers and bloggers are free to form their own opinions and share them in their own words. XFINITY's policies align with WOMMA Ethics Code, FTC guidelines and social media engagement recommendations.
Edit: Winner will be announced on August 1st!