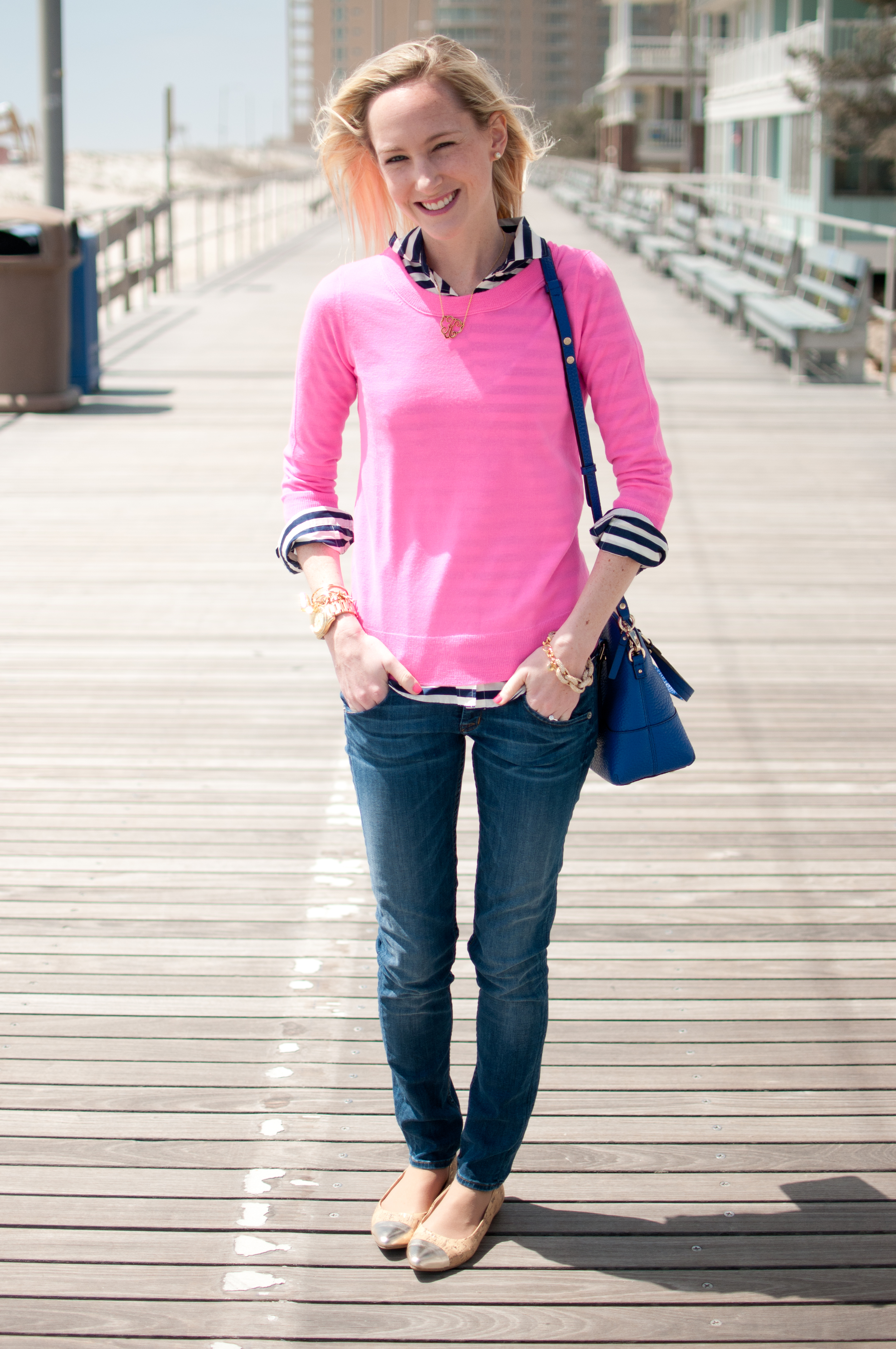 As we are exactly two months out from our wedding day (woo!), let's revisit a recent weekend trip that Mitch and I took down to the shore! Side note: My apologies for toting this bag in a ton of posts as of late. I'm clearly obsessed. ;)
As previously mentioned, Ocean City, New Jersey is my favorite place on earth (besides the West Village). A couple of weeks ago, Mitch and I went down there to celebrate our anniversary, meet with our deacon, and get a ton of wedding-related projects accomplished. While I did post something special for our anniversary, I completely neglected to post about our time spent on the shore! (It was pretty chilly and windy, as you can probably tell from the photo, but it was also quite wonderful. ;))
On Saturday morning, we went down to Brown's, our favorite breakfast spot on the boardwalk. My family has been going there since I was seven years old, so it's a very happy place for me. (If you're ever in Ocean City, you have to go! Their speciality is homemade cinnamon doughnuts. Mmmm!) I can't wait to bring Mitch's family there during the summer. We're incredibly lucky… His whole immediate family–including his niece and nephew–are coming from Illinois to spend an entire week with us on the beach before the wedding! Love them.
After breakfast, Mitch and I met with the deacon to finalize the ceremony, and then headed over to a street fair. After, we visited the marina to check out the new docks (the old ones were damaged by Hurricane Sandy) and got lunch at a nearby tavern. We tried sitting on the beach, but it was much too cold. My fingers are crossed for warmer weather the next time we head down there!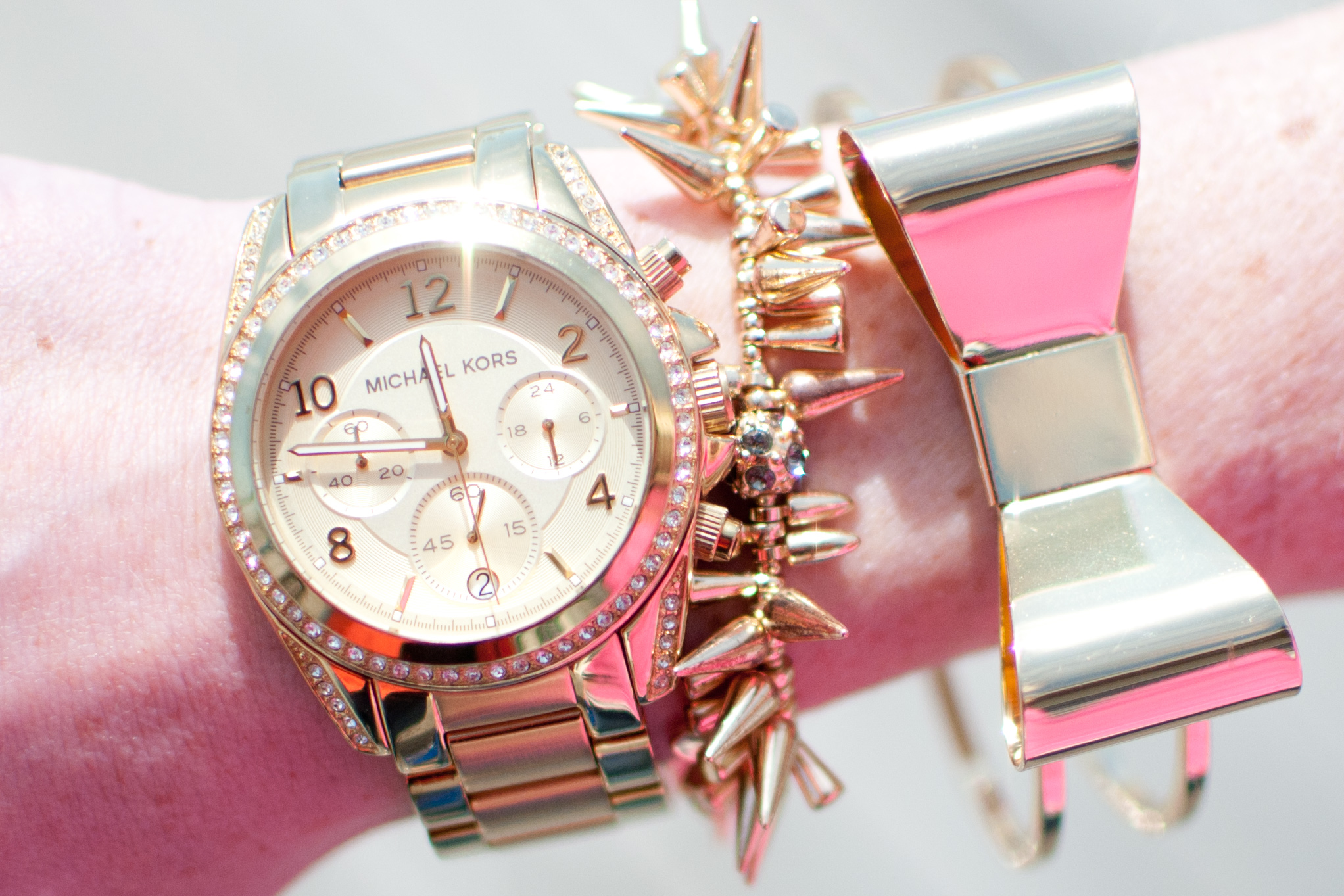 Now, it's clear that I've developed some fashion issues as of late. I've almost exclusively been wearing stripes or hot pink (and sometimes both!) on a daily basis on the blog. (#probs) But I swear: Right now, I'm wearing polka dots and gingham!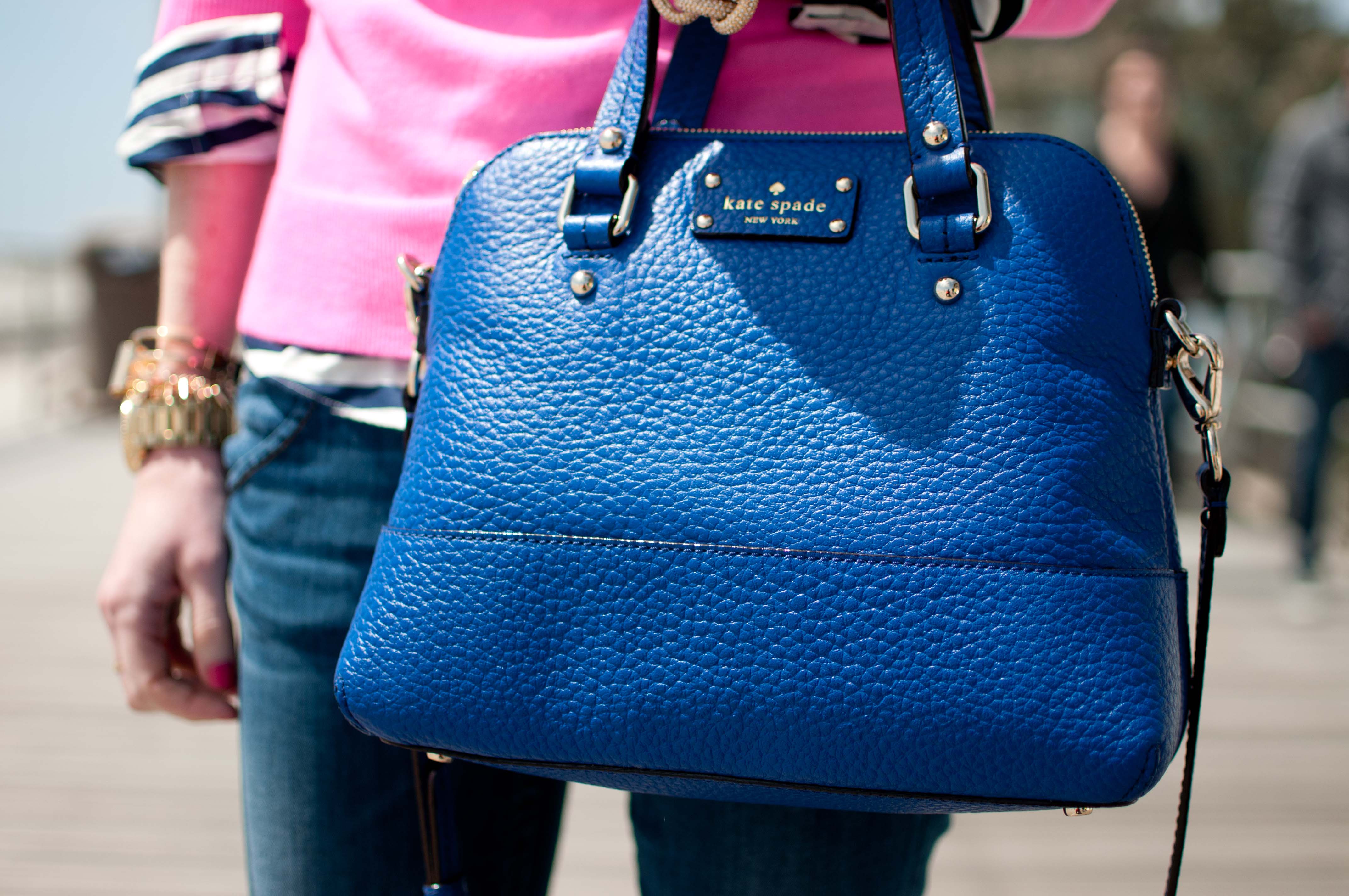 Anyway, of course I'm wearing my usual getup in these photos. To be fair, though, I did neglect to bring any luggage down with me. Instead, I brought about three weeks' worth of dirty laundry, as I usually do, and wore what I had once I cleaned it. (Which was immediately. Don't worry.) For those of you who live in apartments, isn't doing laundry at your parents is soooo much easier than doing it in your building? Or at a laundromat? I'm lucky enough to have a washing machine and dryer in my building, but I have to go up and down four flights of stairs a half dozen times, as there's only one machine… in the basement. Tough life. But that's my excuse this time.
Okay. Enough of my fashion ramblings. Scroll down to the bottom of this post to see some of the wedding crafts we accomplished during the trip! :)
Sweater: J.Crew* / Bag: Kate Spade, also available here, same style in navy/white here, and same style in additional colors here / Shirt: J.Crew* (On sale!) / Necklace: C.Wonder (Obviously my favorite piece of jewelry ever.) / Earrings: J.Crew* / Jeans: Hudson, also available here and here / Bracelets: J.Crew* (pave link), also available in color version here*; Old Navy (bow), lots of similar bow bracelets here, here and here; and Stella & Dot (spikes) / Watch: MICHAEL Michael Kors / Flats: Kenneth Cole via TJMaxx, similar here (Almost exact!), here (Swoon! So many different colors!), here, here with ruffles, here in slingback, here (preppy Jack Rogers sandal version) and here
*Use code "LOOK20" for an additional 20 percent off.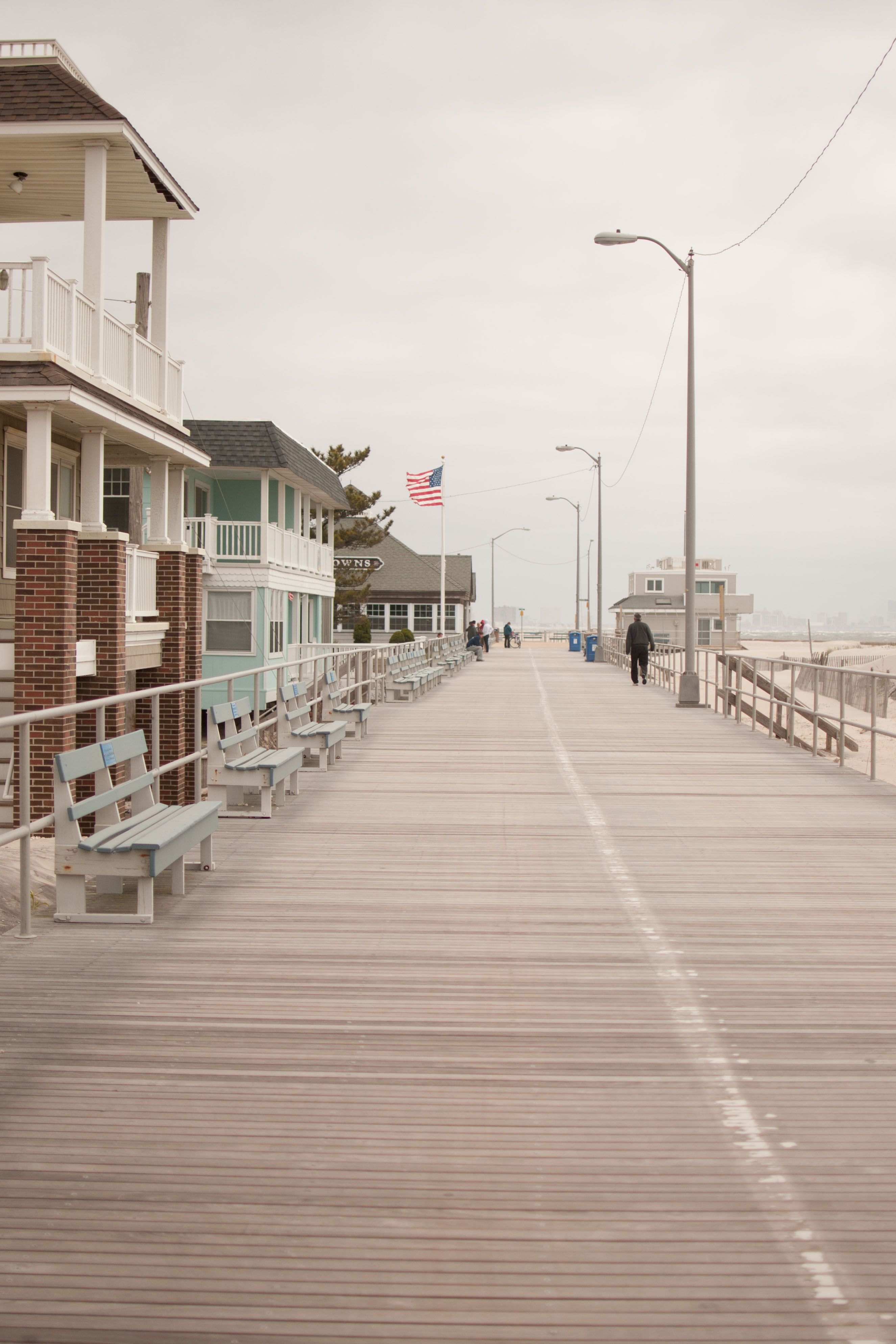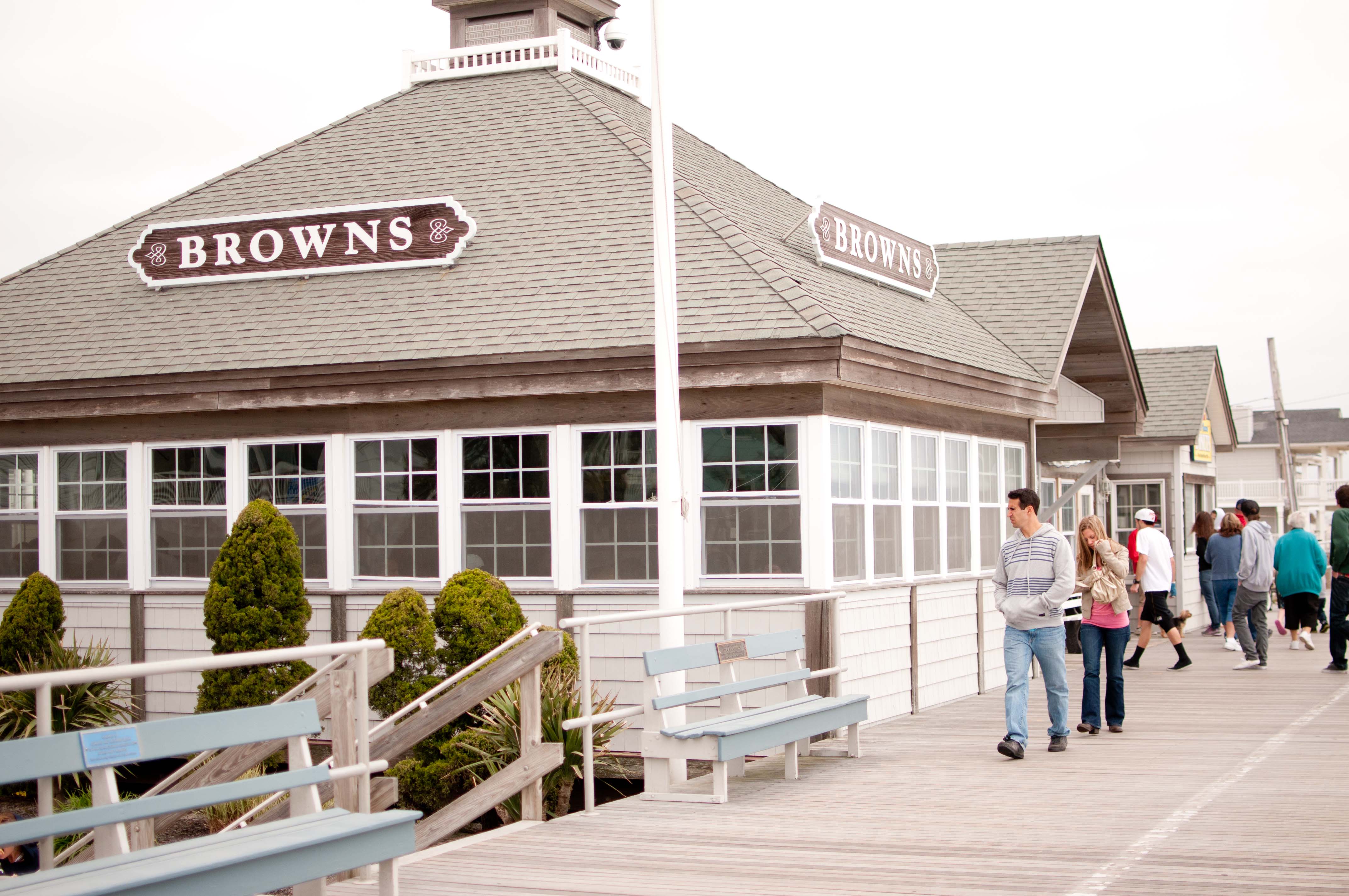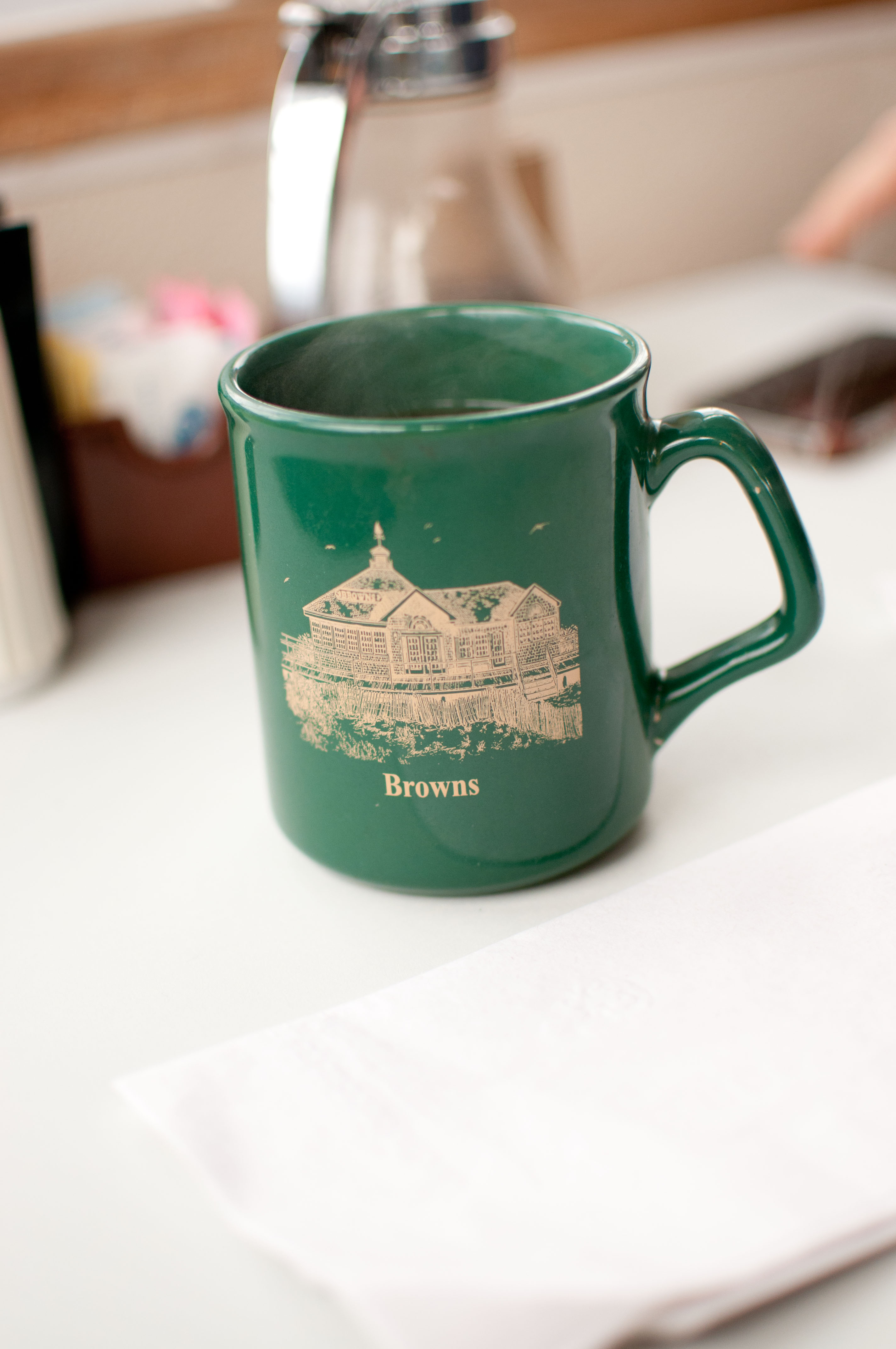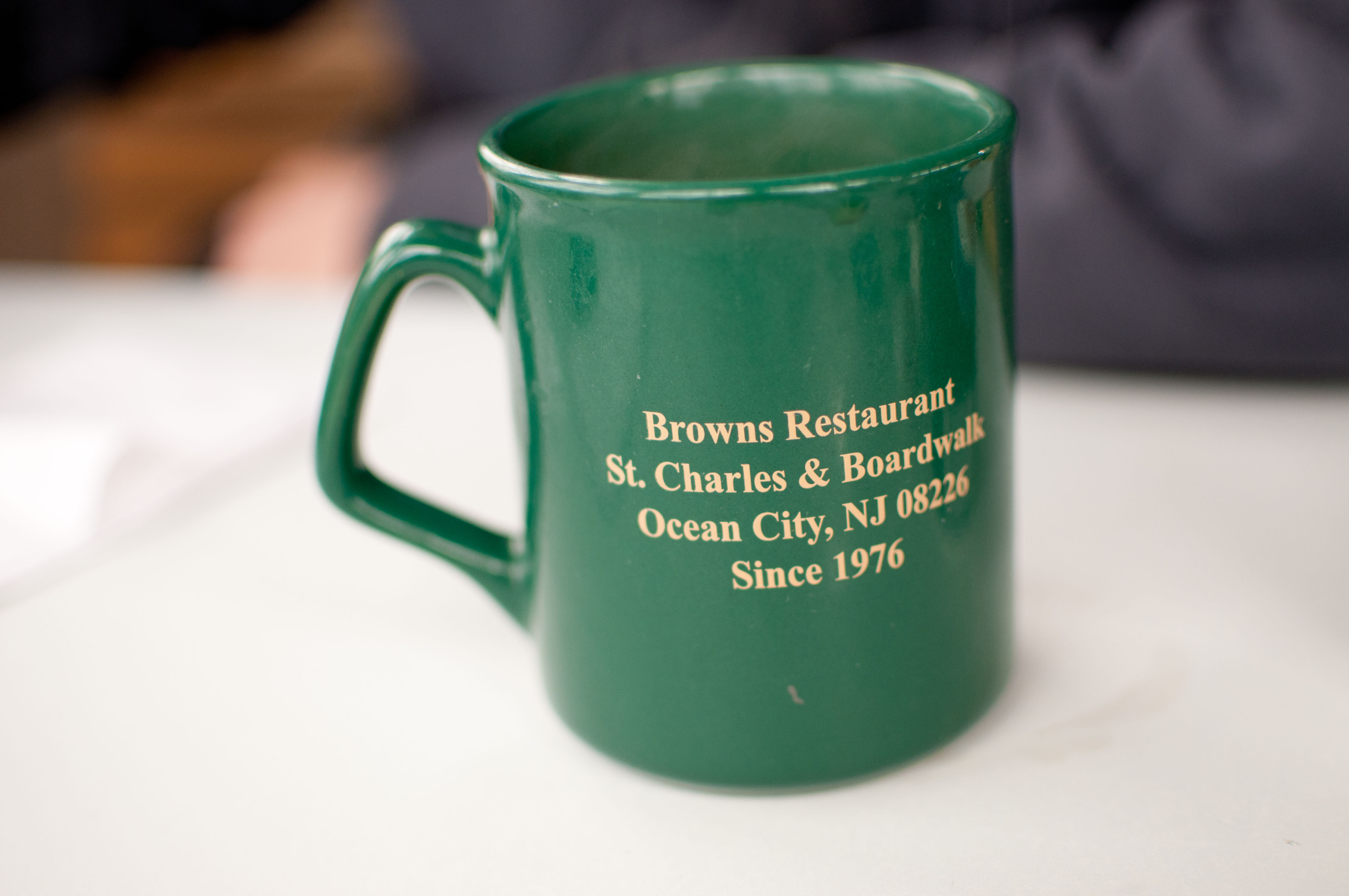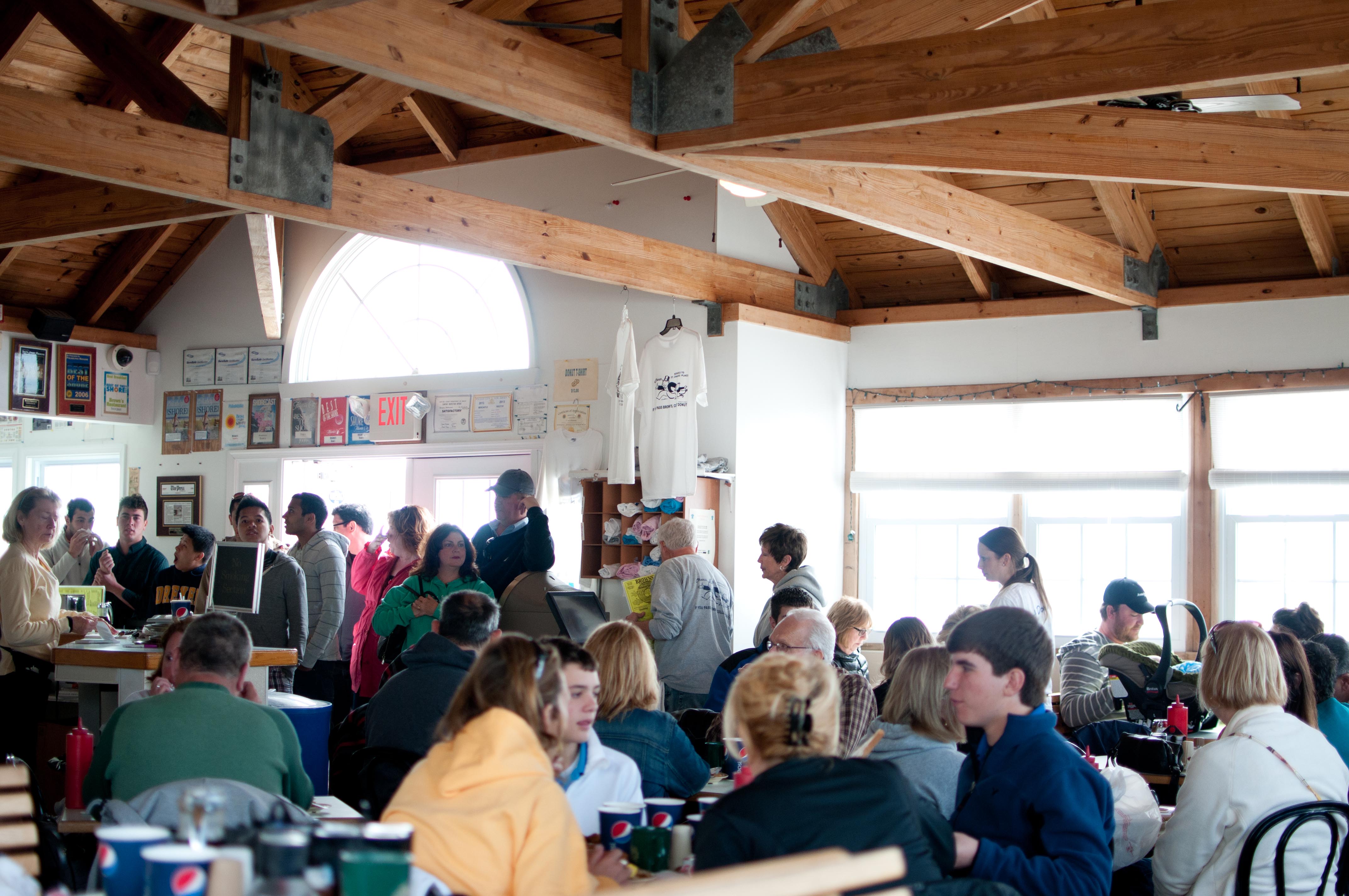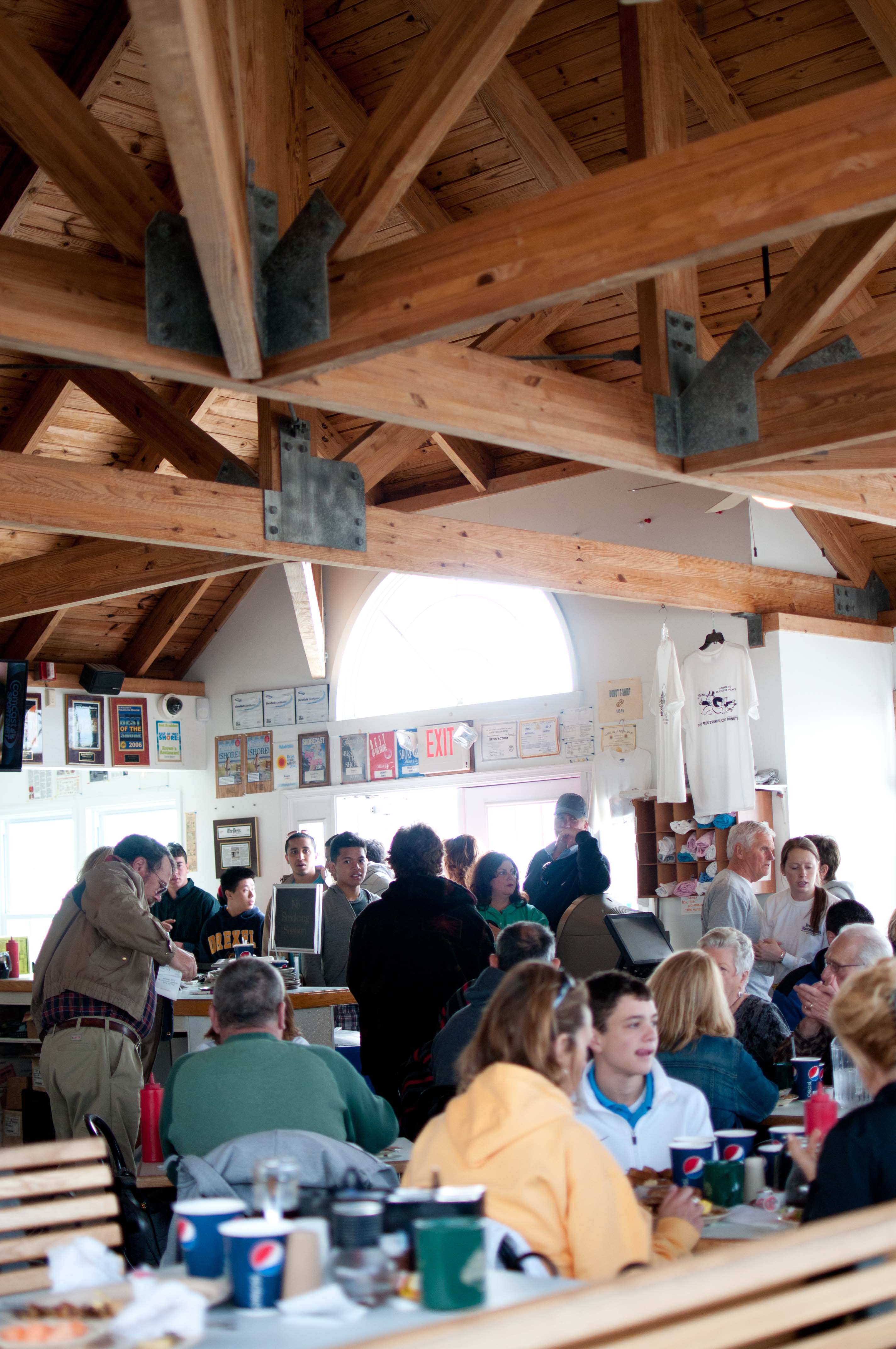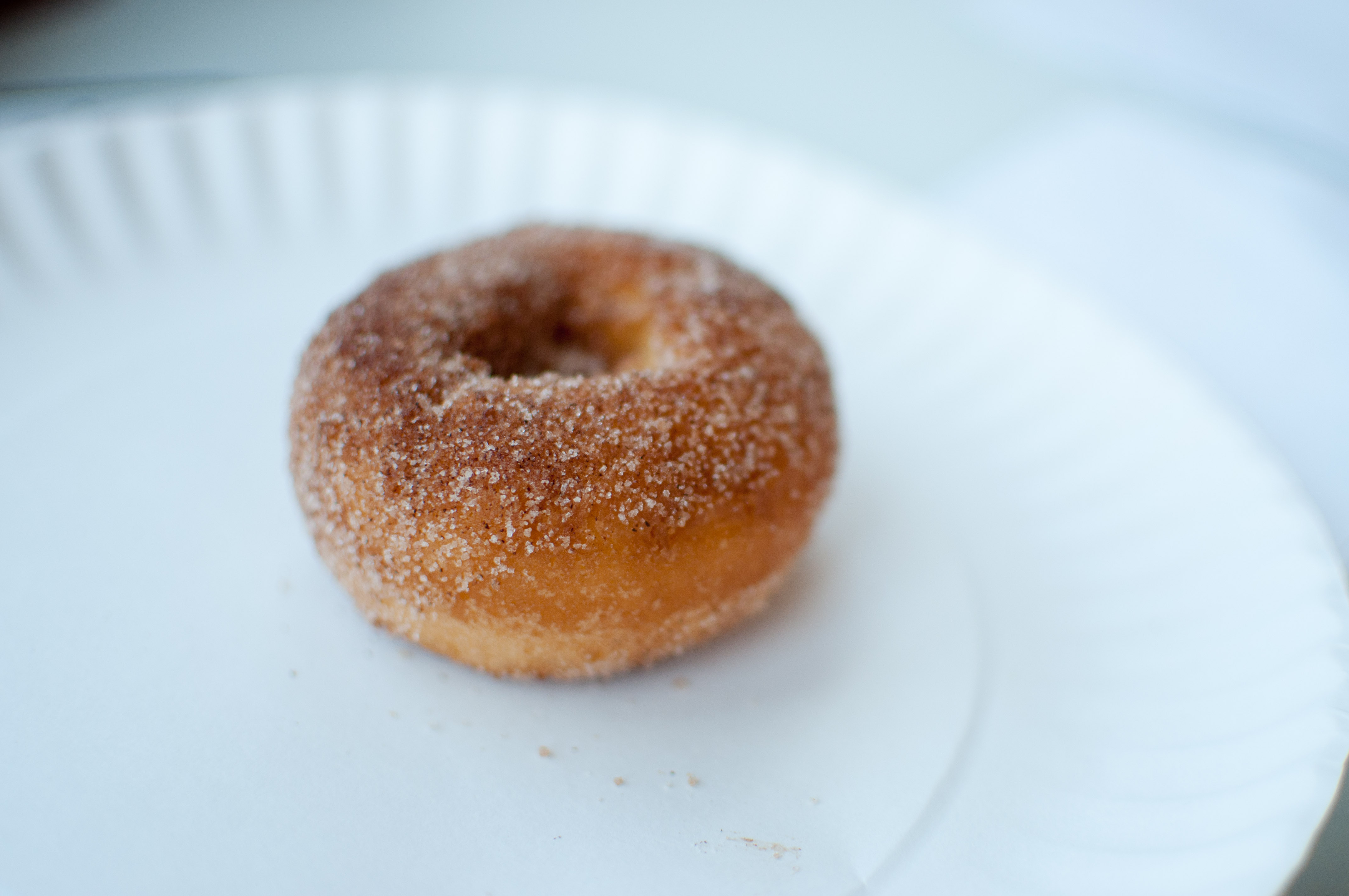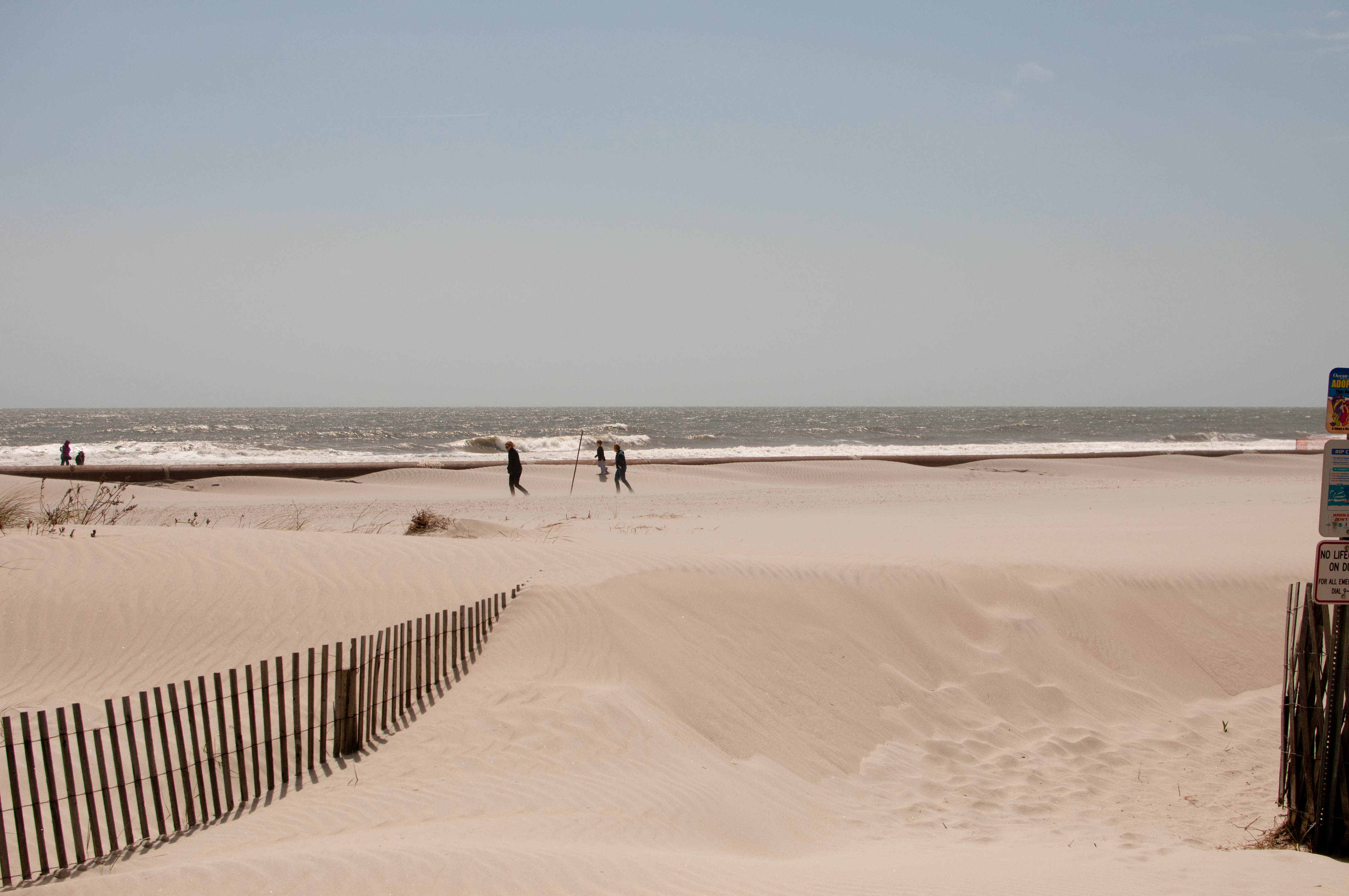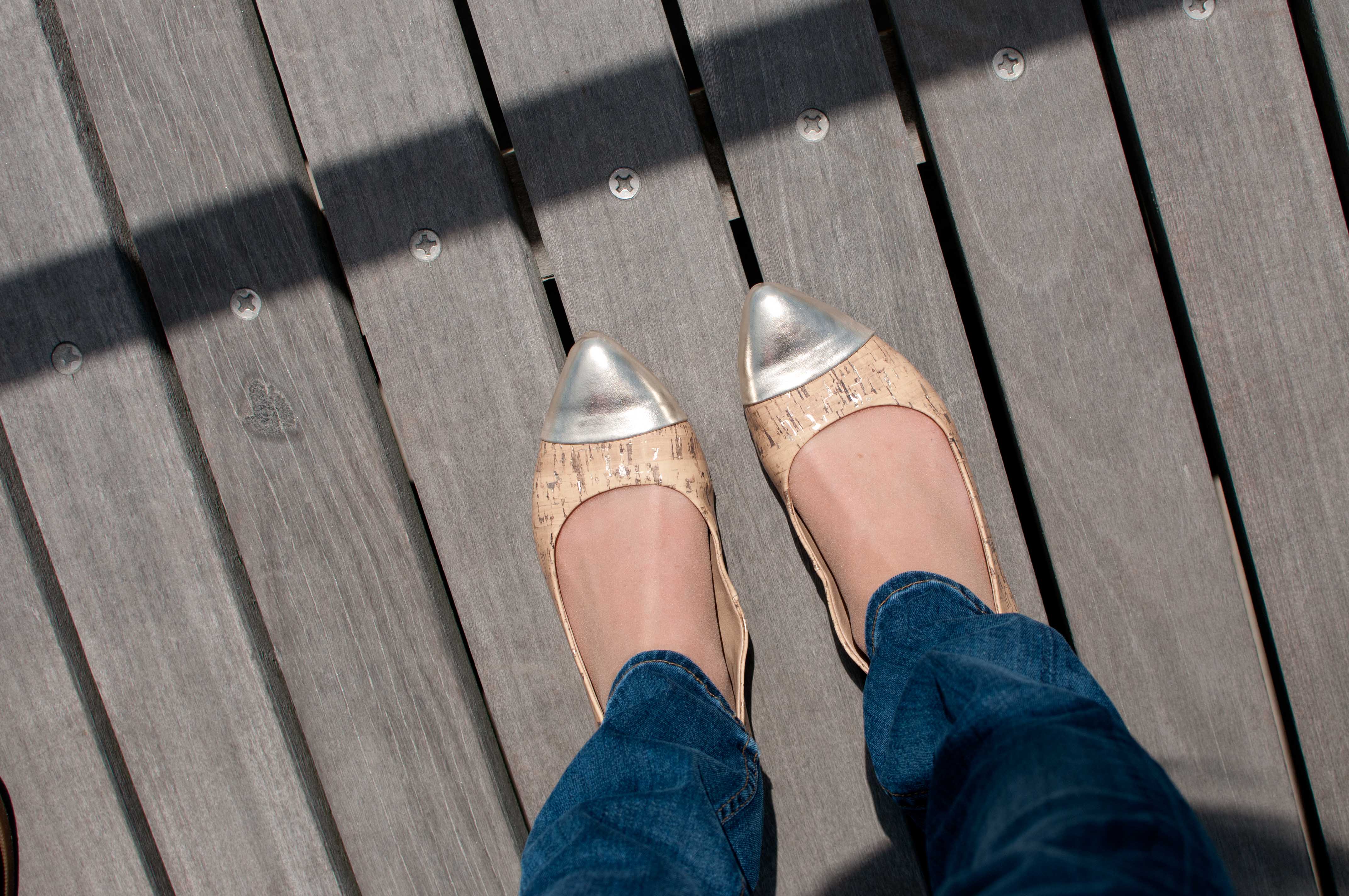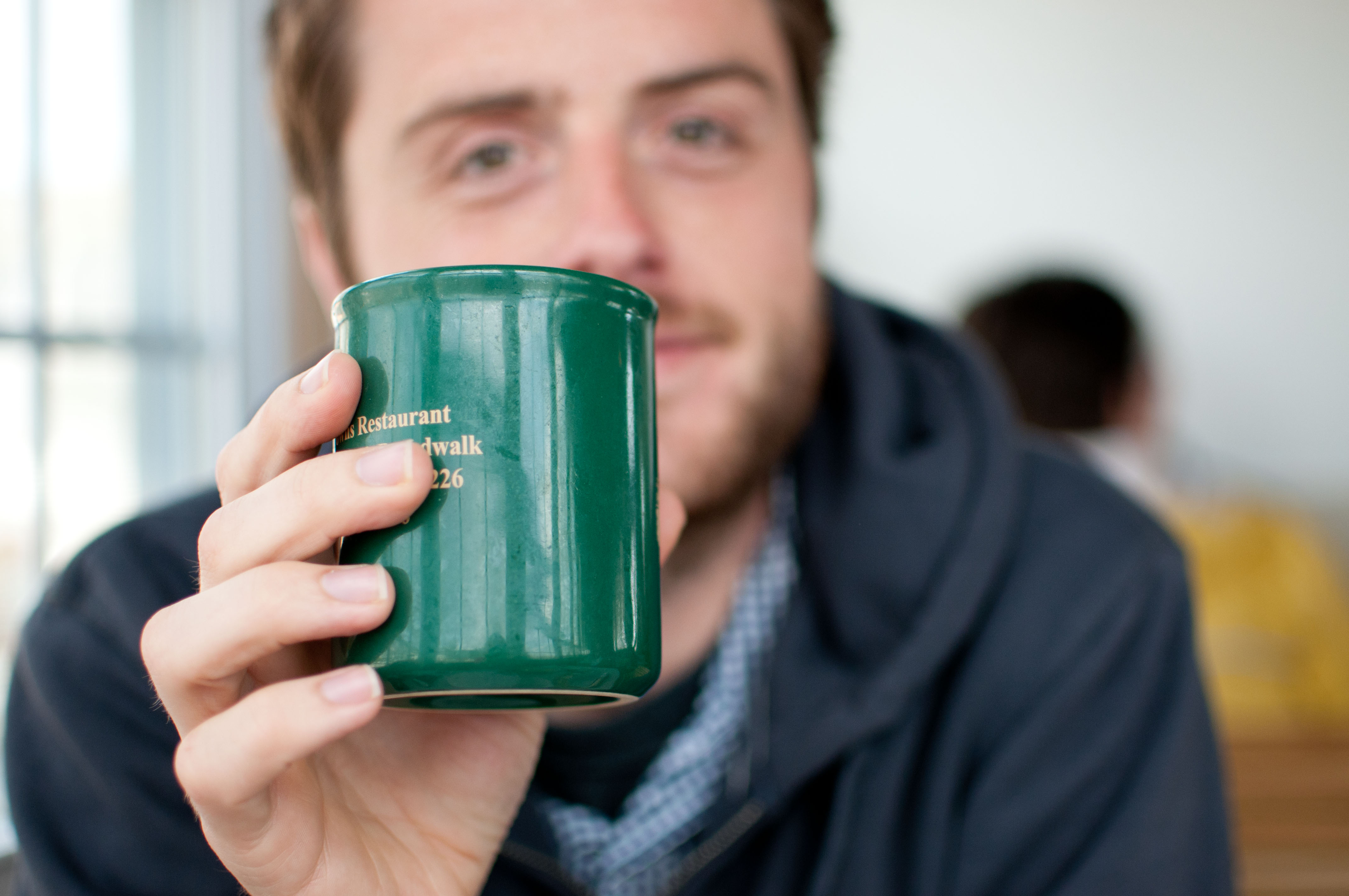 And now for the wedding crafts. We worked on a few things:
The table numbers: My adorable cousin Sammy found these on Pinterest. (Actually, most of our ideas came from her!) They're now completely done! We got the frames at Ikea, and designed the inserts on Photoshop. (Mitch is a Photoshop wiz. Check out the rehearsal dinner invitation he made last night! It's on Instagram!)

The blackboards: We made these last summer, but this time we practiced using chalk paint on them. (Harder than it looks!) Looks okay, but we're planning on repainting the boards and trying again. I feel like I can do better!

The vases: We made about 10 of them, and we have about 30 more to make. No prob! ;)
We're going back down to the shore in a couple of weekends, so we'll tackle all of this then. (Oh! And check out our centerpieces in this post. My parents actually went down to the shore this past weekend, and made more than half of them. Go parents! Love you guys!)

This has nothing to do with wedding crafts, but below is my parents' bedroom down the shore, where I'll be getting ready! Isn't it perfect?! Really goes with the theme! :)