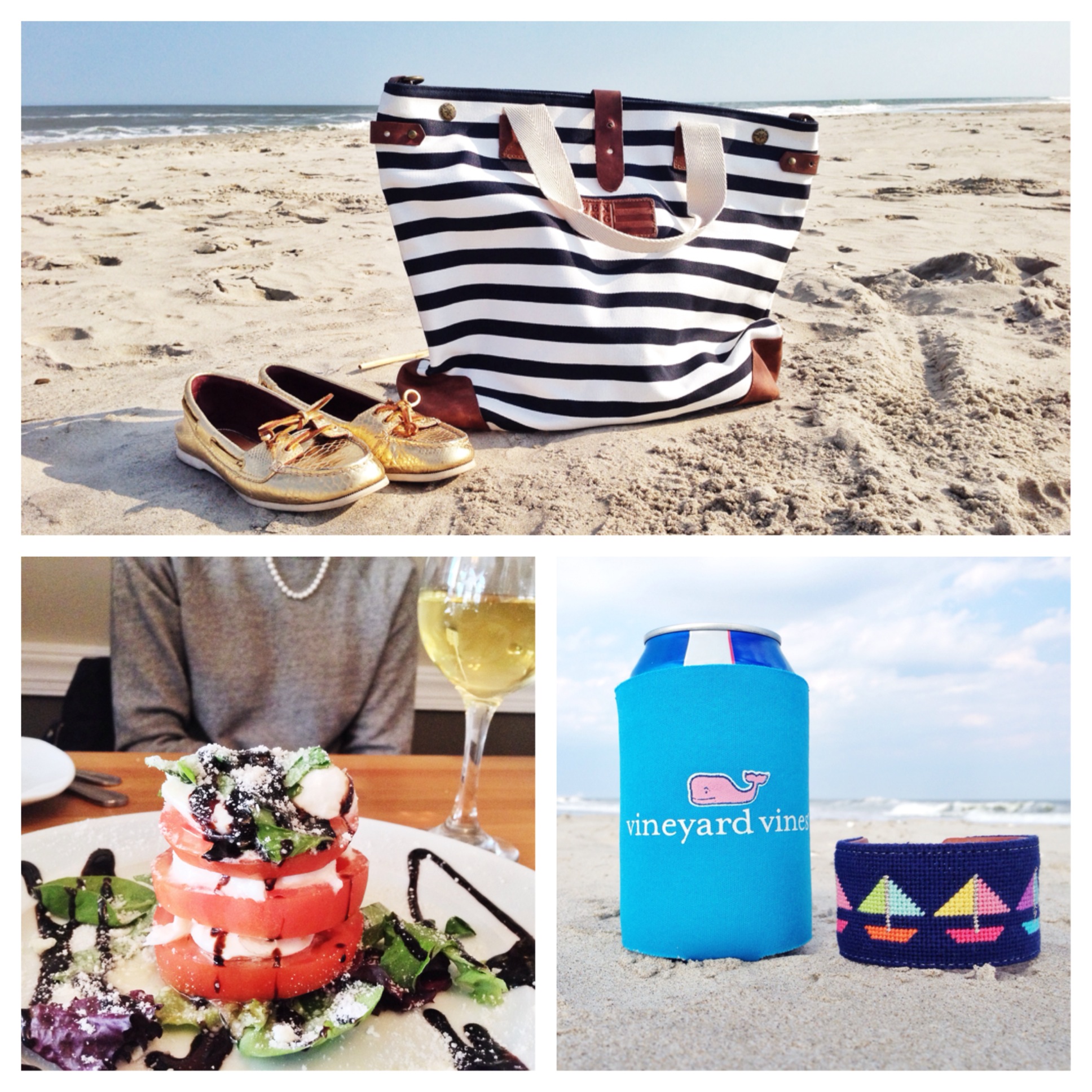 Tote: Lexington Clothing Co. (c/o) / Shoes: Sperry / Bracelet: York Design Co. (c/o)
This past weekend was incredible. On Friday, Mitch and I booked it out of work in the Bronx and ended up getting to my parents' house in Ocean City, NJ in just three hours. (#miracle) Normally, between NYC traffic and congestion on the New Jersey Turnpike, it takes us anywhere from four to six hours–so you can imagine what a nice surprise the early arrival was for us! ;) I think we owe it all to Waze, a community-based mapping, traffic and navigation app much like Google Maps or Apple Maps but better. Basically, the thing provides you with the least frustrating–and the fastest–route to your destination. Huzzah.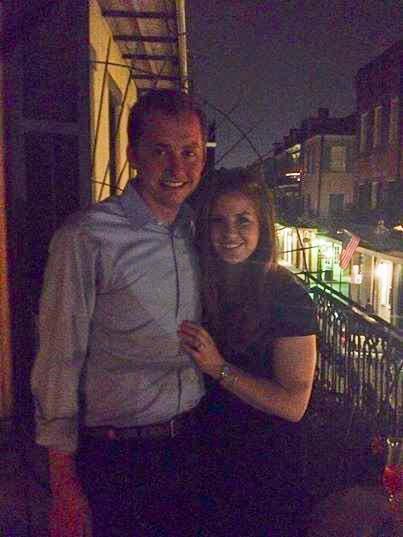 But BIG NEWS! (Way more exciting than a silly app.) Over the weekend, my brother, Patrick, proposed to Kim, his amazing longtime girlfriend. Eeee! He did it down in New Orleans, on a balcony overlooking Jackson Square. I'm thrilled, and feel so lucky that I'll soon be calling Kim my sister. She's sweet, kindhearted, funny, gorgeous, and everything I could ever hope my brother would one day find. Kim, thank you for making Patrick so happy. The Sheehans are thrilled that you're becoming part of our family!
A few weeks ago, Patrick came into the city to buy the ring at Kent Jewelry in the Diamond District, where Mitch got mine roughly two years ago. ;) We made a whole weekend out of it, but obviously the Diamond District part was the best part of the visit! In the end, Kim and I ended up with matching rings, too. (#bond)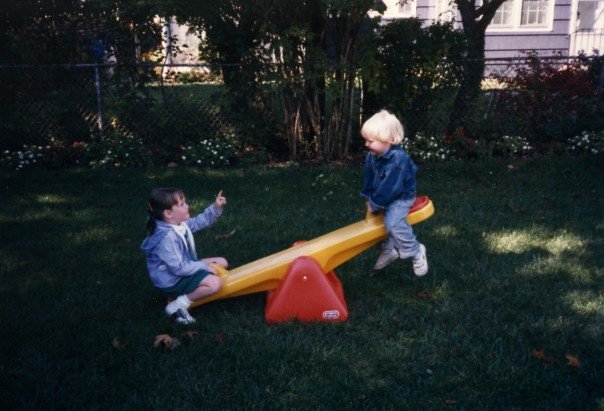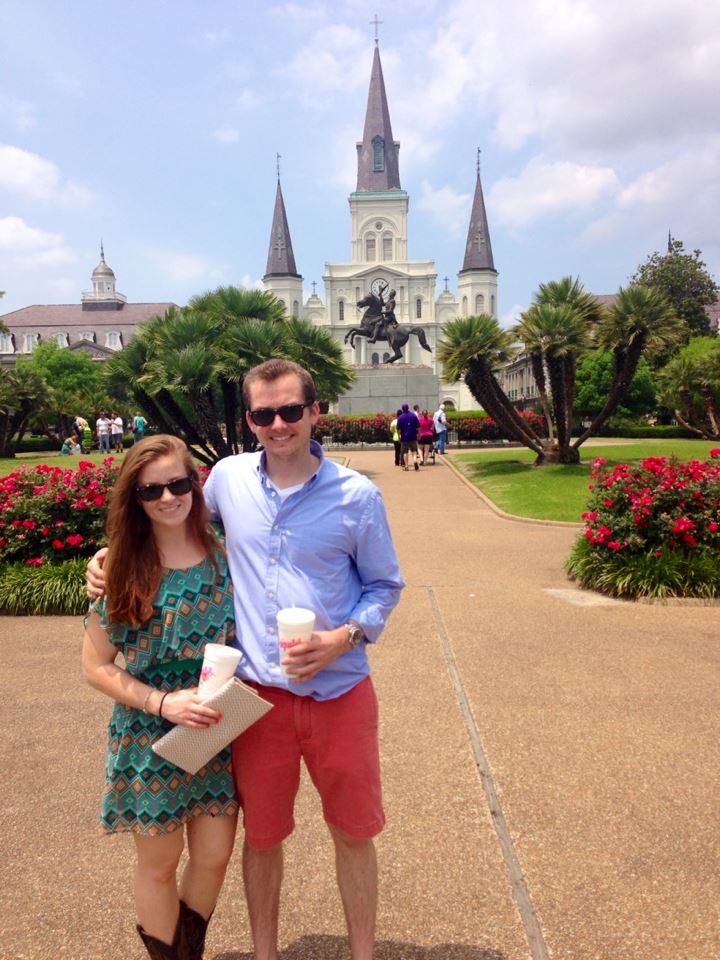 I can't believe my little brother is engaged. It's just so surreal! I mean, this is the same kid who threw Tonka trucks at my head, disfigured my American Girl doll, dug up my (freshly buried) deceased goldfish, and hit me more times than I could count, haha. (In his defense, I never fought back. I was the biggest wimp in the world. I just sat there and cried!) Don't get me wrong, though. We didn't remain enemies forever. Eventually–when we were in high school–he stopped torturing me and we became super close. (It didn't hurt that my best friends' siblings were his best friends. How awesome is that?!) While it's kind of crazy to see my little brother all grown up, I'm overjoyed that he's found his soulmate, and has decided to spend the rest of his life with her. Best decision you've ever made, Peaches. (Yep. His nickname is "Peaches," because it was the only food he'd eat for a while when he was a kid.) Congratulations, you two. I love you both.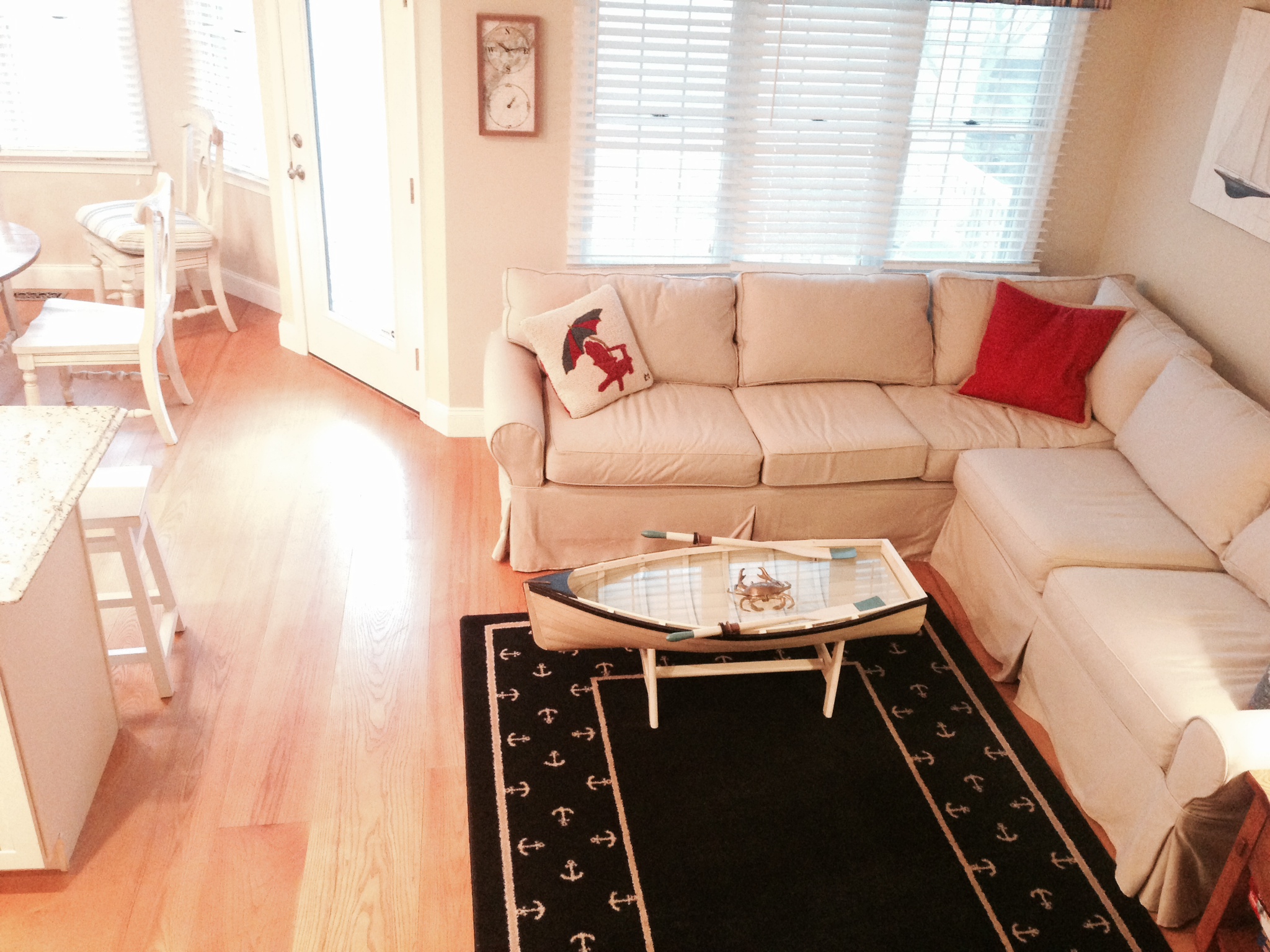 Okay. This was a pretty poorly written post, but I'm just going to blame it on all the excitement! In terms of my weekend down the shore, it was fabulous. The parents and my youngest brother, Danny, came down, and we ate a ton of seafood, took long walks on the beach, and fixed up the house for the summer. I also got to play with Scooter, the dachshund that lives next door. (I  kind of stalk him.) All in all, a great couple of days off. Basically, next weekend doesn't stand a chance. ;)