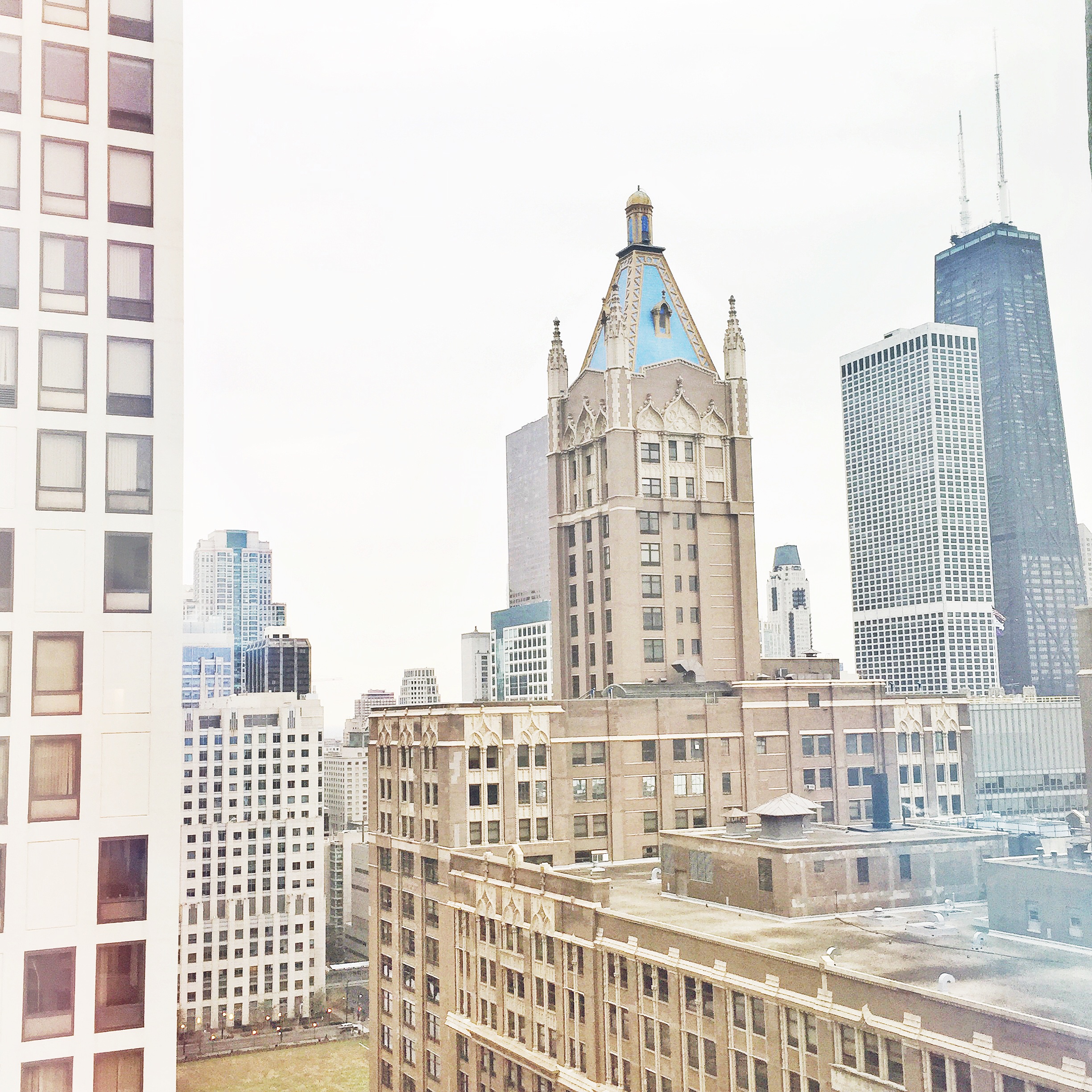 Photo by Maya of Charmingly Styled
I love my neighborhood in Chicago. Lincoln Park has everything I could ever want: tree-lined streets; friendly residents; fabulous restaurants, cafés and bars; beautiful townhouses I pretend I'll one day live in; bustling shopping areas; and parking. (It matters. Especially after eight years in the New York metropolitan area.) In many ways, Lincoln Park reminds me of the West Village, and I love that. It almost feels like a town within a city.
That said, I sometimes feel a little removed from downtown Chicago. Part of the reason Mitch and I so seldom go down there is because we love our neighborhood so much, but it's also because of the hassle factor. There are subways to take (which is torture in the winter, as most are above-ground), directions to look up (still get lost downtown), and schedules to consider (Noodle can't be left for too long). It's a bit of an ordeal.
I love it, though.
So when the W Hotel Lakeshore–located in the heart of downtown Chicago–asked Mitch and me whether we'd like spend a couple of days with them, we were thrilled. We'd never done the whole "staycation" thing before, and were beyond excited about exploring the downtown area stress-free. The best part? My friends Maya and Tomissa booked their staycations for the same weekend. (Par-tay!)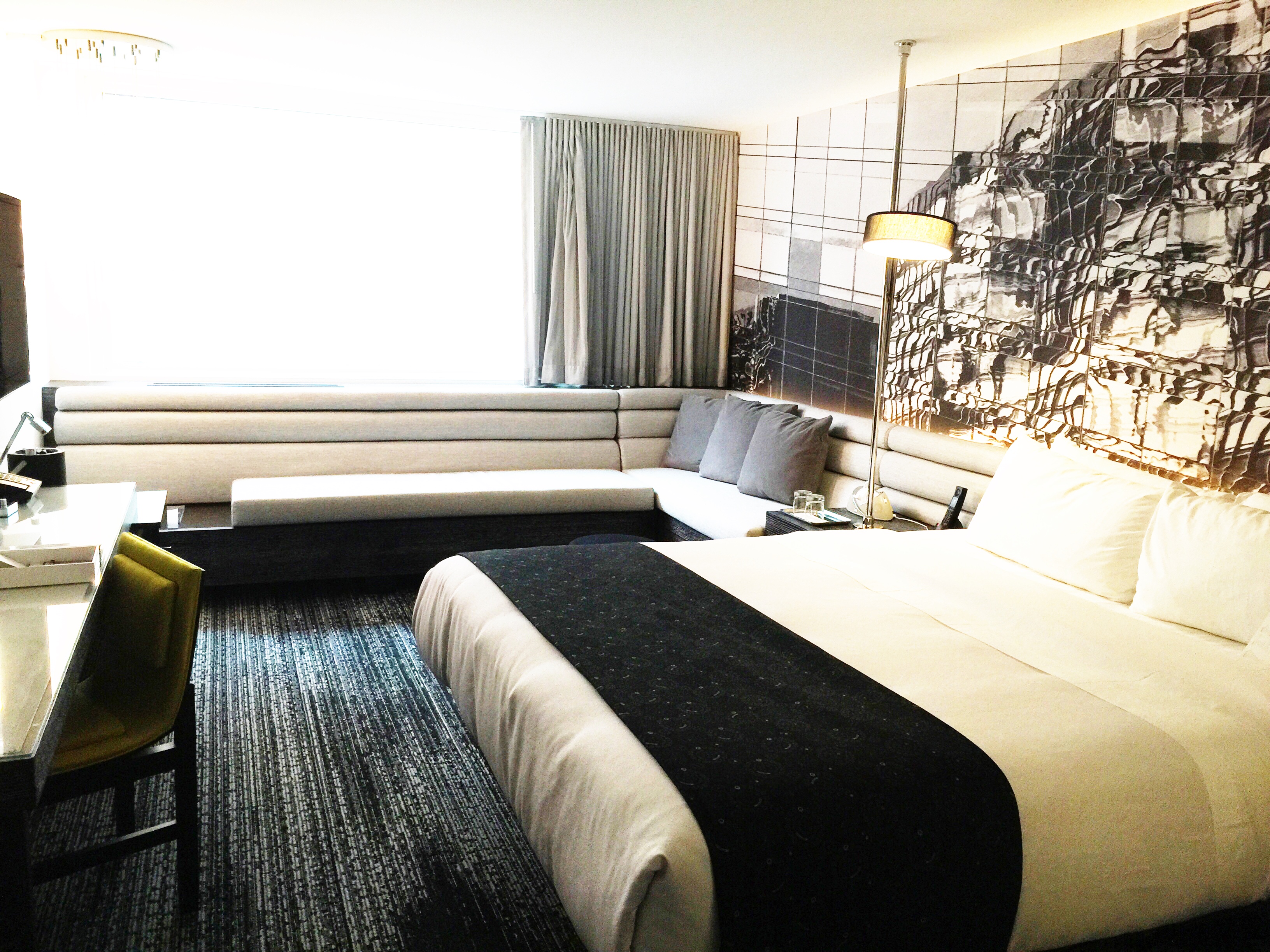 Our whole experience at the W was insanely awesome. Check-in was super easy (and when is it ever easy?), the staff was lovely, and our room was gorgeous. Mitch and I hung out there comfortably! Actually, we may have spent a little too much time in our room, but I'm just going to blame the treats that the W graciously left for us. Great views, beautiful room, wine and chocolate? Come on. (Scroll down to see. Thank you, W!)
(Side note: we dropped Noodle off with our friends Eric and Theresa for the weekend, but get this: She could have accompanied us! The W Lakeshore allows dogs. Not only that, they're treated well. Next time!)
Once we left our room, Mitch and I had a great time out and about. We shopped on Michigan Avenue, grabbed lunch at a pub, hit up Navy Pier, had drinks outside around a fire, and watched a parade. So fun. Afterwards, we met up with Maya and Tomissa for dinner at Current, an amazing seasonal Italian cuisine restaurant inside the hotel.
Oh my goodness, guys. It was one of the best meals I've ever had… and the next time you're in Chicago, you have to go. From the meatballs and oysters (Maya had her first!) to the three-cheese tortellini and chocolate cake, I'm pretty sure we were all in heaven. Sigh.
Other amazing features of the W Lakeshore include its 9,600-square-foot Bliss Spa (where I discovered the magic of Bliss products!), FIT gym (which includes complimentary water, headphones, fruit, newspapers and magazines), 24-hour business center (which offers sweeping views of Lake Michigan and Navy Pier), Whatever/Whenever Service, WET Deck (the perfect place to throw a party), and Living Room Bar. Take a closer look here!
Anyway, I can't recommend staying at the W Lakeshore more. And of course, a huge thank you goes out to the staff for making us feel so welcome. Interested in staying? Check out these exclusive offers!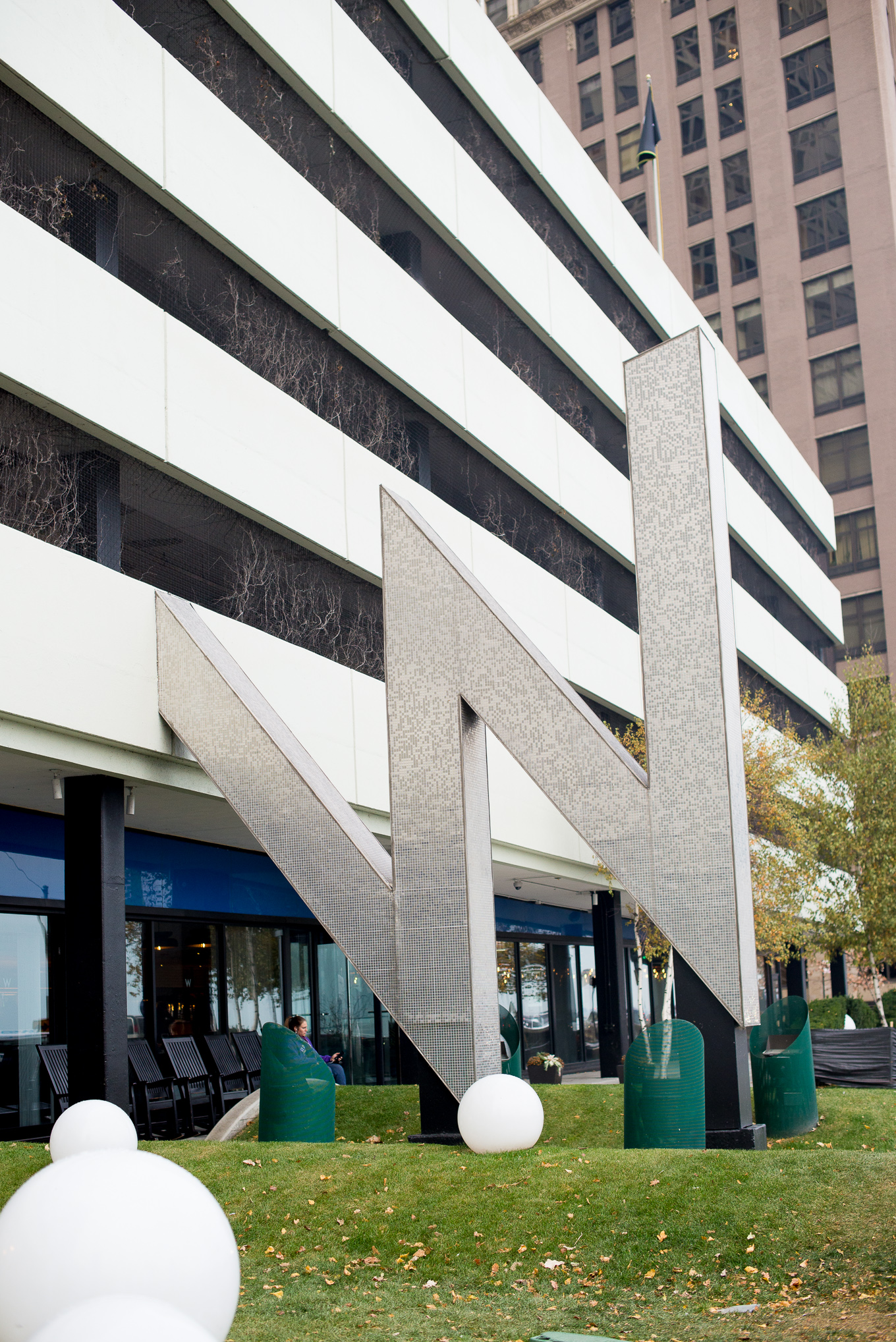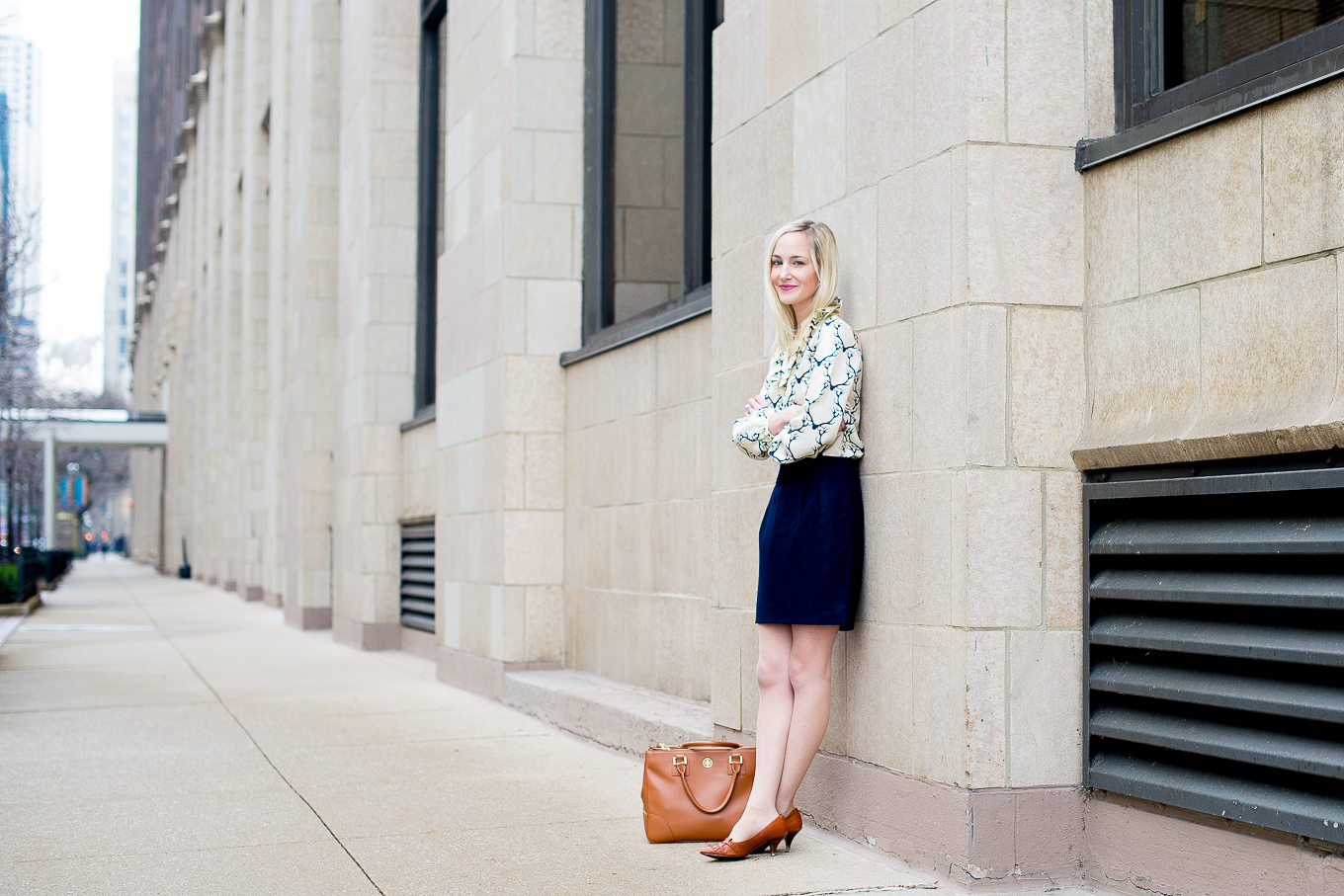 Outfit details:
Elizabeth McKay Blouse (Nearly sold out, but loving this elephant-print EMcK blouse! And everything else Elizabeth McKay ever, haha.) / J.Crew Skirt (Sold out, but loving this scalloped tweed skirt–which isn't going to happen–and this scalloped dress. Sigh.) and Earrings/ Tory Burch Tote / Brooks Brothers Kitten Heels (Old, similar here) / C.Wonder Bracelet(Old, similar here. It's okay to dream.) / Joyiia Necklace (c/o)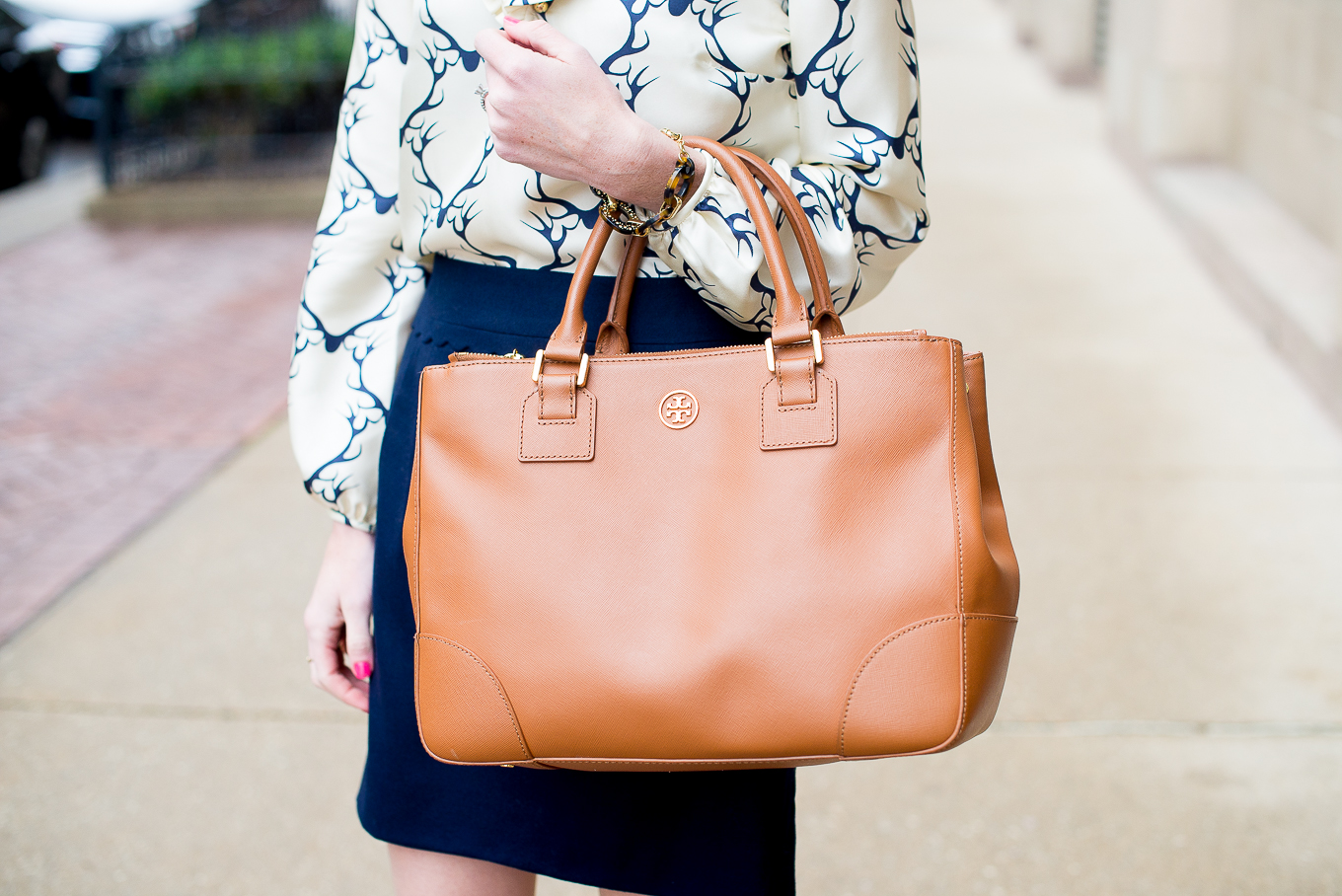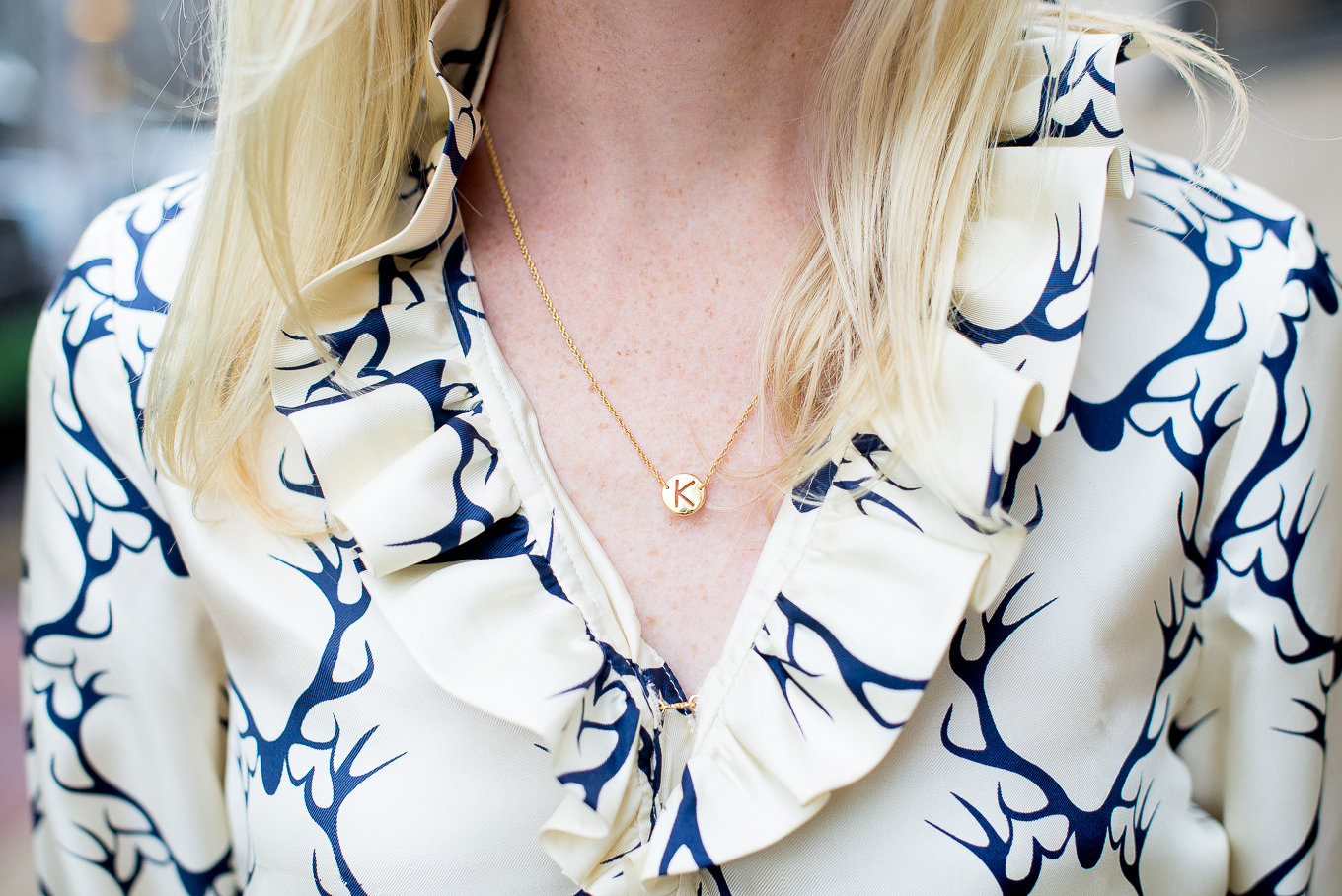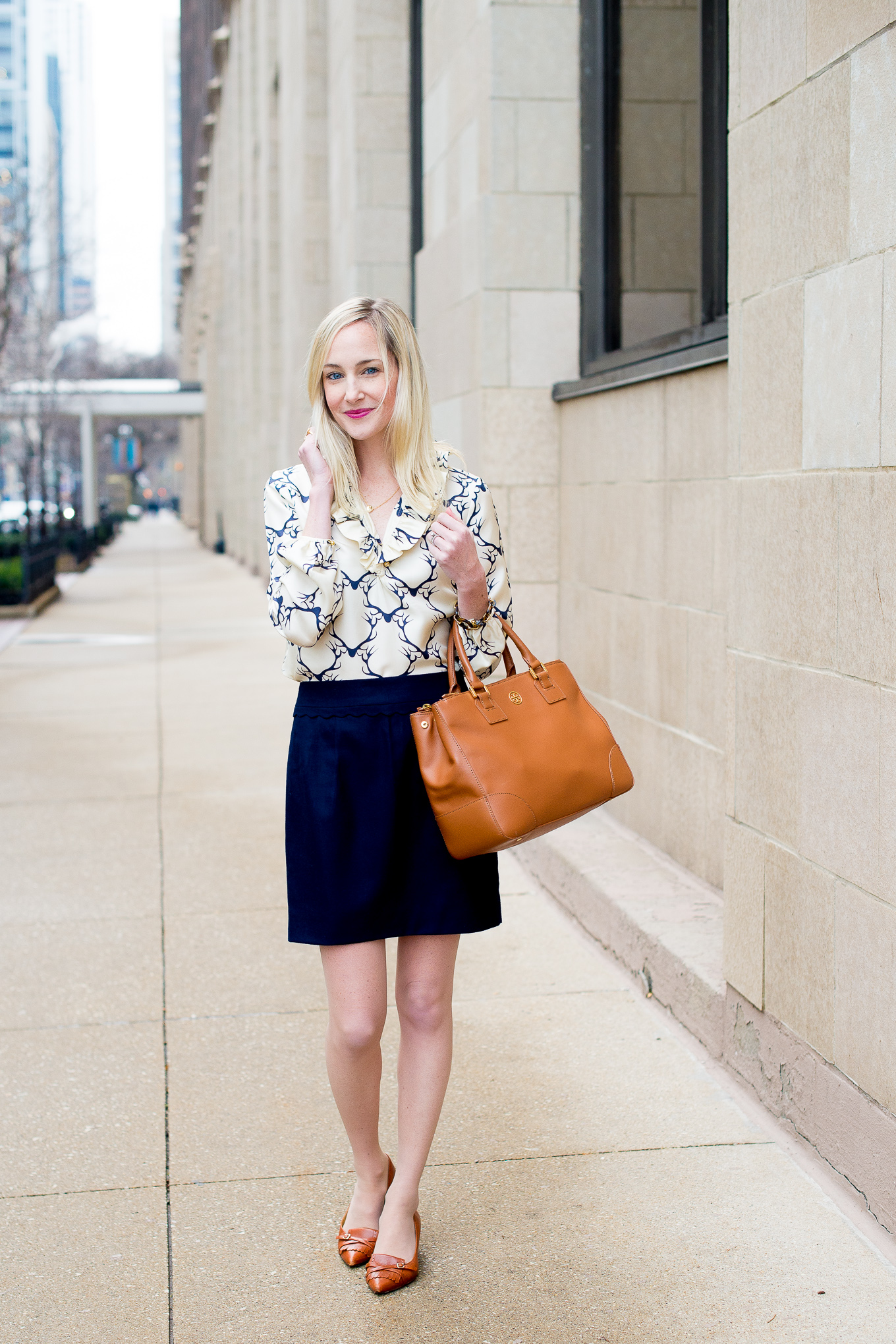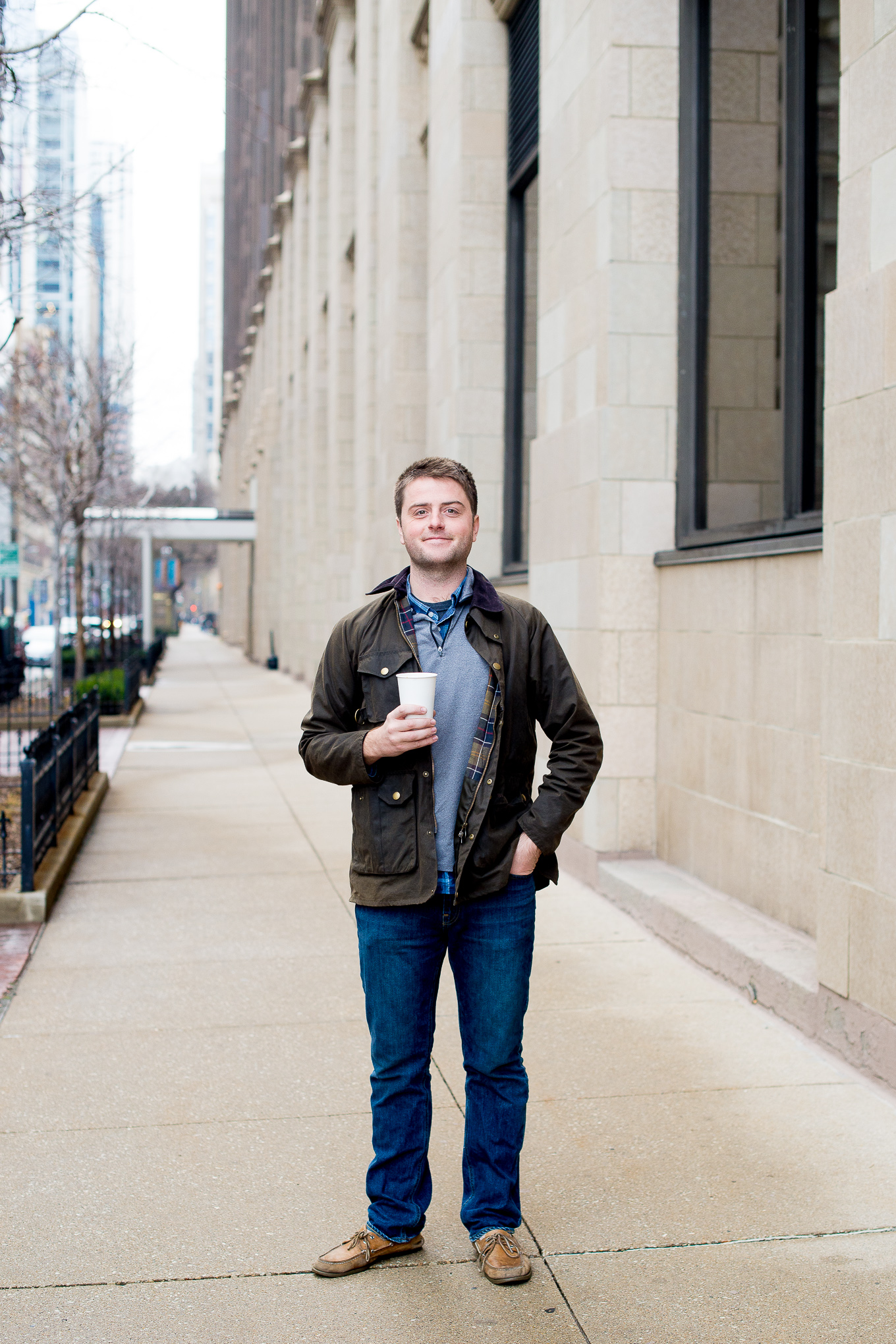 Mitch is wearing:
Barbour Jacket (c/o) / J.Crew Factory Jeans / Sperry Top-Siders (Which always need to be replaced. The man loves his Sperrys.)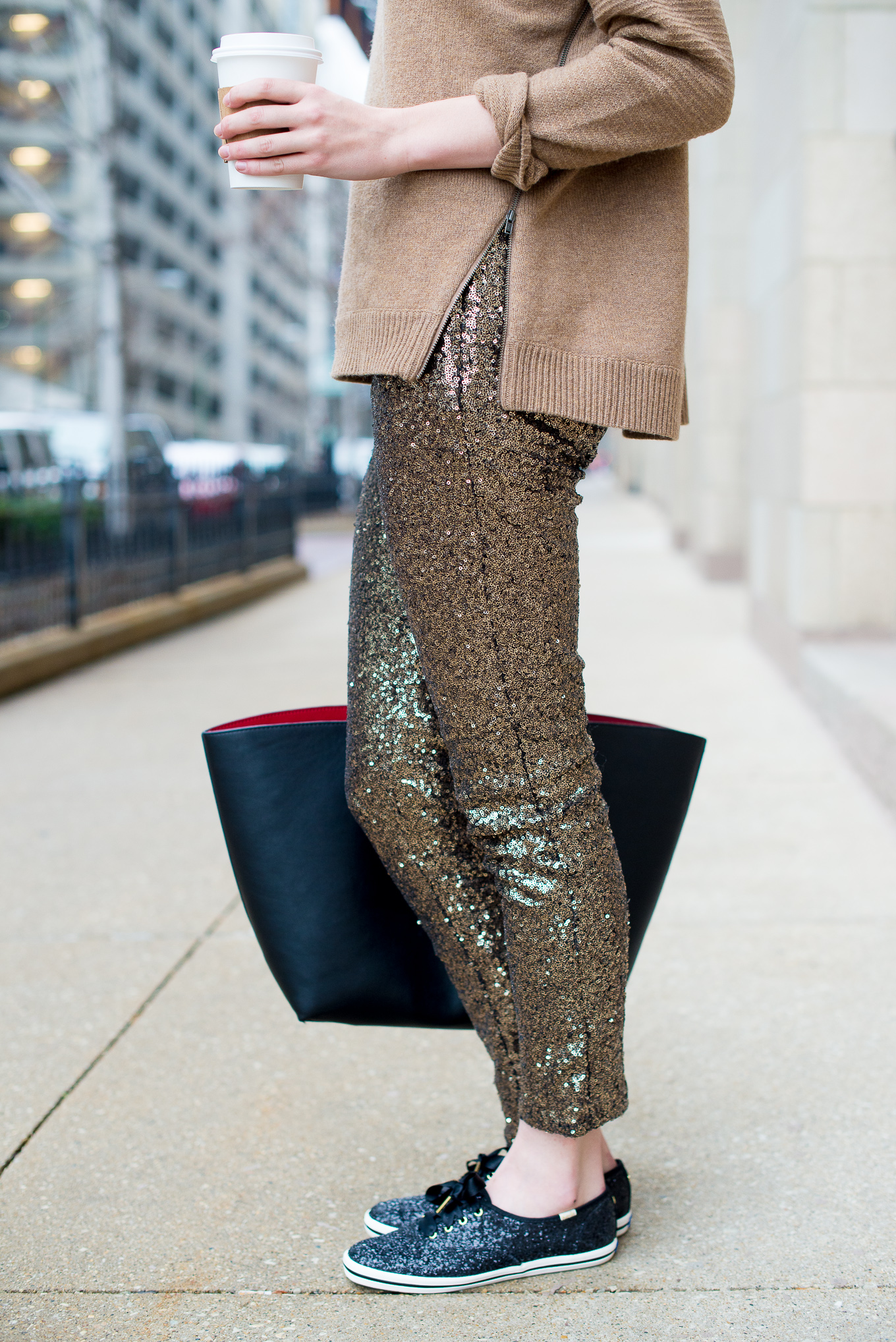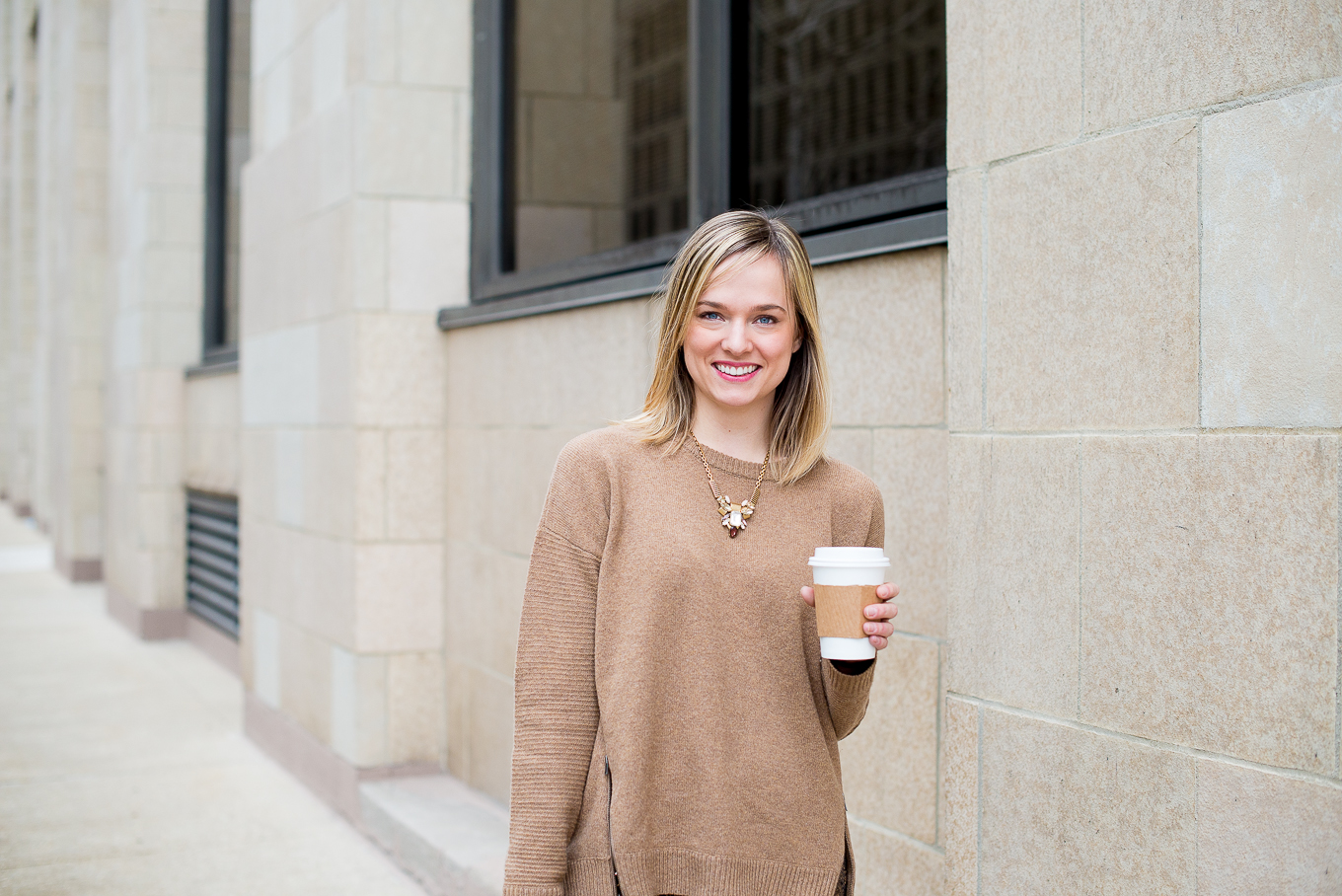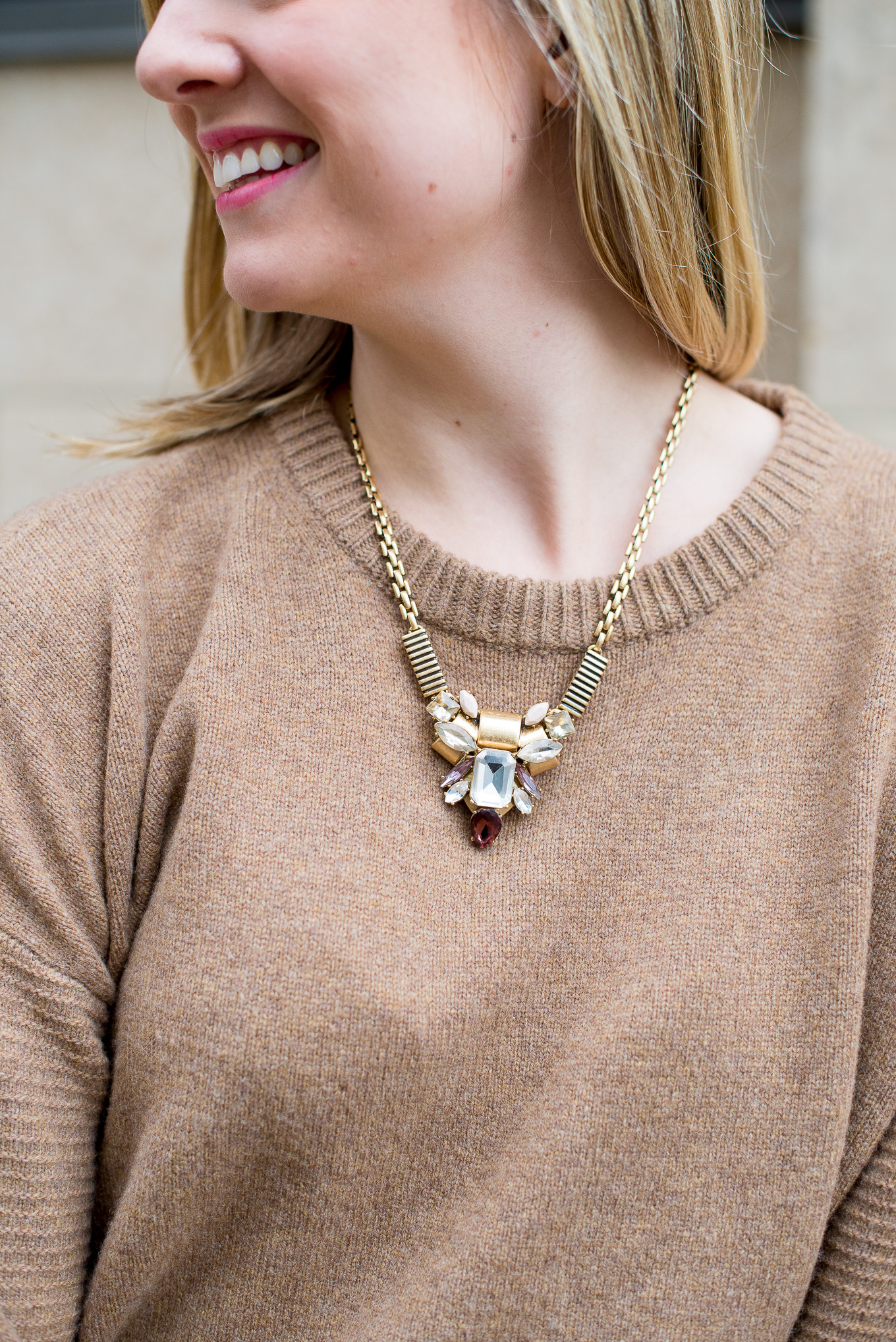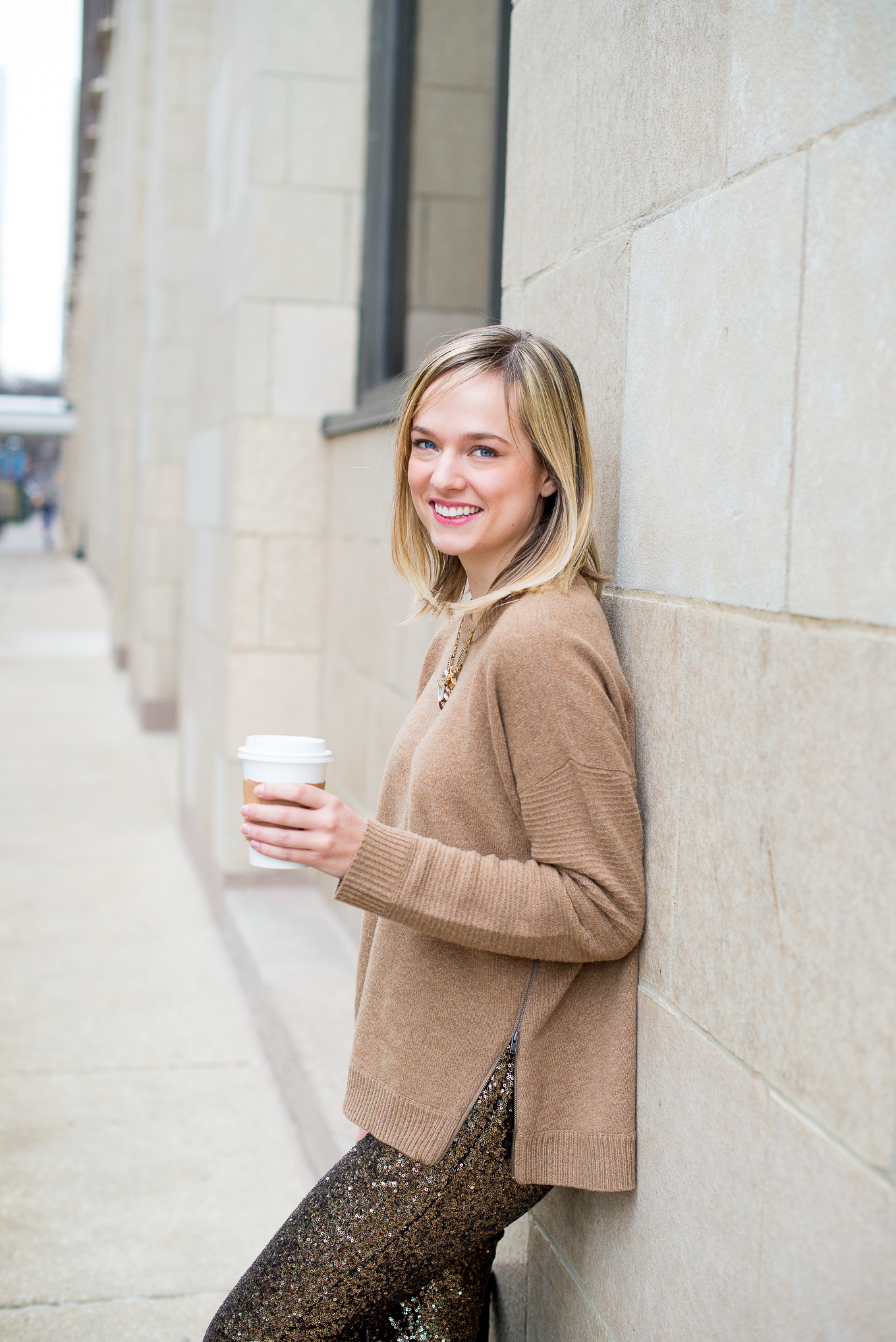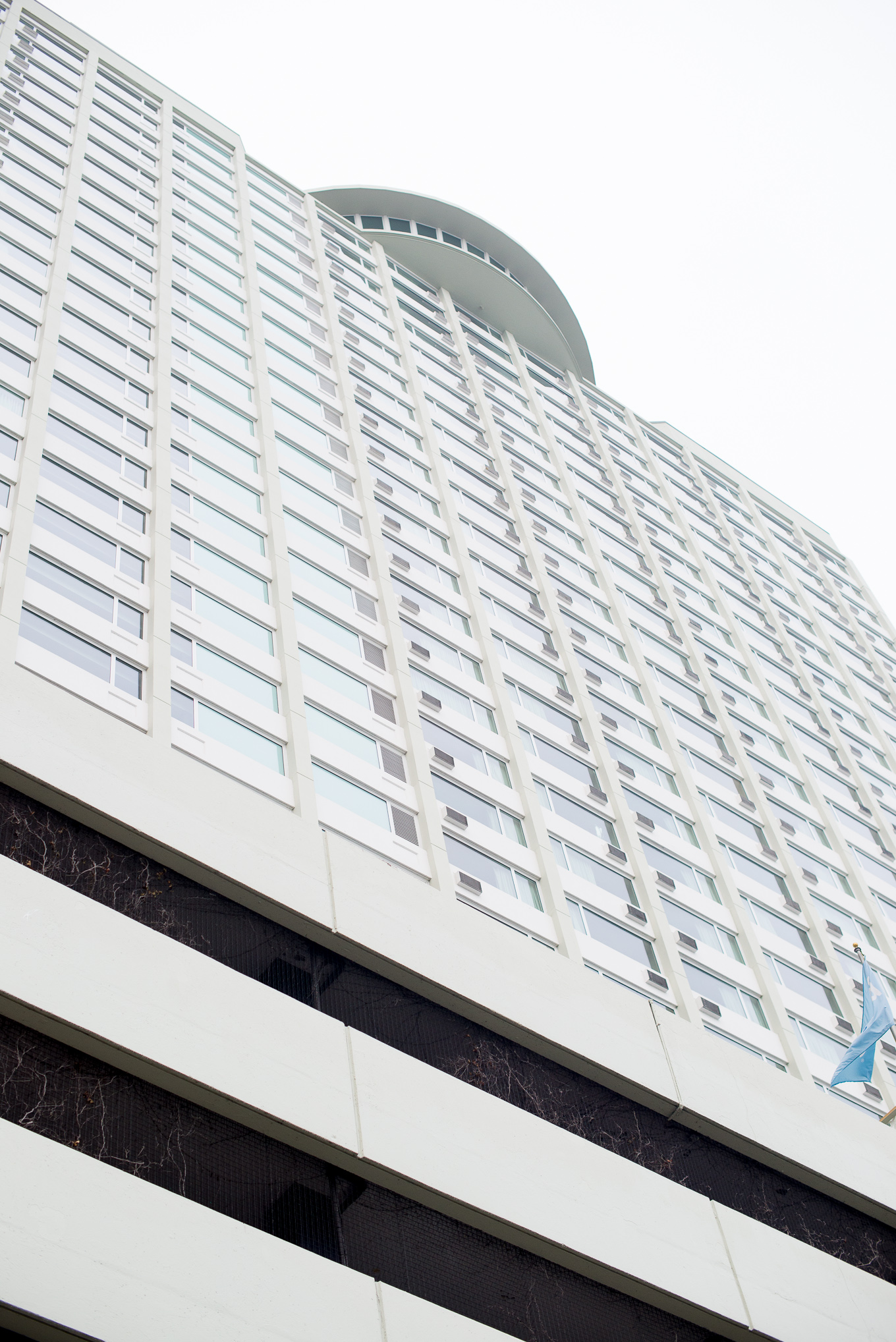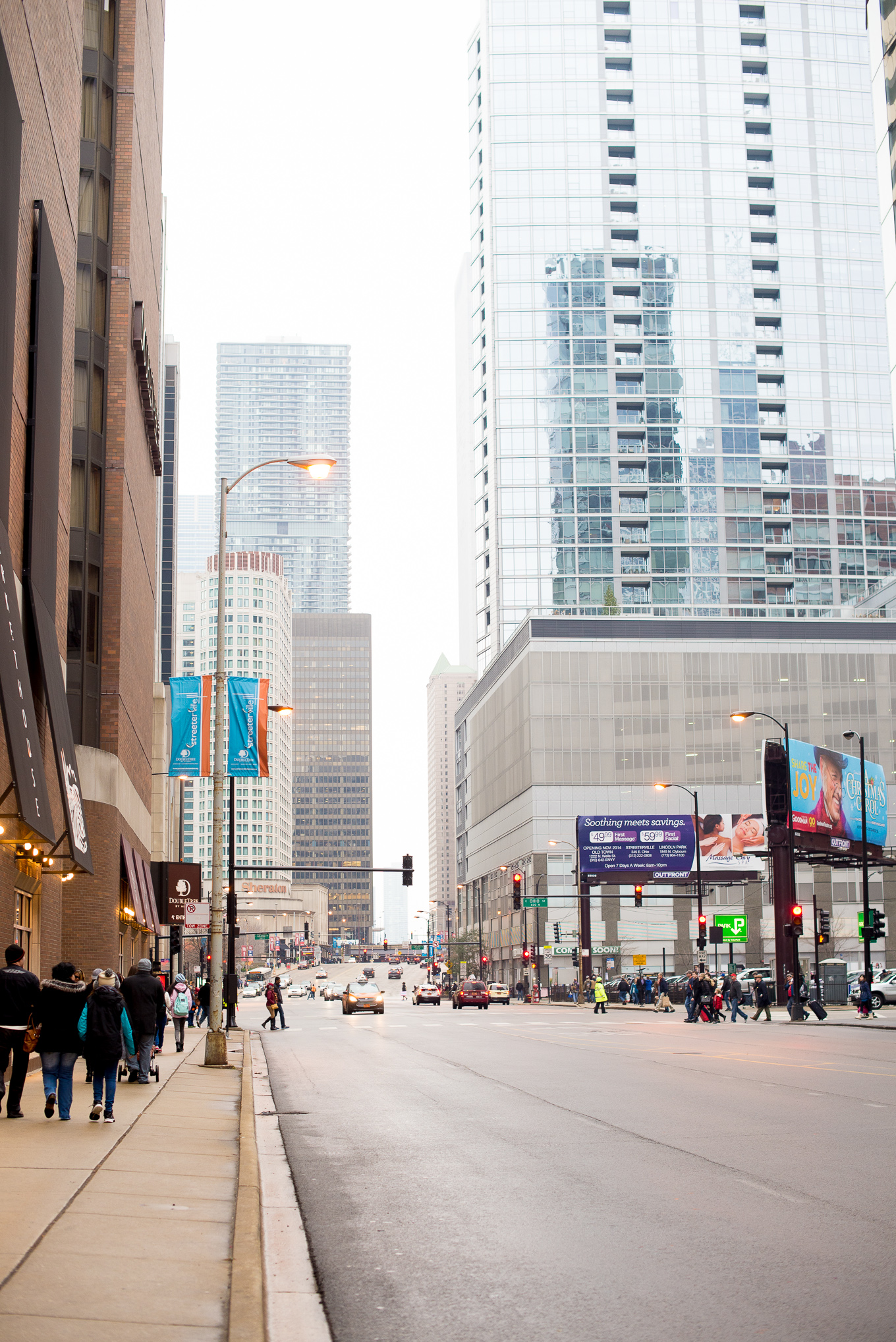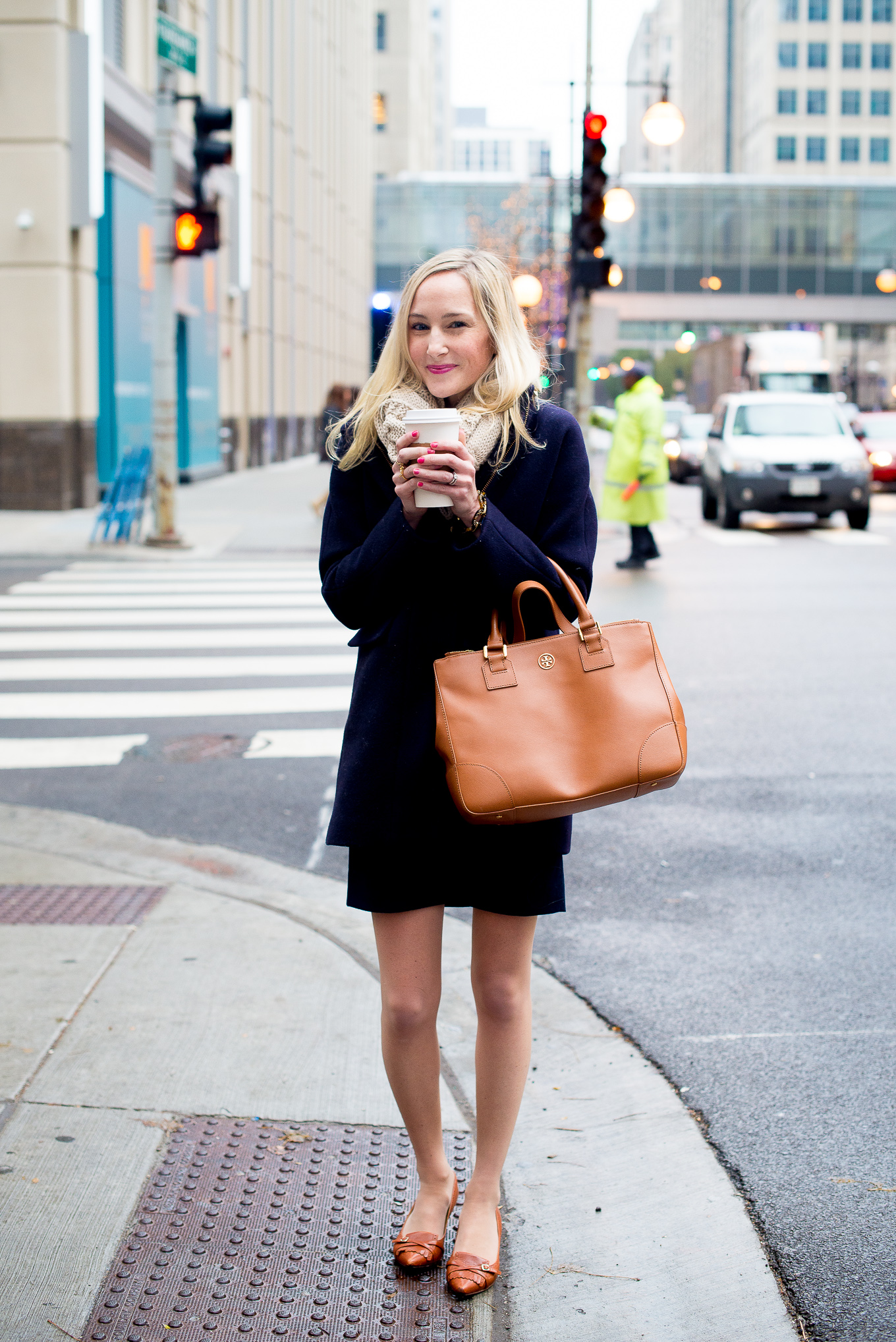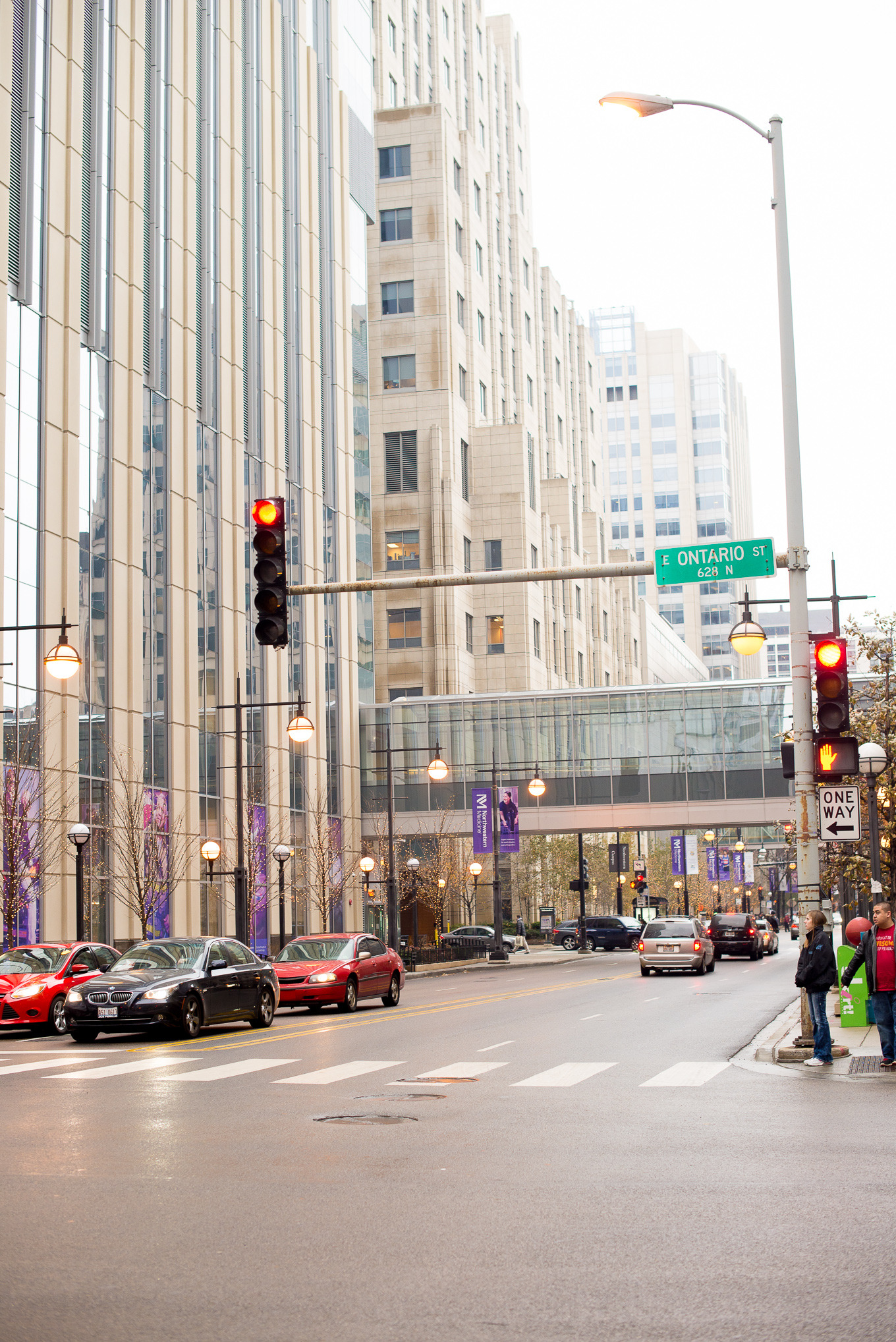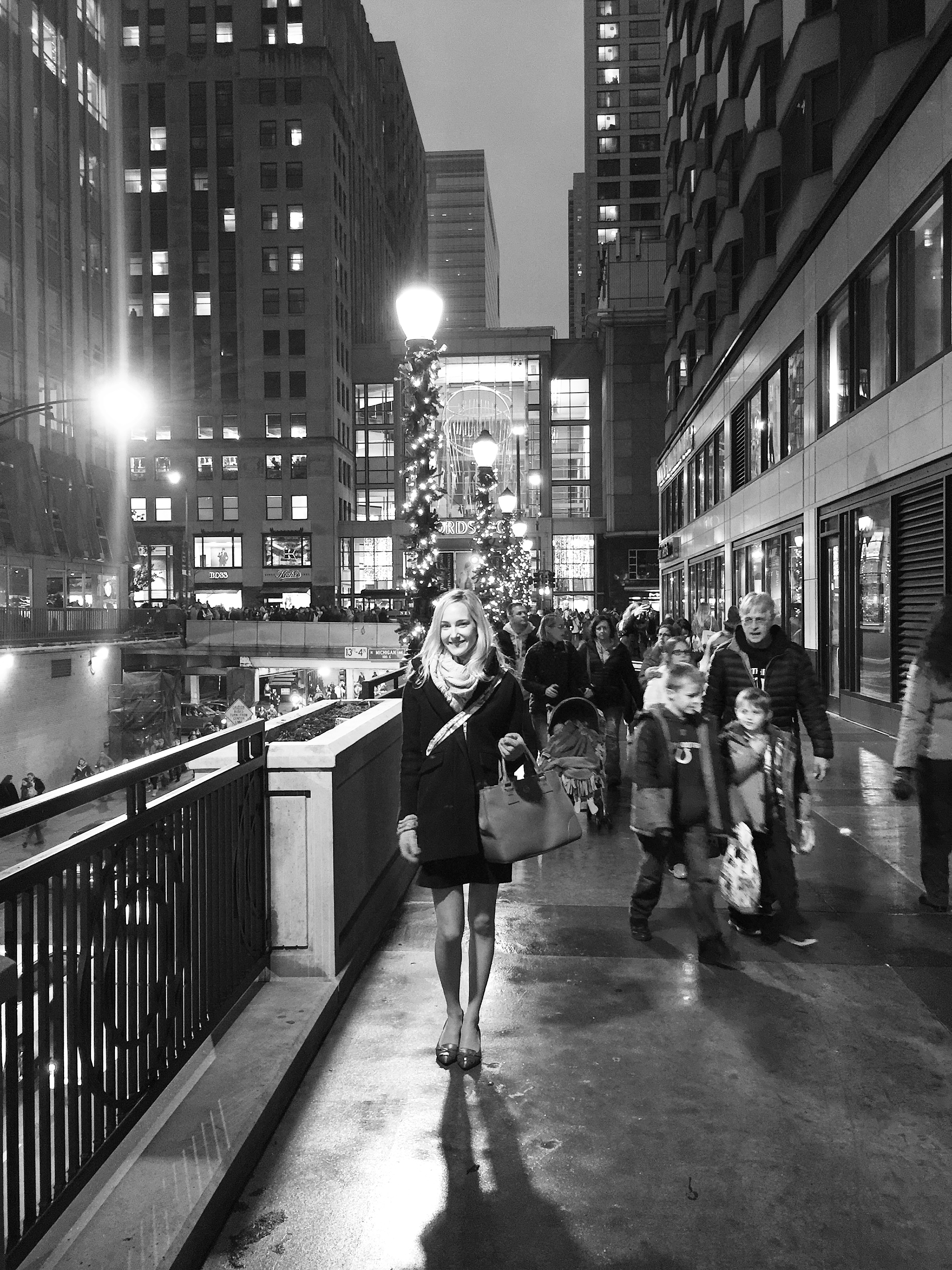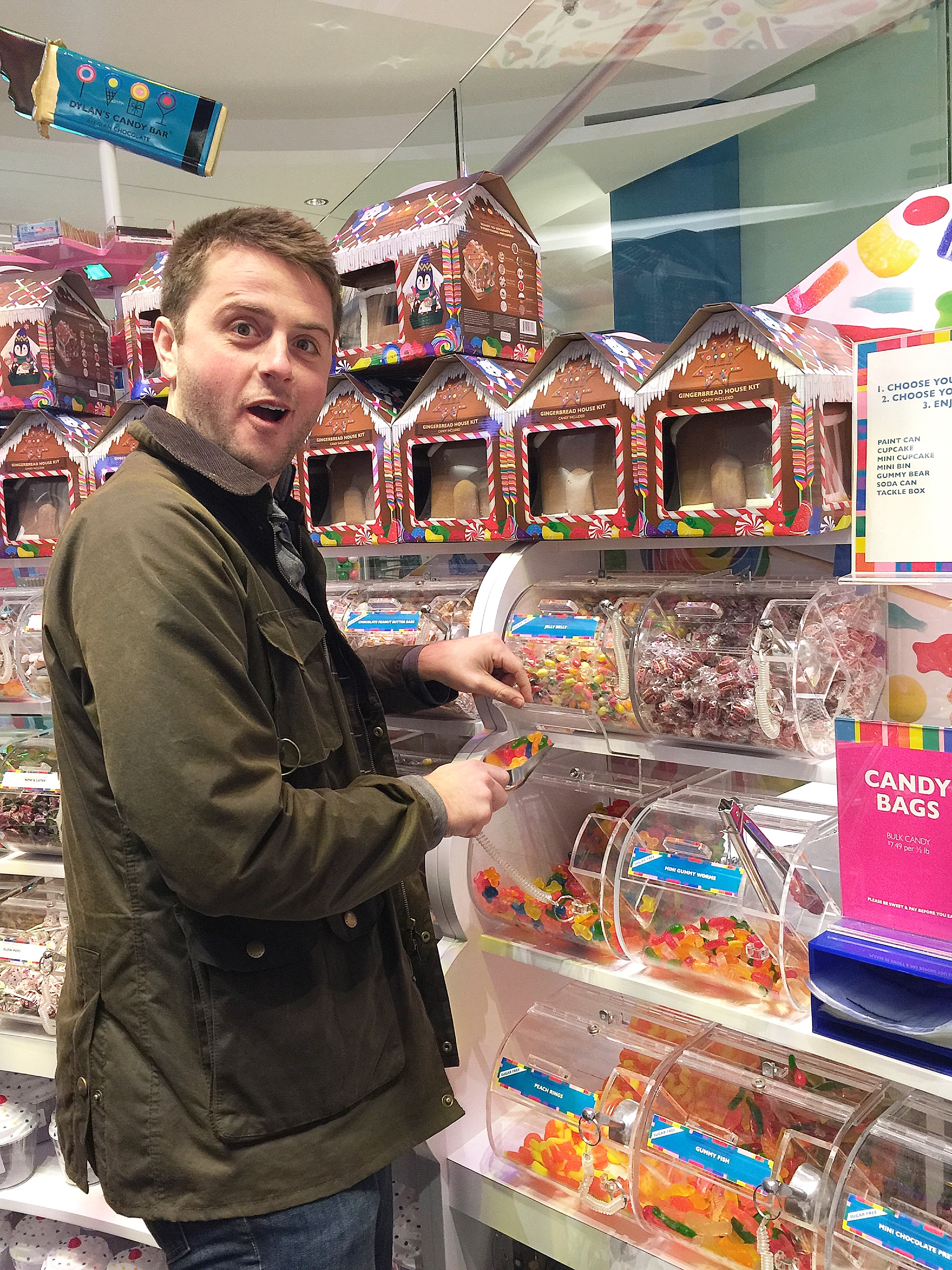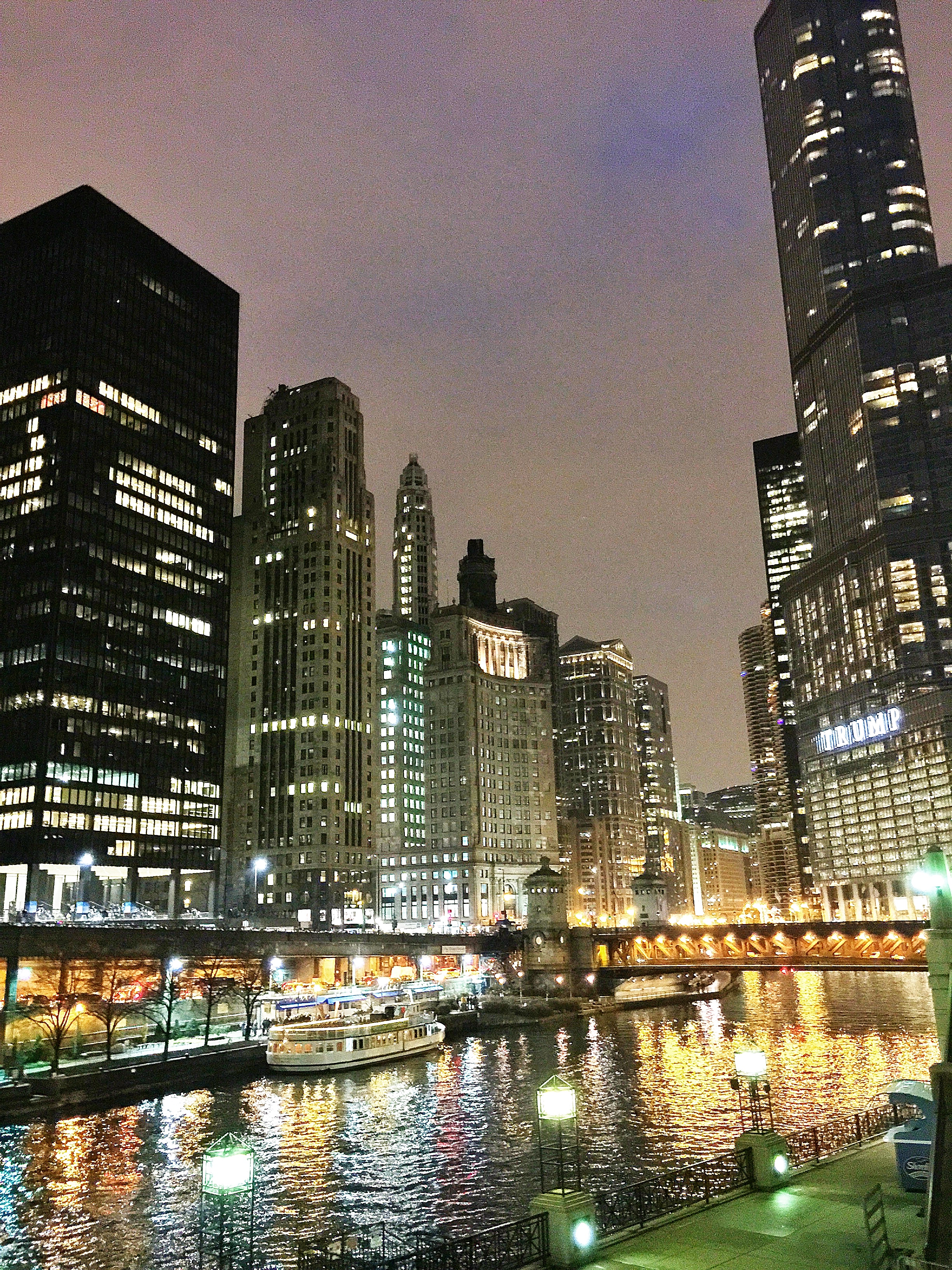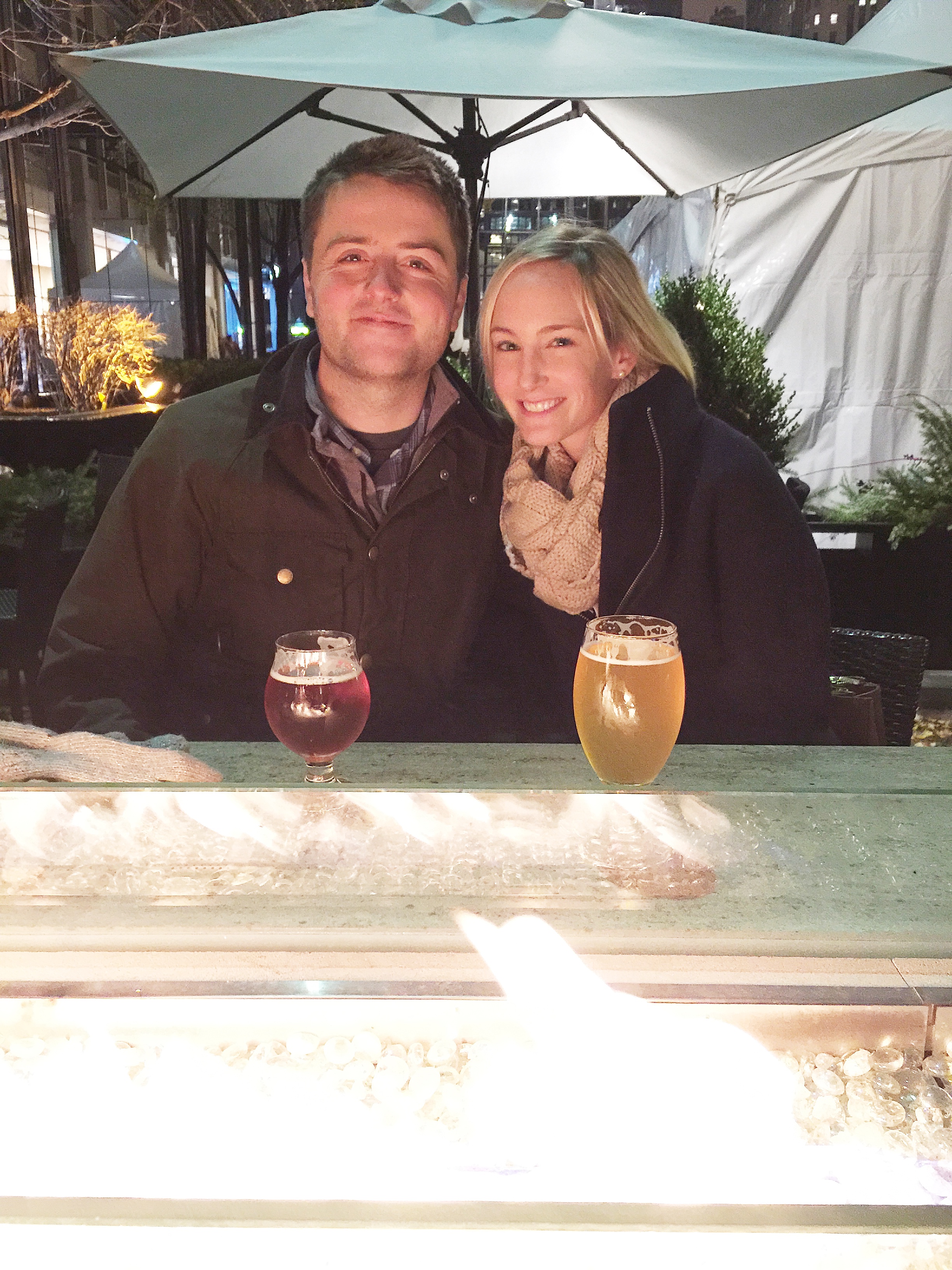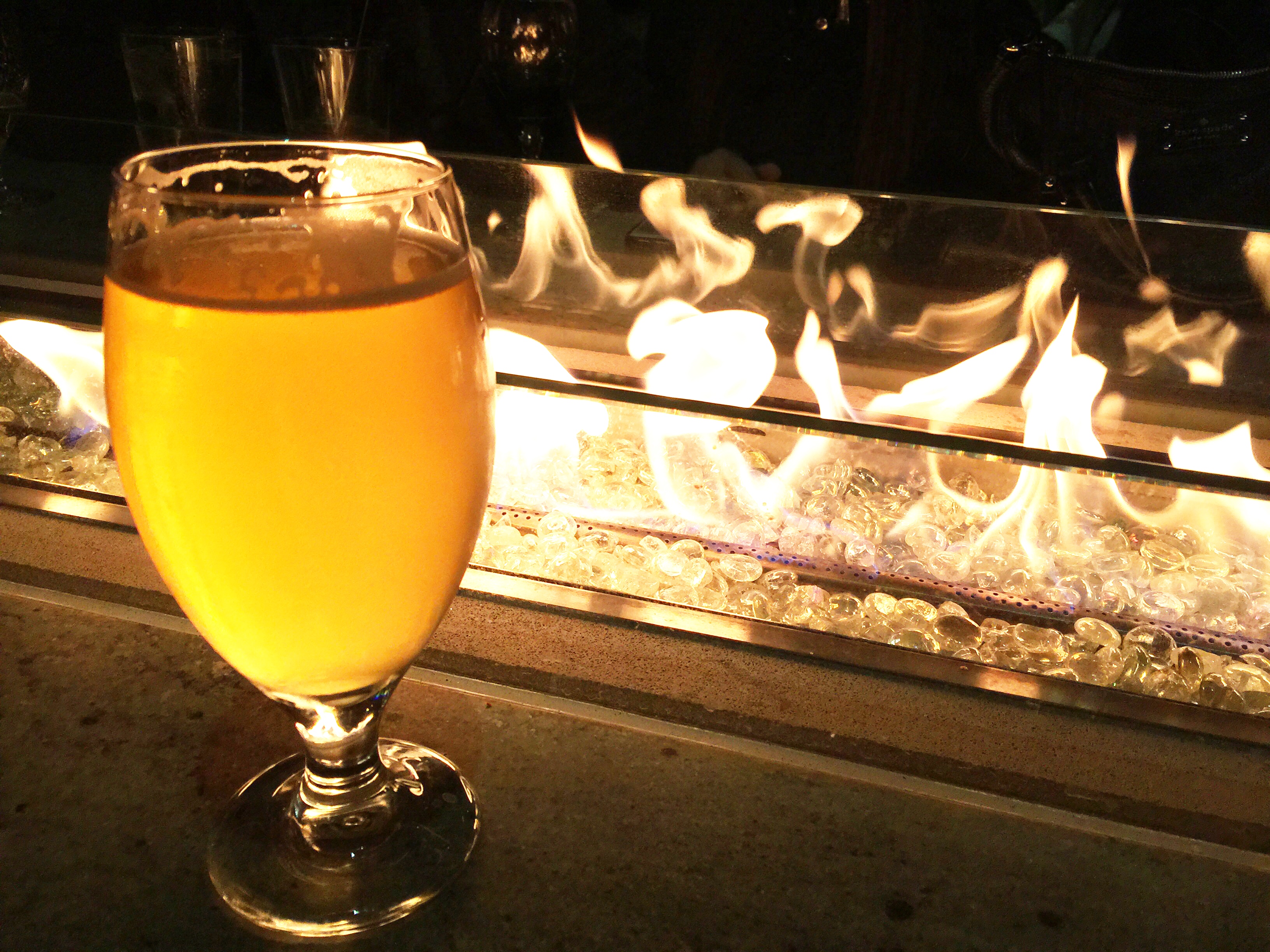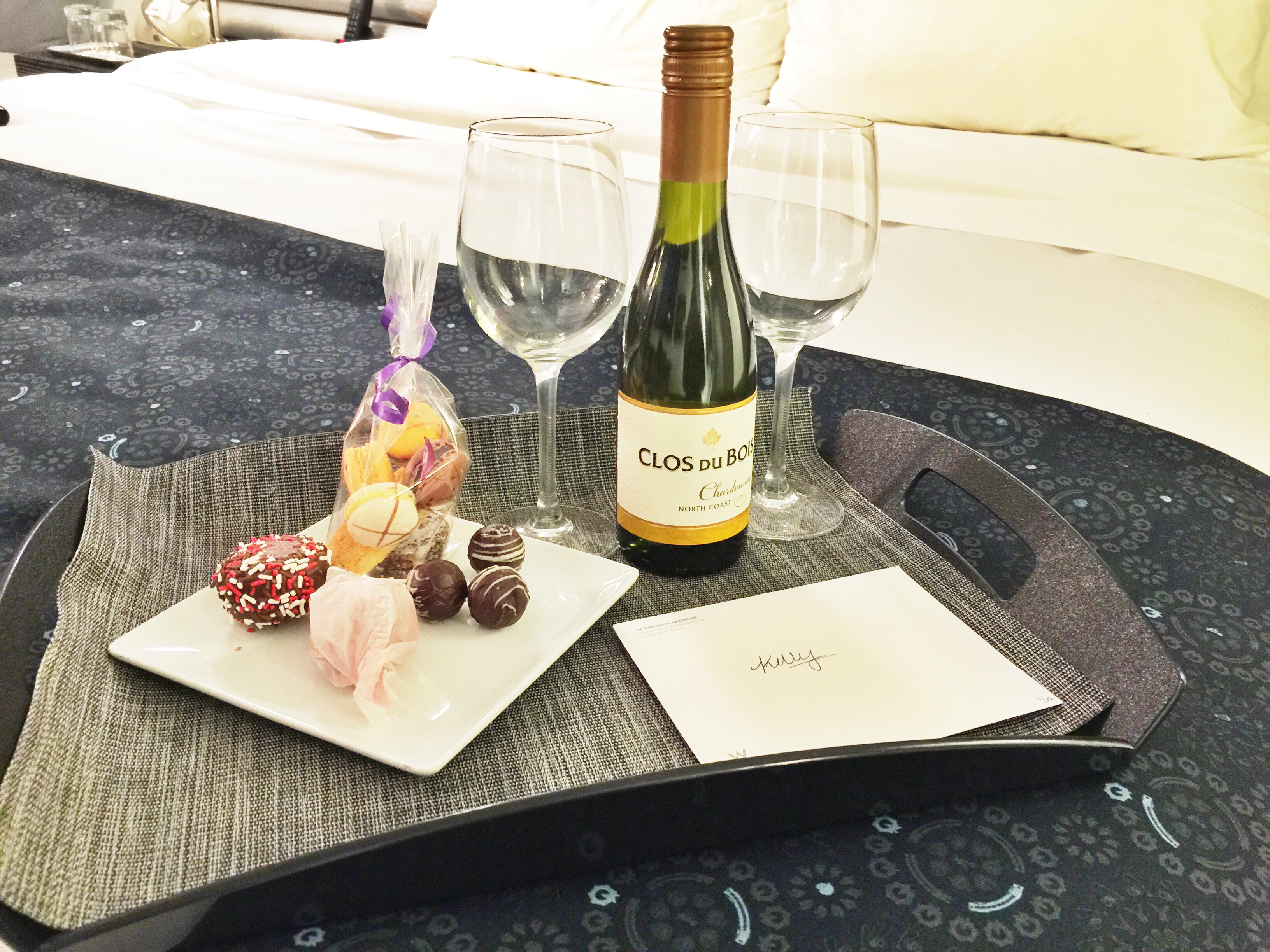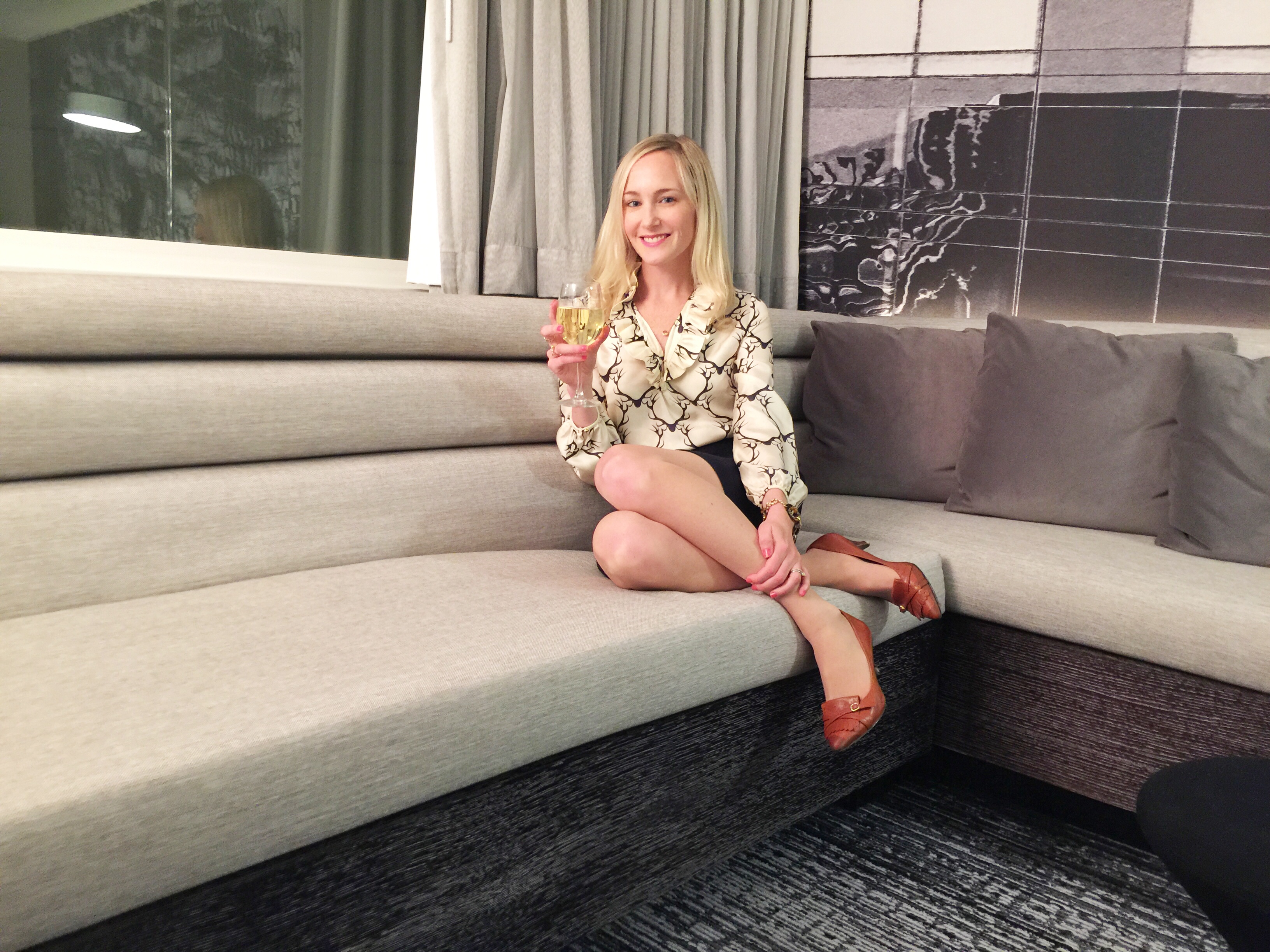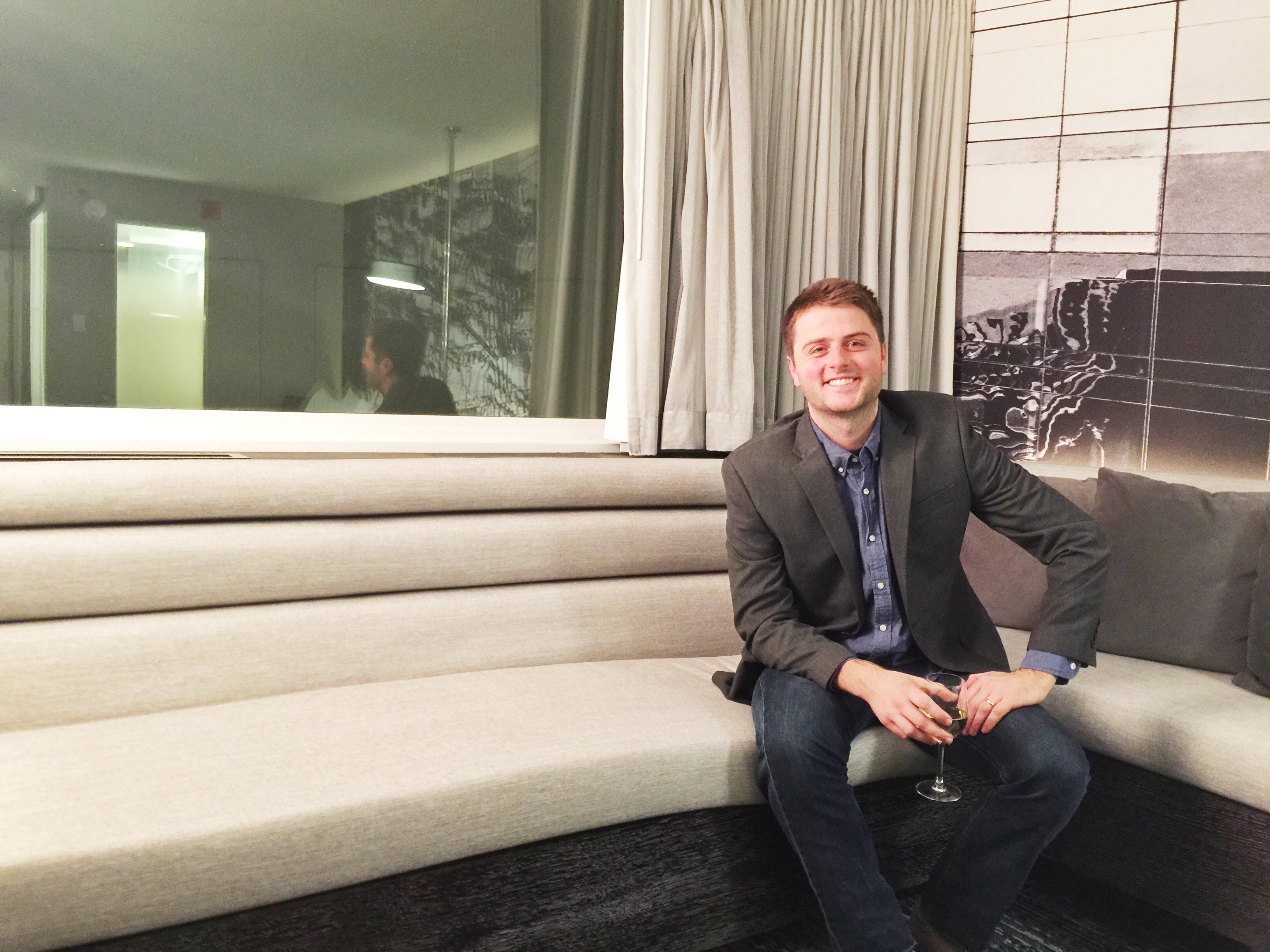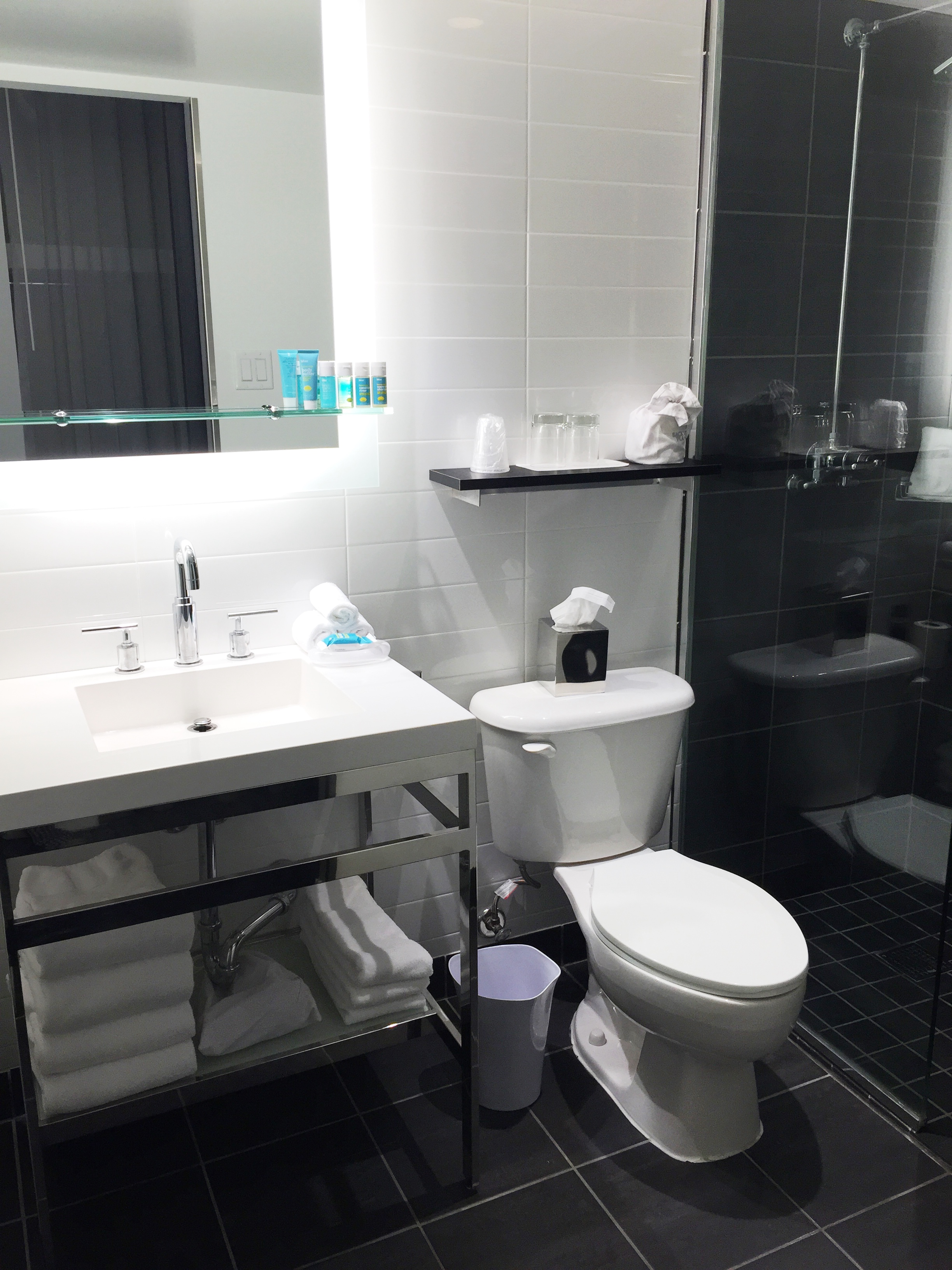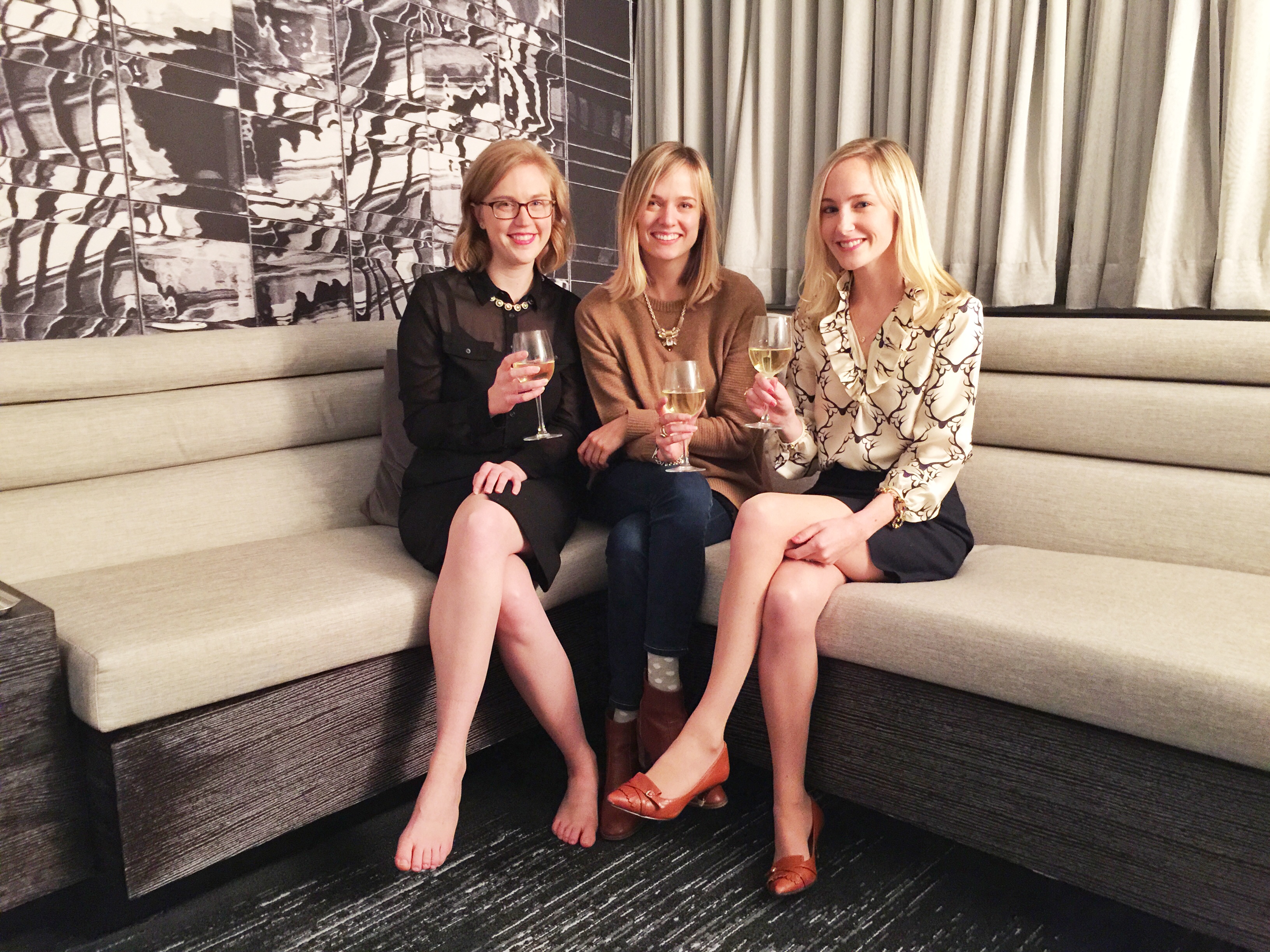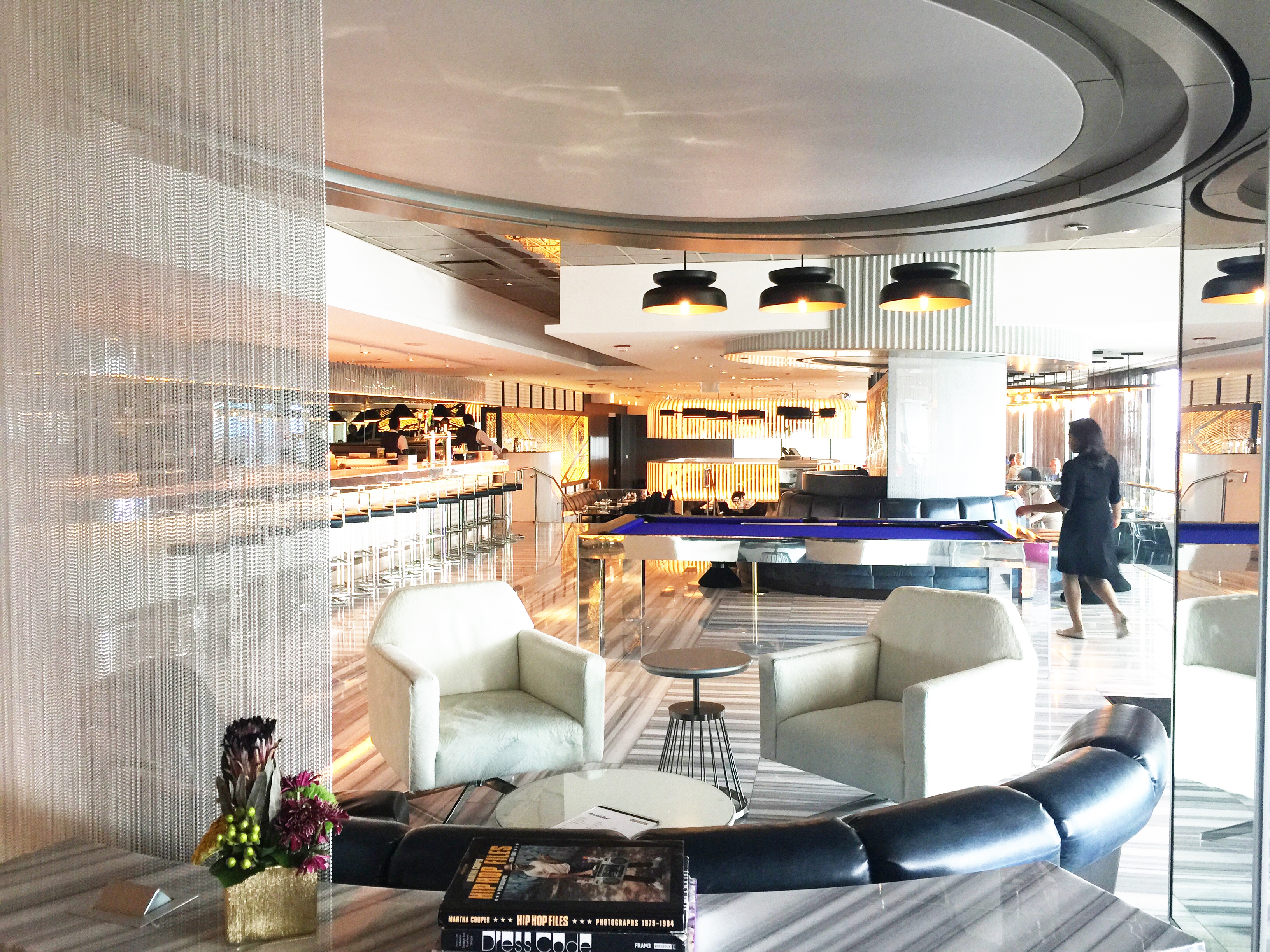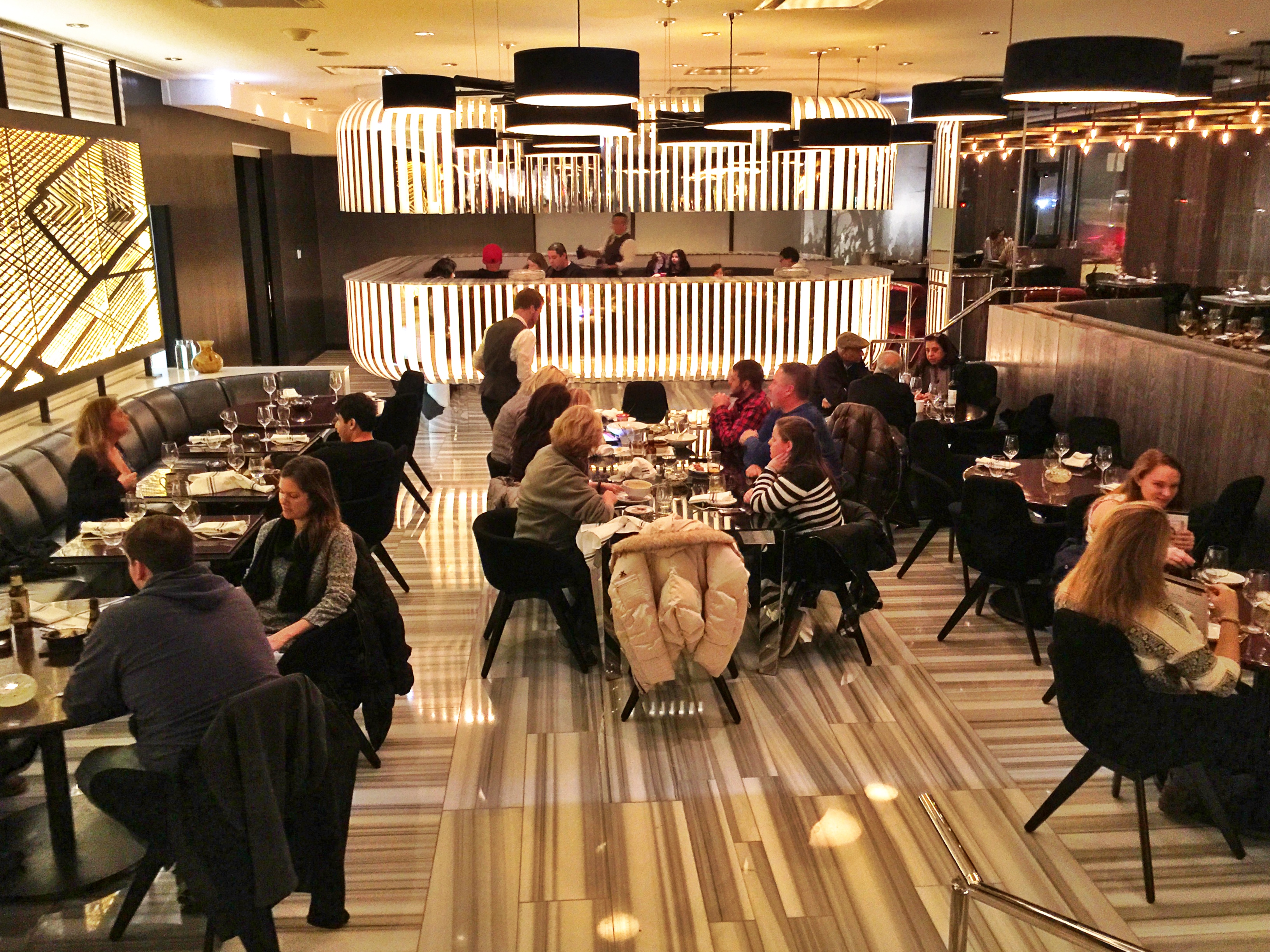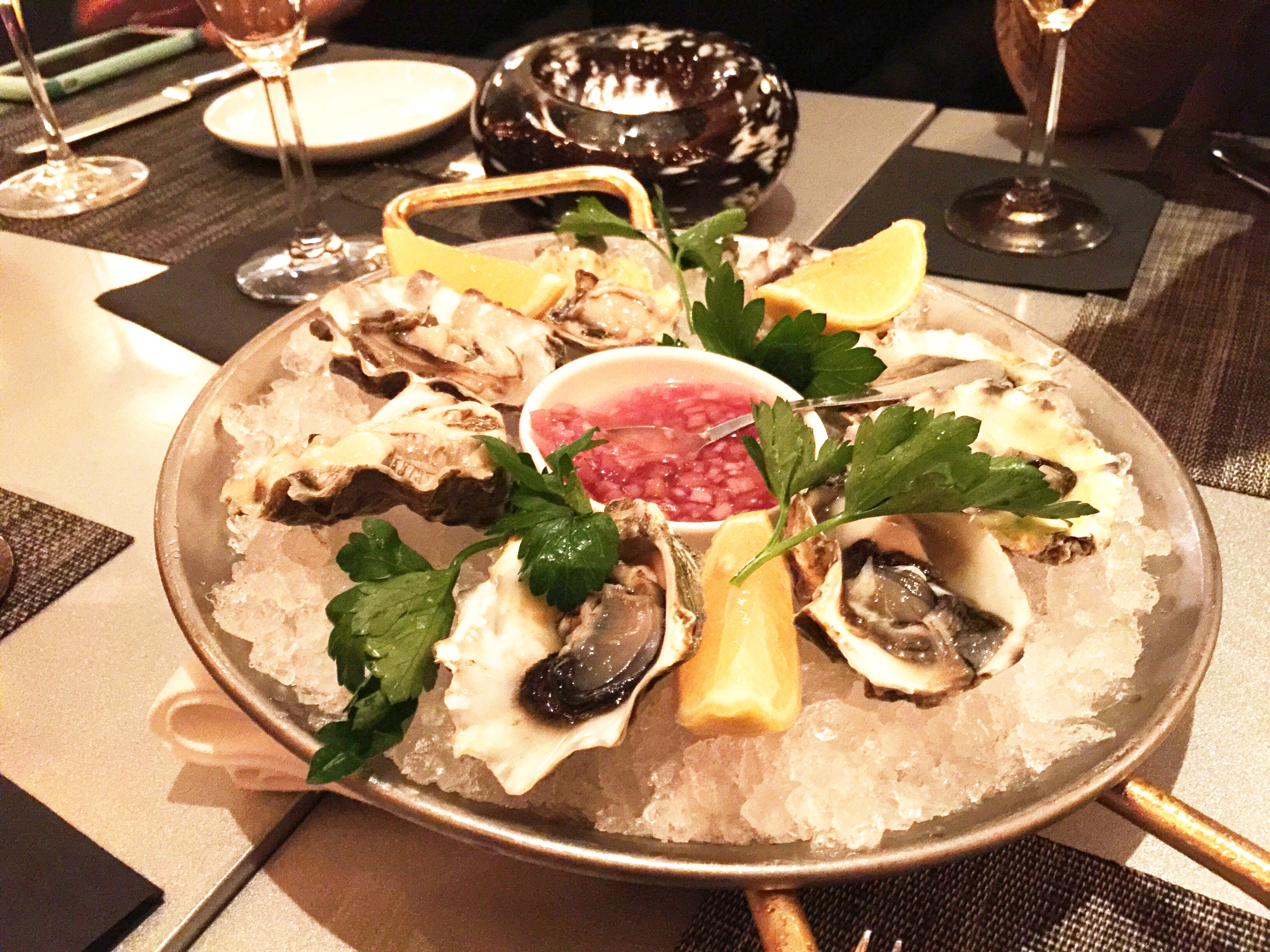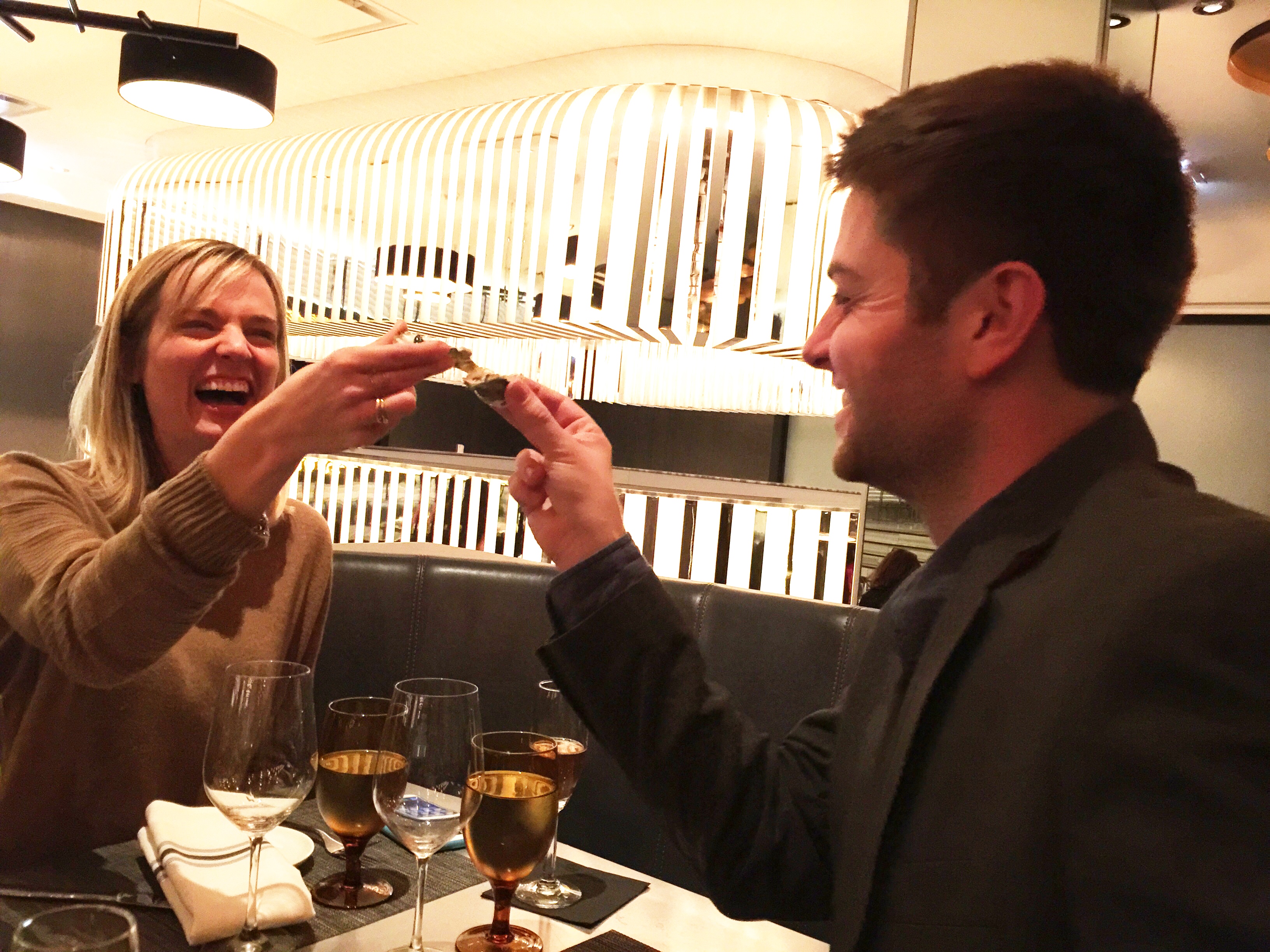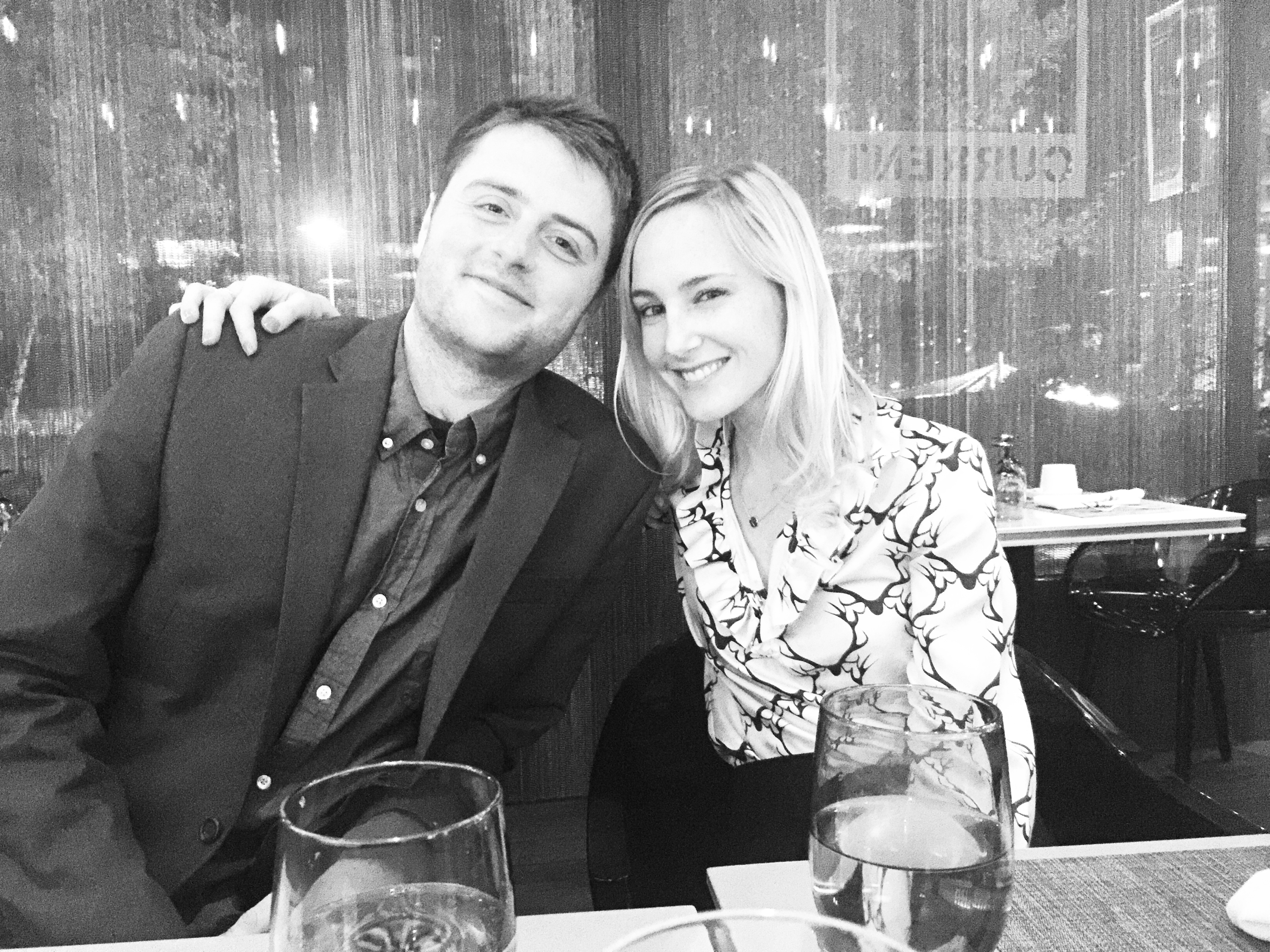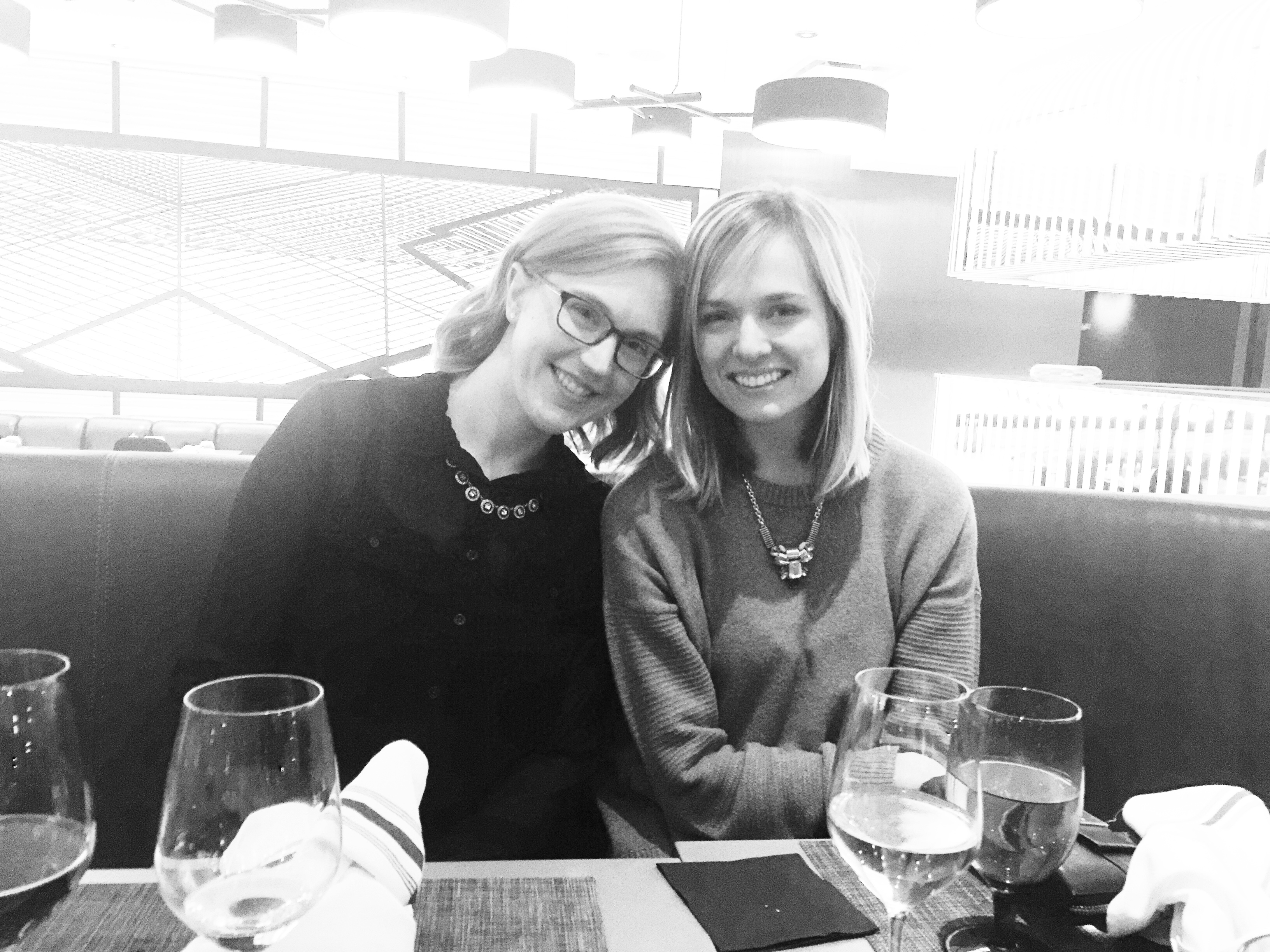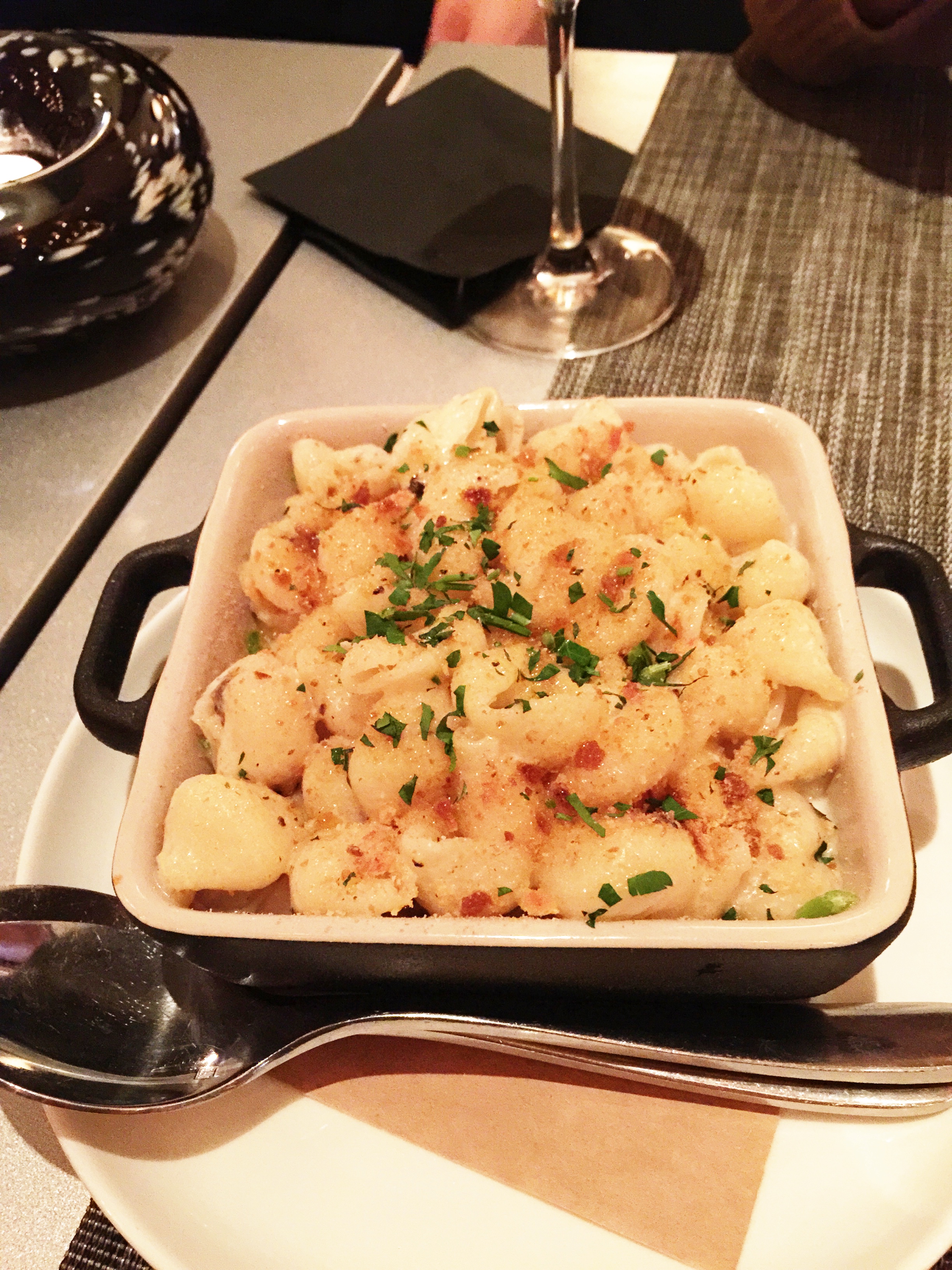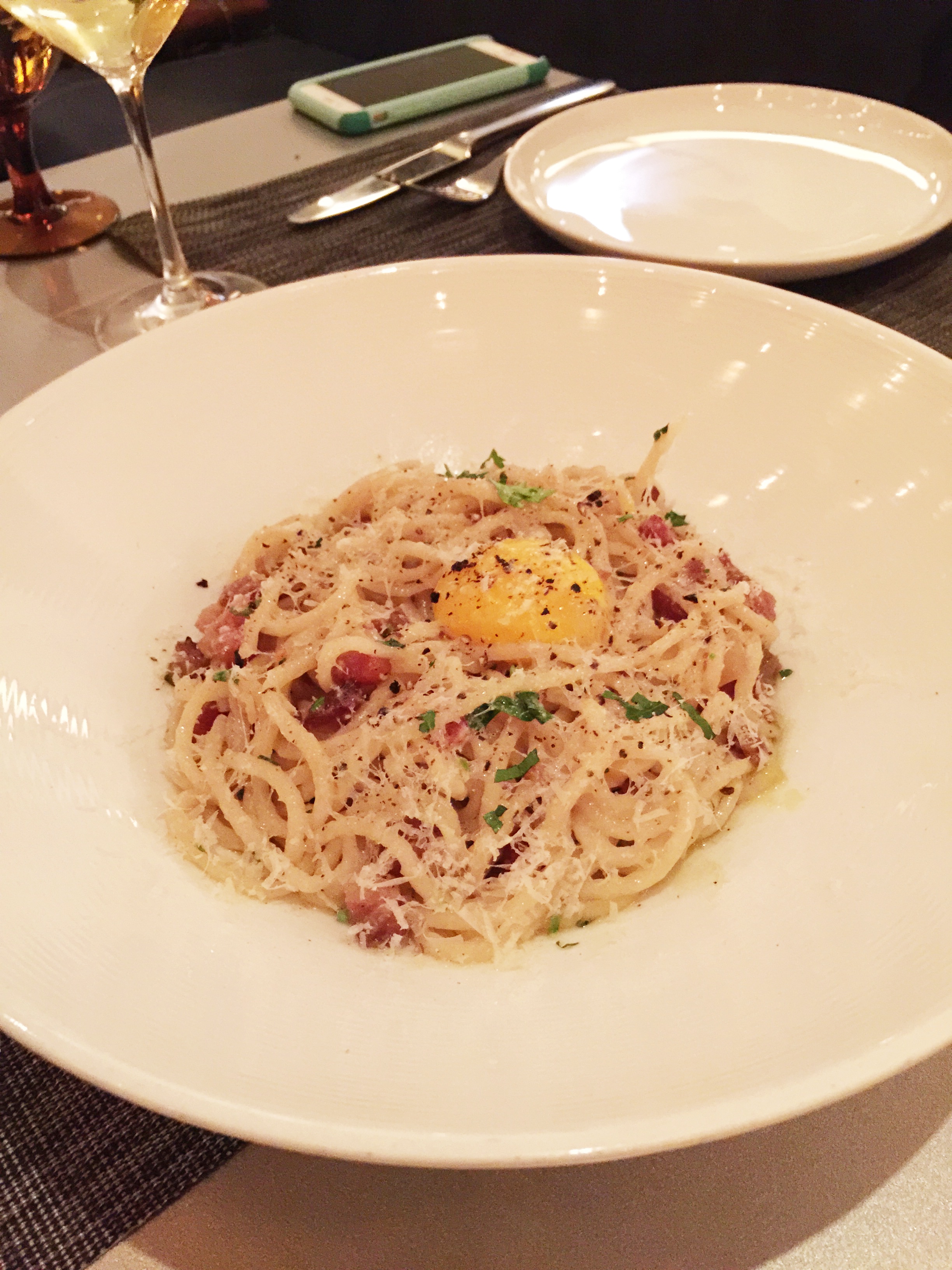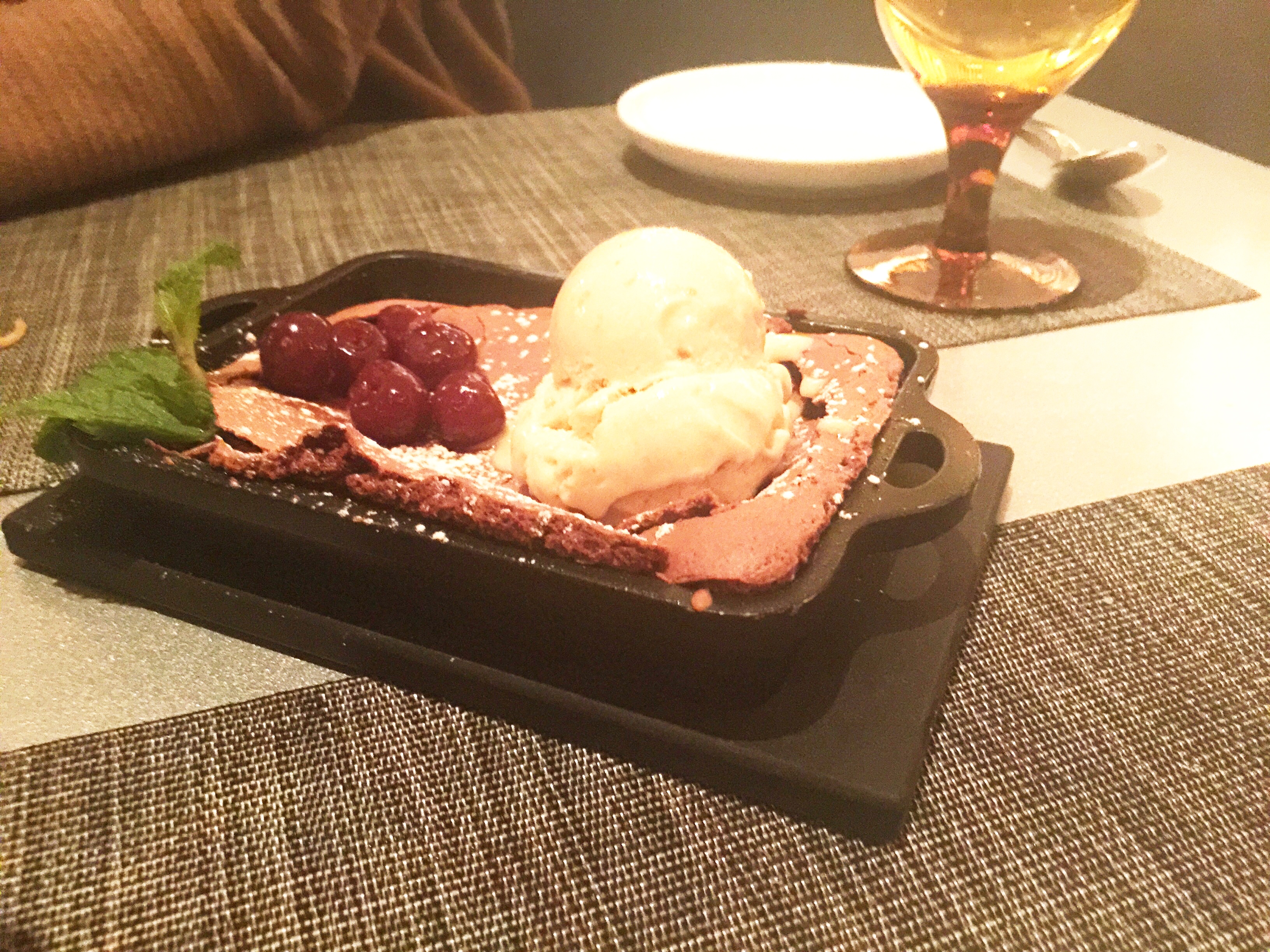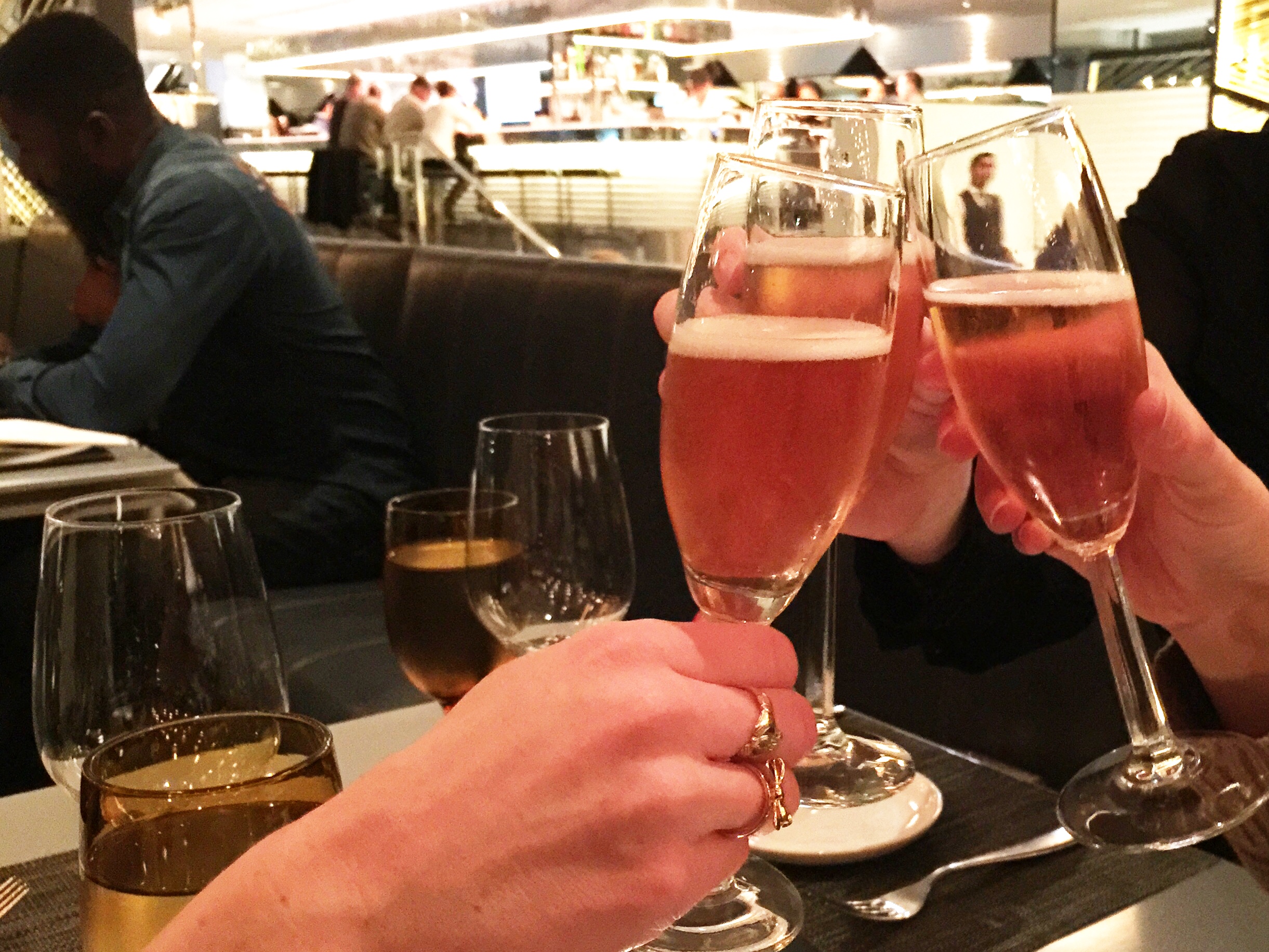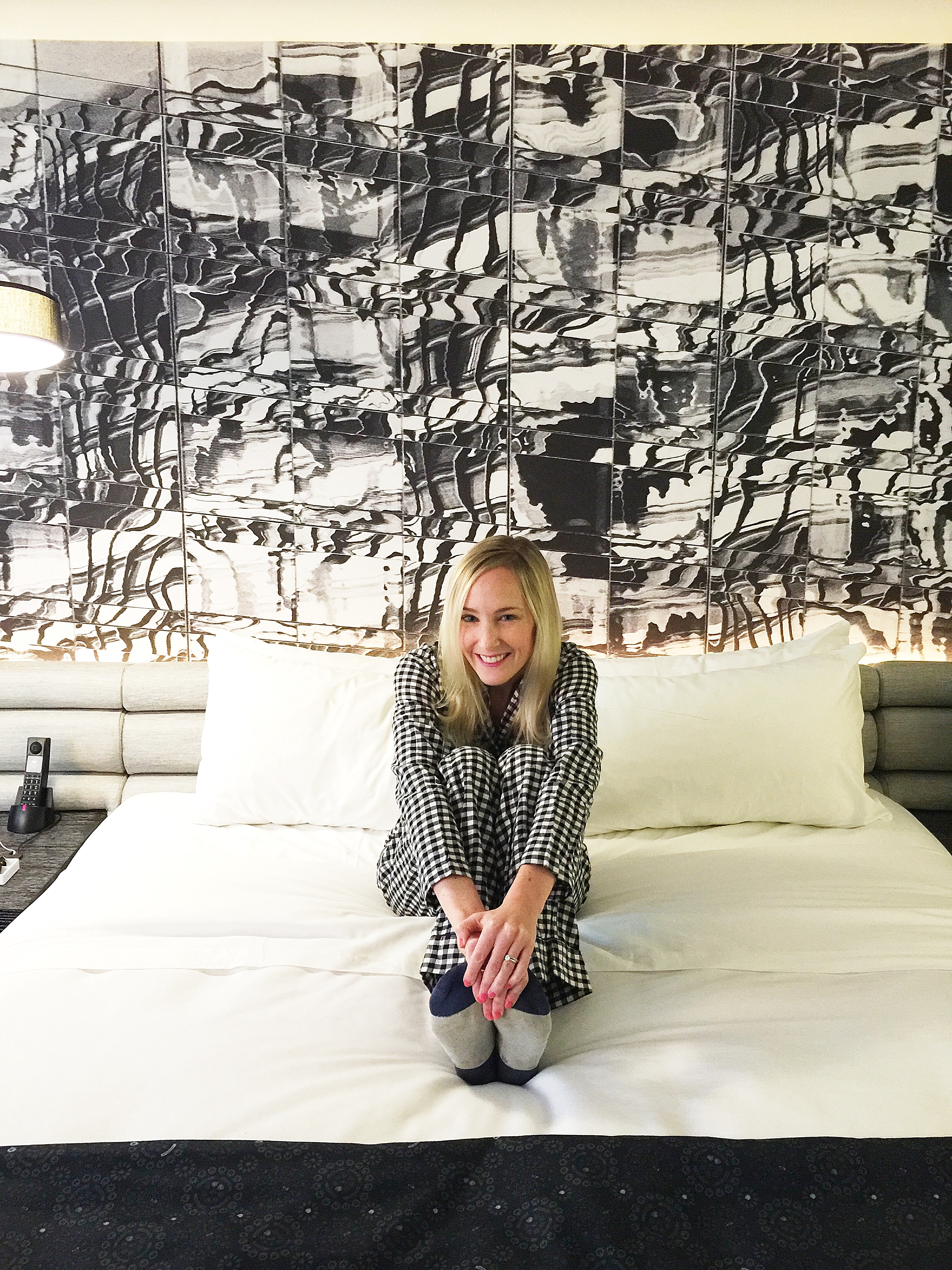 (Pajamas)