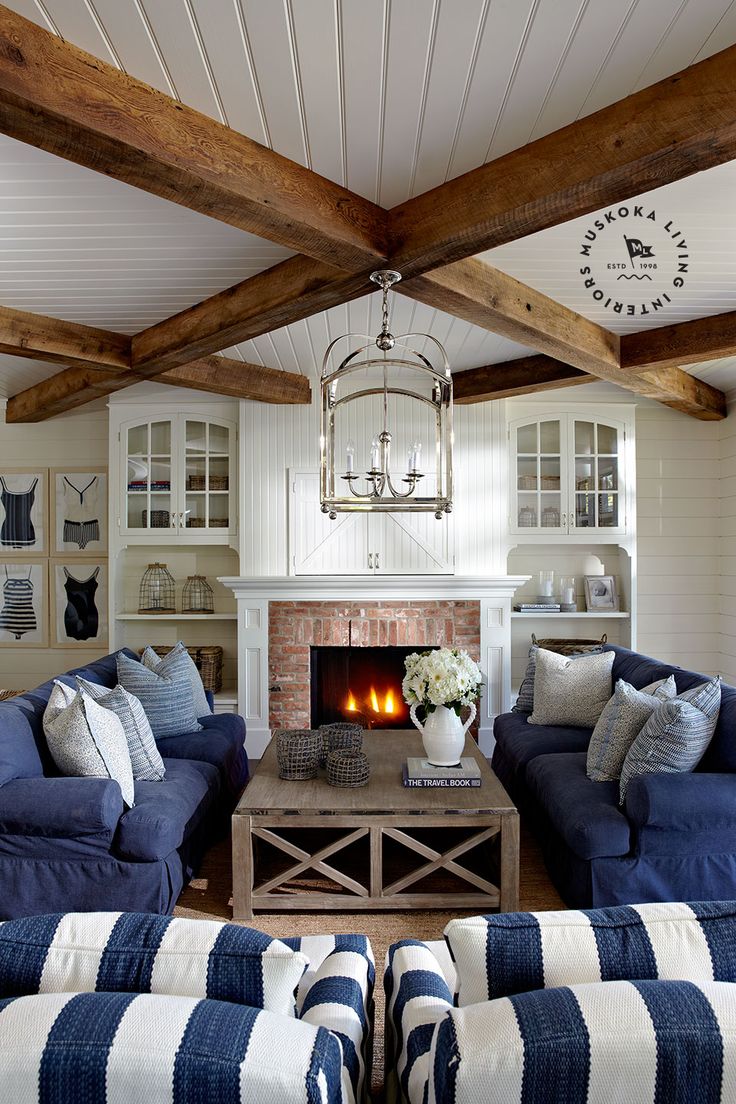 (Source)
As much as I wanted to buy furniture in the months leading up to closing, Mitch and I were encouraged by friends and family to wait. To actually live in our new home, learn how we use it, spend some time defining our style, and discover what we need. It was such great advice, and I'm thrilled that we took it. We now know that we need much more seating than we'd originally thought, for example, and that high-traffic areas will likely need robust rugs. We also know that we're going to need a smaller kitchen table than planned, and that we'd like to put a large buffet and hutch behind it.
We're glad we have a handle on how we'll use the space. Now, though, we have to start pulling the trigger on new stuff. And it's so hard!
The feelings we're experiencing are very similar to those I had when I found my wedding dress: I love this dress, but what if I find another dress in a few months that I love even more?  Likewise, what if we find furniture and decor down the line that we like even more?
(Answer: I think we need to trust ourselves. And stop buying magazines and browsing Pinterest once we've made decisions.)
We're also working with a budget, which a little challenging. What should we choose to invest in, and what do we choose to save on?
(Answer: I think we need to invest in the products that will likely stay with us for the long haul, such as kitchen tables and living room couches. We should save on trendier, more decorative products.)
Another problem we have right now is that I love everything. (I say "I" because Mitch doesn't obsess, haha.) I love white furniture, but I love gold/glass and industrial wood/iron pieces, too. I love natural rattan chairs, but I also love gold bamboo. I love the idea of leather couches, but I also love navy. I love preppy and fun, but I also love traditional and New England. I love light gray paint, but wouldn't stripes be lovely, too? I love simple and neutral and clean, but how does one not include as much color, stripes and patterns as possible?
What's our style?!
(Answer: Still up in the air.)
At this point, there's no way I can settle on one "look" for the living room. I'm sure I'd want to change it in a couple of years if I did that. So I'm trying to seamlessly incorporate a bunch of my favorite styles into it. (So much harder than you'd think!)
I have my heart set on this coffee table from Wayfair (a great site for finding affordable expensive-looking products!), because it reminds me of the gorgeous parquet flooring from this townhouse that Mitch and I lived in when we got married. So there's that. And I'd love to find a Palm Beach-style white end table with lattice or geometric work (for a couch), a gold bamboo or rattan end table (for a love seat), and a navy-and-white striped armchair. And I like the idea of brown leather or navy couches. The issue is whether these styles will actually go together. What do you guys think?!
Pinterest (specially my friend Julia's "HomeLove" board) has been a great resource and a huge help. Right now, I'm trying to find examples of living rooms that I love, and I've been pleasantly surprised with how much I've found! Above and below are some of my favorite pins from my "Preppy Home" board. Thoughts?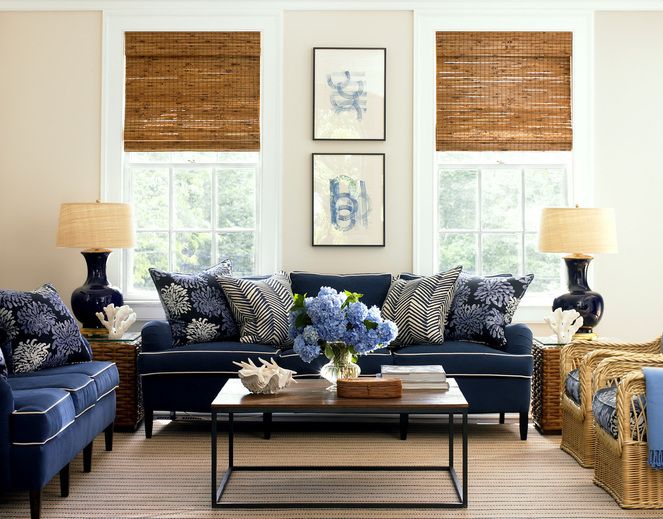 1. Source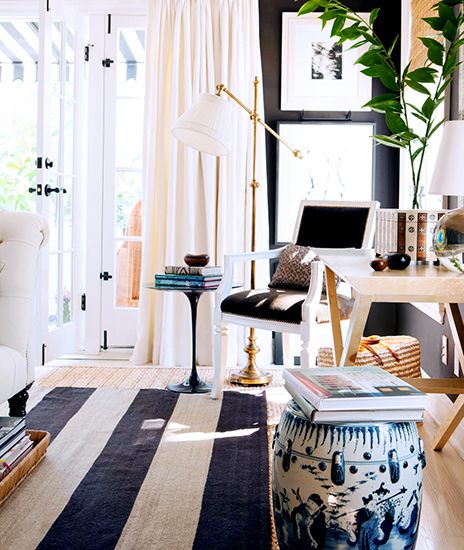 2. Source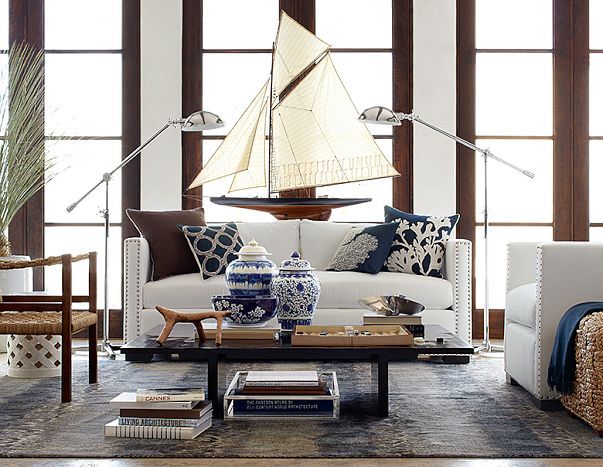 3. Source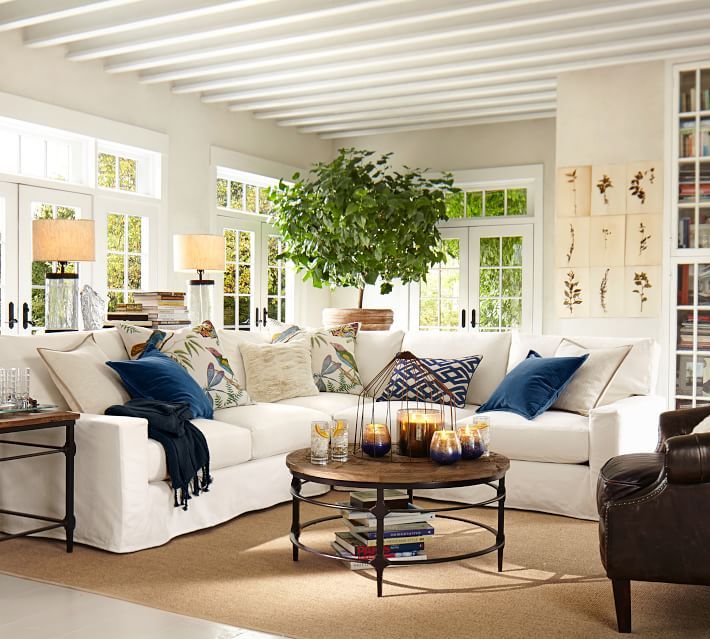 4. Source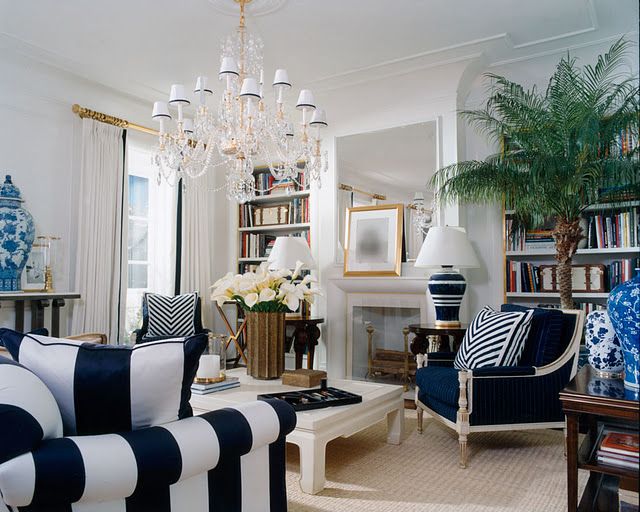 5. Source (A favorite!)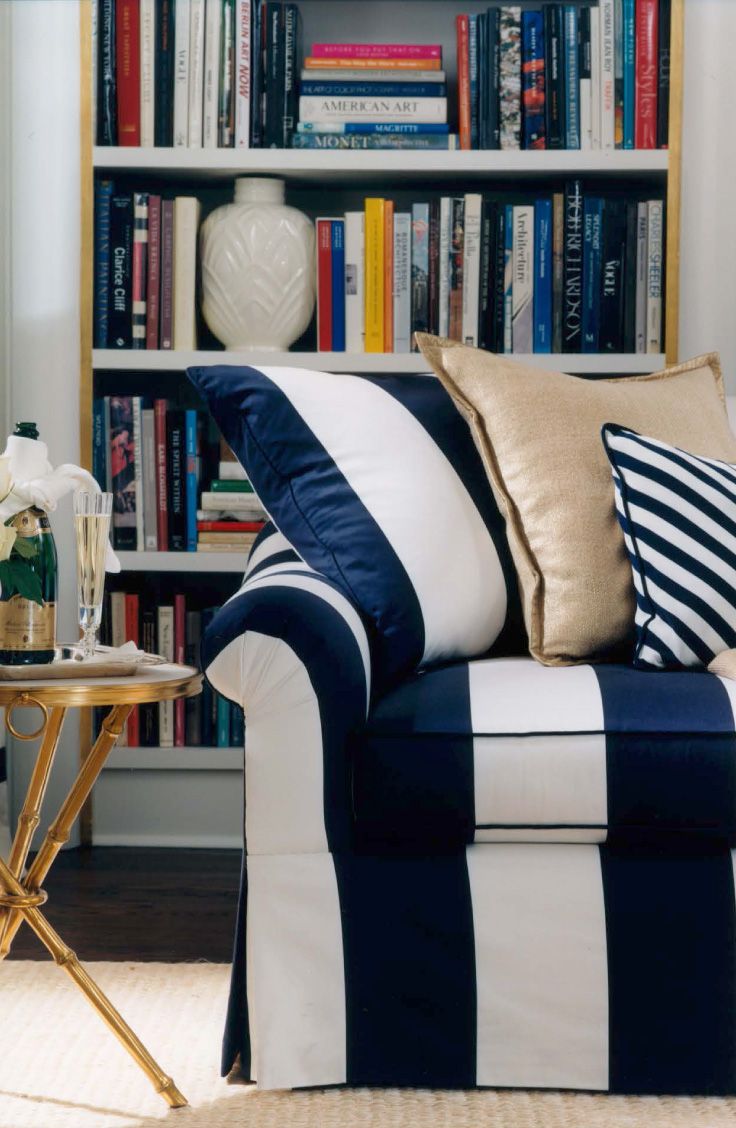 6. Source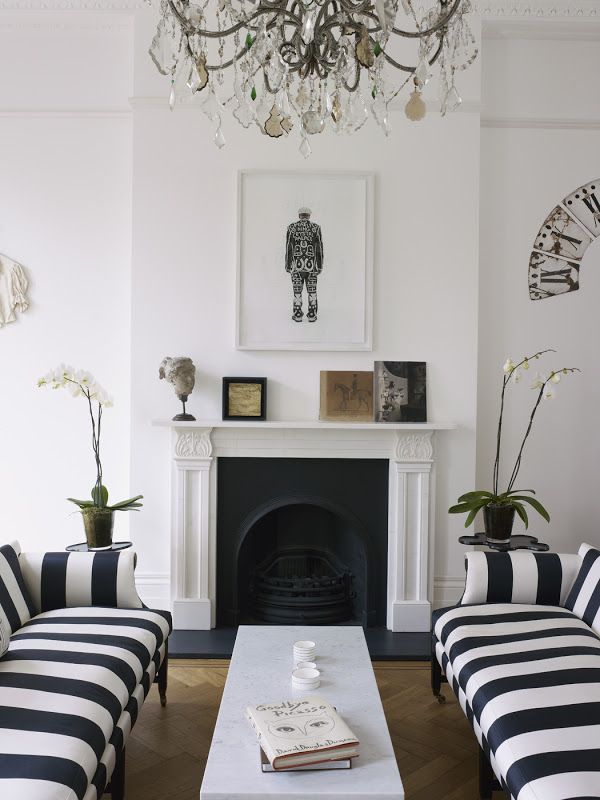 7. Source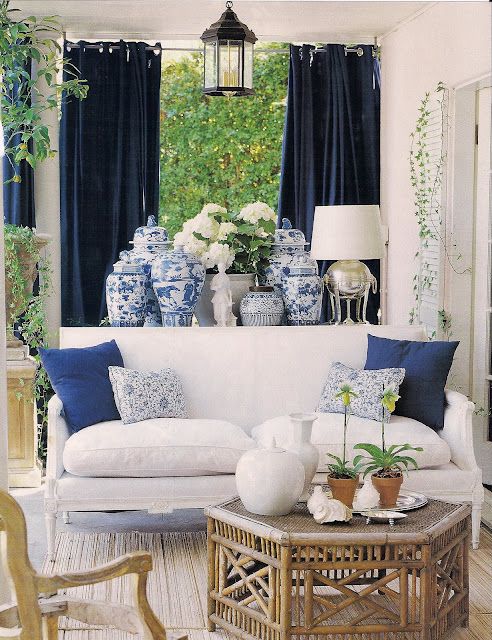 8. Source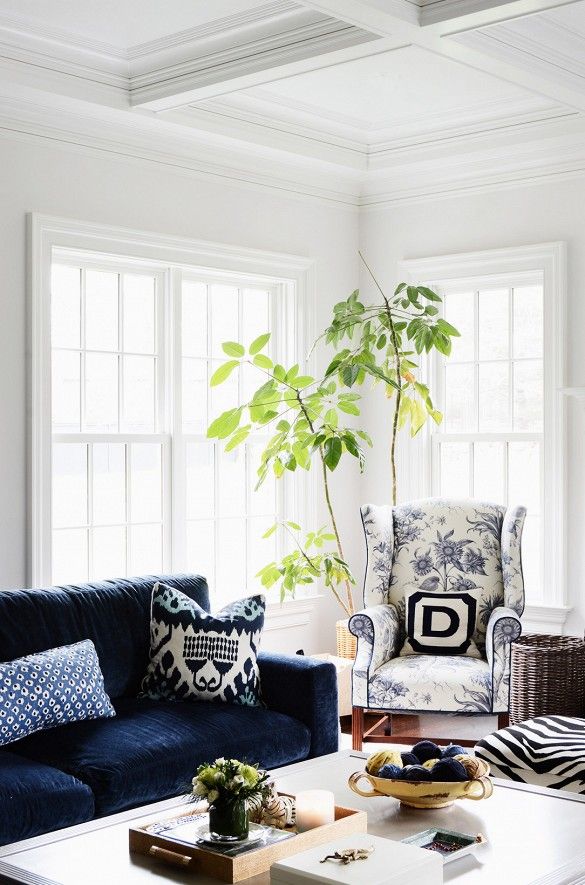 9. Source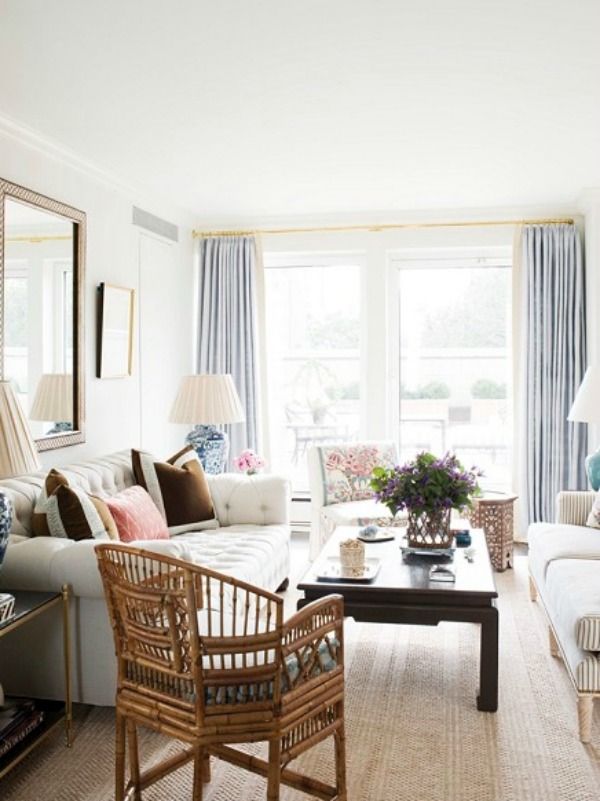 10. Source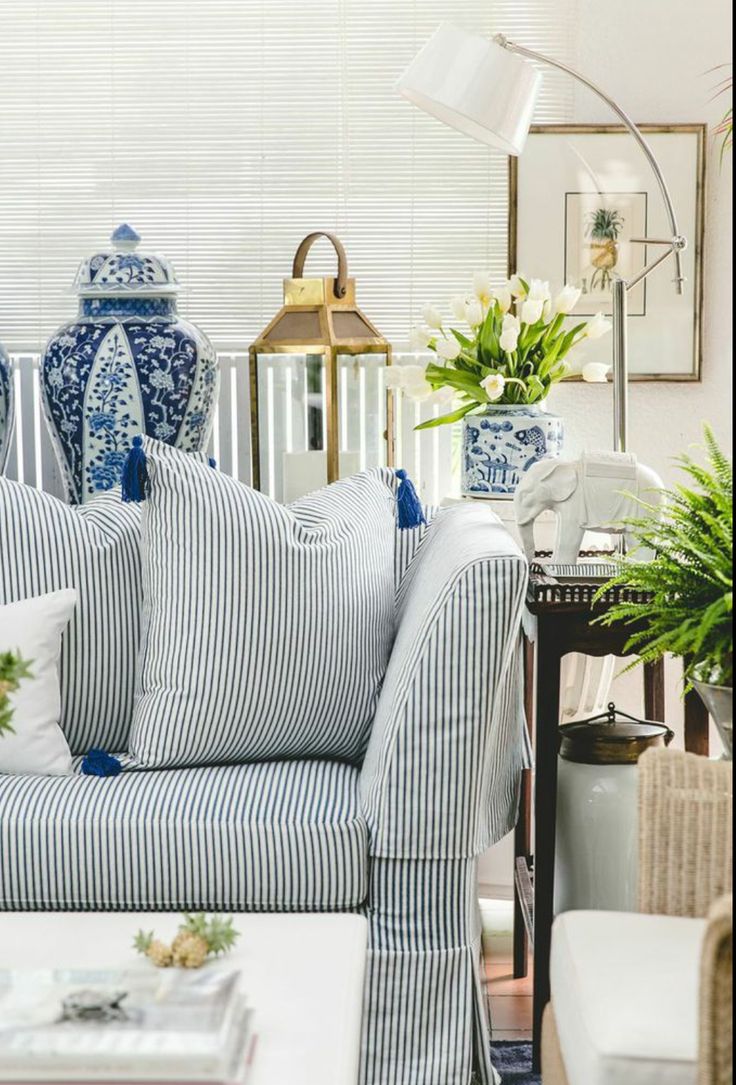 11. Source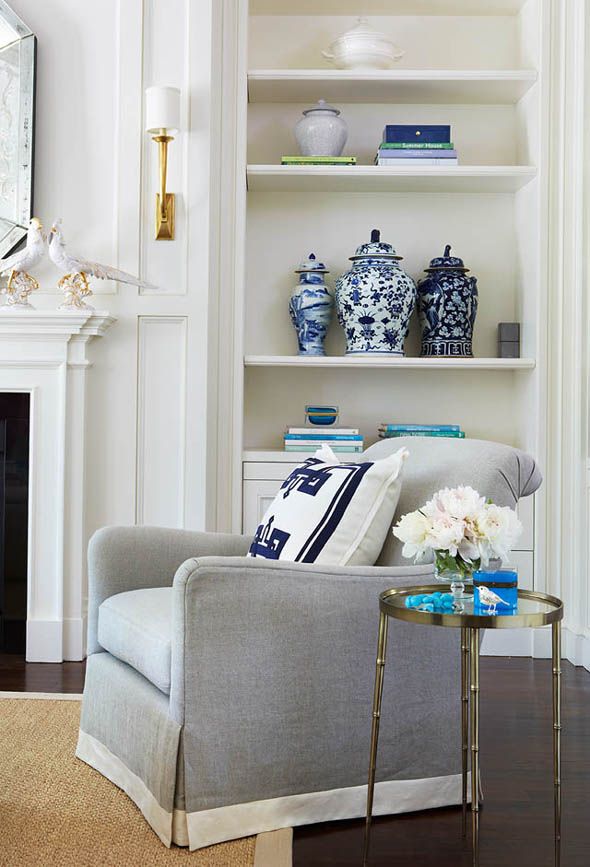 12. Source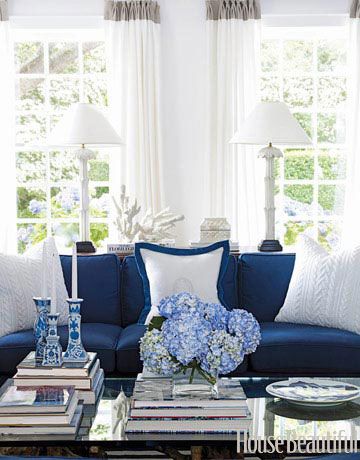 13. Source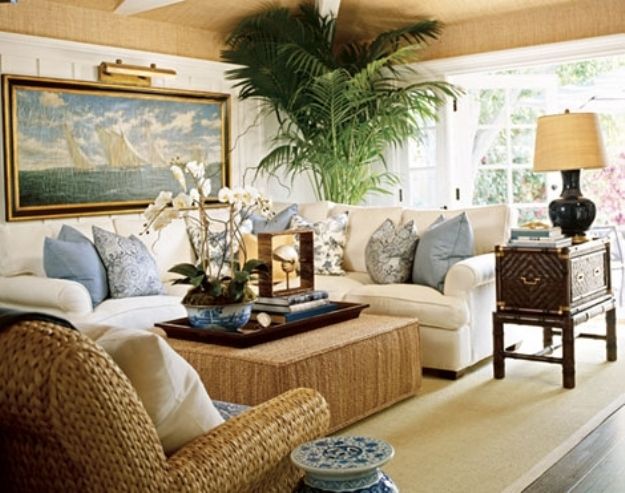 14. Source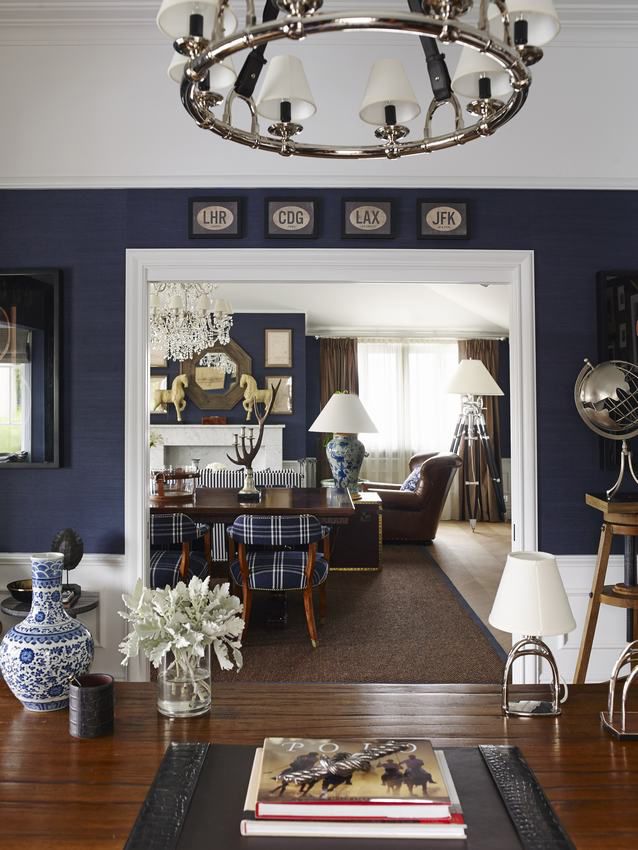 15. Source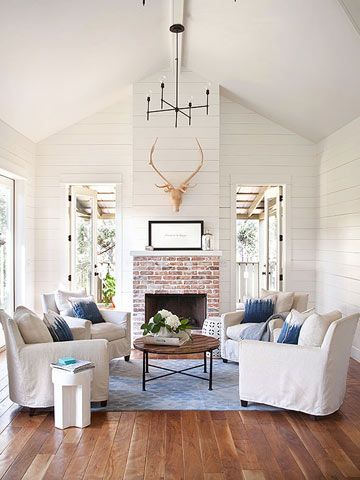 16. Source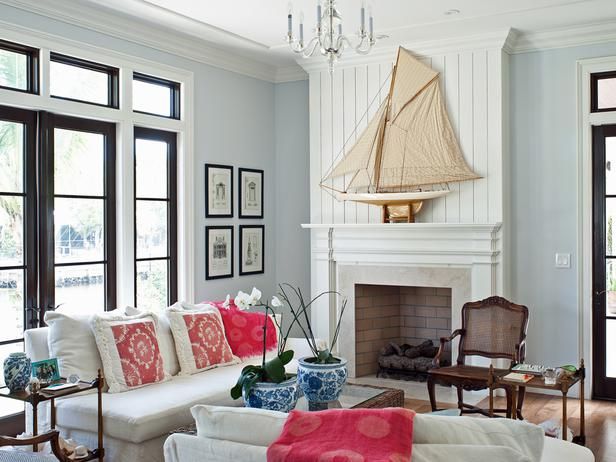 17. Source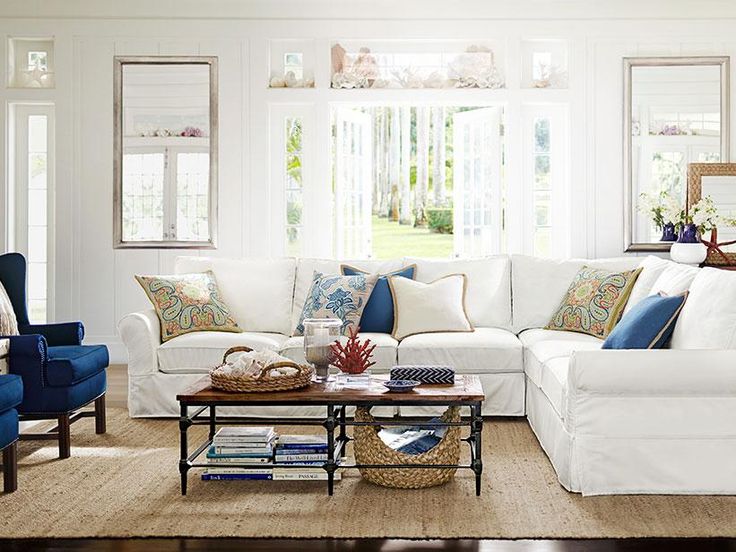 18. Source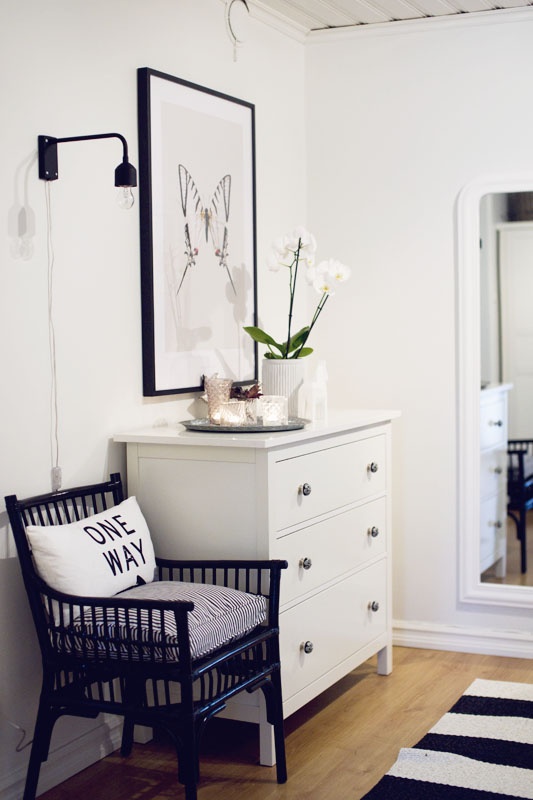 19. Source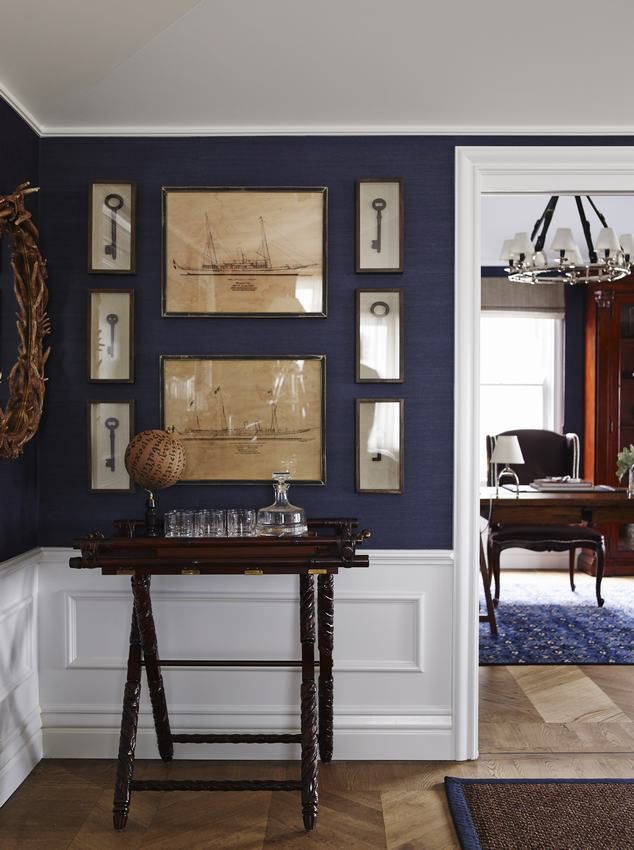 20. Source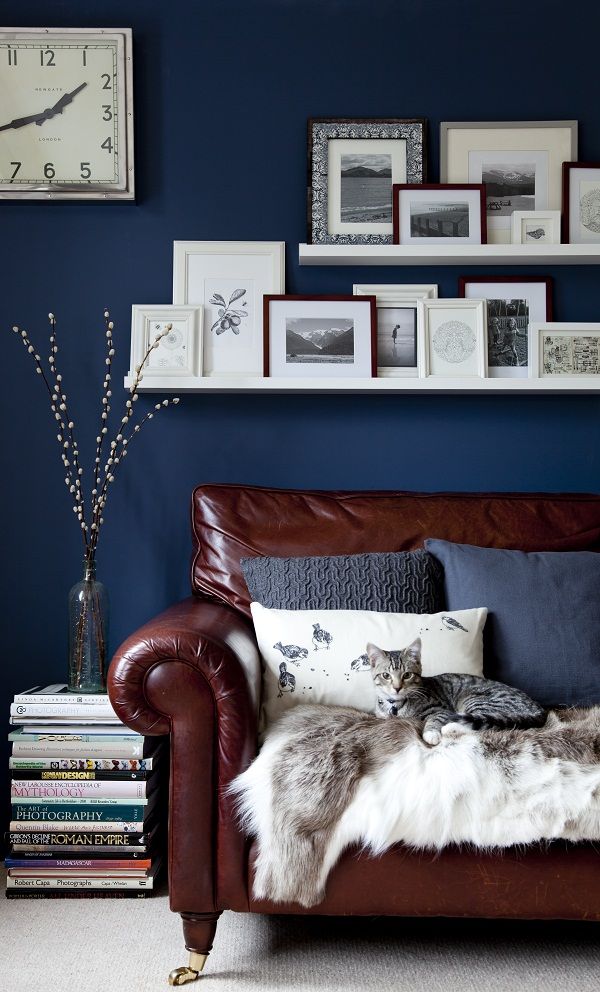 21. Source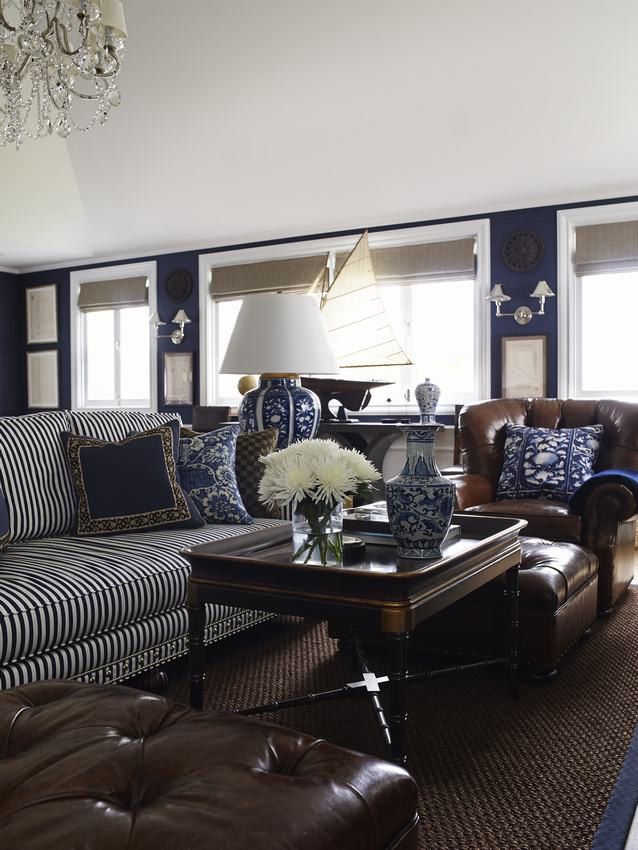 22. Source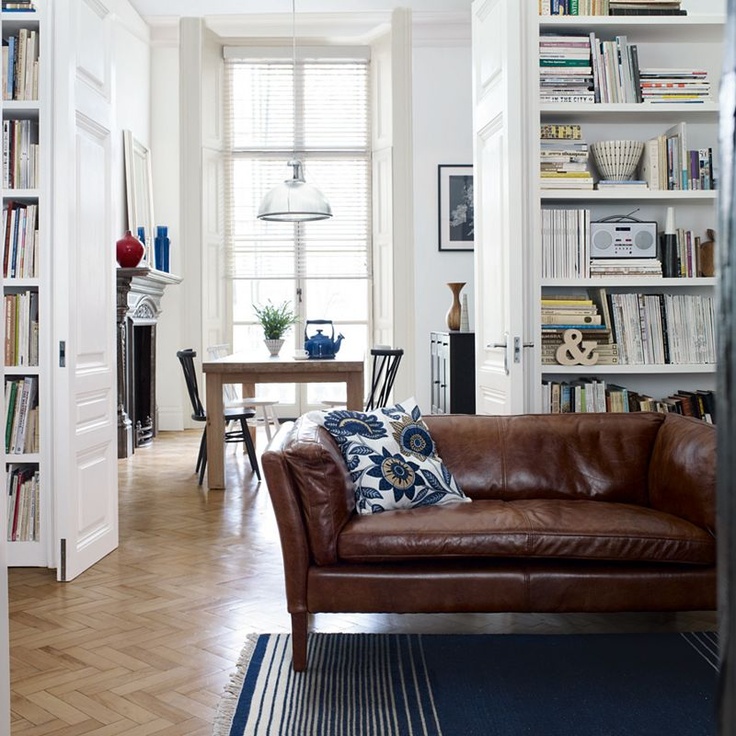 23. Source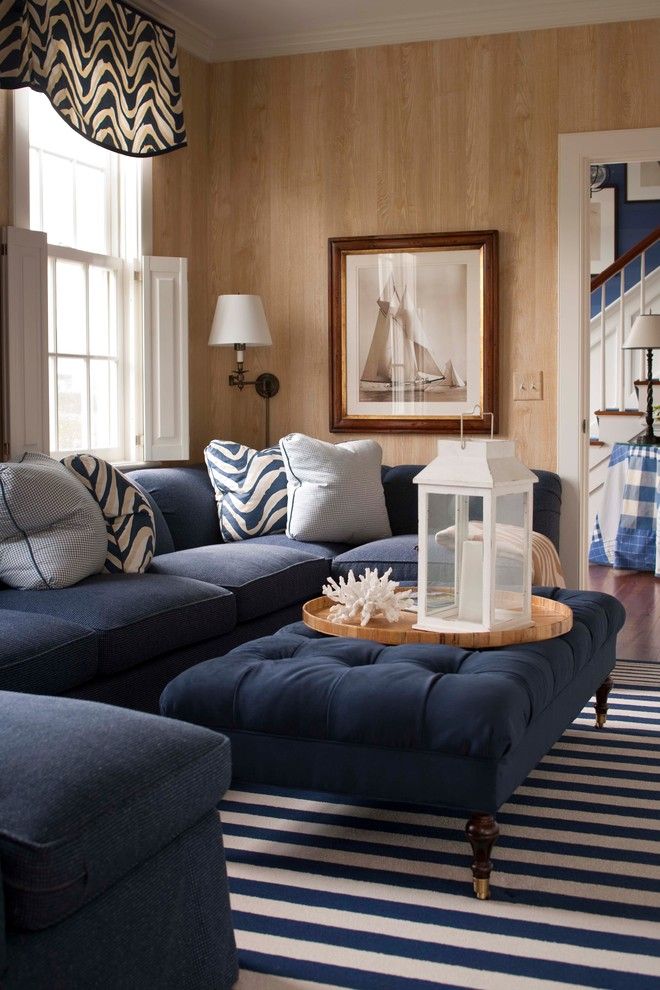 24. Source
25. Source