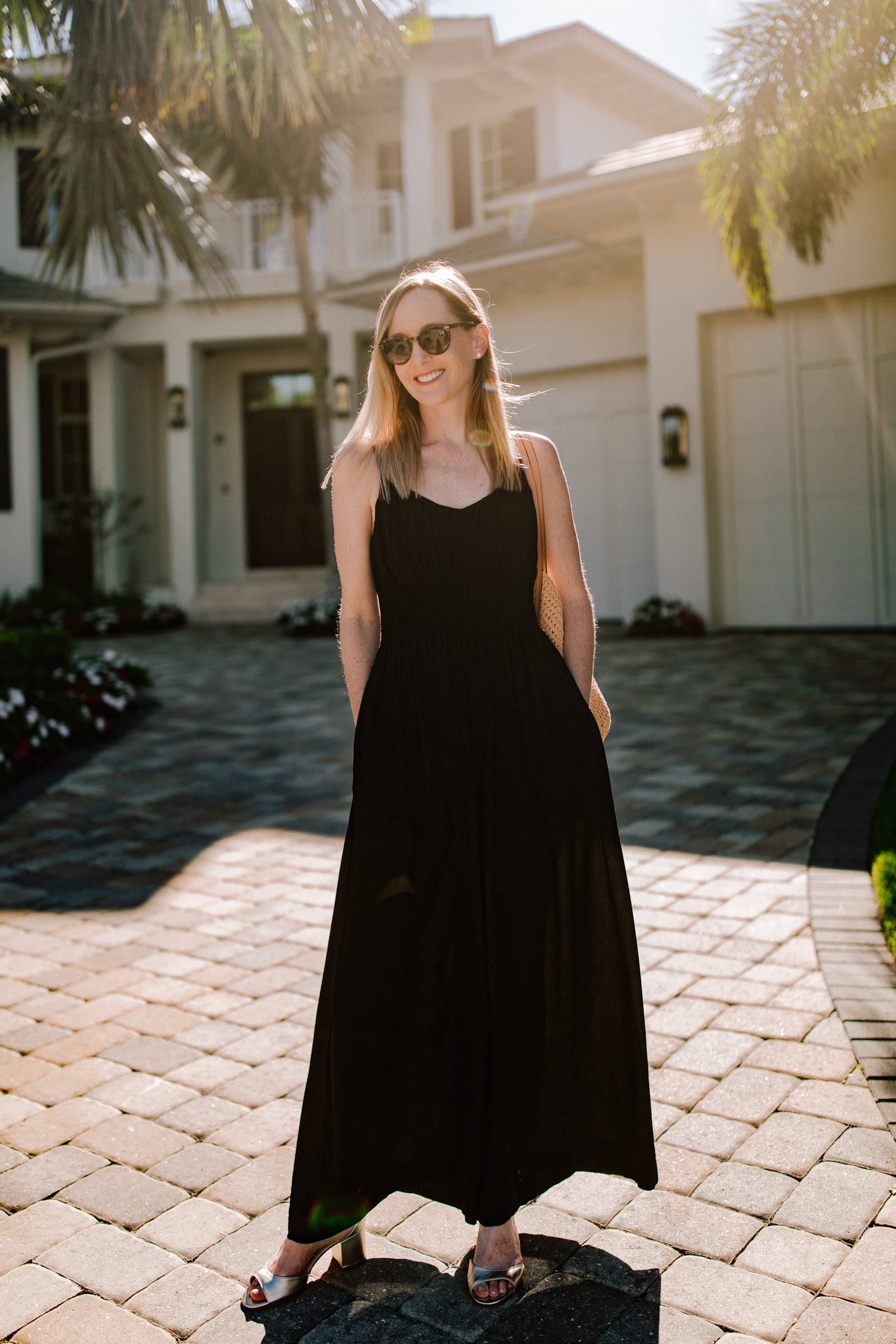 Mitch's Shirt and Flip Flops, My Jumpsuit and Emma's Dress c/o Vineyard Vines / Sandals, Old Clutch c/o (This woven clutch is only $35!, and I adore this one and this one.) and Similar Tote
I'm jumping all over the place with Florida posts, but it's been about a week since I had any significant computer time, so it's a complete free-for-all right now. 😂 I vow to get my act together and organize my life tonight, though! And mark my words: I'm doing five loads of laundry. ;)
~
Vineyard Vines outfitted the Larkin Family for our last day in Naples, and I couldn't help but share some cute pics. I think my favorite part of what I wore (this classic black jumpsuit) is that it easily took me from day to night. I switched out my woven tote for a cute clutch–this one is only $35, and I adore this one and this one!–but that's about it.
I like things to be very easy while traveling–especially if we're traveling with Emma–so I love pieces that can be dressed up or down. An extra bonus? Because it has pant legs, I can bend over and chase after my toddler without any worries… but it looks like a maxi dress. Can't get enough! (Sizing: TTS. I'm wearing an XS here, which is my usual size. The jumpsuit features elastic smocking around the waistband, so it's very forgiving and comfy.)
Anyway, on our last night in Naples, we went to The Continental for drinks with my parents, which I really couldn't recommend enough. The prices are great during happy hour, and the vibe is amazing! (Finishing up my "guide" to Naples, and that'll definitely be in it.) Think: twinkle lights, live music and private tented seating. So beautiful.
Afterward, we grabbed dinner at The Dock, a seafood restaurant overlooking the bay. The low-key atmosphere was perfect for Emma, but I would recommend getting there about an hour early if you're going on a Friday or Saturday night. Wait times can be long, but there's a lovely seating area, so we just got a glass of wine and enjoyed the warmth and each other's company. :)
Over and out, Friends! Hope you're having a wonderful end to your weekend!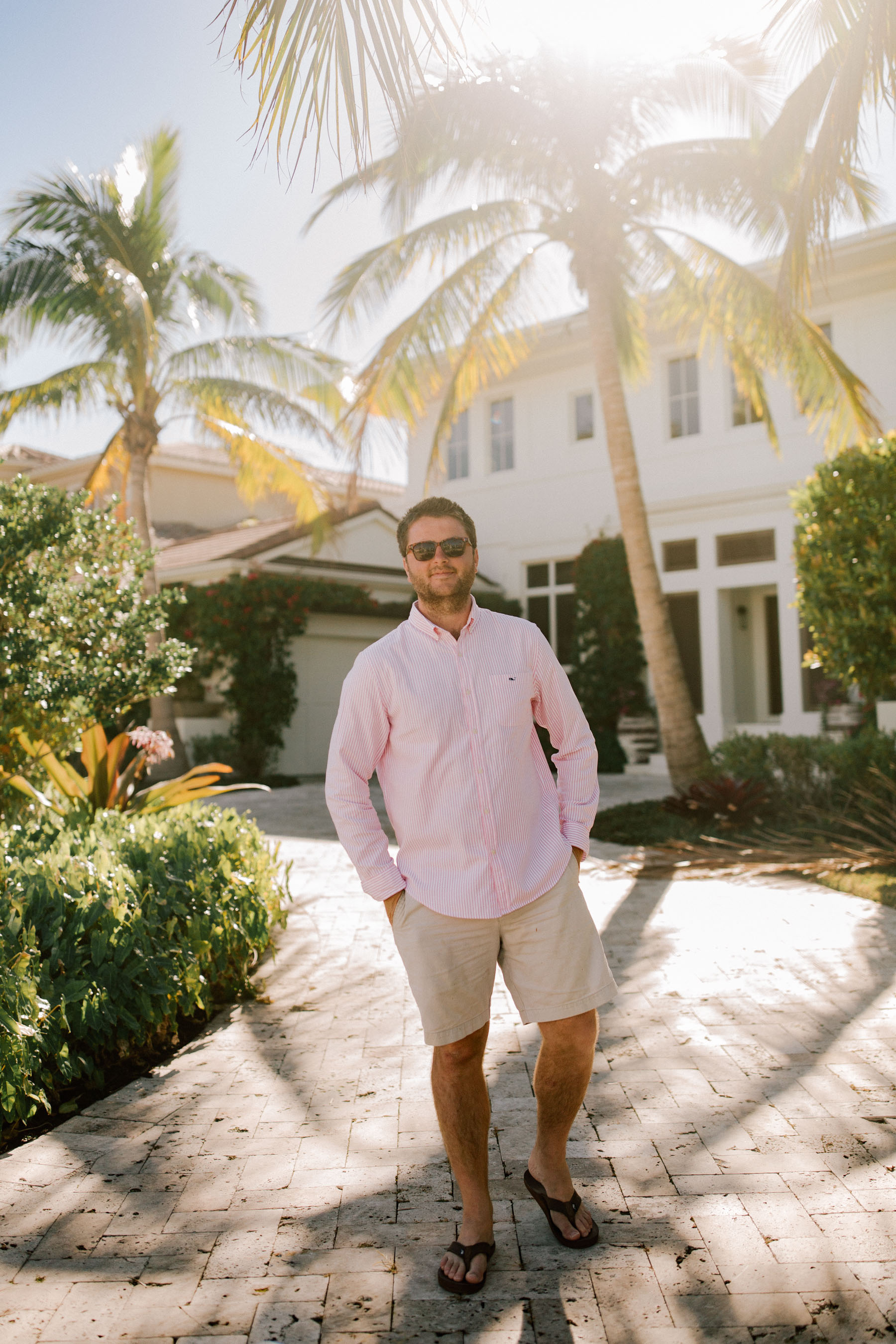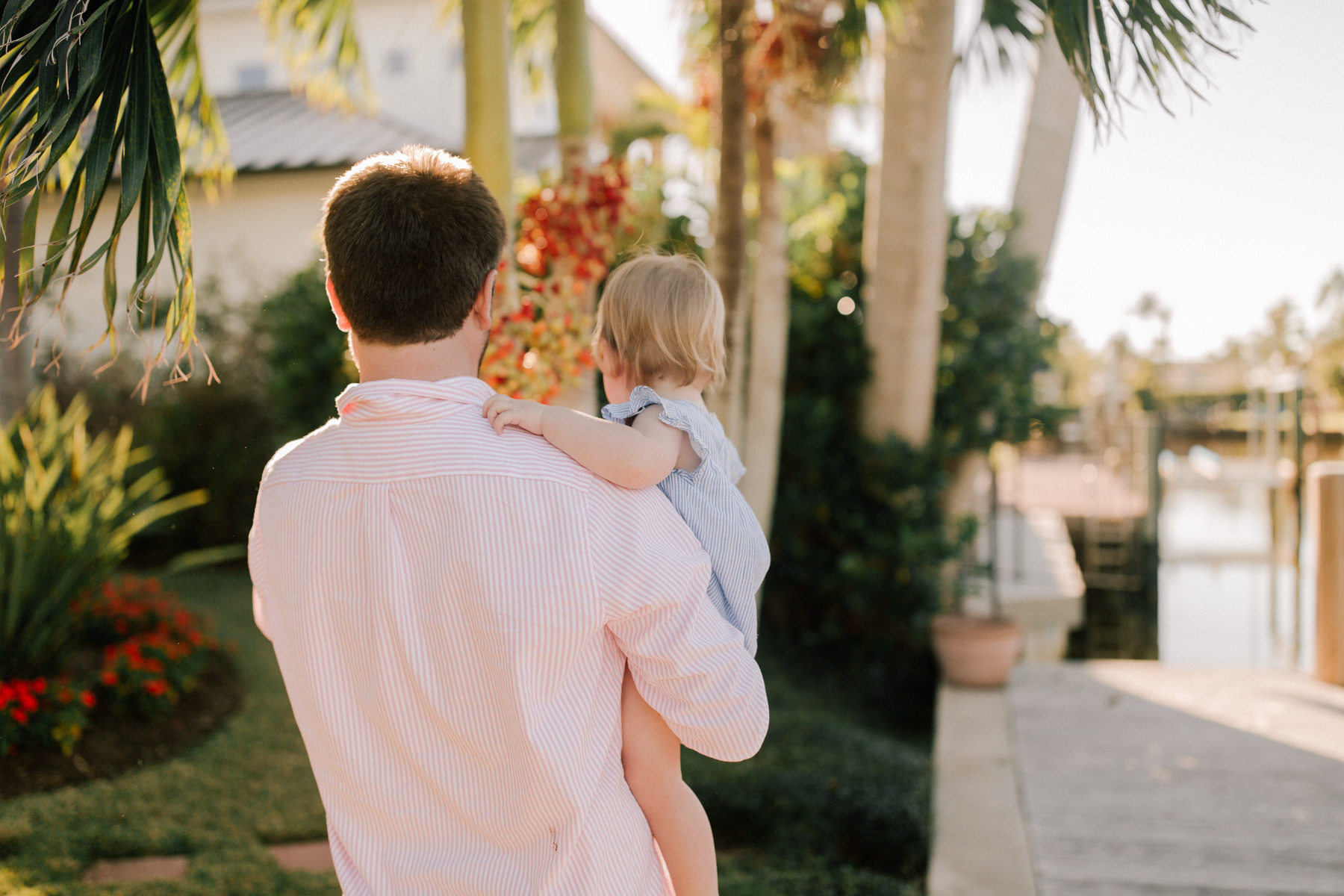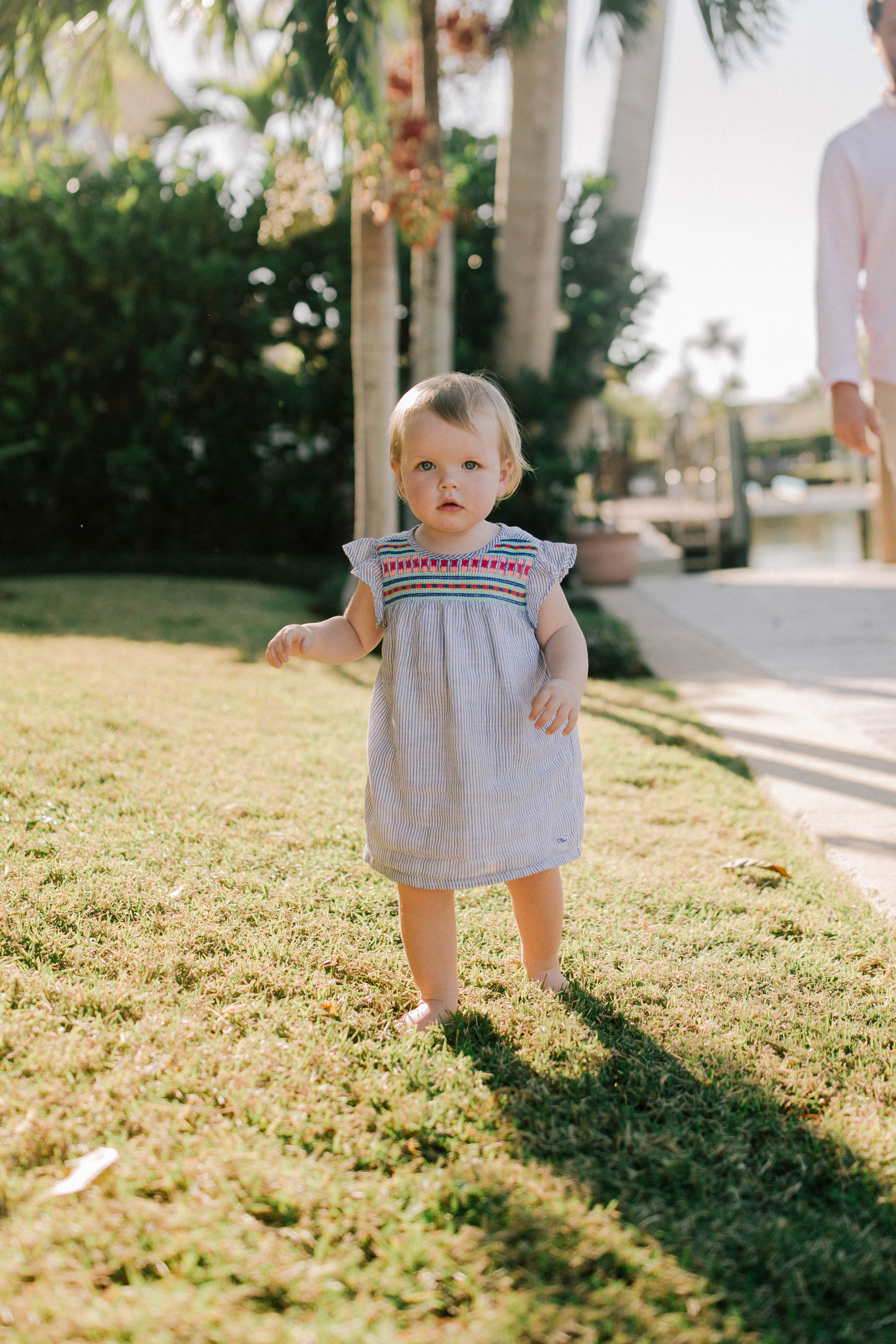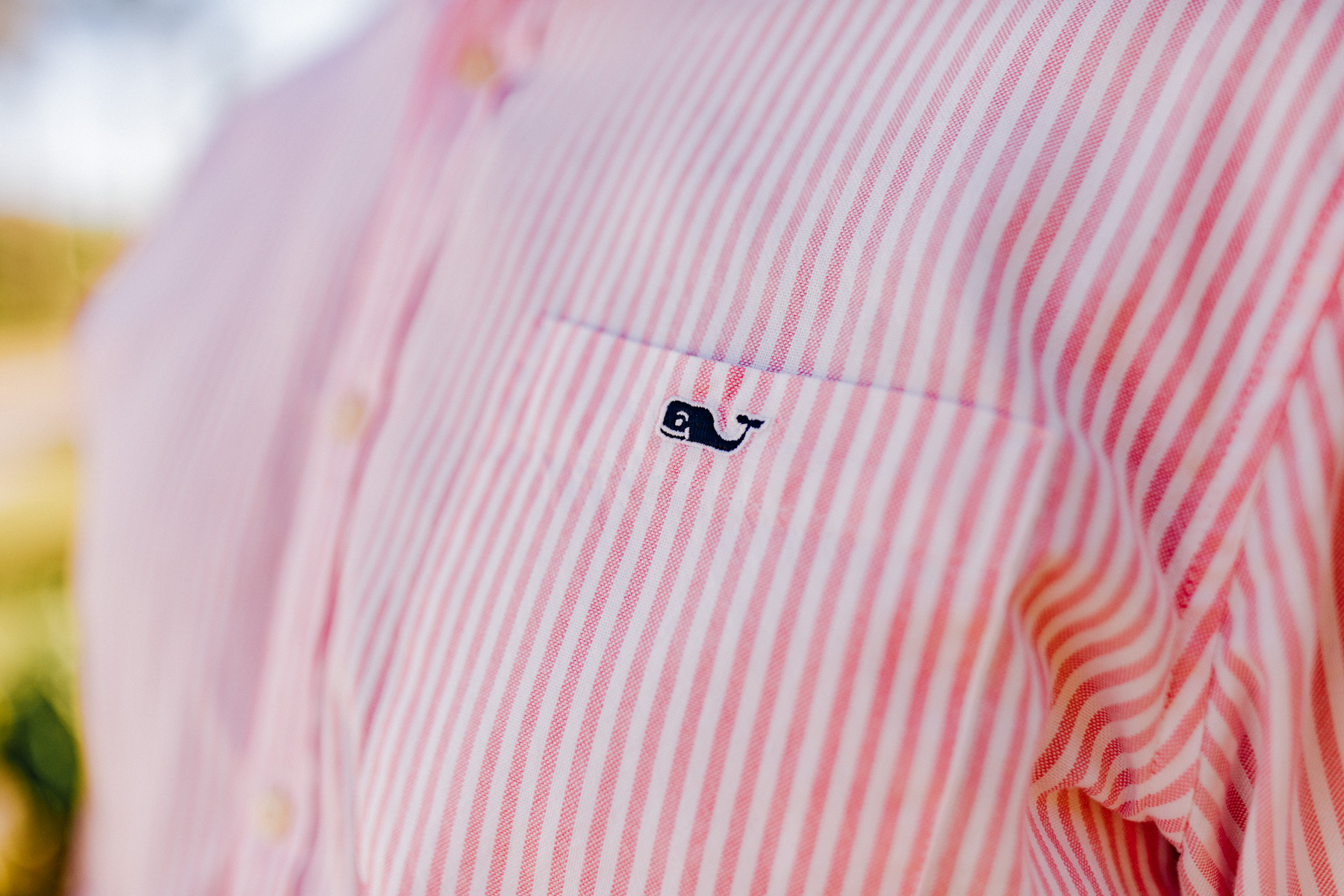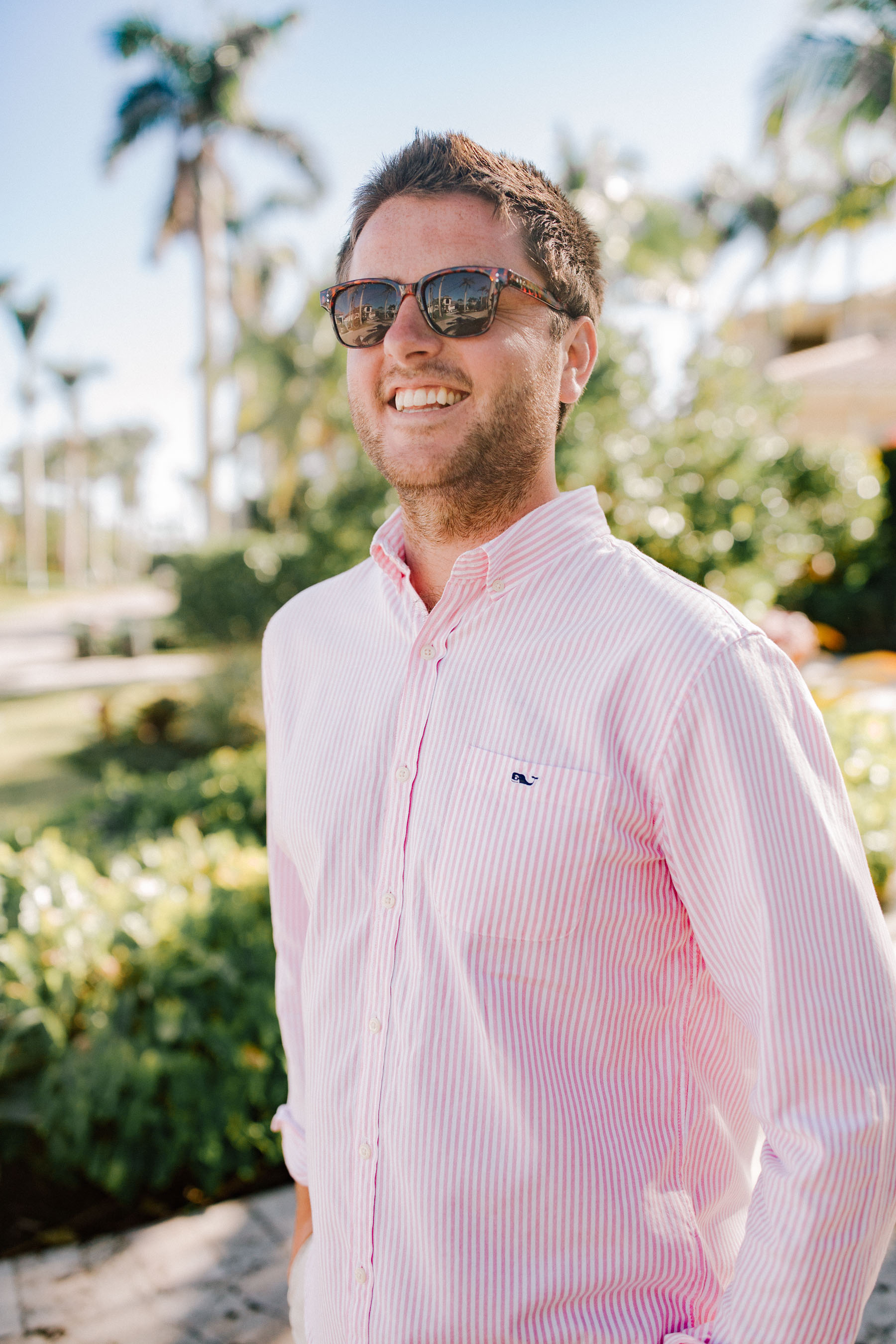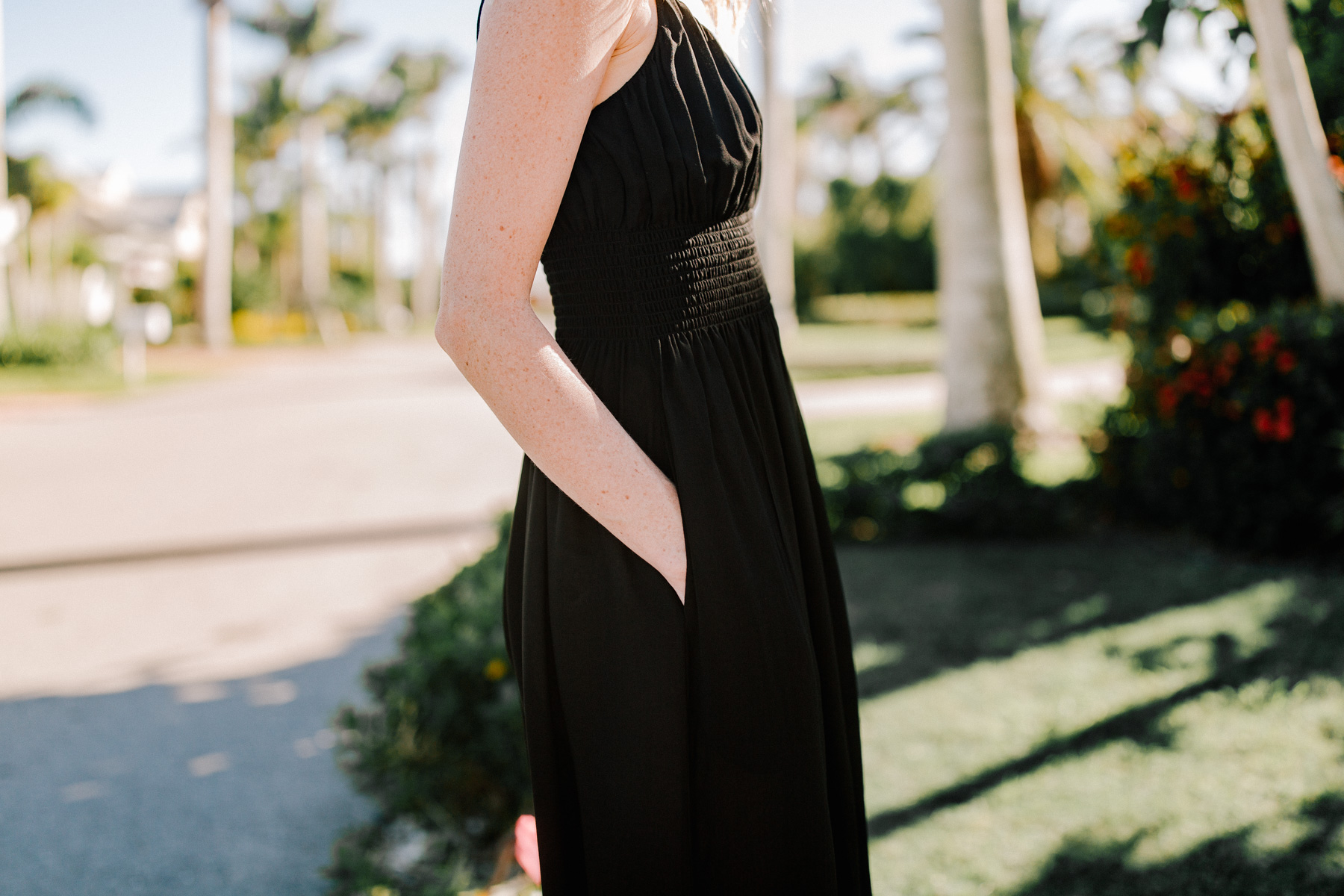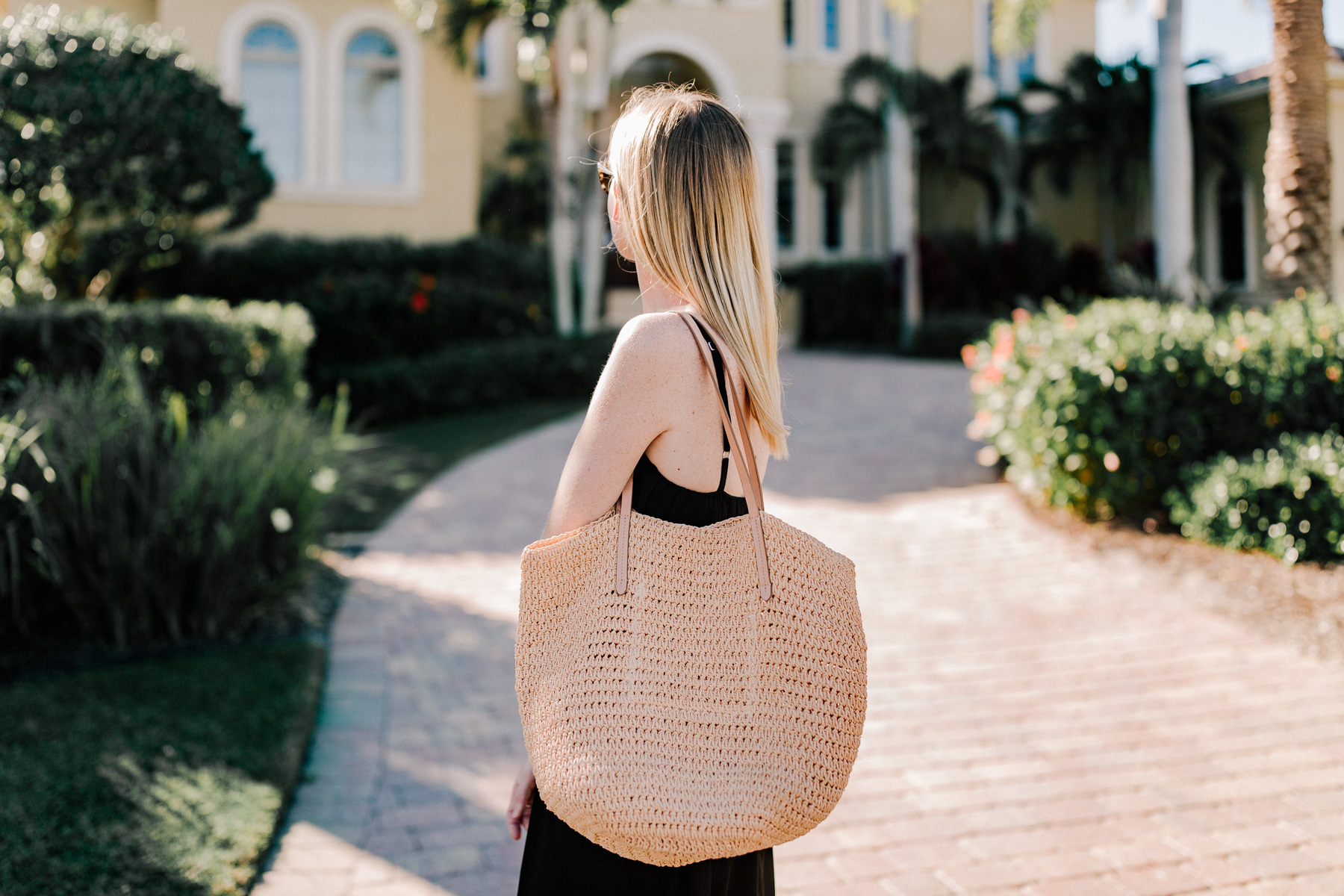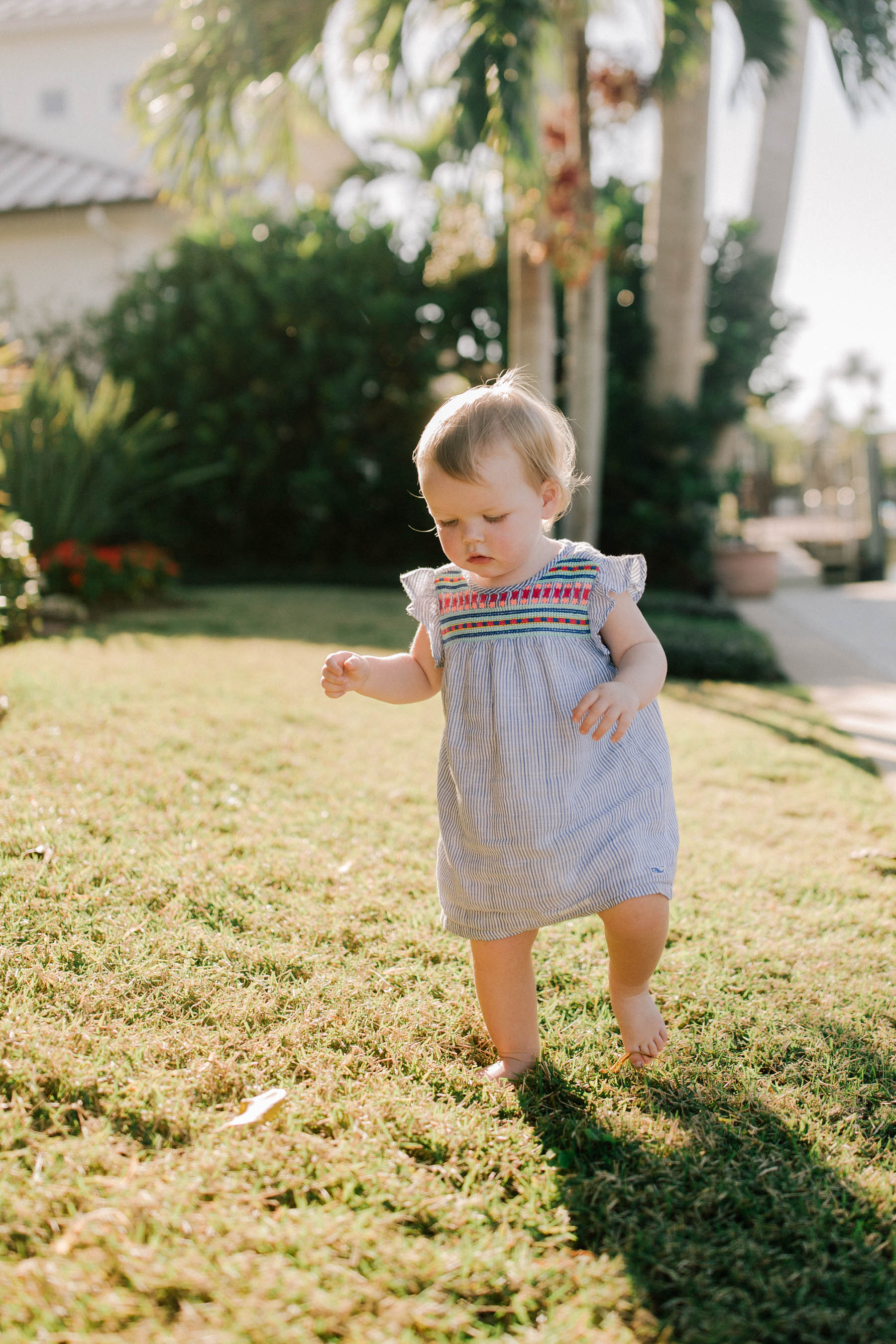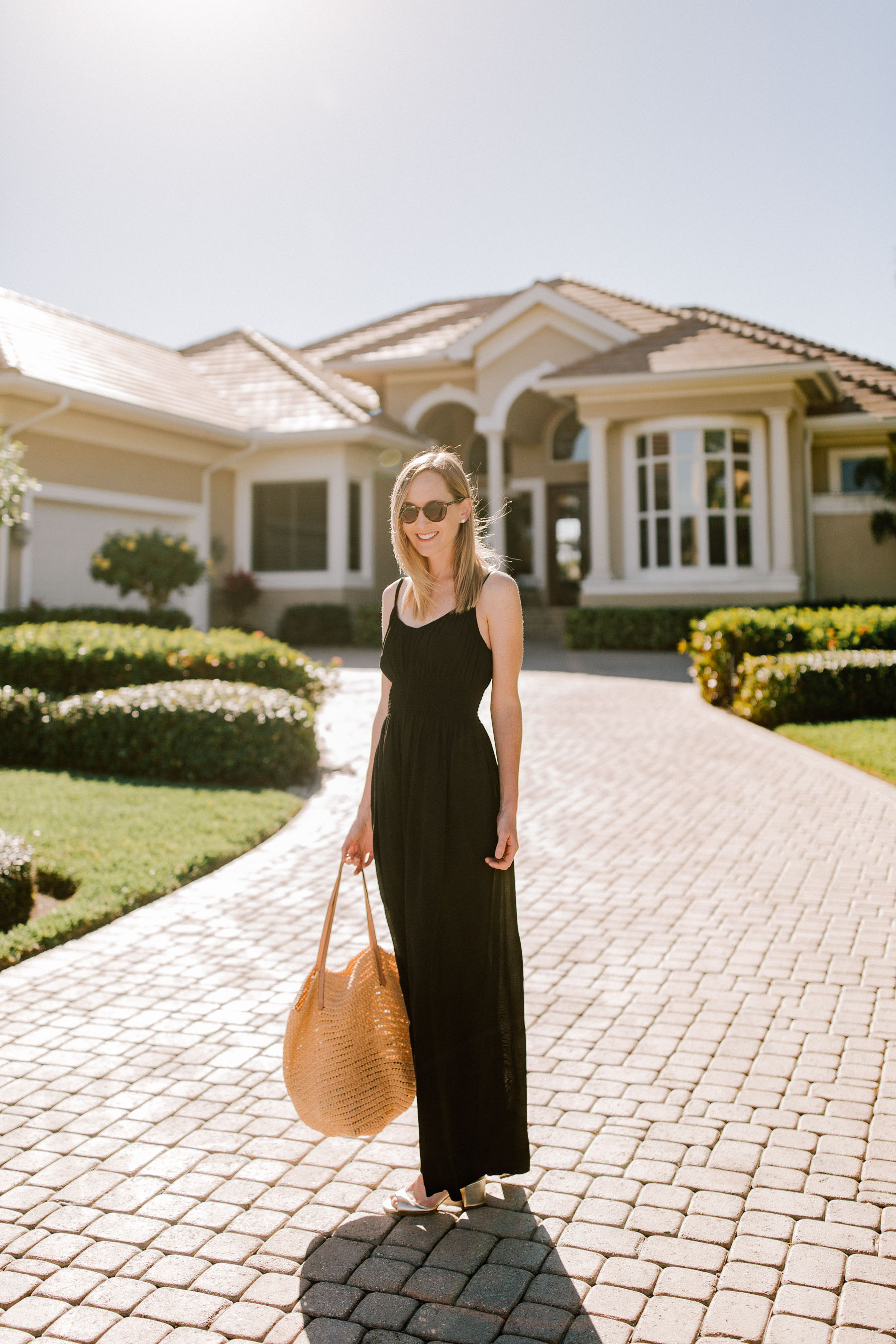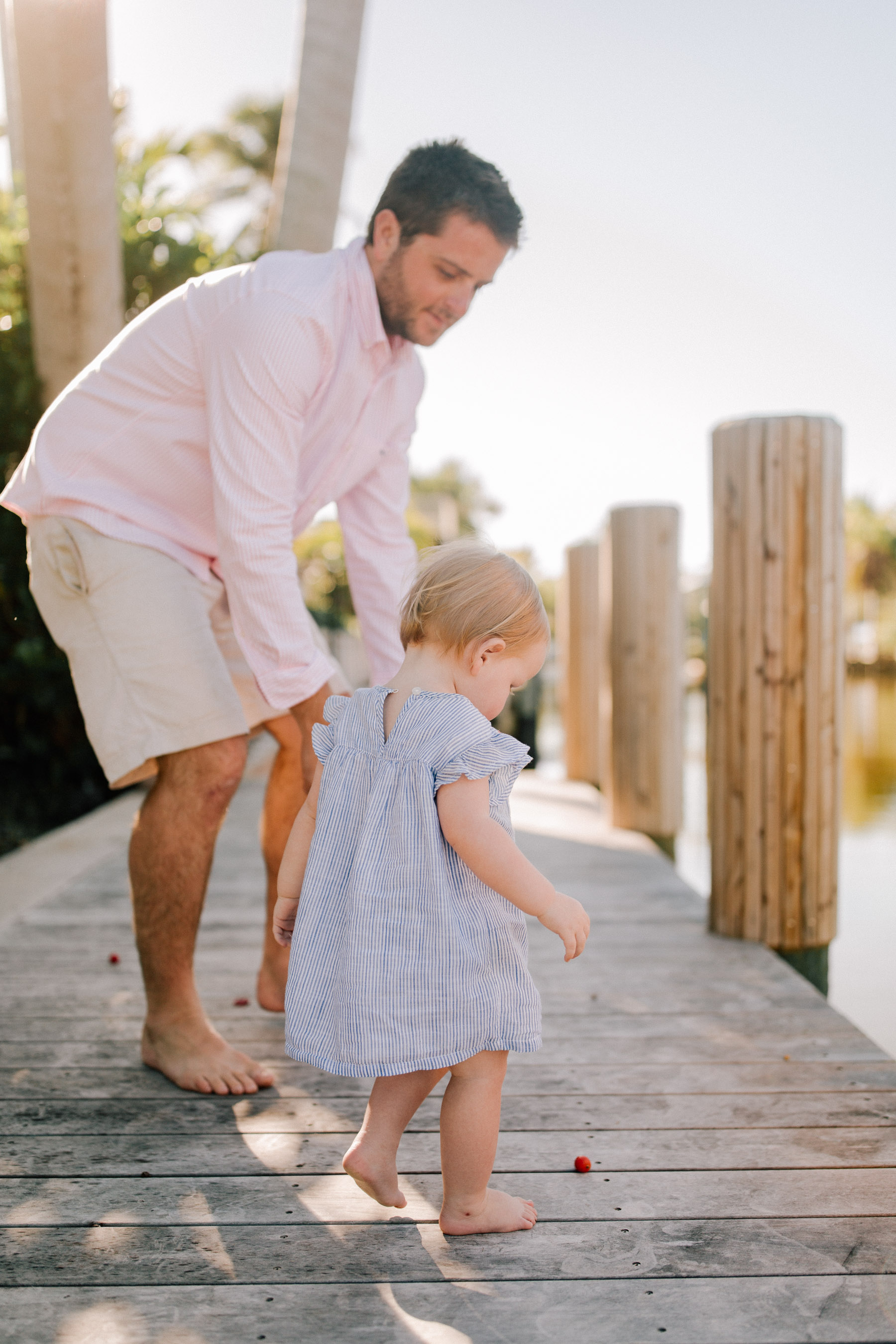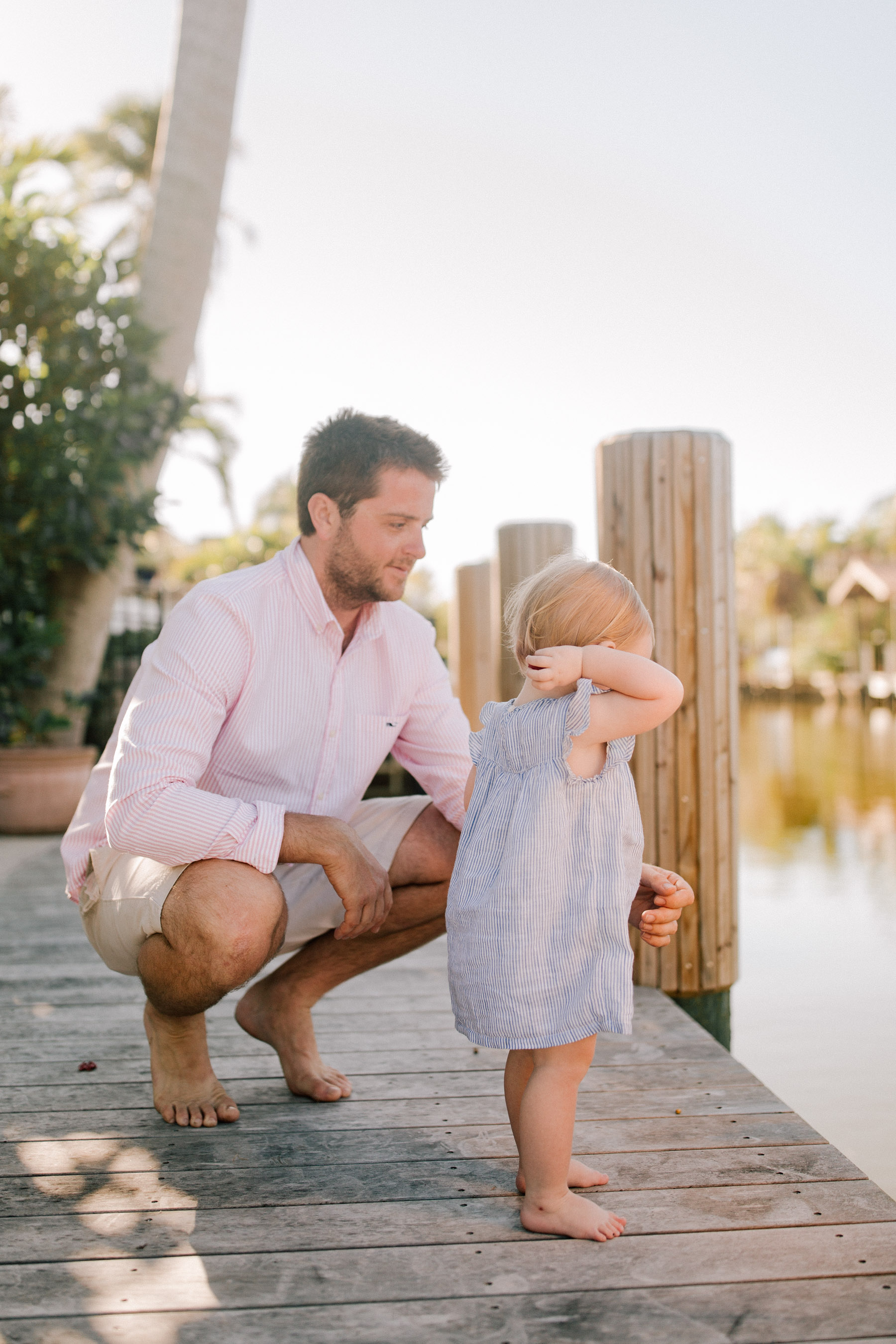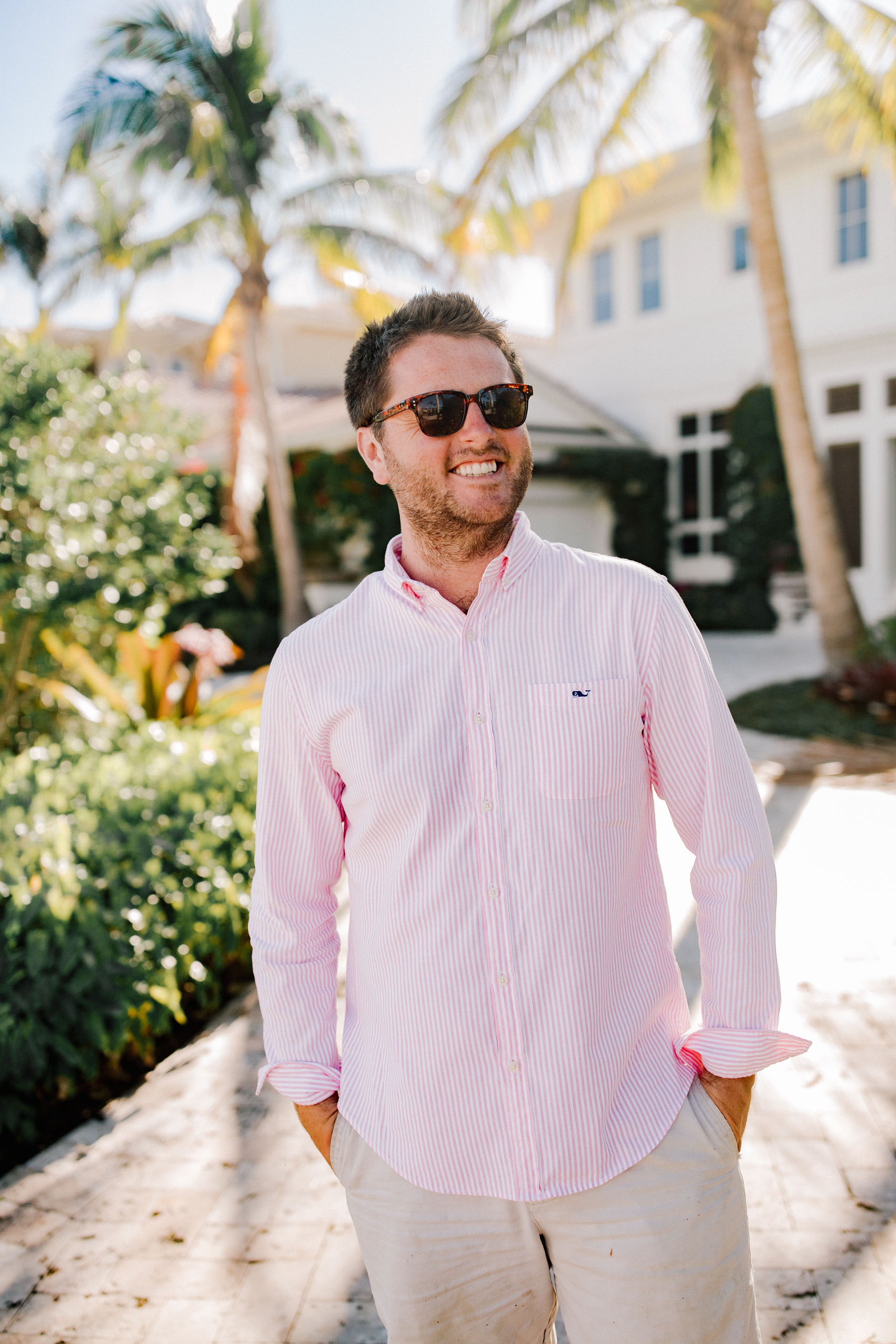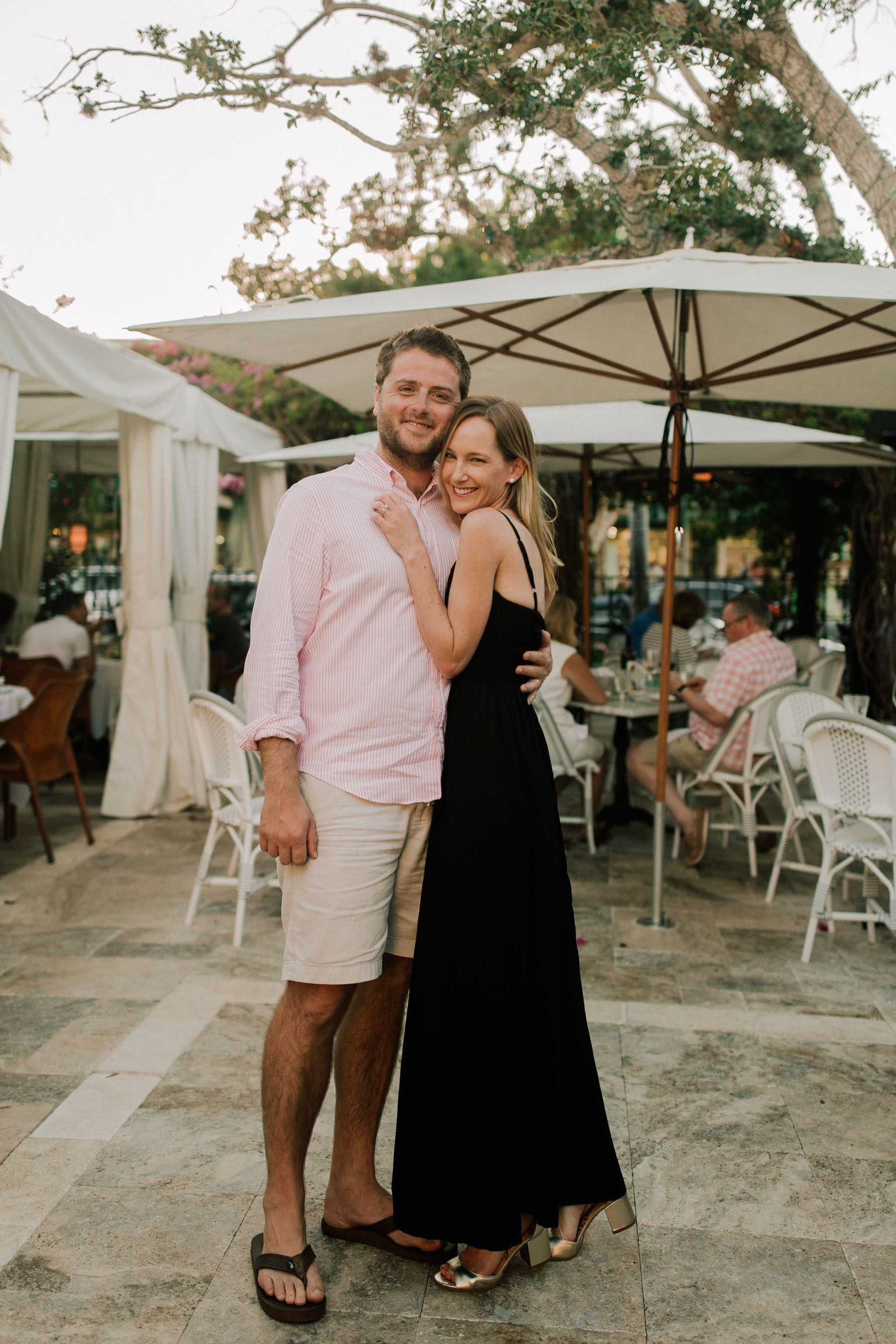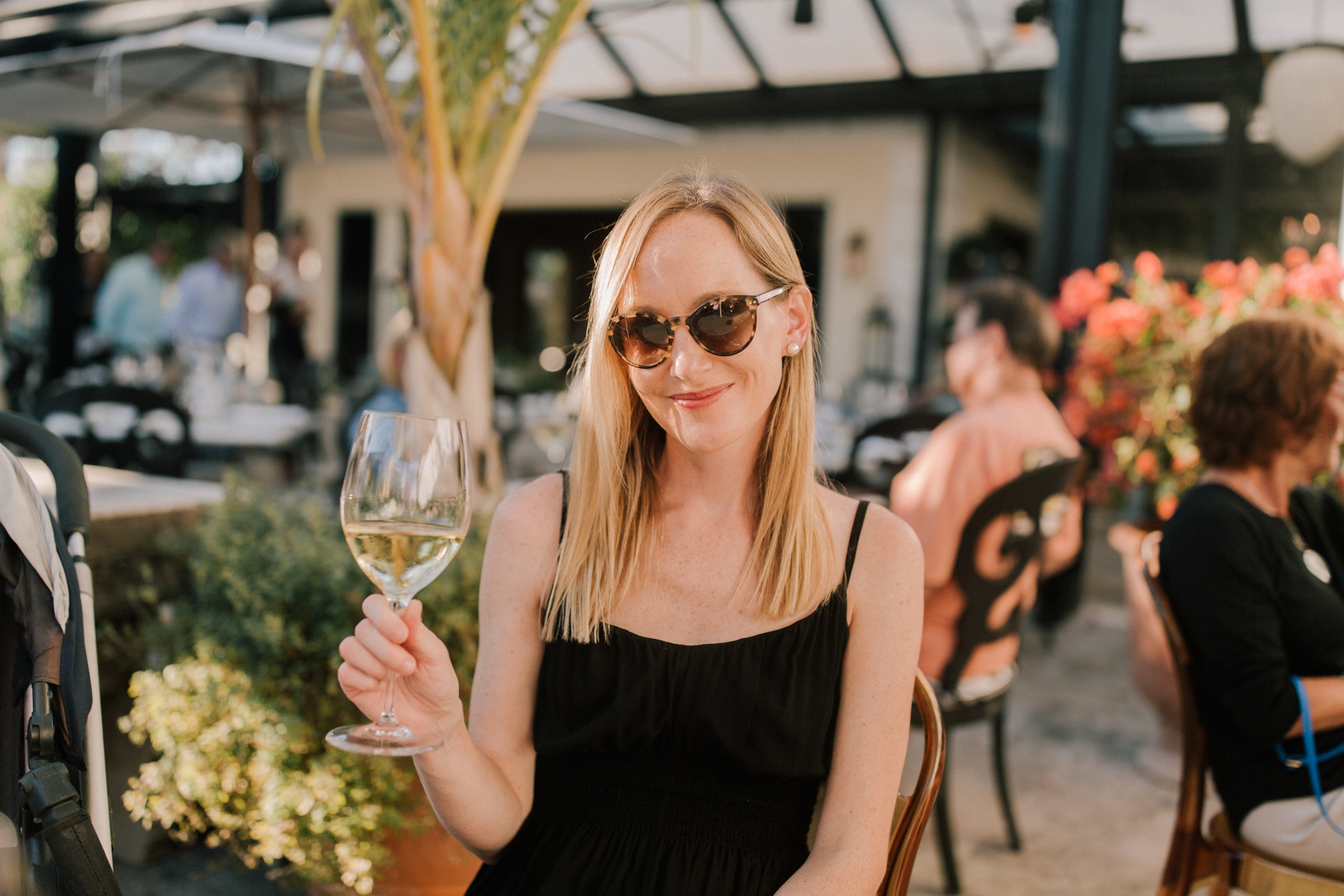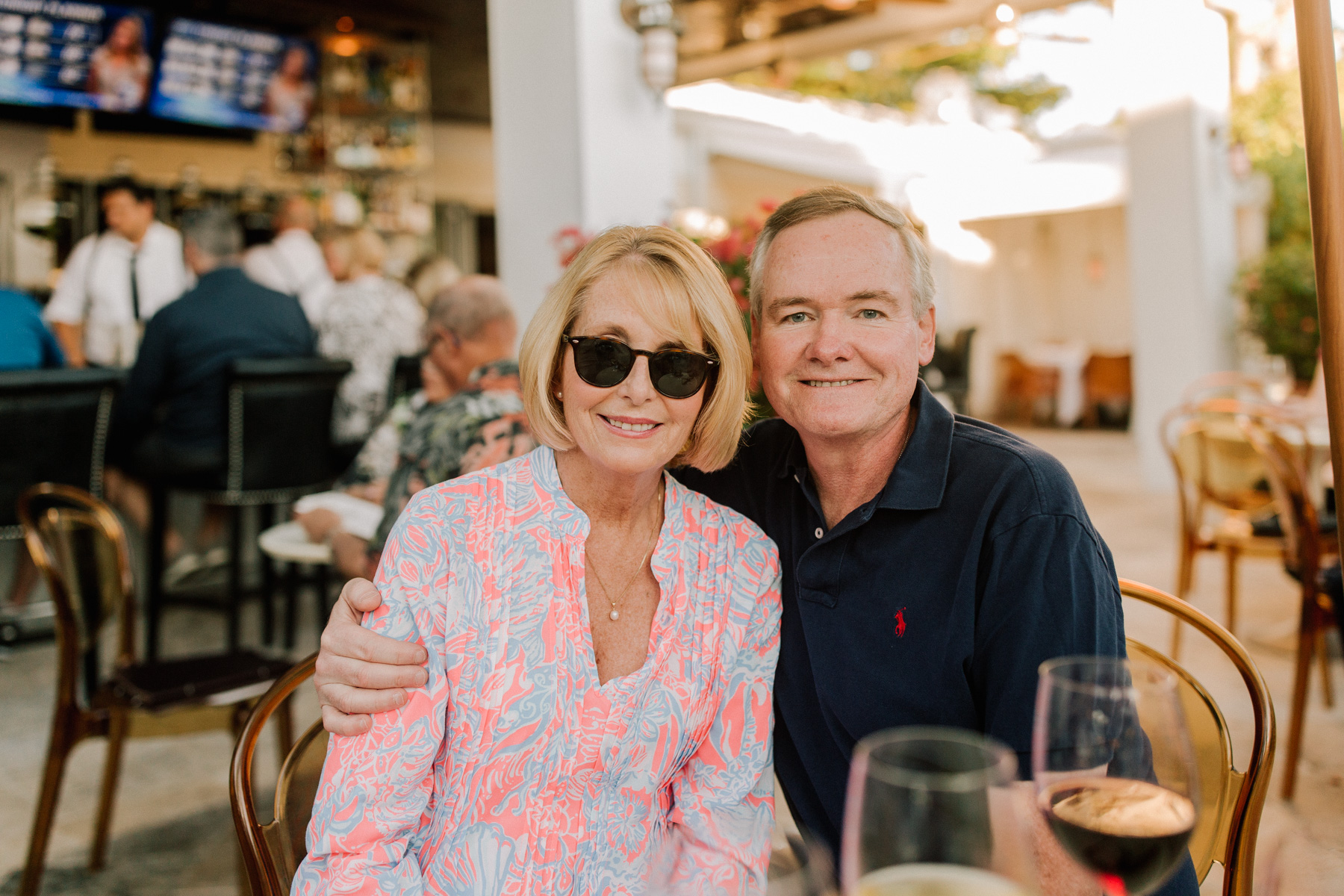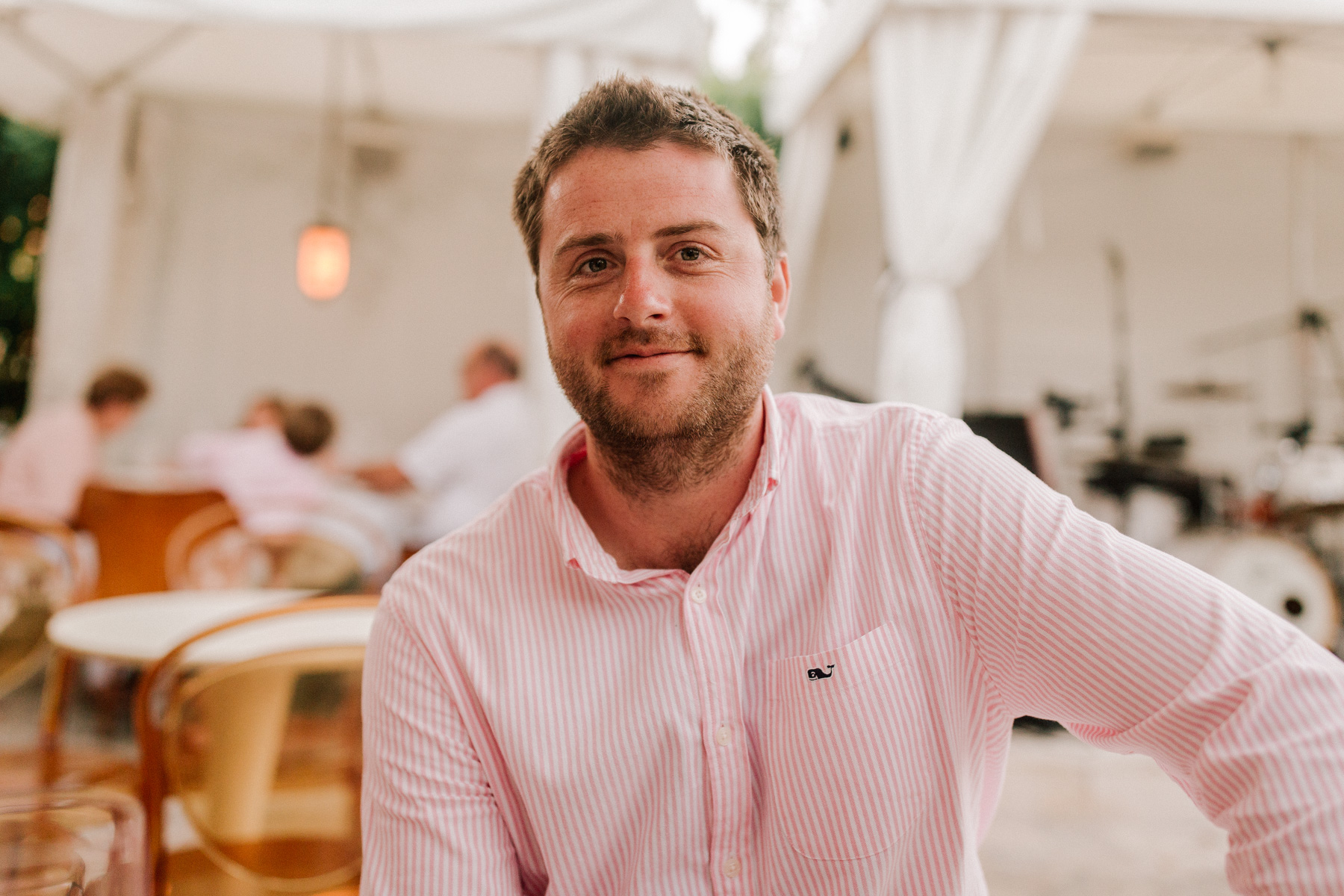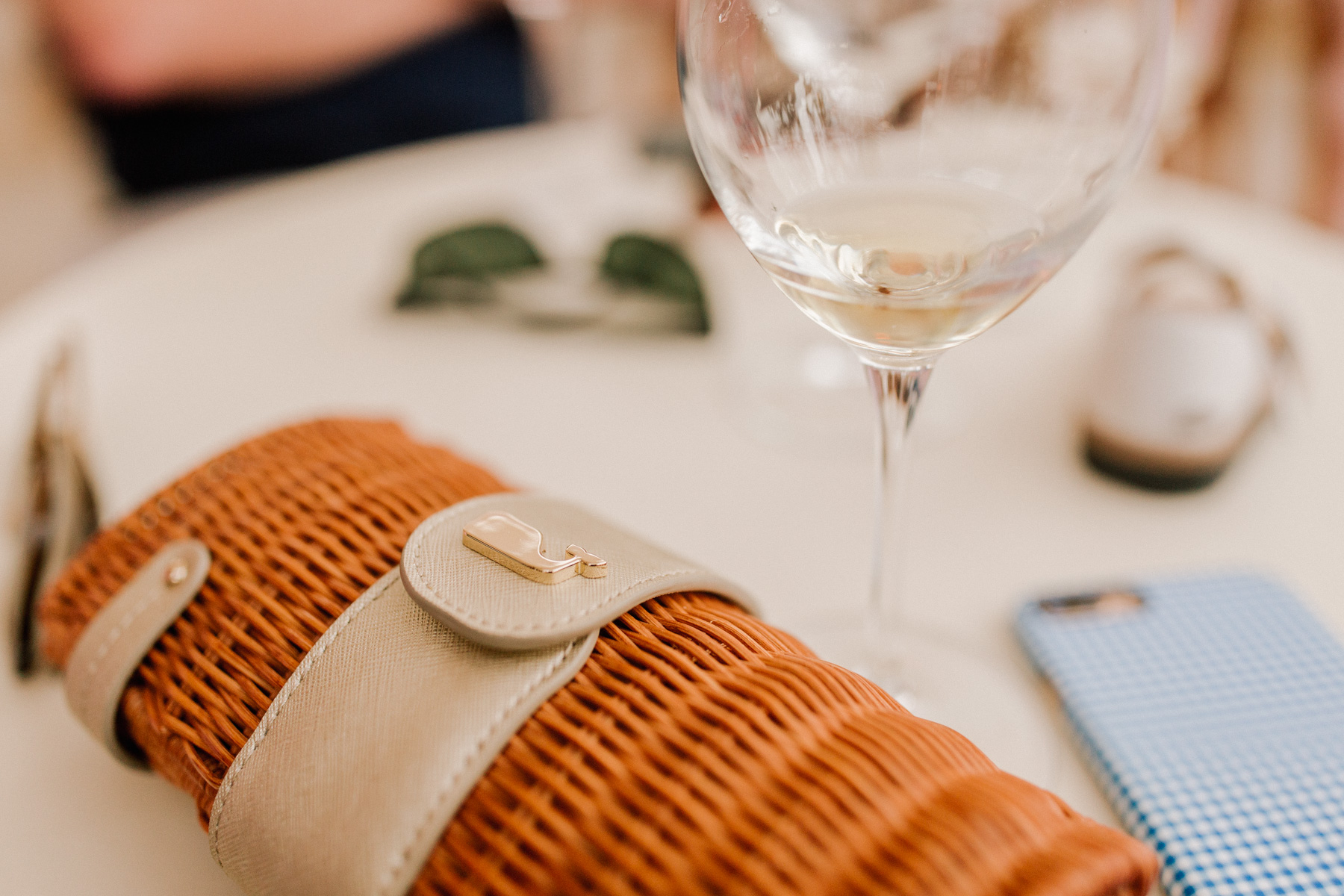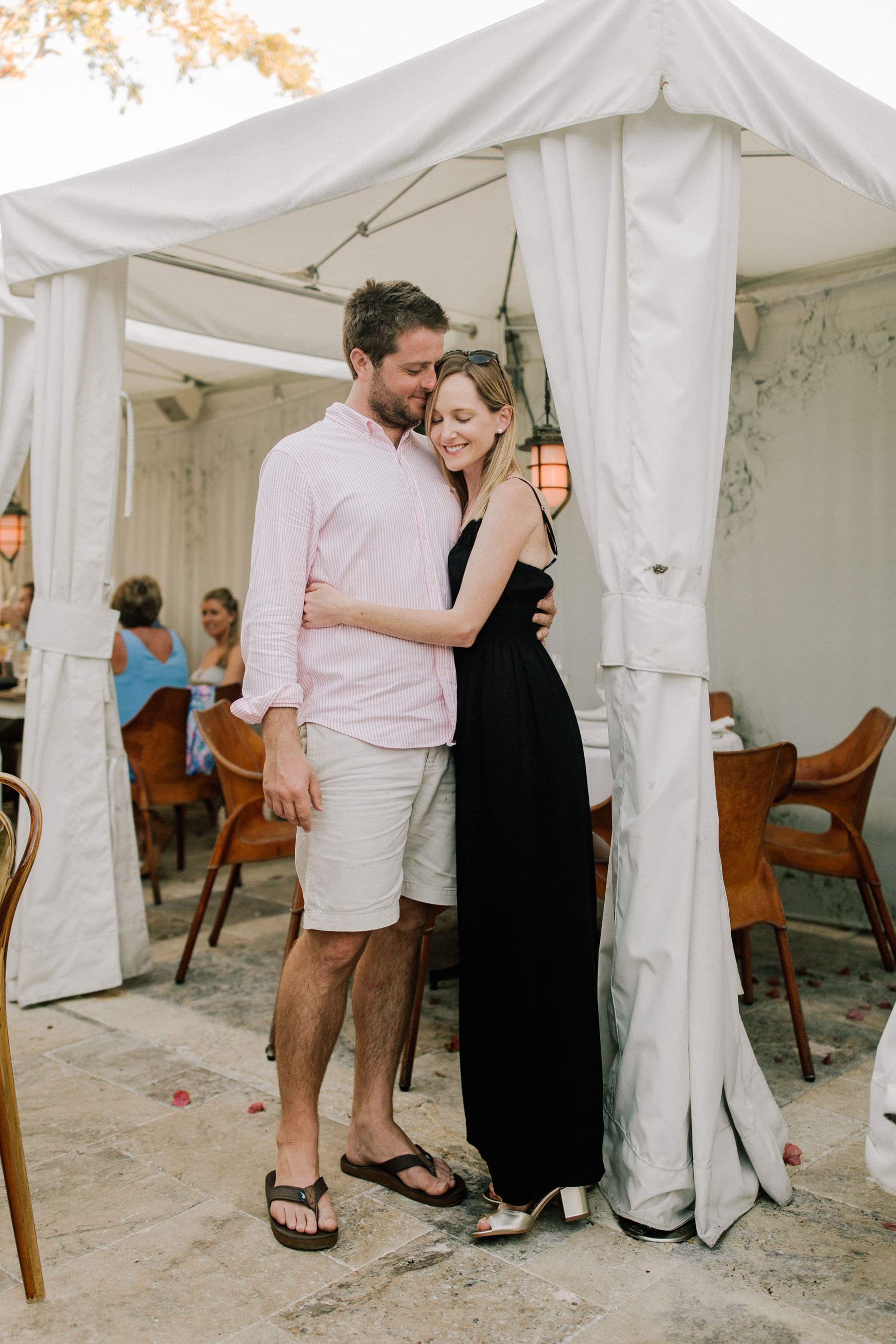 Shop the post:
Mitch's Shirt and Flip Flops, My Jumpsuit and Emma's Dress c/o Vineyard Vines / Sandals, Old Clutch c/o (This woven clutch is only $35!, and I adore this one and this one.) and Similar Tote