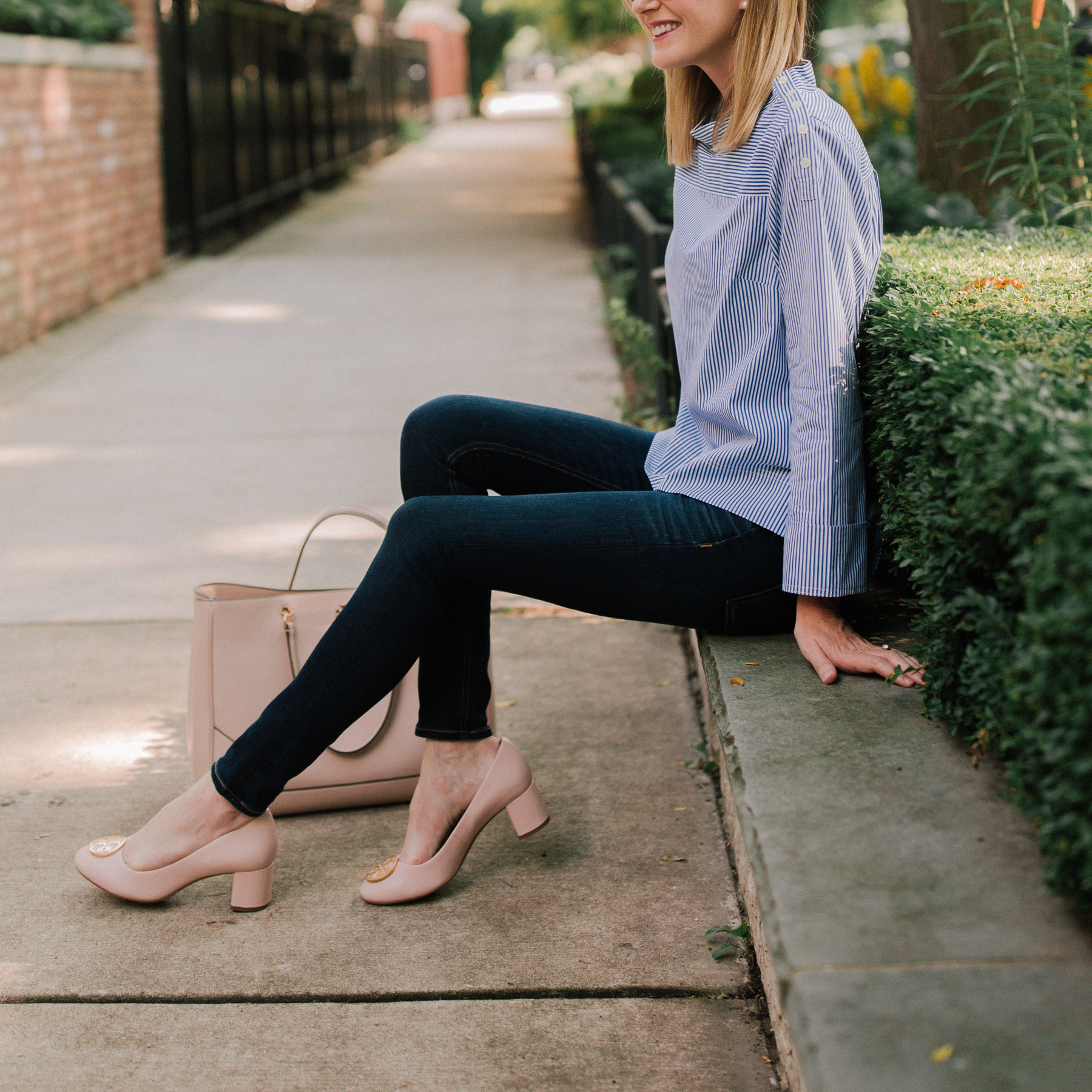 Tory Burch Benton Pump (More sizes here and here, although they're not on sale. Here are the Sale Flats and the Sandals) / J.Crew Top (In solid here. J.Crew also carries it.) / Tory Burch Marsden Tote (Here's the mini!) / Rag & Bone Skinny Jeans /Monica Vinader Bracelet / Similar Sunglasses
*Today's Question of the Day is in red at the end of this post. Answer to be entered to win $50 to shop the Nordstrom Anniversary Sale (which ends today!) OR the Tuckernuck Sale, since it's payable via Venmo or Paypal!*
Congrats to Rachel G. and Alyssa L. for winning the $50 and $250 prizes!
Post two of four! Here's the last one, btw. ;)
I'll jump right to it:
The products: The shoes are sadly sold out, but Nordstrom does carry this pair and this pair, which are basically identical, with varying heel heights. They're sadly not included in the sale, but if you're heartbroken over having missed them, you CAN still get 'em. So that's good news! As for the tote, there are still a few left. :) Snatch one up today before it's gone tomorrow!
Question of the Day: What's something you did (or are going to do) this weekend? Such an easy one, right?! (Answer it in the comment section of this post to be entered to win $50!)
Mitch's picks: Mitch put together a little spread of his favorite Nordstrom Anniversary Sale products that are still in stock. Hope this helps if you're looking to shop for that special guy in your life!

One / Two / Three / Four / Five / Six / Seven / Eight / Nine / Ten / Eleven / Twelve / Thirteen / Fourteen / Fifteen / Sixteen / Seventeen / Eighteen / Nineteen / Twenty / Twenty-One / Twenty-Two / Twenty-Three / Twenty-Four / Twenty-Five / Twenty-Six / Twenty-Seven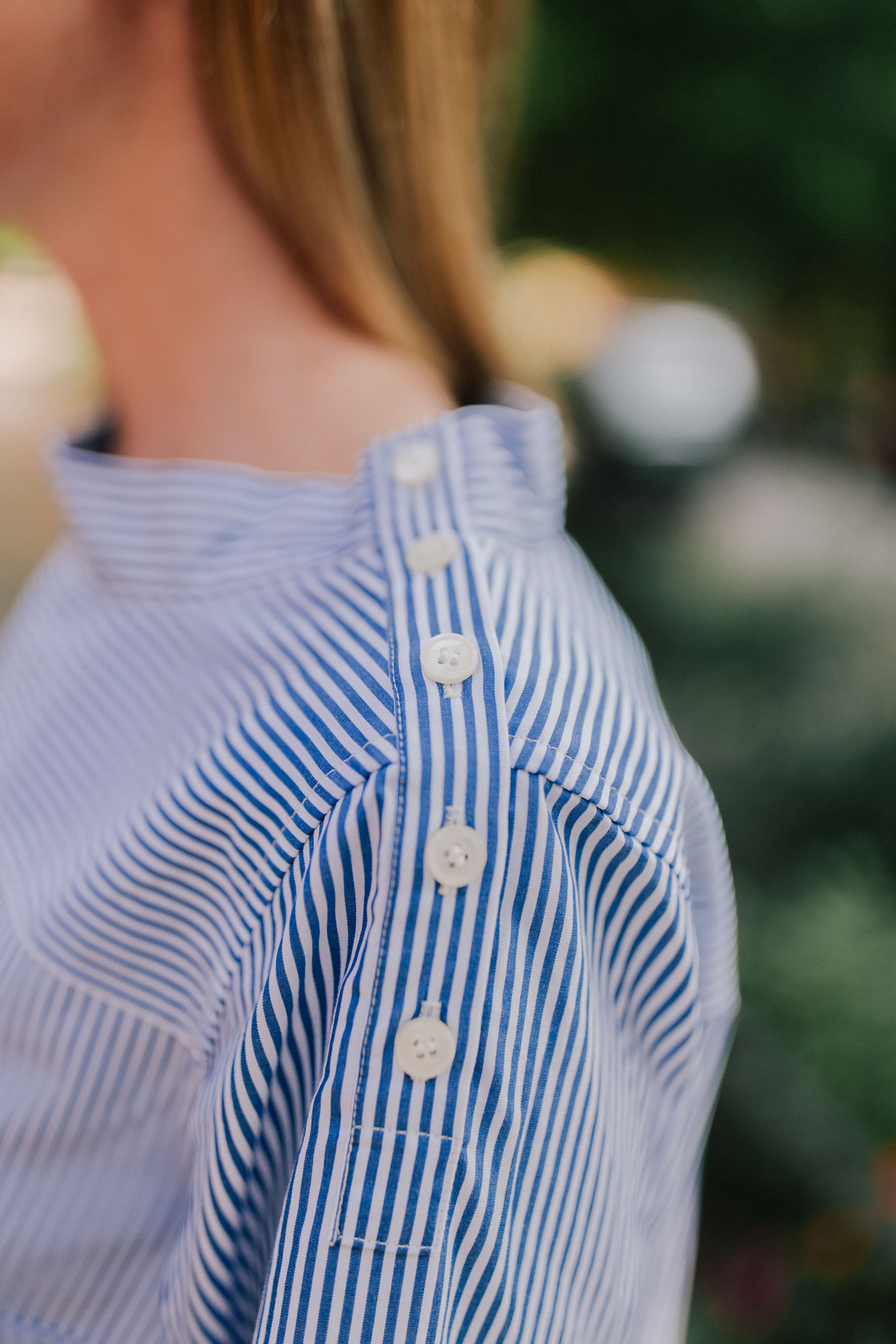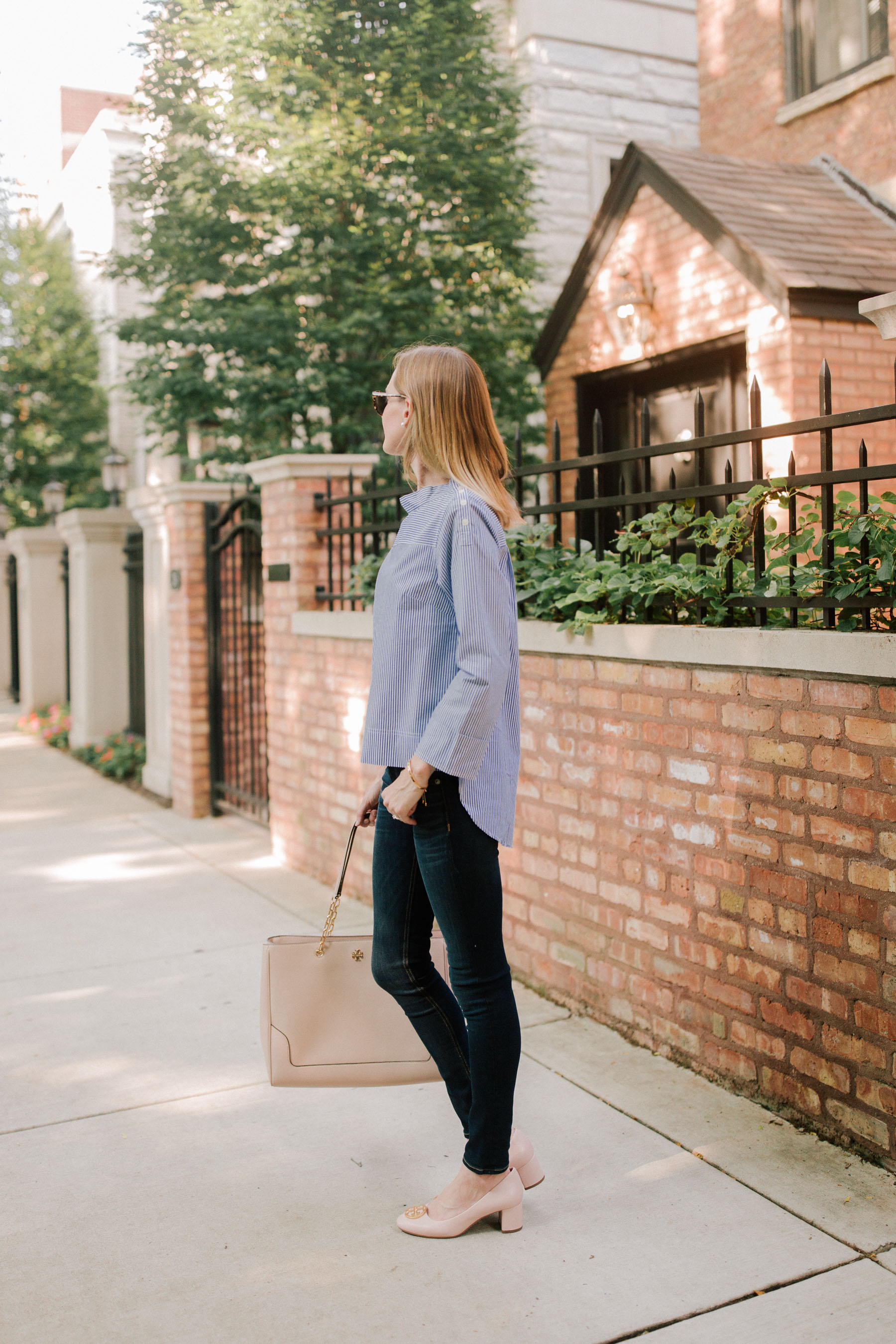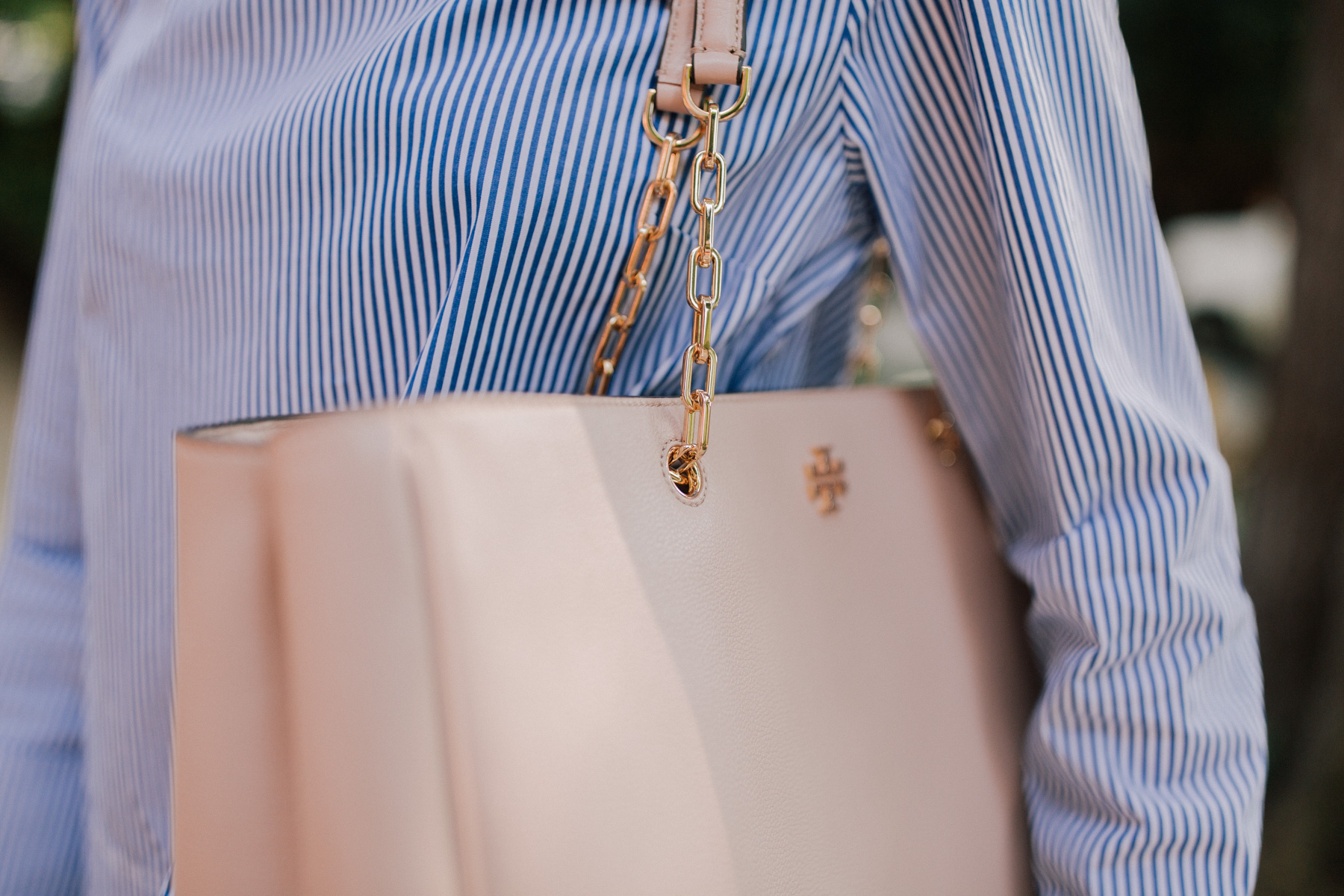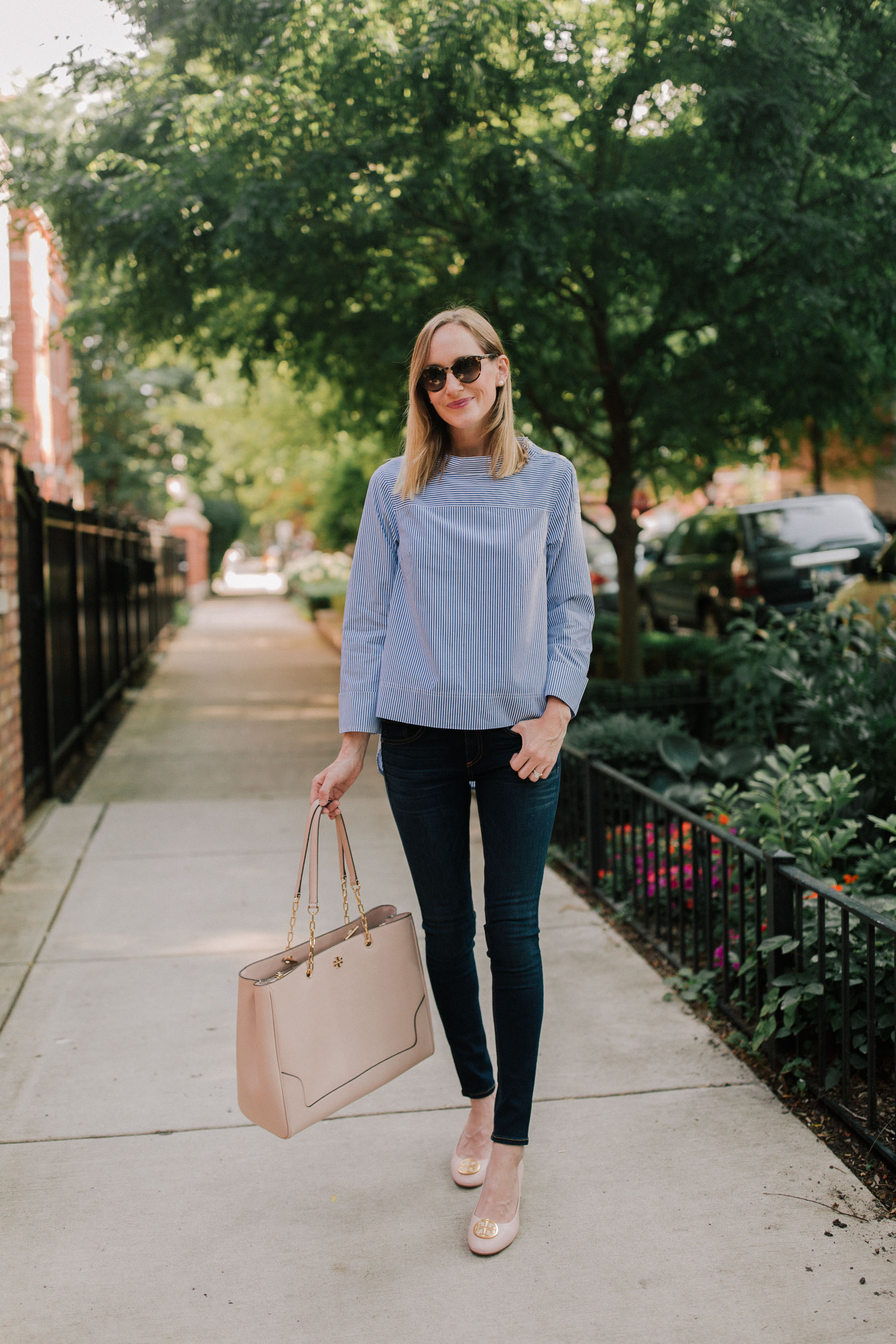 Shop the post:
Tory Burch Benton Pump (More sizes here and here, although they're not on sale. Here are the Sale Flats and the Sandals) / J.Crew Top (In solid here. J.Crew also carries it.) / Tory Burch Marsden Tote (Here's the mini!) / Rag & Bone Skinny Jeans /Monica Vinader Bracelet / Similar Sunglasses
Answer the Question of the Day to be entered to win $50 to shop the Nordstrom Anniversary Sale OR the Tuckernuck Sale:What's something you did (or are going to do) this weekend? Such an easy one, right?!
Remember to leave your e-mail address in the following non-spammy format: kelly [at] kellyinthecity [dot] com.
Congrats to the winners thus far:
Lauren V.
Maggie P.
Kaitlin M.
Grace M.
Jeanne C.
Cindy G.
Nicole N.
Sophia K.
Alexandra N.
Grace L.
Holly S.
Diana C.
Libby M.
Bailey B.
Nicole M.
Lili P.
Alexandra M.
Jessica K.