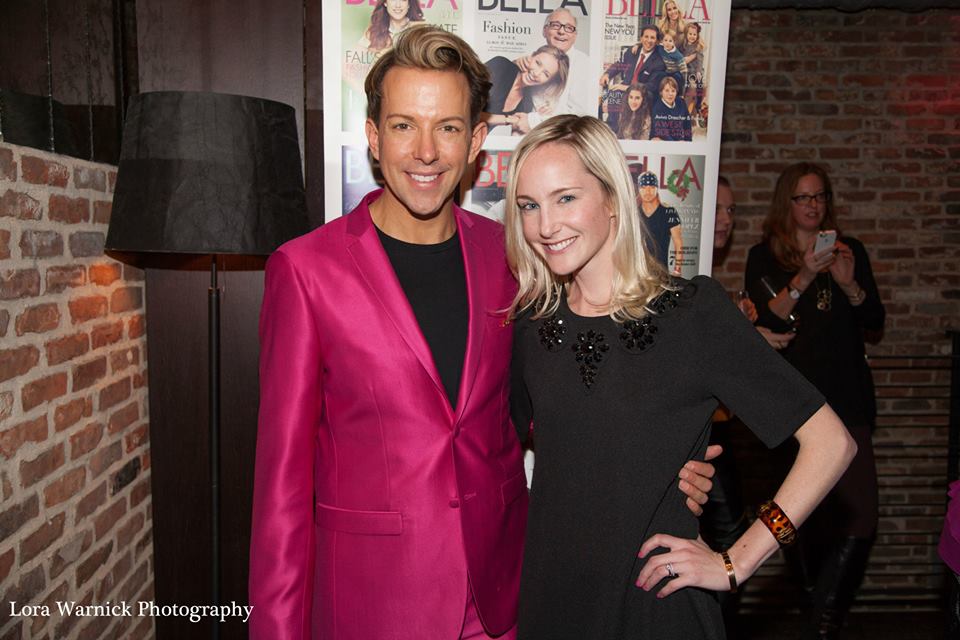 Keepin' it simple: Dress: April Marin (c/o) / Bracelets: Moon and Lola (c/o) and Kate Spade
While Fashion Week technically starts today, I'm already feeling its effects! I'm not sure how people who are actually involved in the industry handle it. They run full speed all over the city for way more than a week, get no sleep, and are expected to look stylish throughout. (In the snow.) It's really impressive. While I don't envy their crazy schedules, I'm a little jealous that they're able to attend the shows. But alas–most of them are during the day, when I'm teaching. (And I really can't leave my students… we have our state exam coming up in April!) Oh well. C'est la vie. ;)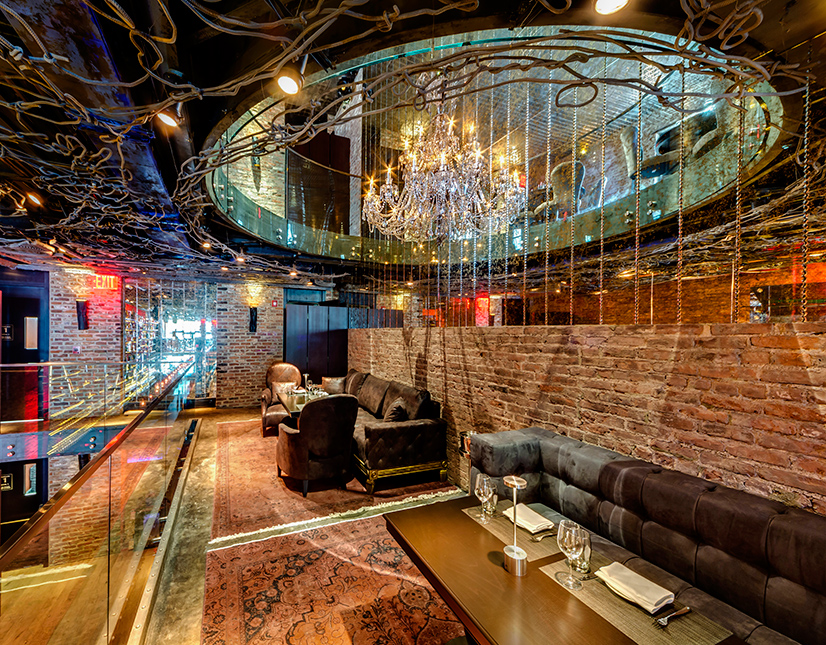 I'm thankful that there are a few events I can make it to at night, though. (Despite the exhaustion that ensues the following day, haha.) Last Thursday, I attended the "Dine with Derek" event, hosted by celebrity stylist Derek Warburton and Bella NYC Magazine. It was held at the Manon in the Meatpacking District, and celebrated the magazine's new "Slammin' Six" fashion blogger feature, which will be rolling out over the next couple of months. Such a good time!
I love Derek. He and I worked together last fall when he styled me for a Huff Post Live segment. (Which was both nerve-wracking and fun. The man is incredibly comfortable and fabulous on camera, and I'm pretty much the exact opposite… but after having done it, I feel a bit better about it!) Needless to say, it was so nice seeing him again, and reconnecting with some of my favorite people, like Naty from A Love Affair with Fashion and Amanda from Fashionable Hostess. It was also great seeing models style new looks from Old Navy and other designers like Jane Basch, Hipknoties, and Lysse. Oh, and I tried a macaroon for the first time. (#latebloomer)
Mitch tagged along, too… which was adorable. I love having him by my side at events like this, because I'm always a bit nervous beforehand. (I also obviously enjoy his company immensely!) While he's not into fashion, he really tries when he's at events like these–and I love that! Cuteness. I'm one lucky girl!
Anyway, I'll try my best to update you on my attempt to take part in the festivities this week. Cross your fingers for me. I'm running on very little sleep, haha. ;)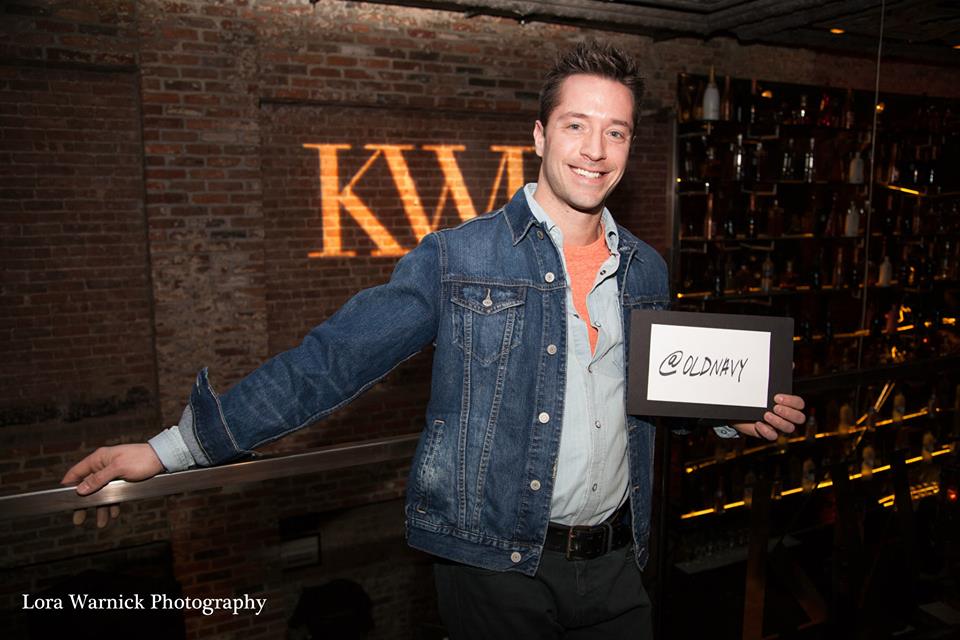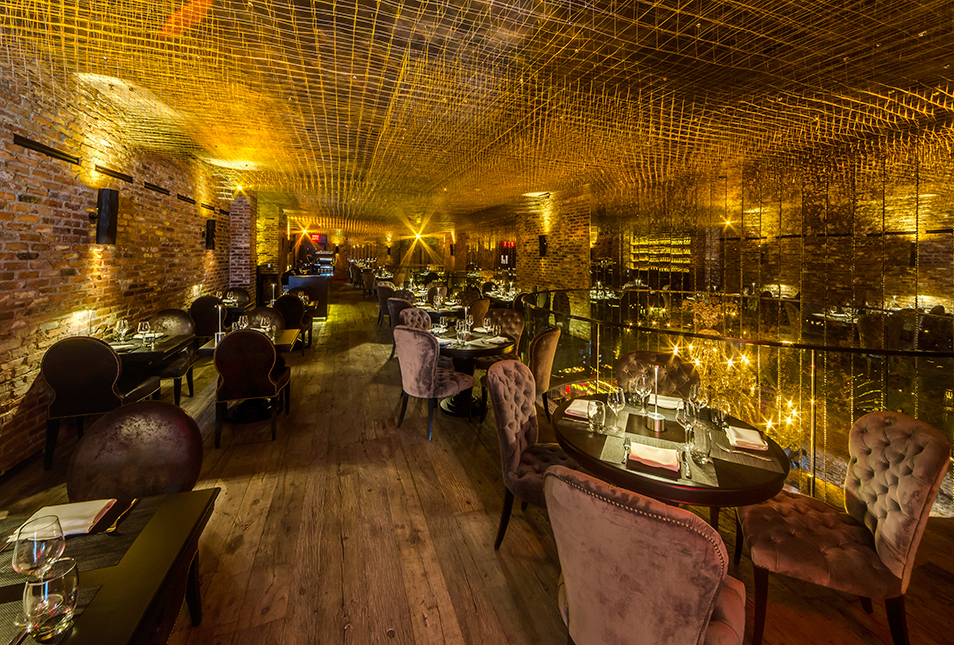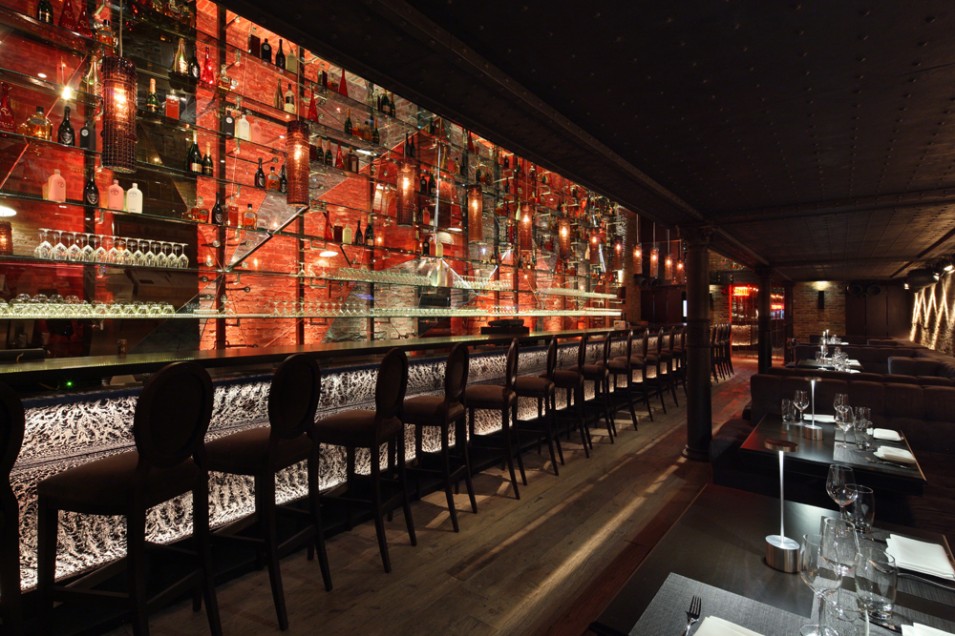 Photos courtesy of Lora Warnick Photography and the Manon.