Last weekend, I went a little crazy, and went on 10- or 11-hour rooftop establishment crawl through Manhattan. (Hey! It was a friend's birthday. And it was the first gorgeous Saturday of the year. I had to, right?!) We had an absolutely fabulous time, but I think I learned a good lesson: I am no longer 21. ;) Goodness. I think it took me a full week to recover!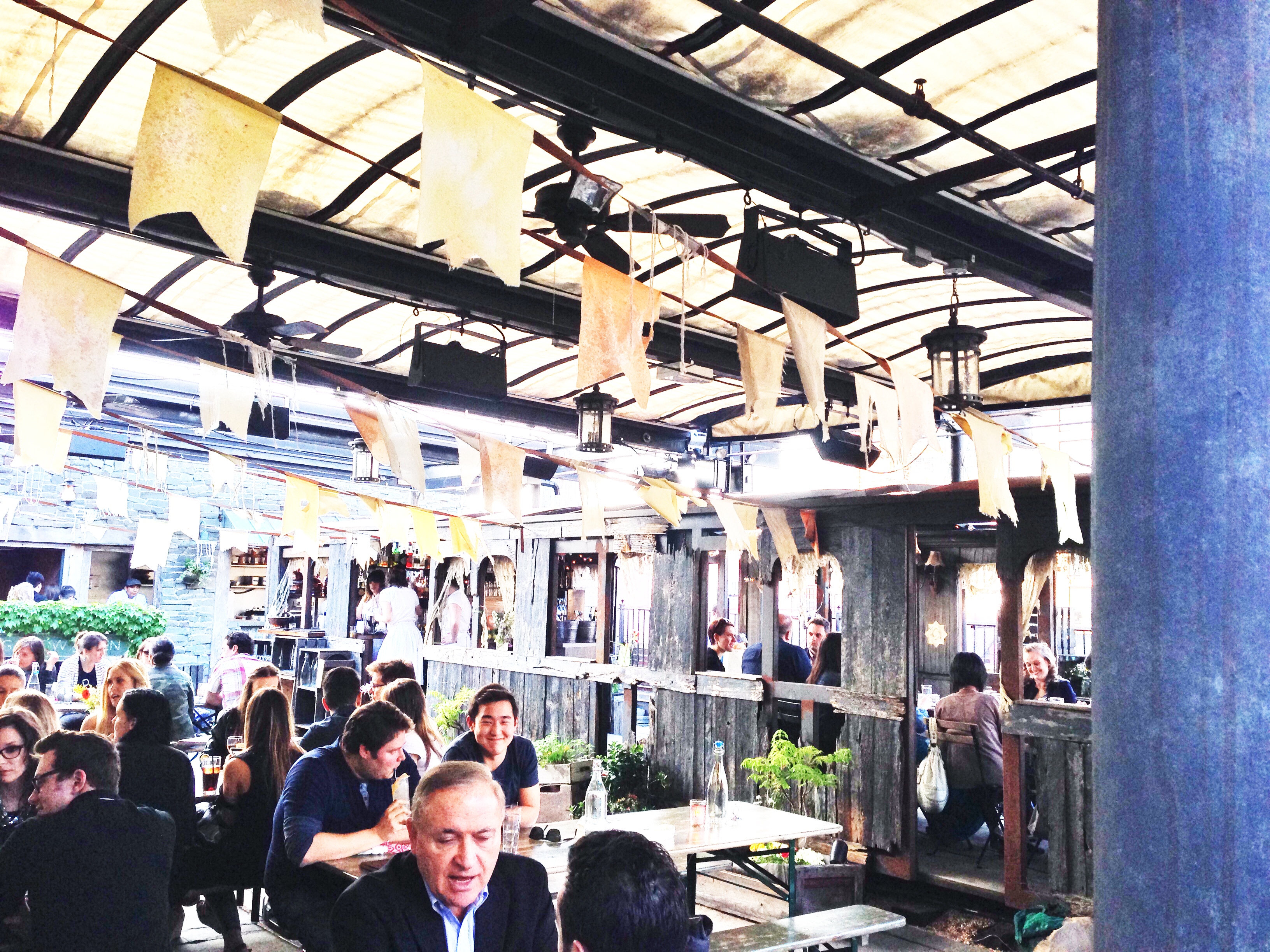 We started off at Mad46 on top of the Roosevelt Hotel near Grand Central, and then made our way to Chelsea to The McKittrick Hotel's Gallow Green, my favorite rooftop spot in New York. (Seriously… the next time you're in the city, go. My photos don't do it justice, but here are some great ones. Right below Gallow Green is The Heath, a 1920s-themed restaurant that I adore, and where the interactive play "Sleep No More" takes place. Read about it here. It's out of this world.) Following that, we went next door to La Piscine on the 10th floor of Hotel Americano, and dipped our toes in the four-foot swimming pool. Finally, we ended up at Cielo in the Meatpacking District. And then, the next morning/afternoon, I went to a beautiful bloggers' brunch thrown by French Connection at Upstairs at the Kimberly in the East 50s.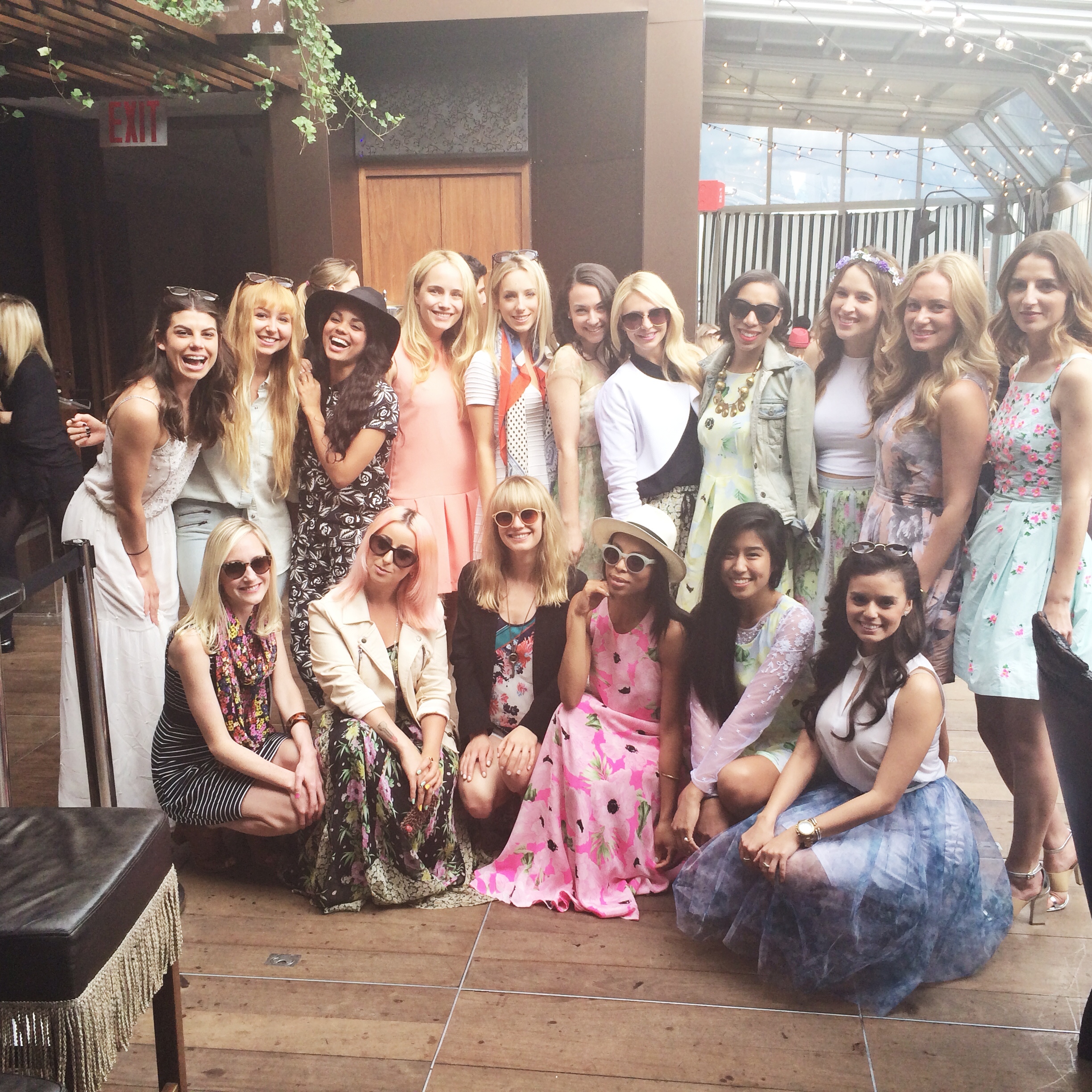 Such a fun weekend. BUT OH MY GOD. I'm not cut out for that kind of behavior, haha. I mean, I enjoy going out just as much as the next person, but these days, it's all much, much calmer. I like to be in bed by midnight, even on Saturdays. (#truth) So what's on tap for this weekend? Like most New Yorkers, I'm getting out of town. I'm headed to my parents' place on the Jersey Shore, and I plan on doing a whole lot of nothing there. Lounging not the beach, eating seafood, and taking long walks with my husband and family are the only activities this old-timer will be taking part in!
Happy Memorial Day Weekend, all! What do you have planned?