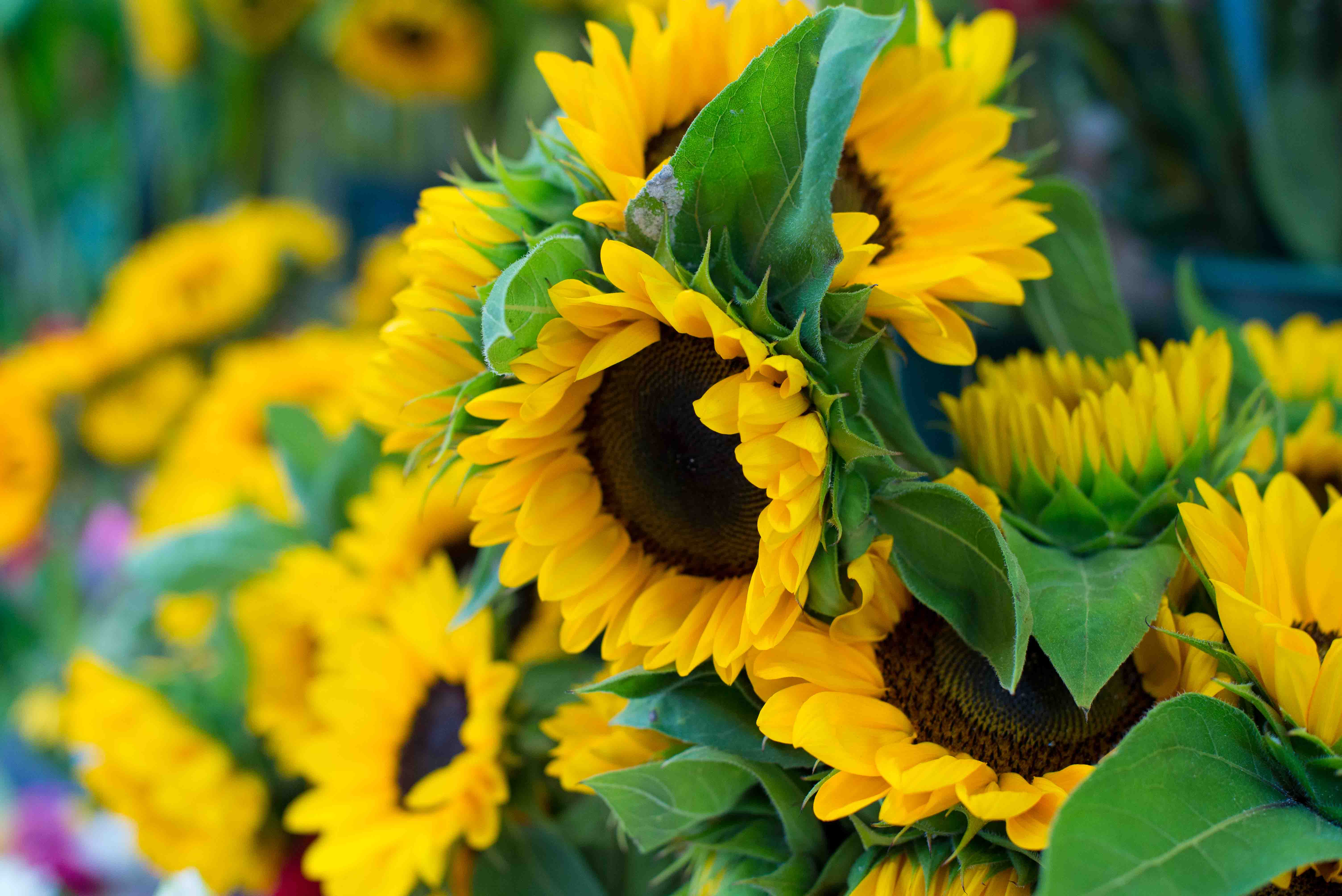 Today, I'm teaming up with smartwater for its look up challenge, which encourages quick technology breaks throughout the day… and raising your gaze to the sky and world around you. When I first heard about it, I thought to myself, "I need to do this." I don't know about you guys, but I'm glued to electronics way too often—whether it's to my computer, cell phone or tablet. It's hard to unplug! I hate feeling unproductive, and my devices help me multitask and accomplish my goals. But technology breaks—even short ones—are so important. Personally, I find that they give me a fresh perspective on life. I have more meaningful experiences, and I'm far more relaxed and happy.
What have I been doing on my breaks? I've walking, whether around Chicago or Lake Bloomington (where Mitch's parents live). And my phone has remained in the deep recesses of my bag during these walks! It's been so nice. I've been taking it all in, from the city's architecture and culture to the lake's landscape and beauty.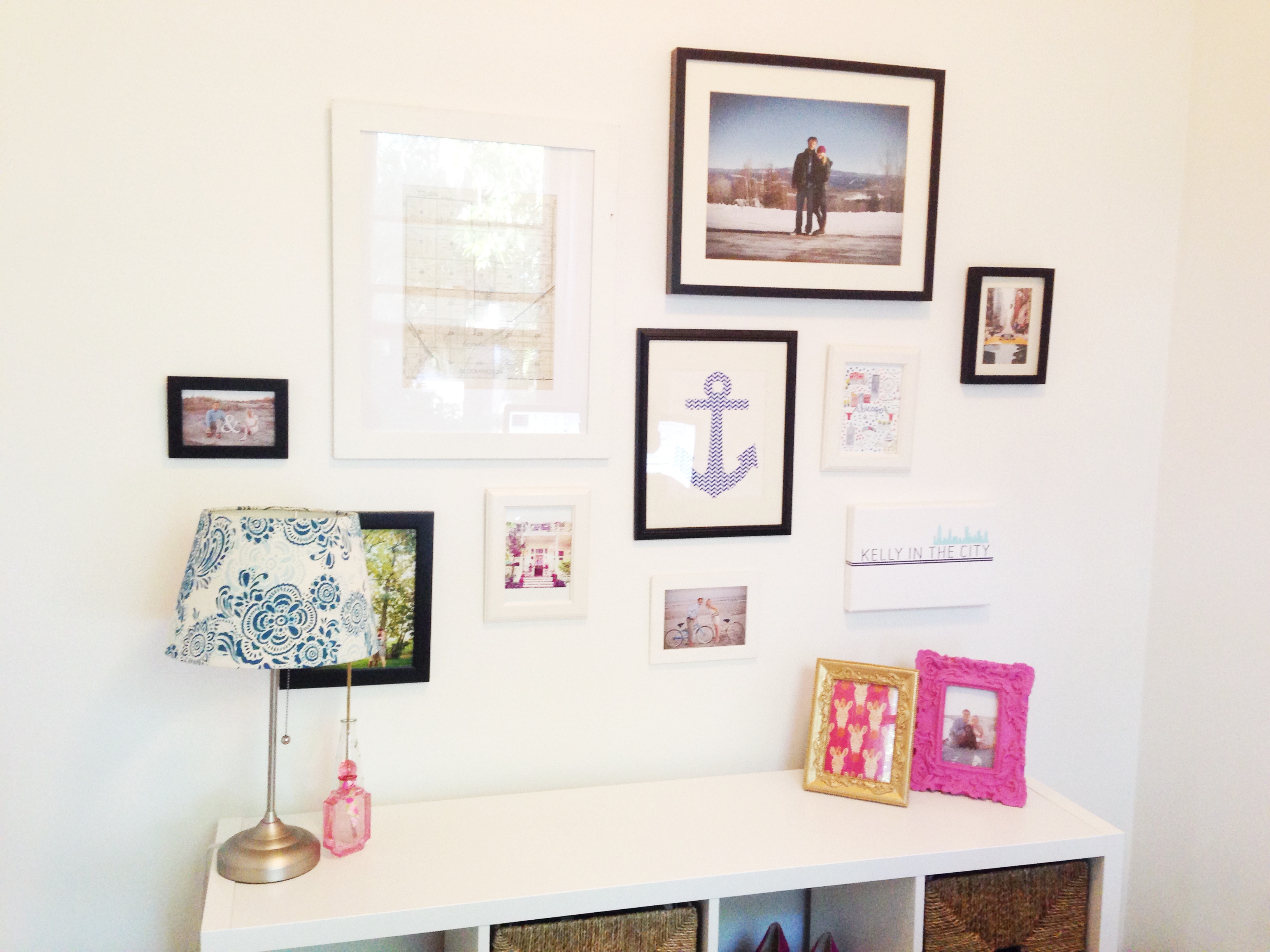 Not only have my daily technology-free walks been great for my mind, they've also inspired me to tackle a fun DIY project. Mitch and I finally have the home office we've always wanted. I mean, it's tiny, but it has a door, and enough room for a desk and a bookshelf. We're thrilled! Until recently, though, the one thing it didn't have was wall art. Using photographs and mementoes from those wonderful unplugged times in our lives, we created a fun gallery for the space–and I have to say: it's now my favorite room in the apartment. It's a work in progress, of course, but it's coming along! (I'll be sure to share the final product soon!)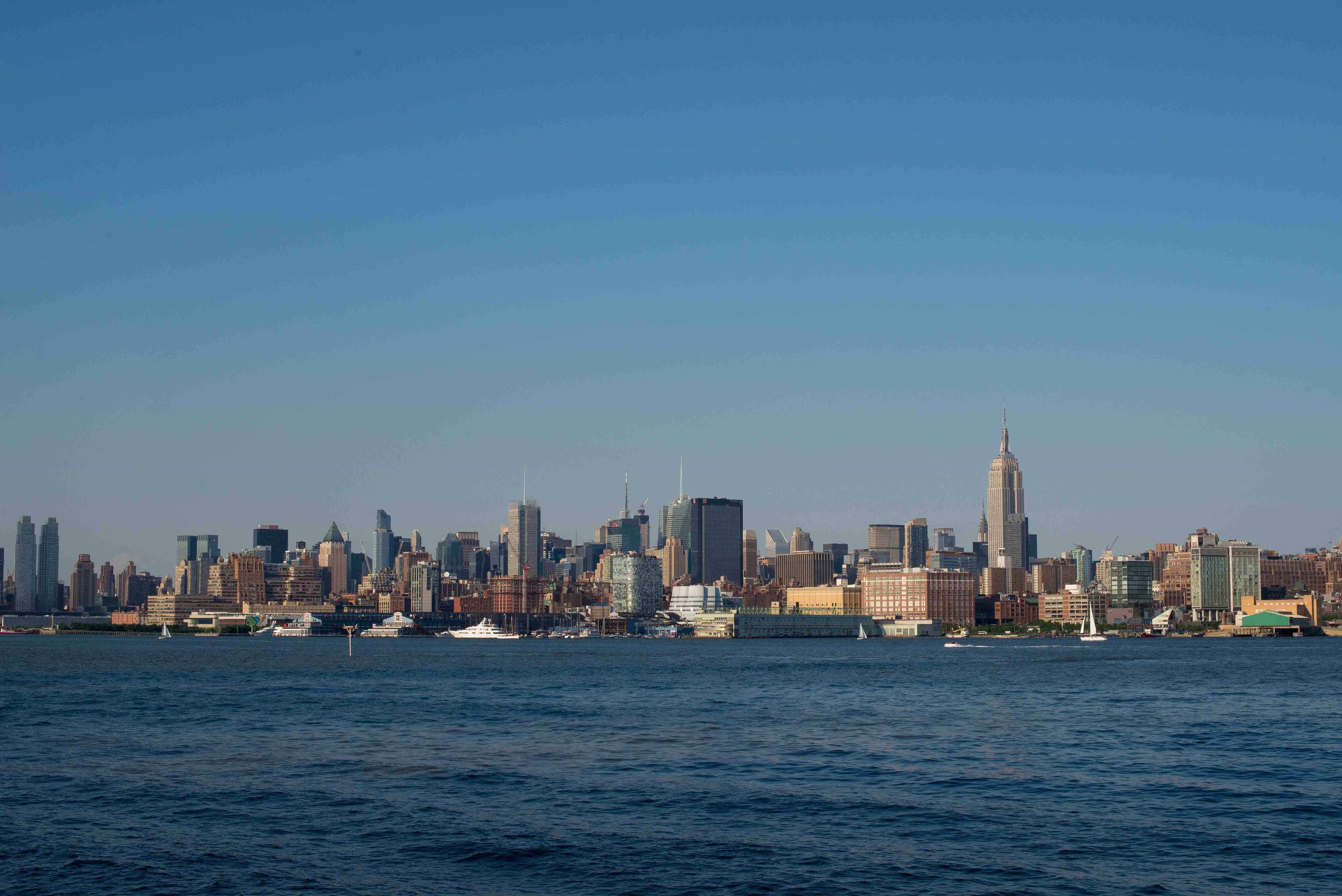 Now it's your turn to have some fun with the smartwater look up challenge! To enter, please follow @smartwater on Instagram, and upload your photos from your technology-free breaks. Don't forget to tag @smartwater and use the hashtag #lookupsweepstakes so we can follow along on your adventures. ;) Can't wait to see what inspires you!
Disclosure: This post was sponsored by smartwater through their partnership with POPSUGAR Select. While I was compensated to write a post about smartwater, all opinions are my own.