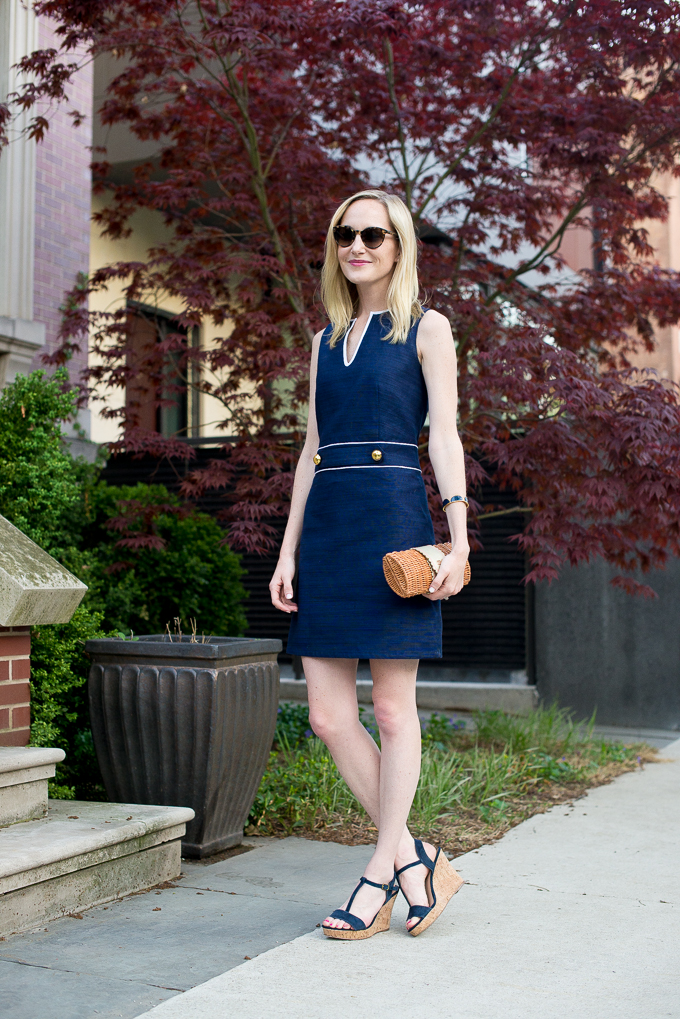 Sail to Sable Dress c/o (Also available via Tuckernuck. See the whole STS collection here!) / Vineyard Vines Clutch c/o (Btw, did you know that Nordstrom carries Vineyard Vines?!) / Charles David Wedges c/o L.L.Bean / J.Crew Earrings / Kate Spade Sunglasses (Old, but love this similar pair from Tory Burch!)
A huge thank you for all the encouragement after my last post. (Really. You da best.) But guys! Yesterday was the best day. Things calmed down. I managed to get my hands on clean underwear by mid-morning. Temps were in the 80s. I opened the windows, blasted my Ryan Adams (#predictable), took a long walk around the neighborhood with Noods, and caught up. Of course, I didn't completely catch up, but I made a dent. Life seems to be slowly getting back on track.
PHEW.
Anyway, I've been dying to wear this Sail to Sable dress for months, and yesterday, the stars aligned. It was the perfect lightweight dress for a super hot night… and the perfect little number to wear to dinner with my good friend Maya. (Have you checked out her blog? Adore.)
And you know what? I'm wearing the dress again this weekend. Because normal people–those who don't post what they're wearing on a daily basis on the internet–wear the same dress twice in a week! ;) So there. Friends, I'm going to look exactly like this on Saturday, haha.
HAPPY FRIDAY!
It's chardonnay time…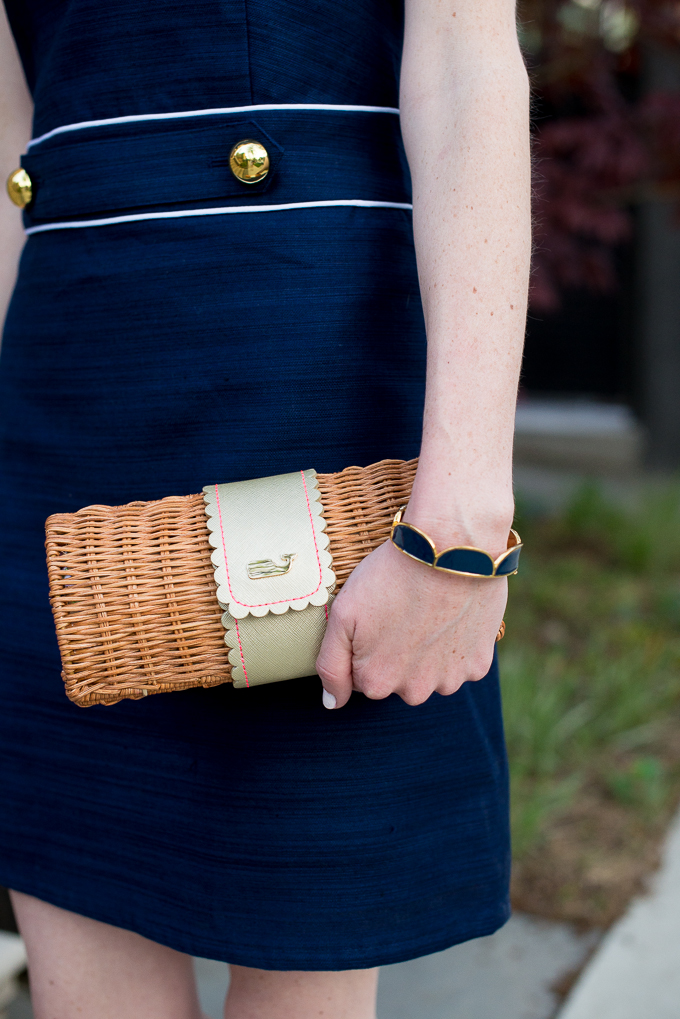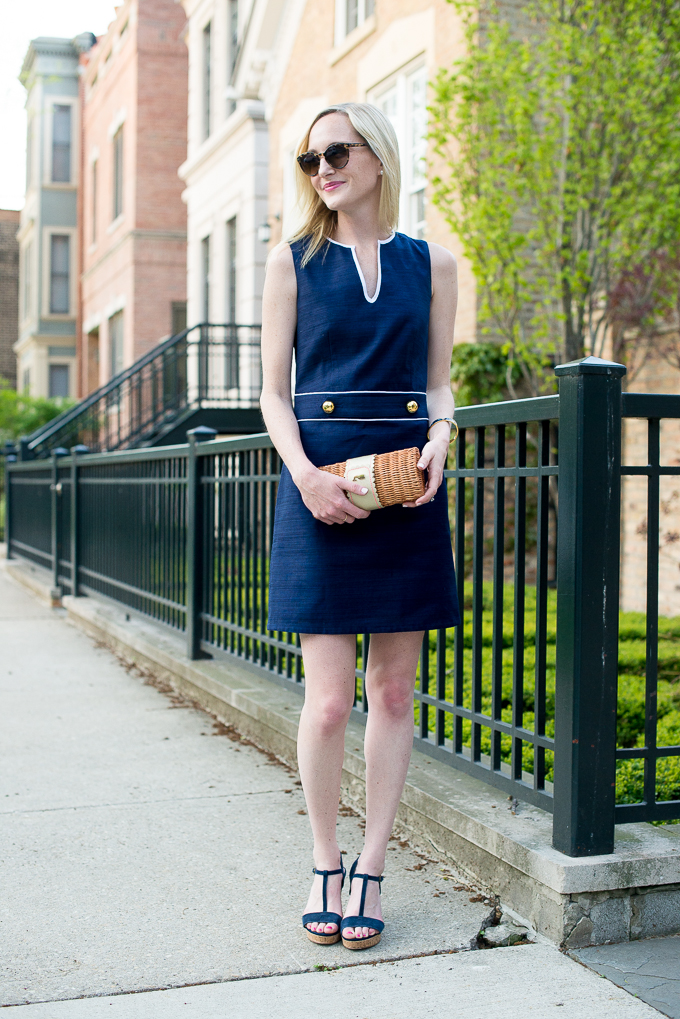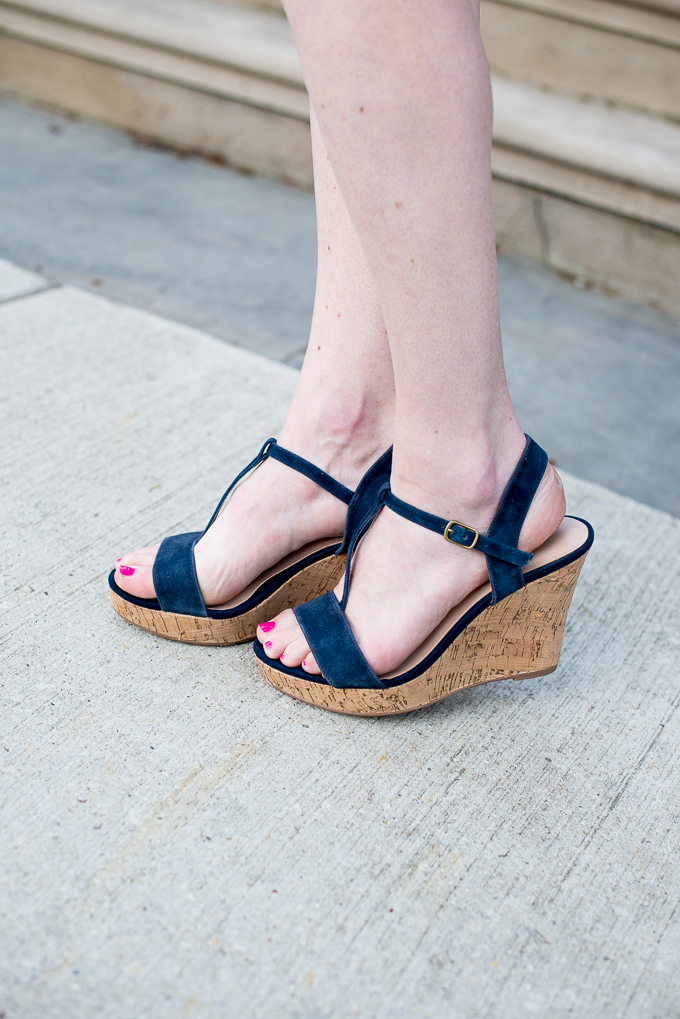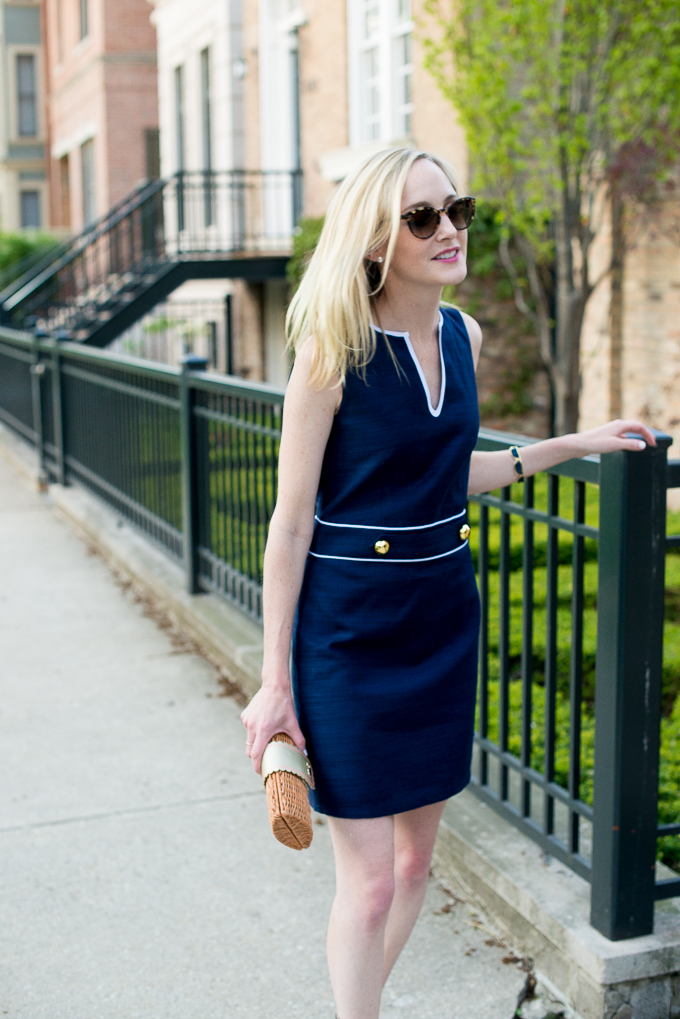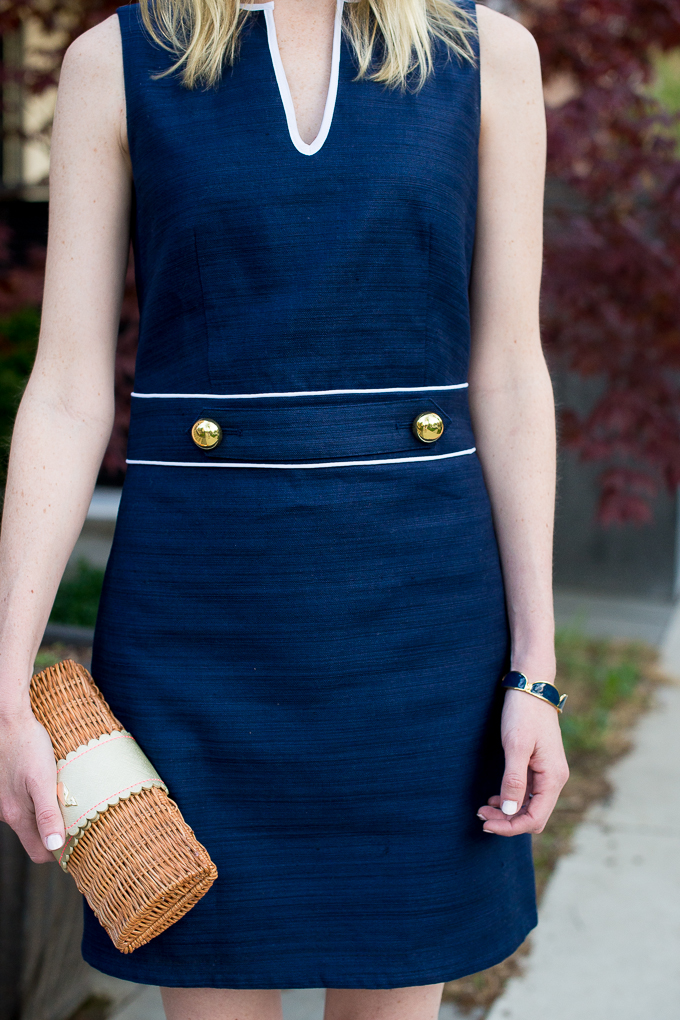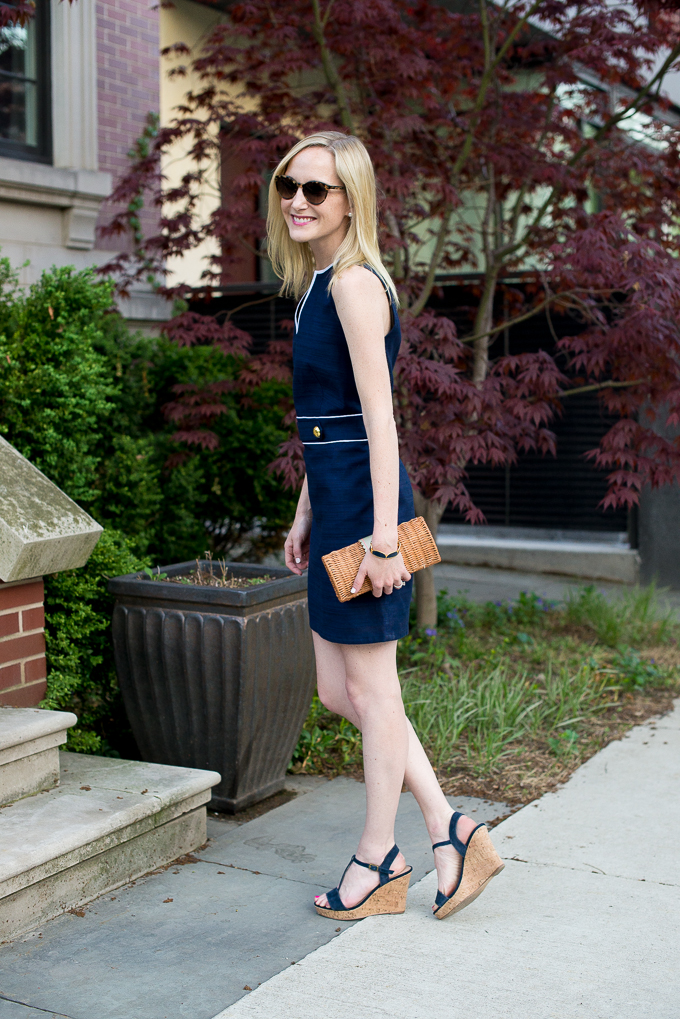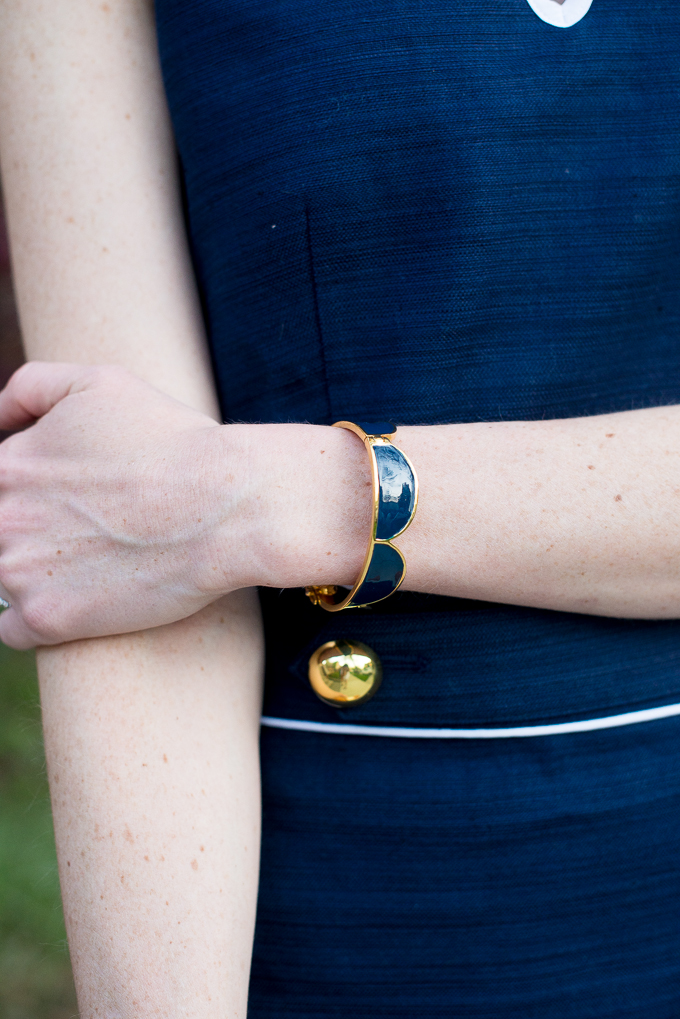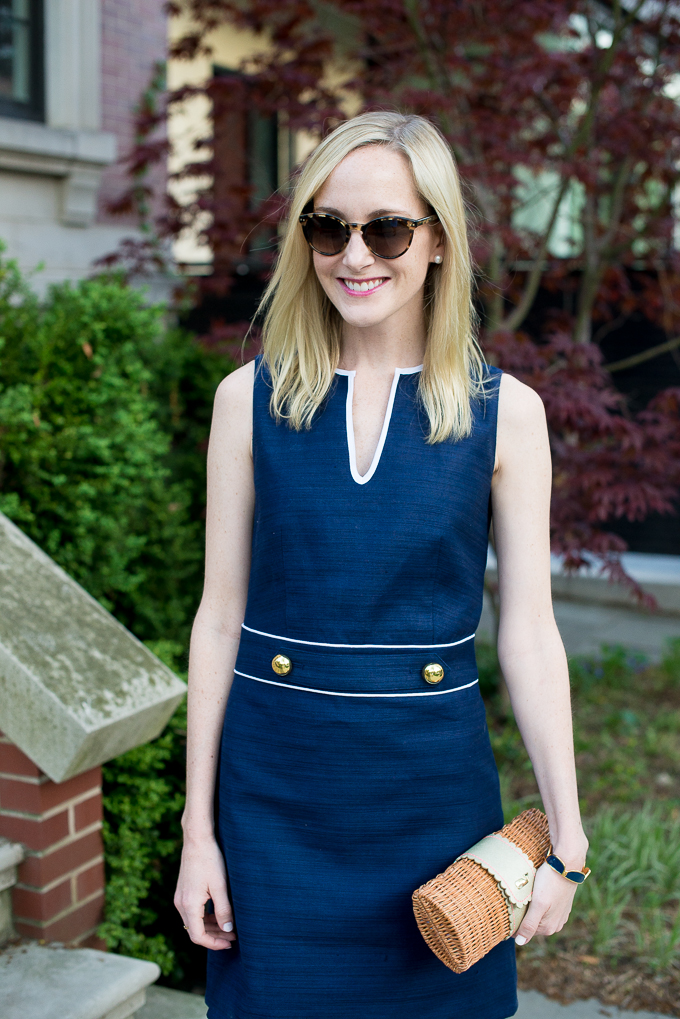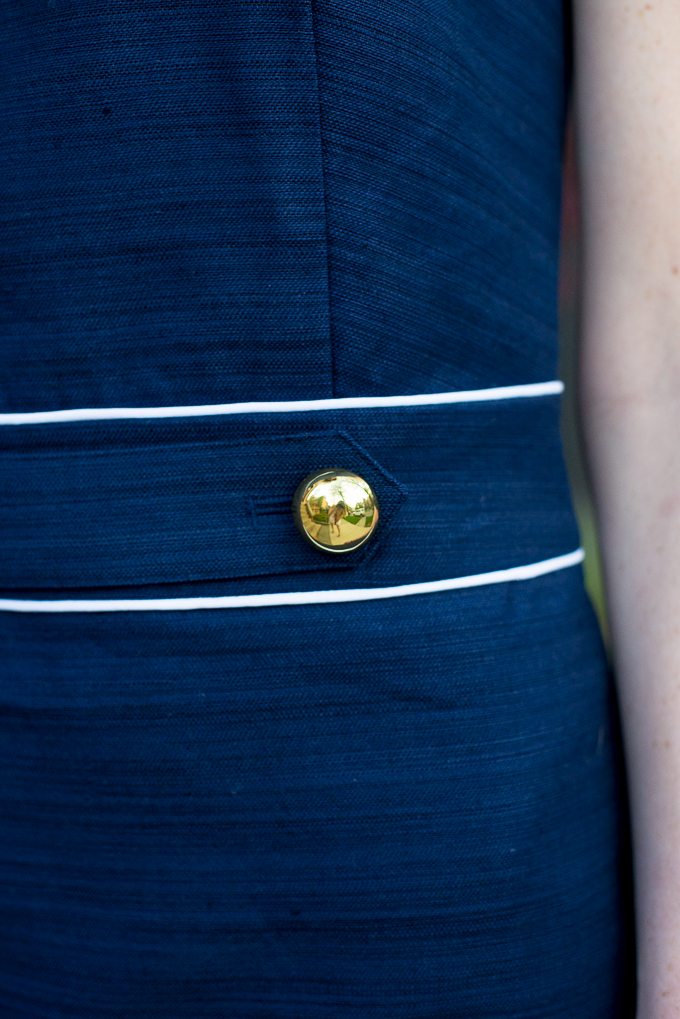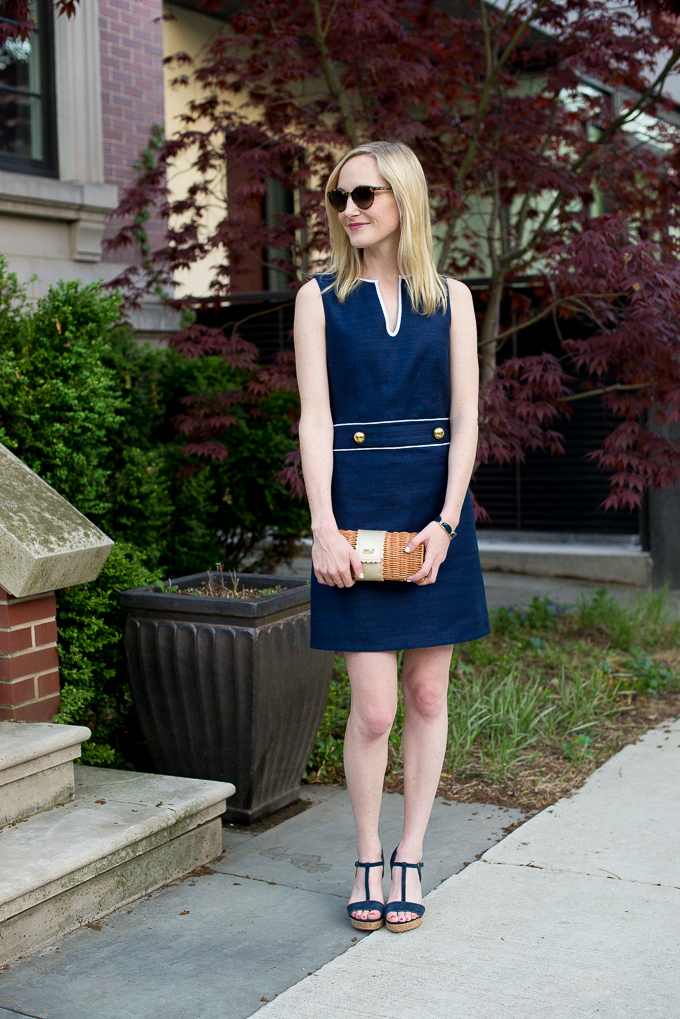 Photos by Maya of Charmingly Styled