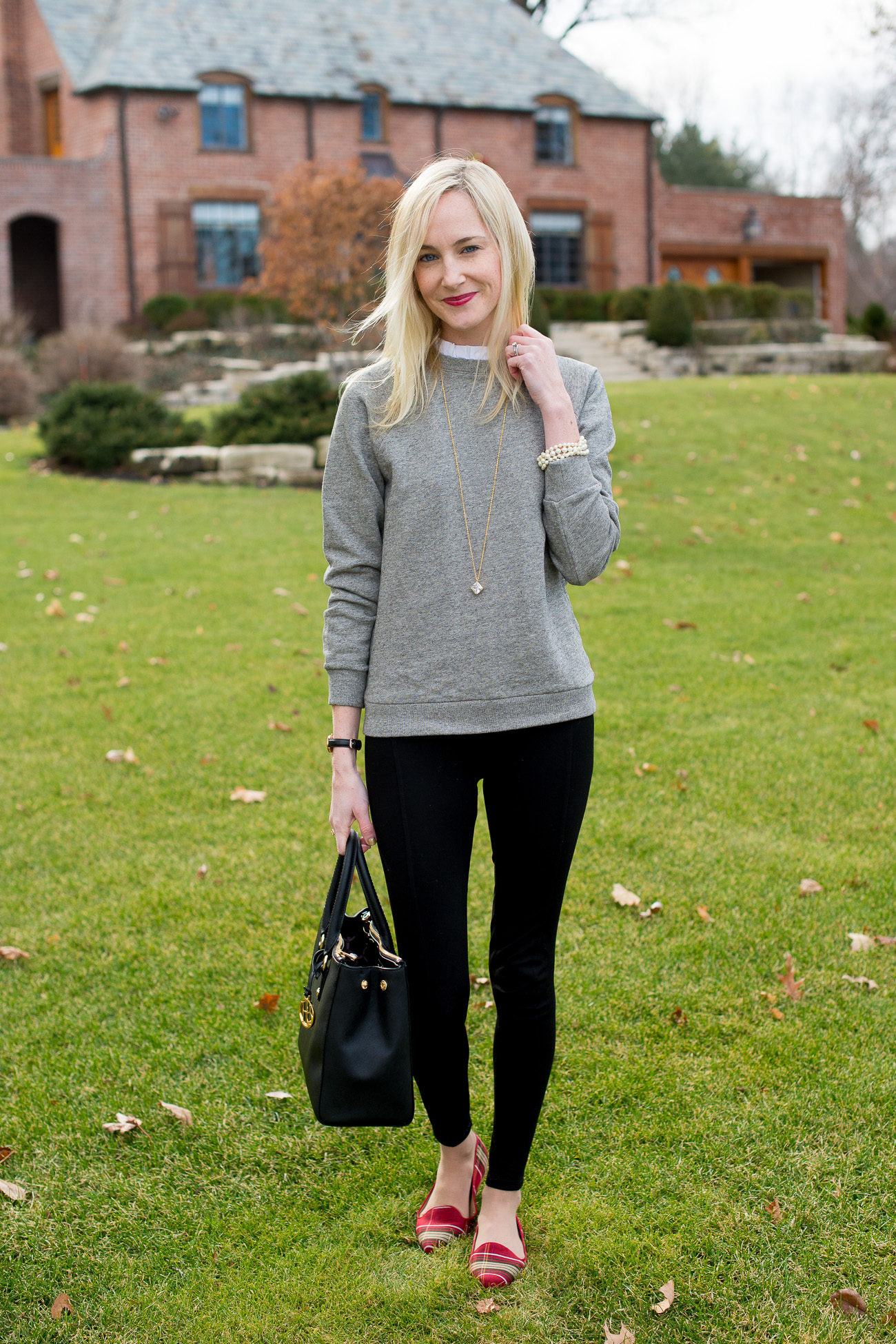 J.Crew Ruffled Sweatshirt (Old, but try pairing this sweatshirt with this shirt. Also, similar here) and Bracelet (Old, newer style here) / Zara Leggings / Henri Bendel Tote (c/o) / Daniel Wellington Watch (c/o) / Joie Plaid Loafers (Old, but here's a super similar pair on sale, and you can still buy mine here! See my favorite plaid shoes here, too.) / Moon and Lola Earrings (c/o)
Guys, I'm back in Chicago!
Of course, these photos weren't taken in the Windy City, but we're going to go with 'em today, as it's currently snowing… and very cold.
It feels wonderful to be home. This was undoubtedly the best Christmas vacation Mitch and I have ever had, but we have been gone for 18 days. So we're really excited about getting back into a groove, and enjoying the city as well as some quality time together.
First on our list? GETTING ORGANIZED. Actually, that's probably my number one resolution for this year. (Look at me! I'm starting to follow through with my promise!) You'd think that since we made such a major move this past summer that we'd be clutter-free. And while we did throw out nearly half of our belongings in June, we somehow accumulated a lot in only six months.
I blame myself, haha. I own way too much clothing for my four-foot-long closet. We have too much furniture for our tiny apartment, too. And while I absolutely love my current "job," it does create some messy home situations. I receive a lot of samples… and the boxes just seem to pile up. So I'm getting serious about fixing this little problem.
Last night, when we got home, we scrubbed the kitchen and bathroom like we've never scrubbed before. They're both spotless. (Huzzah!) Today, we're tackling the bedroom (the biggest disaster) and the office. We're sorting through what should be donated, trashed or sold on Craigslist/eBay… and next week, we have a trip to Ikea planned to pick up more of these shelves (in white). We're getting this done!
Here's to tidier, easier life! Do you have any tips for getting organized? I'd love to hear 'em!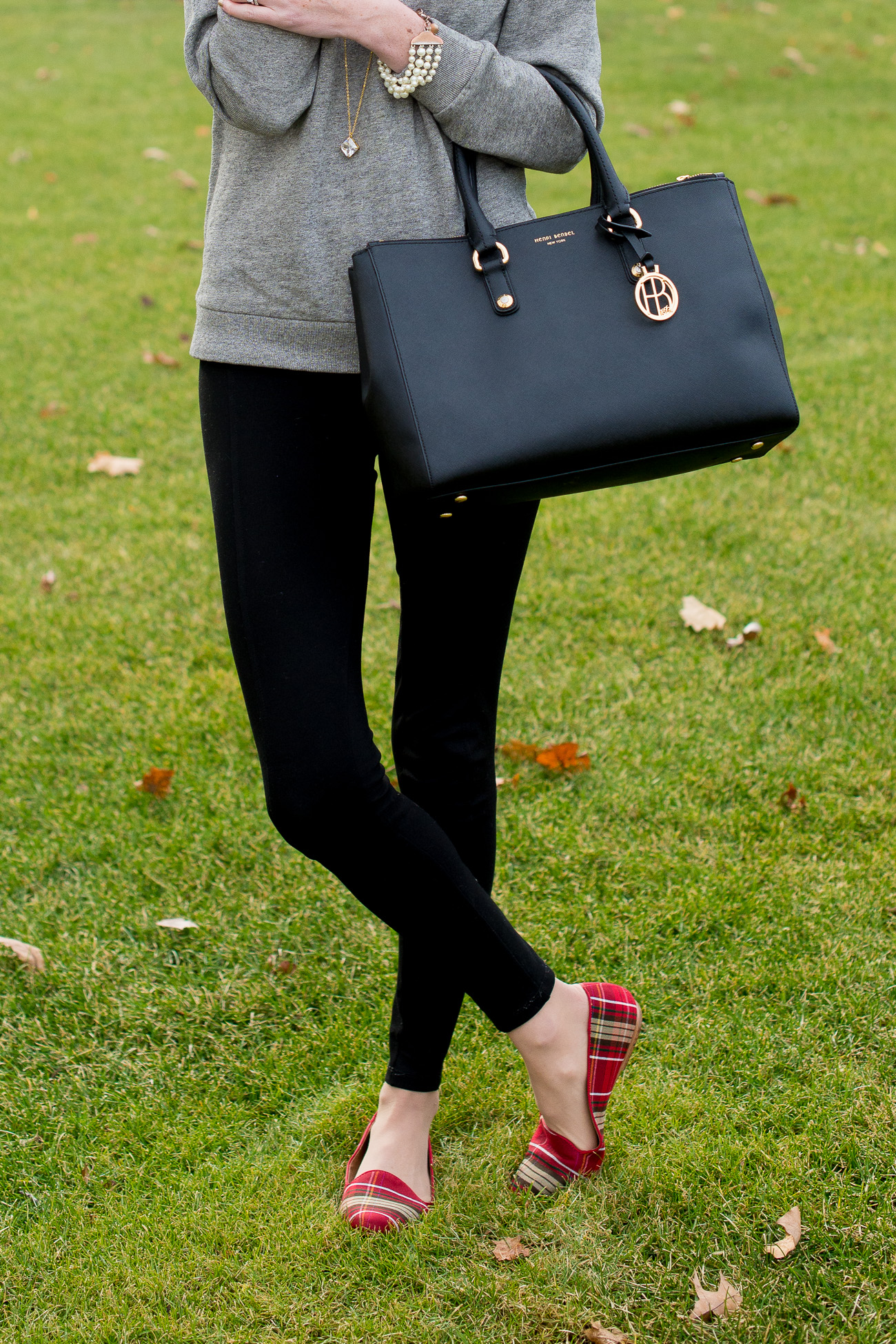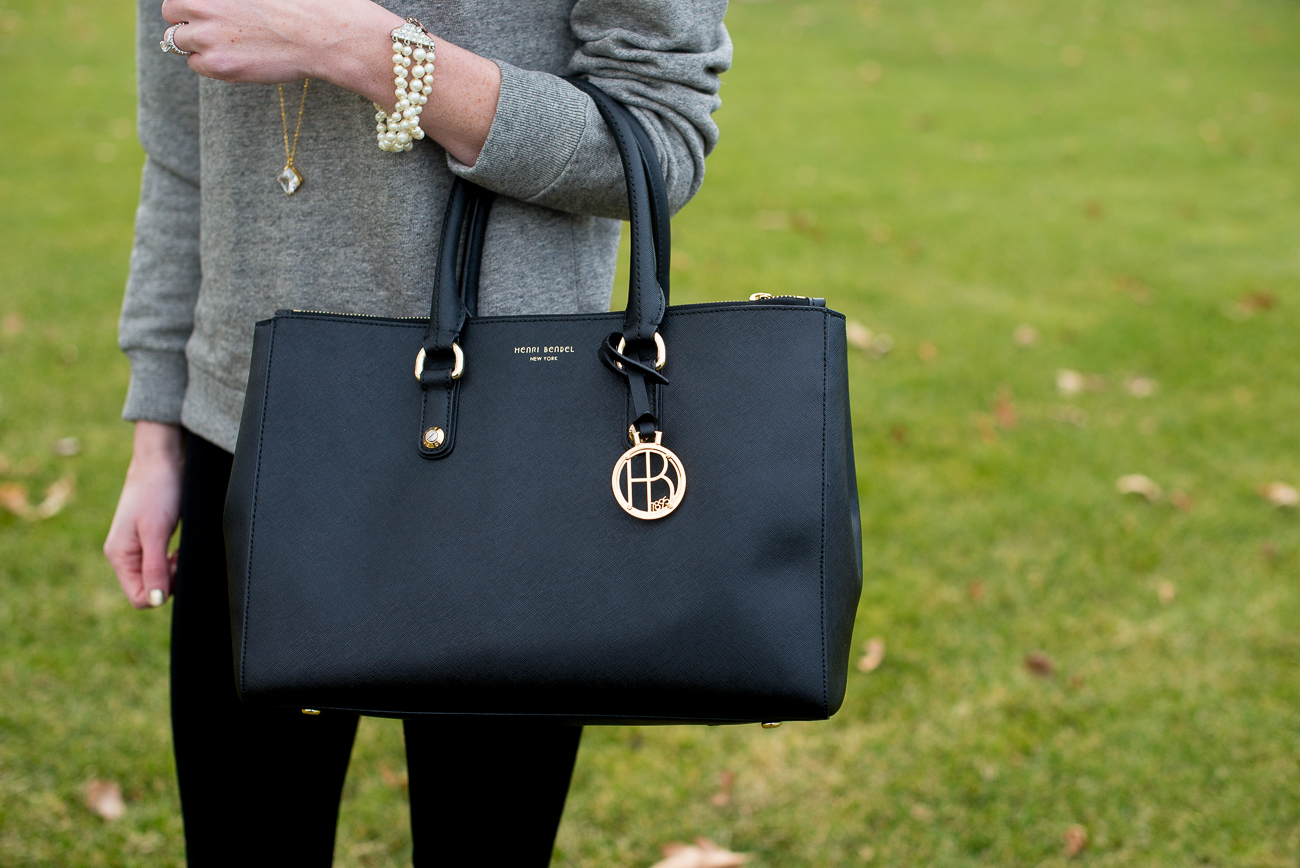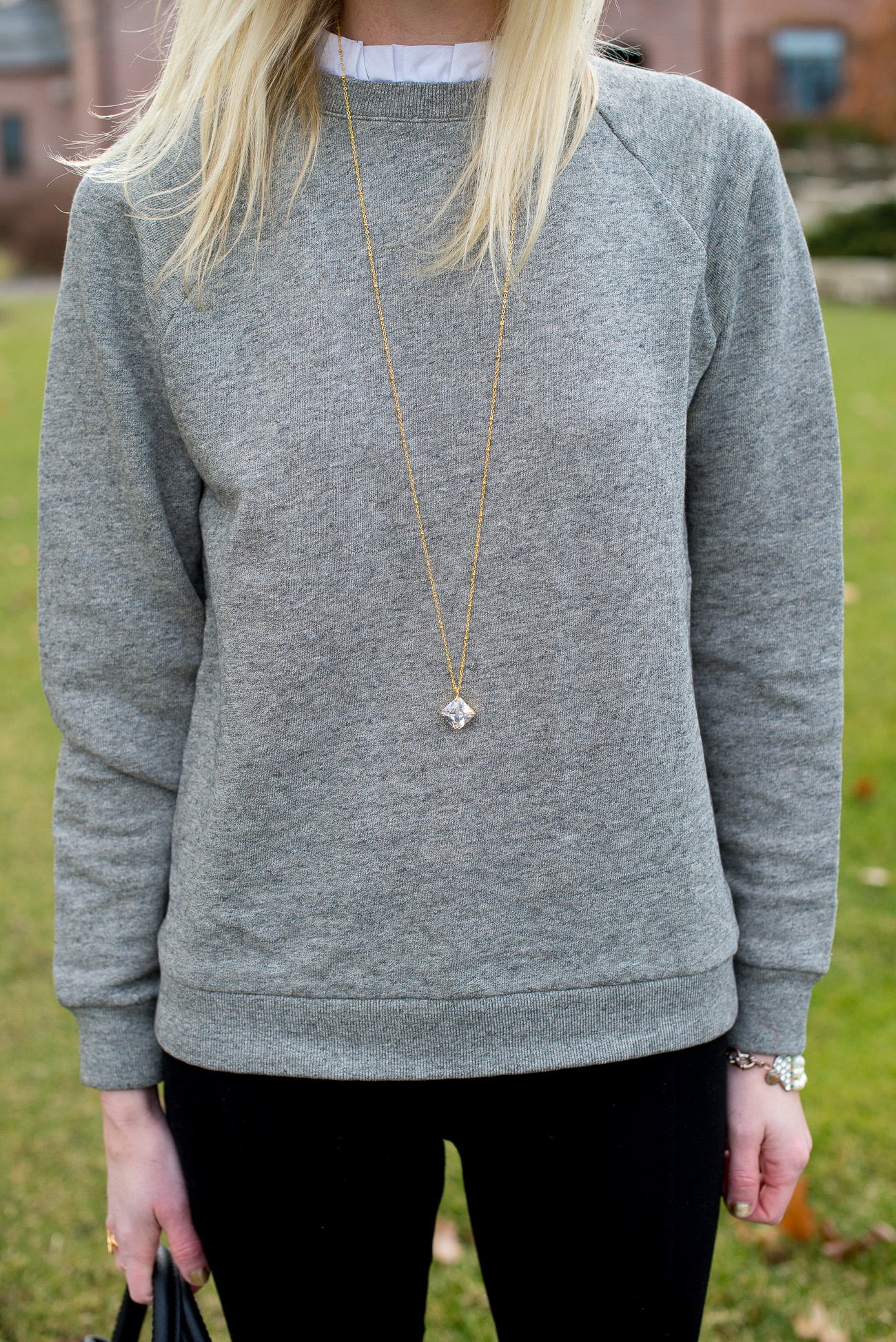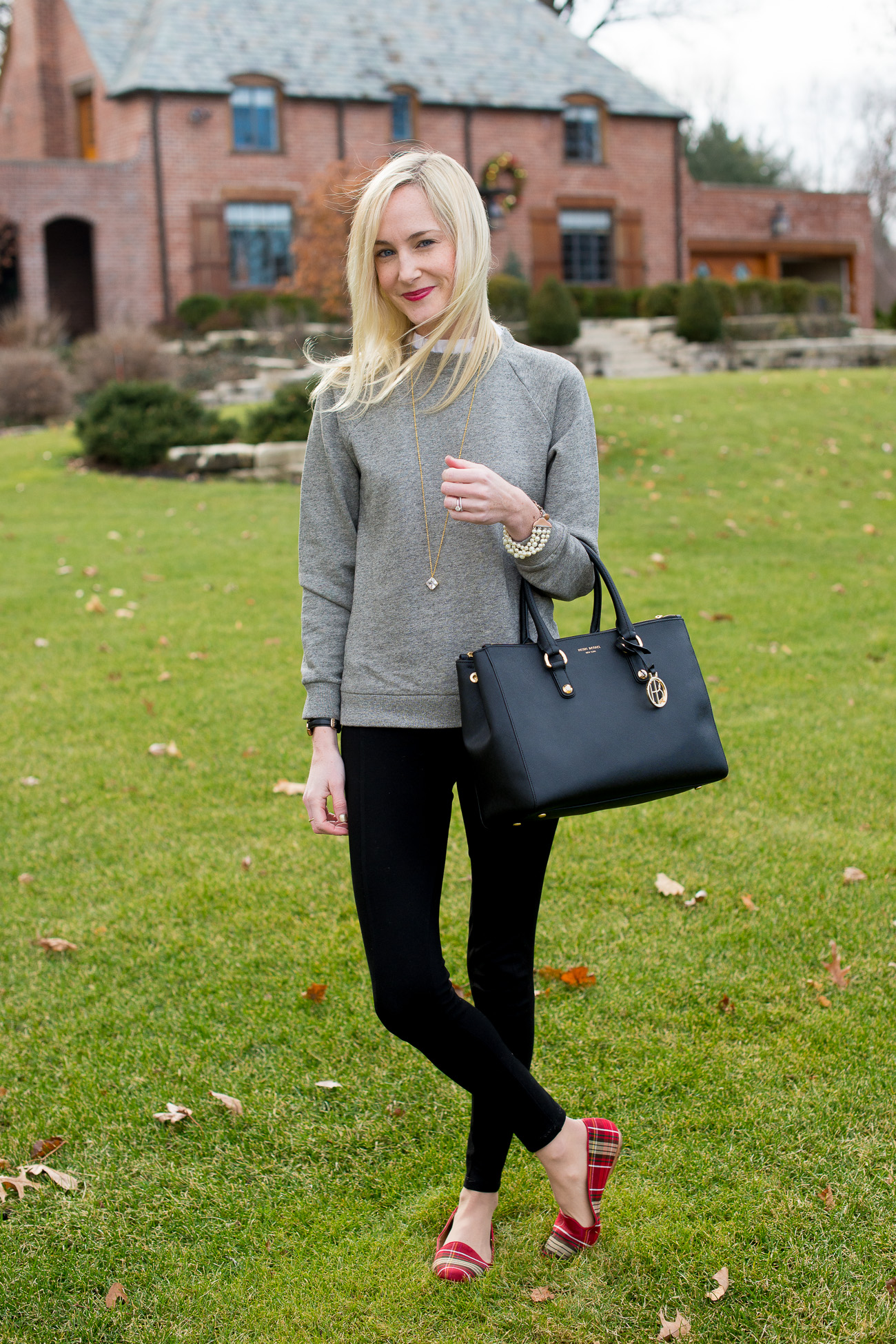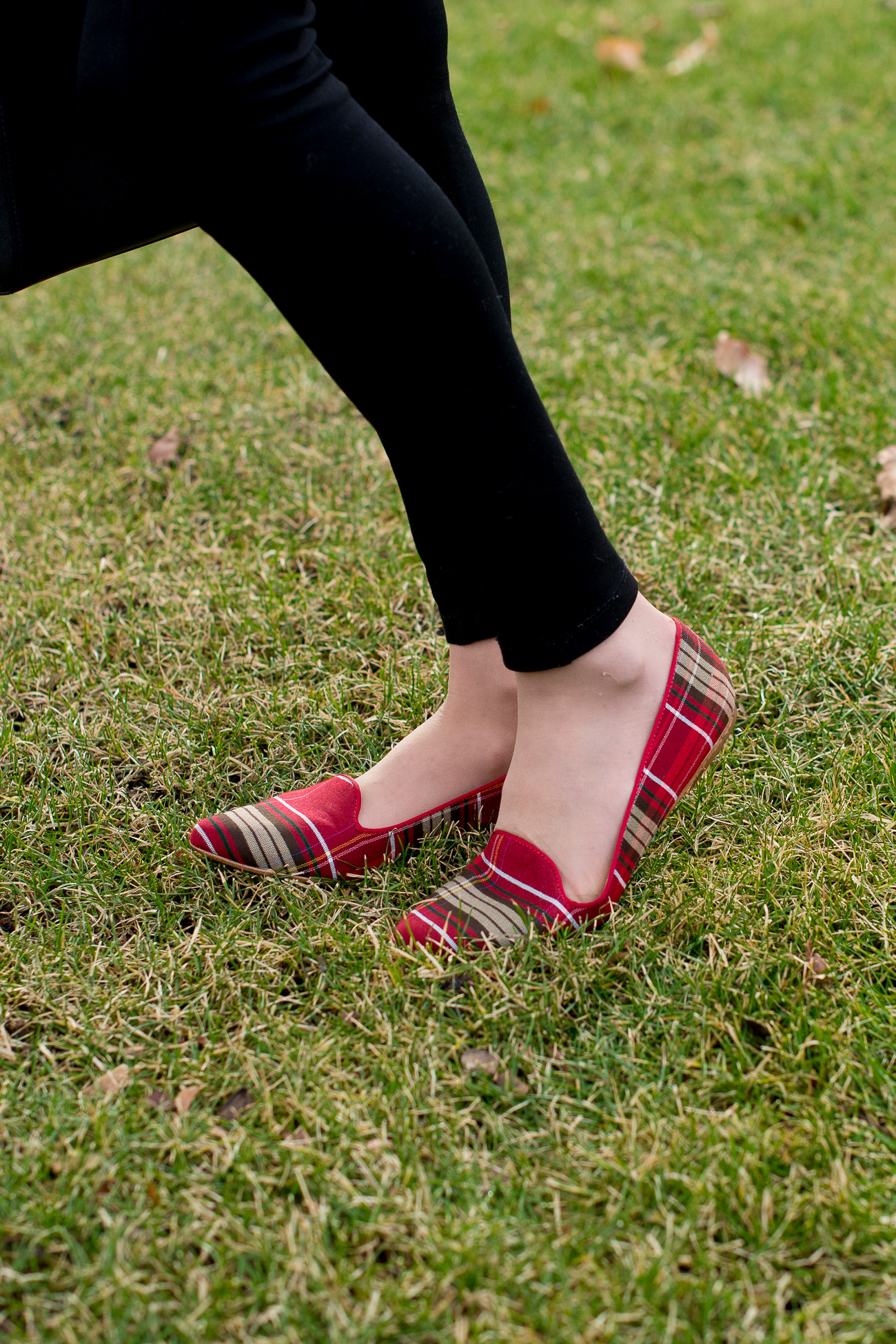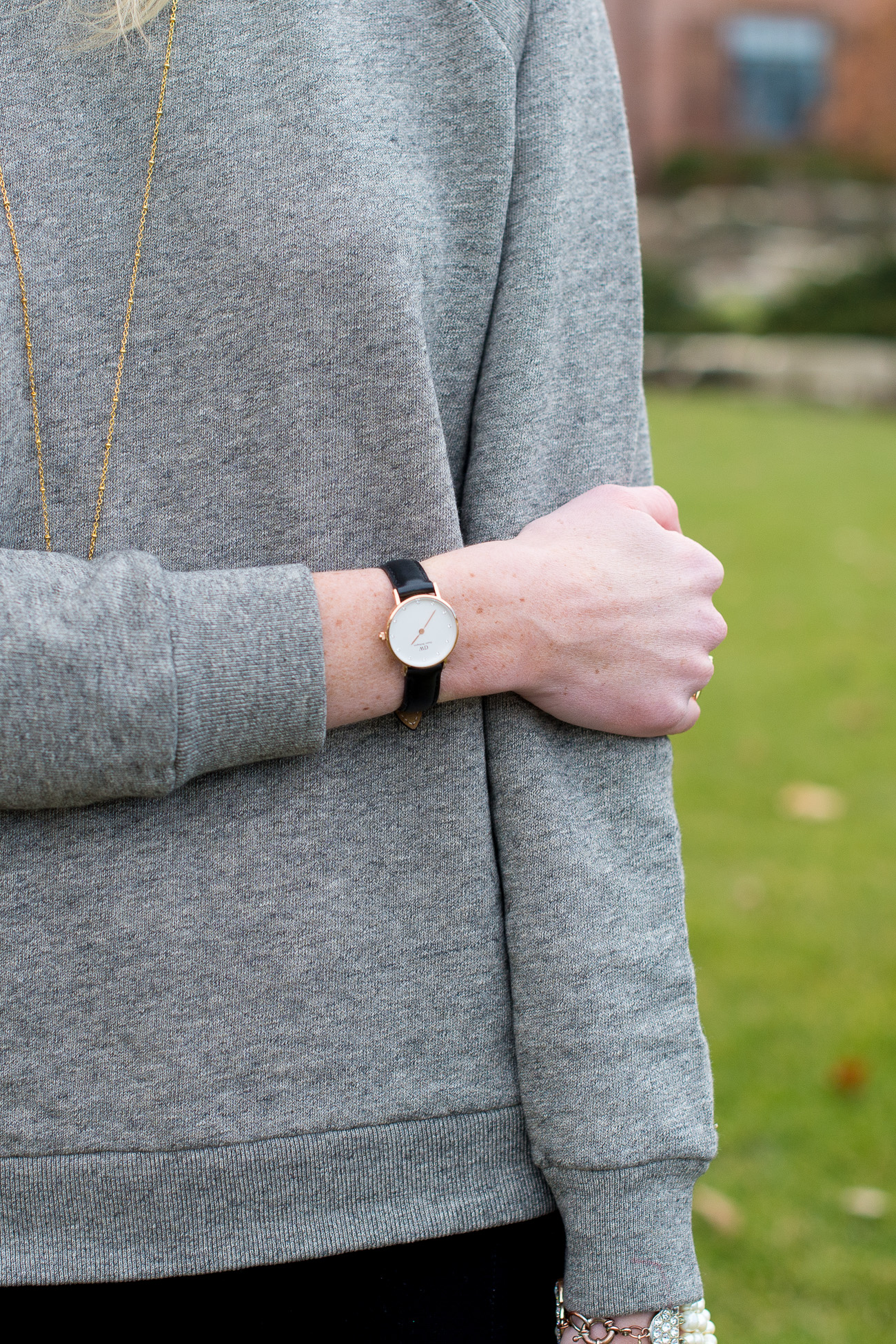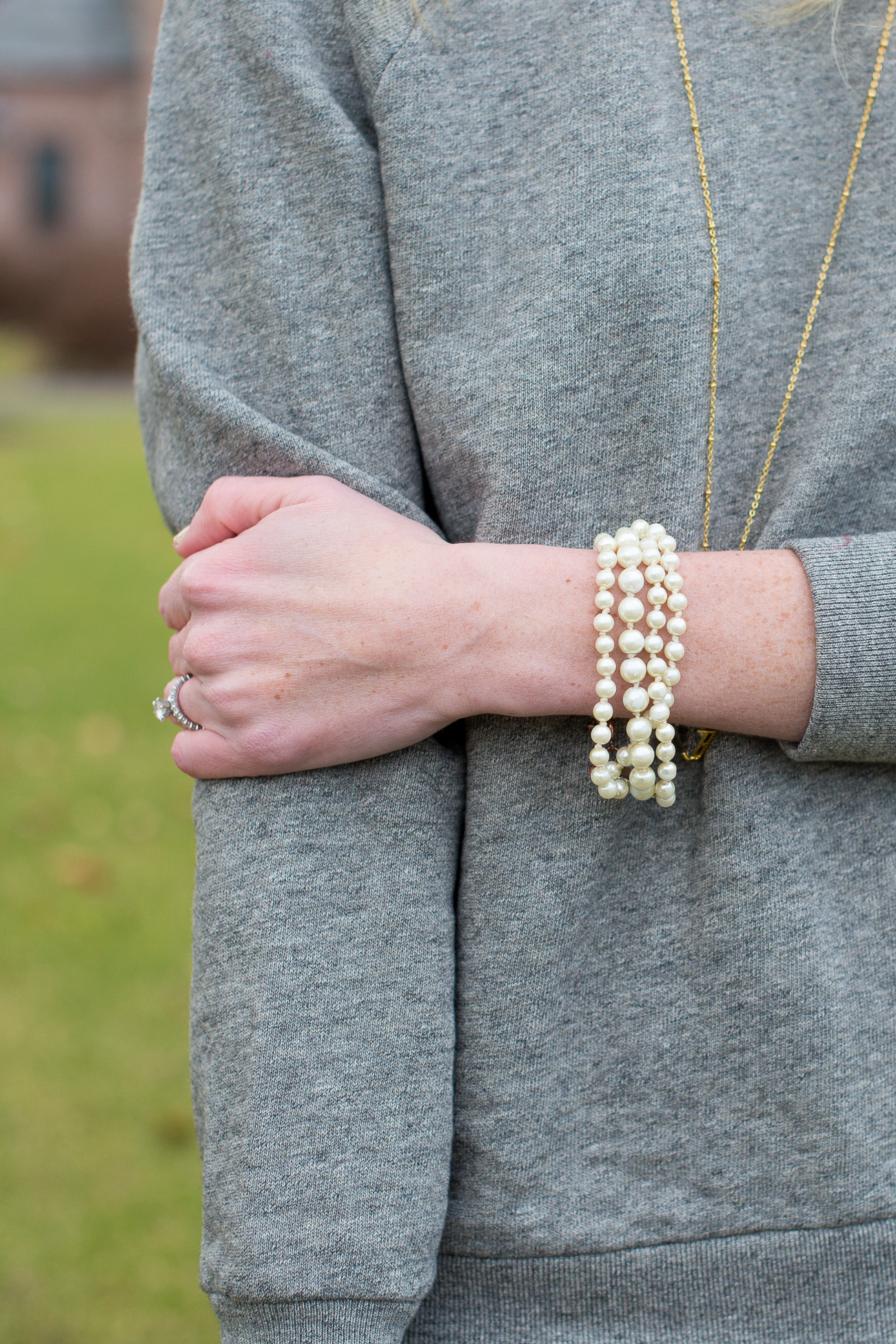 J.Crew Ruffled Sweatshirt