Peplum Striped Top / Kiltie Slides / Skinny Jeans / Initial Necklace
Oh my goodness. I can't even tell you how great it feels to be on the Shore! Friday was a work day, but yesterday was pure fun. We walked to breakfast/lunch, drank coffee on the front porch for hours, had a huge lobster dinner, and walked the boardwalk. My Aunt Michelle and Uncle Chris actually drove from Long Island to visit for a couple of days, too, so that's been awesome. :) And today, my brother, Patrick, is driving in from Philly. So great to have so much family in one place!
I'll be back tomorrow with a more extensive post on all the MDW sales (and what I scored), but for now, here are this week's "Recent Finds." Oh! And be sure to check out Larkin Family Picnics. Loved shooting and writing that!
Recent Finds, Vol. 19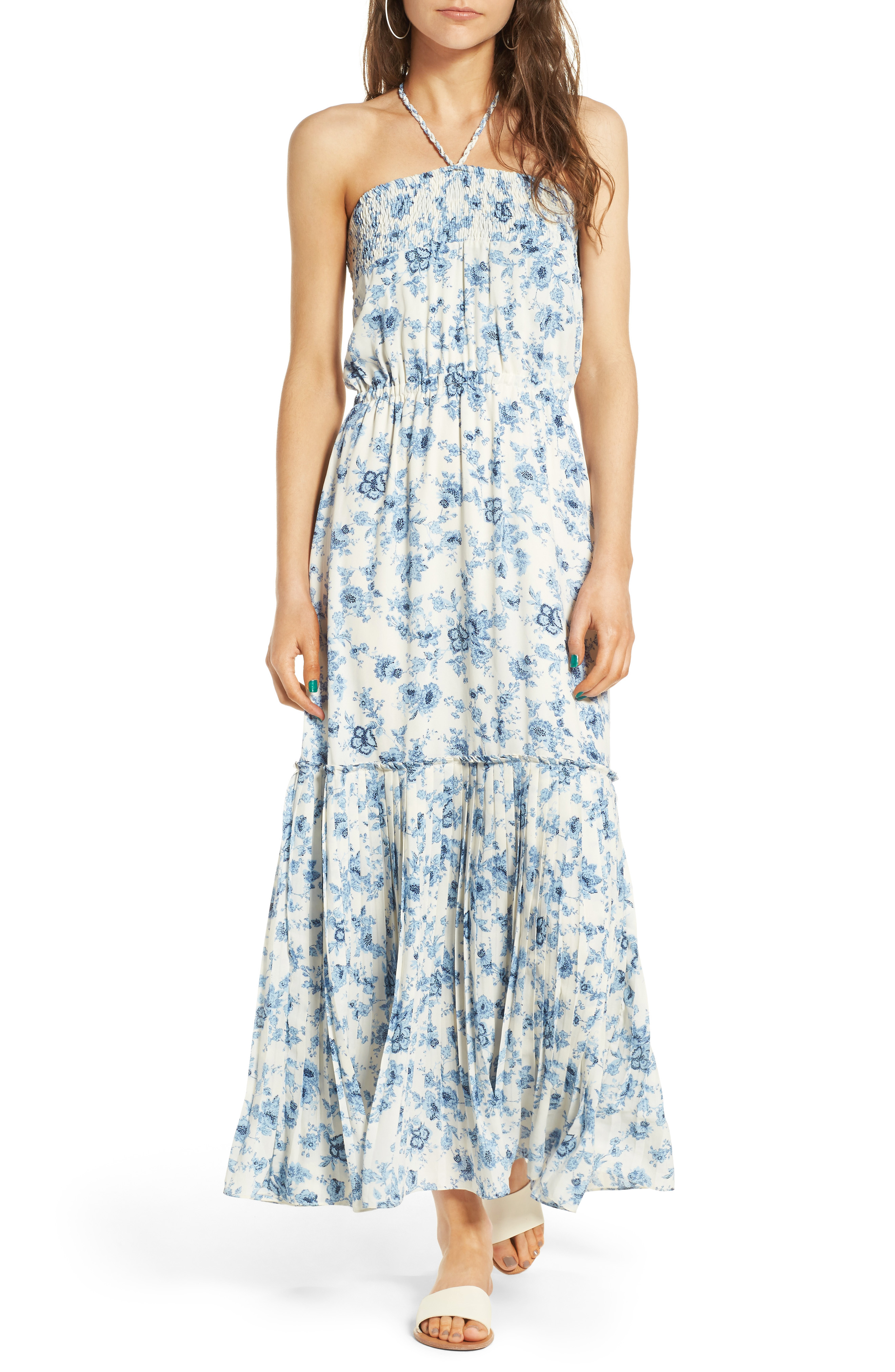 I need things to warm up a little more before I start breaking out the dresses again. But how cute is this one?!