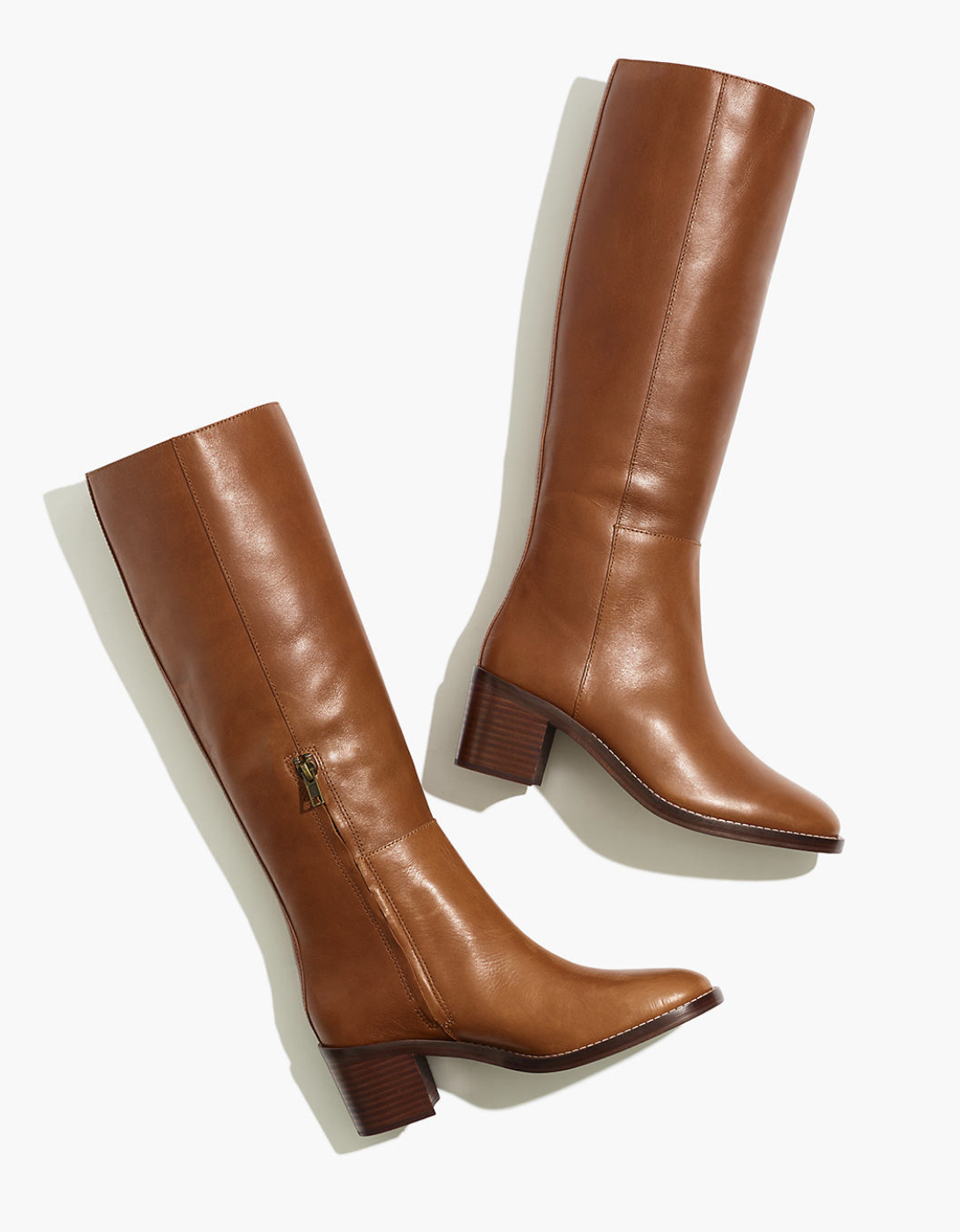 My favorite fall boots are back!
Well, the big news is pictured above. I love these boots. They're timeless-looking and chic, they provide warmth when wearing skirts and dresses, and they're unbelievably comfortable. Miracle boots, I tell you! (In case you're wondering, they run TTS. I do, however, always order a half size up in boots in case I want to wear thick socks.) Anyway, I give them an A+ and then some.
Here are the rest of this week's Recent Finds: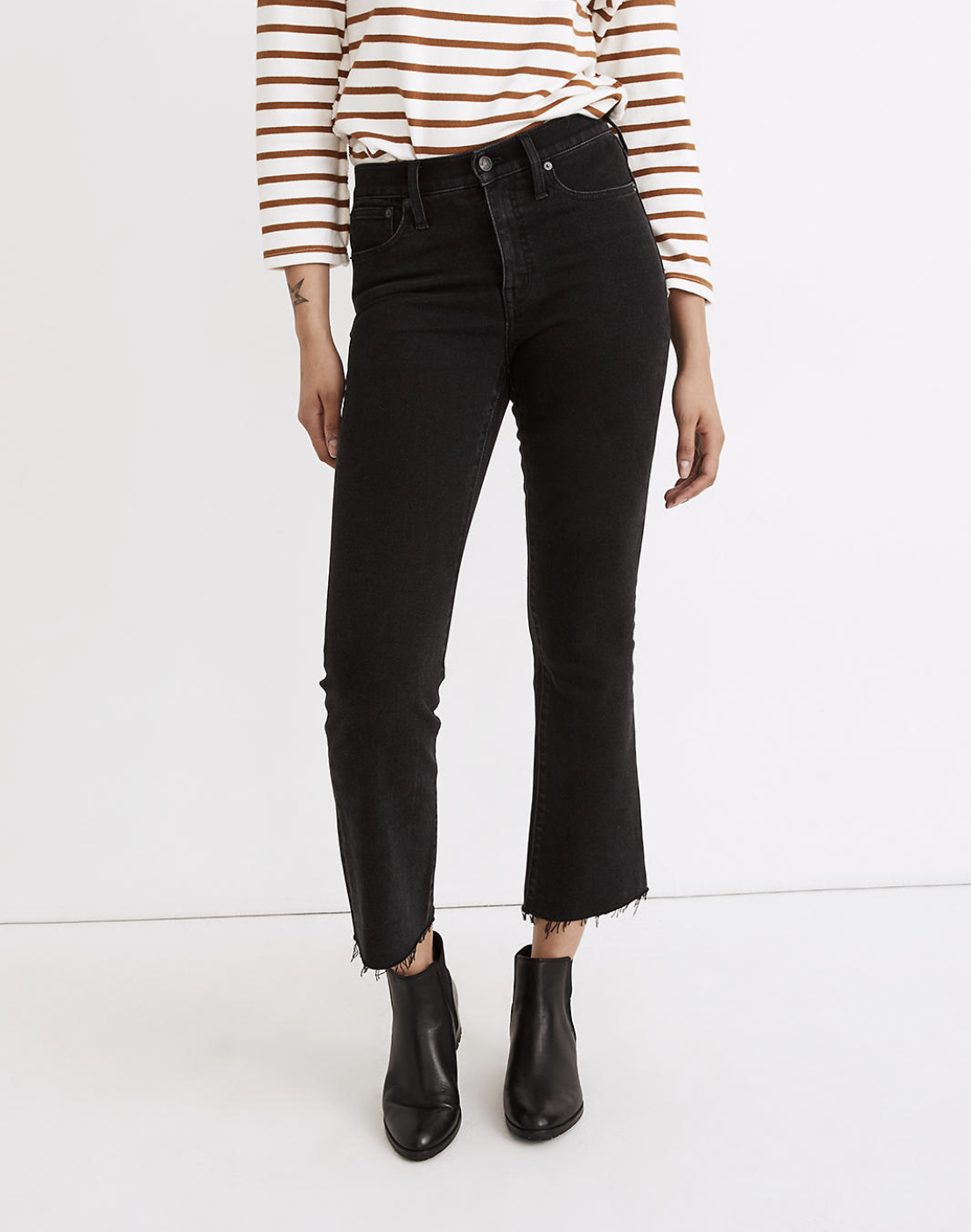 I'm a huge fan of Madewell's Cali Demi-Boot denim line. If you only wear skinny jeans but want to try a new cut, this is a GREAT place to start, because the Cali jeans are very much like skinny jeans throughout the hips and upper leg—they just flare out a bit at the bottom. Super flattering, and they look great with flats, booties, heels and sneakers. Can't recommend more. TTS and very comfy.