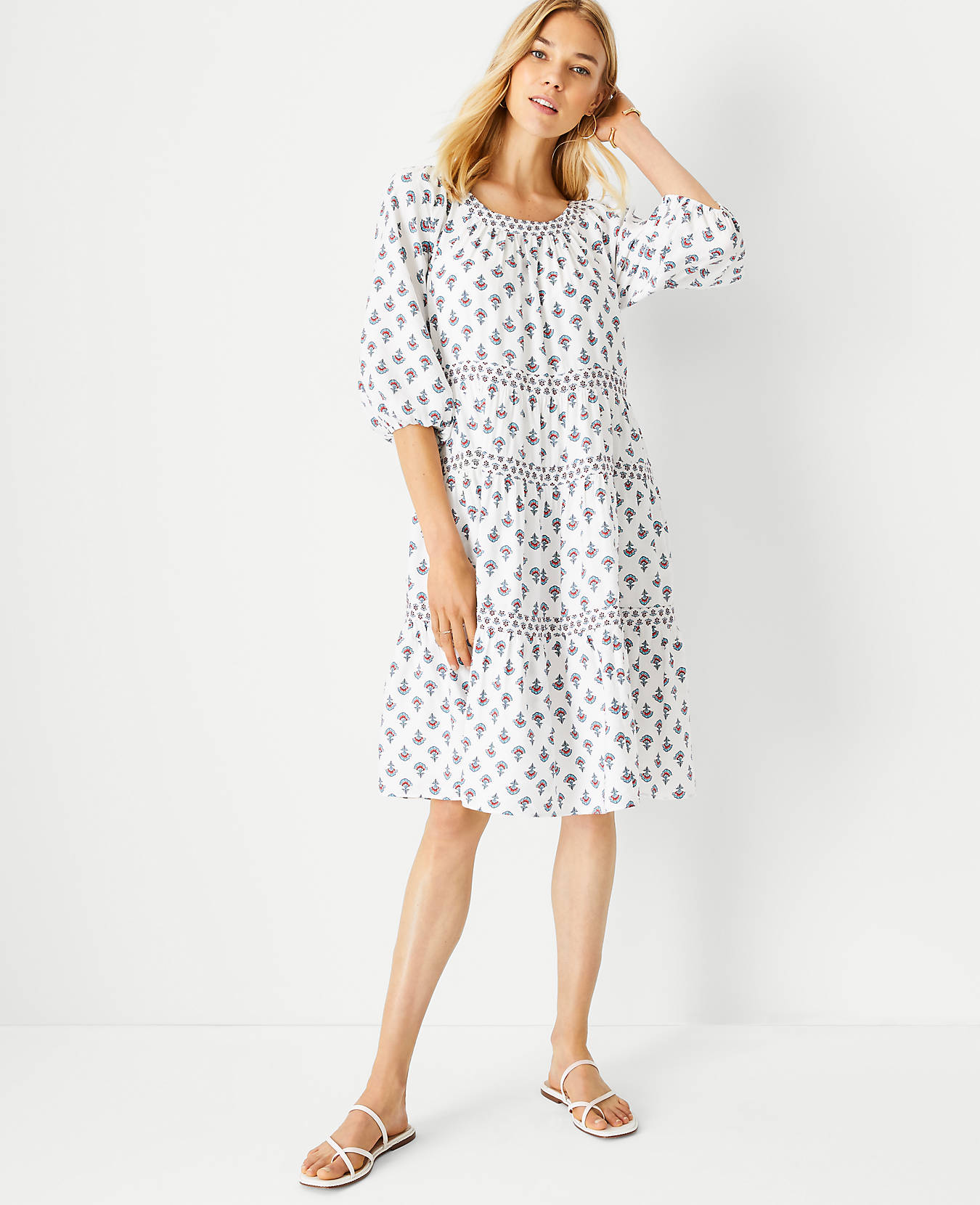 Frankly, guys, I'm kind of shocked that this blog is up and running at all this week. 😜 But I somehow lined things up ahead of time and made it to Friday—and I'm celebrating with a little Recent Finds shopping! (Jk. I'm probably on my parents' deck with a cup of coffee or glass of wine, depending on what time of day you're reading. 😉)
But let's get to it!
Man. I featured Sail to Sable last week but had to do it again this week. I love so much of the current collection!