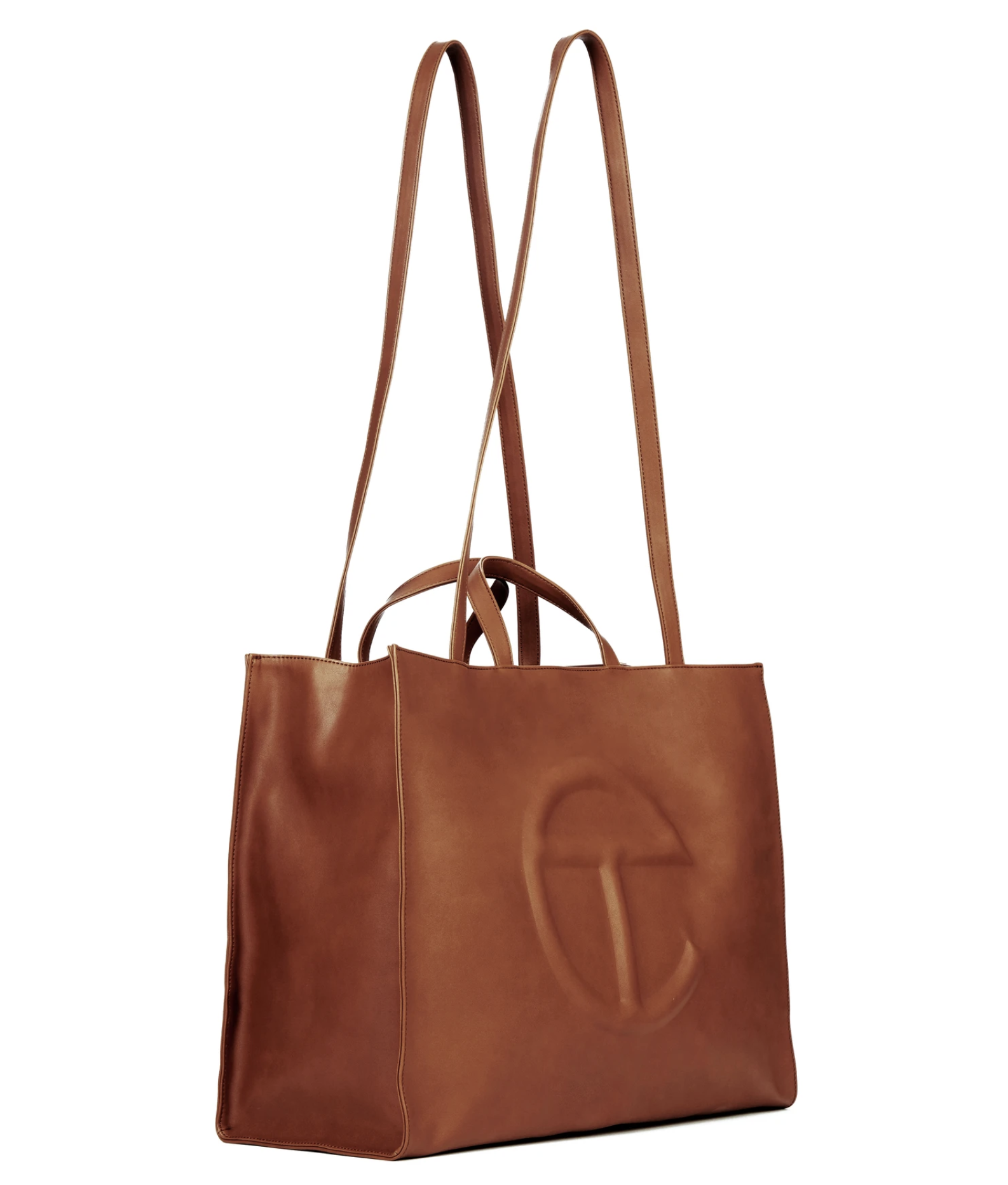 I put up a "Recent Finds" post almost every Friday, and it only recently dawned on me that I wasn't highlighting black-owned businesses. I'm disappointed in myself, and going forward, I want that to change. Mindfulness, mindfulness, mindfulness.
A good first step is dedicating today's Recent Finds to researching, learning about, and supporting some (mostly) new-to-me brands!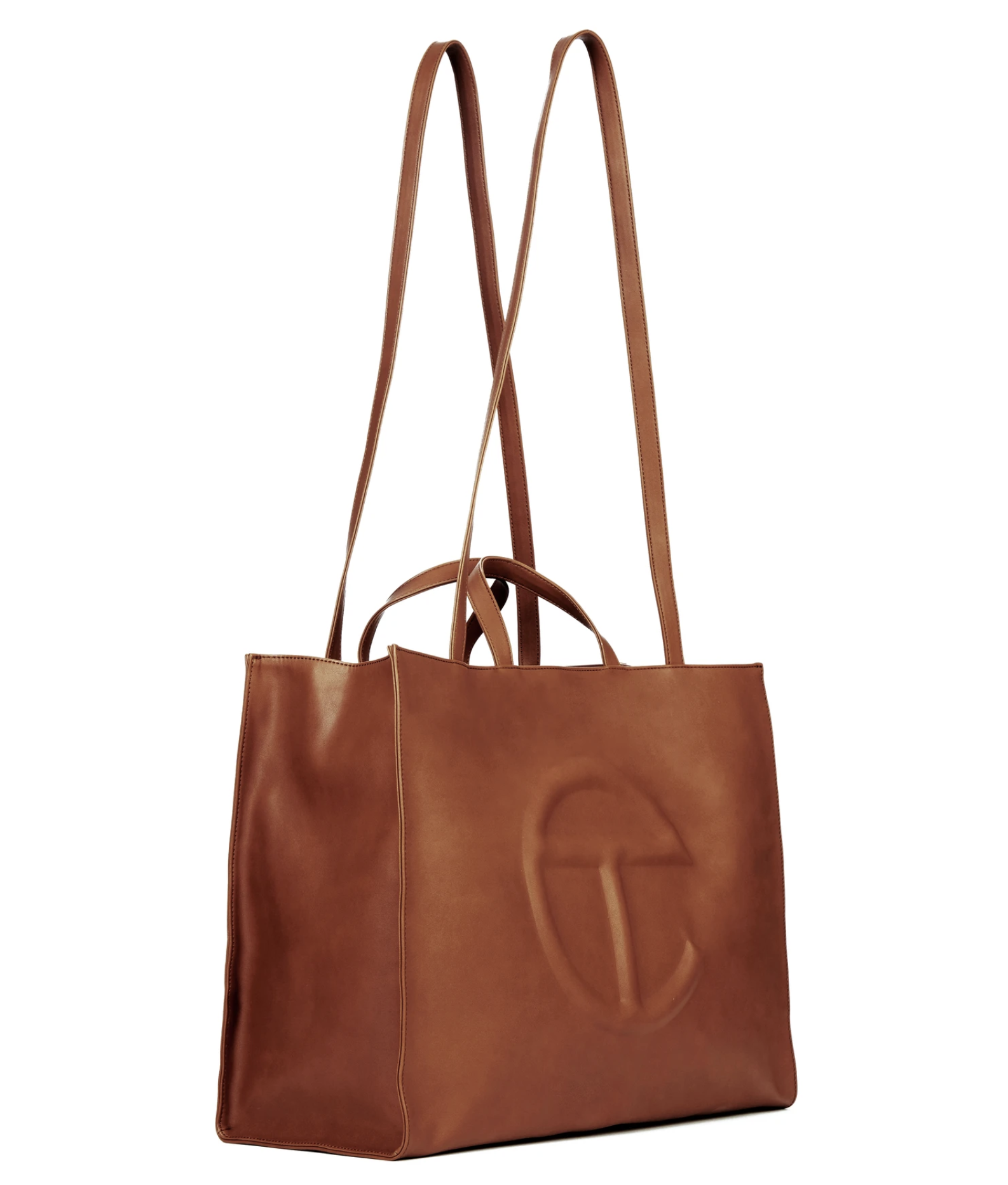 IN LOVE. I'd actually seen these bags before on high-end retailers' sites! They come in a bunch of different sizes and colors. Act fast because they sell out very quickly.