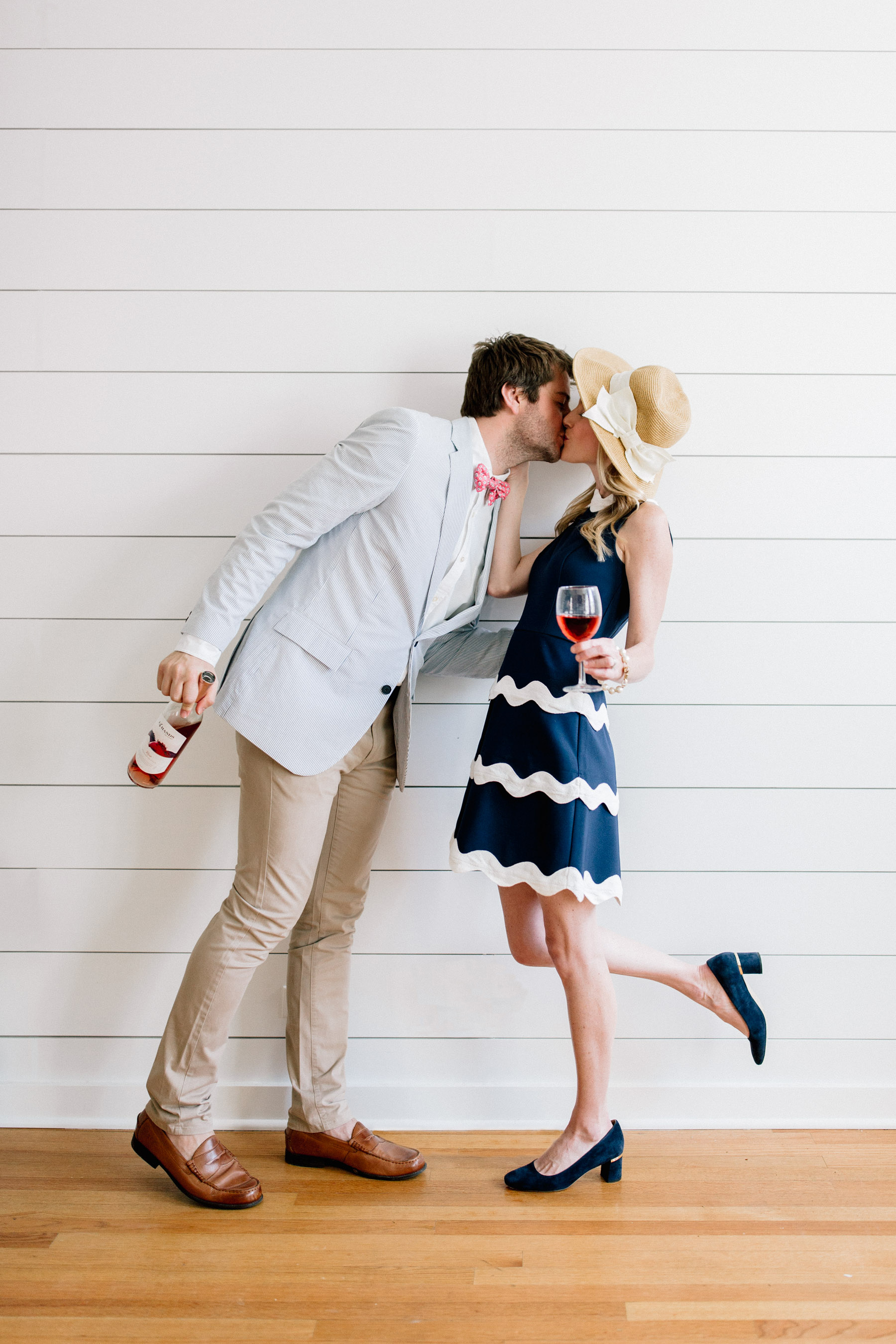 Sail to Sable Ric Rac Dress / Kate Spade Pumps / Tuckernuck Packable Hat (The BEST. This year, it's available in pink and navy stripe, too!)
Oops. A little late today, but here we are! My in-laws grabbed Emma for a long weekend so Mitch and I can at least try to prepare a few things and get some major life stuff in order over the next few days. (Thank you, John and Lisa! Always coming to the rescue!) It's hard to believe that we're less than two weeks out from my due date because we have quite a bit left to do. 🙈 But I'm so much more relaxed than I was when I was pregnant with Emma. Also, I'm somehow totally fine with not having a nursery set up… and I'm just reminding myself that if we forget something, we'll have a house full of family, and someone will be able to run out and get whatever it is! (My mom is thrilled about this. She loves baby shopping and errands, haha!)
In other news, It's Derby weekend! The original plan was to celebrate with Shaheen this weekend (as she moved back to Louisville last year), but that's obviously not happening. 😉 Next year for SURE, though! I can't wait to live vicariously through my girlfriends who are there… and I'm drooling over all the gorgeous Vineyard Vines stuff is that I can't fit into. ;) Like THIS JUMPSUIT!
Anyway, here are this week's Recent Finds:
Old Outfit from Vineyard Vines but you can shop the new Derby Collection here!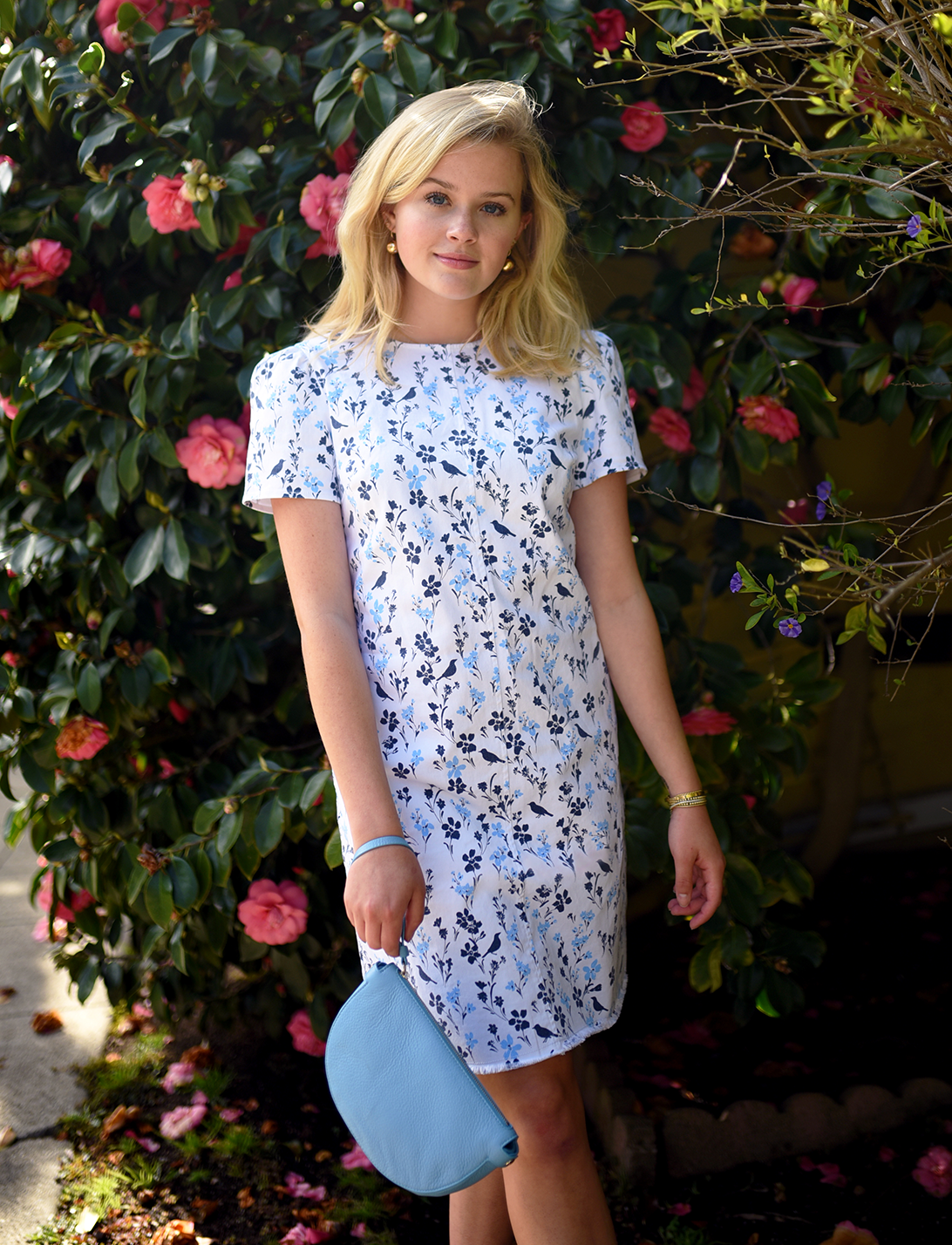 Is this not beautiful?! I also think Reese Witherspoon's daughter is beautiful and I'm baffled by how much she looks like her mother, so had to include it!