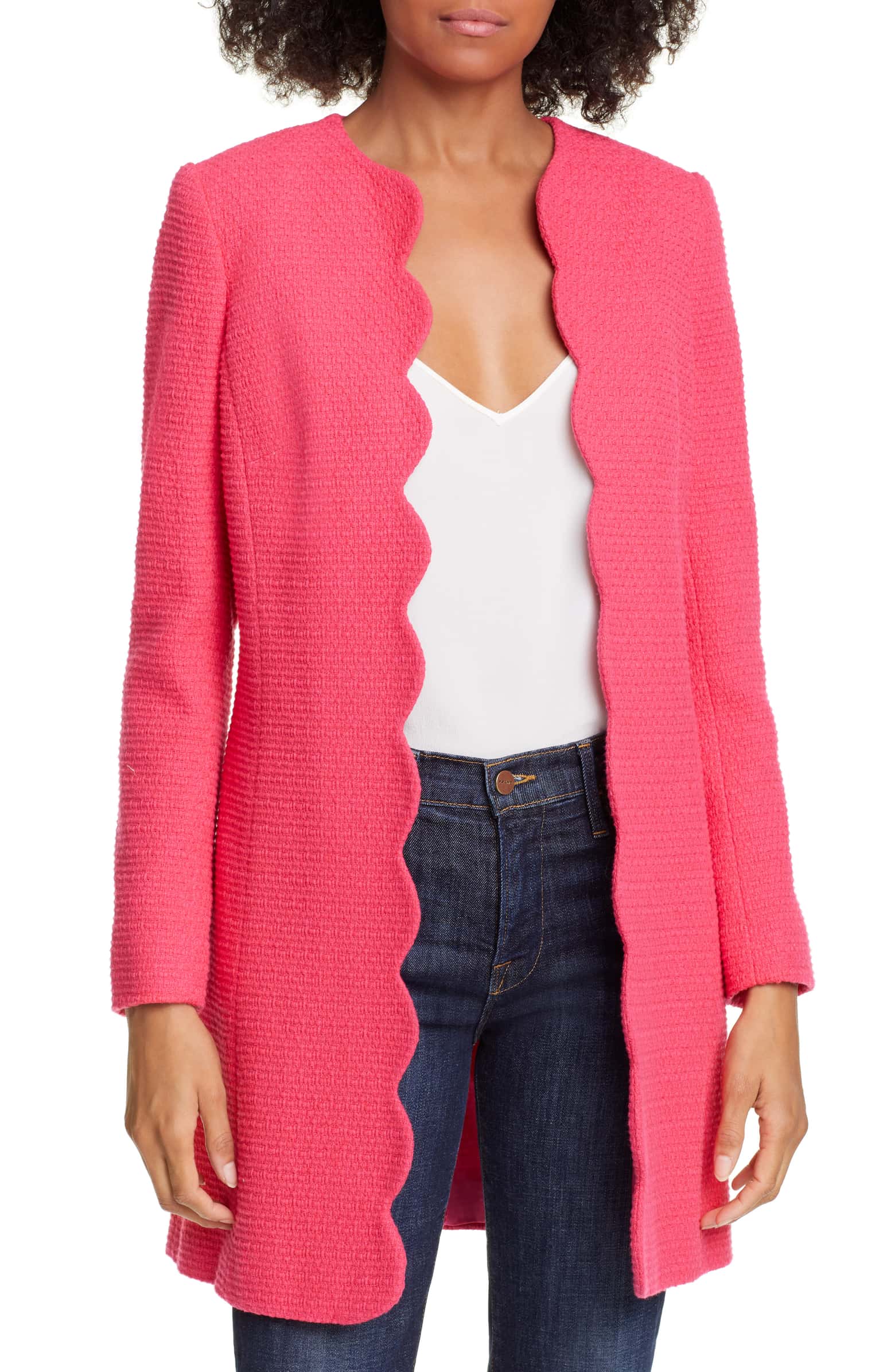 A few things today:
Serena and Lily is having a huge sale. This kind of never happens, so if you've been lusting over something for a while, now's your time to pounce! Everything is 20 percent off with code "INSPO." (Crazy!) We recently re-did our home office/guest room with Serena and Lily, so check out this post for our favorite products! (Also, here are Emma's table and chairs.)
I'm feeling overwhelmed, exhausted and a bit down. I know it's just because I'm in the third trimester–this happened when I was pregnant with Emma, too–but ugh. Trying really hard to get enough sleep (so many naps), eat right, get out, and take it easy… but with the exception of the naps, not much seems to be making a difference. Is anyone out there in the third trimester, too? How's it going for you? Any tips on how to make it through? (Funny how quickly I've forgotten…)
We're having a low-key weekend here in Chicago. This, I think, is going to help! We don't have anything on the agenda except for a date night with Kira and Tom, which is sure to lift my spirits. Other than that, I'm thinking a trip to our nearby two-in-one playplace/coffee house would be nice… along with perhaps a bookstore visit? I could use a new read to help me unwind at the end of the day. Let me know if you have any suggestions. :) Feel-good stuff is requested, haha.
I'm in love with this scalloped coat. Yes, I have such a thing for pink coats… but isn't it just darling?! Sigh.
On to this week's "Recent Finds"!
Guys, my favorite Dudley Stephens turtleneck is still in stock! I love it in the navy and the beige/blush color. Get it while you can! Runs TTS, but when I'm not pregnant, I normally order one size up since there isn't any stretch. Can't recommend it more; it'll get you through these next couple of chilly months!