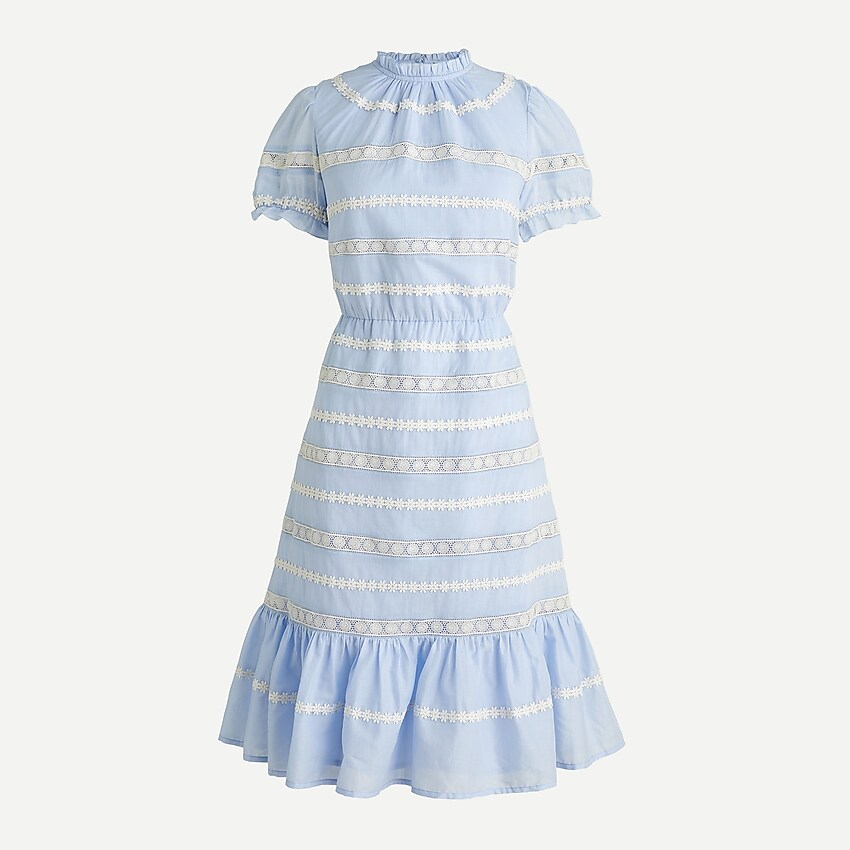 I usually publish this series on Fridays because they're fun, lighthearted and (very honestly) easy. And since yesterday was a rough one, I'm just going to go with last week's "Recent Finds" today. It never ran, after all, and my brain needs a little break–as I'm sure yours does, too!
How are you guys holding up? Self quarantining isn't bad; life has obviously slowed down considerably, and I have lots of interrupted time with the girls, which I'm grateful for. But… you know. I just can't shake the fear factor. It's ever-present.
When I wake up in the morning, though, I'm brought back to pre-pandemic life… if only for a moment or two before I remember. And I've been thinking about how I took for granted those relatively simple times. The things I worried out? Silly. Or most of them, at least. So I guess I'm trying to think about how I'll live life with an entirely different perspective once we beat the virus.
Because we are going to beat it. And today's a new day! I really do think that attitude is a choice, so let's be upbeat this Friday, and continue to work toward encouraging friends and family to stay home if at all possible.
Here are a few of my finds from last week along with some additional ones that I stumbled across while watching Jimmy Fallon's at-home show on the couch with Mitch and Noodle. (SO worth a watch. I look forward to it every night!)
xoxo. Sending love.
PS: Mitch is getting really good at ukulele. Check it out on Stories. 😂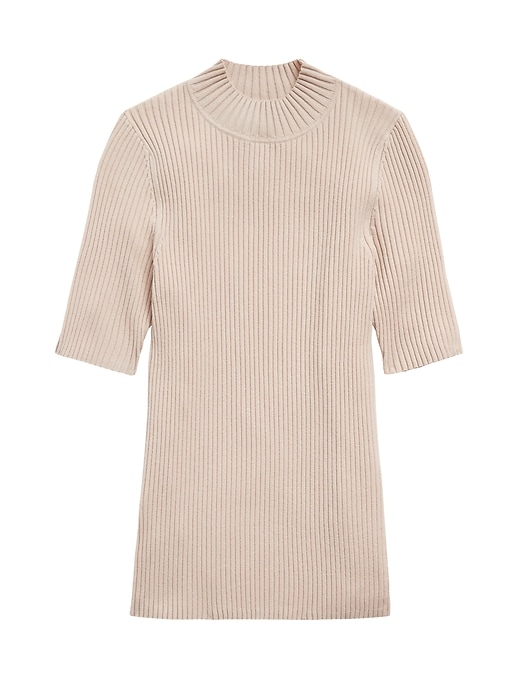 I saw this on Banana Republic's site the other day while I was picking out clothing for an upcoming collaboration with them, and I loved it!