Plaid Flats c/o / Plaid Tablecloth
As 2017 comes to a close, I'm finishing up the last of my blog-related projects and getting SO excited about falling back into a routine here on this site. :) Recent Finds is one of my favorite series, for example, but it's somehow fallen to the back burner over the last couple of weeks due to holiday craziness. It's still alive, though!
Today, I have twice as many finds as I usually have because of that two-week break, and yes: some of these I've included before… but I just keep coming back to 'em, and some are on sale so I wanted to let you know about those deals! Anyway, hope had a great weekend. Tomorrow, I have an extra cute Emma post going up, so be sure to tune back in then! xx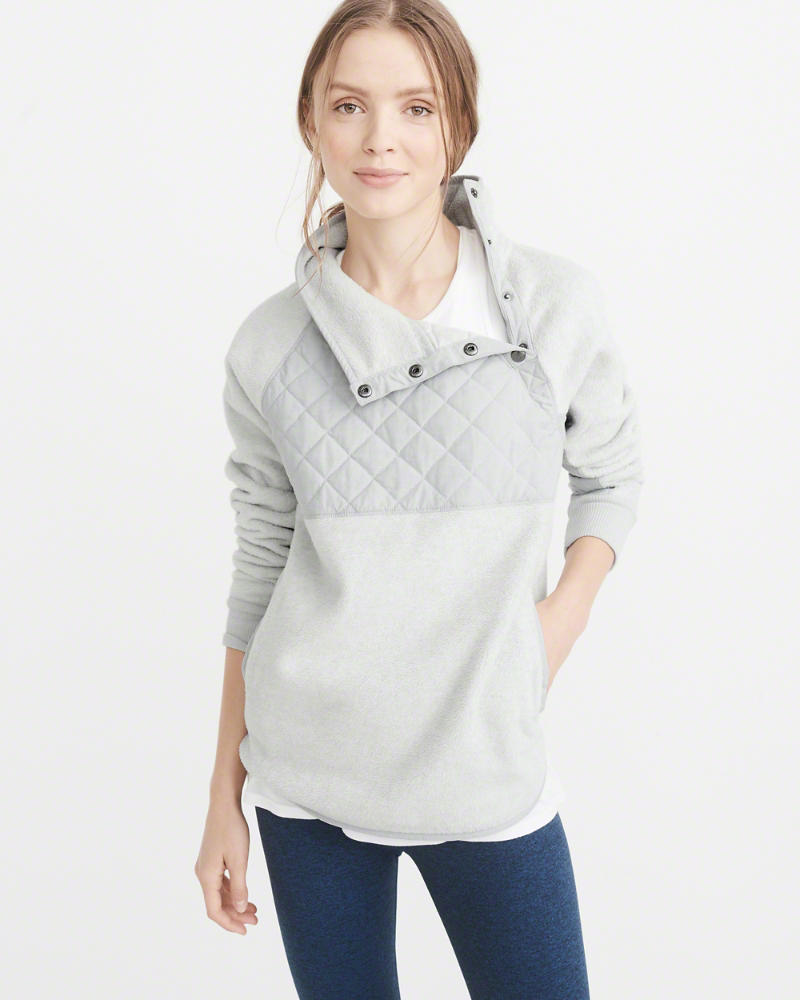 LOVE this pullover, and can't get over the price. Yes, I'm going back to my middle and high school days, but who knew the brand could make such a solid comeback?!