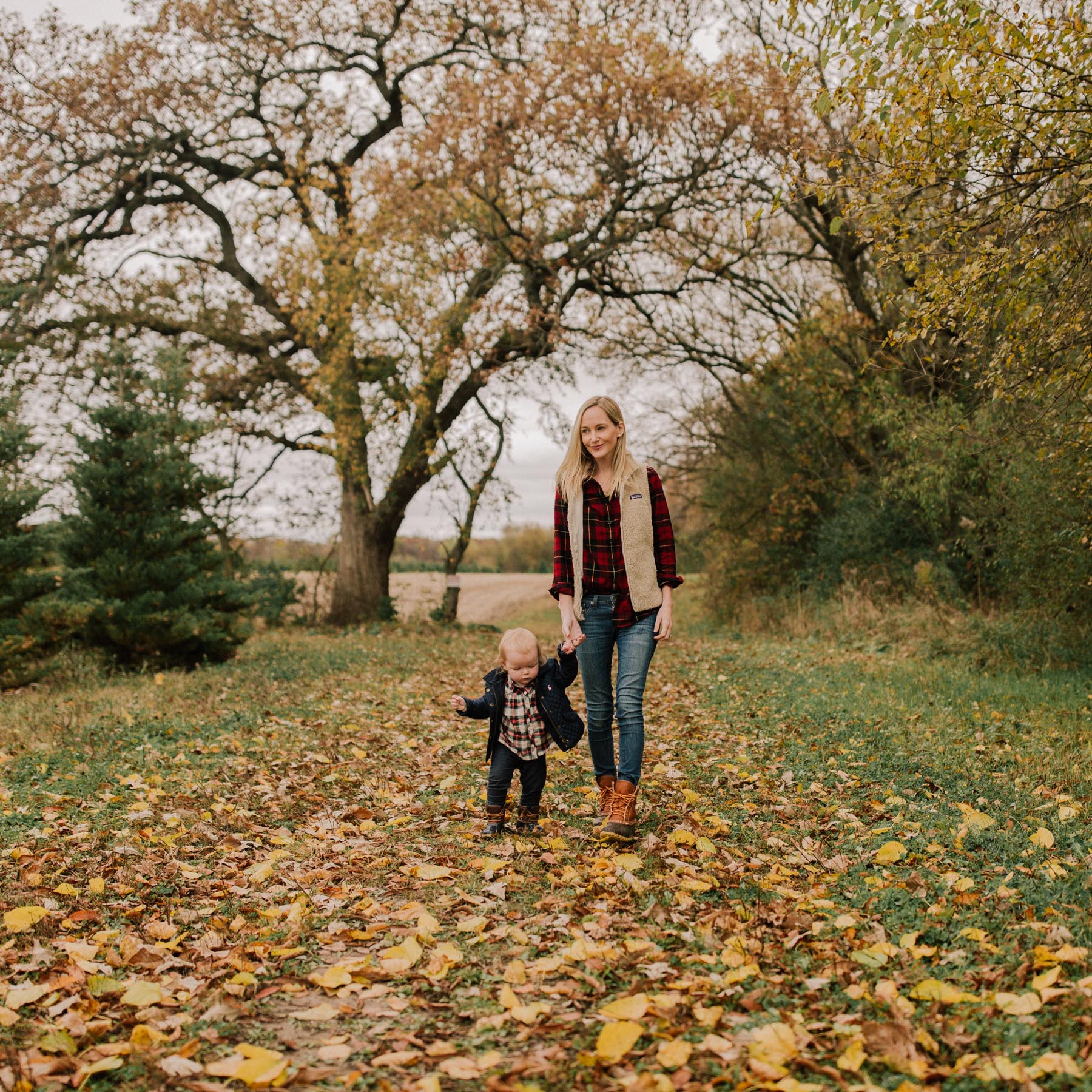 L.L.Bean Boots (On sale! Use code "25OFF" to take 25 percent off your order and get free shipping. Also love this navy pair of boots.) / Patagonia Vest (Did you see this one?! And L.L.Bean's version is on sale.) / L.L.Bean Flannel Shirt (Again, on sale!) / Rag & Bone Jeans / Emma's Jacket, Shirt and Boots
Happy Friday, Friends!
I thought I'd hop on the blog to share some recent finds plus two awesome sales going on right now:
L.L.Bean: 25 percent off and free shipping with code "25OFF." This is huge. :)
Nordstrom: The last days of the Nordstrom Fall Sale are upon us. Here are my favorites from the sale!
I'm off to pick up my mom at the airport, but here are this week's "Recent Finds", most of which are plaid: