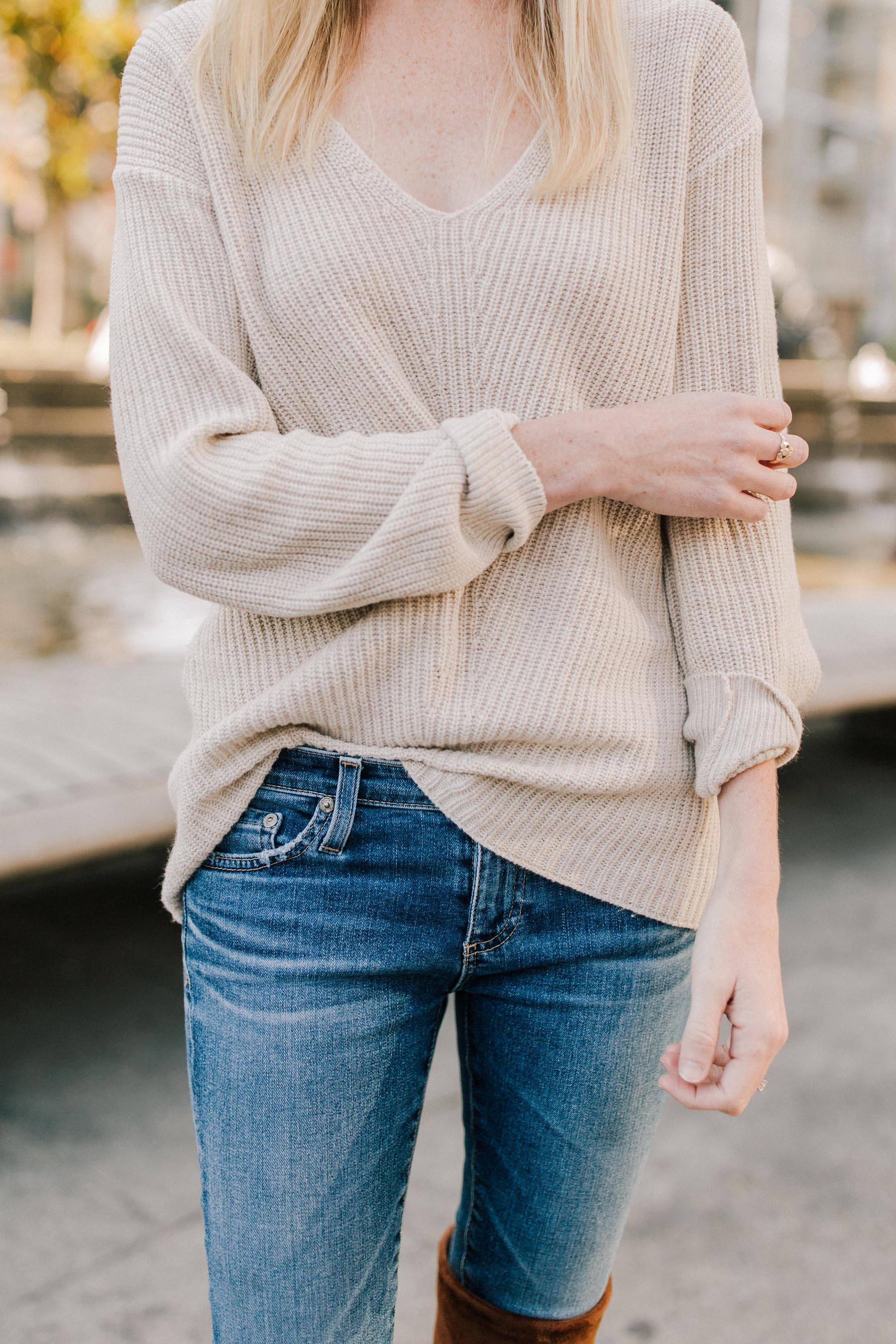 $45 Slouchy Sweater for Fall (It's a must-have! I'm wearing the XS here, and would recommend going with your normal size.) / AG Legging Jeans: They're back in stock! (This is my other favorite pair of super soft skinnies.) / Over-the-Knee Boots in Brown (Part of Bergdorf's Gift Card Event!), Navy and Black (More affordable here and here <– That pair is only $65!)
Hi Friends! I kind of can't believe it: our travel season is finally OVER. It feels like we've been jetting all over the country since the end of June, and while I thoroughly enjoyed every trip, I'm extremely happy to be home until Christmas. I'll admit that I've always dreamed of transitioning this site into a travel blog, but I learned over the last four months that I'm simply not cut out for that field, haha. I definitely want to travel more regularly now that we have that ability. I do think, however, that a trip every couple of months instead of several back to back is a great happy medium. One cannot live her life in constant chaos! ;)
Anyway, here are this week's Recent Finds from my weekly series. (Side note: did you see last week's?! One of my all-time favorites!) This week's #1 product, though, is this slouchy sweater, which is only $45. Because it's a v-neck, I decided to go with the XS, and it's perfect. Still slightly oversized, but I don't have to worry about flashing friendly strangers. ;) The sweater is also also completely itch-free, which my sensitive skin loves. Oh! And it comes in a bunch of other colors. Considering the light blue. Thoughts? Too springy?
Okay, here's the rest: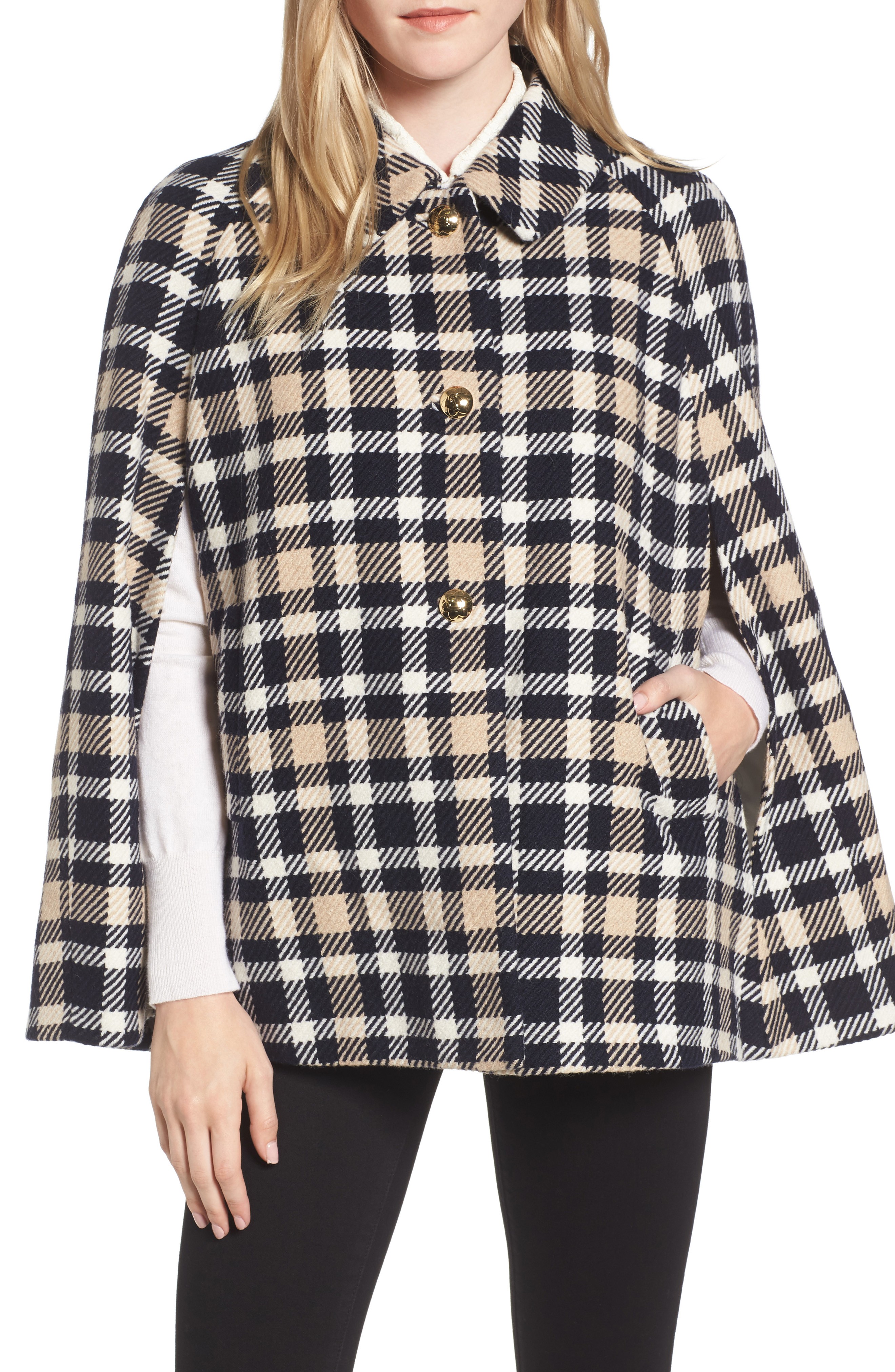 I wore this in New York, and it was such the hit! (Constantly getting stopped by strangers.) It's technically navy, but since it's such a dark navy, you can totally get away with wearing black with it, too. Couldn't recommend more!