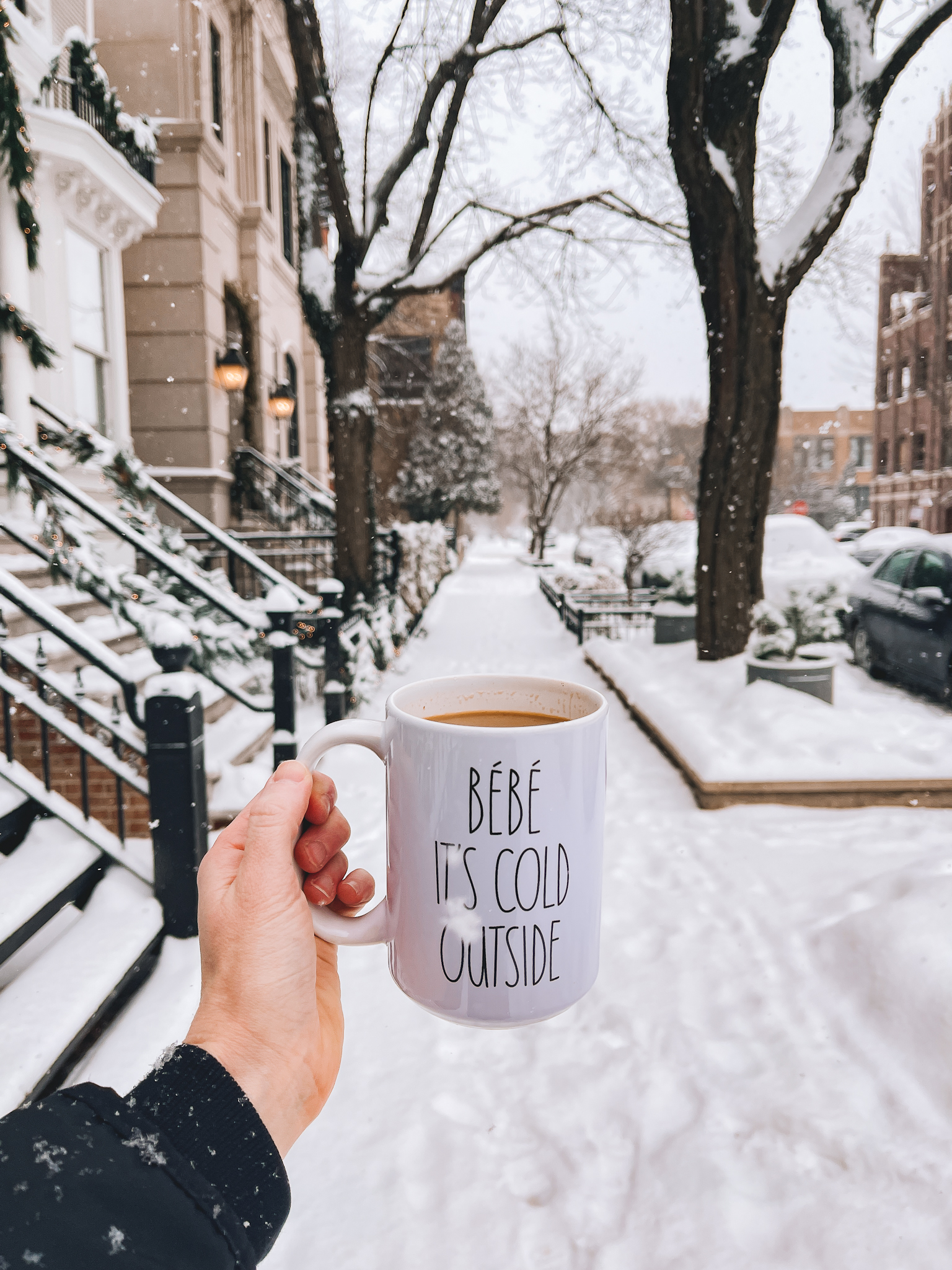 MADE IT. What do you guys have planned for the weekend? I think Mitch is going out with Neal tonight (so cute), the girls and I are doing movie night, my in-laws are coming tomorrow, and we have swim lessons on Sunday. With any hope, we take down the garland and lights at some point, too, but I give that a low likelihood. 😉
Also, today is my cousin Annie's birthday! HAPPY BIRTHDAY, ANNIE! We love you!
Here are this week's Recent Finds: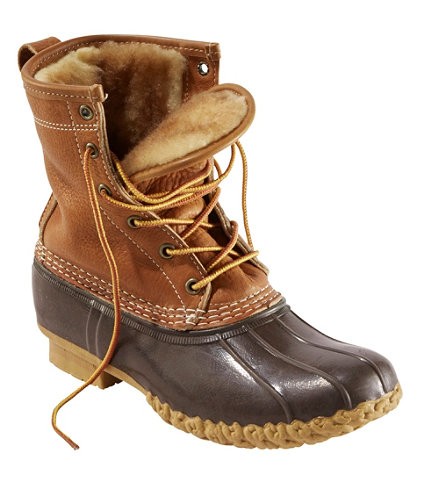 If anyone is in the market for great boots, these are the Bean Boots I wear throughout the winter! I can't tell you how toasty they are, and the leather is so much more flexible than other styles.