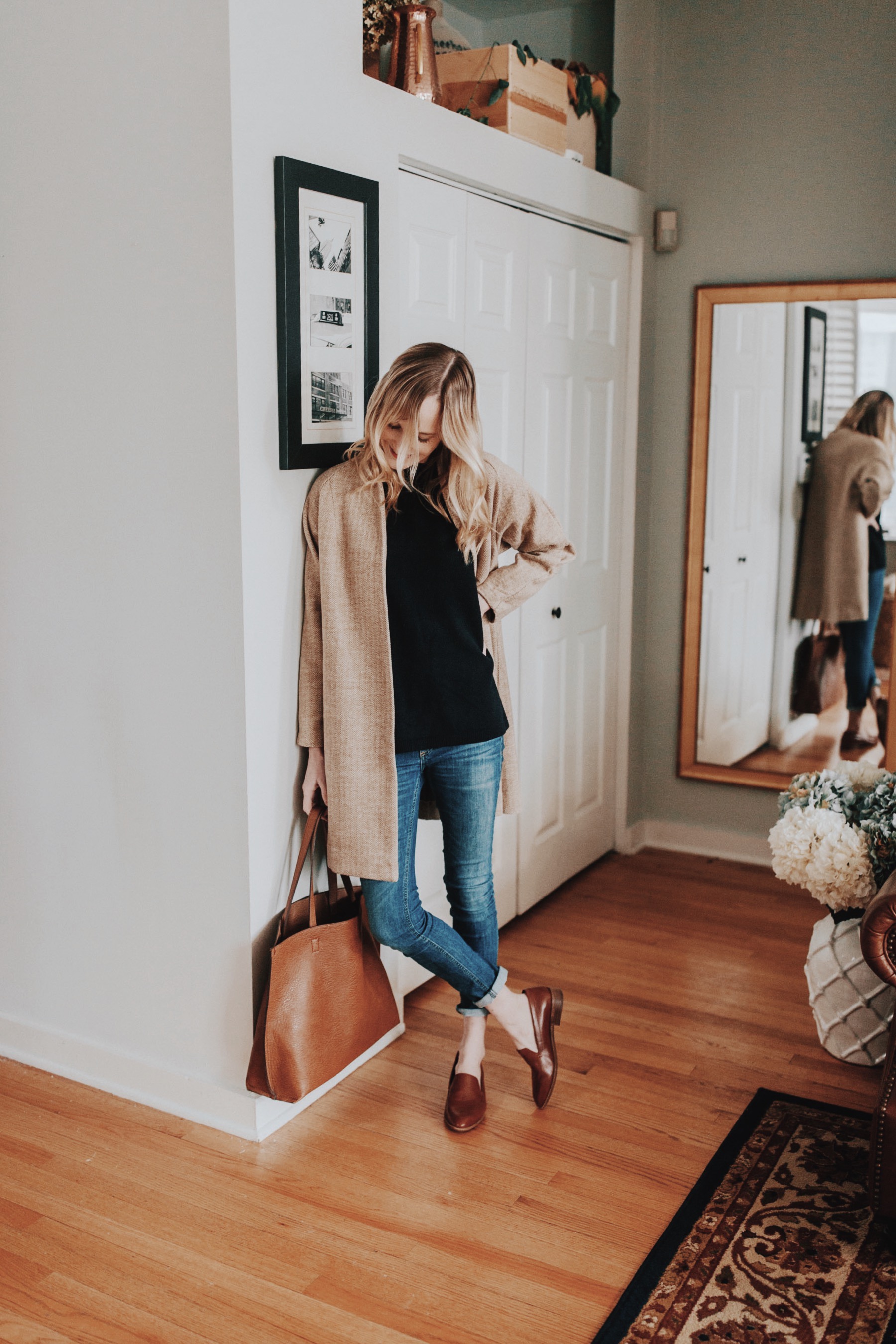 All of these products survived my KonMari clean-out: Madewell Frances Loafers (Also available here. And here's the penny loafer style, which is equally as comfy! Also check out Sperry's version of the loafer, which I might say is even comfier.) / Herringbone Coat(Also available here.) / $48 Faux Leather Tote Bag (I have this one as well, which is real leather, but I prefer the $48 one because it doesn't scratch and is super soft.) / Bow-Backed Sweater (I'm wearing the navy version in a size small. It runs large.) / Rag & Bone Jeans (They're called the "Capri," but they're not actually capri jeans. Perhaps they're named after Capri, Italy? Idk, haha. I'm almost 5'5, and they're ankle jeans at best.)
We're back with the first "Recent Finds" post of the year! Oy. It's been a while, huh? Let's just say I'm really happy to be slowly getting back into the swing of things. While we really haven't been doing very much of interest, it's been lovely just picking up the pieces from Q4, hanging around, and developing a sense of normalcy again. (Oh, and sleeping, doing laundry, and tidying, of course. 😉)
Anyway, I'm REALLY excited for next week. I feel like I've finally recovered from the holidays, and I'm ready to create some awesome content for you guys. (I've also seemingly kicked that illness I was battling for so long. Go me!) I have a list of topics going, but let me know in the comment section below if you'd like to see anything in particular. Weirdly, I don't have too much on the agenda or editorial calendar this month or next… and I'm so pumped about getting creative here on the blog because of that!
But let's get to today's "Recent Finds." Hope you all have a wonderful weekend, and I'll catch you back here tomorrow. :)
Recent Finds, 1/11/2019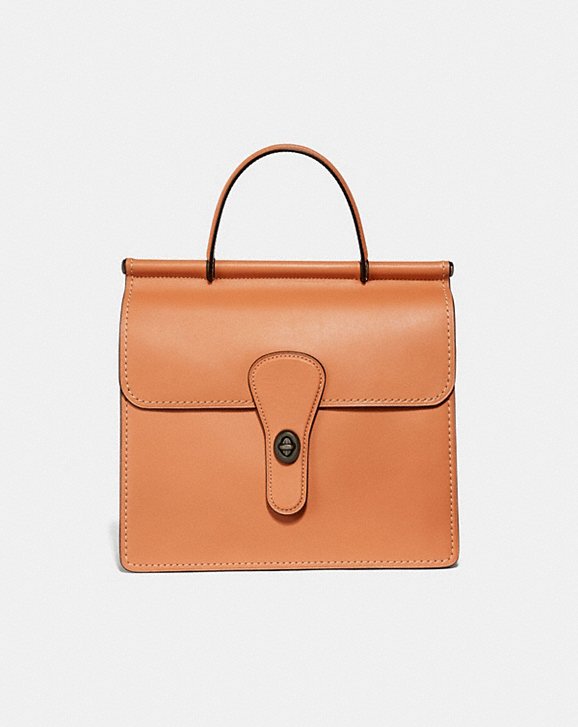 GUYS. The Coach Willis is back. This is huge! I can't believe this is happening, haha. If you're a fan of vintage Coach bags, you can finally get your hands on a brand new bag, made famous in the 90s. Isn't it gorgeous?!