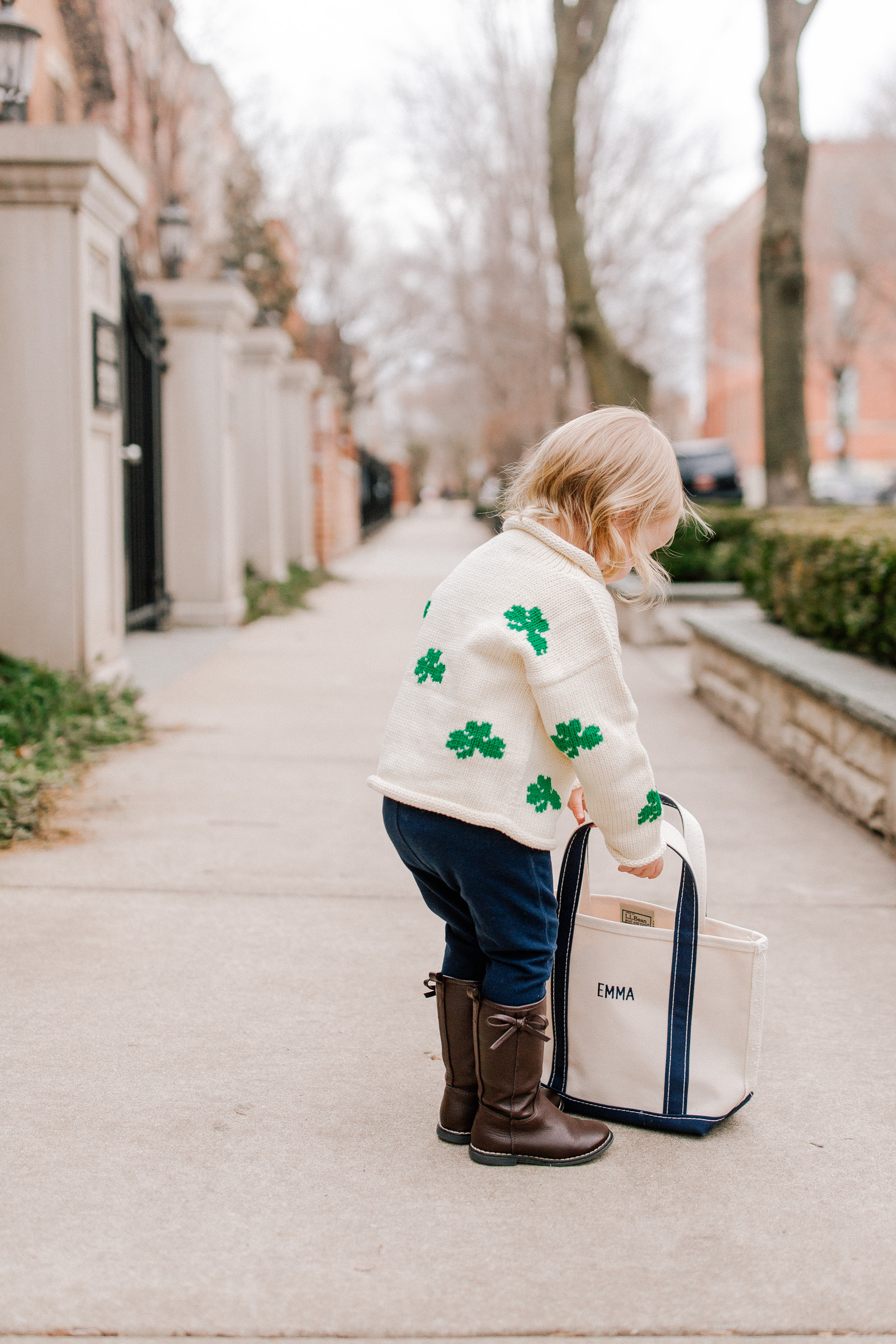 *Photo taken last year.
As a proud Chicago Public Schools student, Emma is taking some time today to share how you can help CPS students who depend on the school system for their meals while responsibly staying home to prevent the spread of COVID-19. She's also highlighting a couple of other ways you can help those in need, restaurants and small businesses.
A little goes a long way. Just $50 provides 150 meals, for example, and $100 provides 300 meals. At the moment, breakfast and lunch is being provided to CPS students daily, but the Greater Chicago Food Depository is helping families who need help beyond that, too. Here's what to do if you're personally in need, and if you want to help, GCDF says what they truly need most right now is monetary donations.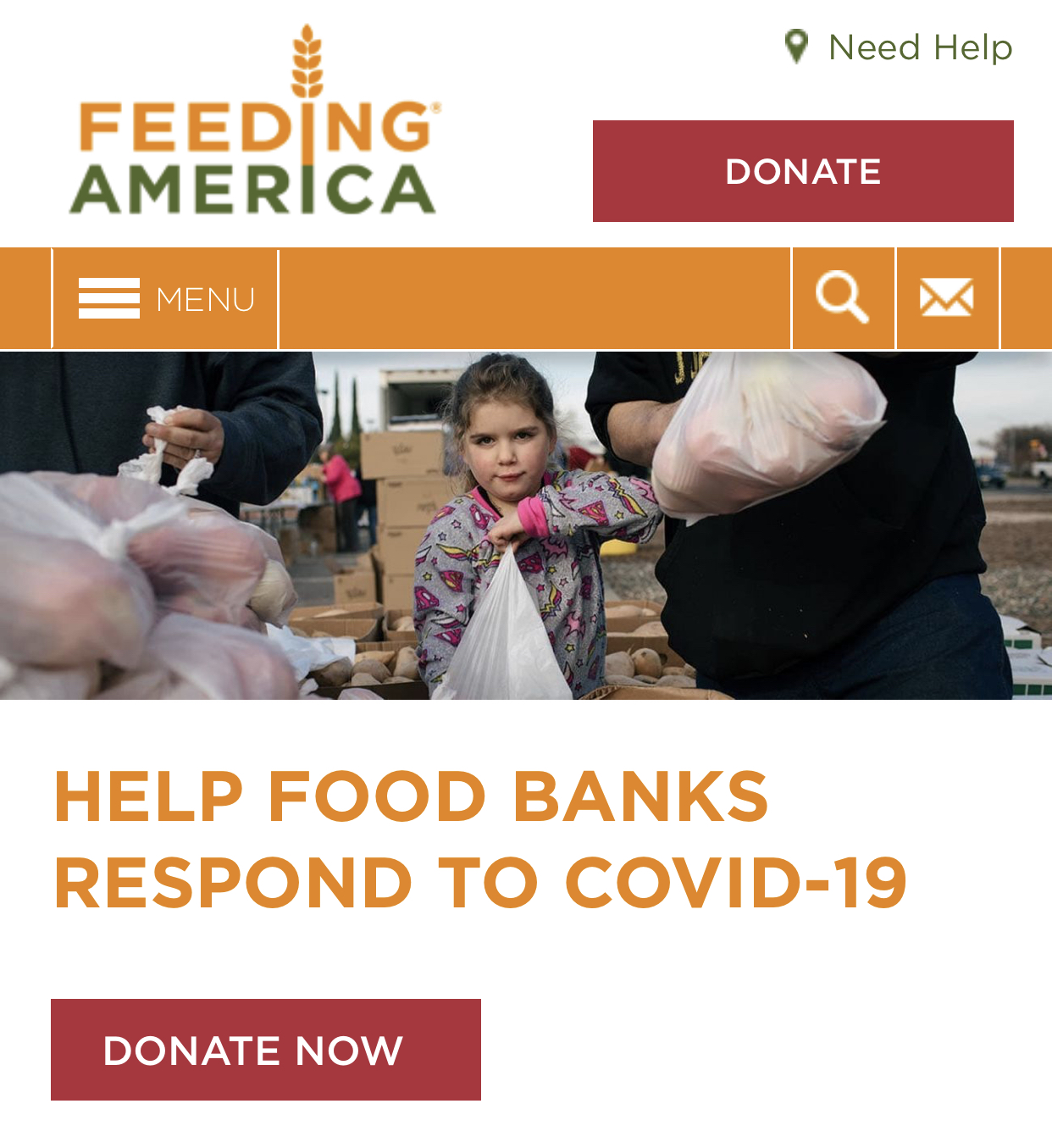 No matter where they are, Feeding America provides food and help for people who need it. Your donation will directly benefit the nation's food banks. Learn more about their COVID-19 disaster relief plan here.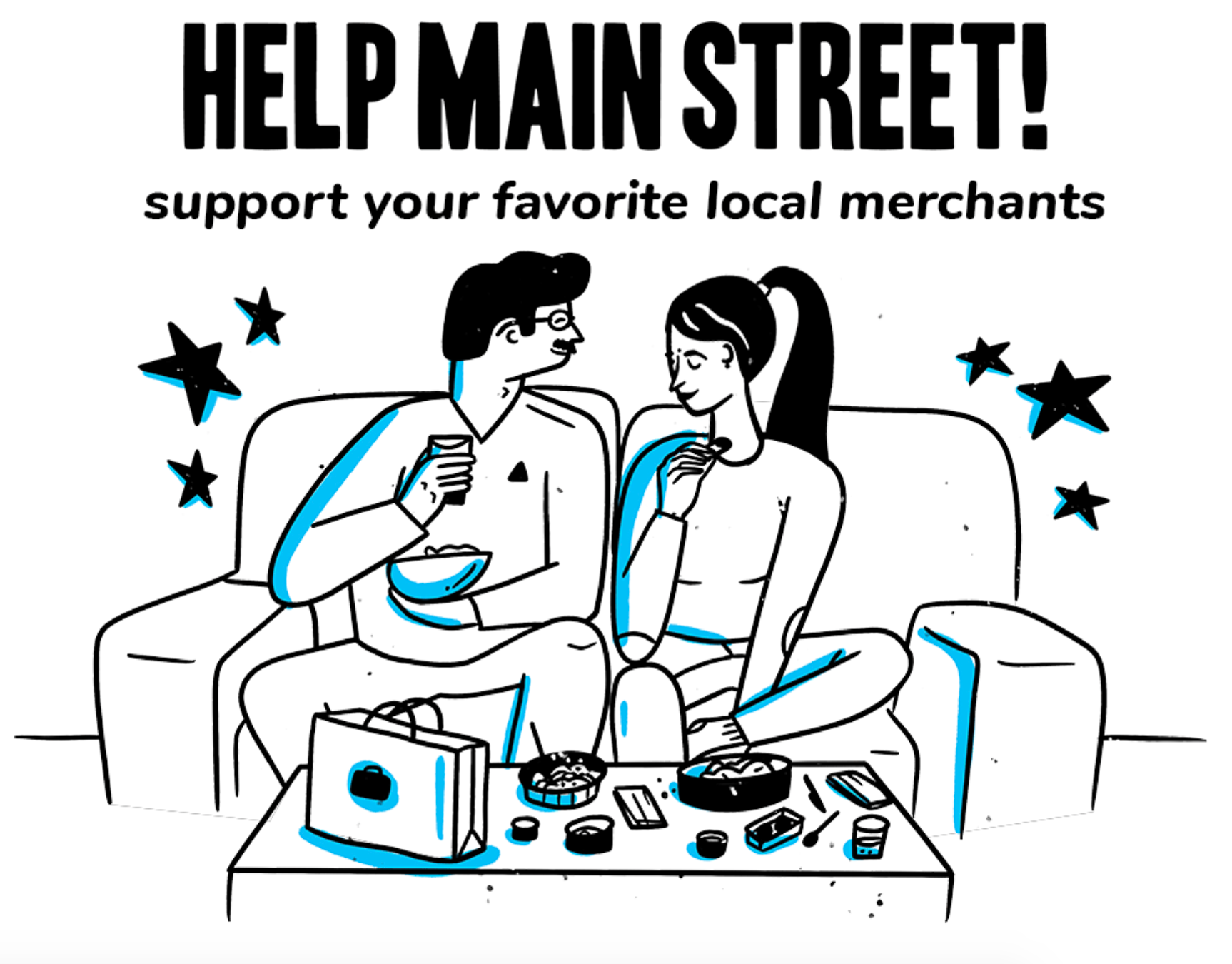 Restaurants are obviously taking a huge hit right now, but Help Main Street just launched, and it allows you to buy gift cards to your favorites. The site is a total volunteer effort, and every single dollar goes to the businesses. The hope is that this money helps owners pay rent, make payroll and keep their heads above water during this very uncertain time–and there are plans to extend the site to other small businesses in the near future, too. (Can't believe how quickly the founder got this up and running. It's truly extraordinary!)
In the meantime, it's important that we try to utilize our local small businesses and shop small when at all possible. An enormous number of them have already put "no-touch" delivery and pickup systems in place; all we need to do is call or log on to their website and place the order. We often shop at big box stores without thinking because of the "one stop shop" draw, but taking a little extra time and making a conscientious effort to support the smaller guys will improve their chances of survival.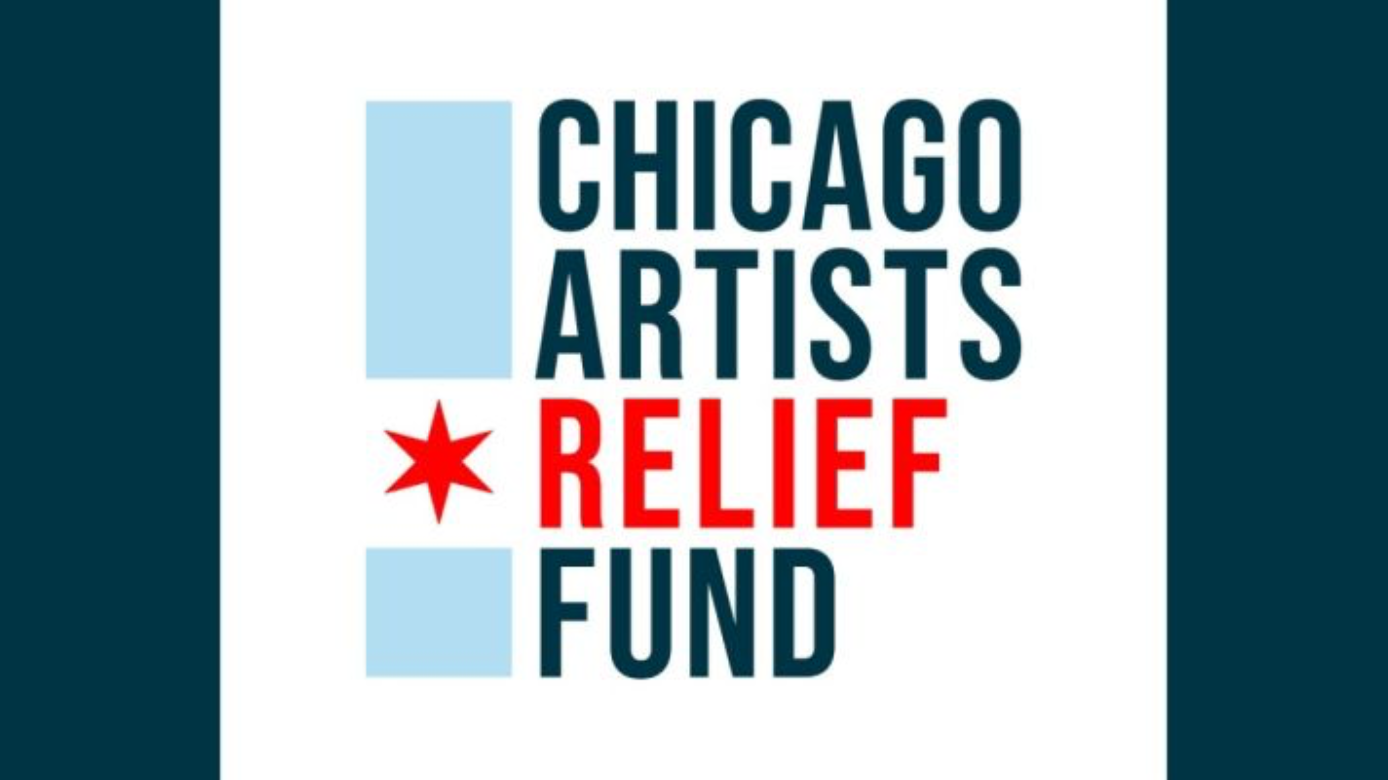 As social distancing quickly becomes the new normal, many artists whose paycheck-to-paycheck livelihood depends on the next gig find themselves looking at an empty calendar for the next several weeks. 100 percent of the proceeds go to the artists to keep them afloat! If you're an artist in need of relief funds, click here to take the application survey and apply for relief.
This list includes a ton of links so that Chicago residents can donate to employee funds and purchase online gift cards for at-risk businesses.
Other ways to help
It's usually best to highlight a digestible number of donation options in an article, but over the coming days and weeks, I'll be featuring a ton of additional ways we can band together and help. So please, if you have suggestions, leave them in the comments below so I can include them.
Thanks, Friends. Today's a great day to stay home (if possible) and save a life. ♥️