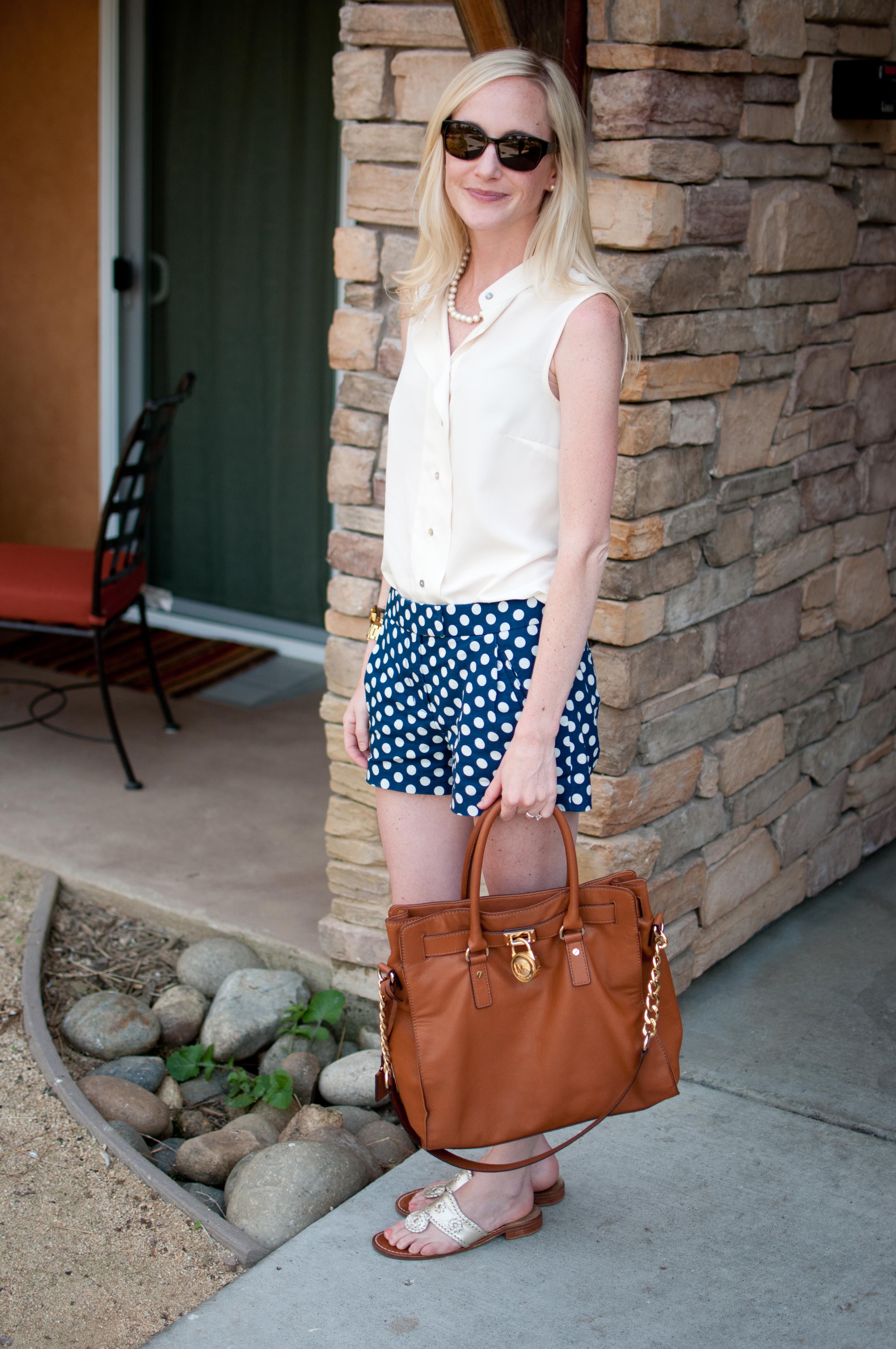 I'm back! Woo. My trip to San Francisco/Lake Tahoe/Napa was seriously one of the most memorable experiences of my life, and I loved every moment of it.
Yesterday's return trip, however, was a bit less fabulous… ha. Picture this: An hour an a half drive from Napa to San Francisco International Airport, a quick stop for In-and-Out (how could we not?), a rental car drop-off, getting a zillion pounds of camera equipment through security (apparently external flashes look very suspicious), a two-hour wait to board, a nearly six-hour flight back to New York City, a blast of humidity upon walking out of the airport (oh yeah–forgot about humidity!), a quick trip on the AirTran, a 20-minute Long Island Railroad trip to Penn Station in Manhattan, lugging our bags over to Herald Square and back down into the subway station, a 20-minute PATH train ride to Hoboken, and a mile-long walk to our apartment. But we made it. ;)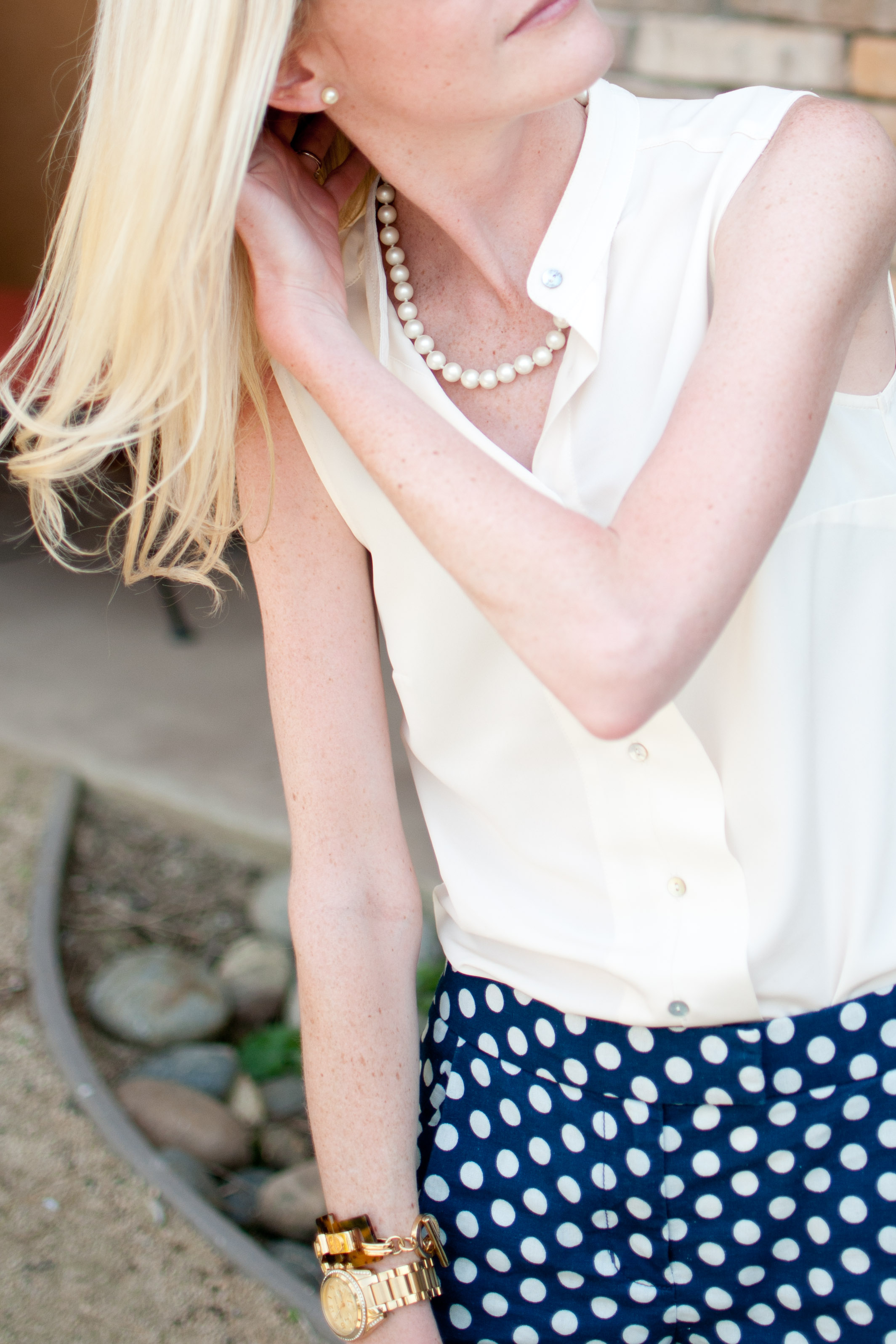 And the intense trip back home was totally worth it. While in Cali, I dipped my toes into the Pacific, spent a day in San Francisco, had drinks and lunch on Lake Tahoe, saw one of my very best friends get married, shot her wedding, and had the time of my life with Mitch and most of my immediate family in Napa. (Wow-zah. No more wine for me for at least a week. But we'll see how that goes. ;))  AND, I'm back just in time for my favorite holiday: The Fourth of July! I can't wait to watch the fireworks explode over Manhattan tonight with some of my best friends. Feeling very blessed today. :)
More on Cali tomorrow, but as for my outfit in today's post, which was taken on my last day in Napa: I tried my best to pack light and dress simply while away. Far too often, I overpack my bag and it makes for rough trips. Mitch and I tend to jump from hotel to hotel so as to see as much of a region as possible, and unpacking and repacking isn't fun when you've overpacked! This time, I packed items that I could easily mix and match. Sure; it took a bit of planning (something I despise), but it worked! I may have actually (gasp) under-packed! ;)
Shorts: J.Crew, similar in skirt version here… And this is kind of unrelated, but I'm swooning over this dress with giant polka dots! Also, I'm super sad that I missed these striped shorts from J.Crew Factory*. Wahh. ;) / Blouse: H&M, similar here* and here, in a ruffled version* / Sunnies: Kate Spade (Ignore the reviews. I love them!) / Watch: Michael Kors (Everyone needs a glitzy watch, right?!) / Pearl necklace: Kate Spade (Finally! The perfect short pearl necklace!) / Bag: Michael Kors (Talk about a great travel bag. Holds everything you could possibly need!) / Sandals: Jack Rogers (I'm a huge platinum fan), but I also love the cork version (which I feel like I talk about ALL the time… sorry!), and the navy/white version (Swoon, swoon, swoon!) Actually, wait. New obsession: Nantucket gold version. (AH!) / Pearl earrings: J.Crew, similar and more affordable version here (They're $8 today!) / Bracelet: C.Wonder (On sale! I love this bracelet. Get it now before it's gone! Also, there's a big C.Wonder promotion going on right now… Check it out on the website! Additionally, the same bracelet is available in the lighter tortoise version as well as the gold version. And don't forget the tortoise necklace version and the gold necklace version!)
*Free shipping with code "CELEBRATE"
Happy Fourth of July, fashionistas! What are you doing to celebrate?! And what are you wearing?! I haven't yet figured out what I'm wearing tonight (ah, jet lag ;)), but tomorrow I'll post whatever I decide on! In the meantime, my Fourth of July wish-list is below. ;)
Navy rope bracelet: Kate Spade / Navy tote: C.Wonder / Gingham top: Splendid / Silver and white wedges: Steve Madden via Piperlime (On sale! Recently got these and can't wait for them to arrive!) / Sunnies: Kate Spade / Striped mini: Pim + Larkin / White studs: C.Wonder / Red and white striped dress: Splendid / Stripe flats: J.Crew* / Red lace mini: J.Crew / Navy striped bag: Kate Spade / Rosette necklace: J.Crew (Sold out), available here 
*Remember to take 40 percent off sale styles with code "STYLE4)"
Bathing suits:
As you can tell, I'm a huge fan of mixing and matching bathing suit tops and bottoms. And don't forget: Suits (and anything else) on sale at J.Crew are an additional 40 percent off today with code "STYLE40" :) Here are some of my favorite Fourth of July suits!
Red polka dot string hipster: J.Crew / Red polka dot retro brief: J.Crew / Navy polka dot bikini bottom: J.Crew / Navy french bikini top: J.Crew / Navy polka dot bandeau top: J.Crew/ Navy stripe string bikini bottom: J.Crew / Navy strip twist bandeau top: J.Crew