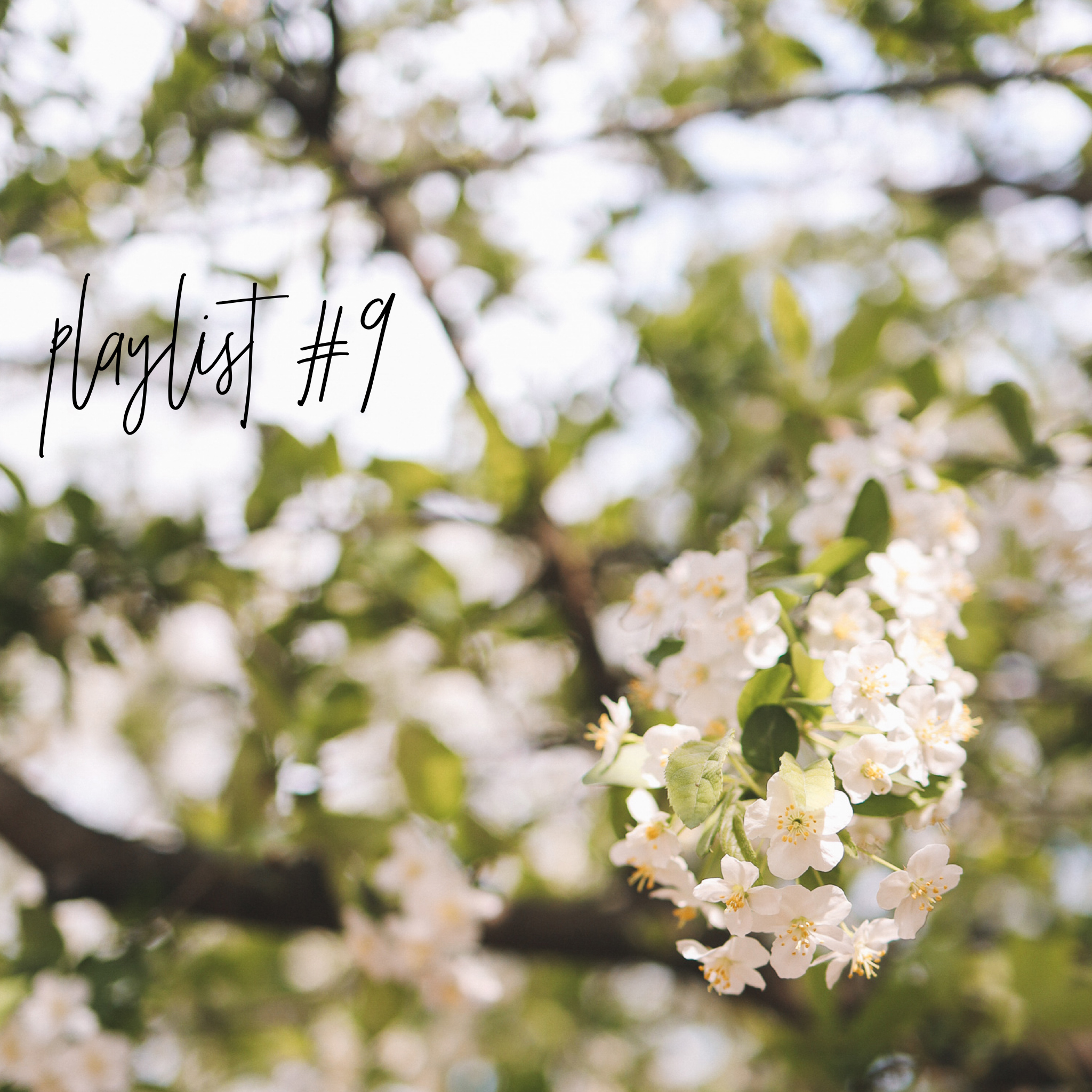 IT'S PATIO SEASON! Well, it was. And then it left. But such is life in Chicago. It'll be back!
I have this very vivid memory from last spring:
We were in the throes of the pandemic, and Mitch and I had just put the girls to bed and escaped to the back patio for a glass of wine. Things were feeling so heavy, and it was difficult to talk about the state of the world—let alone process it—with two small children at home 24/7. We'd fallen into the routine of debriefing and collecting ourselves "after hours," but every few days, we needed a true escape from it all.
On this particular (unseasonably warm) night, Mitch turned up the tunes and we just sat on the couch, reminiscing. Not in sad "we miss our old lives kind of way; just a "we're very lucky" kind of way. And it lifted our spirits and carried us through the next few days.
Thankfully, we're in such a different place right now. Far less fear, way more hope! And we have so much to look forward to this spring and summer. But I might be most excited about getting those little husband/wife patio escape sessions back. Sitting… talking about life… under the stars… Noodle curled up between us… with these songs playing softly in the background. A little magic.
So here's Playlist #9, which is extra long as it was designed for patio season. 😉 (Here are all the playlists I made this past year, in case you too could use some new tunes! And these are my thoughts on a few songs that hold significance for me:
"Say Hello, Wave Goodbye" by David Gray: Okay, this is a little crazy. I don't know what was wrong with me back in the day, but this song used to be my breakup anthem. As if breakups aren't bad enough on their own, I would torture myself and listen to this song on repeat. A glutton for punishment. Anyway, at the very end of the song (at 7:18), David Gray includes lines from Van Morrison's "Into the Mystic," which was OUR WEDDING SONG. (There's also a line from "Madame George.") And because I stopped torturing myself with this song when I met Mitch, haha, I had forgotten about that—until fairly recently when I started listening to David Gray again. Tears.
"It's the Night Time" by Josh Rouse: Obsessed. In love. I just adore Josh Rouse so much. The lines about living uptown and downtime kind of crack me up, but they also remind me of when I first met Mitch. I was living on the Upper East Side and a little bored of it, and he was living down in the East Village—which was fast-paced, colorful and exciting. It wasn't long before I abandoned the UES and found myself essentially living with Mitch (in secrecy, of course 😆), loving the new chapter I'd found myself in. Funny how quickly life can go from bleak to wonderful, huh?
 "93 Million Miles" by Jason Mraz: My best friend from high school John recently put together Late Night Drive Vol. X, and it had this song on it, which instantly brought me to tears. I know I wrote about this recently, but I loved high school. I was actually a transfer student, and came in my junior year. Thinking that most people would have made their friends by that point in the game, I expected it to be a lonely, solitary experience. But then I found the nicest, most wonderful group of friends… and those years with them were pretty transformative. I was deeply unhappy—and they totally turned my adolescent existence around. (Went through the normal ups and downs during it, of course, but have always felt so lucky to have found such a special crew!) Anyway, John used to make these mix compilations called "Late Night Drive" (or "LND") and give them out to our friends, and to this day, I can remember the songs—and their order—so clearly. "93 Million Miles" is a new addition, but it somehow perfectly expresses how much I miss everyone. We're all grown up now, most with kids, many living very far away. But *you can always come back home.*
"Nightswimming" by REM: Speaking of John, I was a really awful driver in high school. (Stay with me.) One time, I was driving John somewhere… probably because he couldn't remember where he left his… listening to THIS SONG, and didn't realize the road was ending. Drove straight into a cornfield. No drinking. No drugs. Just good old-fashioned awful driving. Everyone was fine.
Alison Krauss songs: My dad adores Alison Krauss songs, and I think it's just the absolute cutest. Her voice is insane, so I totally get it, too. :)
"Daughter" by Loudon Wainwright III: Speaking of Dad, this was our father/daughter dance song. We had the band omit a few lines because they seemed a little off when speaking about a 20s-something daughter 😂, but it's an incredibly special song to us and the lyrics are framed and hanging in my parents home on the Jersey Shore! Love you, Dad.
"Falling" by Ben Kweller: This reminds me of a Ben Kweller concert down on the South Street Seaport in New York. I believe we missed our train and ended up sleeping on the floor in Penn Station. Good times!