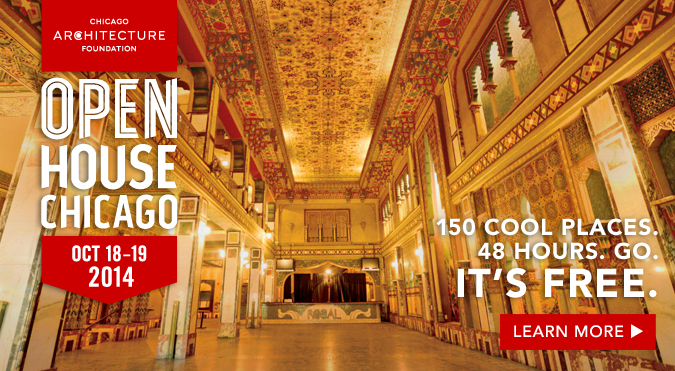 1. Open House Chicago. If you're in the Chicago area this weekend, don't miss it. It's a free, annual event hosted by the Chicago Architecture Foundation, during which the doors to 150+ historical sites and buildings are opened to the public. Over 55,000 people around the country and world attended this event last year! This year, new sites are open: the Tip Top Lounge at the Allerton Hotel (where my parents recently stayed during their trip out here), the Women's Lounge at Union Station and the Divvy bike warehouse as well as Groupon and Threadless headquarters. Check out the other sites here!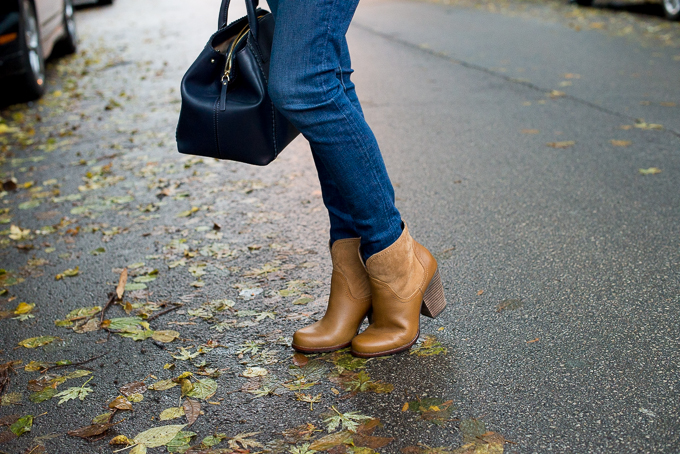 2. The Eastland Jezebel Boot. Aren't they beautiful?! Until the end of October, take 25 percent off your Eastland order with code "KELLY25." Even better, Eastland's Friends & Family Sale is going on this weekend, too! Until Monday, October 30th, take 30 percent off all orders with code "FALL14FF." Now's the time to nab the Belmont Boot!
3. This tweed coat from Sail to Sable. You'll see it on the blog soon, but take my word for it: snatch it up now before it's sold out! Absolutely adorable, right?! Sizing help: I wear a size 0 in the J.Crew Cocoon Coat, and I took a size XS in the Sail to Sable "Carried Away" Coat. Still, it's roomy, and I can wear a chunky sweater underneath without any problems. :)
Also, the gig's up: I'm a shorty.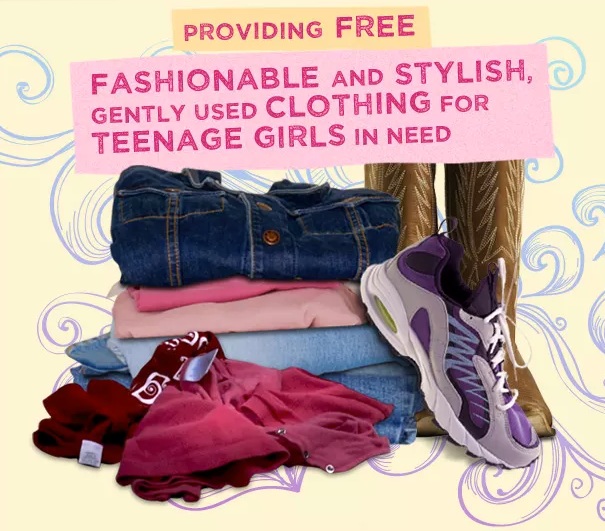 4. My Girlfriend's Closet. It's an all-volunteer 501(c)(3) nonprofit organization, run by an amazing group of San Diego mothers and their teenage daughters, that aims to provide quality, gently used clothing, shoes and accessories to disadvantaged teens. It's a truly wonderful cause. Want to donate or volunteer? Learn more here!
5. My friend Cassandra Elridge, an phenomenal photographer and blogger, is having a photo session for Chicago bloggers in Grant Park! If you live in the area and are looking for a photographer, this is your girl. She's easy-going, funny, and super sweet… and makes you feel so comfortable. (Which is huge for me, considering I'm the most awkward style blogger ever, haha.)
Jess (blogger behind The Golden Girl Blog and Fashion Editor at The Everygirl) and I had our photos taken by Cassandra last week for a couple of collaborations (see above), and we had such a blast with her! Can't recommend her enough. :)