It's been a while since I did one of these, huh?! Well, let's get right to it:
1. The new Style Cities widget from Farfetch. It's a quiz that lets you know what city best suits your personal style. (Surprise, surprise. I got New York, haha.) Once you get your results, you can explore your city and share the badge on your blog. You can also display the widget on your blog by clicking on the </> symbol and copying the HTML code!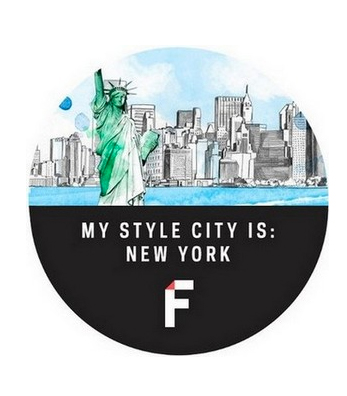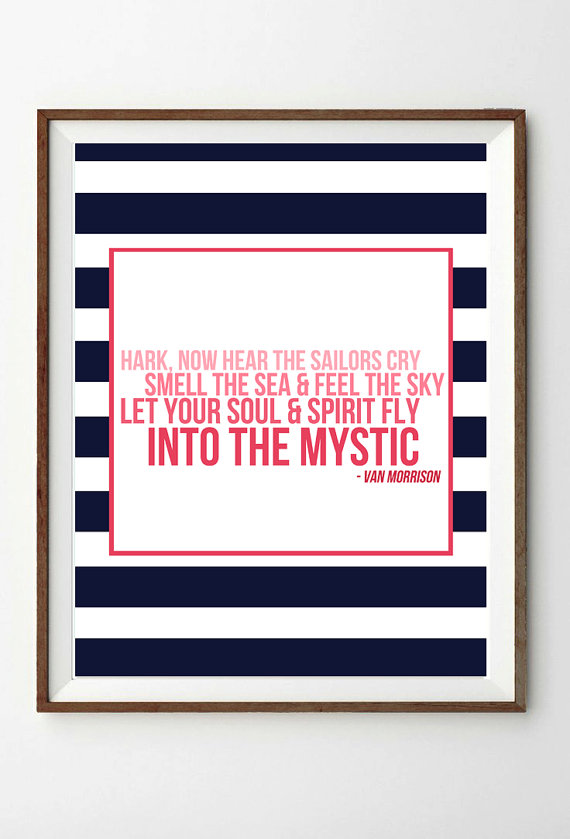 2. This "Kelly Print." So sweet, right?! I picked out the lyrics–from Van Morrison's "Into the Mystic," which our wedding song flowed into–and my friend Katie from Little Black Blog designed the print! I love the navy stripes and pink text. If you'd like your own "Kelly Print," simply comment on this post and tell me why it's perfect for you. I'll be selecting a winner early next week!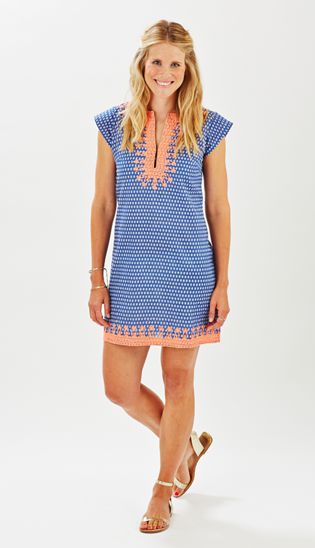 3. Rikshaw Design. The San Francisco-based company recent sent me the above dress and this tunic, and I'm in love. Such preppy and happy prints that make me so excited for spring and summer! (As if I weren't excited enough already, haha.) Chicago is supposed to be graced with some nice weather next week, so I'm really hoping I'll be able to break out the dress!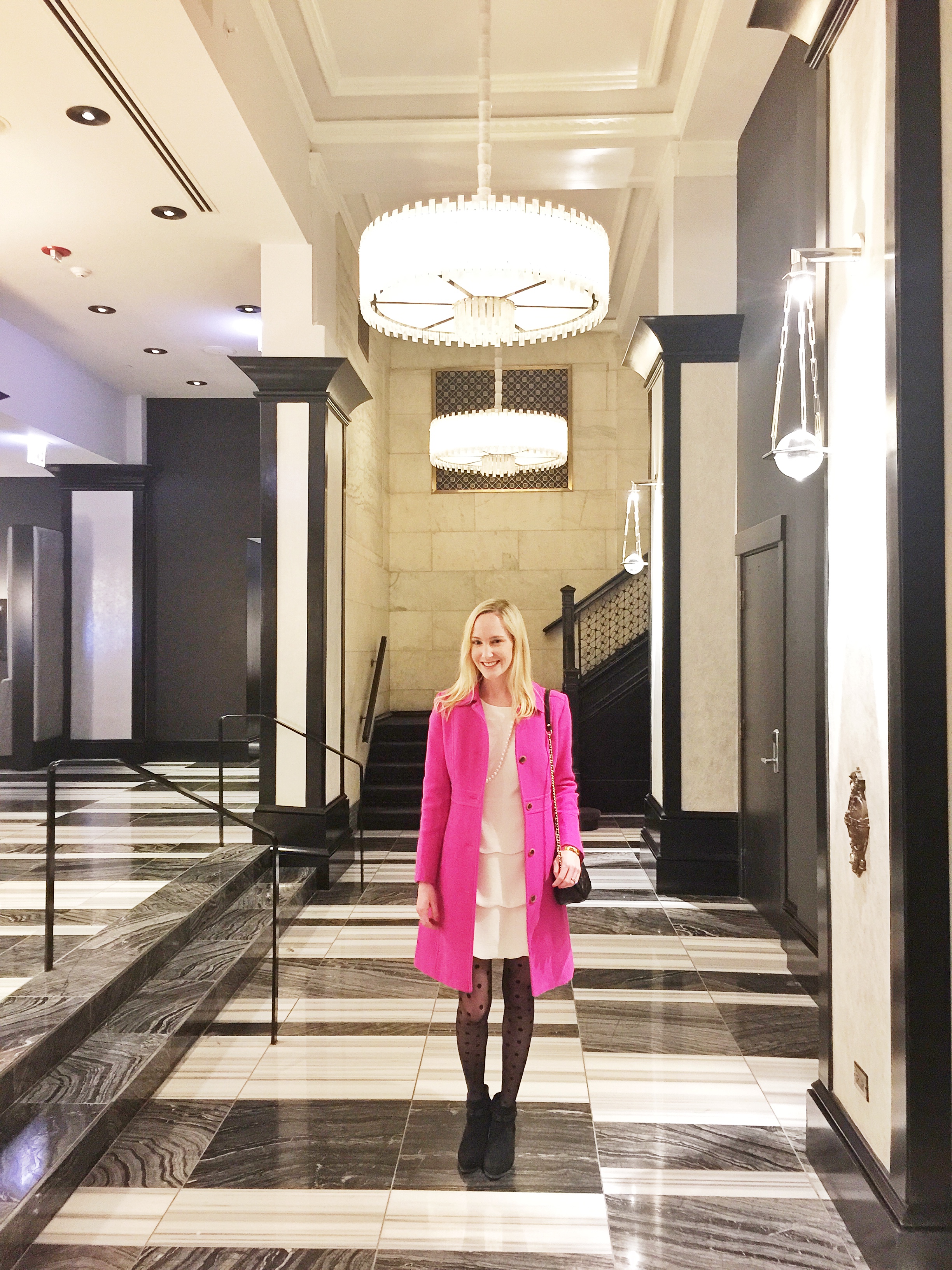 Wearing: Club Monaco Dress / J.Crew Lady Day Coat / Kate Spade Quilted Bag / Seychelles Booties (c/o) / Seychelles Booties (c/o — So comfy! Also available here and here) / Hazel & Marie Pearl Necklace (c/o) / Polka Dot Tights / J.Crew Pearl Earrings
4. Adamus. It's a restaurant and lounge located inside the recently renovated Silversmith Hotel in Chicago's Loop, and they recently invited Mitch and me to dinner! What a blast. We loved the trendy, downtown vibe; the incredibly friendly and welcoming staff; and the menu. I mean, how can you beat lobster croquettes, antipasto boards, fresh mozzarella, broiled oysters and flowerless chocolate cake? Delish. :) The next time you're in Chicago, check it out!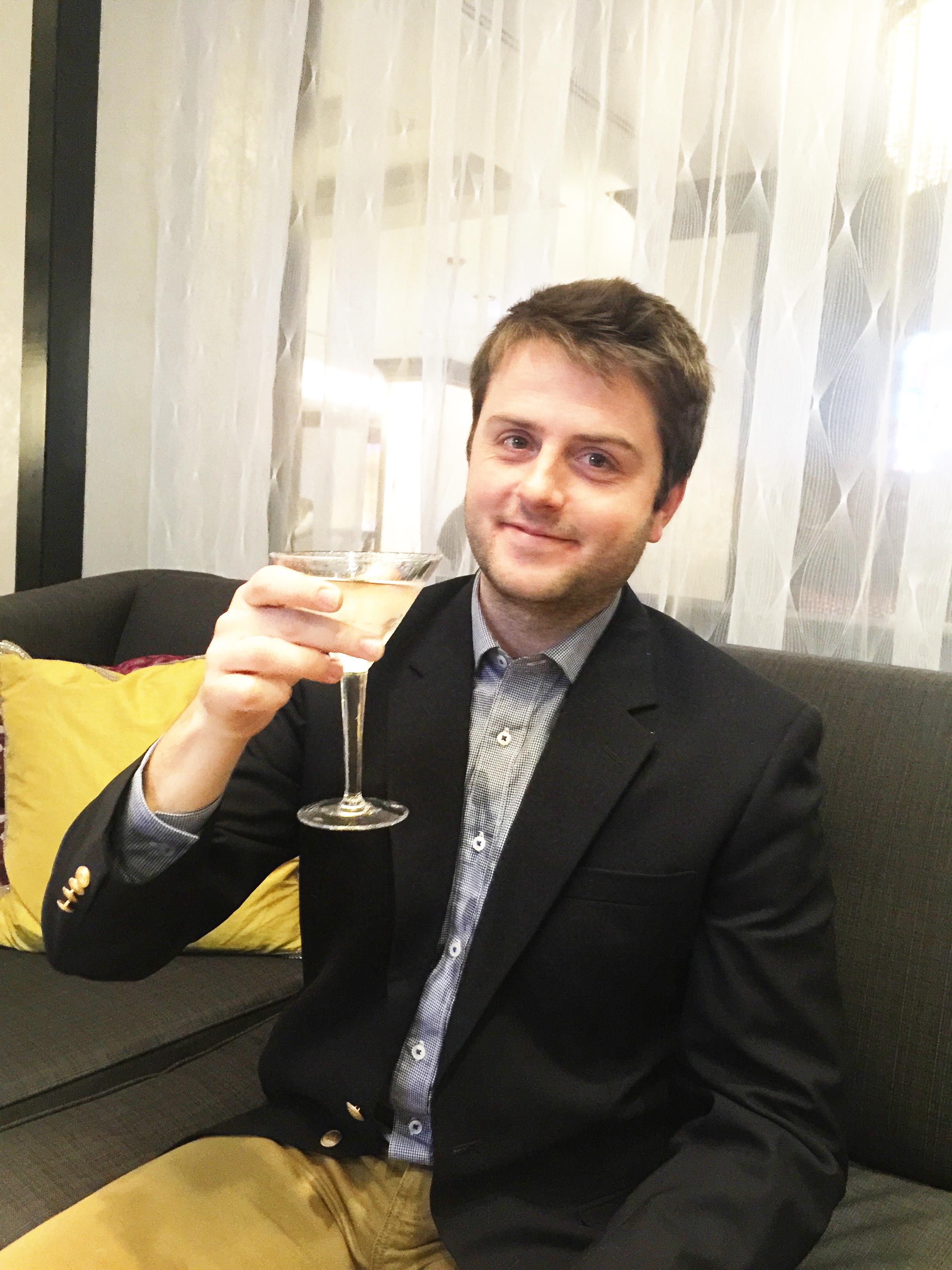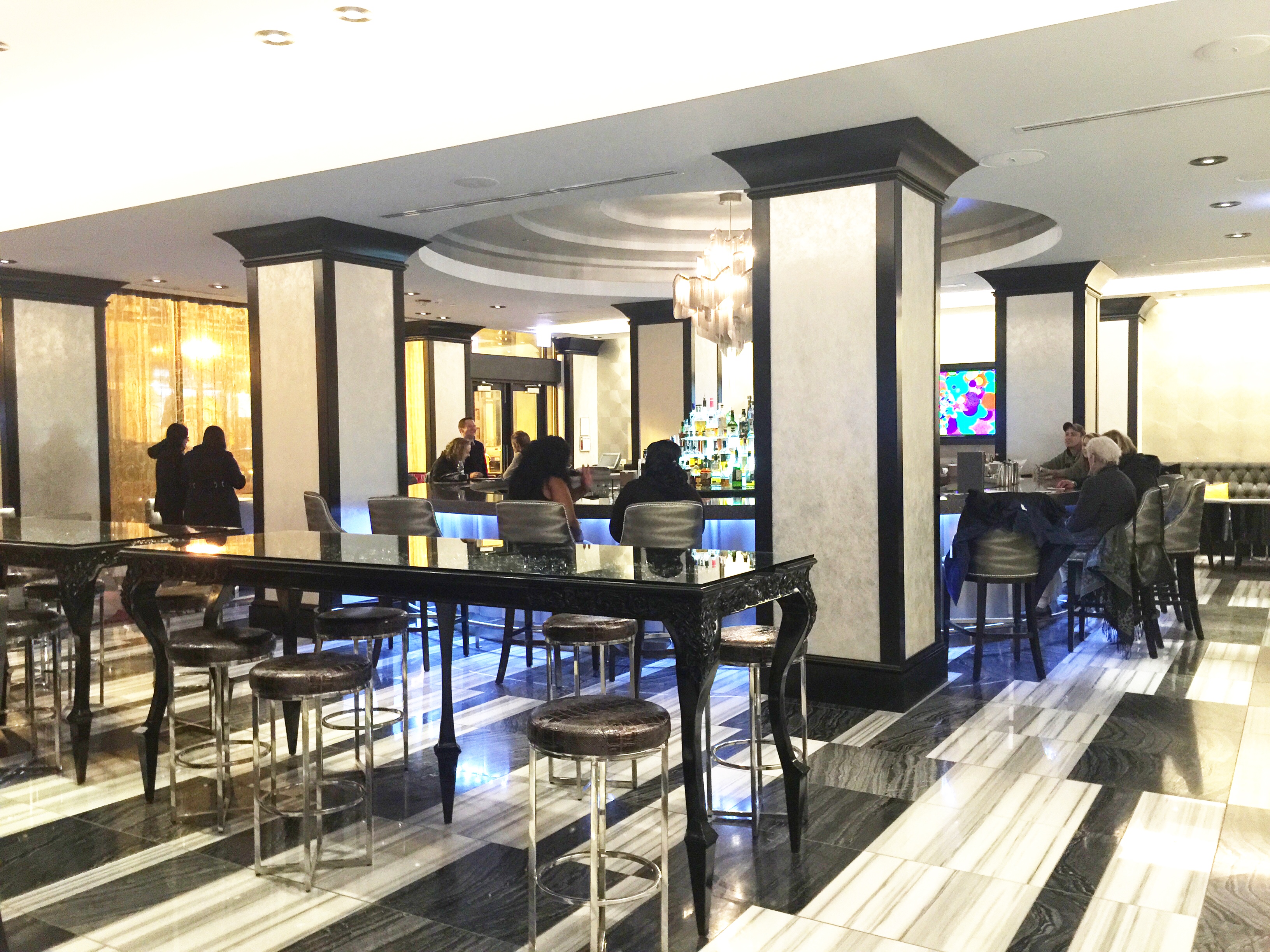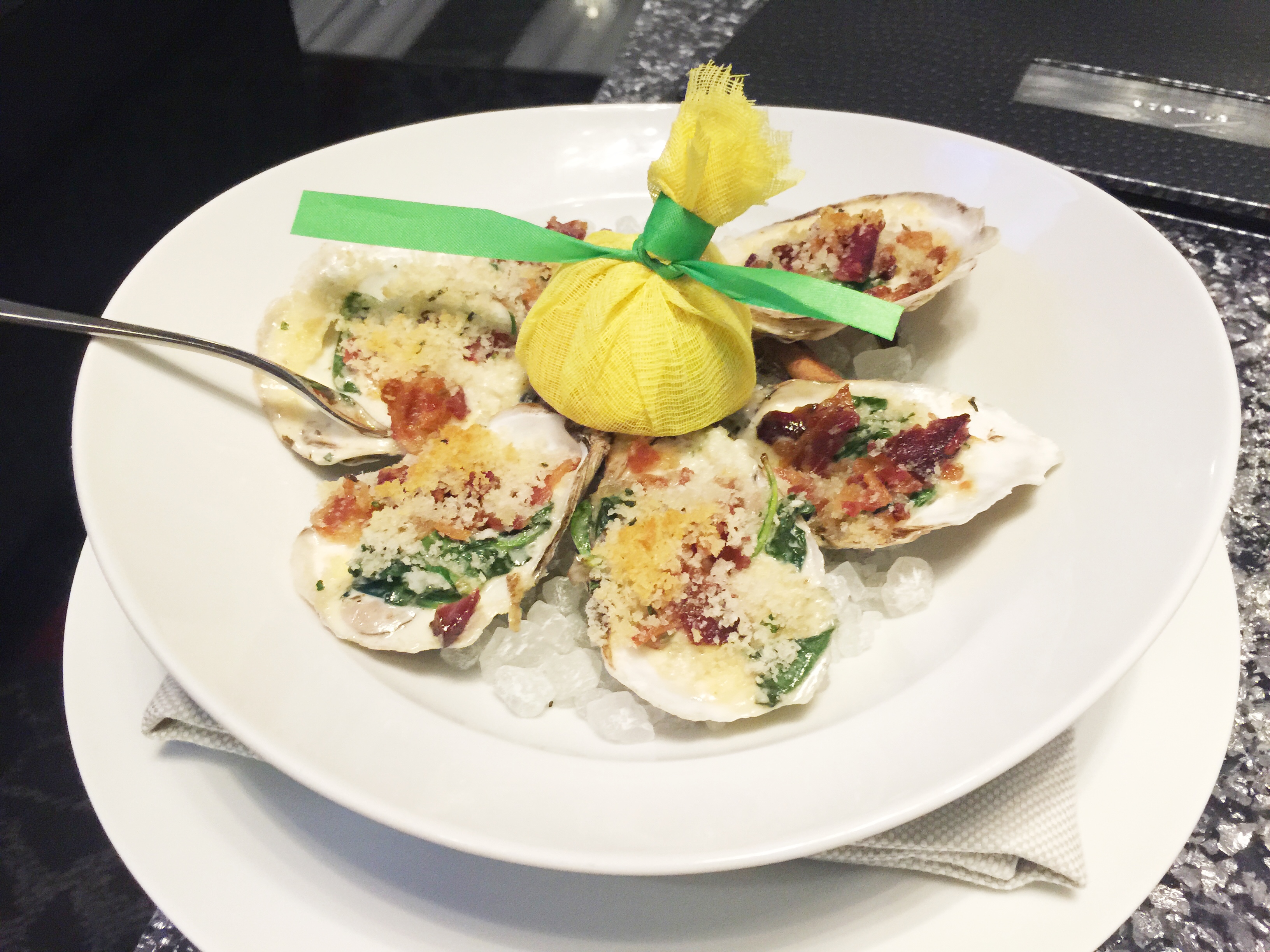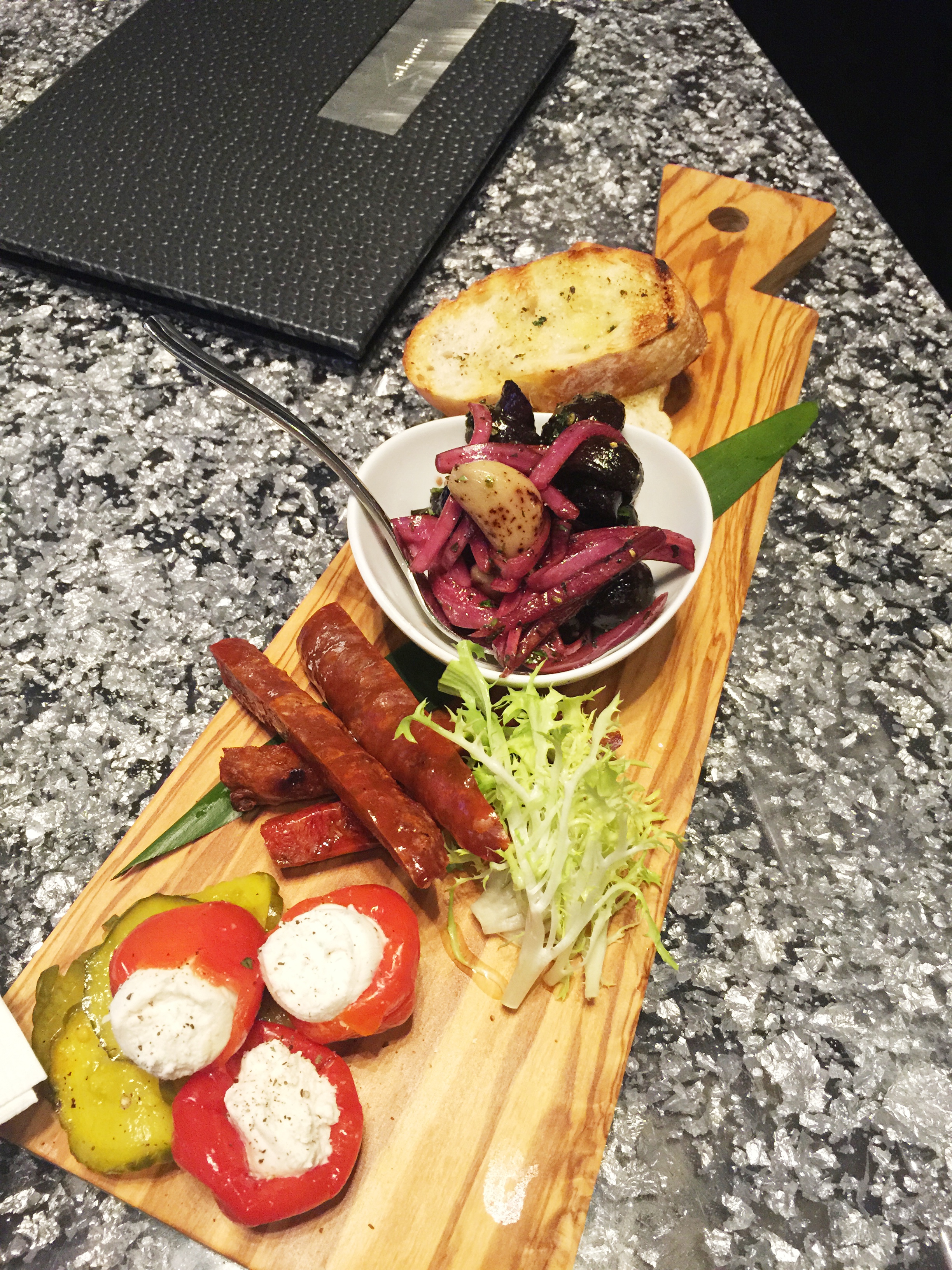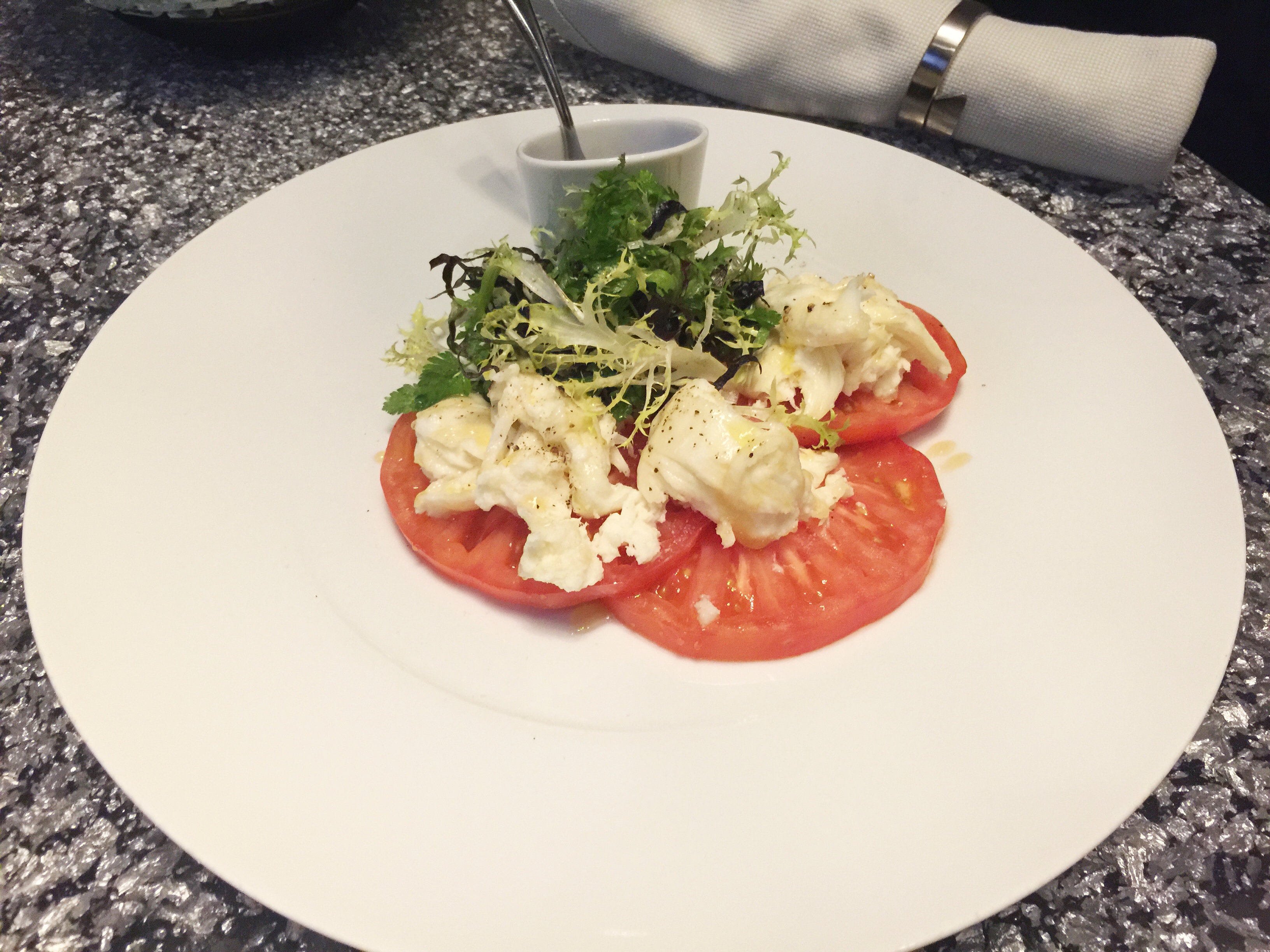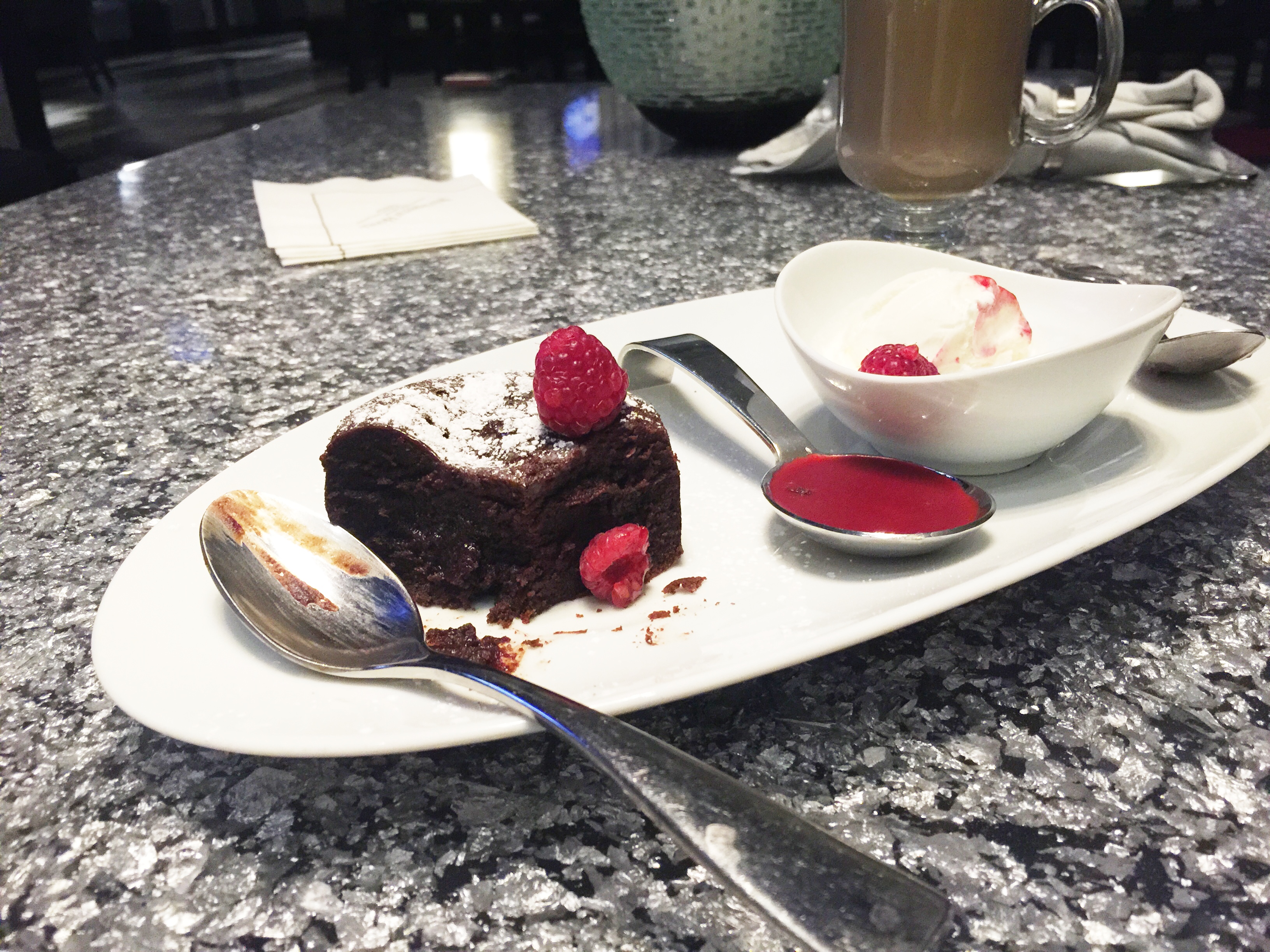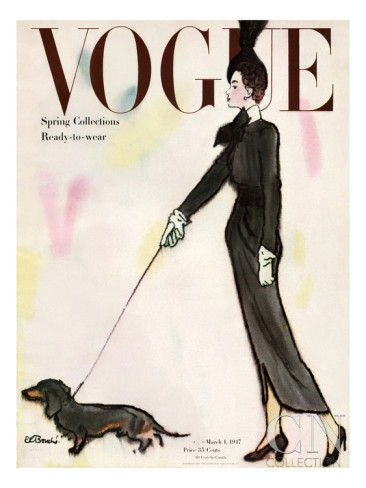 5. Dachshunds on magazine covers. My friend Megan recently sent me the above cover from a 1947 copy of Vogue via Facebook, and clearly I need it in my life. I probably need this one, too!