1. Britt Lauren Design Address Stamps. I have no words. Actually, I do. HOLY CUTENESS. Is this not the sweetest thing you've ever seen?! Noodle's a pretty big fan, too. :)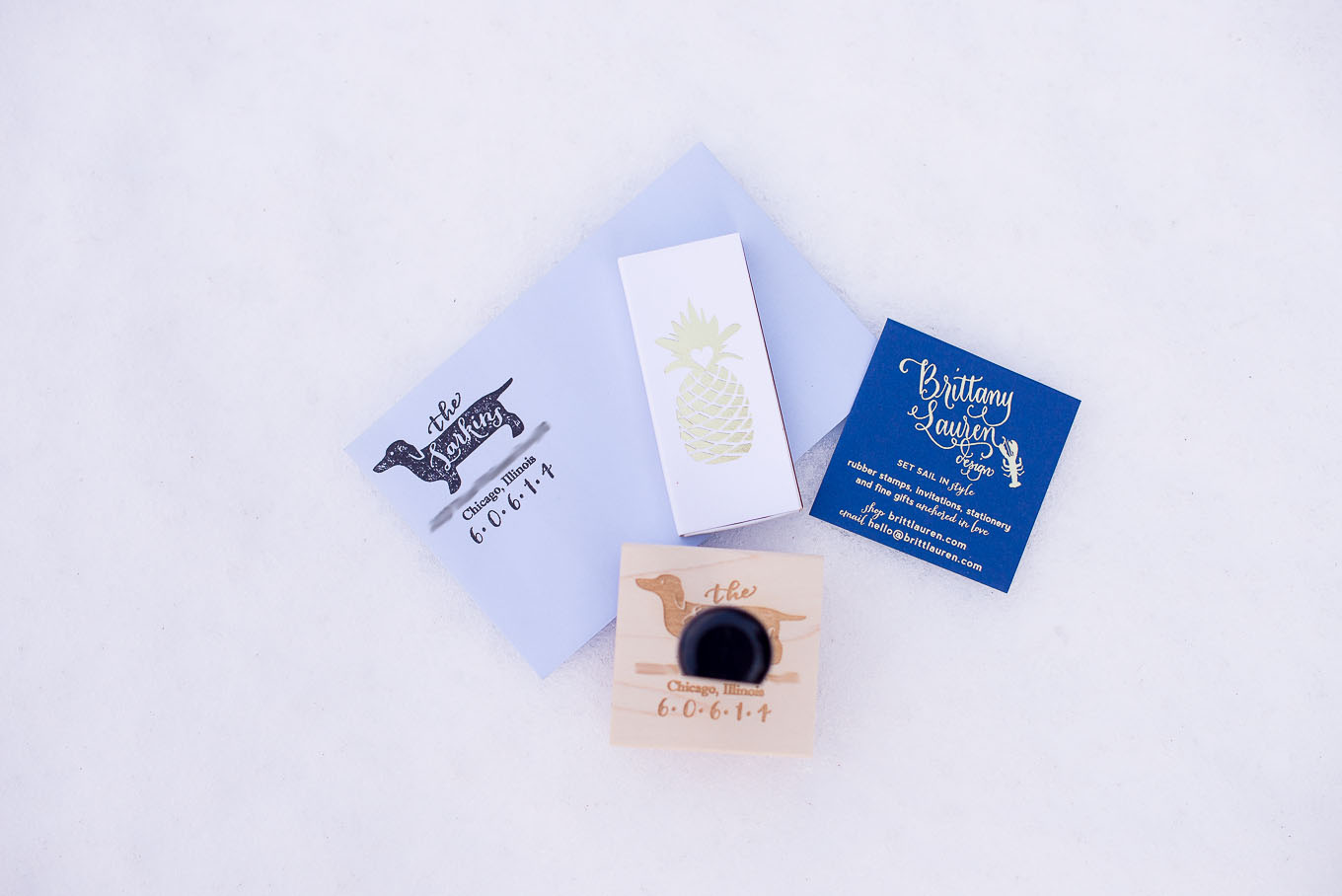 The New Jersey-based (woo!) stationary designer has a ton of adorable address stamps, but also offers address labels, home and office supplies, and party planning goods. Be sure to check out the full collection here. You can also order via Etsy!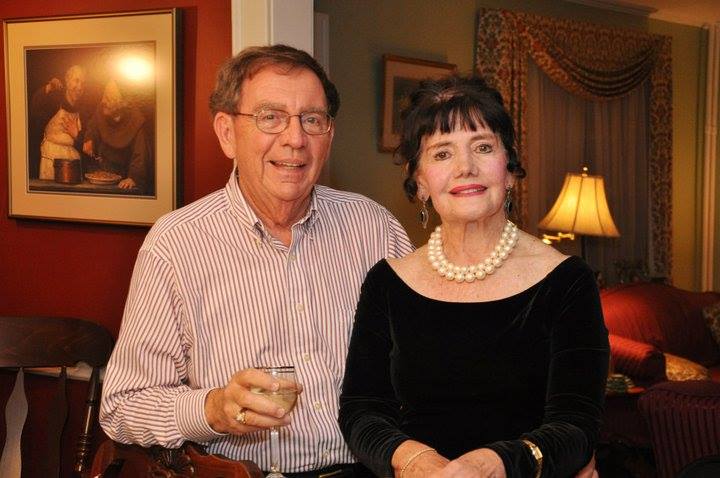 2. My Grandmother and her wonderful husband. They recently celebrated their nine-year anniversary, and I'm so happy for them.
To the lovebirds: You guys are the best, and set such an great example for your children and grandchildren. You've taught us the importance of family, values and love… and we adore you both. To many more happy years! Love you guys!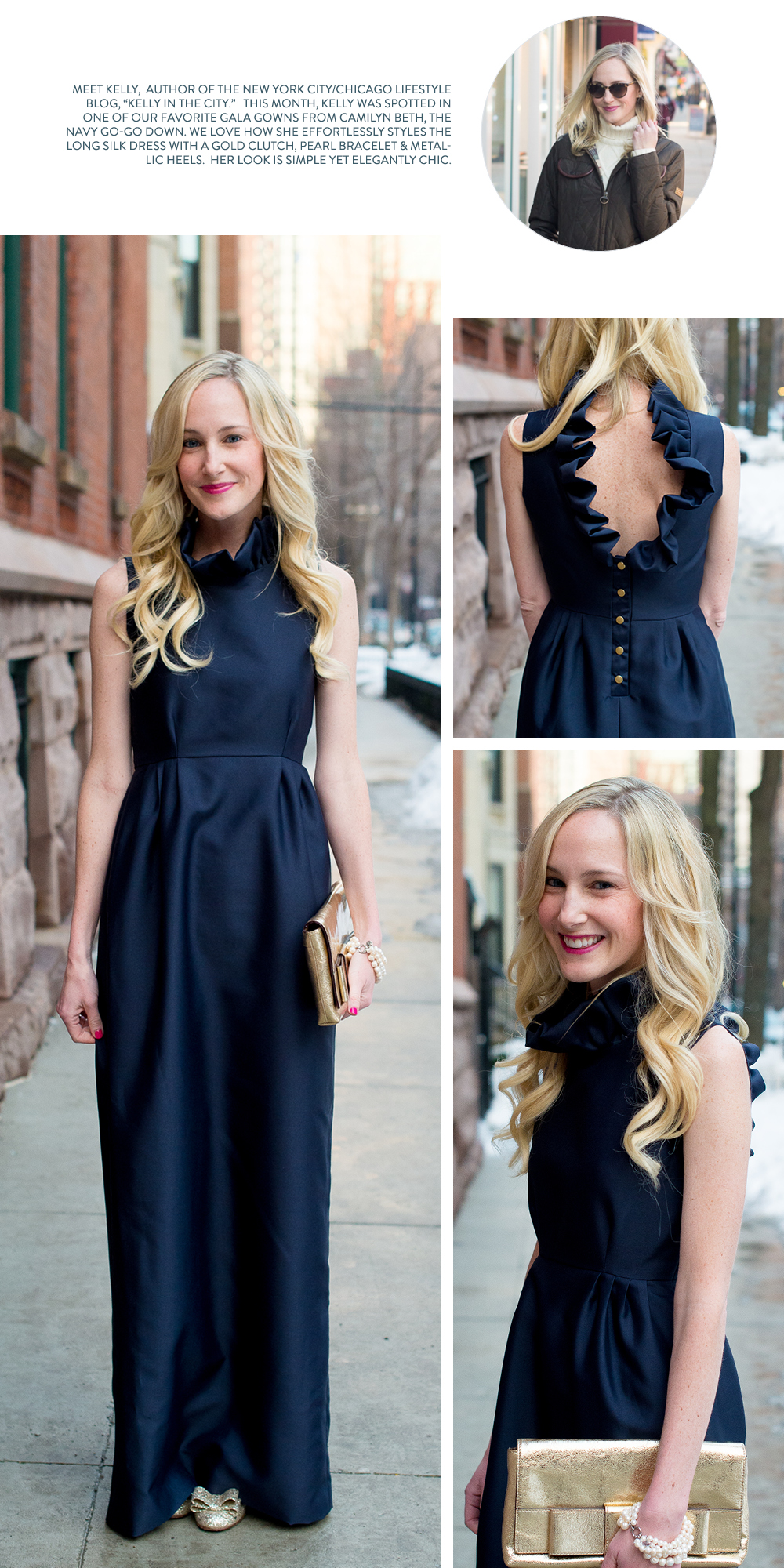 3. Being featured on Tuckernuck's Blog. Tuckernuck is, without a doubt, my favorite preppy retailer, so this was definitely a "pinch me" moment this past week! Shop the look here, and read my original post here. :)
4. Getting Interviewed by Her Campus Fairfield. What an honor! I had a lovely time getting to know writer and fellow Stag Amanda McKelvey, and I also enjoyed taking a trip down memory lane. :) The whole experience really made me miss college. I think a trip to Connecticut in the near future is in order! (I also miss my friends.)
5. Having our wedding featured on An Eventful Life. As if I don't talk about this enough, I adore the Chicago blogging community. So when Rachel, the gal behind the Chicago-based blog An Eventful Life, asked me if she could interview me for her "Wedding Wednesday" series, I was psyched! (And humbled.) Read our feature here, and be sure to follow Rachel's blog! (How sweet is this recent post?)
Happy Friday, everyone! Phew. What a week.