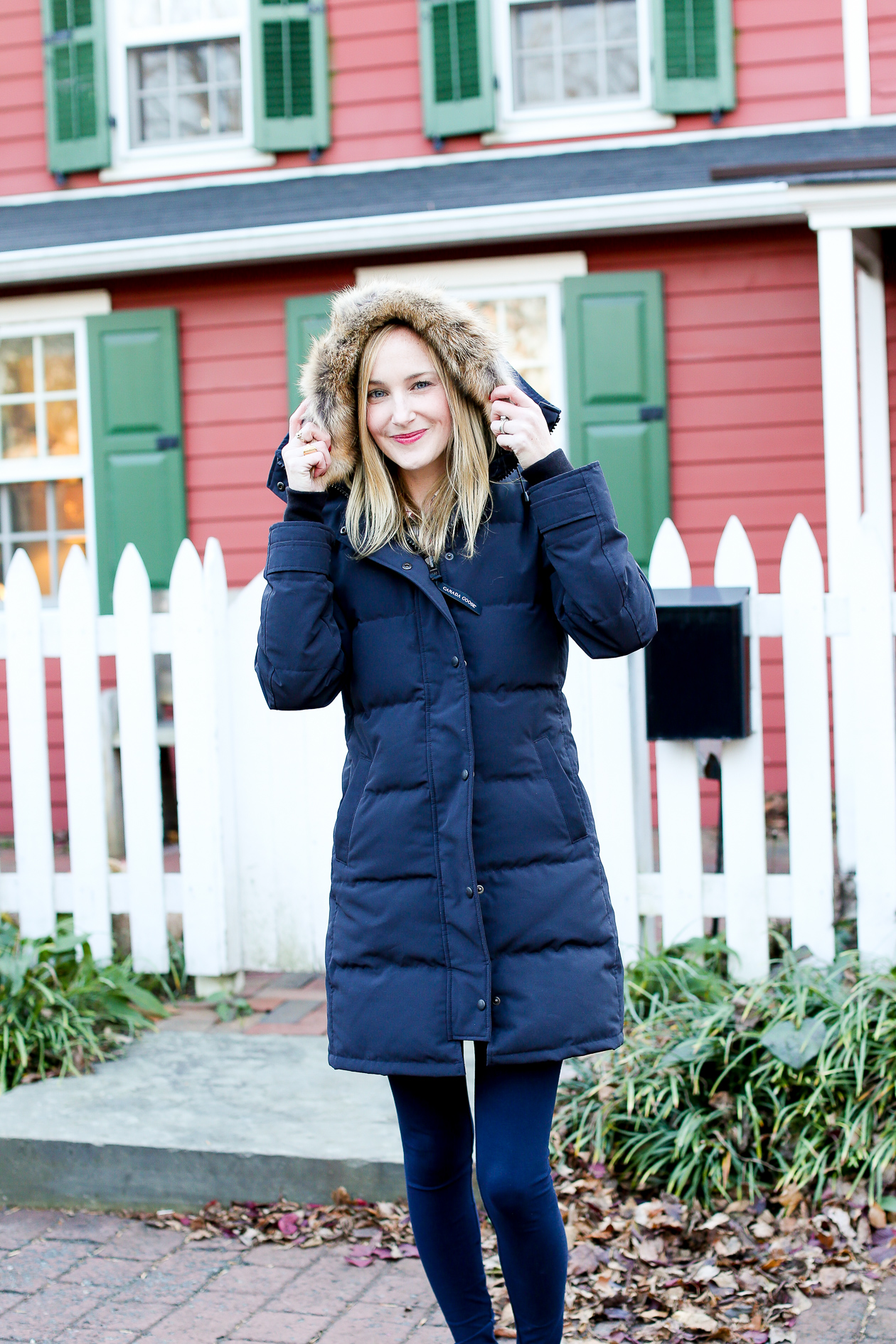 No need to panic, but there are only a few hours left to order with free standard shipping on select best-selling items from Tuckernuck. (Order by noon.) And my jacket is included!
Sizing: runs true-to-size, but I probably could have gone up a size if I'd wanted to layer very bulky sweaters underneath. I decided against it, as this is the warmest jacket ever.
Below are some of my other outerwear picks, but again: don't forget to shop the best-selling products!
And I'm off to accomplish some last-minute holiday tasks! Departure for the East Coast: 6 a.m. Saturday morning. Eeee! :)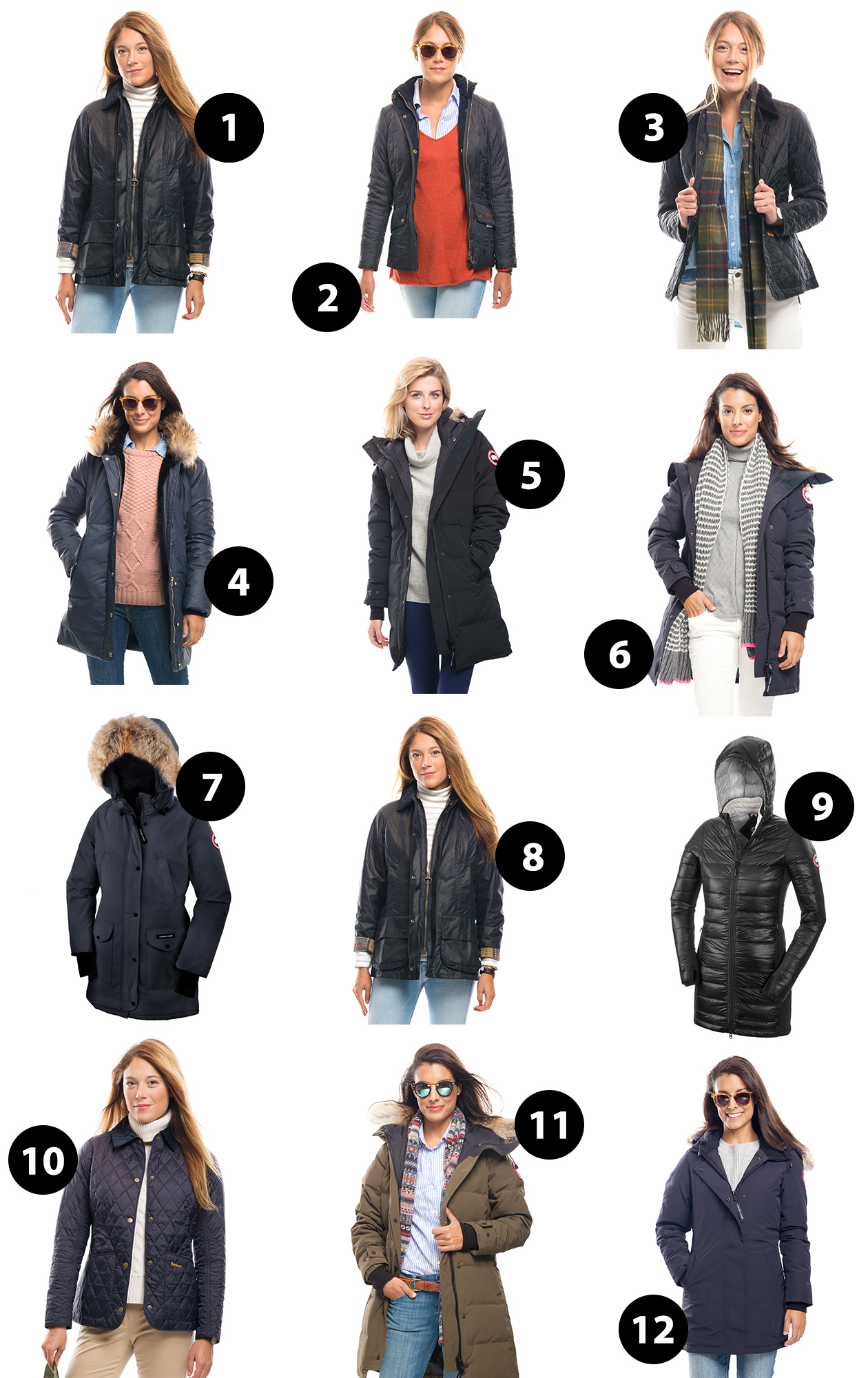 One // Two // Three // Four
Five // Six // Seven // Eight
Nine // Ten // Eleven // Twelve
Yep. #1 and #8 are the same. I blame the wine. ;)