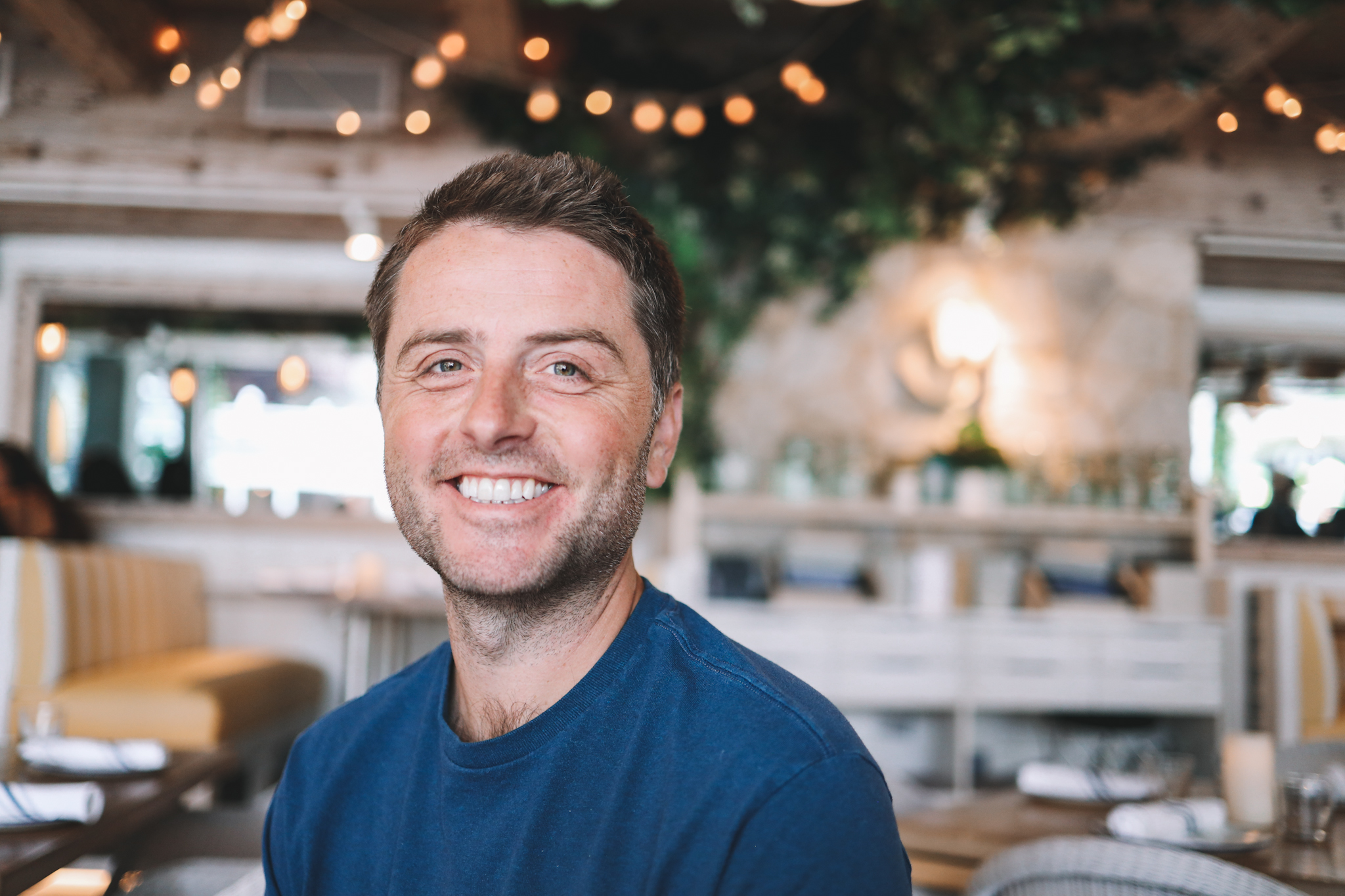 Mitch here!
I've got some things to get off my chest. Let's get to it!
I know it's mid-September at this point, but can we talk about the fact that this whole back-to-school season still gives me the heebie-jeebies? (I also can't believe I spelled that word correctly on the first go.) I was either a student or a teacher for over 30 years and there's just something about this time of year that freaks me out. It's just too much change, anticipation and anxiety for me to handle. Luckily, it seems like my kids are not like me. They were EXCITED to go to school. I just hope that never changes. Why am I so emotional right now? In a similar vein, does anyone else consider "back to school" to be the true beginning of a new year? Like, why doesn't New Years Day coincide with the beginning of the school year? As such, I'm going to make some New Years resolutions this month so I can break them next next month and feel bad about myself.
I scheduled a firewood delivery! I'm not sure why this feels like such a big event, but getting firewood delivered is such an adult thing to do. I can't wait for our first chilly Solo Stove night on the patio.
We're basement dwellers now. I'm totally in love with our new sectional in the girls' playroom. I know Kelly mentioned it already, but I honestly can't get over how much I love this thing. We love it so much that we're motivated to clean up every night to convert the playroom into an adult living room. It's just the best.
They sell Liberty Creek on Amazon! I'm a lucky guy in that Kelly's favorite wine in the world is also the cheapest. It's called Liberty Creek and it's only like $8 for a double bottle and they'll even deliver it to your door for free in two hours. I hesitate to share this information as I think the word is out about this stuff. It's good. Which is why I was so shocked to see it listed on Amazon of all places! Try it.
I put an old mini fridge in the garage. I've finally reached garage fridge status, and you guessed it: it's totally life-changing. Even better, a friend gave me both the fridge and a ton of drinks before moving out of town so now get unlimited chilled bevies for free! I'm king of the world!
That awkward moment when your kids make friends on the playground and you have to ask their mom for their number to set up playdates. And that even more awkward feeling when the mom ghosts you after you text them! (I'm actually talking about this happening to Kelly. She's now scarred. Constantly questioning whether she came on too strong. And I get it. I'd be doing the same thing.)
I strive for a desk with a clear surface. But it's a major struggle. I procrastinate. I'm a procrastinator. And I've always used large piles of papers as a way to organize the tasks that I'm putting off until later. So this year I'm challenging myself to keep the desk clean and organized. This means no papers, no pens, no piles, no nothing. This also means organizing the inside of my desk and throwing away or scanning all that random junk that usually fills up a desk. Wish me luck!
I'm at that special age when a drivers license renewal requires a written test, a vision test and an actual drivers test. Luckily, there are Rules of the Road study guides online now, unlike the last time I had to take this test which was essentially before the internet even existed. (I'm also going to try to convince my wife to get her license. We'll see how that goes.)
I installed a lot of Ring security cameras around our house. Now I've got video doorbells on the front and back of the house; motion sensor flood light cameras in the alley, gangway and garden; and then plug-in interior cameras for every room of the house while we're away. Admittedly, this makes me seem insane but I get like this when I'm in "project mode." And I'm happy to report that I feel so reassured about the security of our home with these cameras running. Oh, and if you're in Chicago, the city will reimburse you for the cost of your cameras at this site.
I got Emma a Kindle Kids. This thing is just perfect for Emma as she's an avid reader and a lover of all things technology. It has a two-year warranty (for when she inevitably breaks it), and a free subscription to Amazon Kids which has tons of free children's books. She's loved it so far!
What I'm Reading: The Island at the Center of the World. Like most people who used to live in New York, I like to bring it up as often as possible. After our recent trip to New York, I picked up this book which is apparently the authority on the very early years of New York City. I've been meaning to read it for years. The author, Russell Shorto, apparently read over 12,000 pages of translated dutch historical texts to compile this book and his exhaustive and impressive research shows.
What I'm Watching:Only Murders in the Building. I'm a big Steve Martin fan. I mean, who isn't? The dude's been crushing it since the 70s. And this show is apparently the last thing that Steve Martin will ever make. But it isn't as much a Steve Martin show as it is a sprawling murder mystery filled with surprises and celebrity cameos and cool New York City stuff. It's just great. Martin Short makes me laugh out loud at least five times per episode.
What I'm Listening To: Now that the girls are back in school, Spotify's Jazz in the Background playlist is a new staple. I'm always on the hunt for new background music that I can leave on our Sonos system throughout the day.
Mitch. OUT!