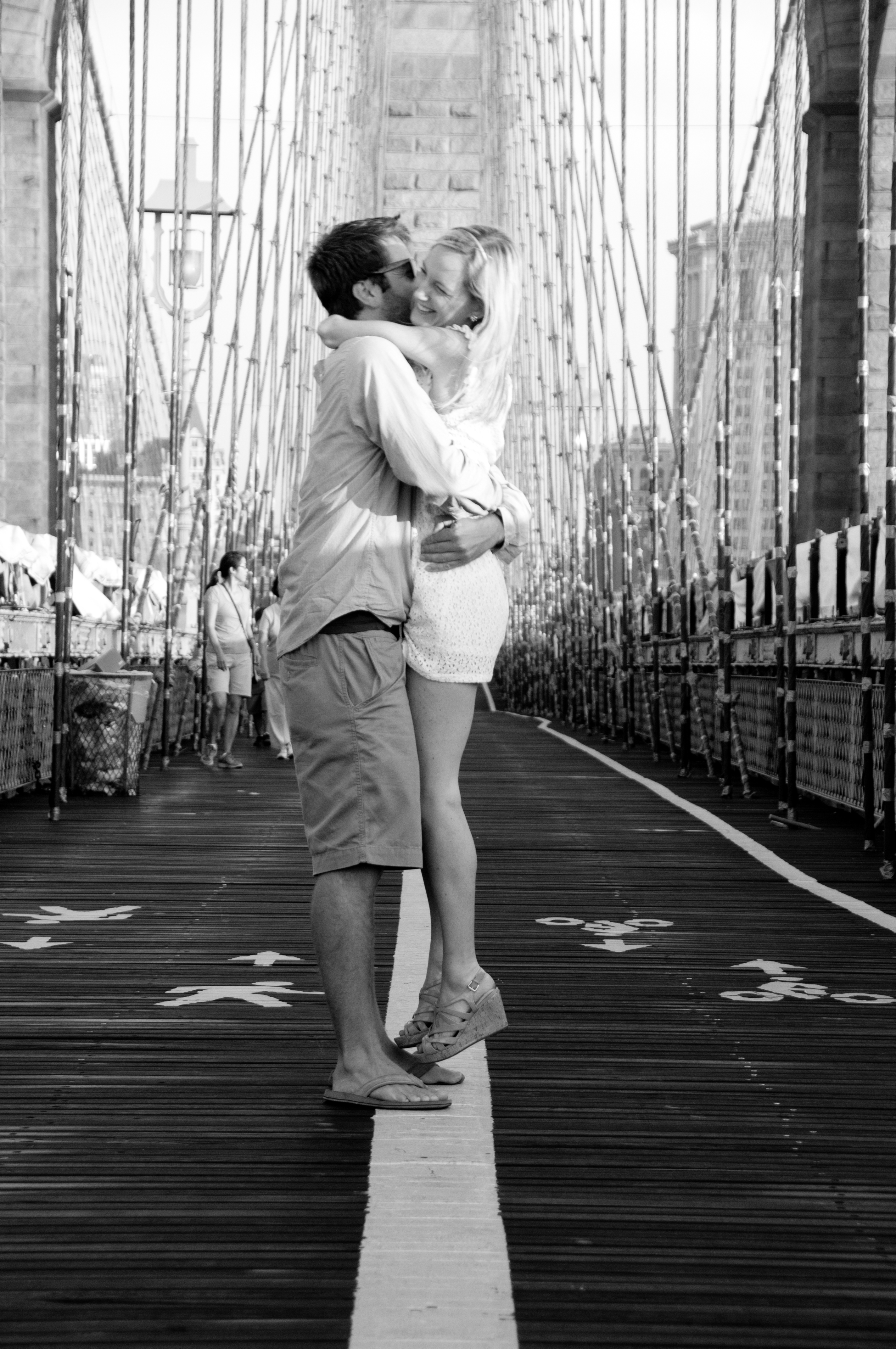 Mitch and I are all about the traditions. And one of our favorites is making our yearly photo albums. They're probably our most prized possessions, as they help us remember and appreciate the amazing times we've had together. There have been so many!
Now, I realize that many of these pictures aren't blog-worthy. But real life isn't about looking good in photographs. It's about happiness and moments and love. So let's travel back in time, and revisit some really wonderful moments from the early years.
Happy Valentine's Day, Mitch. I love traveling through life together!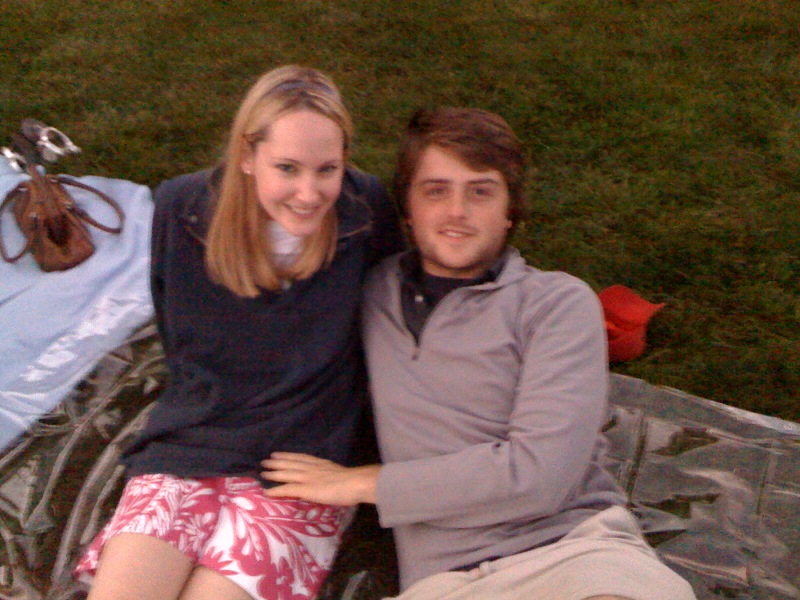 (Our first photo together. Fourth of July.)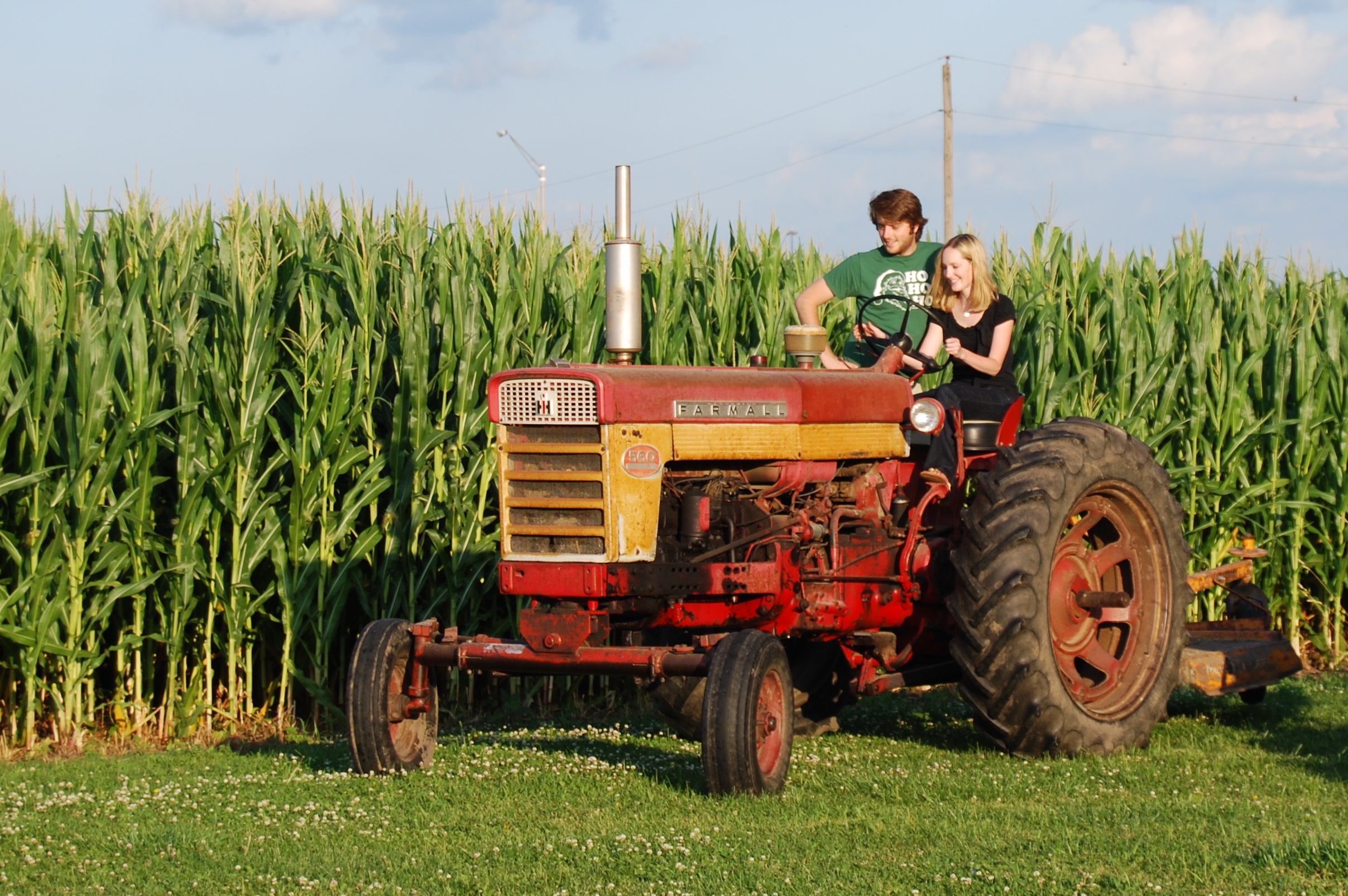 (First time at Larkin Farm.)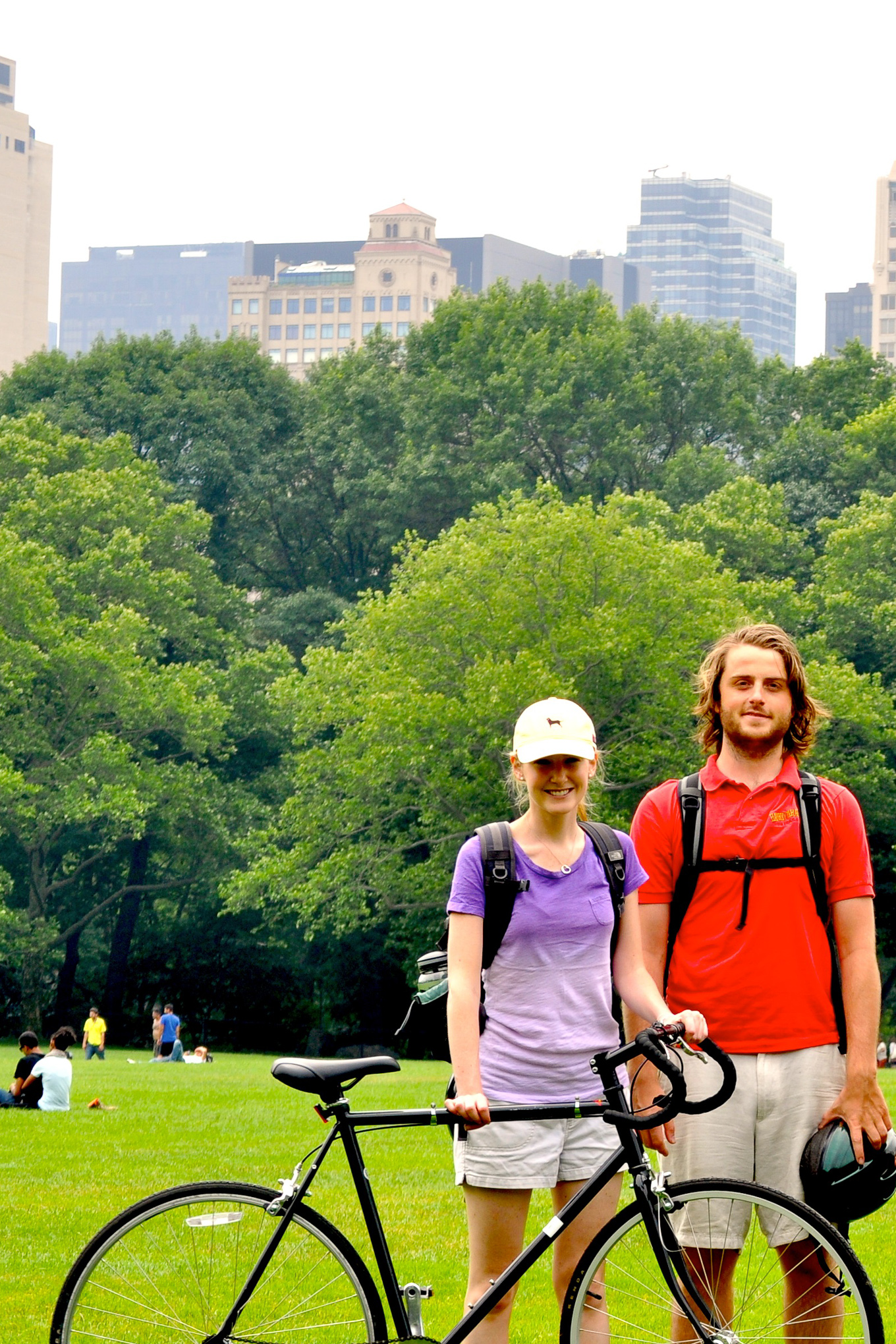 (Central Park bike rides. Love that hair, Mitch!)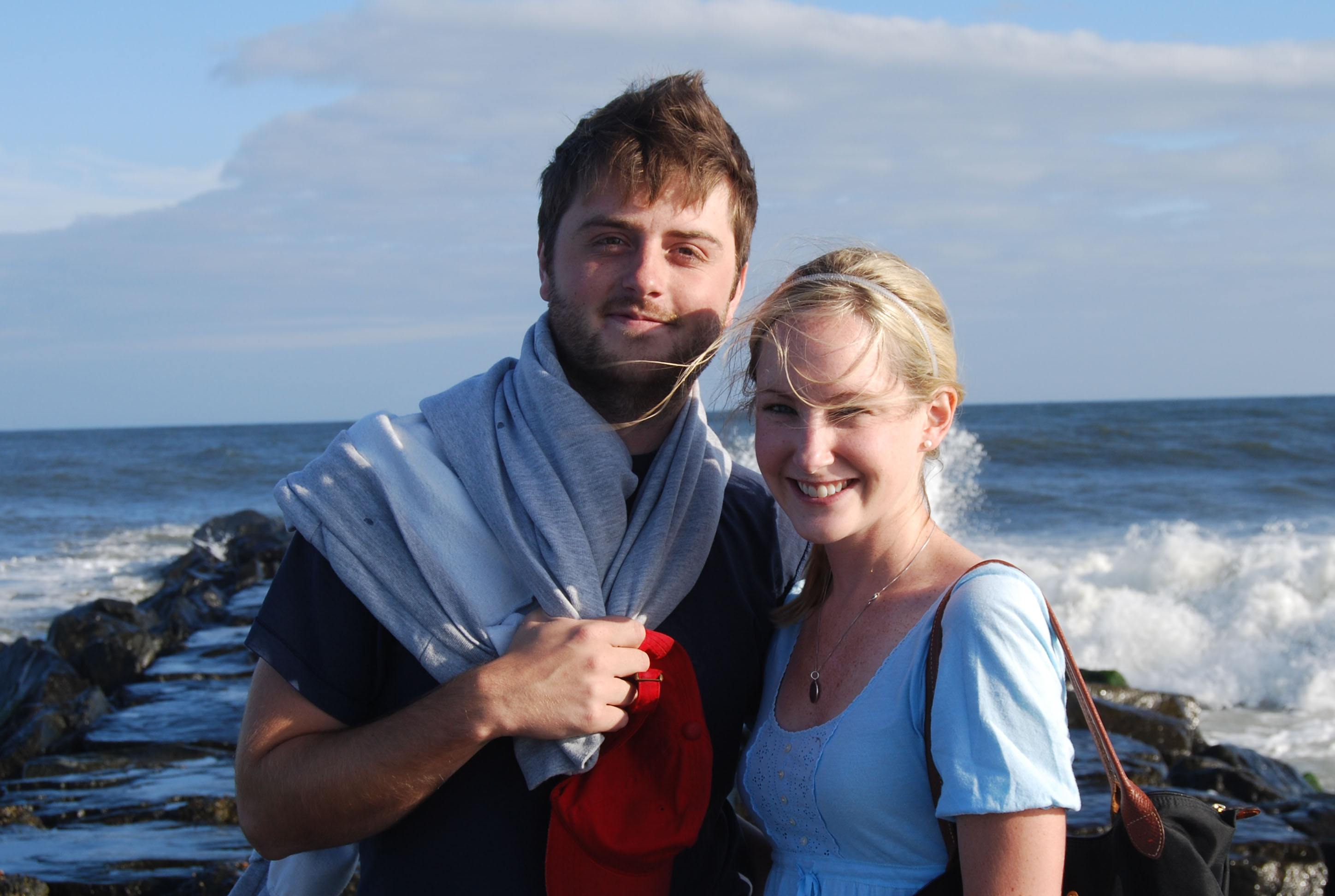 (Mitch's first trip to the Jersey Shore!)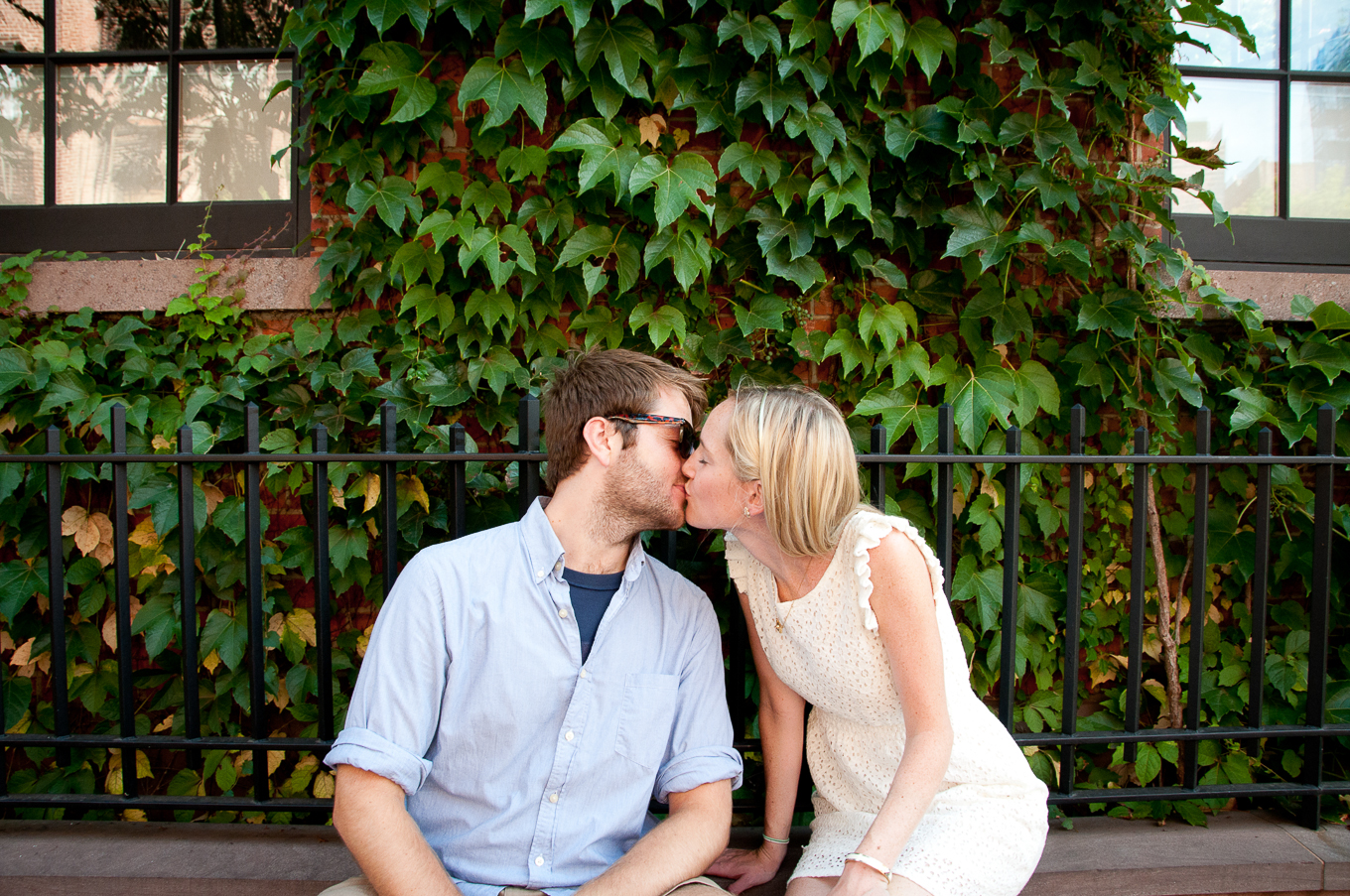 (The West Village. My favorite place in the world, and where we took countless walks.)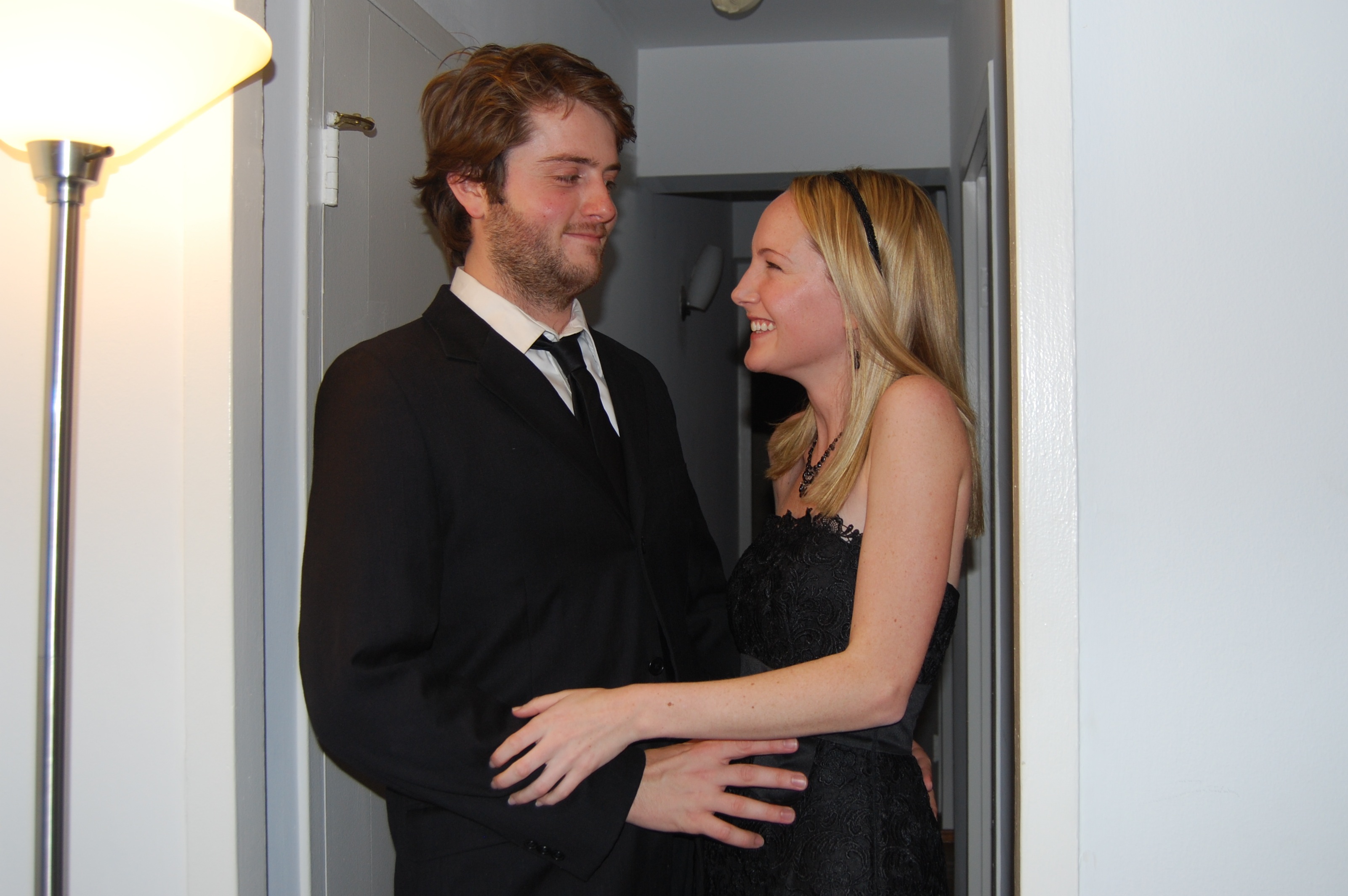 (New Years in the East Village. We went on a cruise around Manhattan with our friends! It truly was one of the best nights of my life.)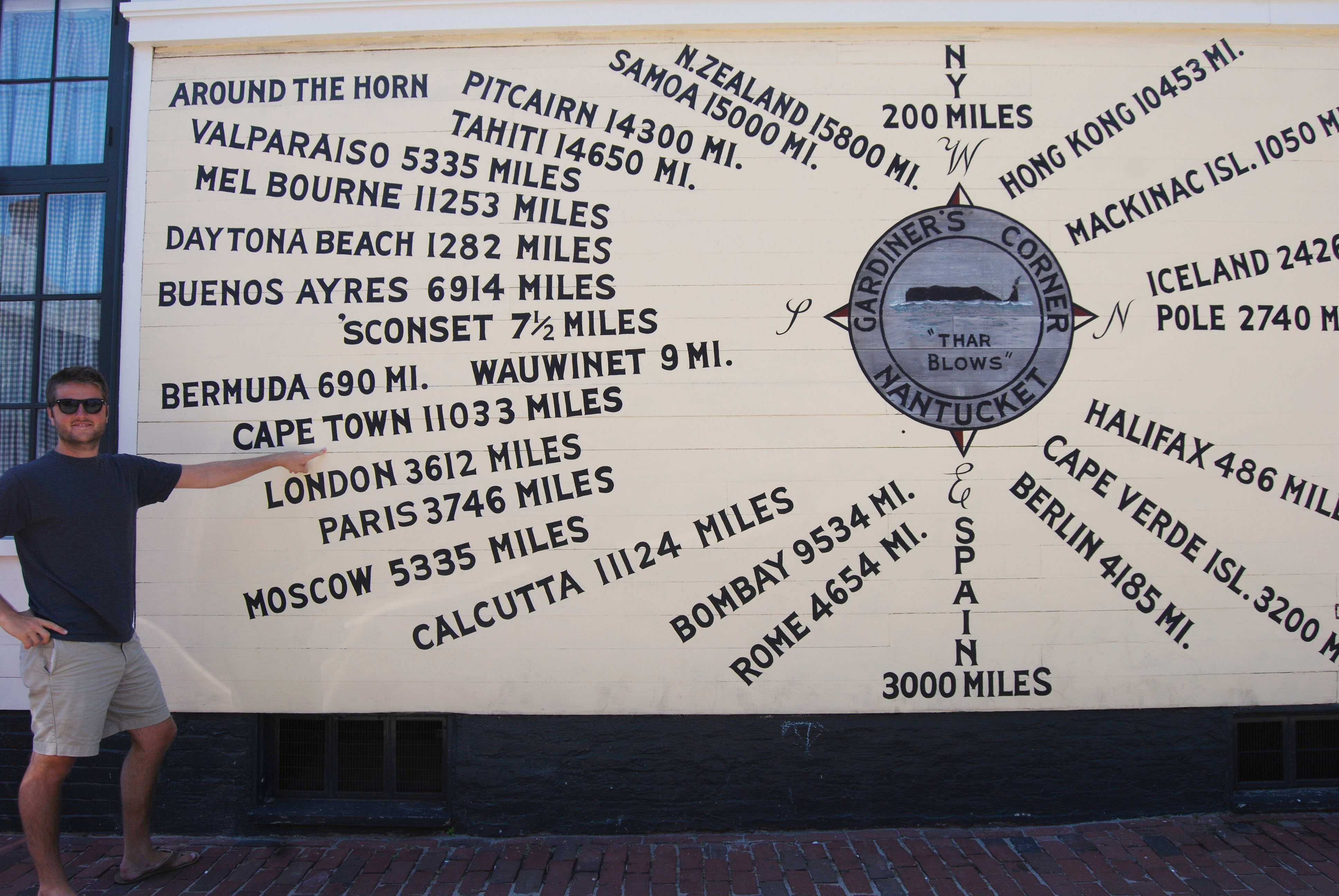 (Mitch's first trip to Nantucket! He studied abroad in Cape Town, which is why he's pointing.)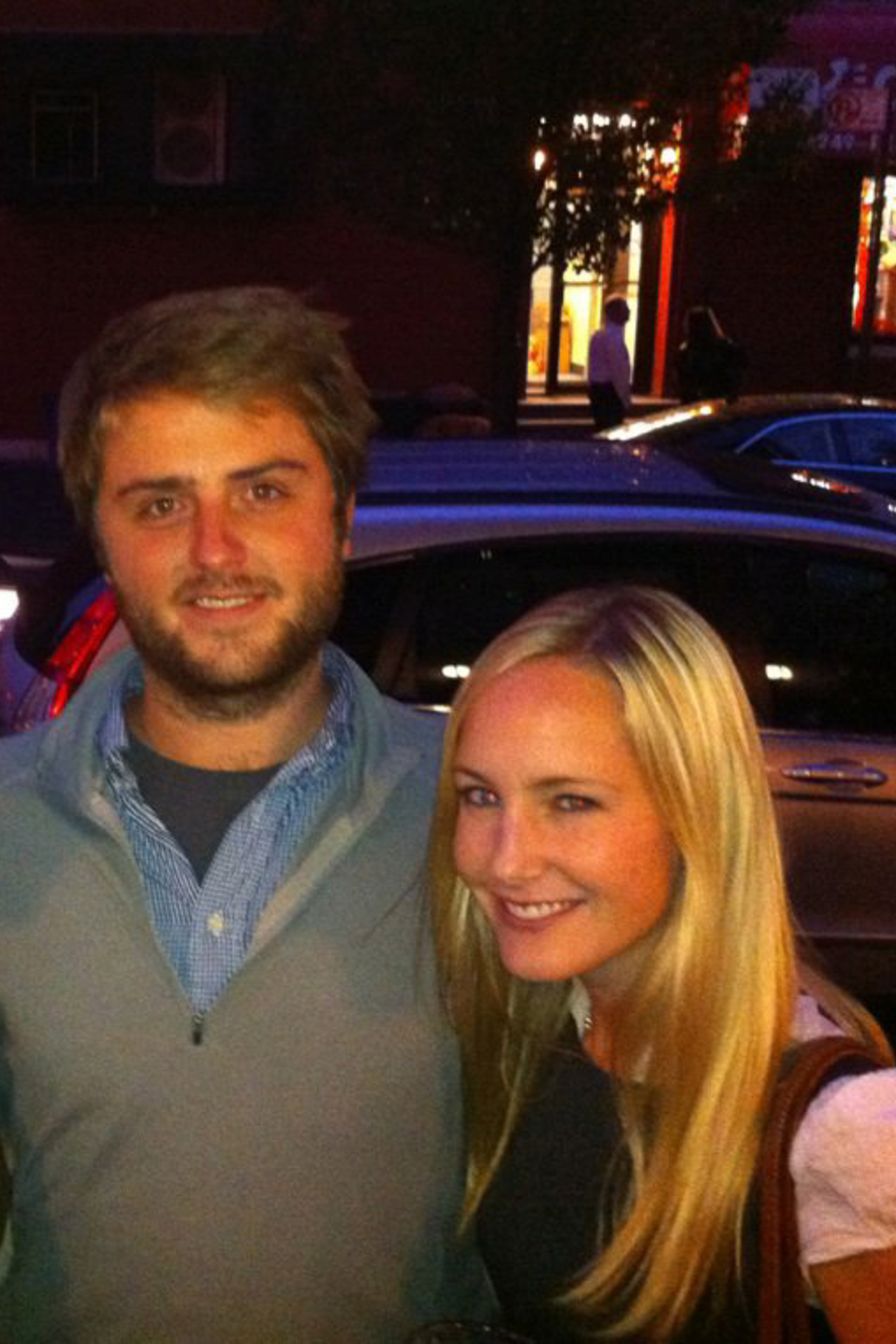 (Happy Hours on the Upper East Side after work with friends. SO. MANY. OF. THEM. And so much fun.)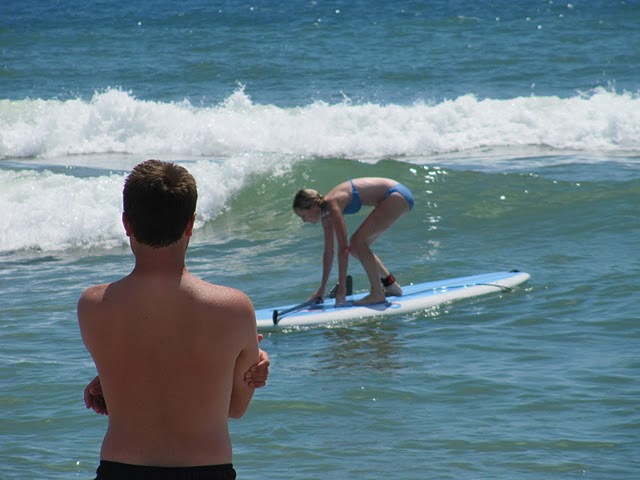 (This is hilarious for so many reasons. I fall off seconds later.)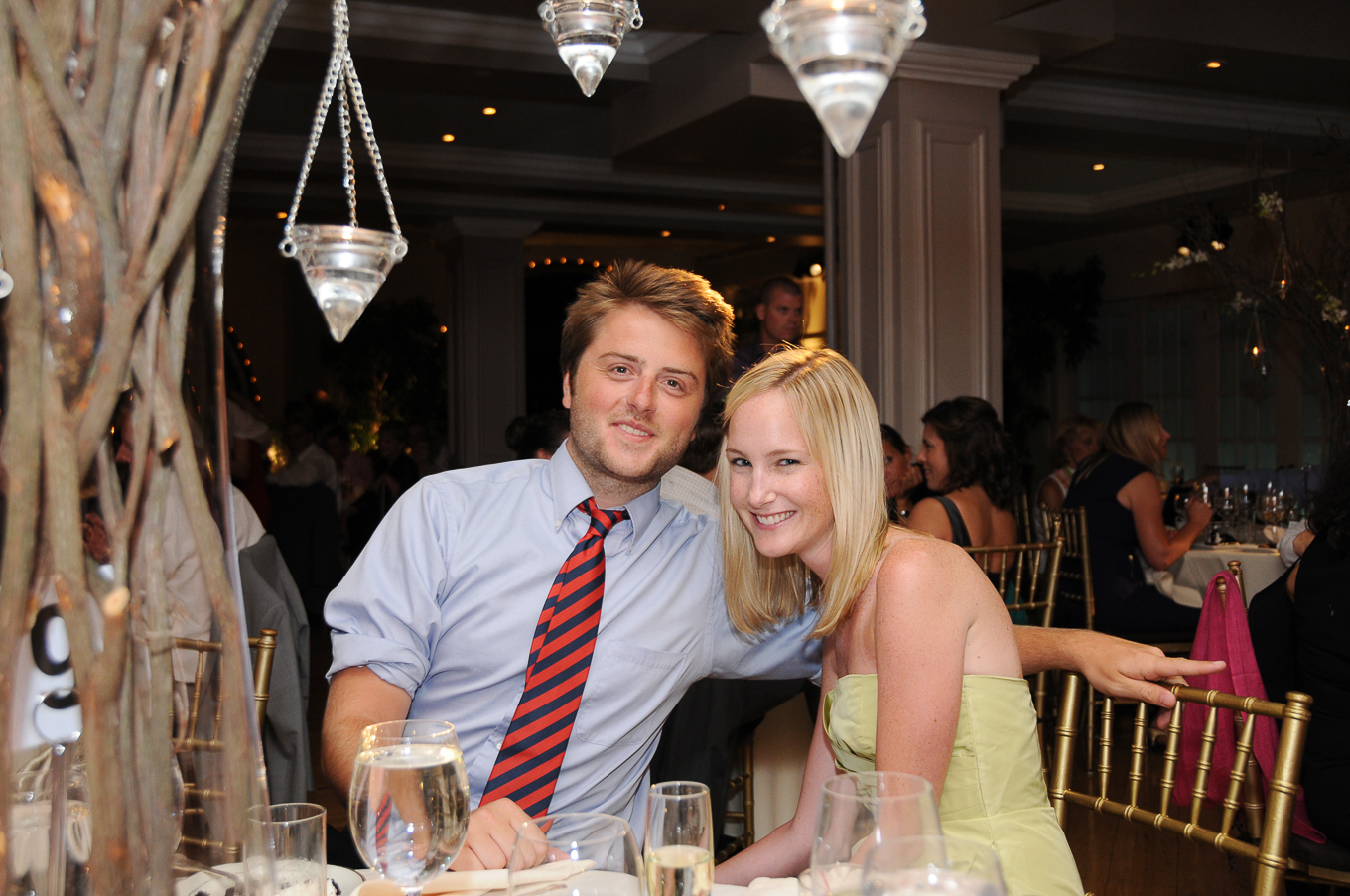 (So many weddings!)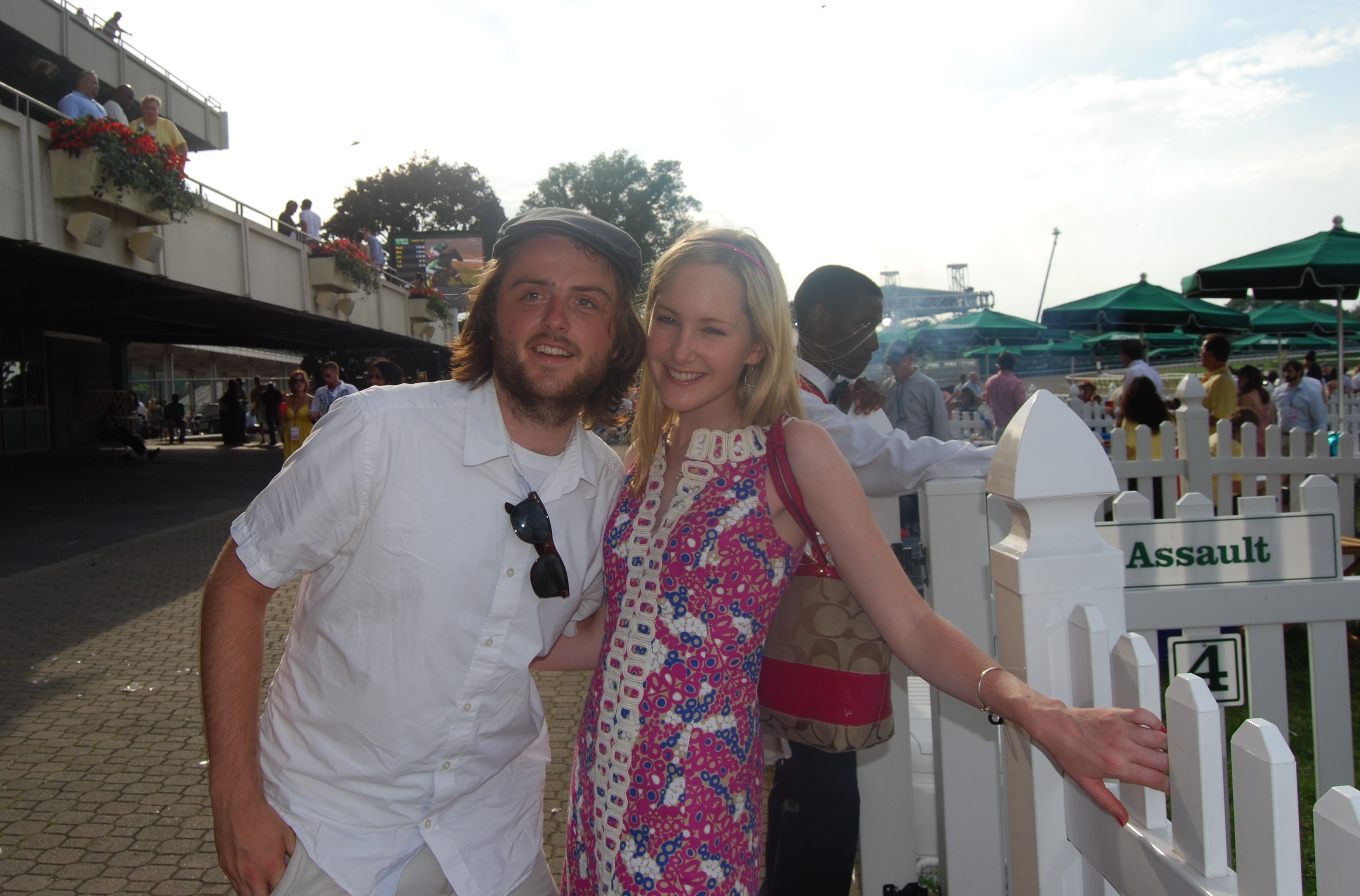 (Belmont with friends. This was a crazy day. Again, that hair!)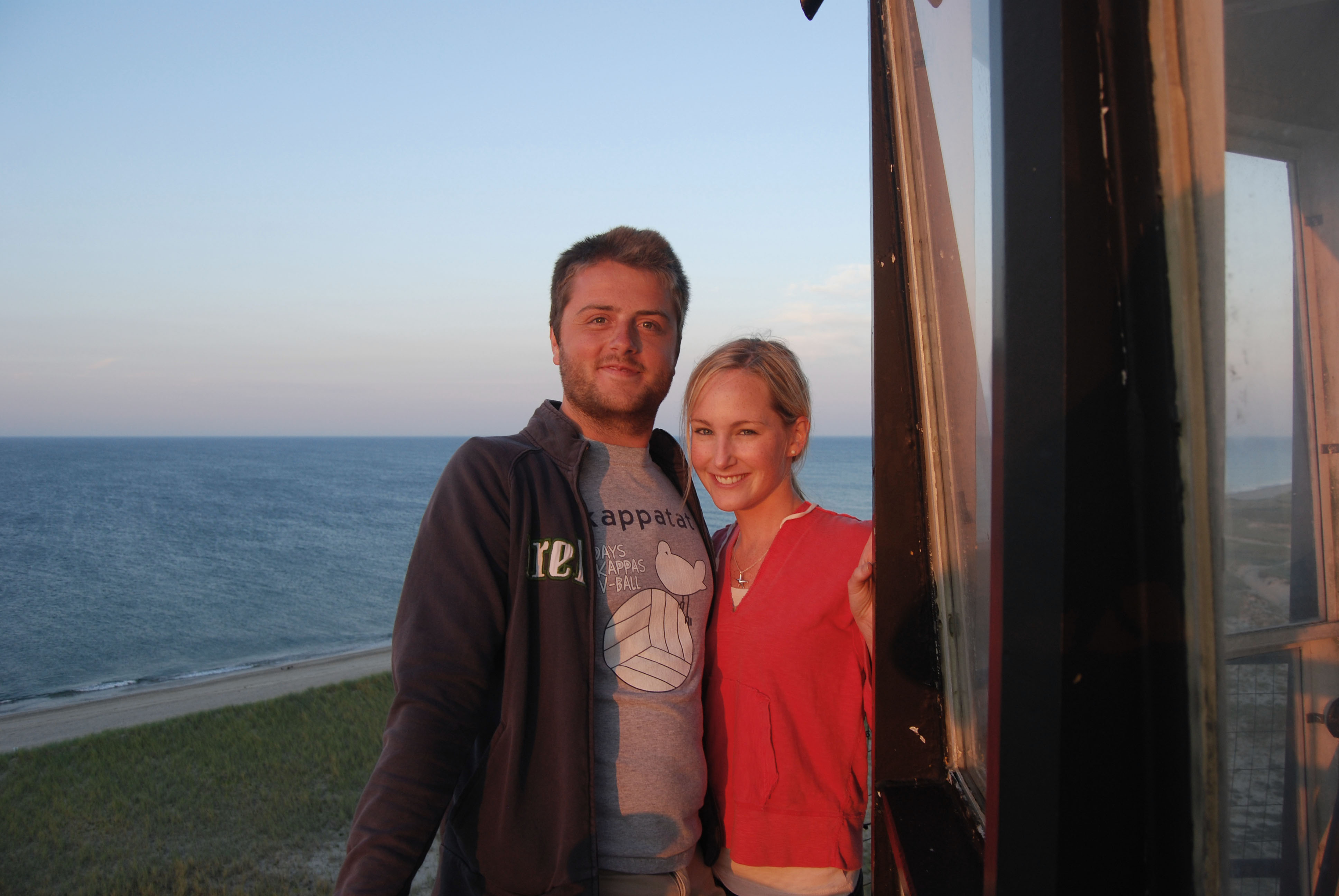 (After off-roading on the beach in Nantucket.)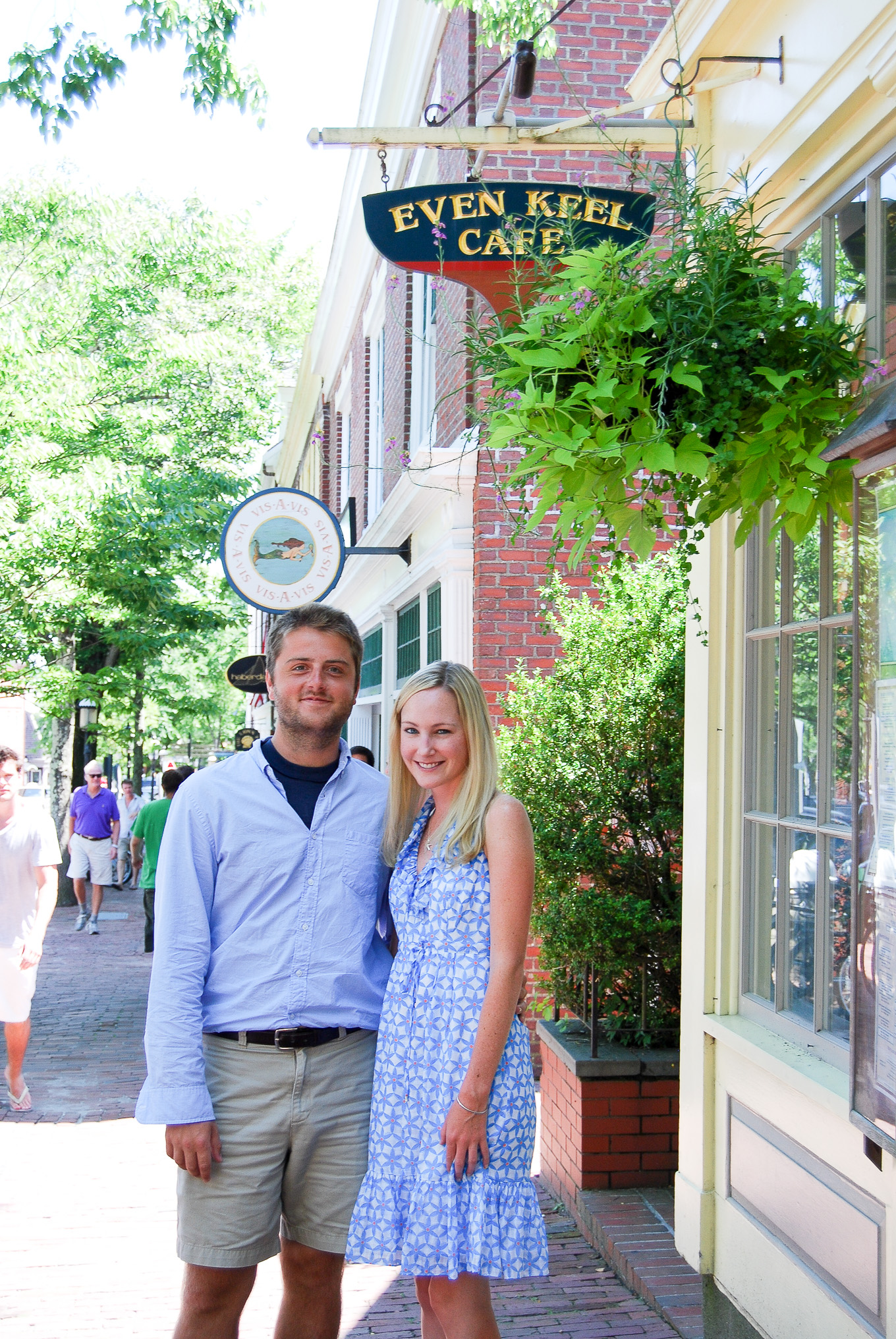 (First time meeting my extended family!)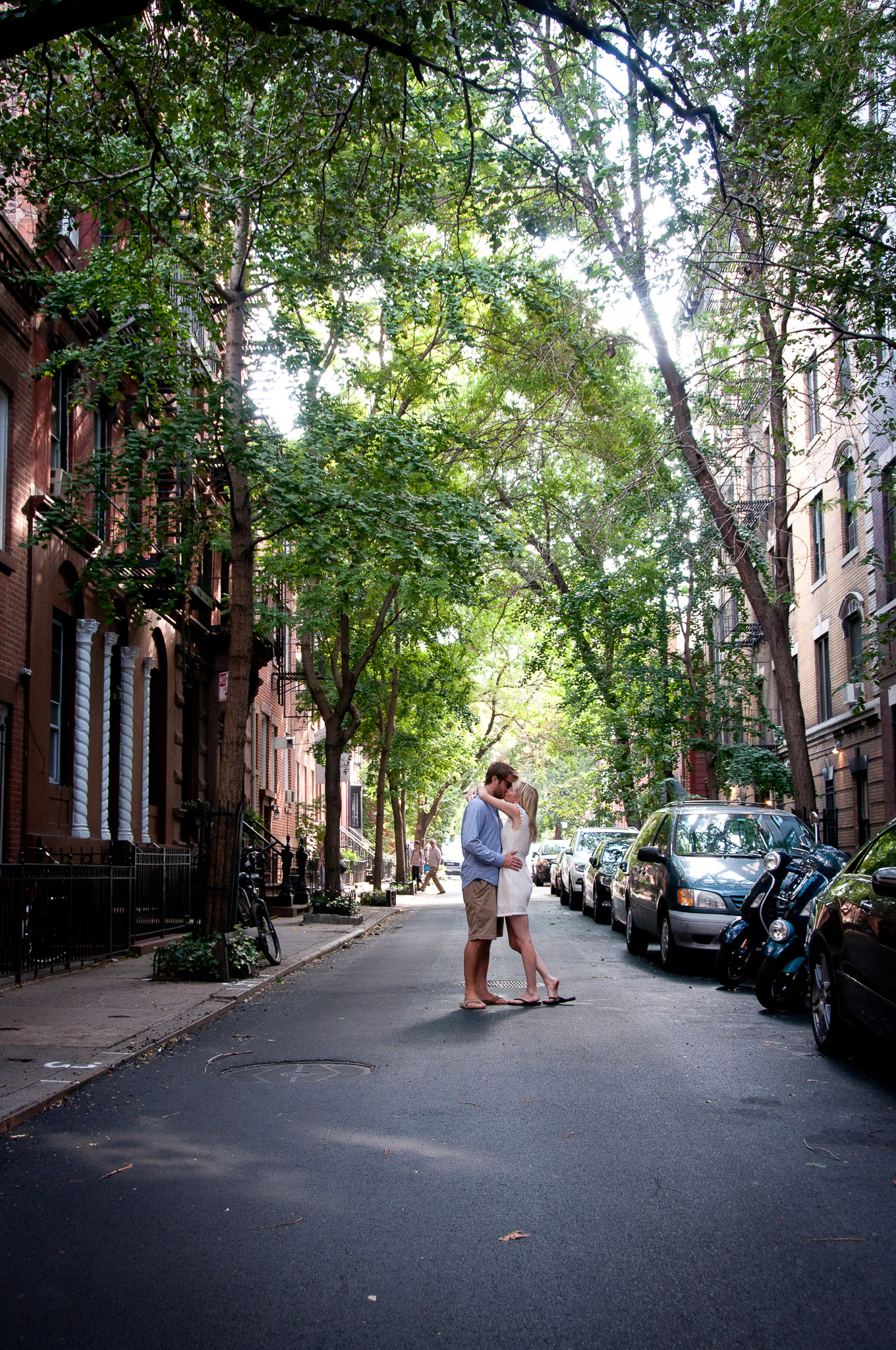 (Falling in love in New York. Sigh.)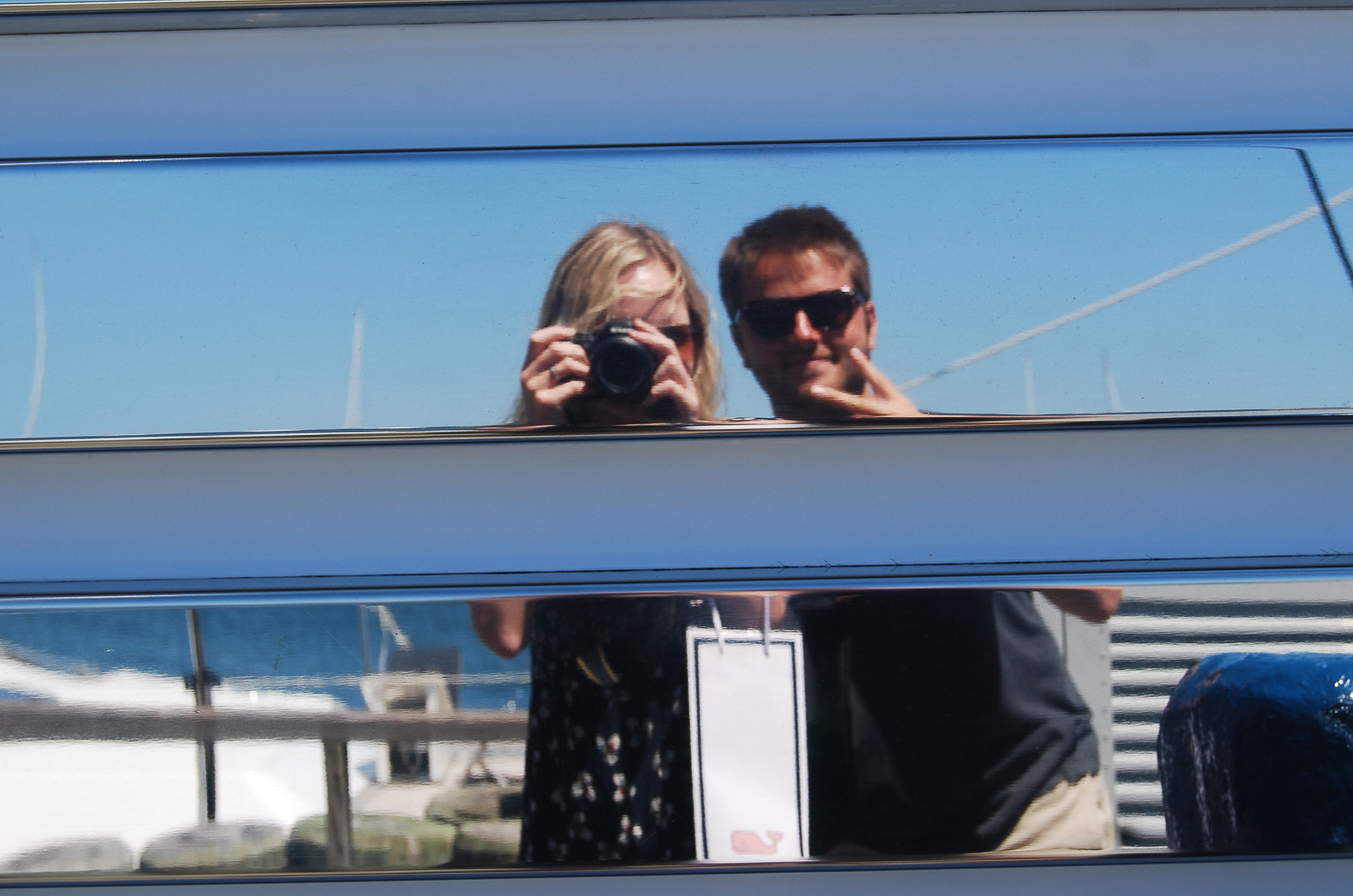 (Ferry rides!)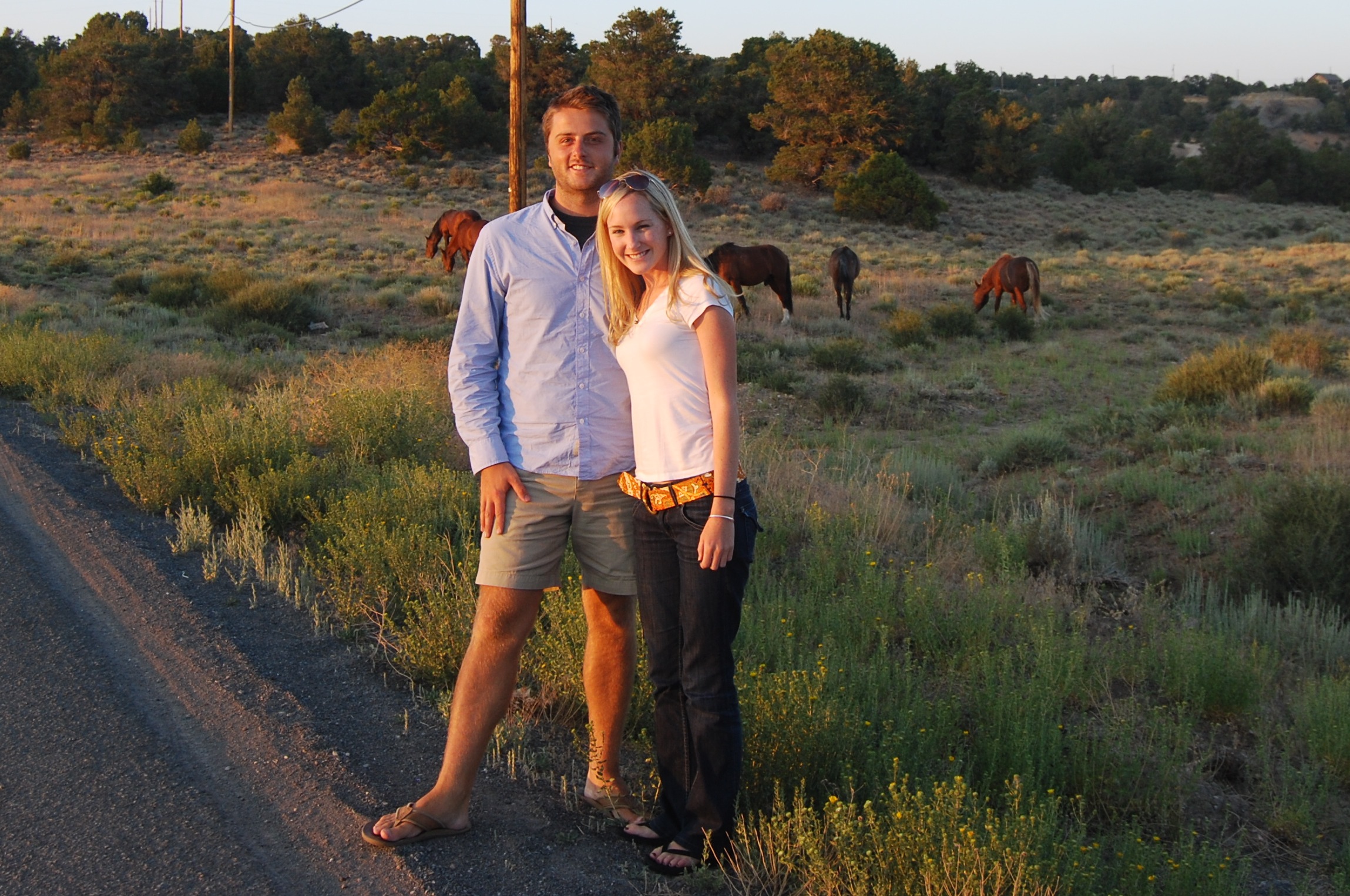 (Visiting friends in California and Nevada. Seeing wild horses is pretty common there, but we freaked out.)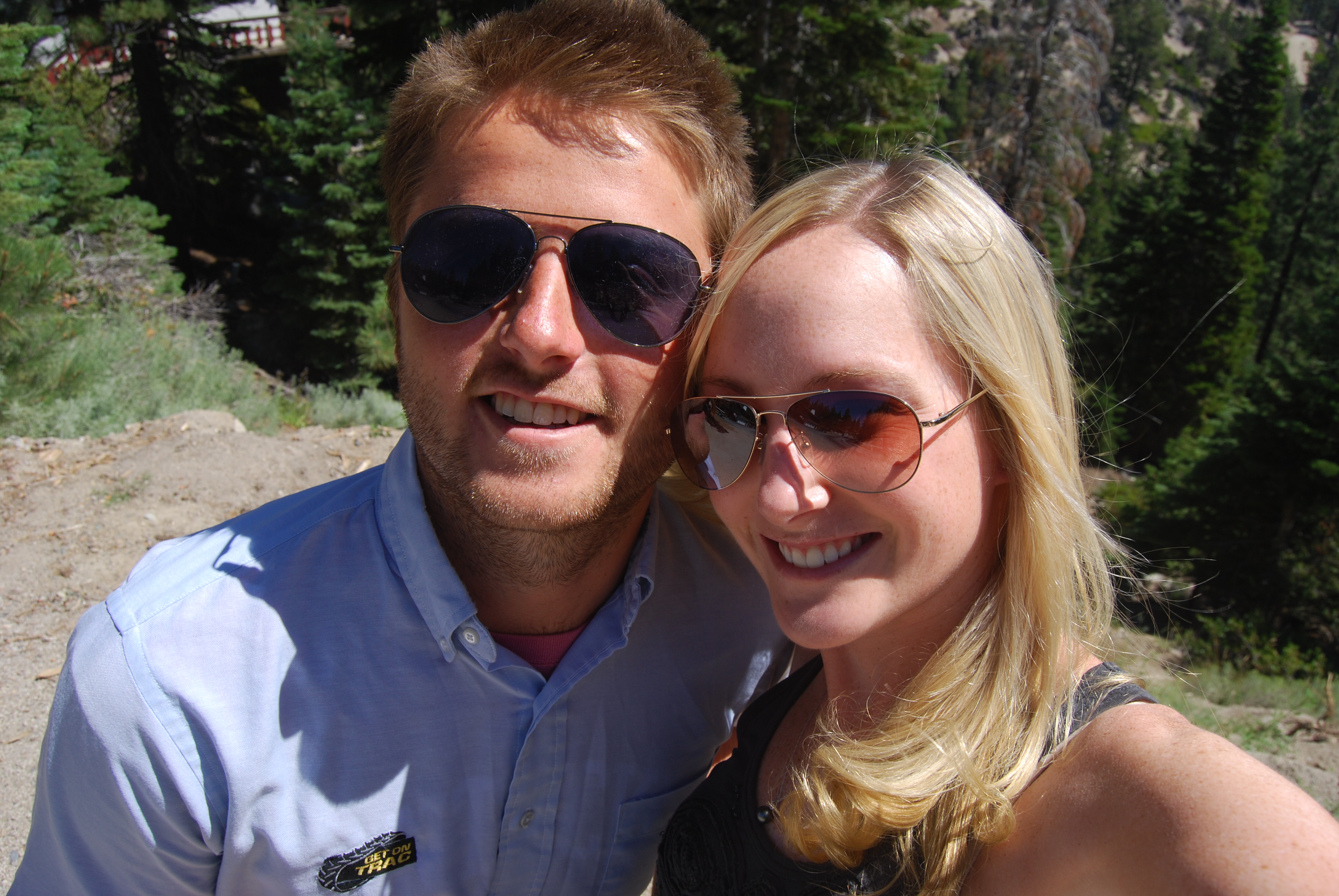 (Right before one of the best meals of our lives on Lake Tahoe.)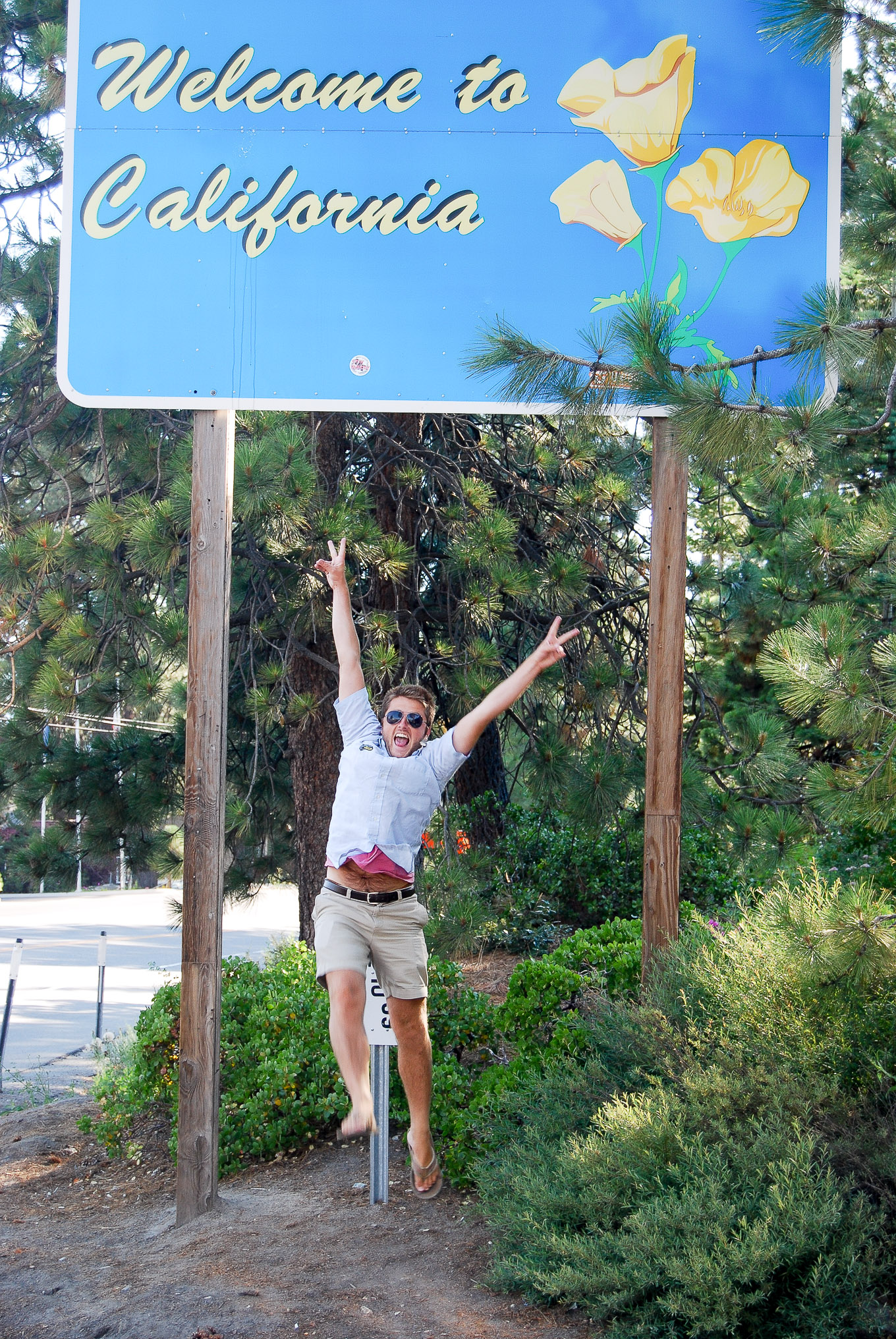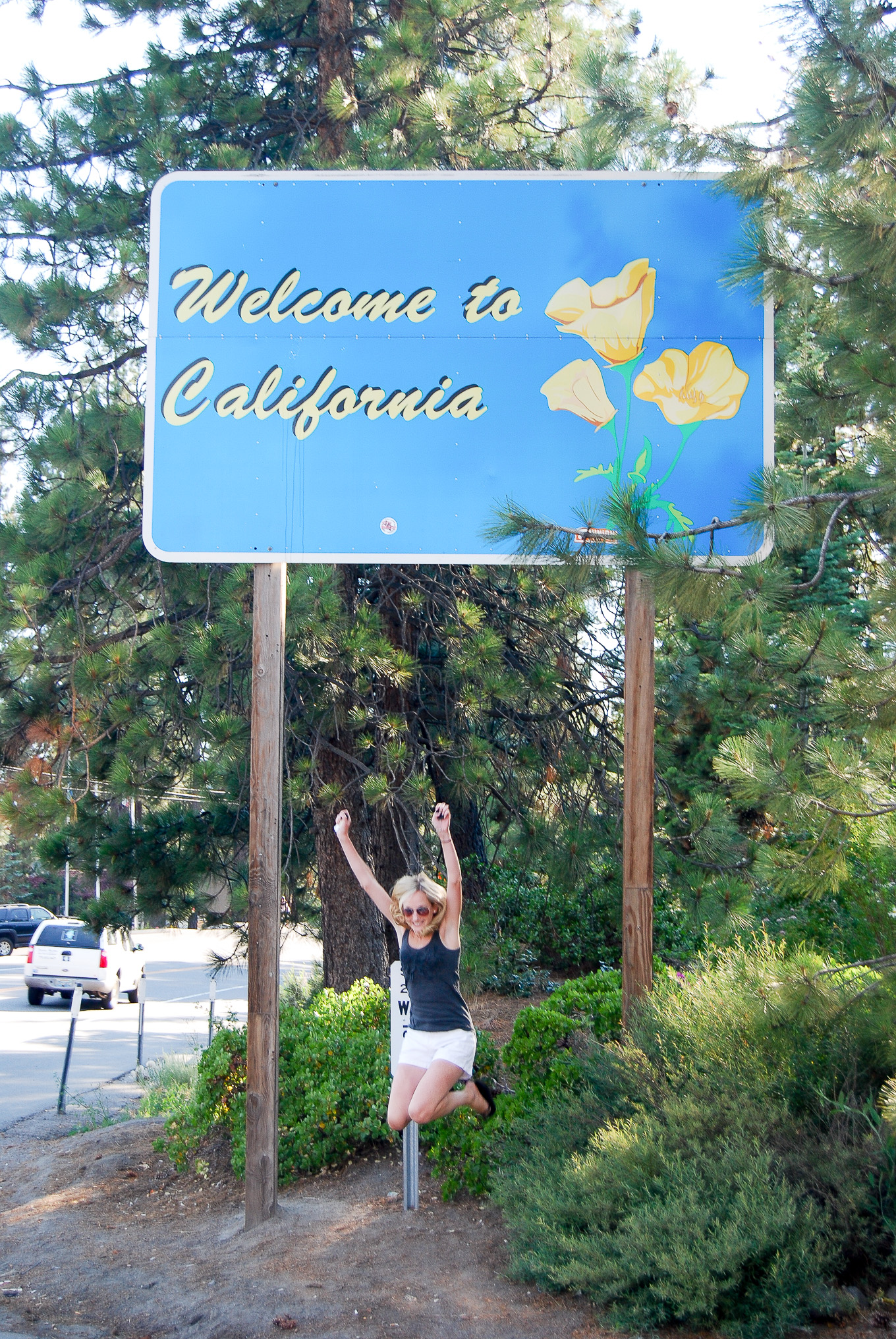 (No words.)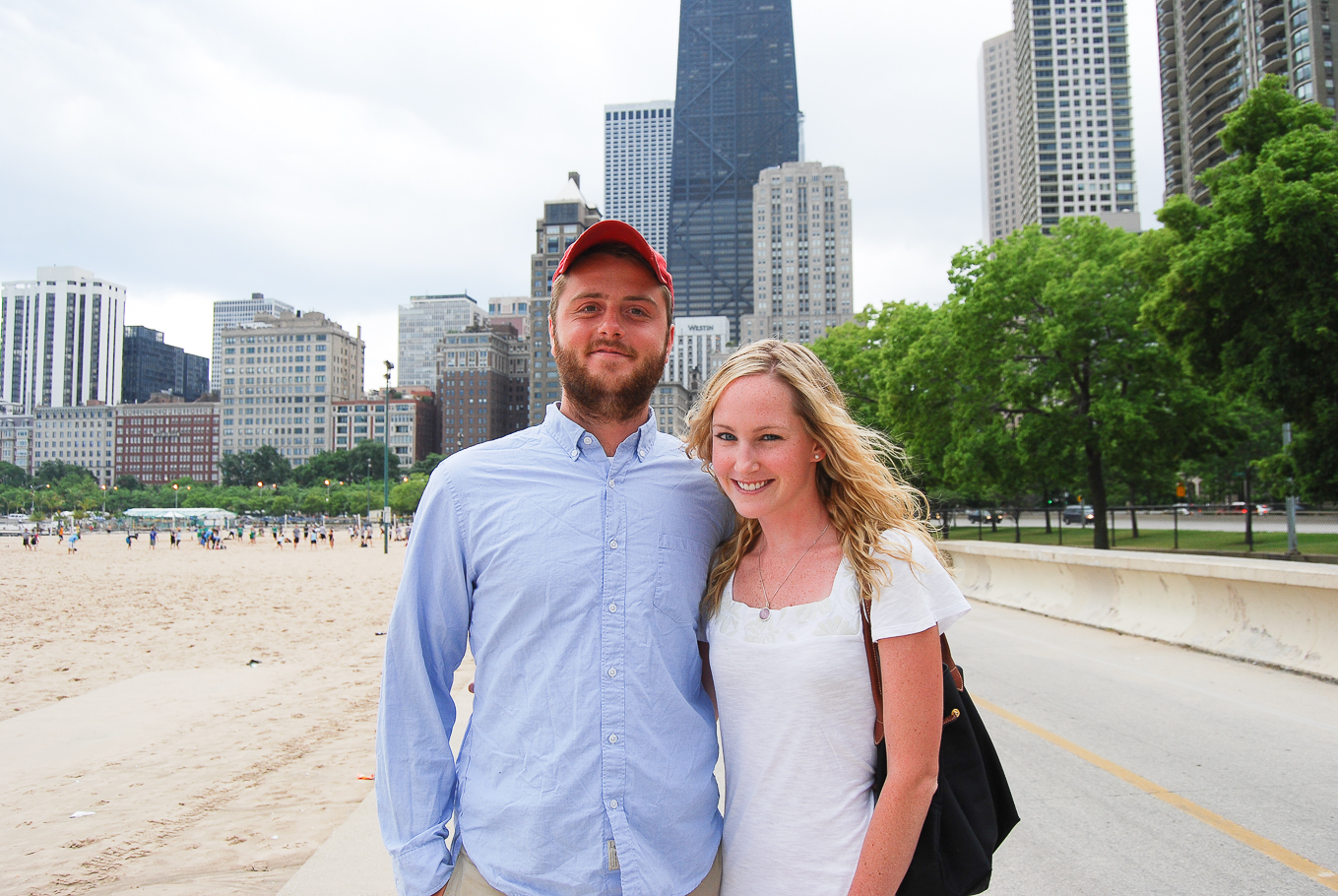 (Chicago! Oh my goodness. And now we live here.)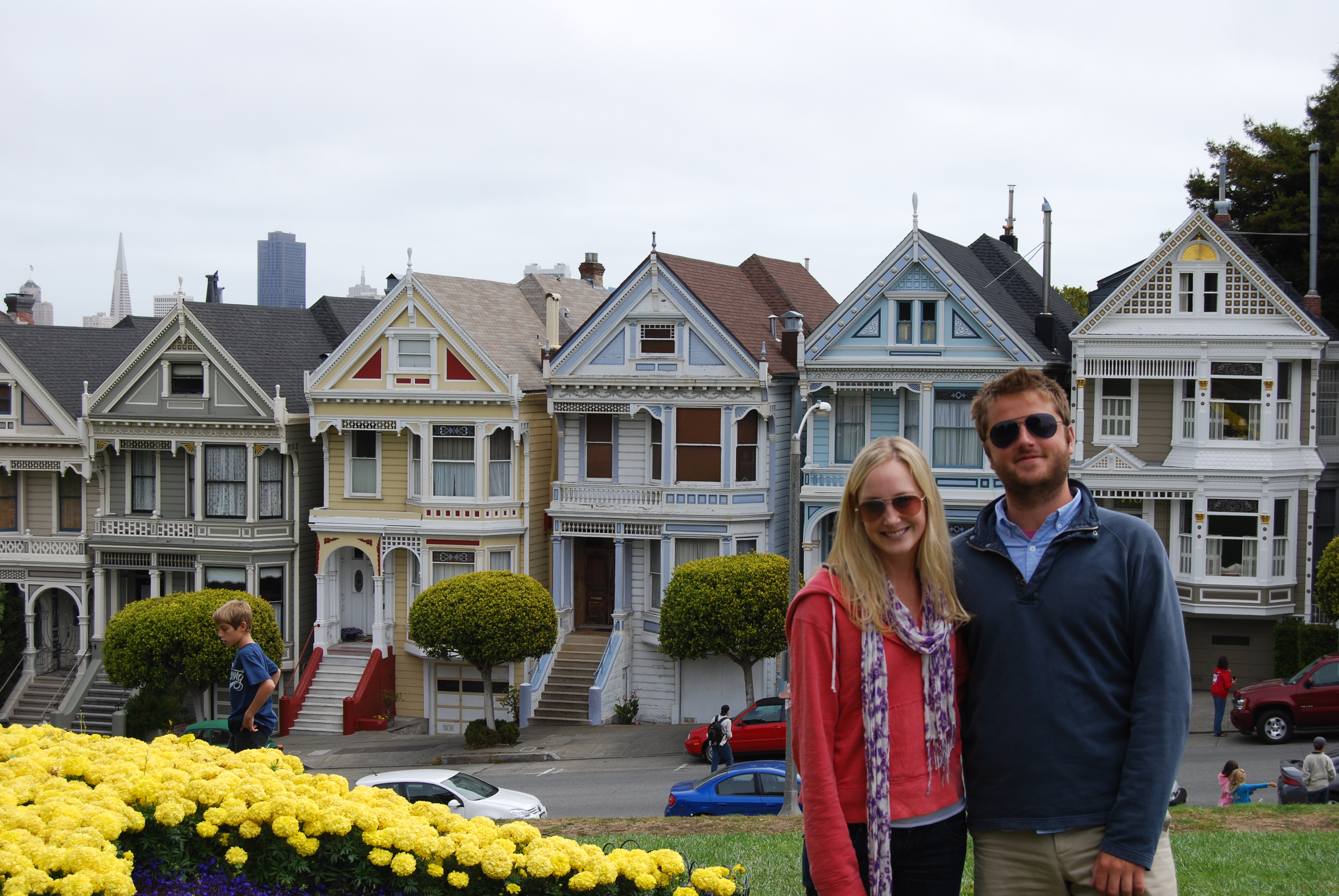 (Everywhere you look…)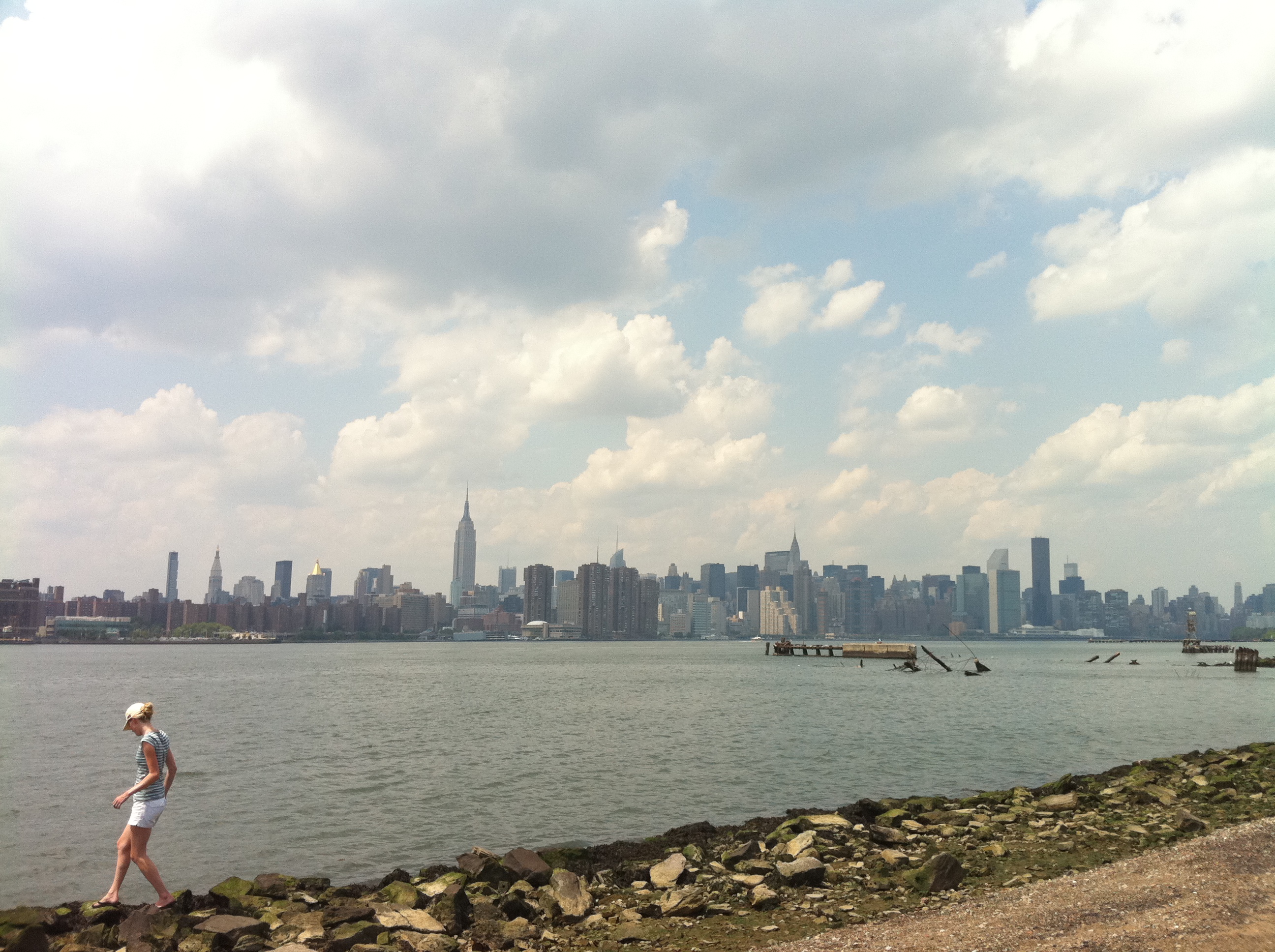 (Exploring Brooklyn.)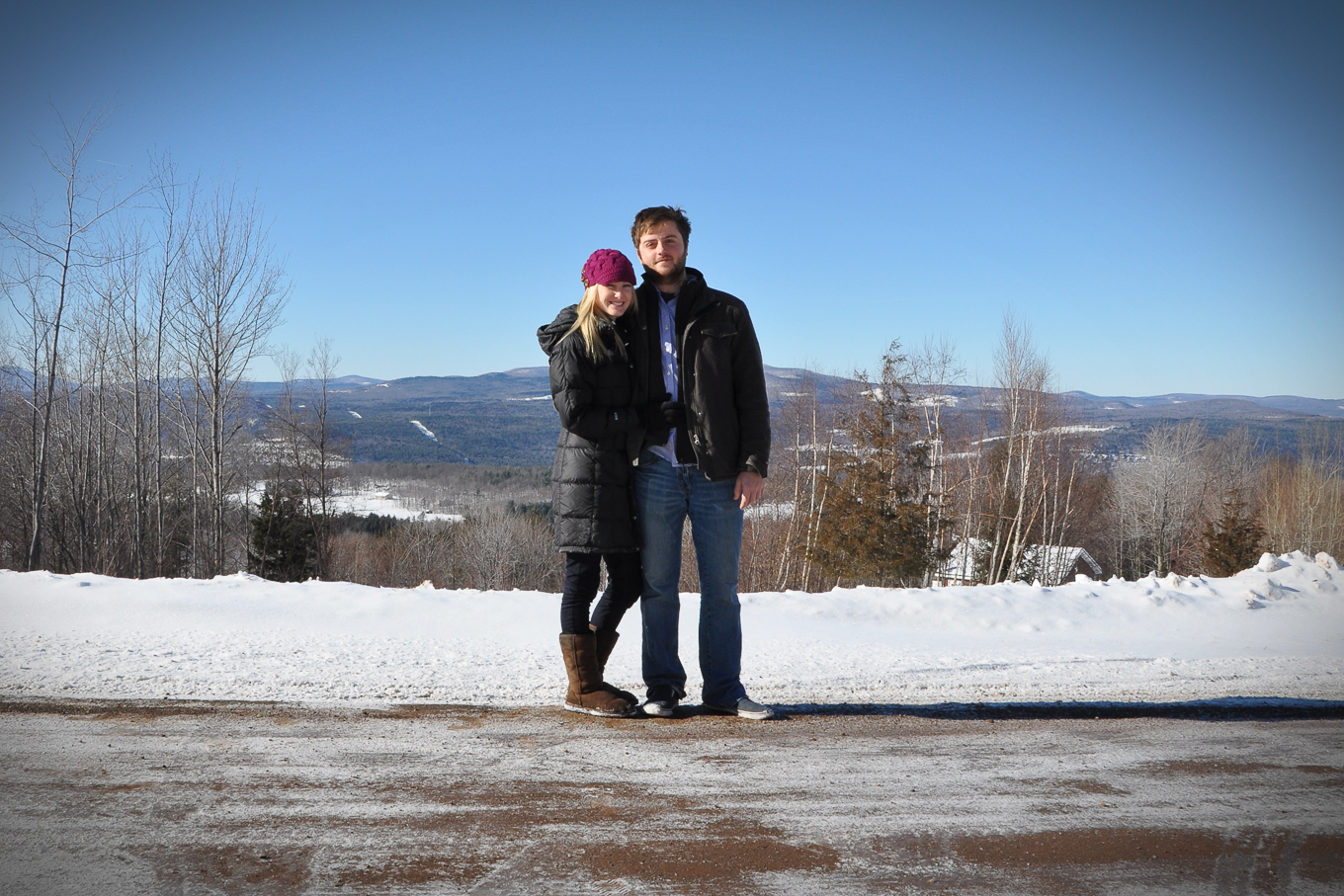 (Countless ski trips with friends.)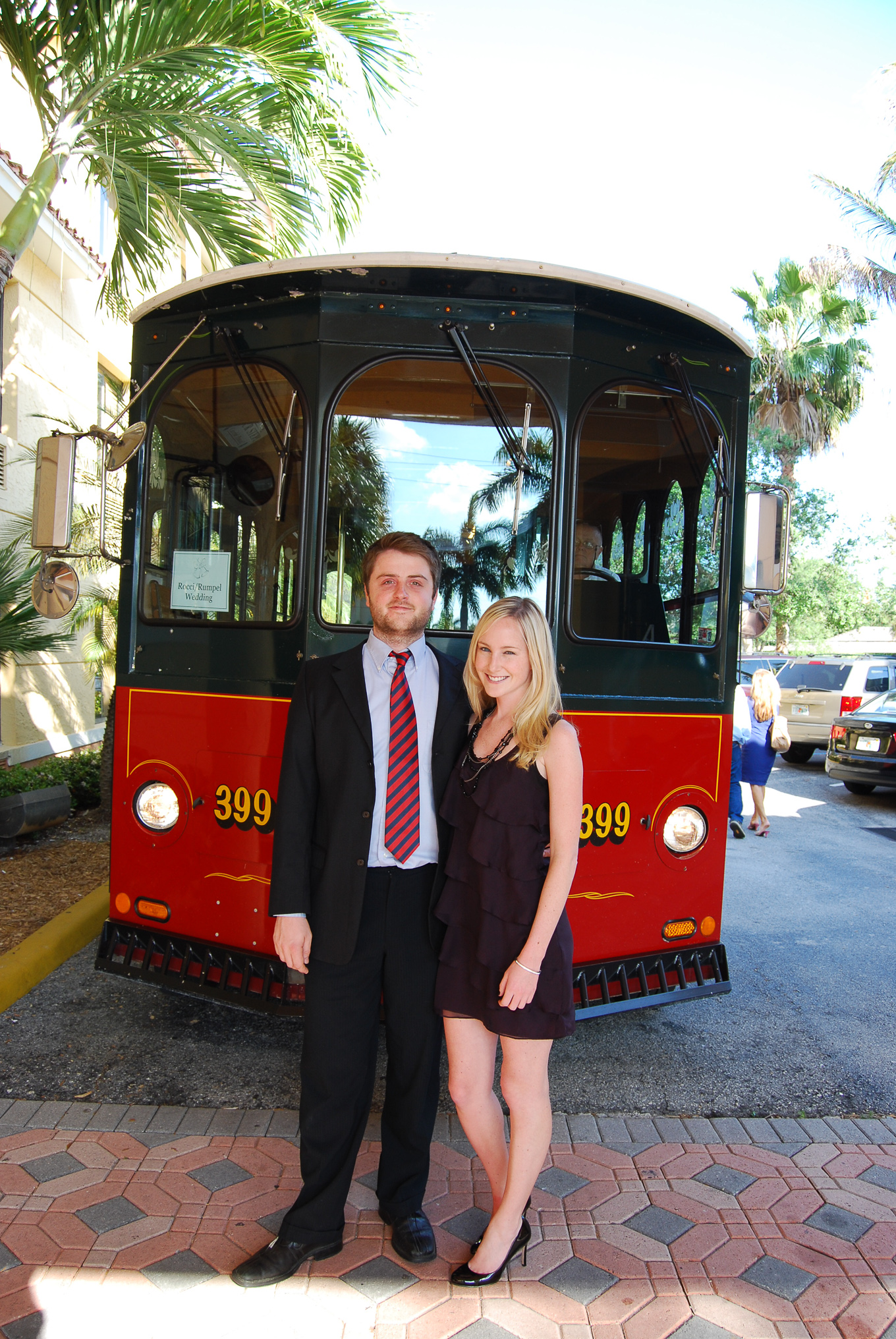 (At a wedding in Florida.)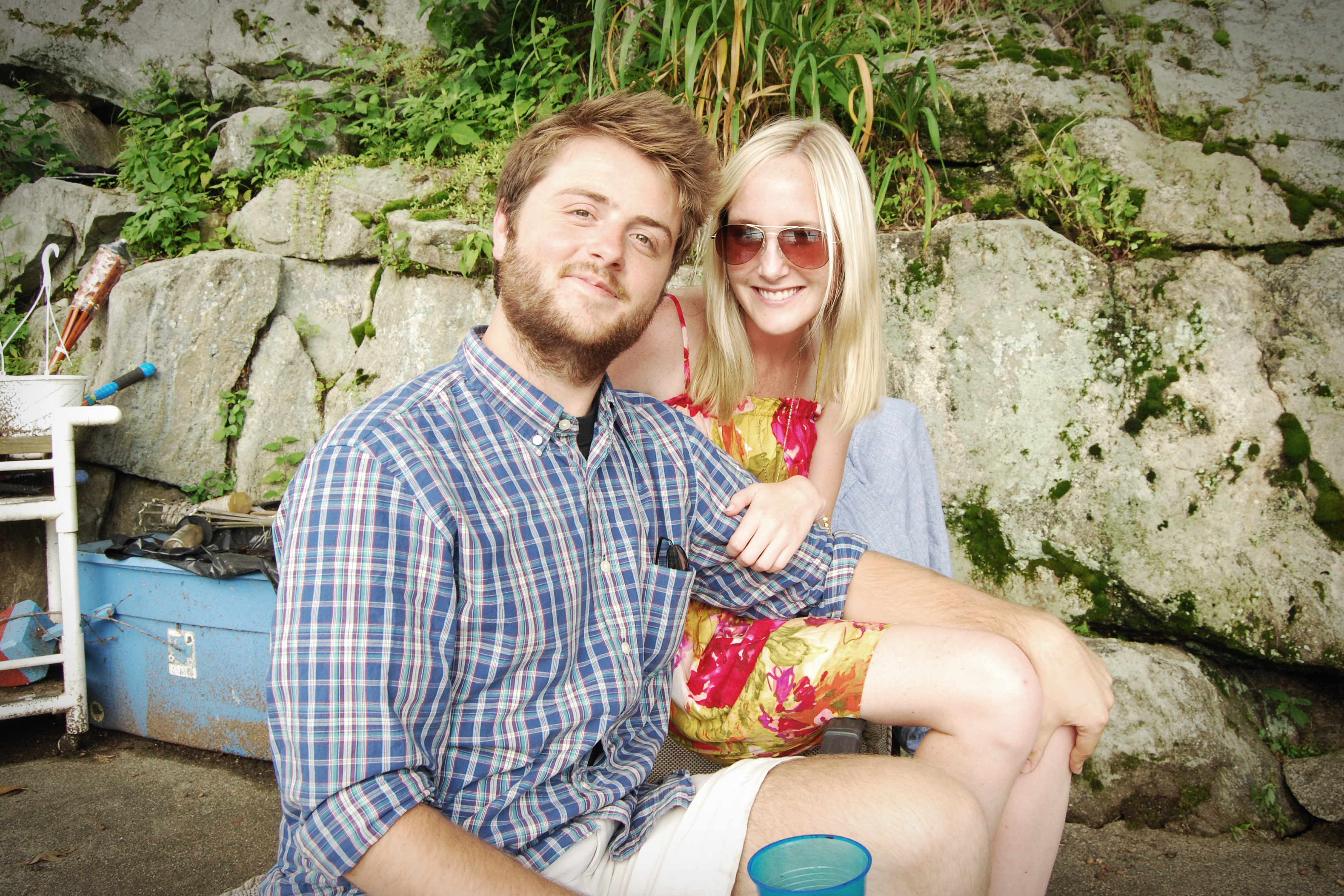 (End-of-the-year parties. Until next year, Bronx!)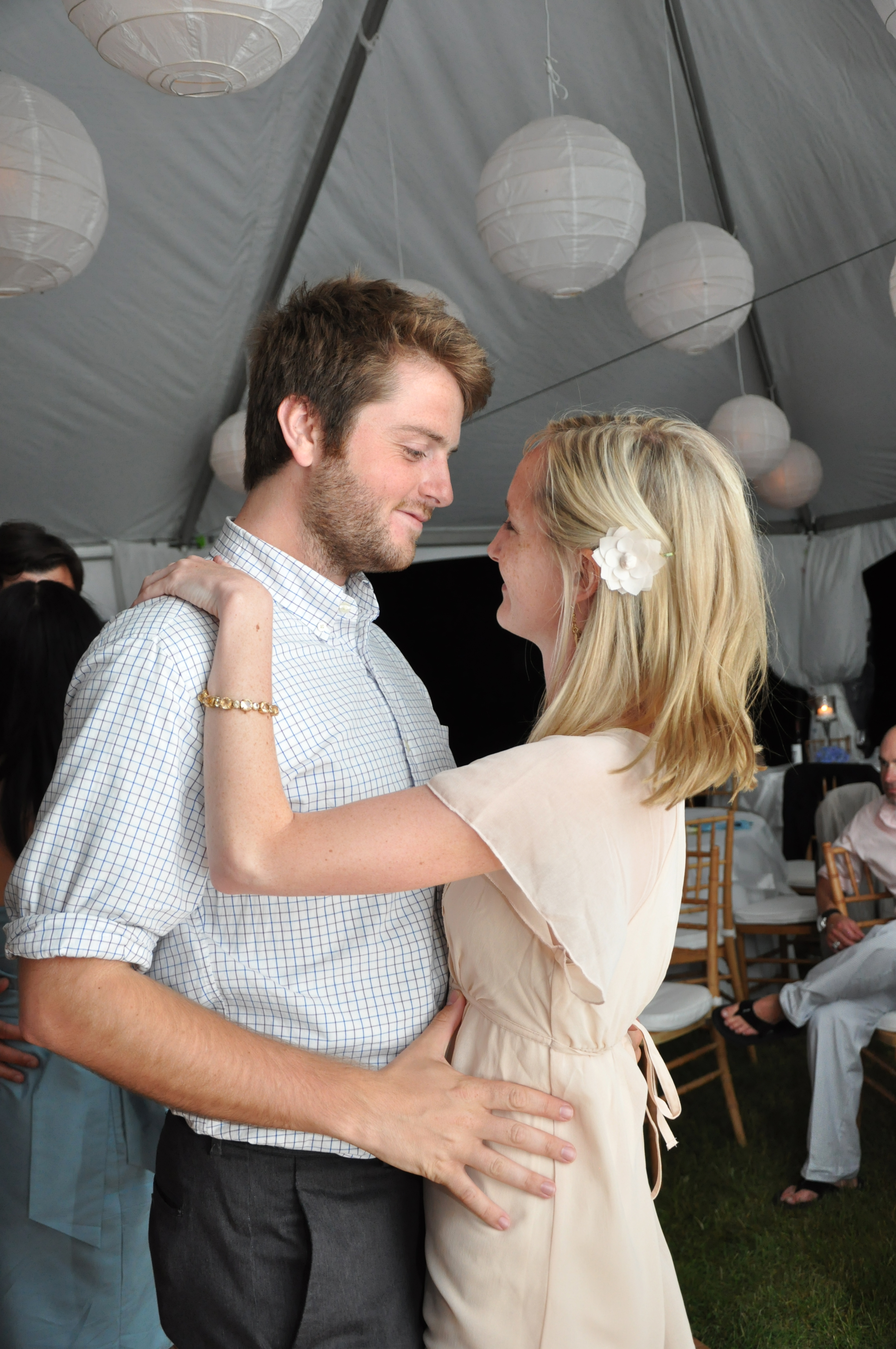 (Wedding on Martha's Vineyard. Mitch and I were the photographers, but someone snapped this photo of us with our camera.)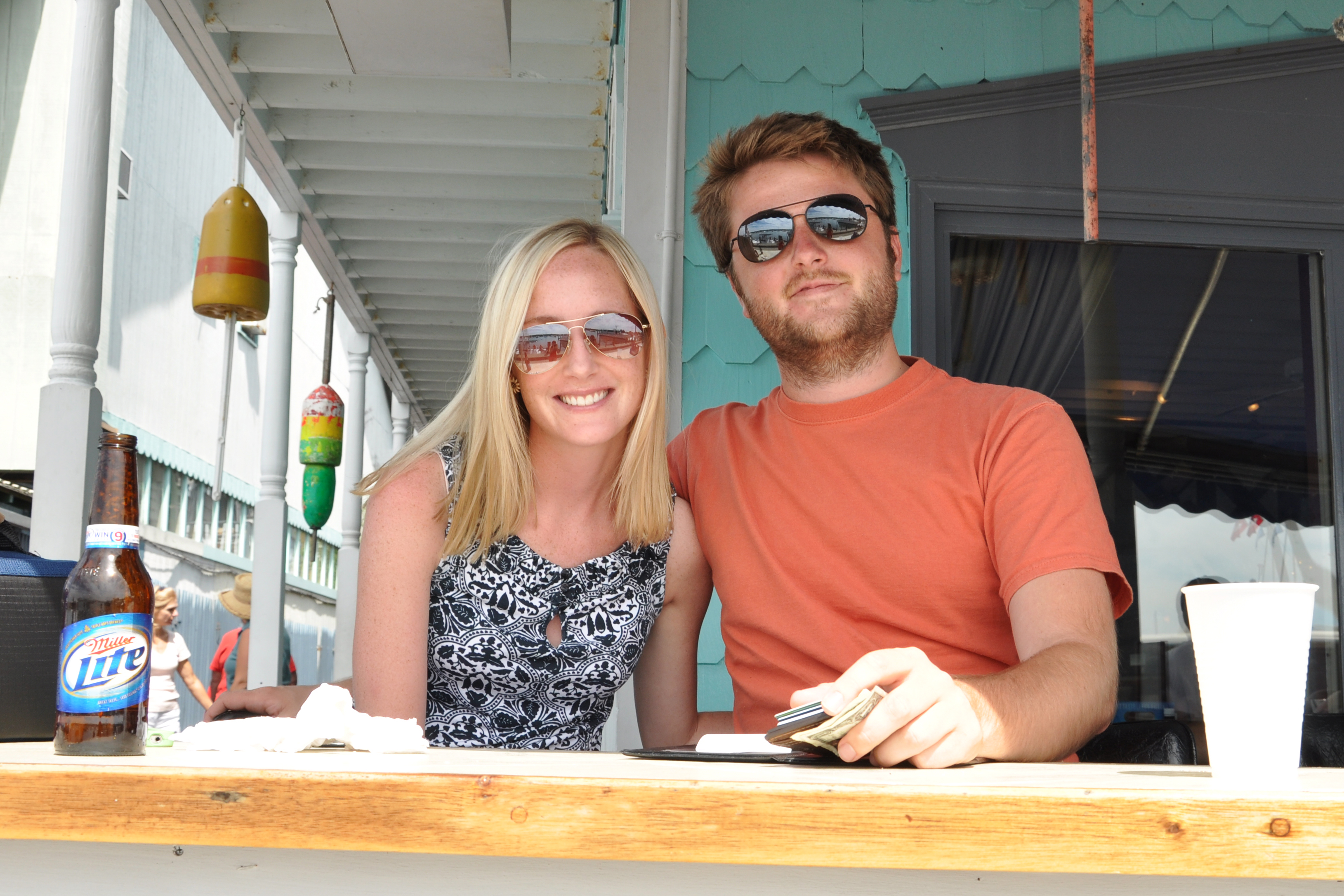 (More Martha's Vineyard!)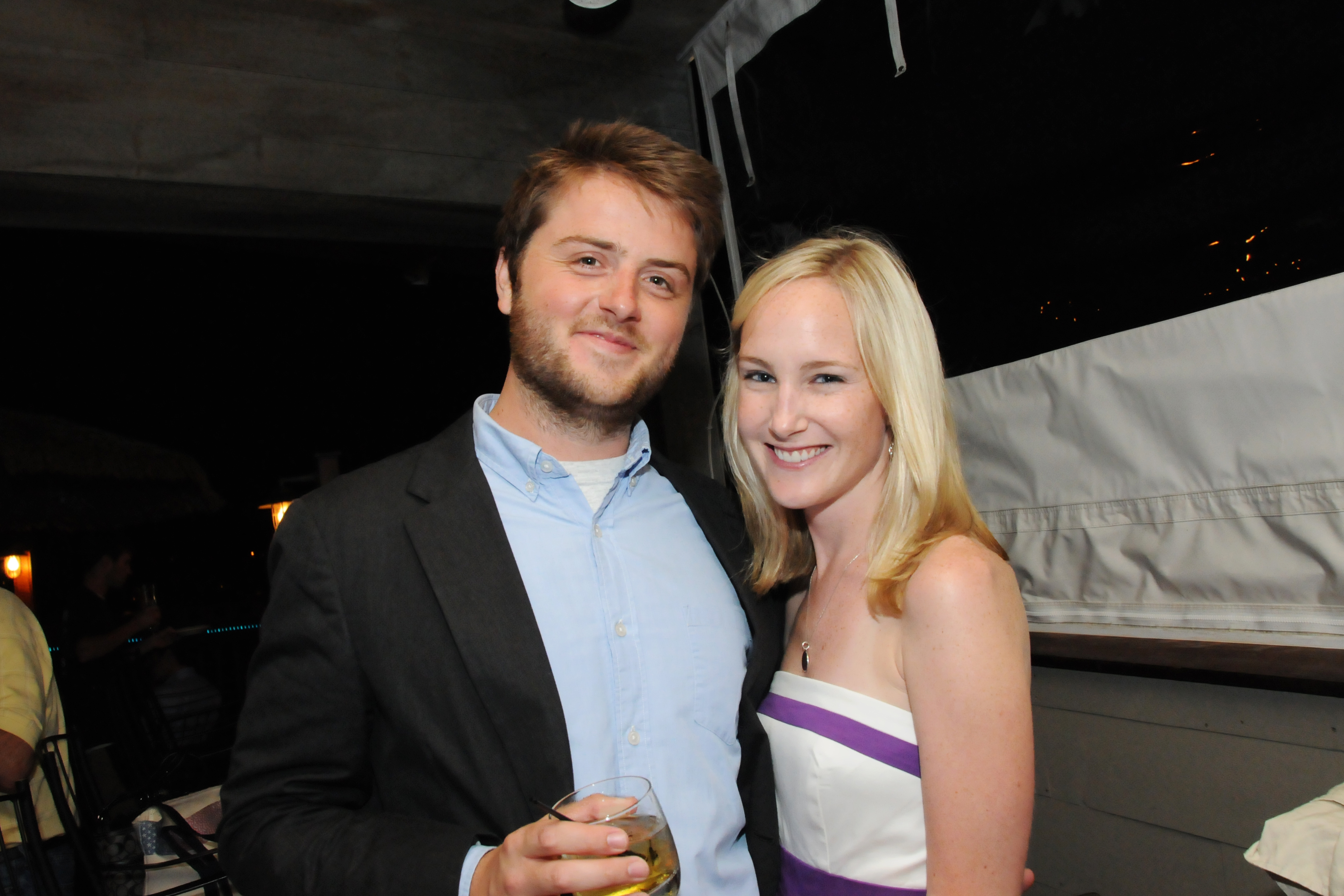 (Seafood night on the docks.)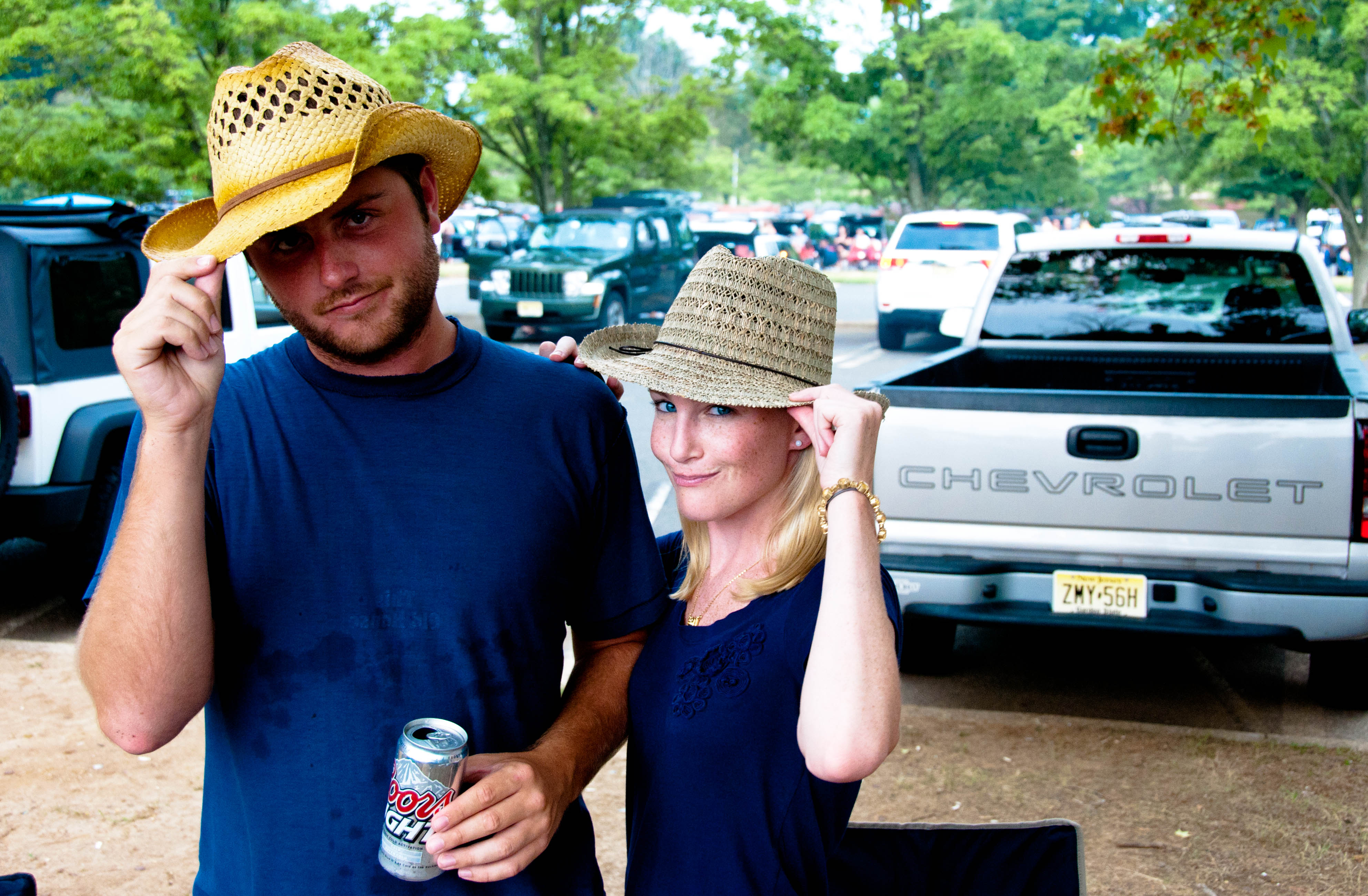 (Tim McGraw concert. He loves me, haha.)
(Cubs!)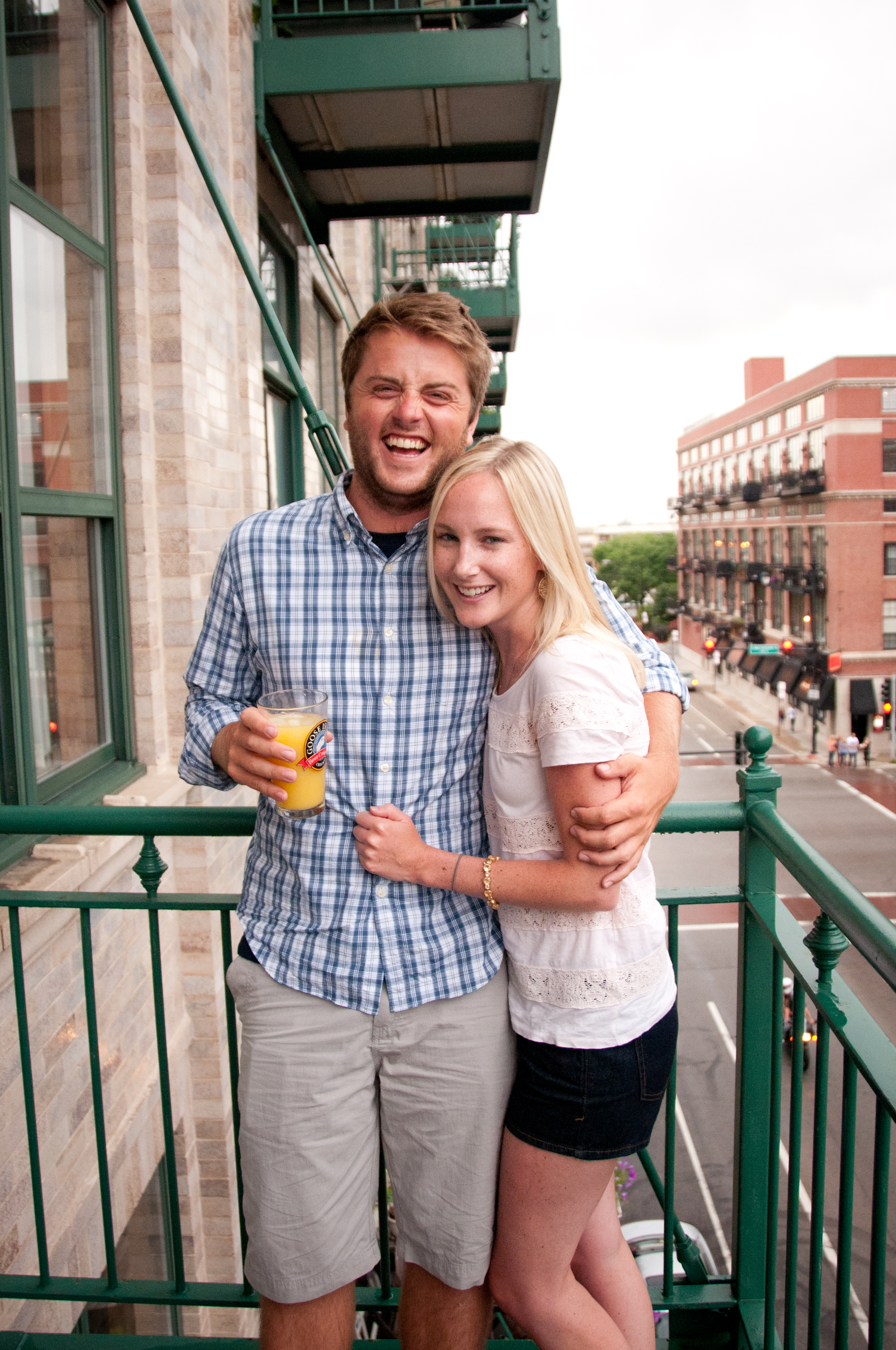 (More Chicago. Summertime bliss.)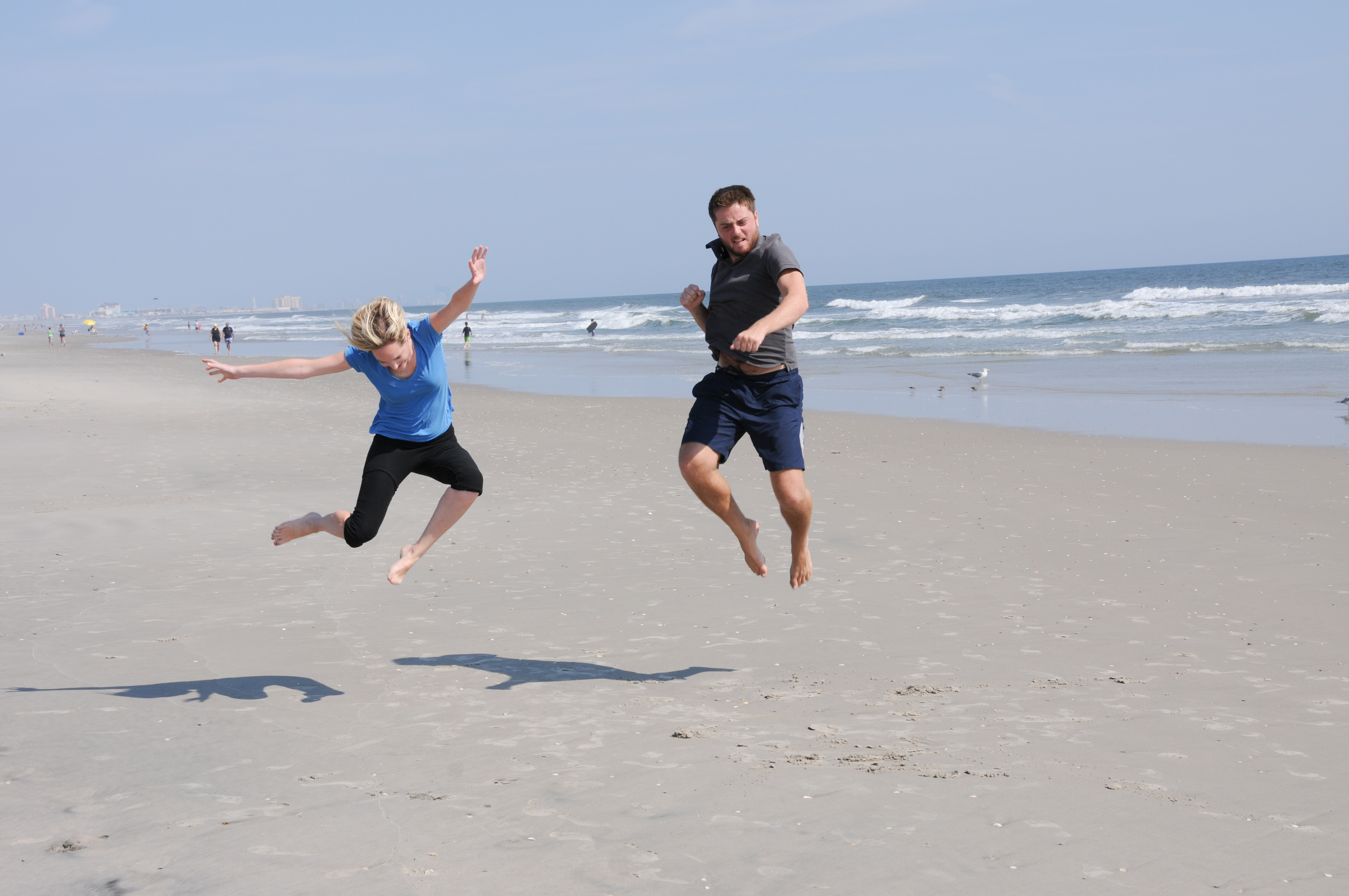 (What's going on here?)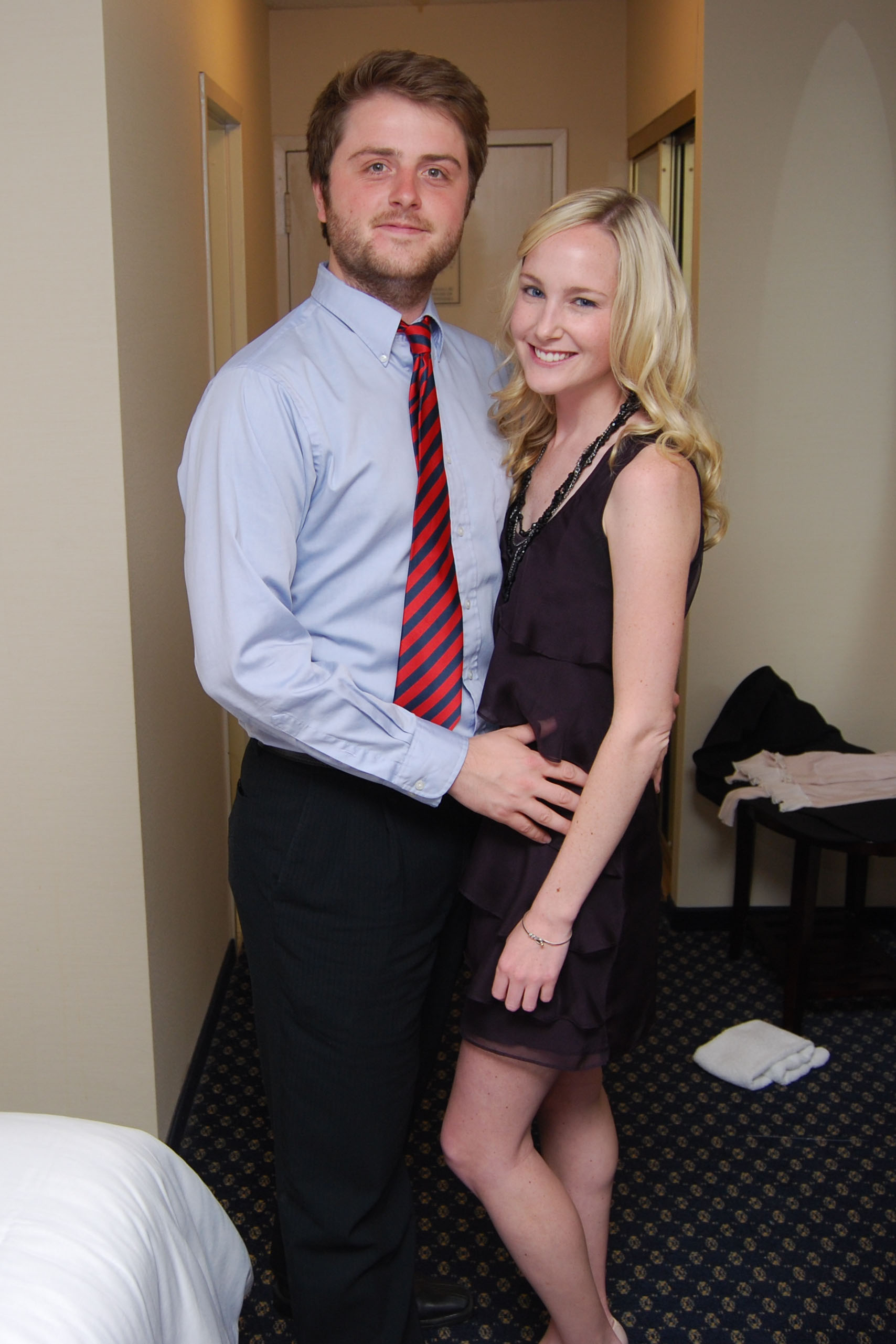 (one of the first weddings we ever attended together.)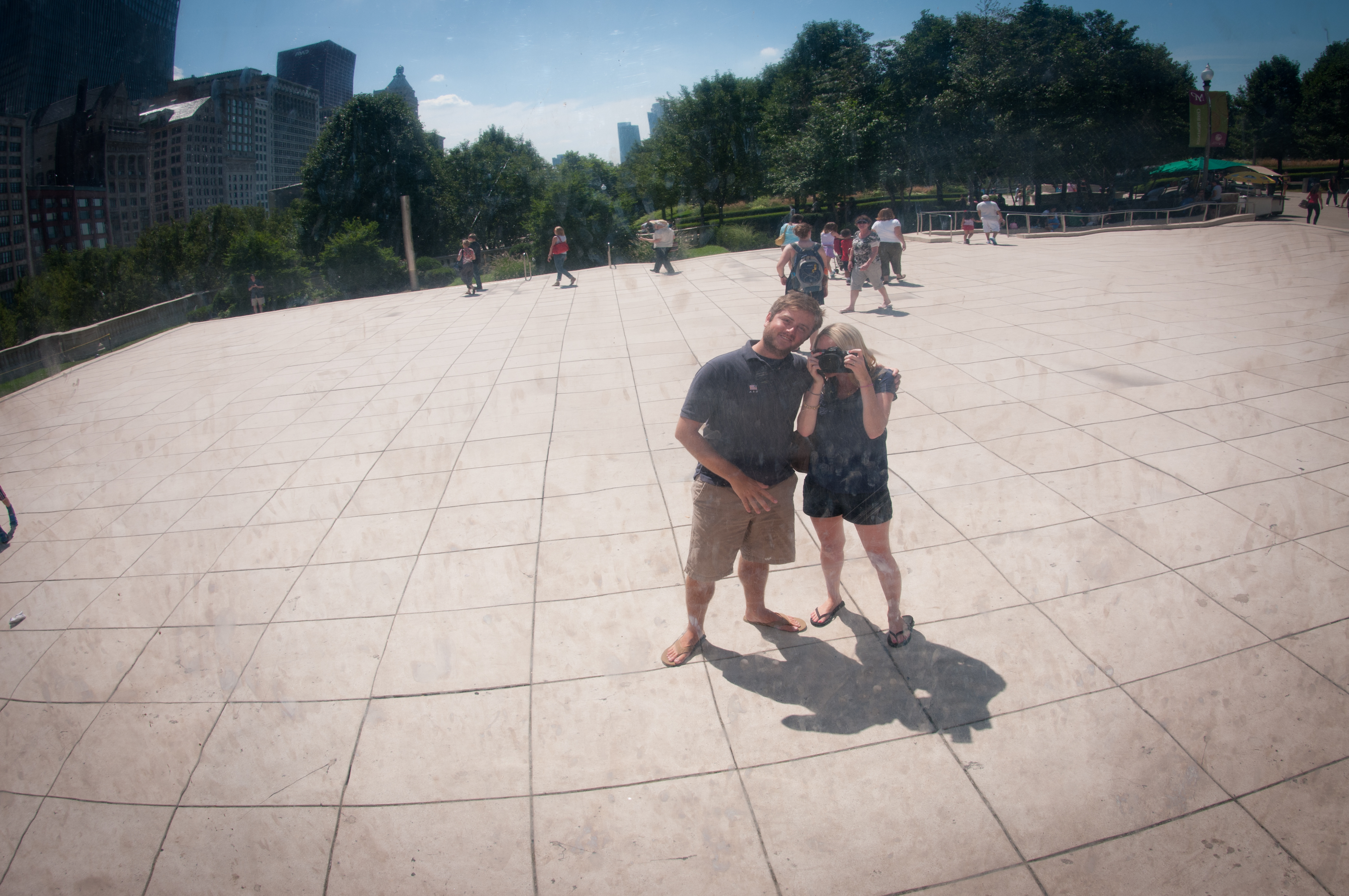 (I'm sure you guys are sick of Bean photos.)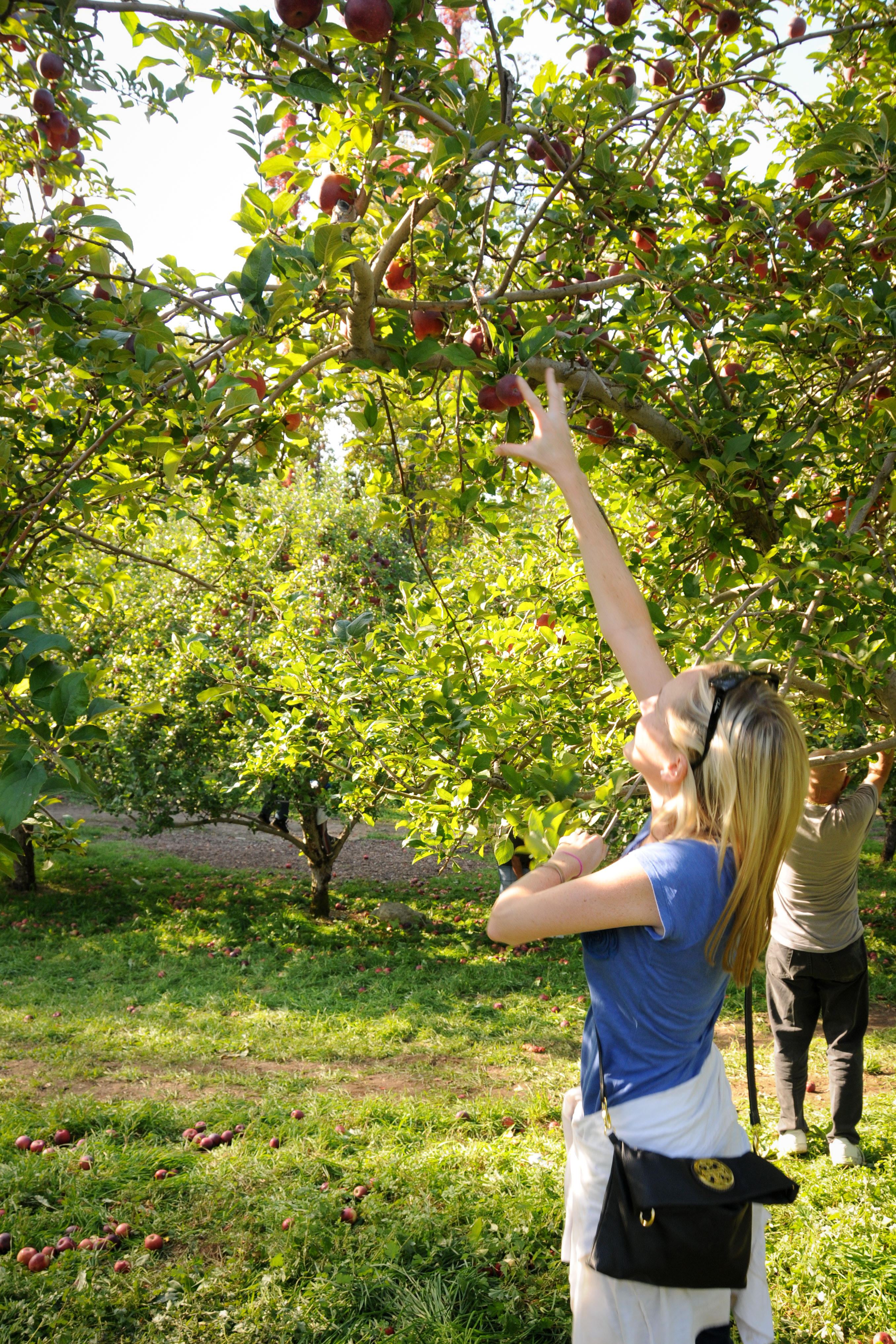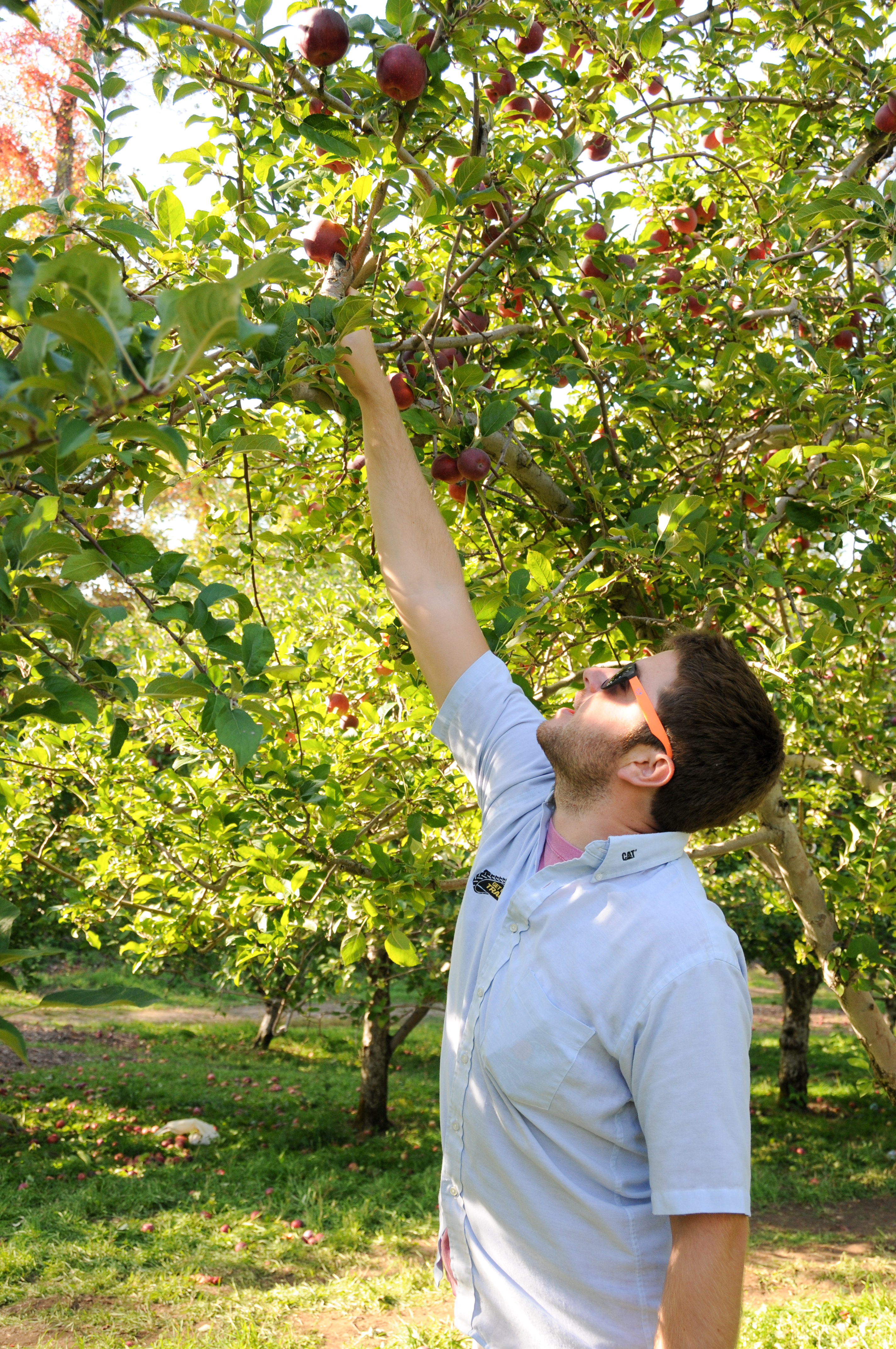 (Apple picking for Mitch's birthday. We loved taking day trips out of the city.)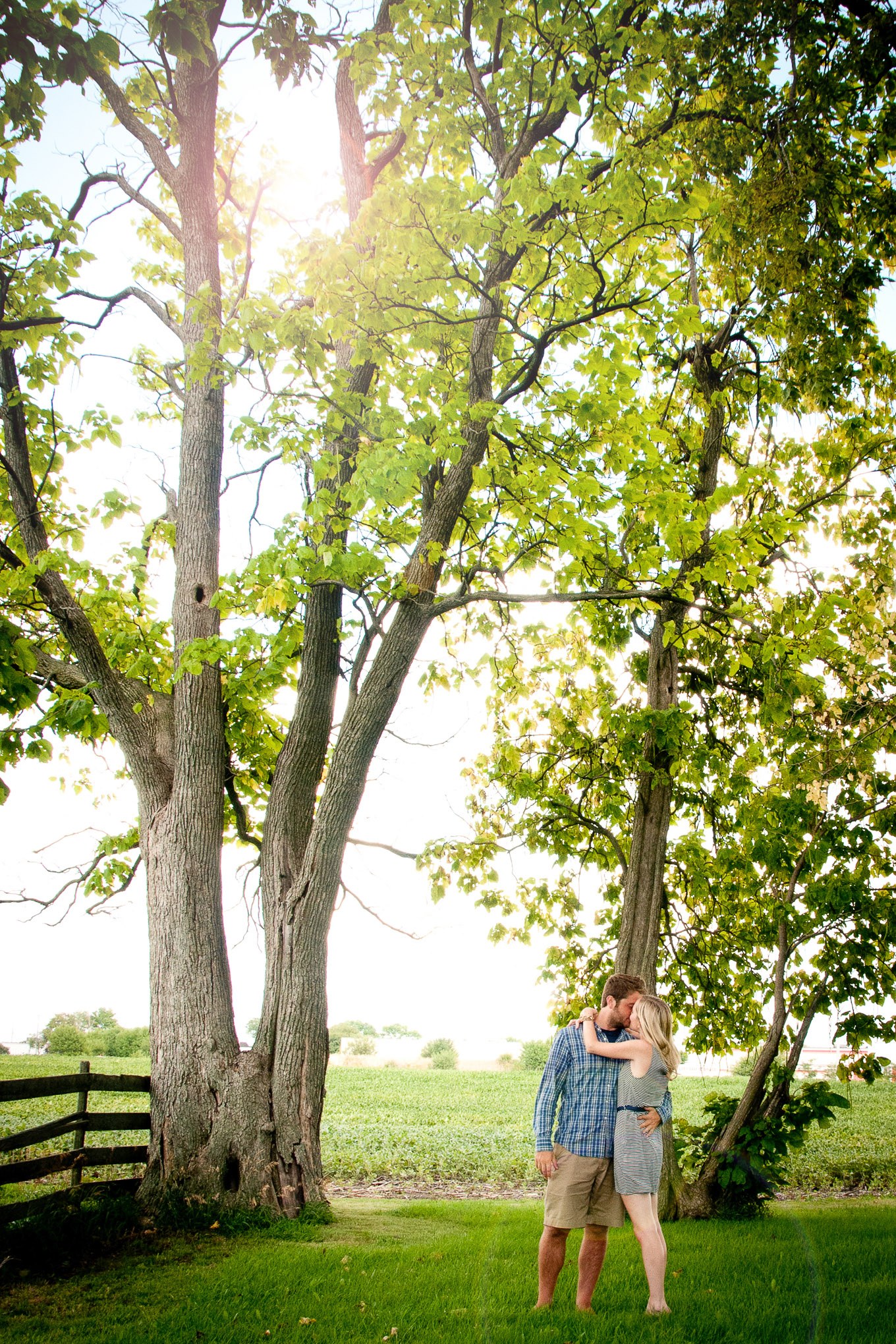 (Larkin Farm.)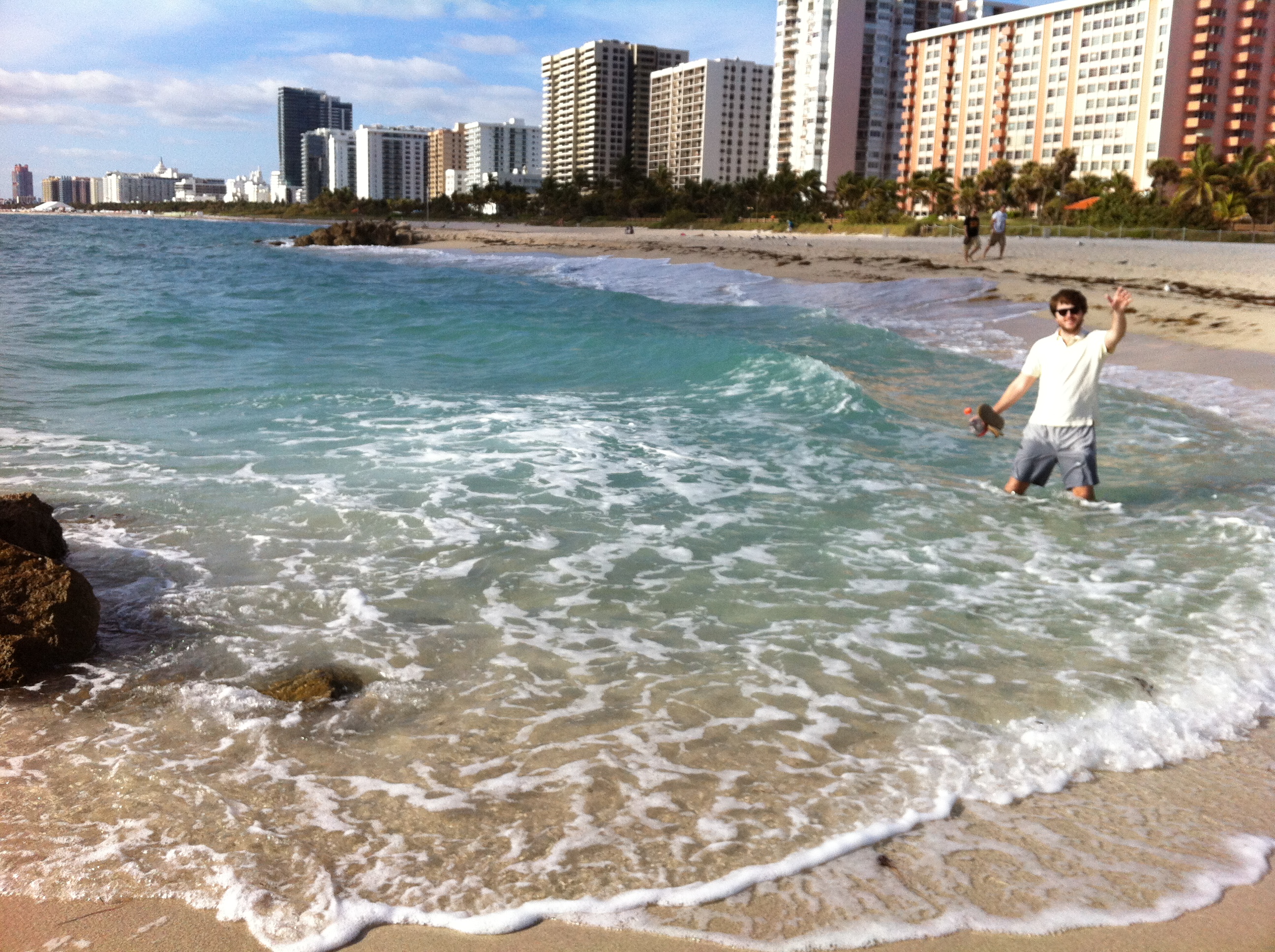 (That one time we got so frustrated with the winter that we hopped on a flight to Miami.)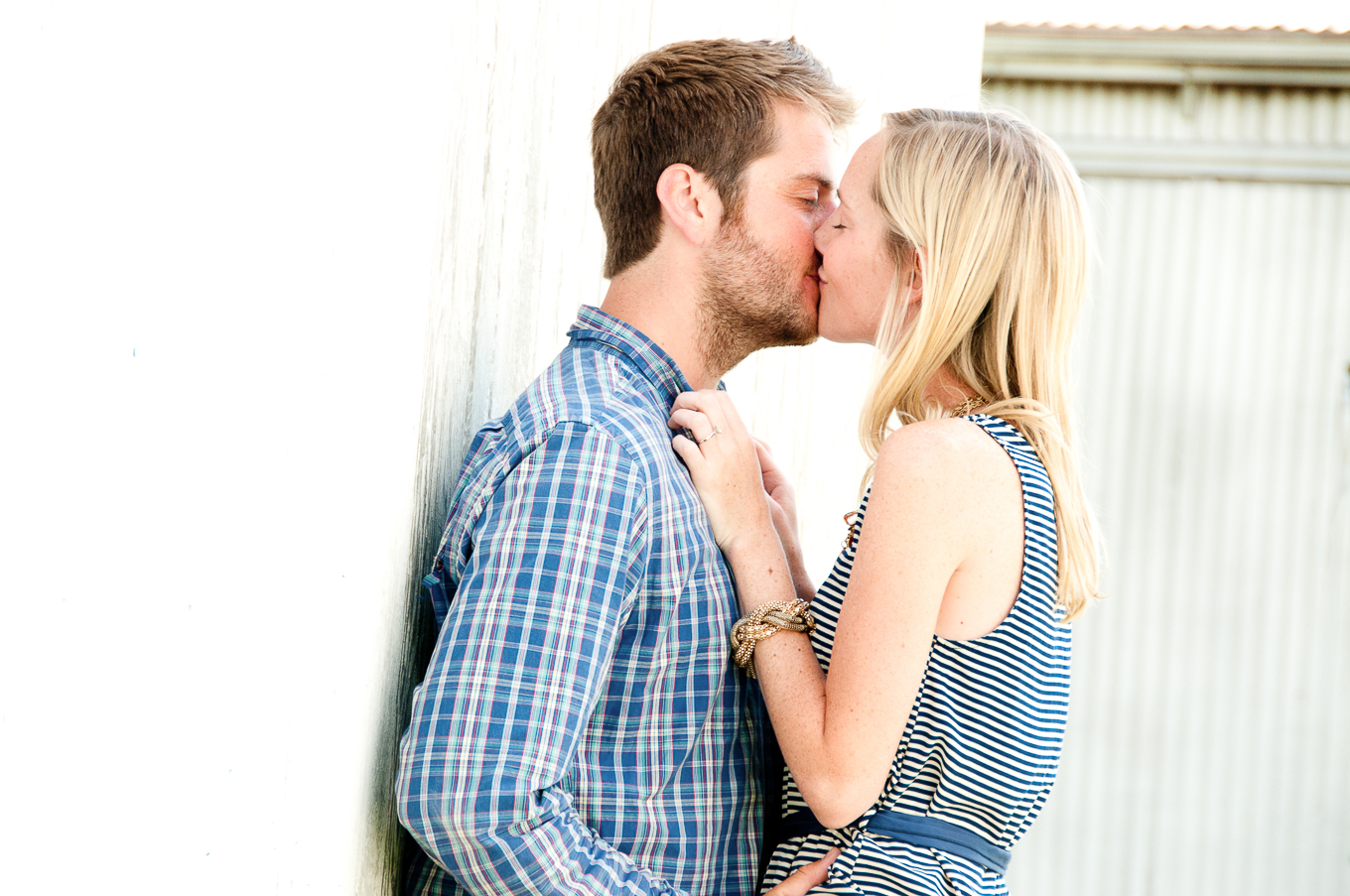 :)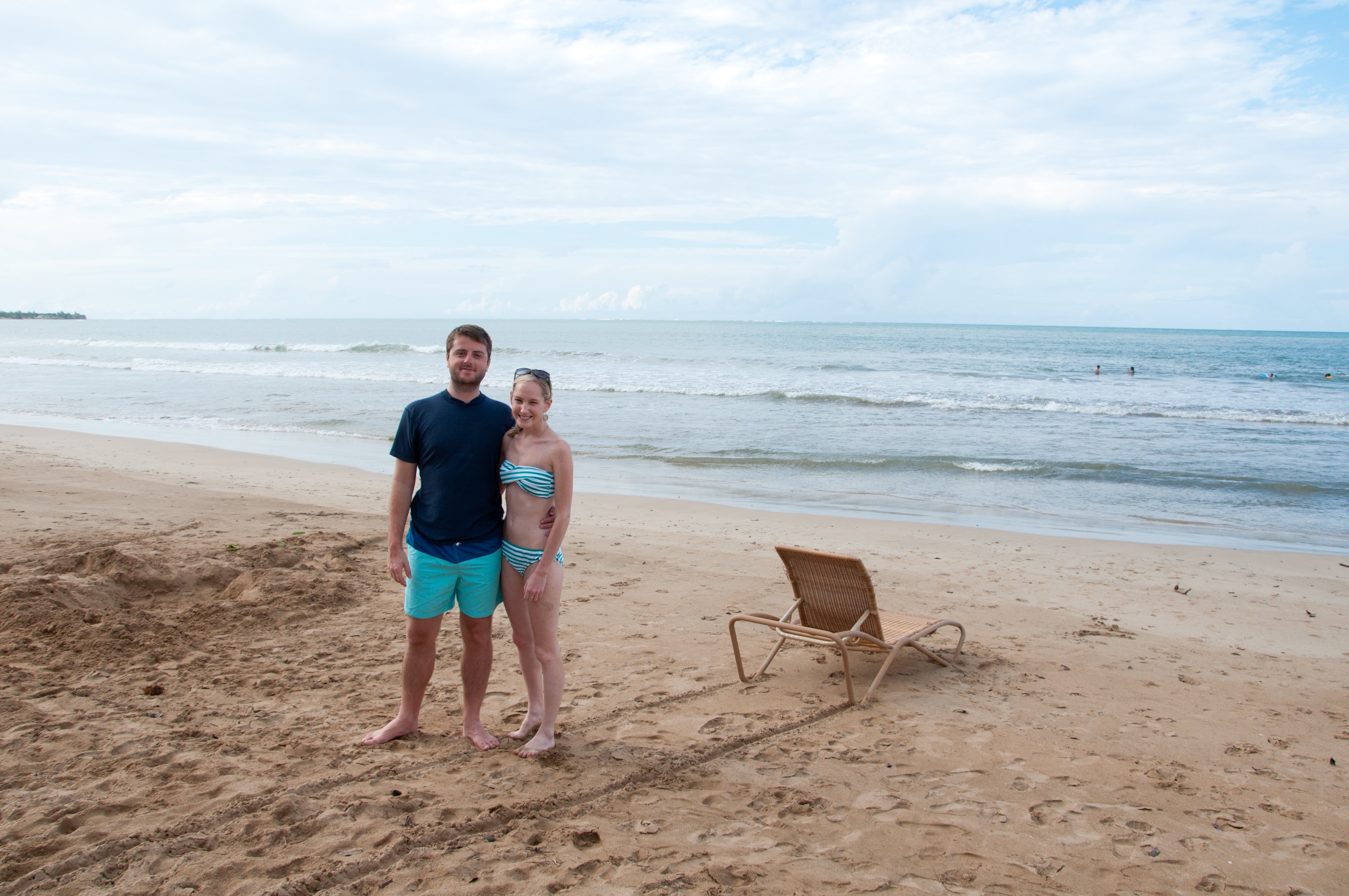 (Puerto Rico!)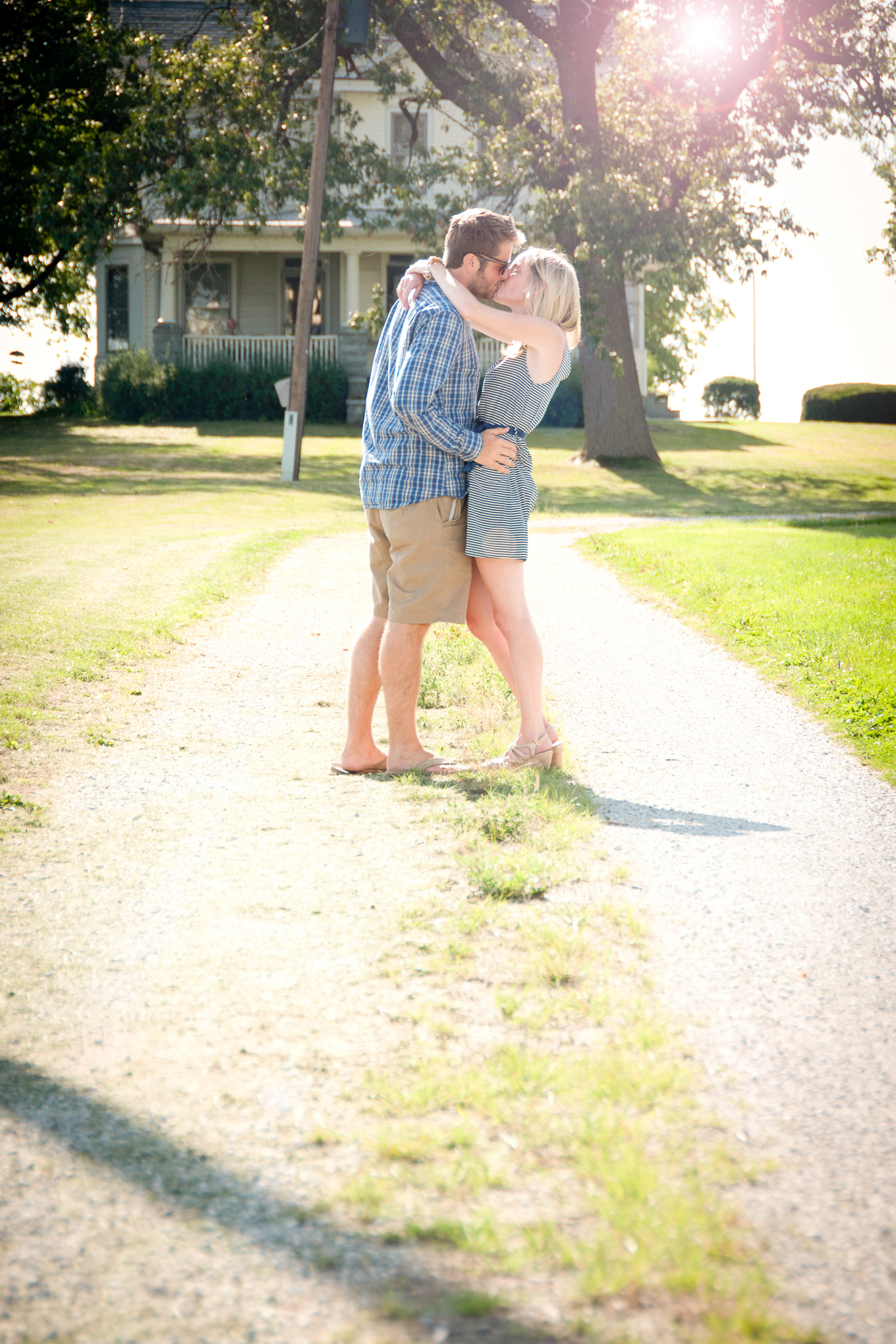 (More Larkin Farm. So many happy memories.)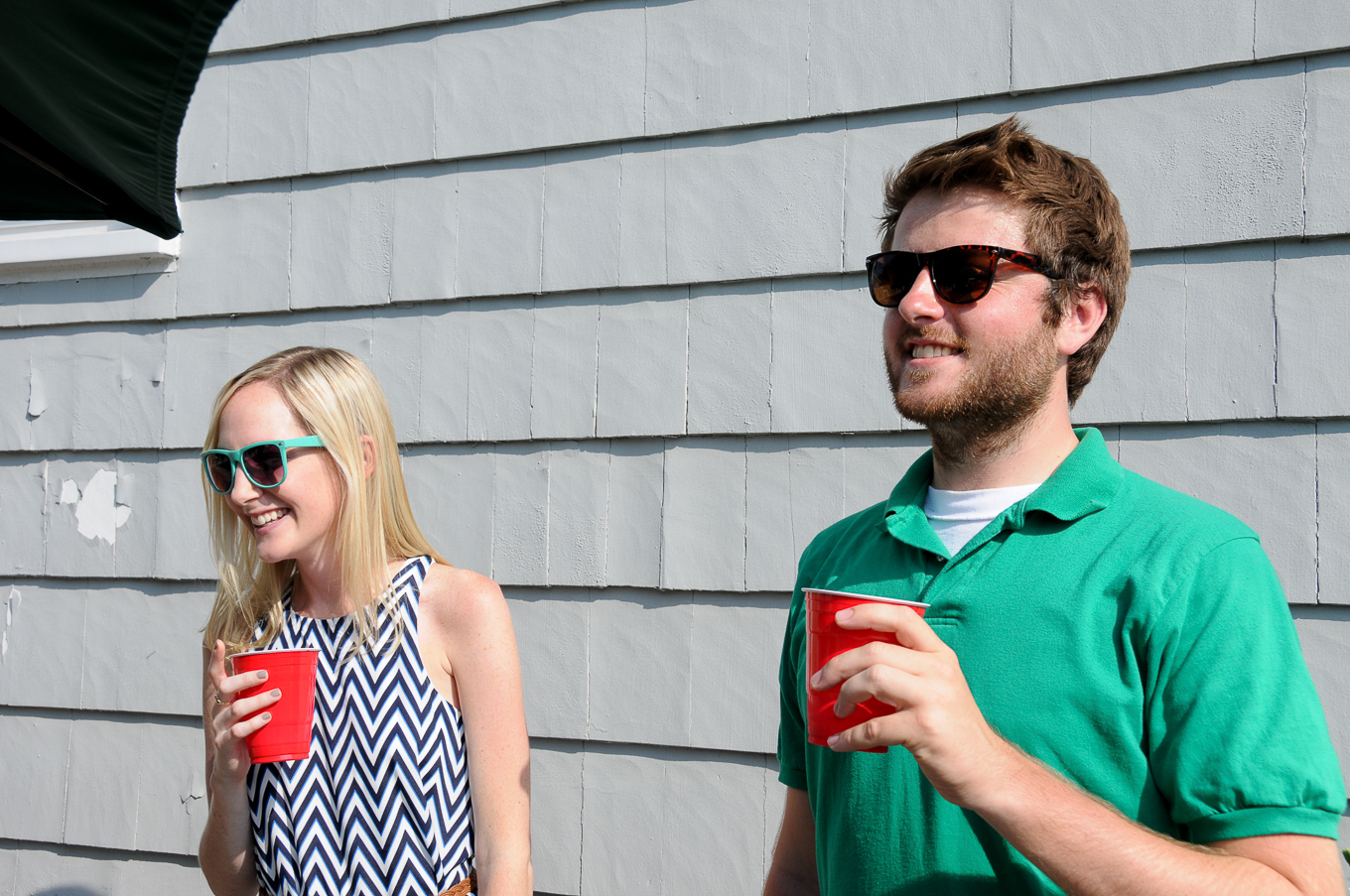 (Backyard parties in Connecticut with my college friends.)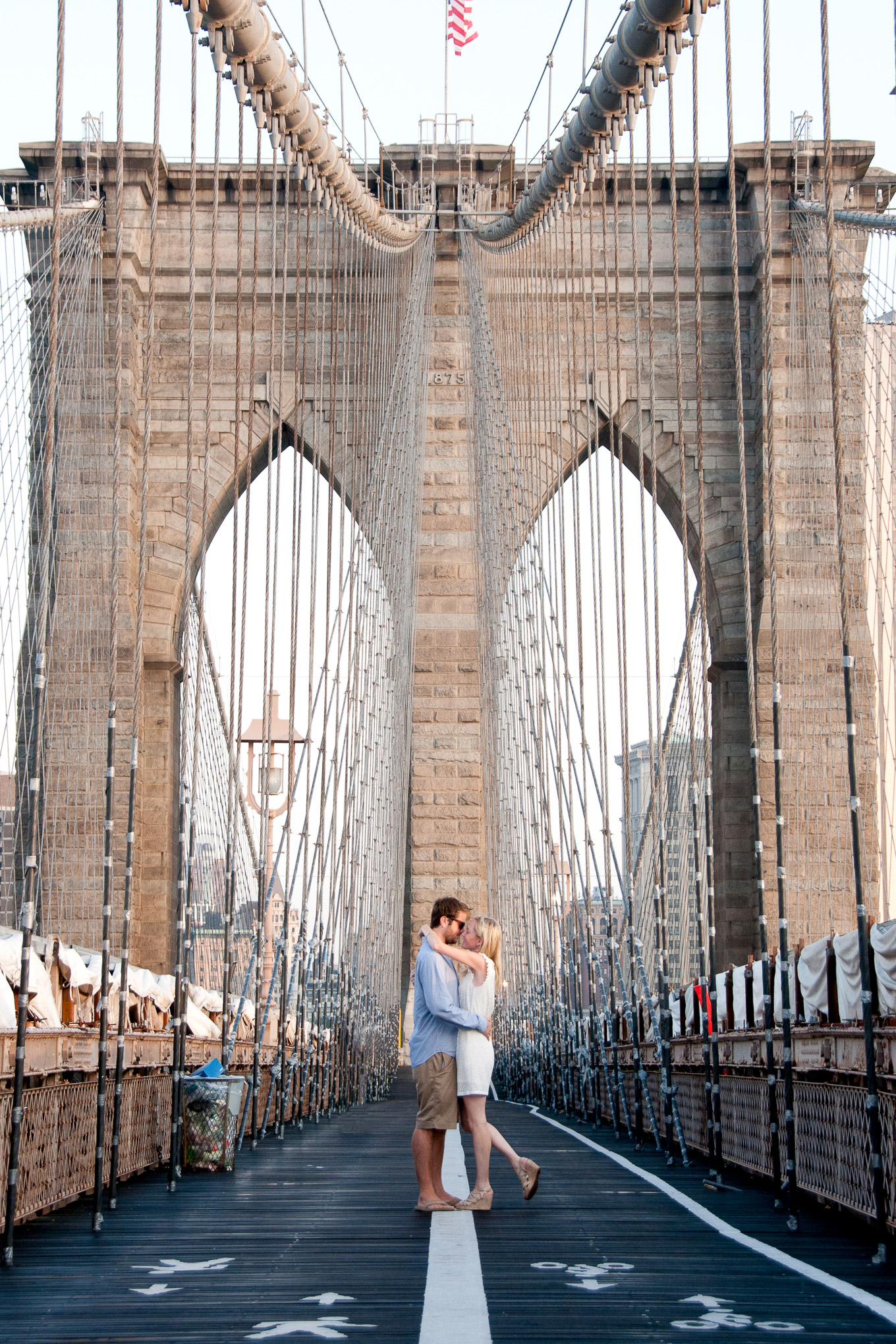 (Favorite photo of all time. We took it at 5 a.m.!)
(More tripod photos.)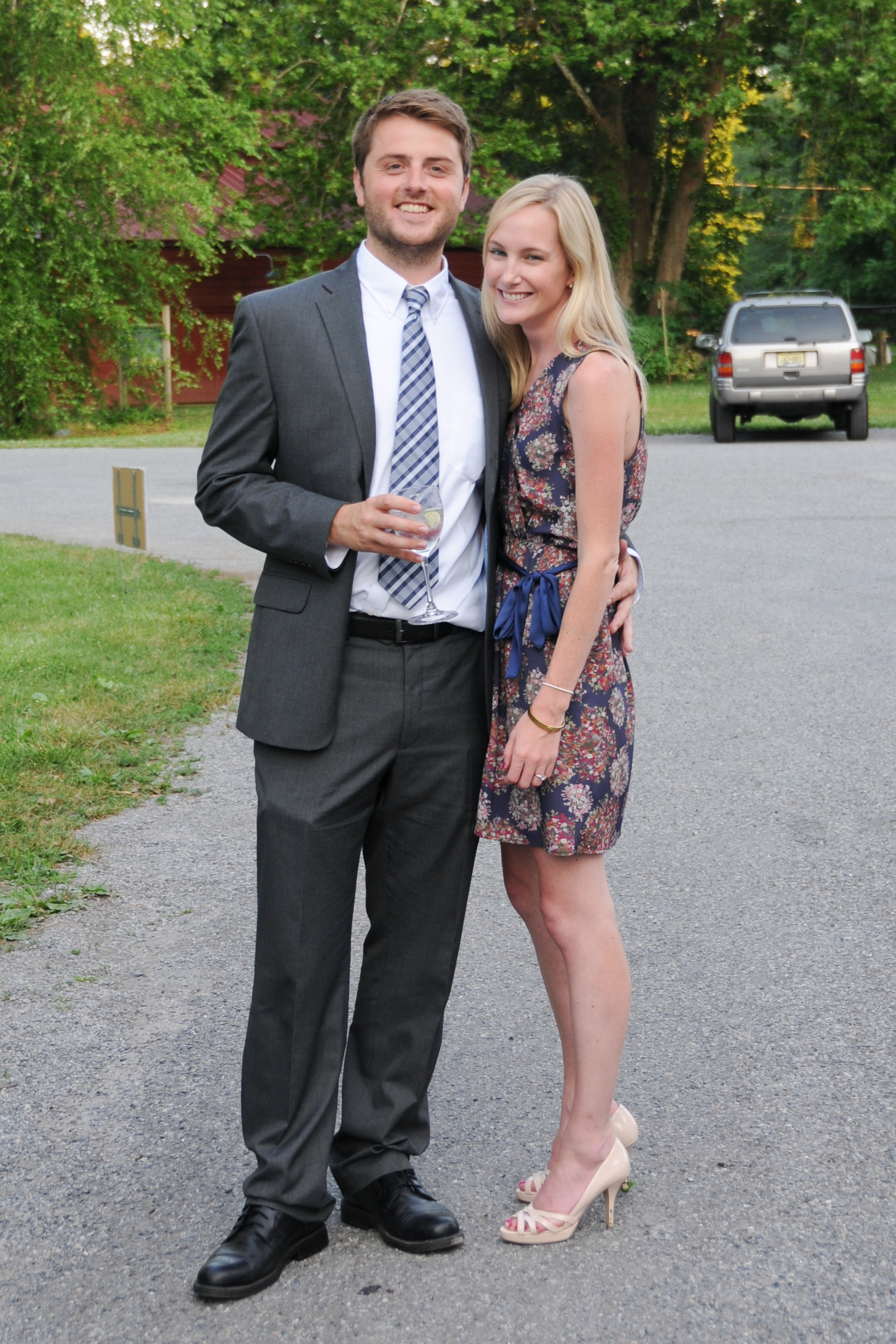 (I look terrible. But this was such a great night!)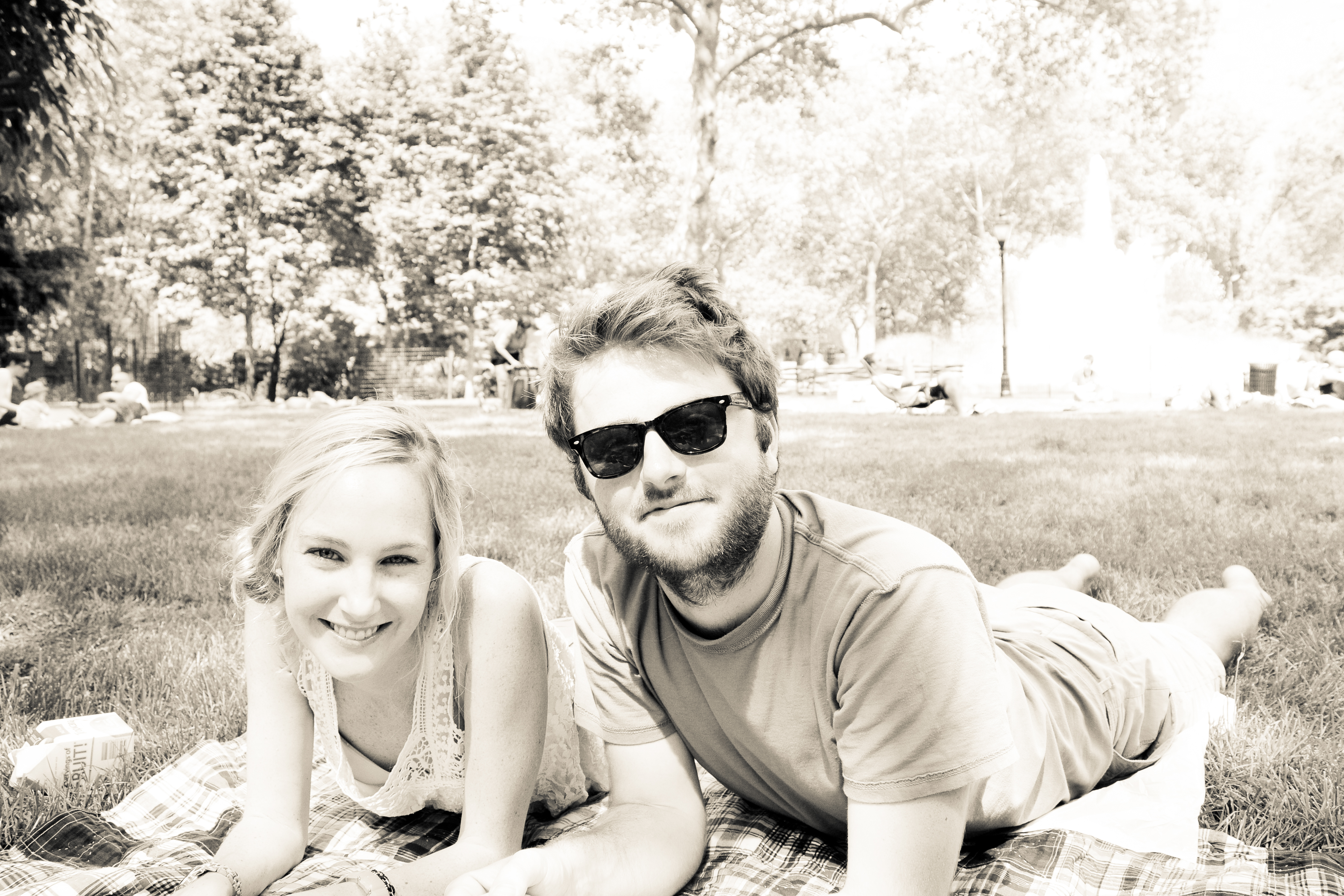 (Stuyvesant Oval in the East Village.)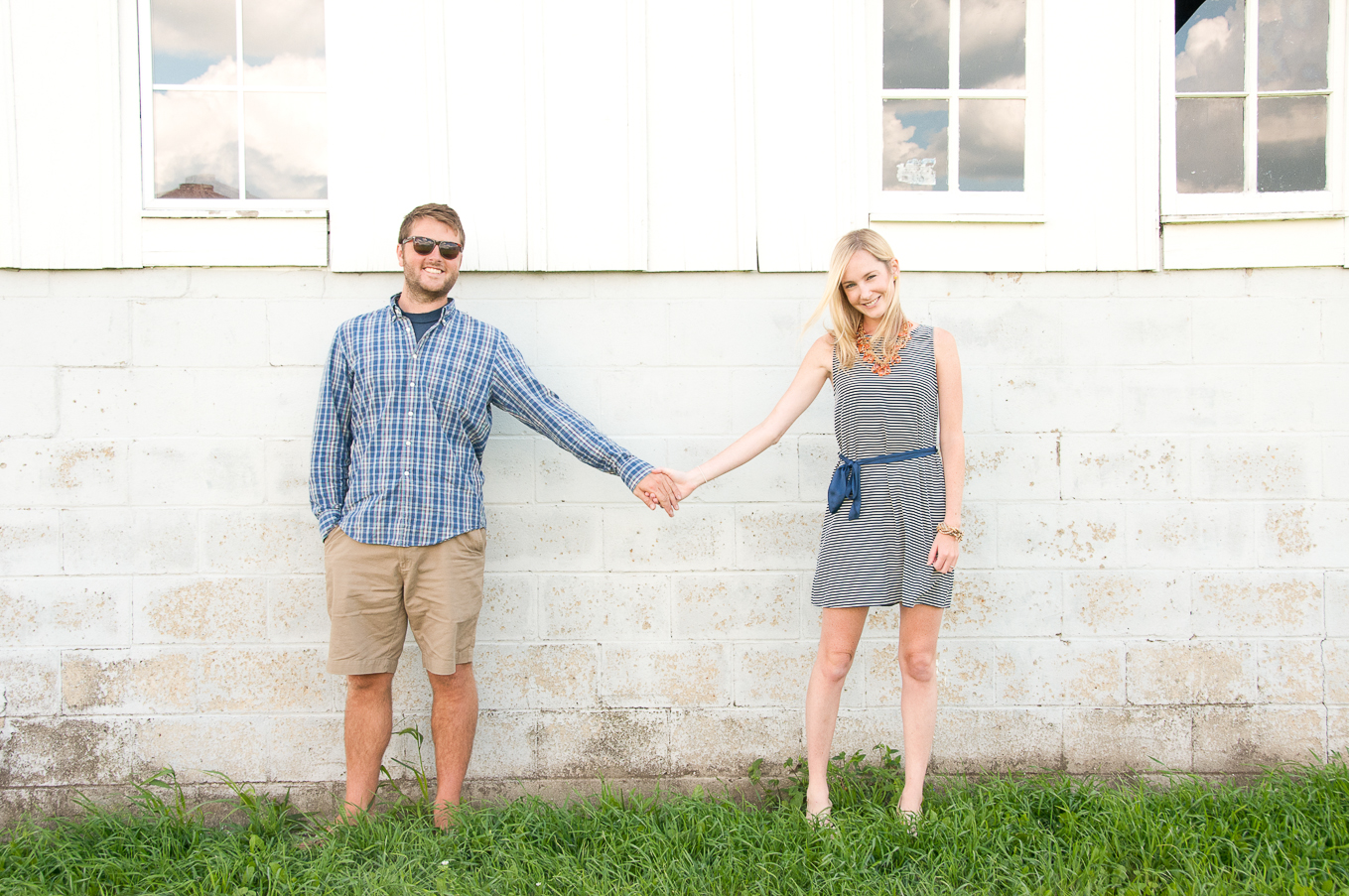 (Those clouds!)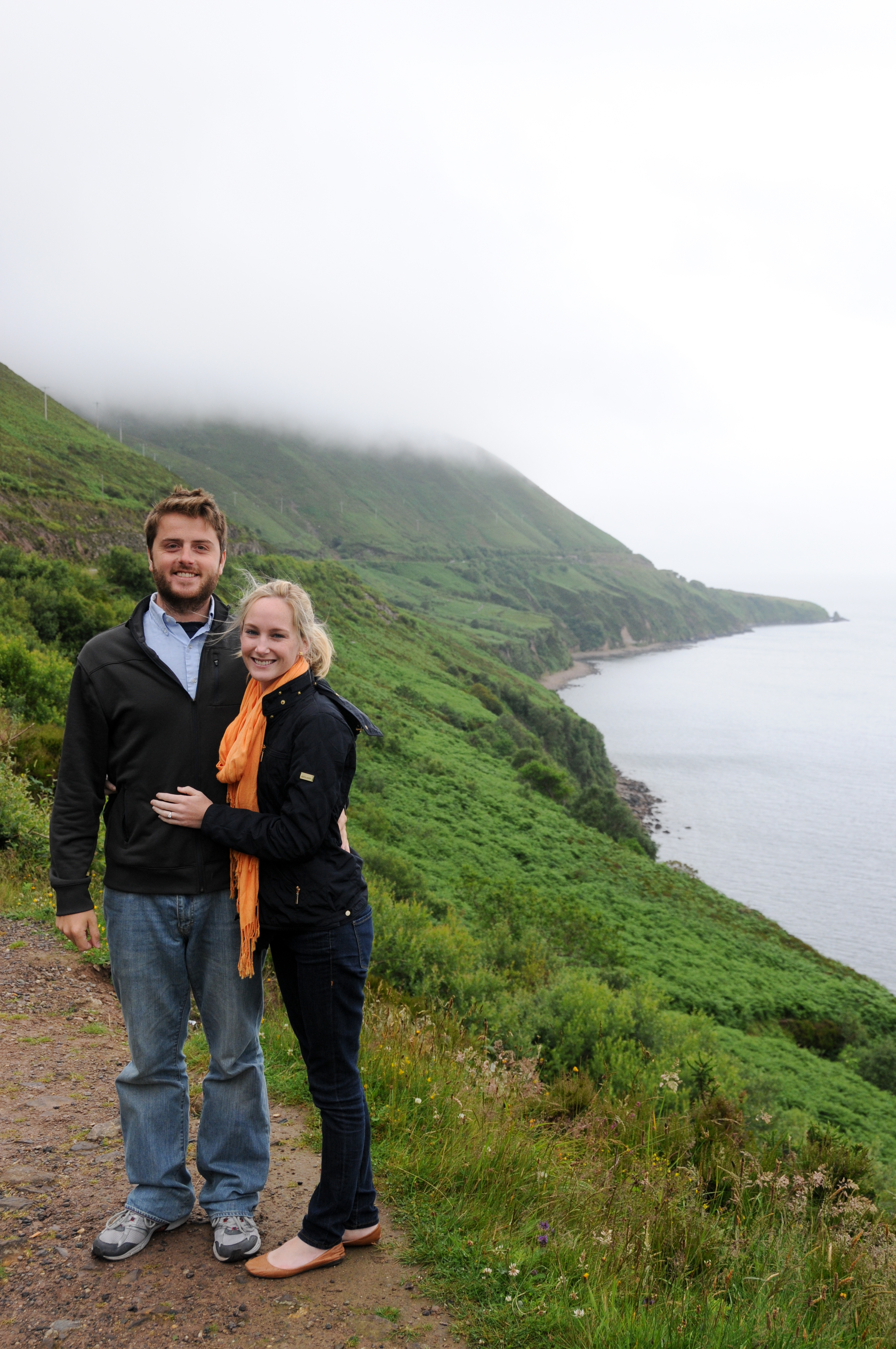 (Ireland!)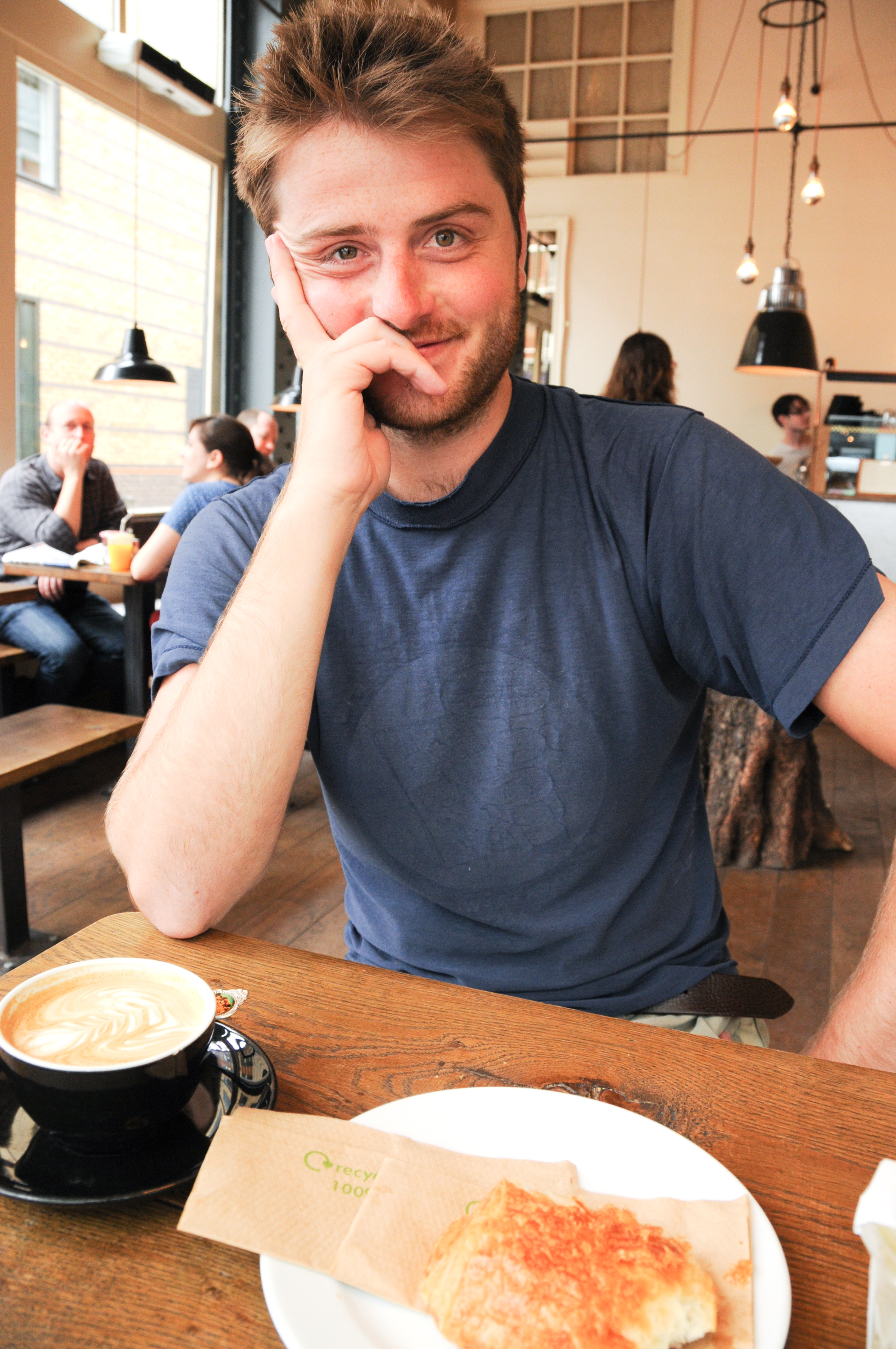 (London!)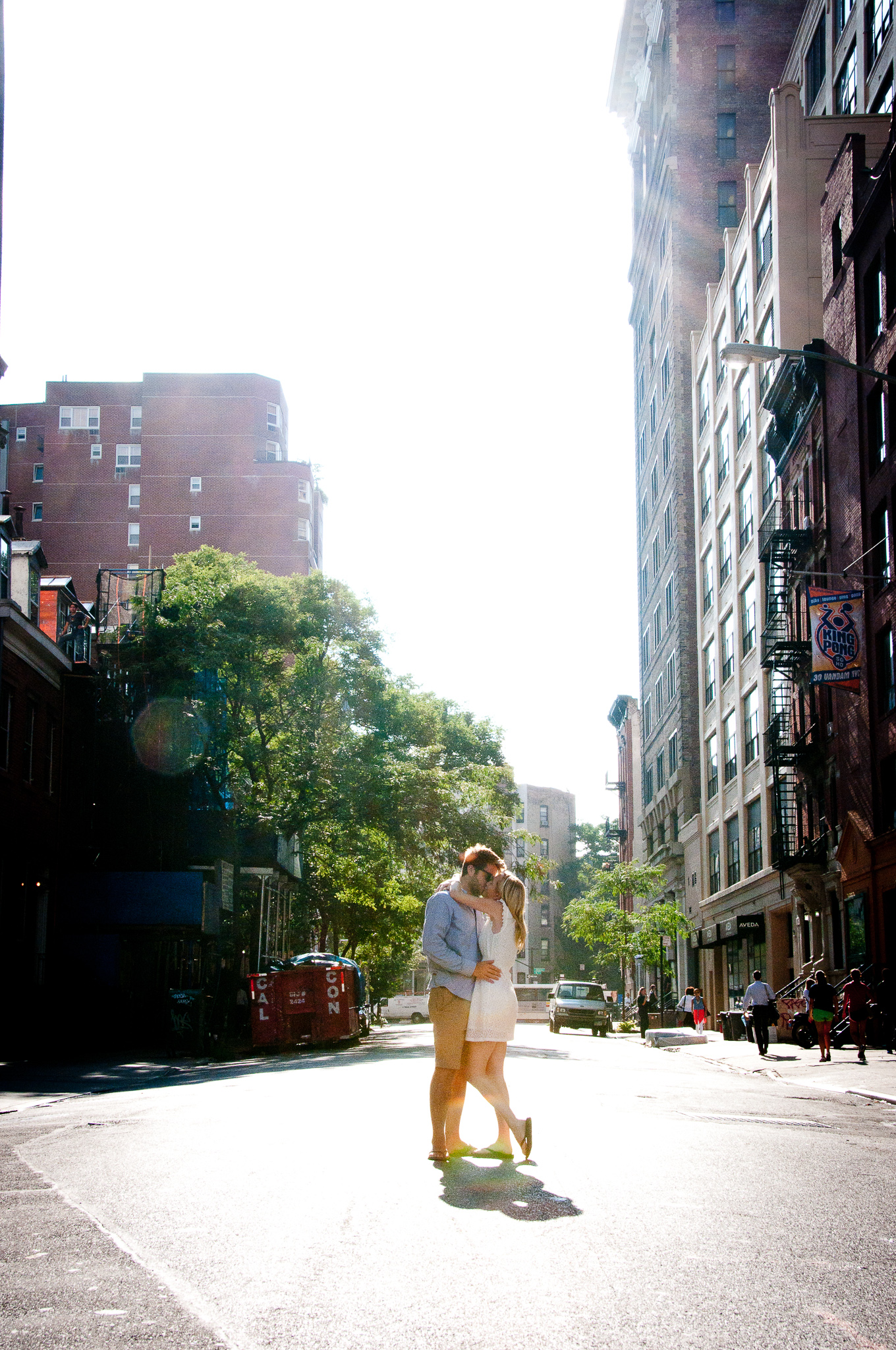 <3