Day 2 update:
Hi everyone! As tonight is our last chance to shop the Lilly Pulitzer After Party Sale, I thought I'd let you know that even MORE styles have been added. Here are all of them, and my favorites are right below… along with some happy summer memories that never made it to the blog. (Or, at least, I can remember whether they did. 😂)
Happy shopping!

8:30 pm:
Okay. Wasn't much happening there for a while, but I'm back with some new additions to the sale!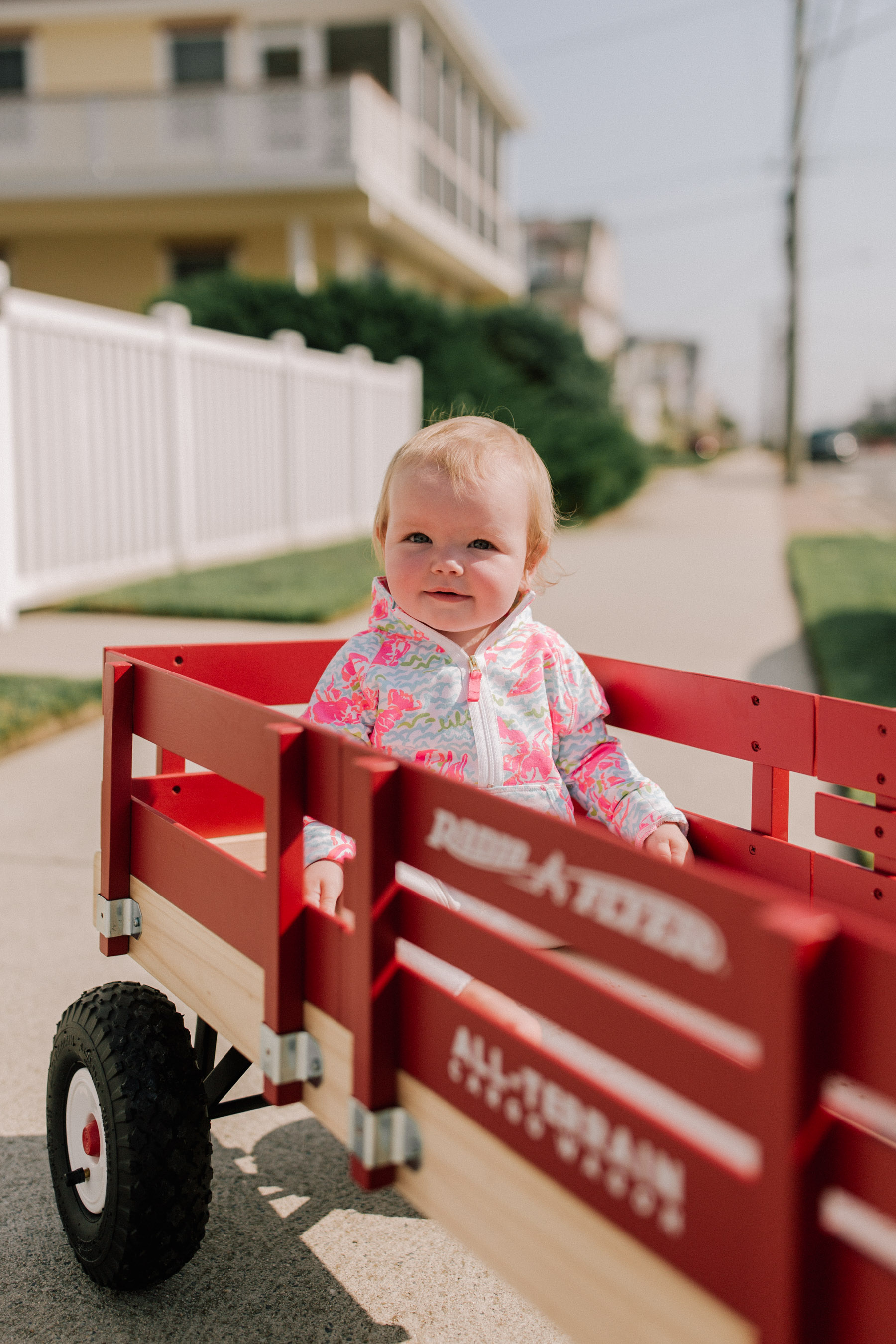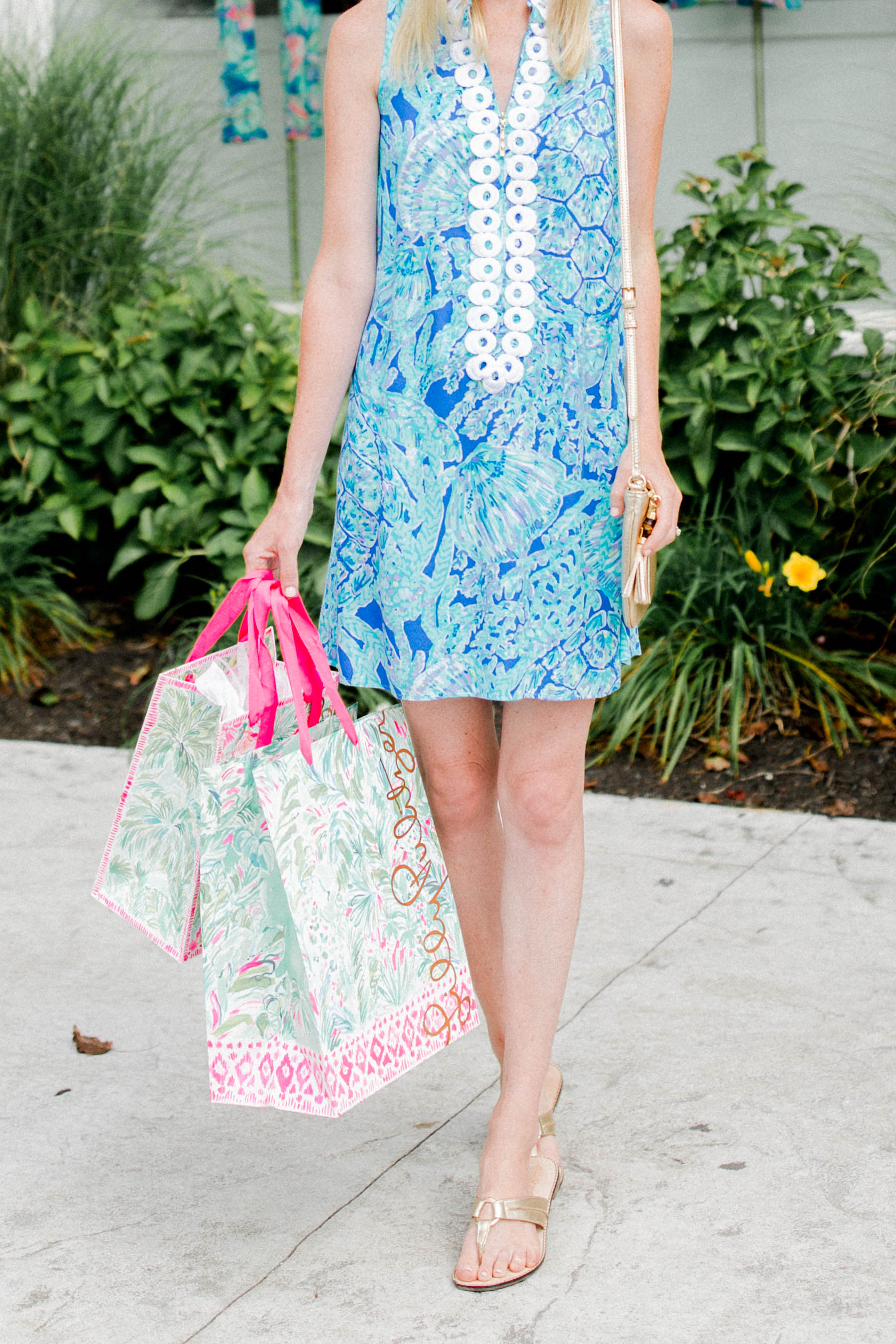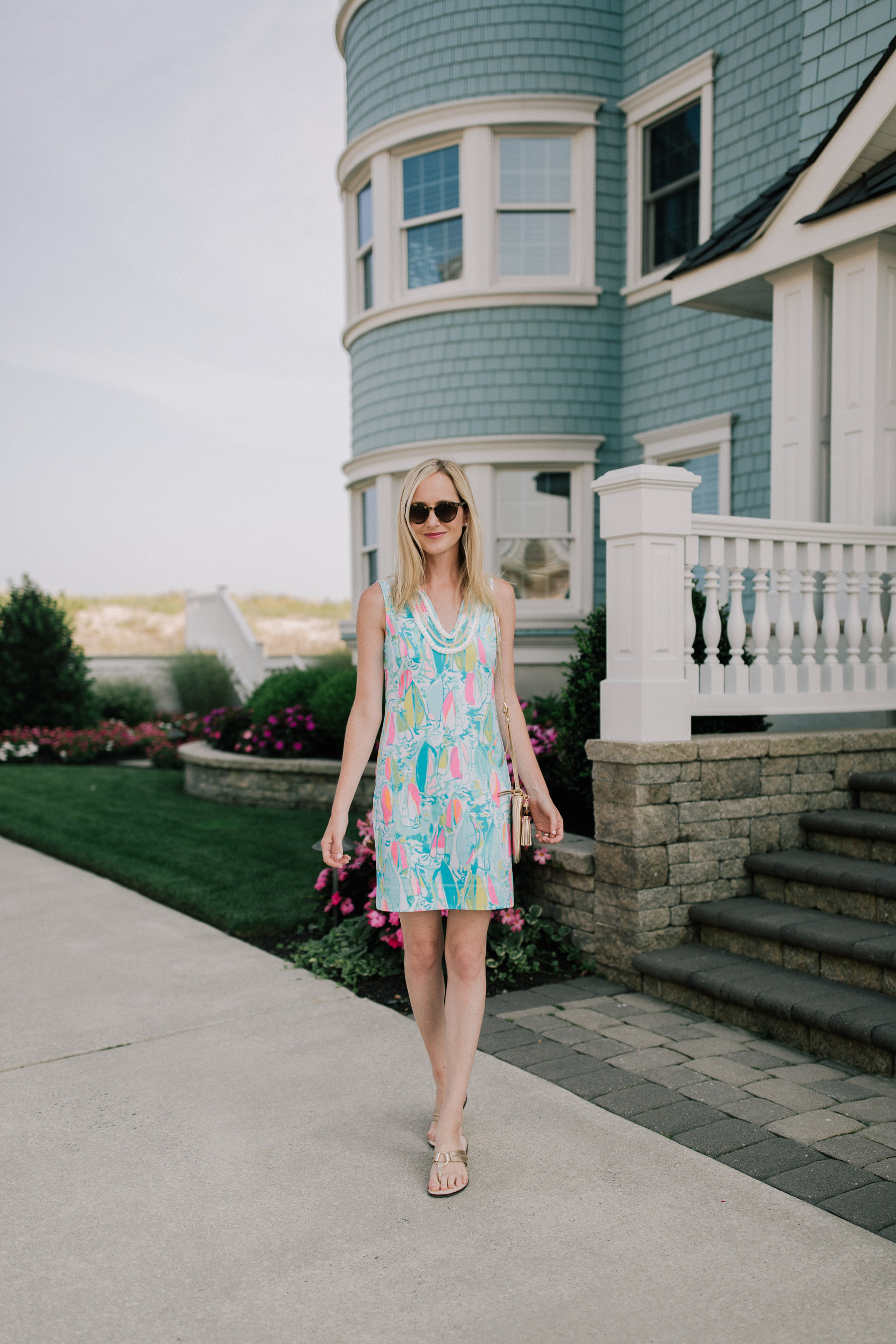 More here:

And more:

11:00 am:
So many of my favorites from the last year are included in the sale! See below.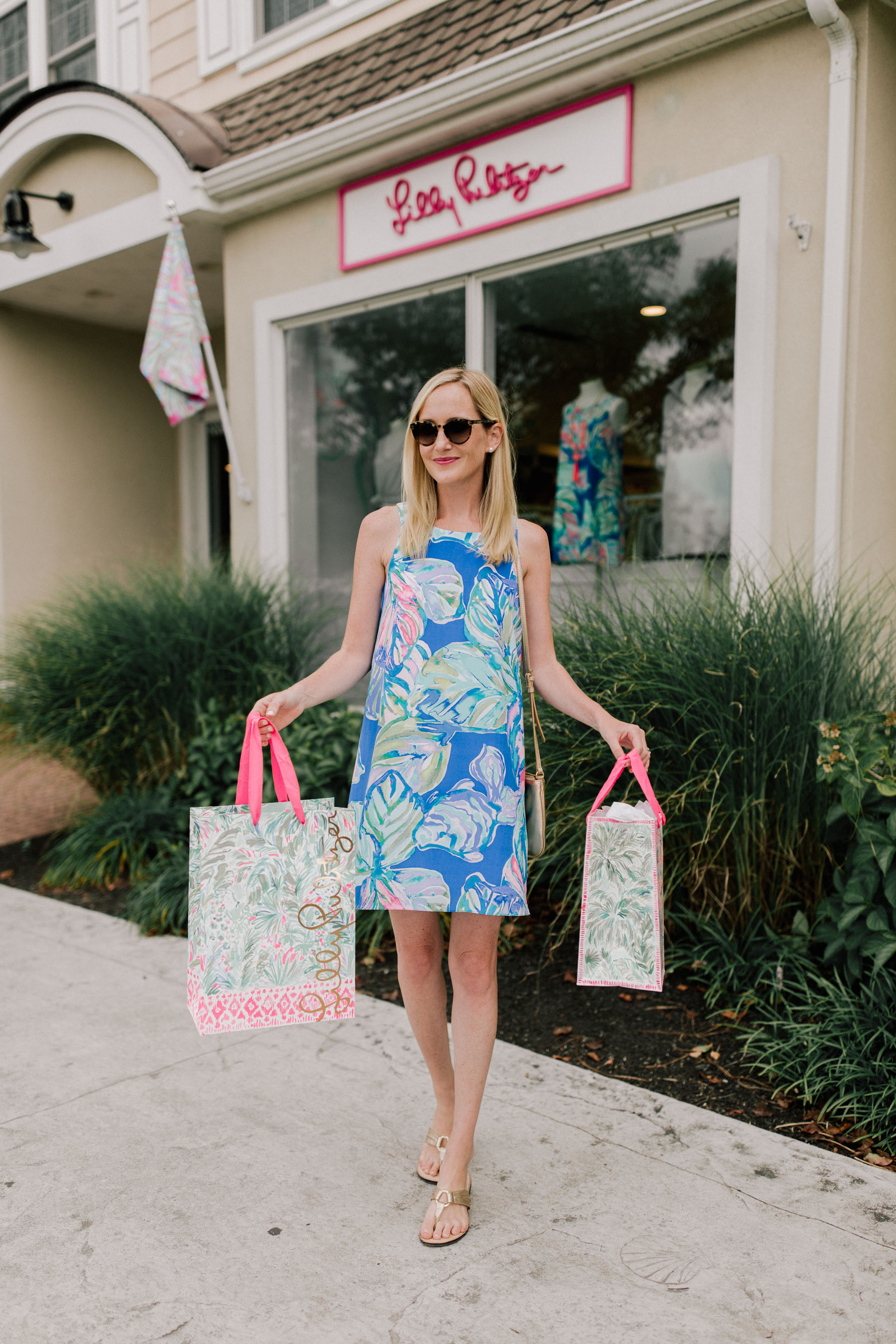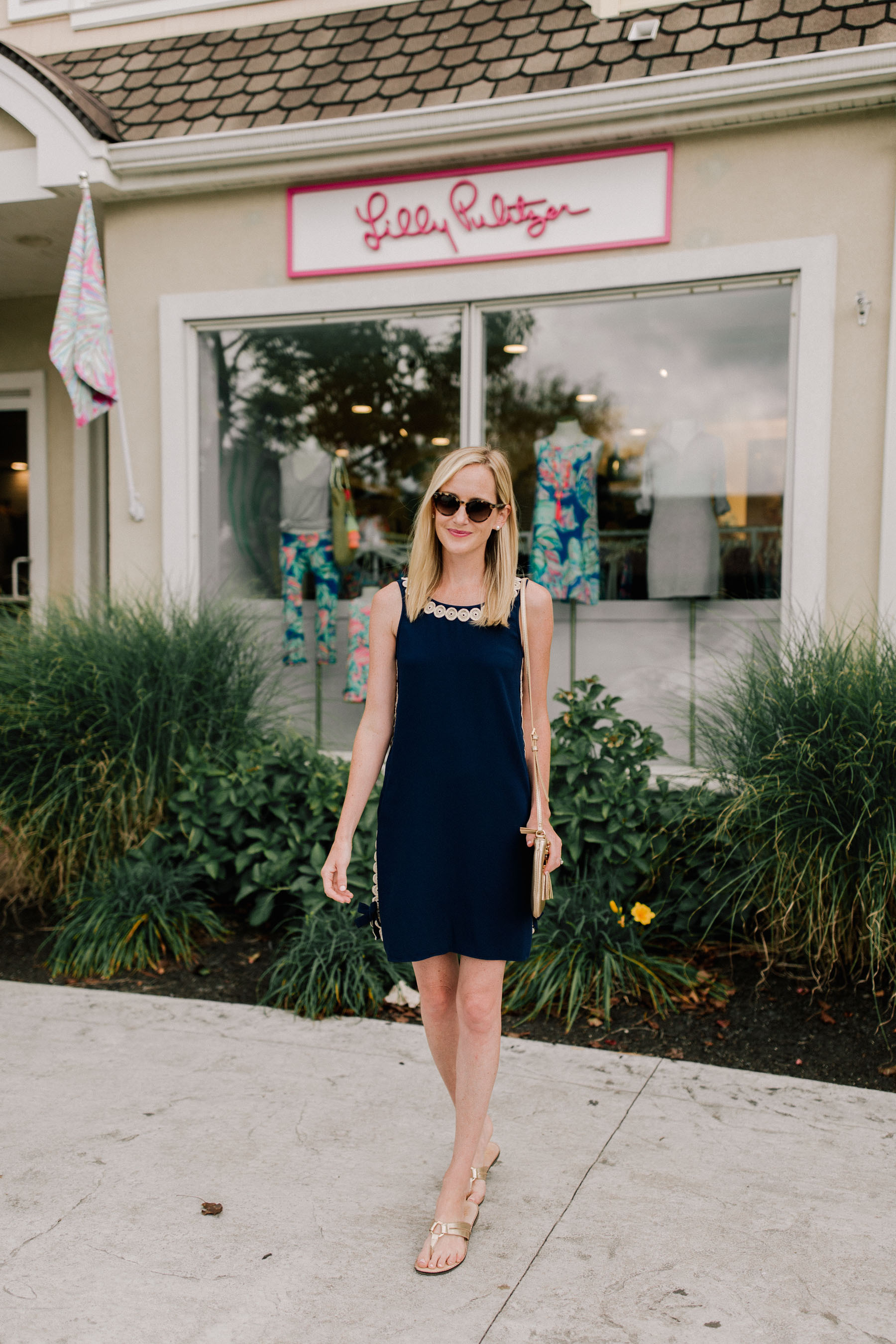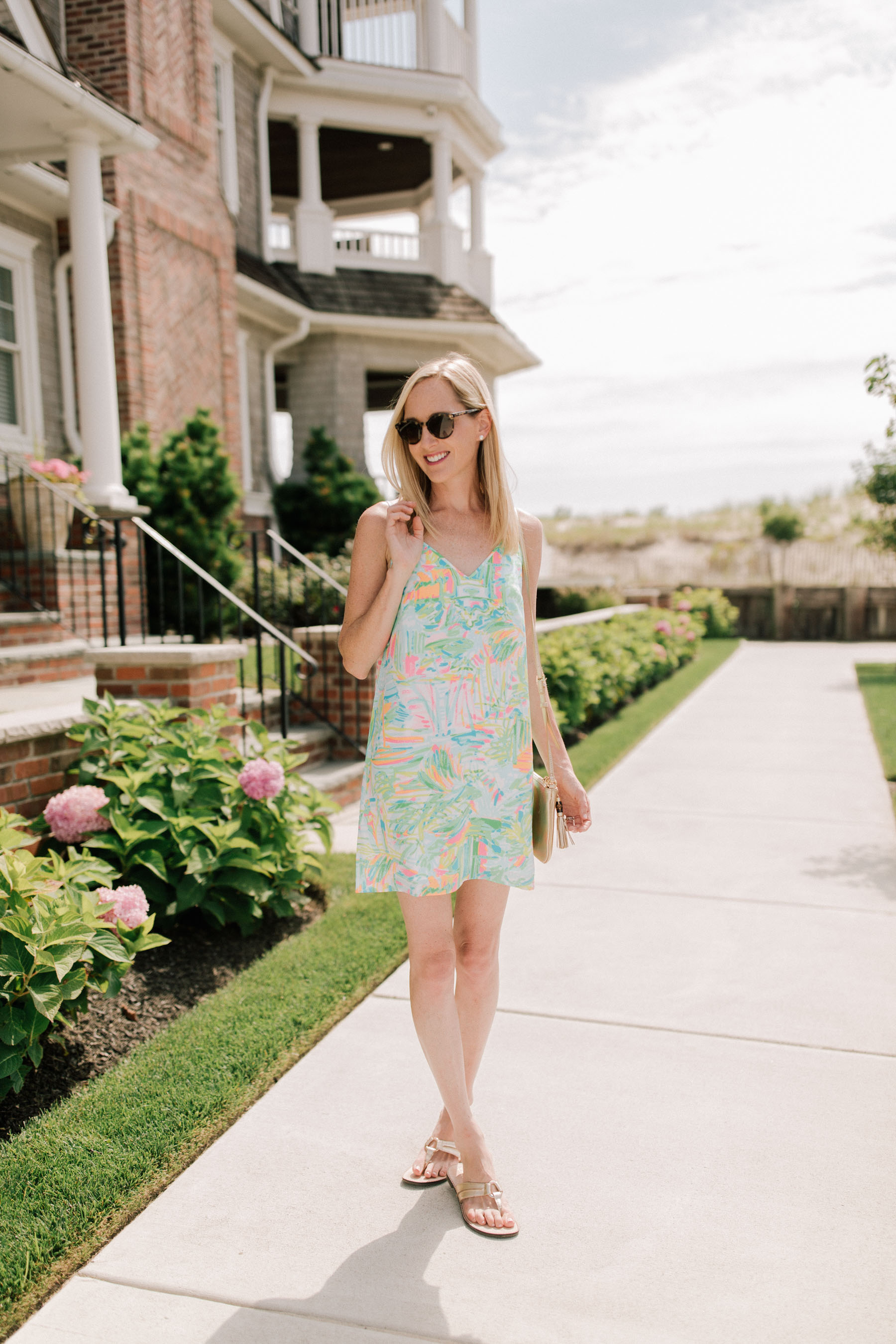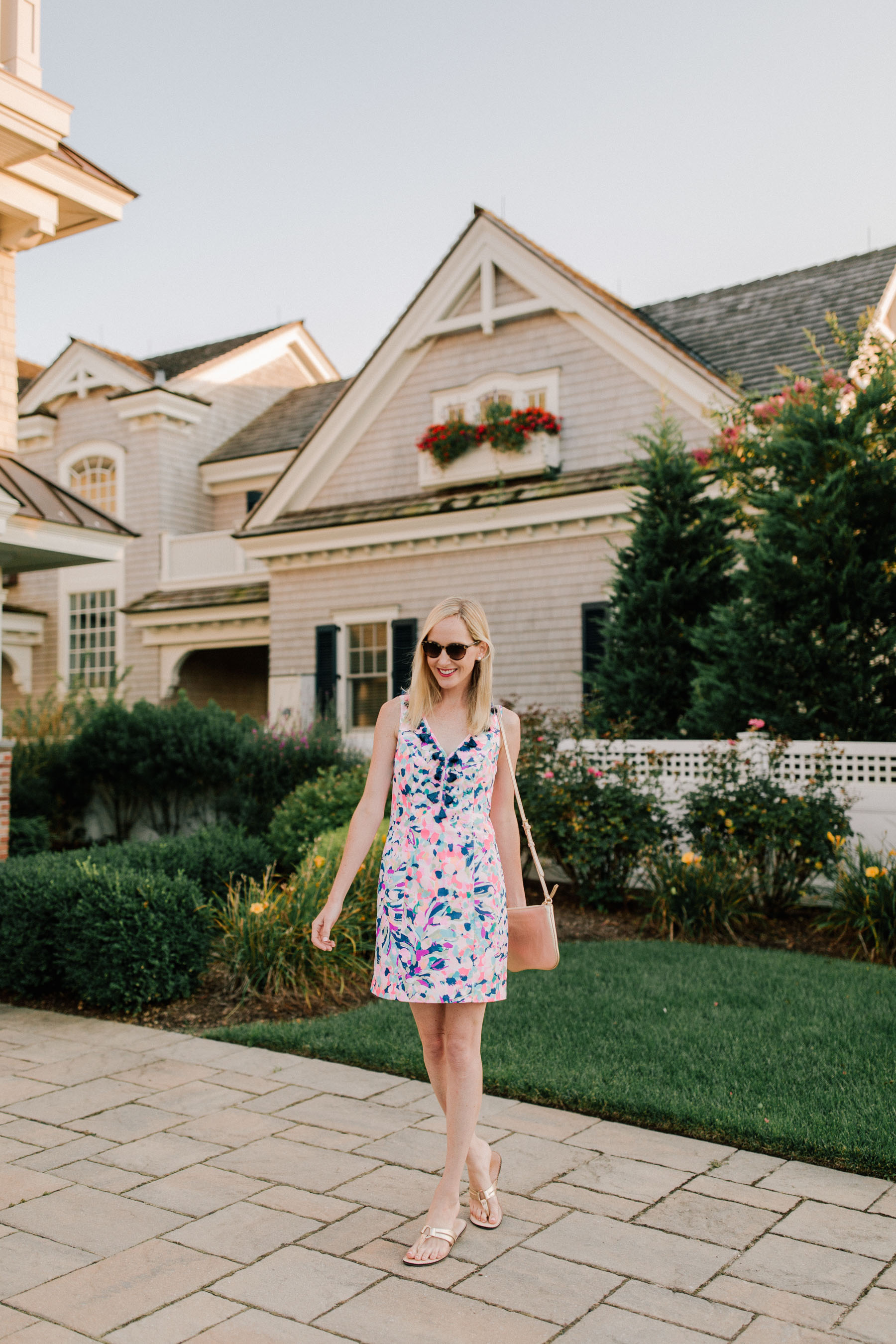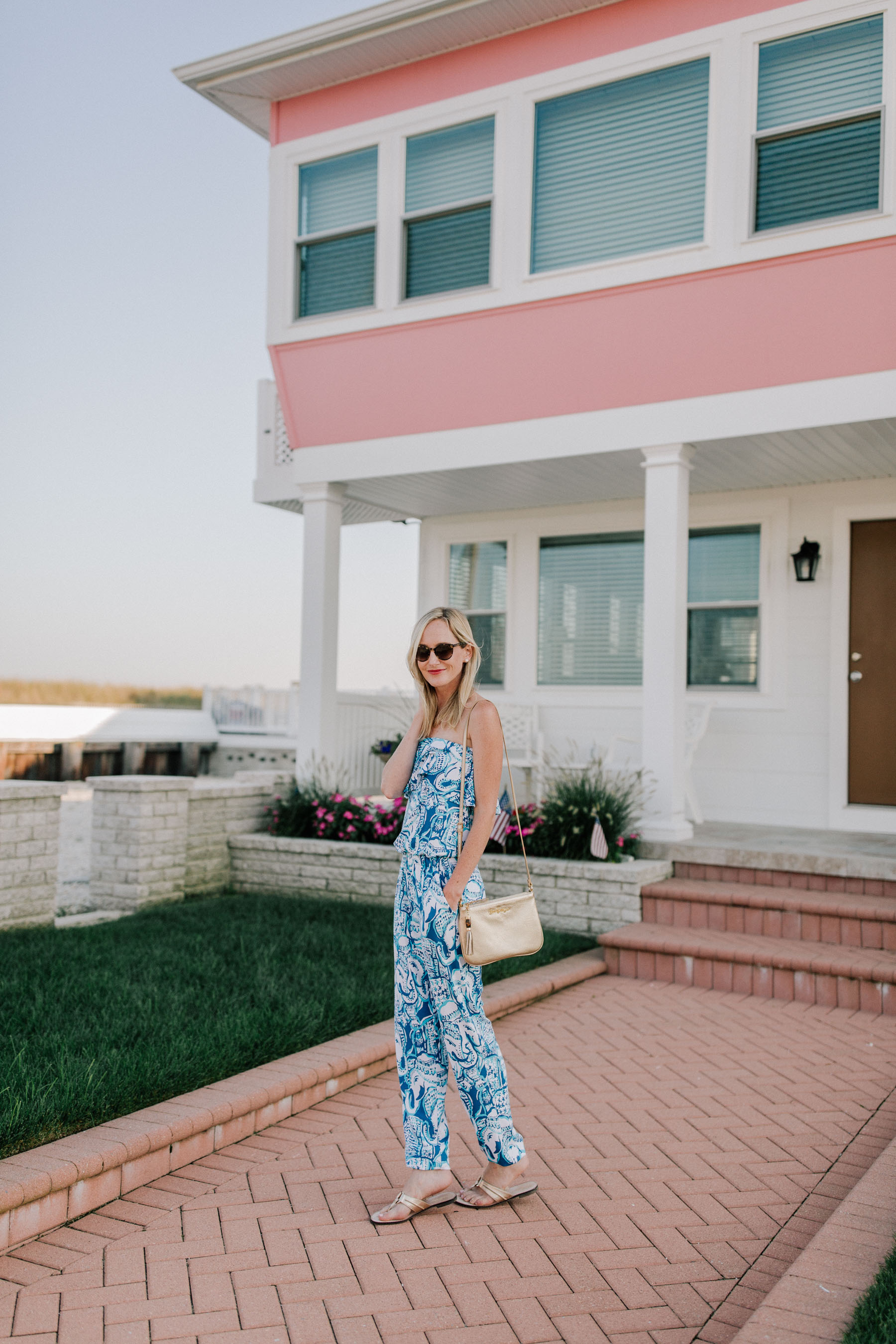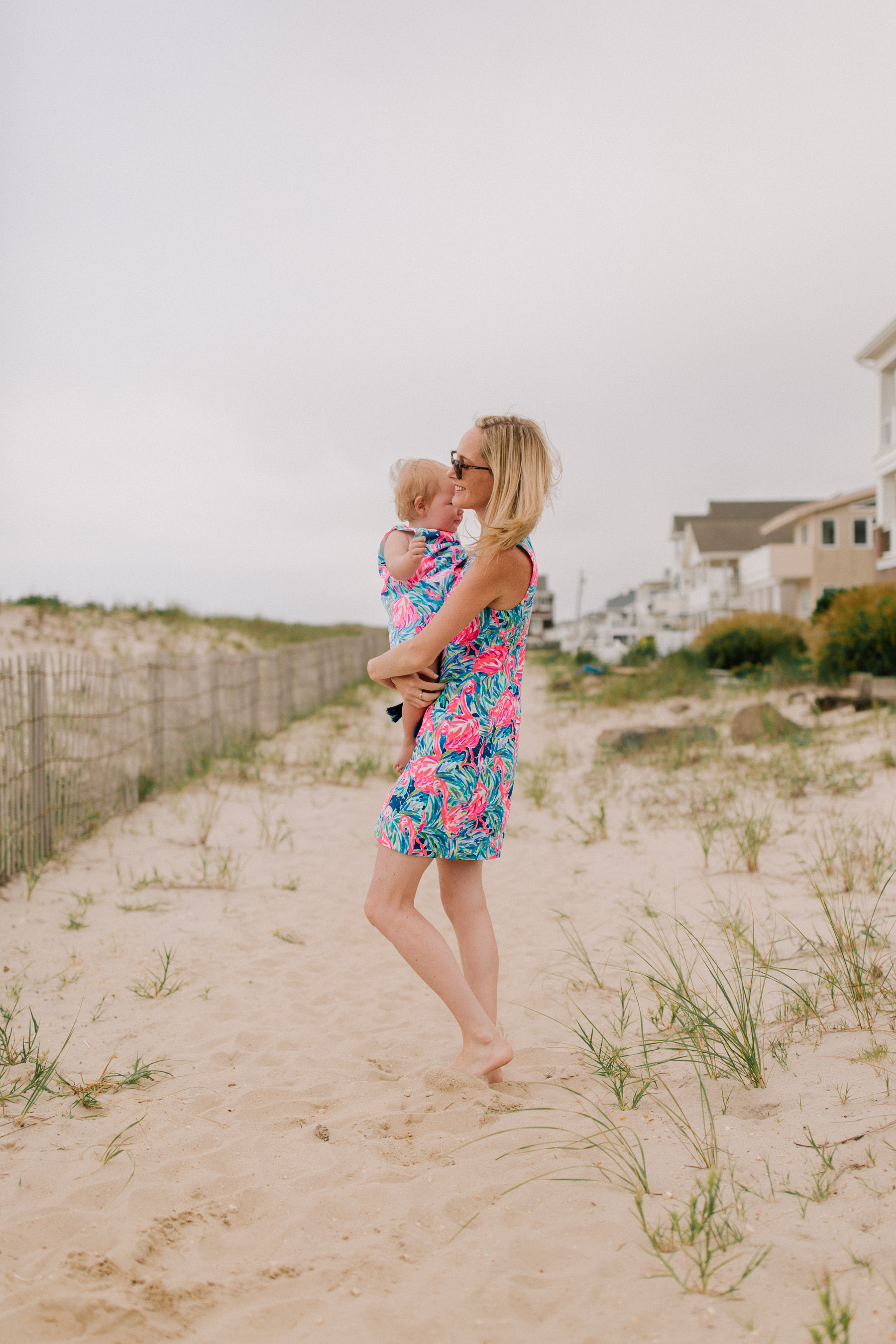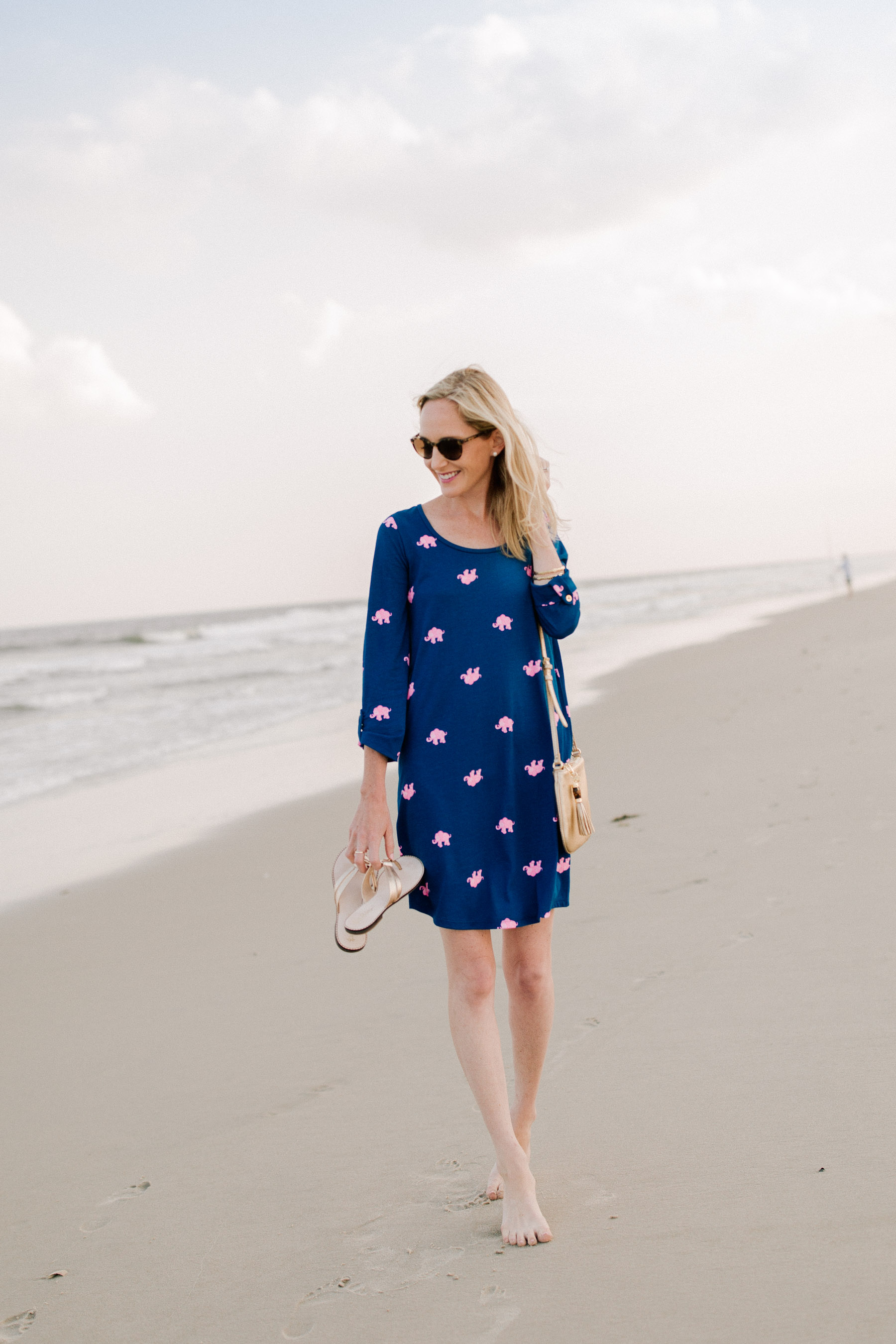 10:00 am:
All right! I've rounded up my favorites from the sale:
Dresses

Bottoms

Tops & Sweaters

9:15 am:
I'm in! Not too bad. I really can't believe how much merchandise there is, and how many sizes are available. Just quickly clicking through the pages, here are my favorites:
Marble Lace Off the Shoulder Top
La Fortuna Lace Off The Shoulder Top
8:30 am:
Morning, guys! Having some minor technical difficulties over here in Chicago (internet went out), but we're back up and running! Considering I logged in a half hour late, I'm pretty impressed with my number (22296) and wait time: only 30 minutes. ☺️ I'll be back shortly to update you on my situation; in the meantime, please let us know how the sale is going if you've already been in!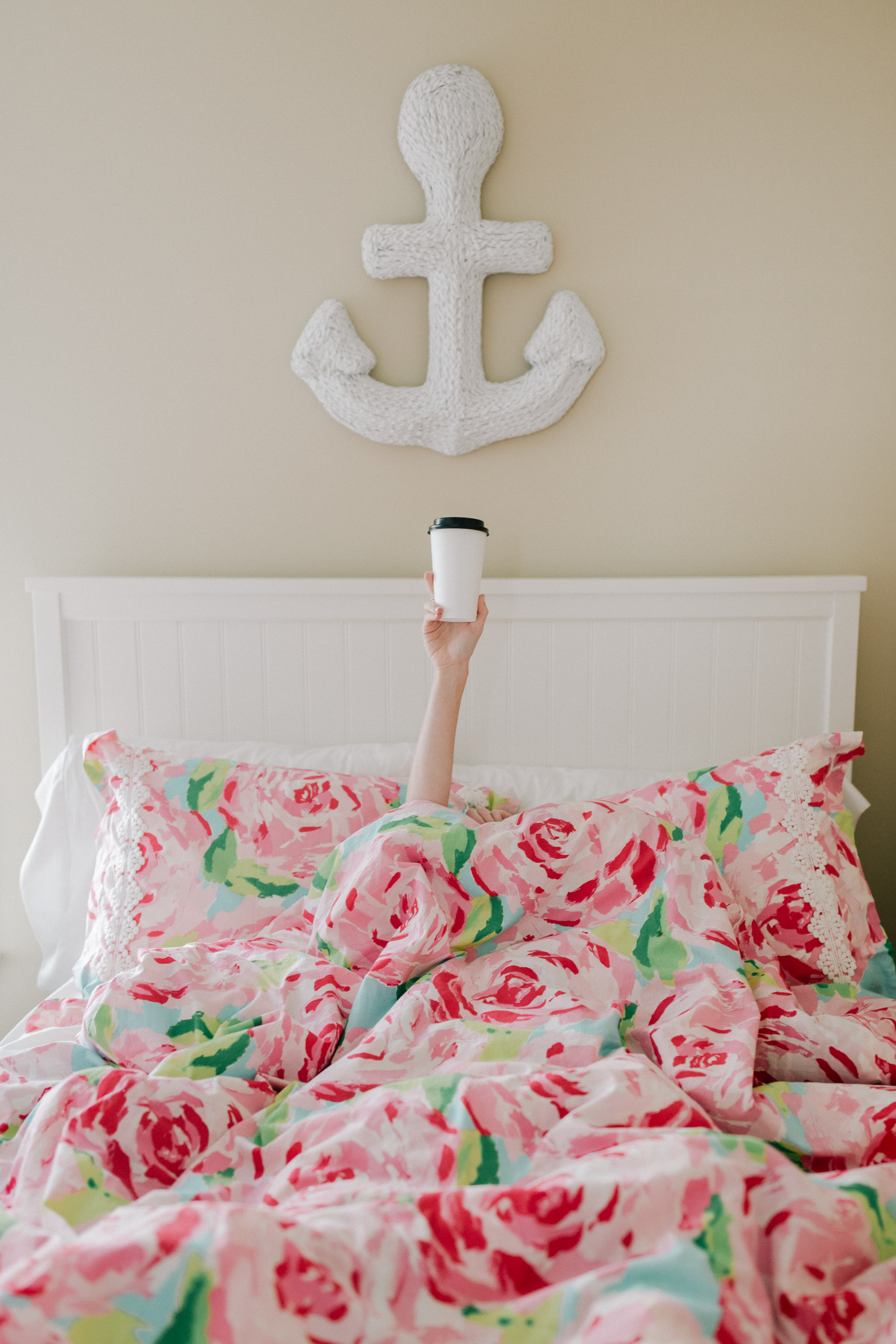 SaveSave
SaveSave