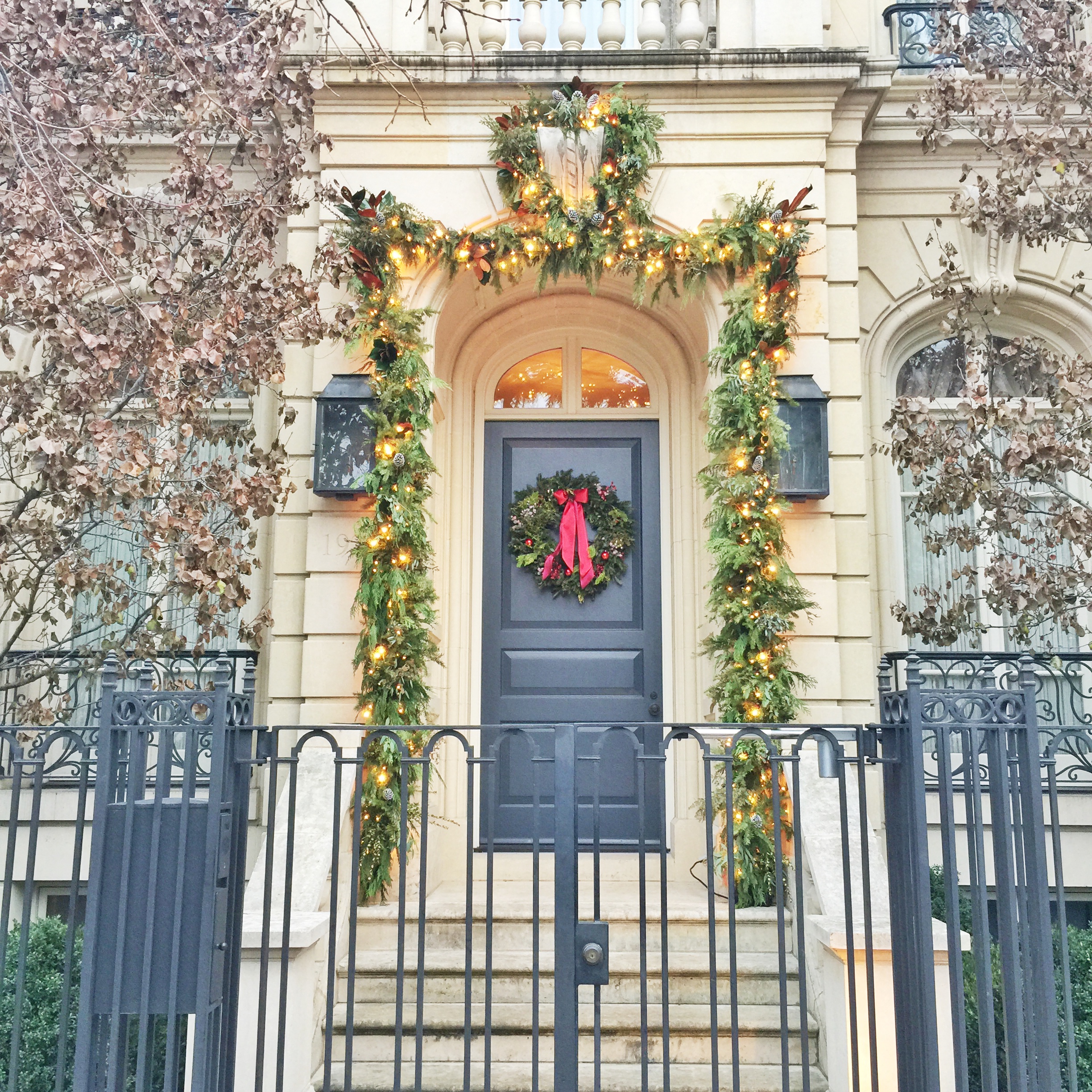 Today, our friends Dan and Laura–who lived in Chicago for seven years but recently moved to Denver (I know… bad timing, haha)–took us on a "holiday tour" of our neighborhood. (Thanks, guys! #stilltourists)
My favorite street was Burling Street, which is home to some of the most gorgeous townhouses I've ever seen. Amazing, right?!
So take a walk with us. :) Happy Saturday!