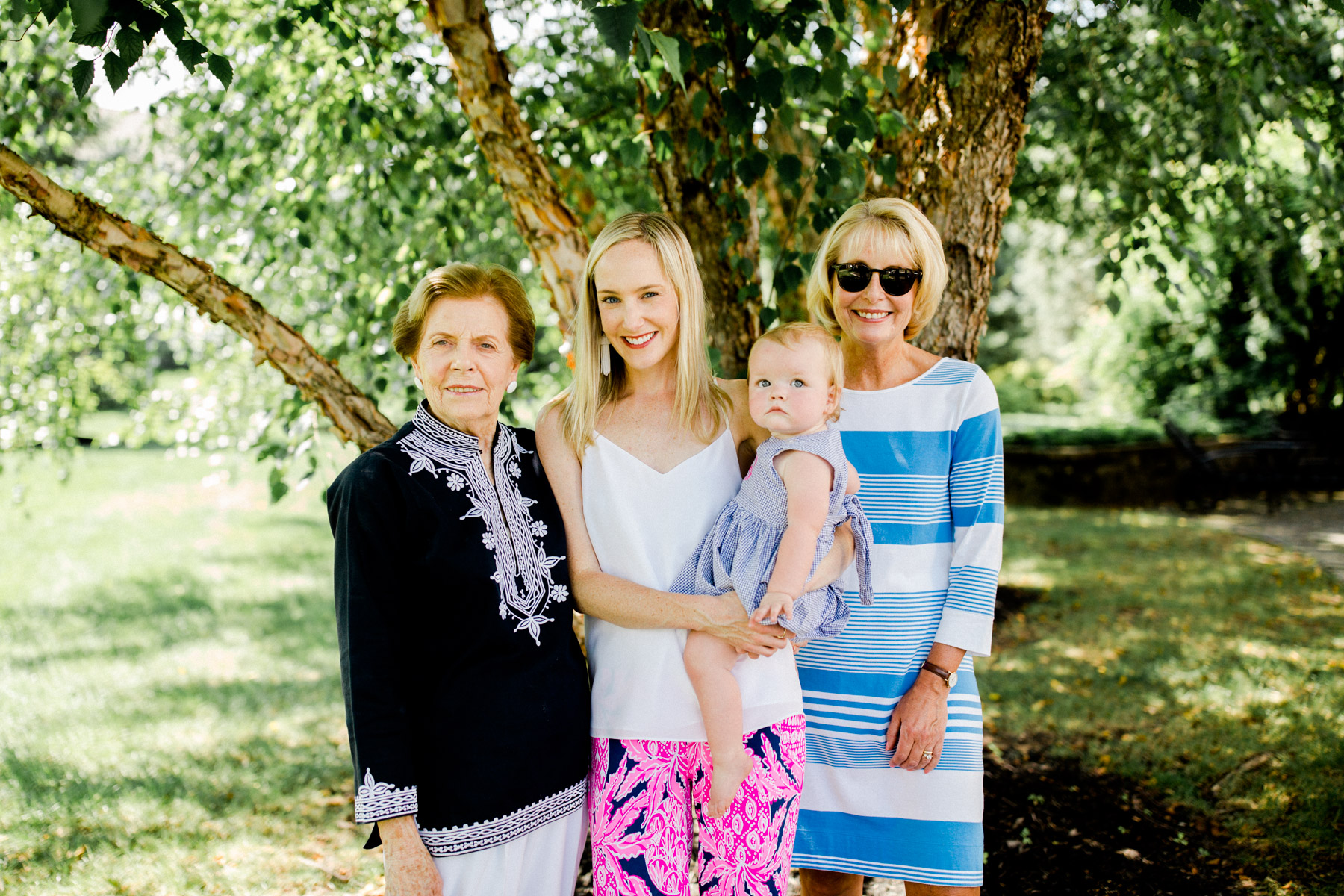 Lilly Pulitzer Georgia May Palazzo Pants (Also love 'em in this pineapple print, in solid navy, and in white lace–obviously to be use as a coverup), Silk Cami (also available in navy and in this print — and I love this more affordable version) and Gold Flip Flops (Here's the wedge version) / Lisi Lerch Earrings c/o (Similar here, here, here, and here from Nordstrom) / Grammie's Tunic — Old, from J.Crew, but did you see that J.Crew came out with a ton of new arrivals today?! / Mom's Lilly Dress and Jack Rogers Sandals / Emma's Dress
This past weekend, my dad's side of the family came from Long Island, New York to celebrate Emma's birthday. It warmed my heart so much. Navigating the Belt Parkway is no easy task, yet everyone arrived with smiles on their faces, ready to play.
Being so far from home is hard. I love Chicago to death, and I'm constantly saying that I'd never be able to leave. But it's that constant pull and tug on my heartstrings. I want to be in Chicago but I also want to be on the East Coast, where my fam is.
I need a wormhole STAT!
I'm incredibly lucky, though. When I lived in New York, I saw my family for a night or two every once in a while. A dinner here, a dinner there. But now, I get so see them for much longer stretches of time, and I think I just need to remind myself that it's quality > quantity.
Anyway, I had to share some of the photos we snapped at the end of Emma's celebration on Sunday. I didn't pick up the camera until we all wandered outside toward the end of the party, but the theme was Elmo (#predictable, haha) and Emma had SO much fun playing with her new toys and mashing her cake into the rug. Don't worry; we got it all out. ;)
Side note: aren't my cousins stunningly gorgeous and crazy stylish?! The majority of them just moved to New York, and two of 'em are about to start teaching there. It's kind of like I'm reliving my 20s through their stories, texts and photos. So proud of you guys! <3
Isn't it funny how we can be nostalgic for times in our lives during which we struggled? I think it just proves that every phase of life is wonderful, and that we need to do more appreciating. :)
Before I go, I also thought I'd touch upon what I wore:

Lilly Pulitzer Georgia May Palazzo Pants: These things feel like you're wearing pajamas, yet they look like a million bucks. I have a bunch of them, and wear them whenever I need to look nice but don't feel like wearing a dress. ;) I'm CRAZY about them, and I actually own three pairs! For sizing purposes, I'm somewhere between 5'4 and 5'5, and between 105 and 110 pounds, and am wearing the size small here. That said, I like all clothing a bit looser for the sake of comfort, so just keep that in mind. If you like your stuff to be form-fitting, order your usual size. :)

Silk Cami: All hail the silk cami. Because it goes with everything, it's a travel essential for me. Pair it with jeans, a fancier pair of pants or a cute pair of shorts, and it looks awesome. It's a tad on the pricier side, though, so I've included some other wallet-friendly options above. (I'm wearing a size small, btw.)

Gold Flip Flops: I like to keep things really simple when I'm traveling. These flips are perfect, though, as they can be dressed up or down.
Over and out!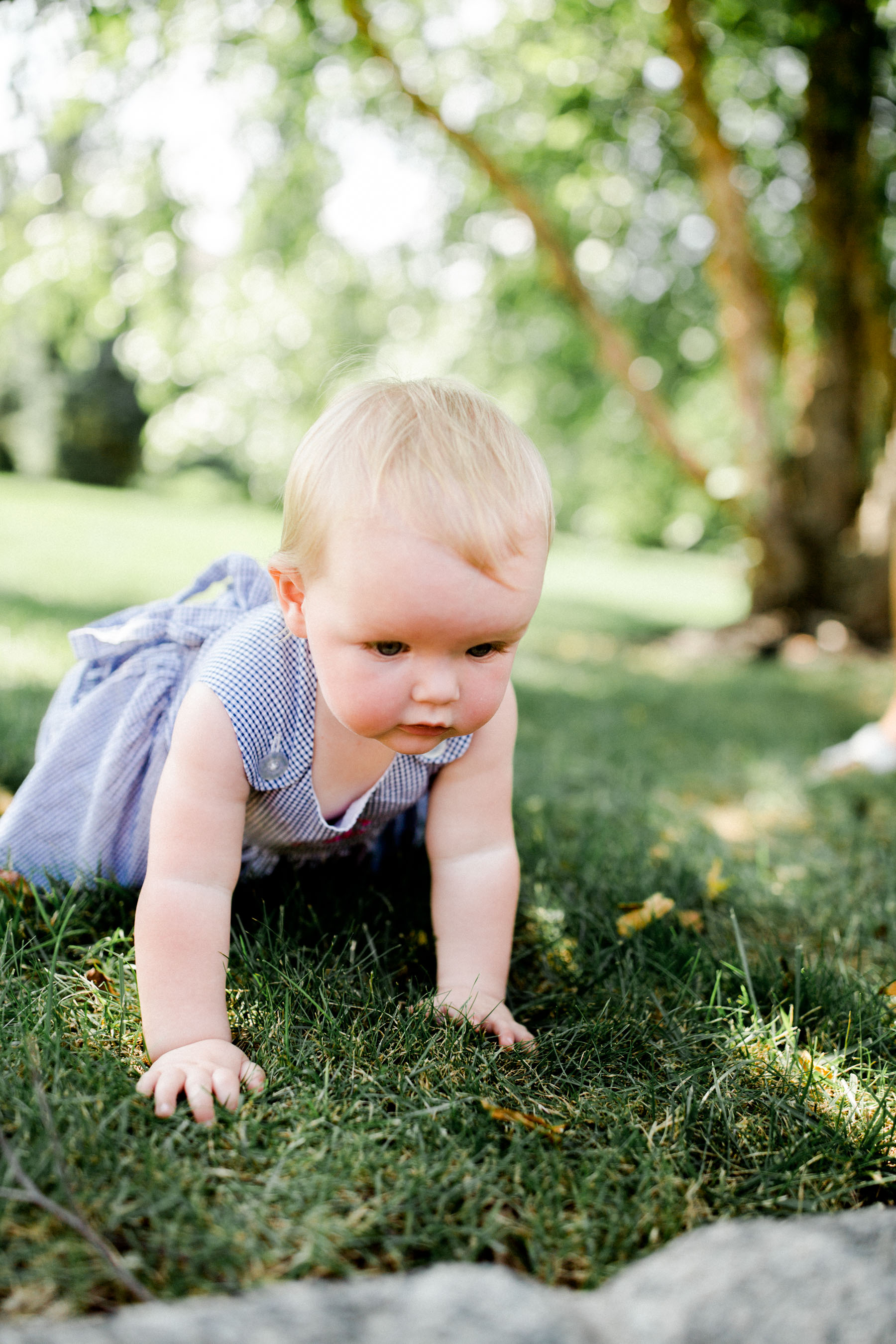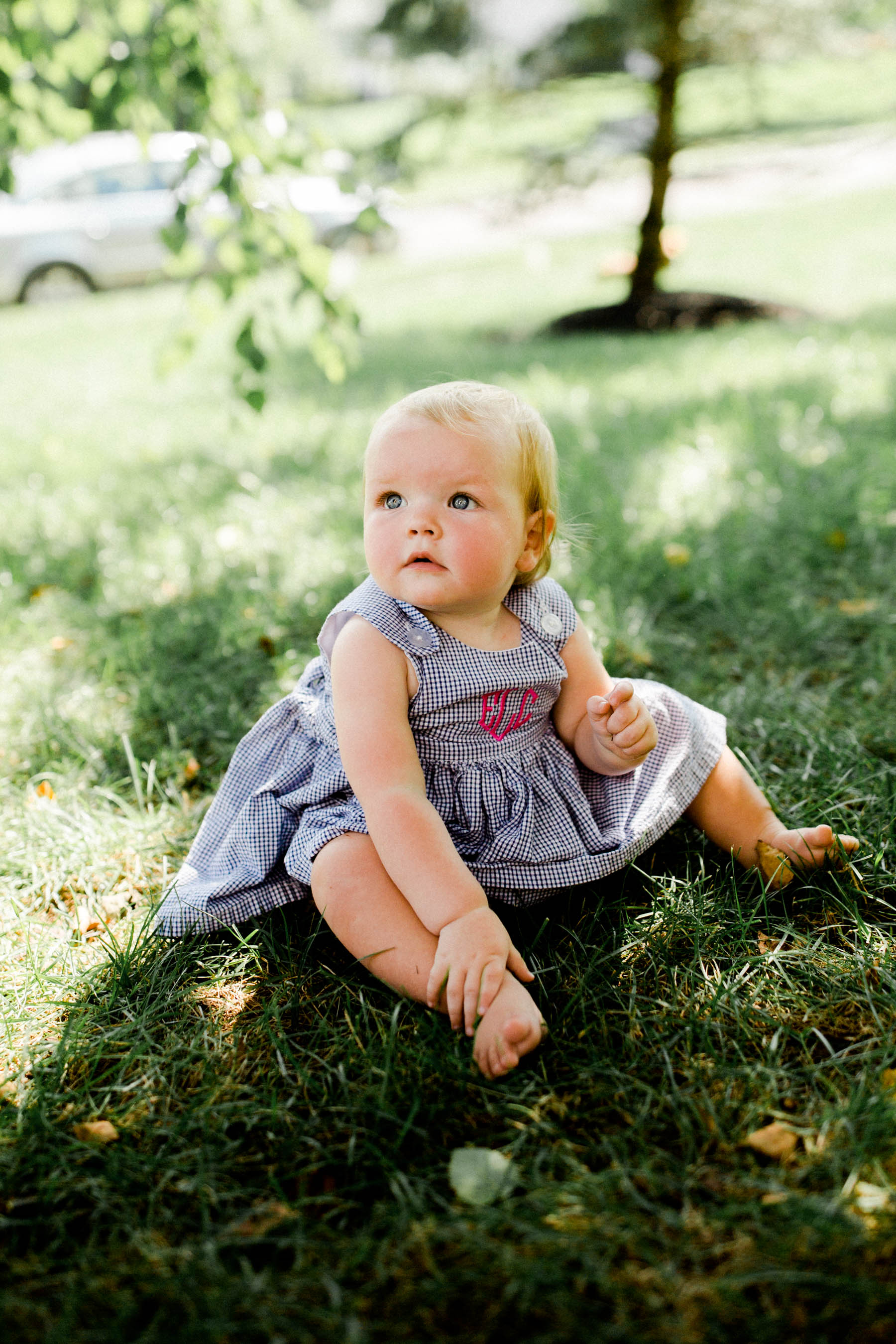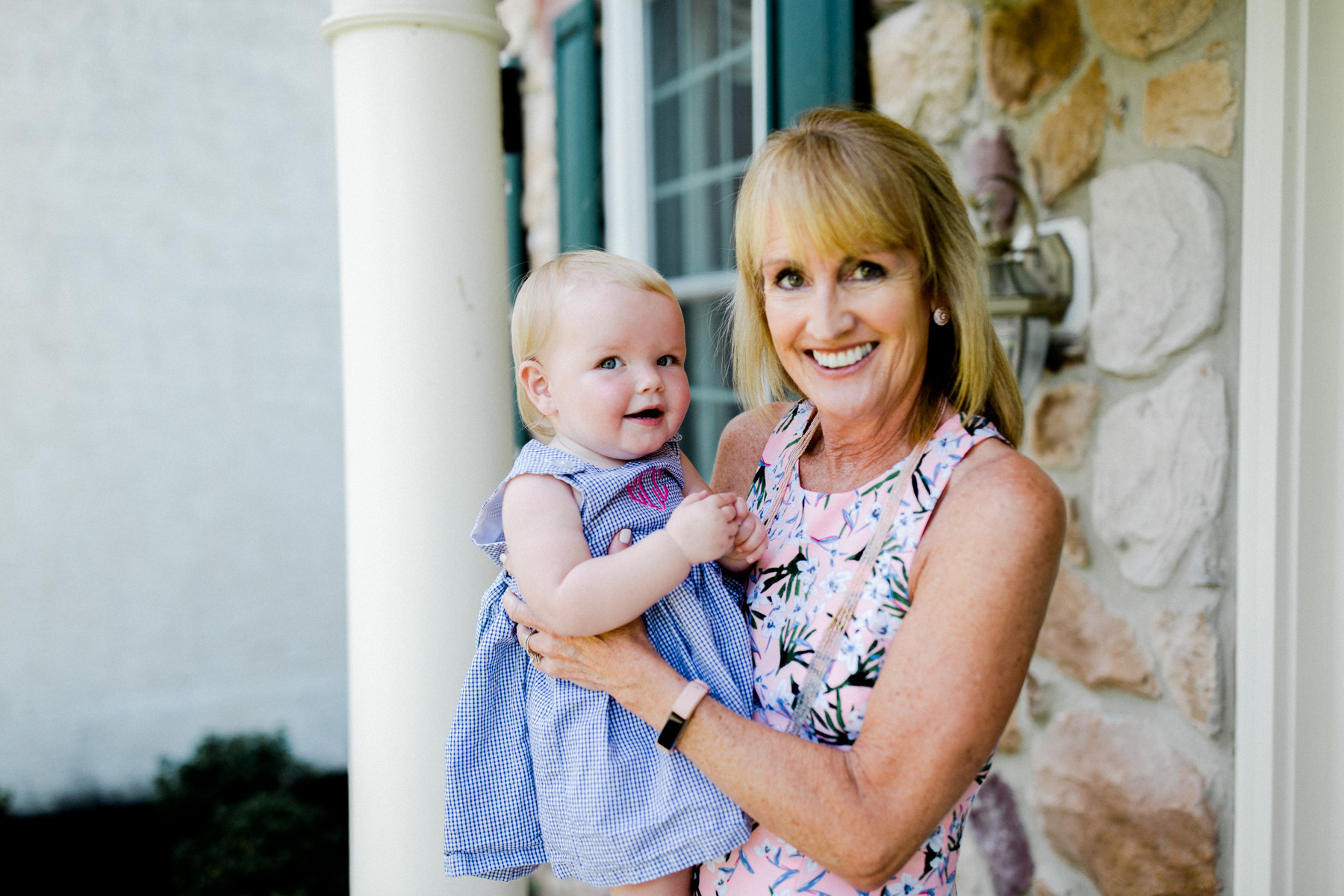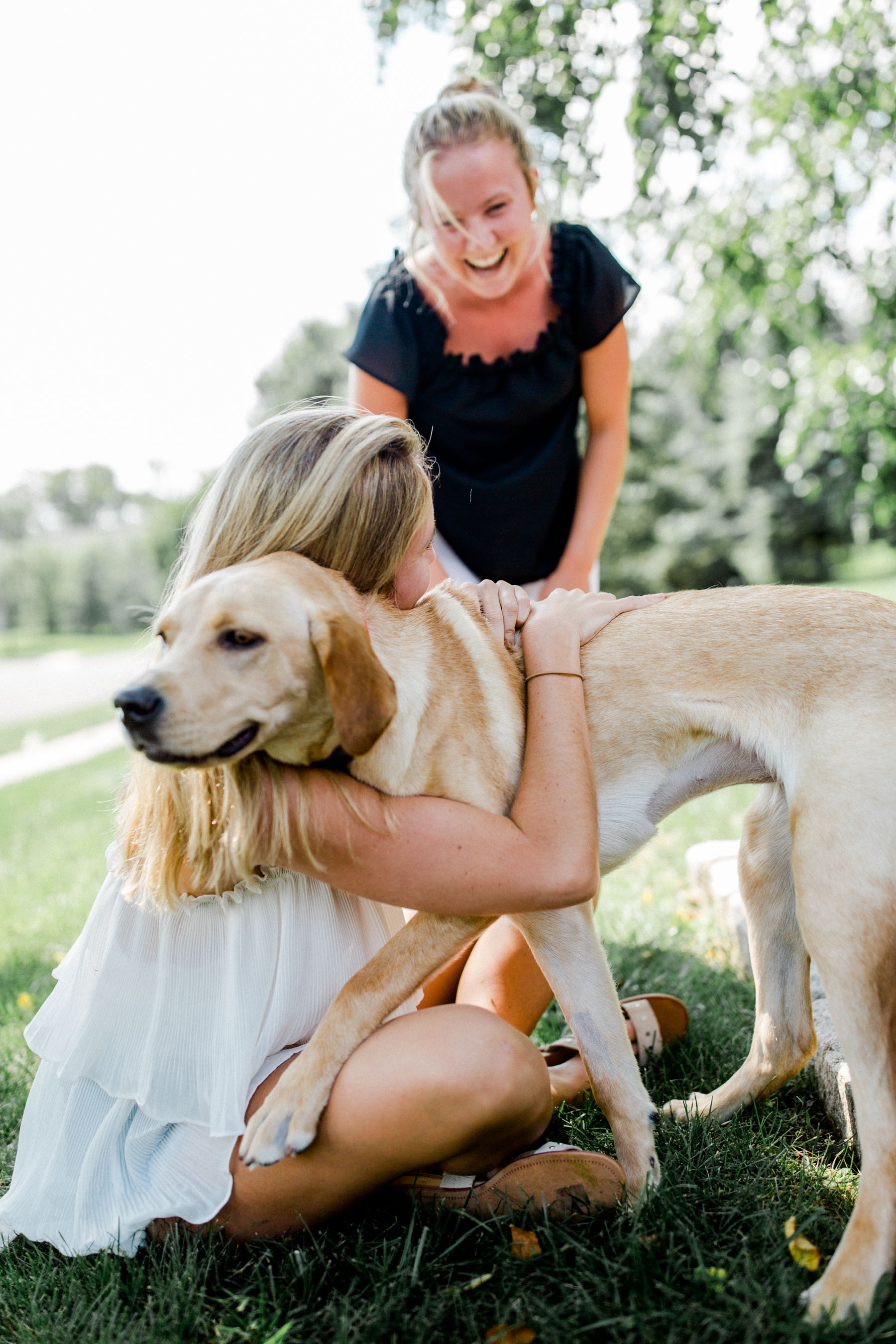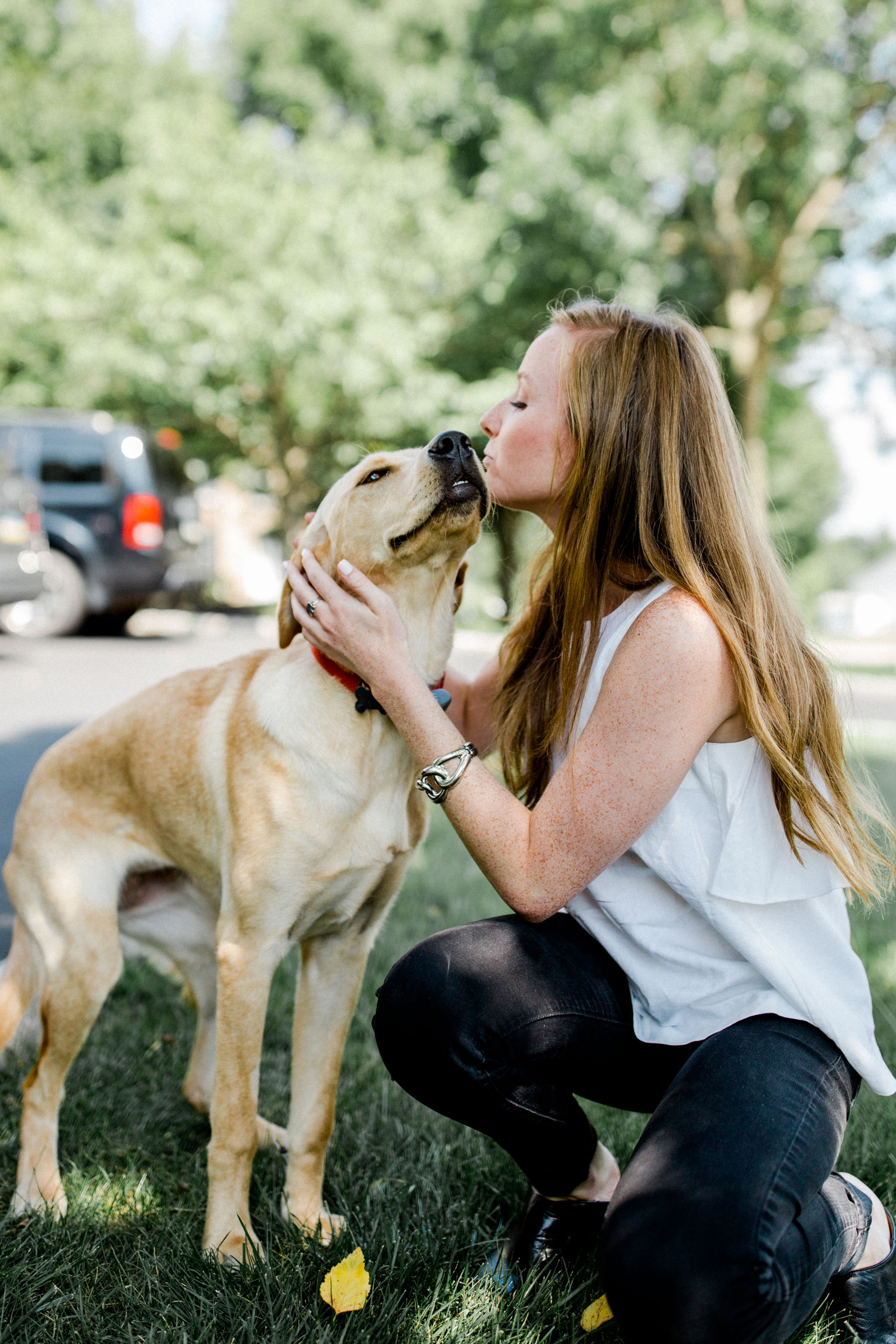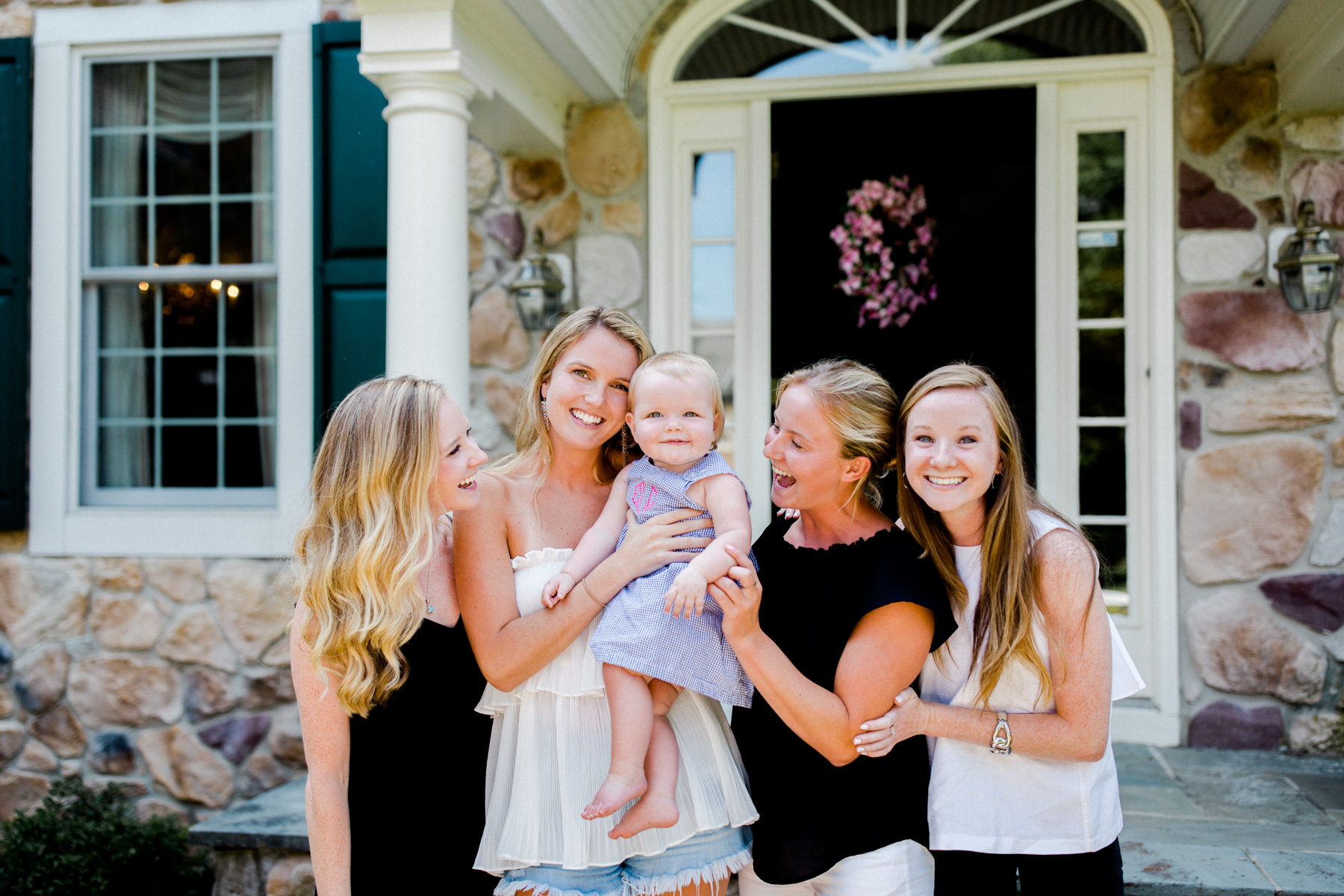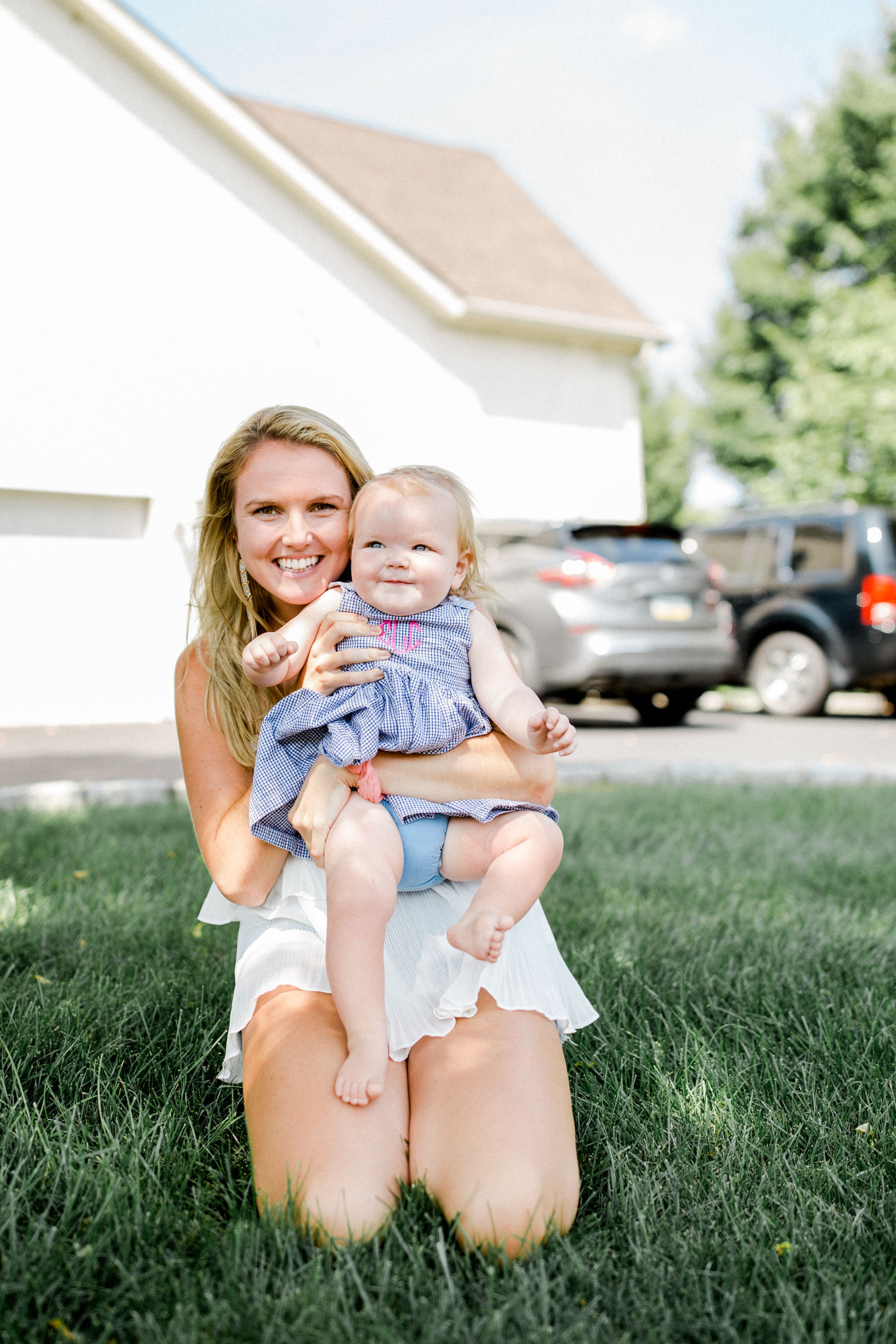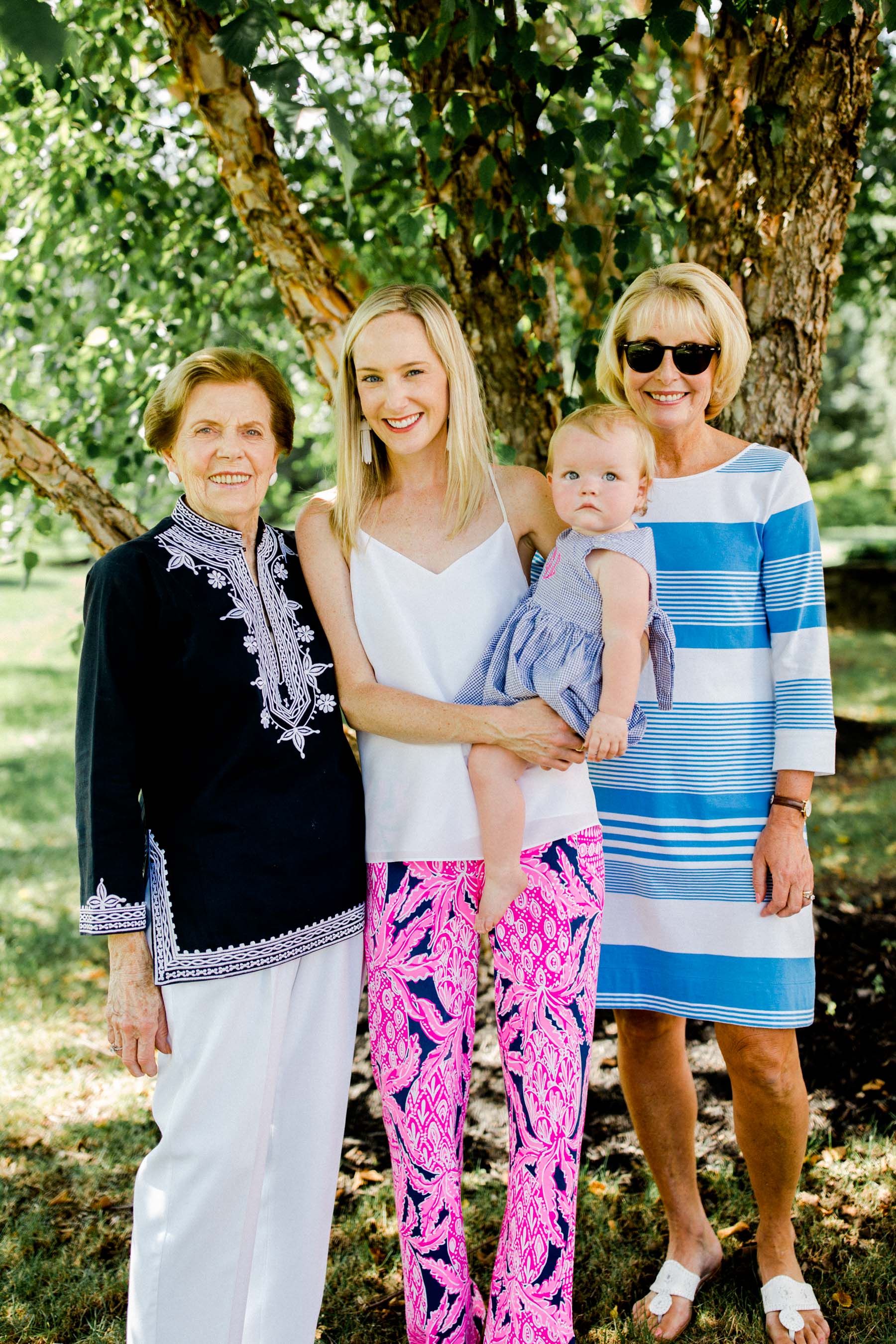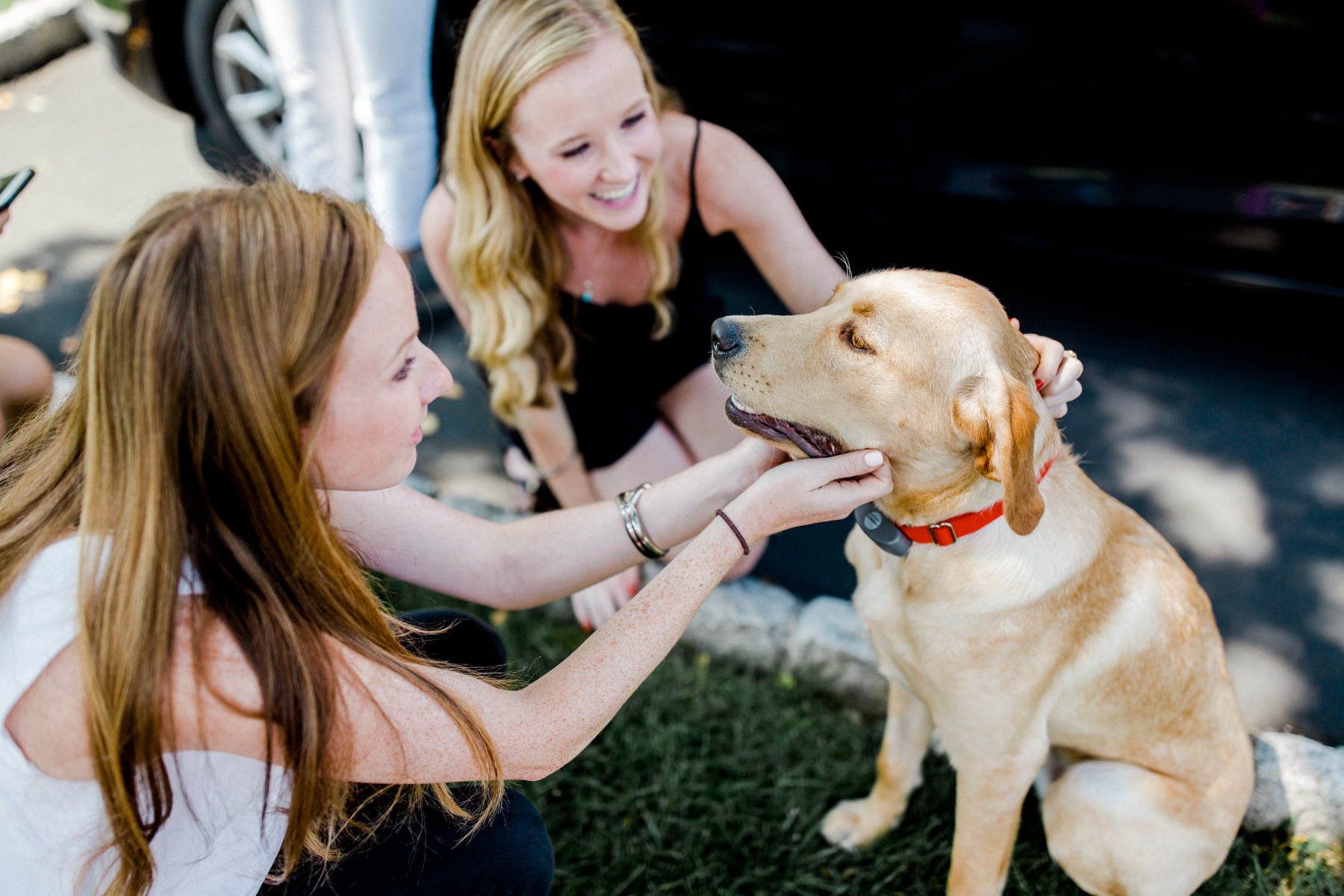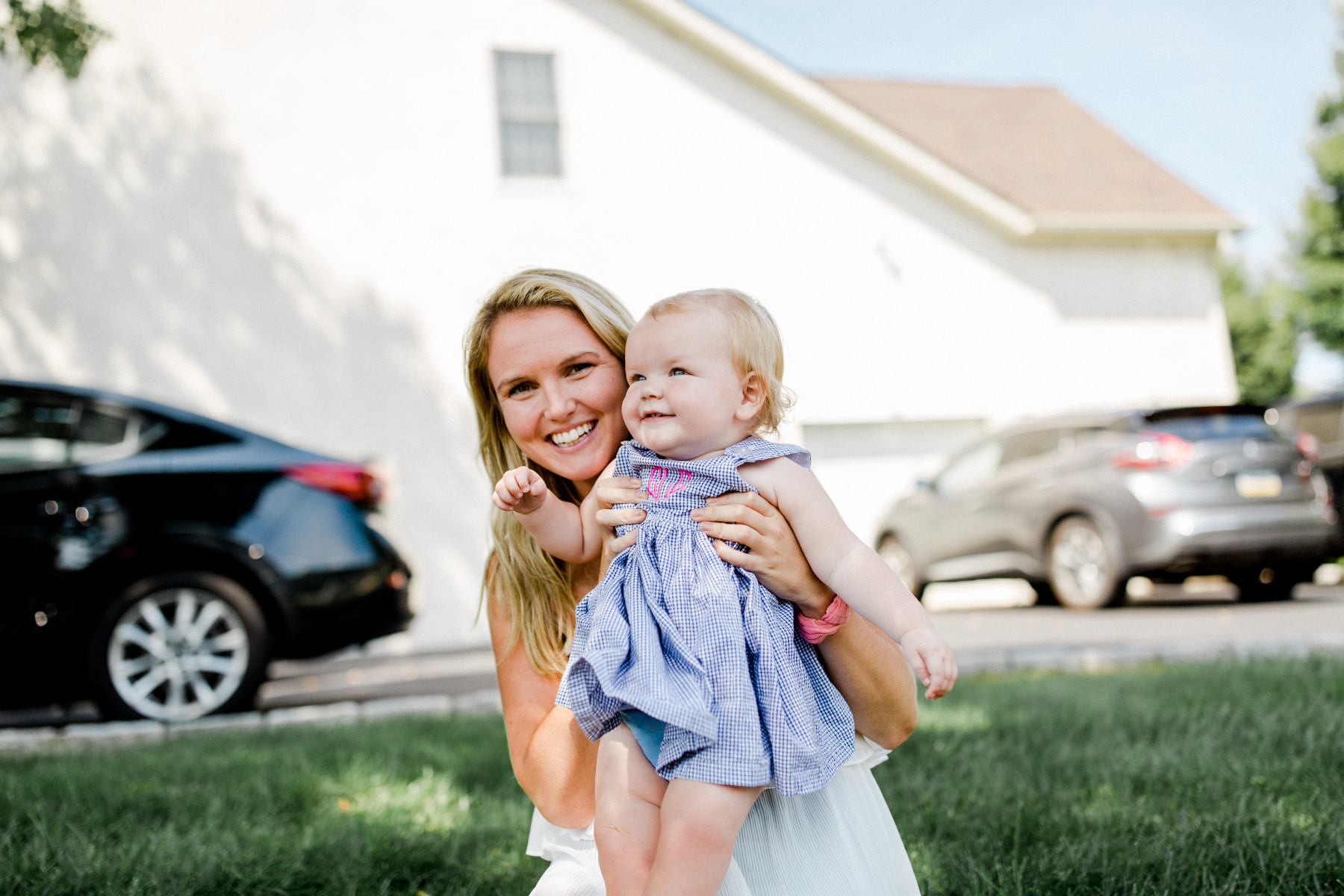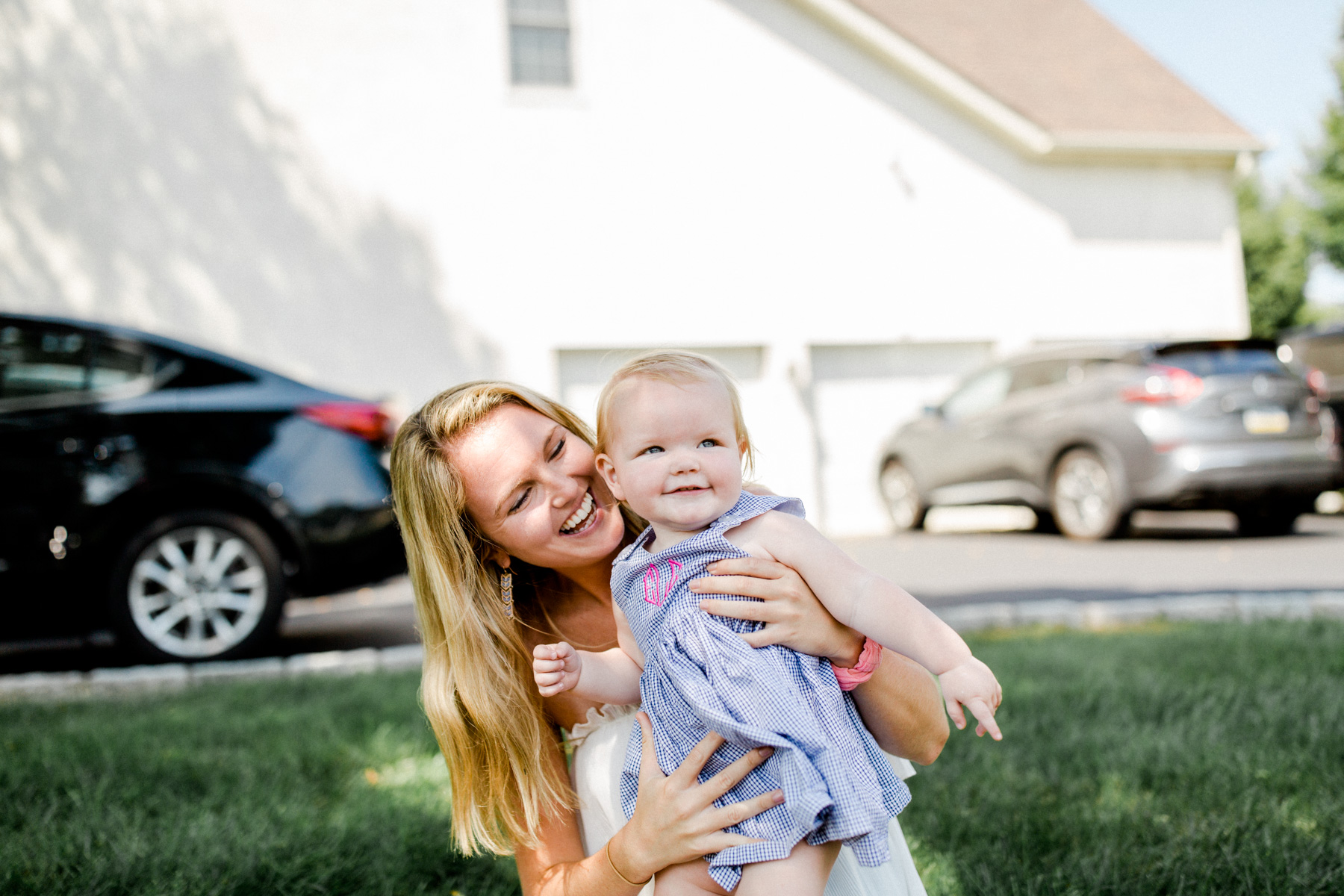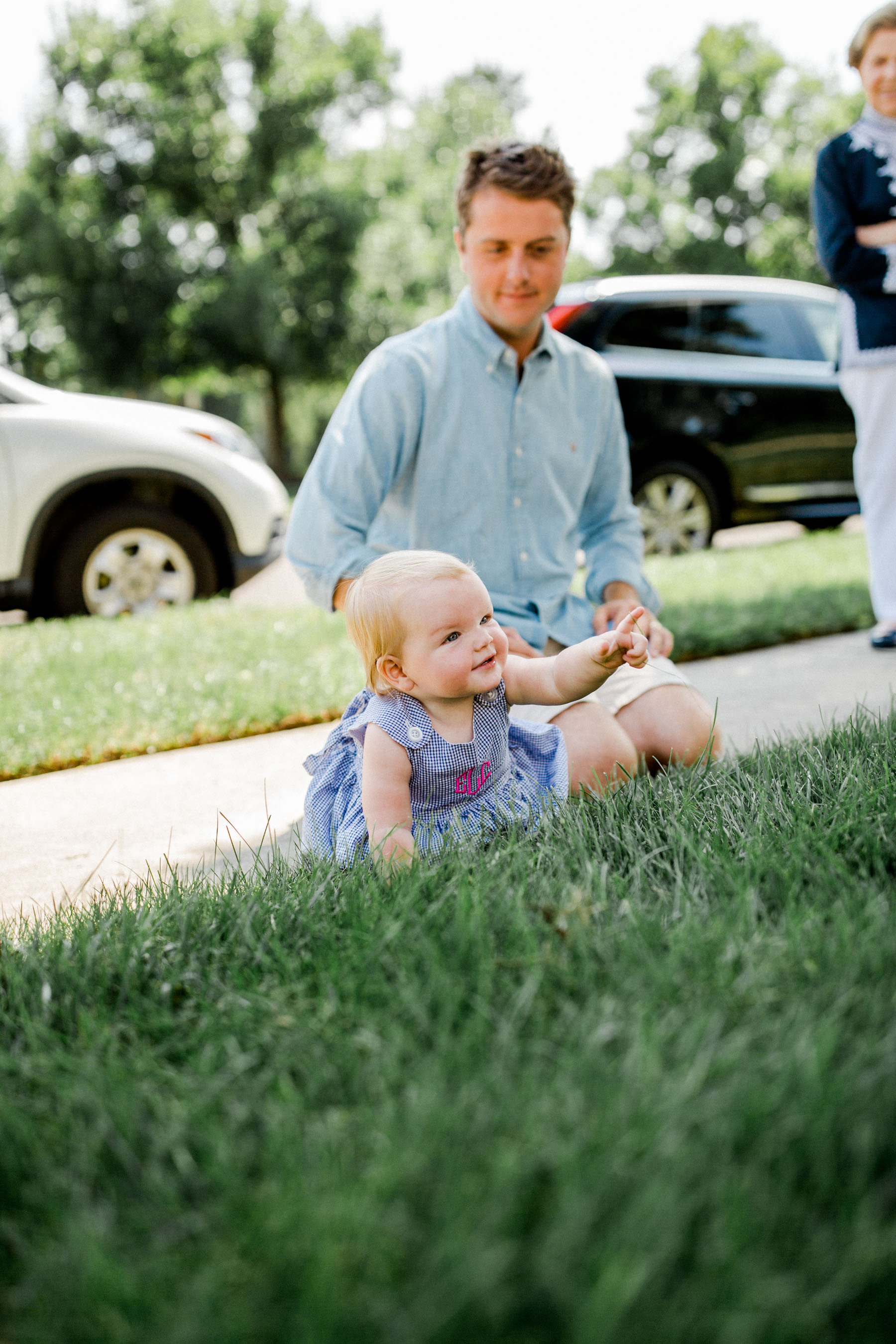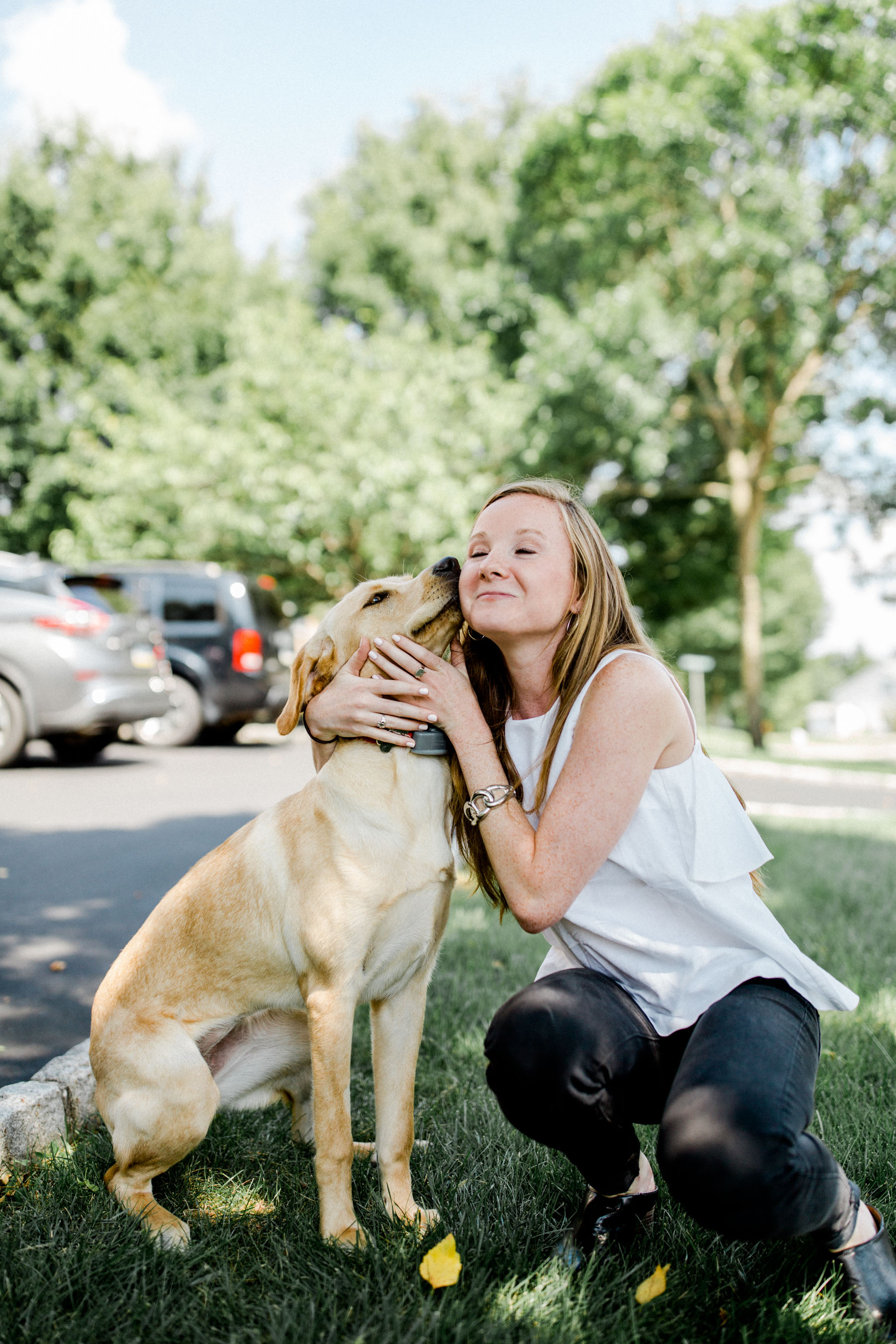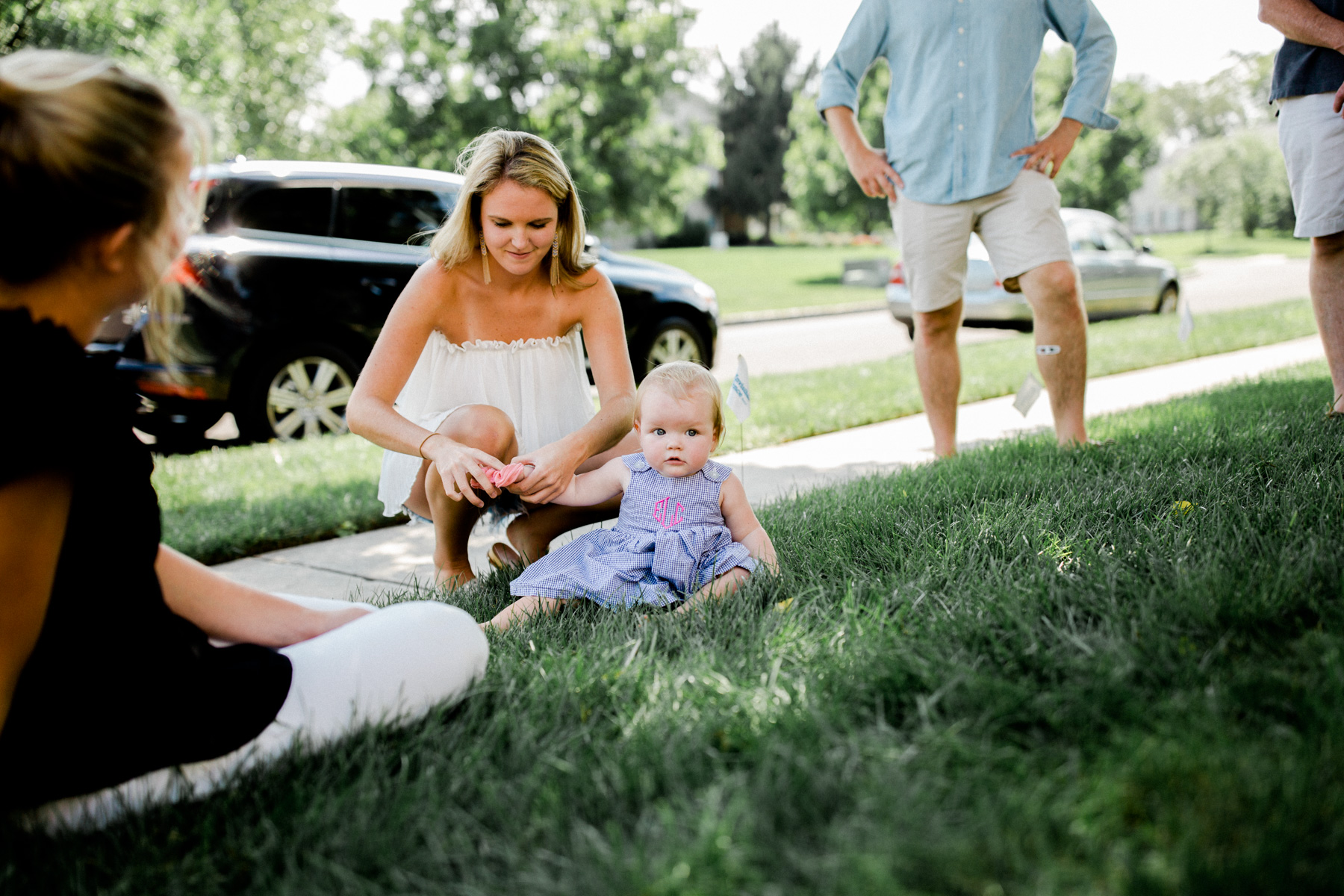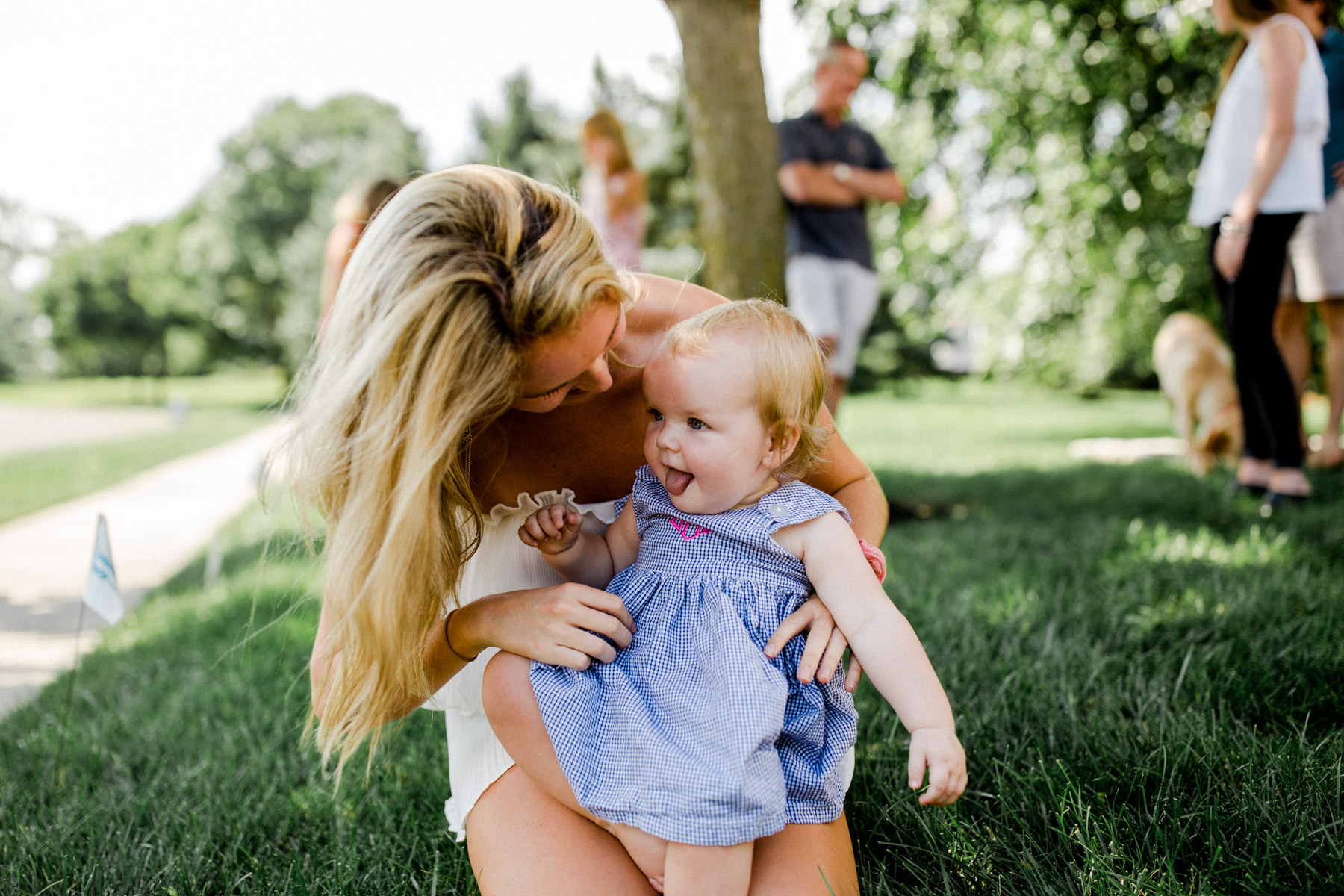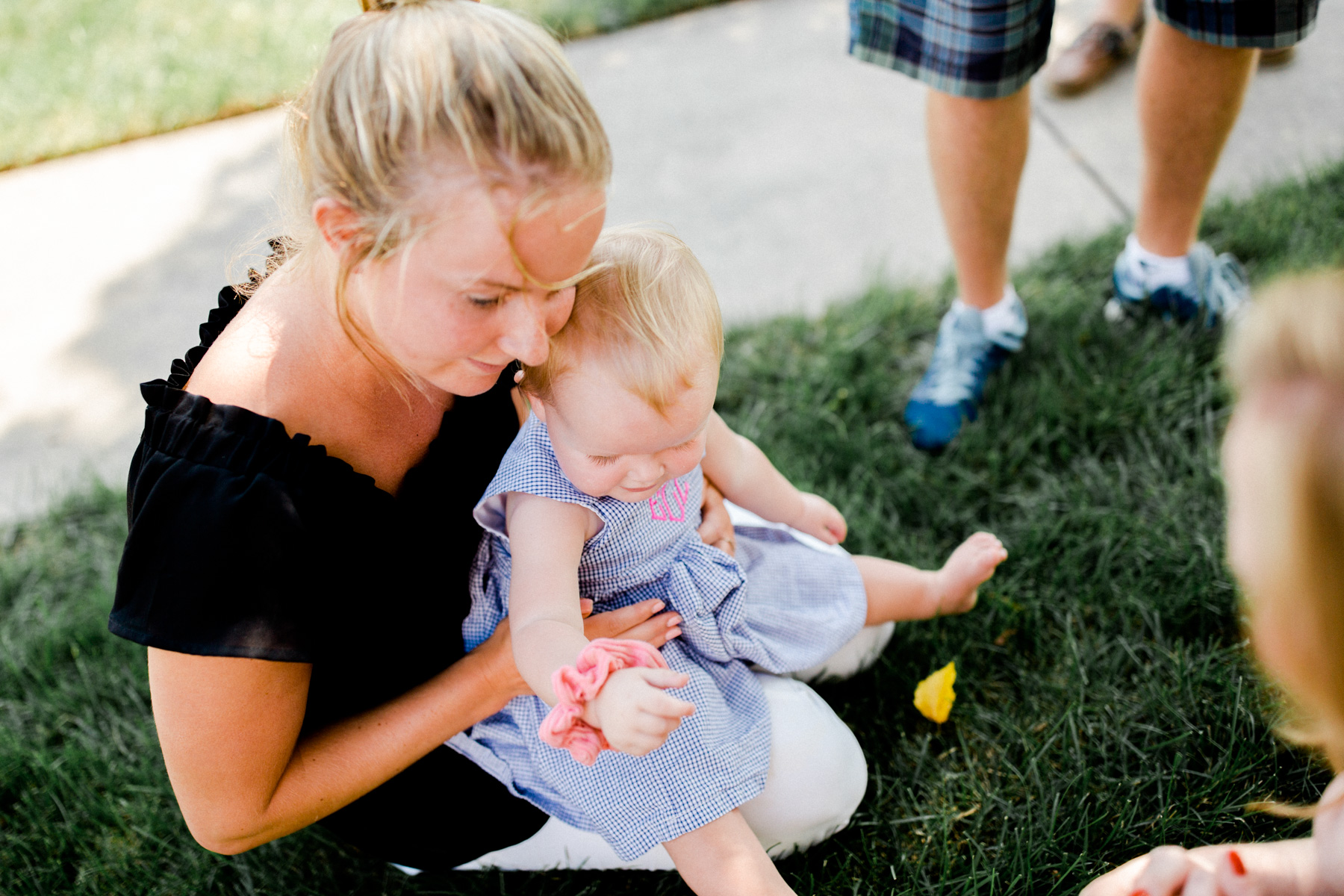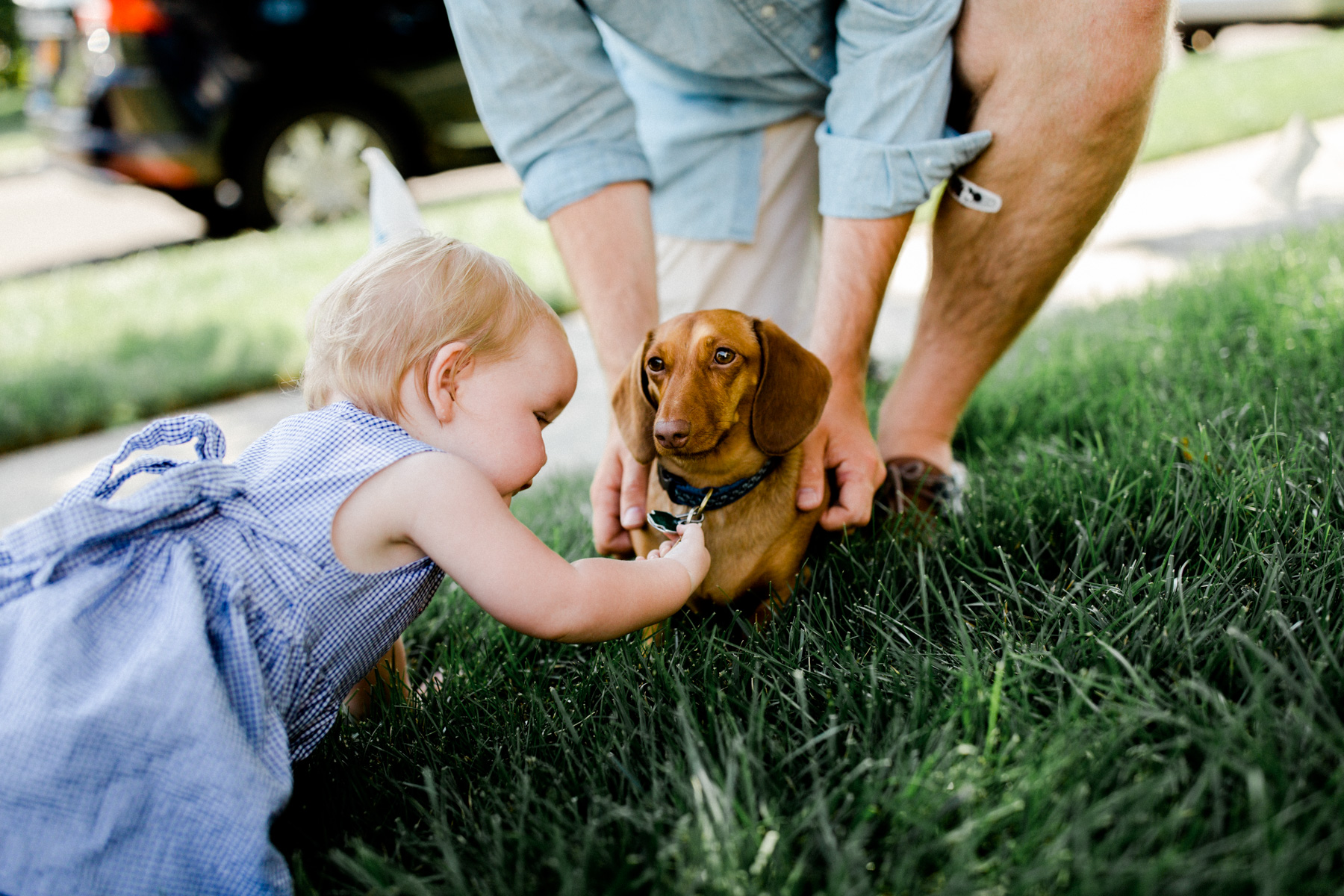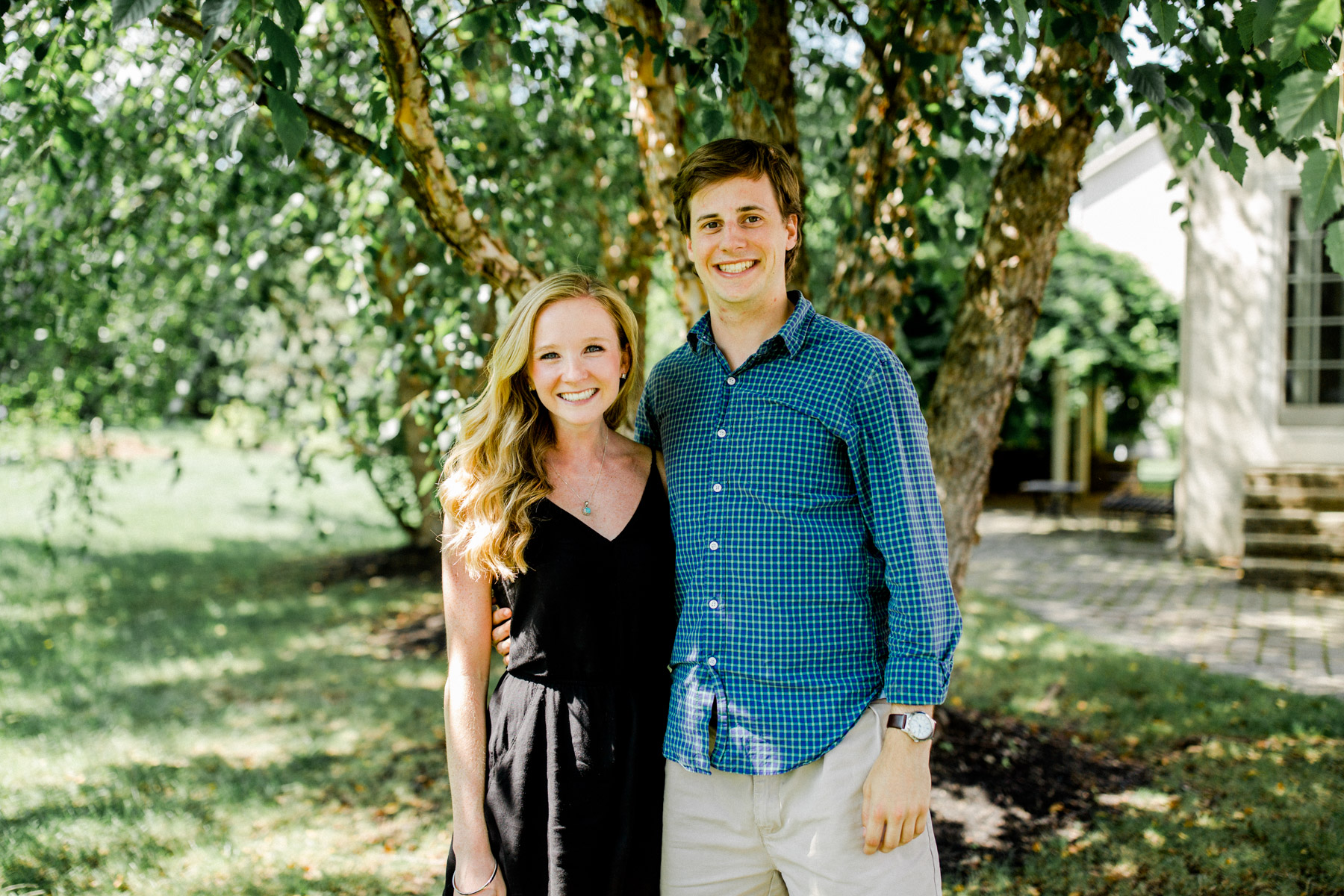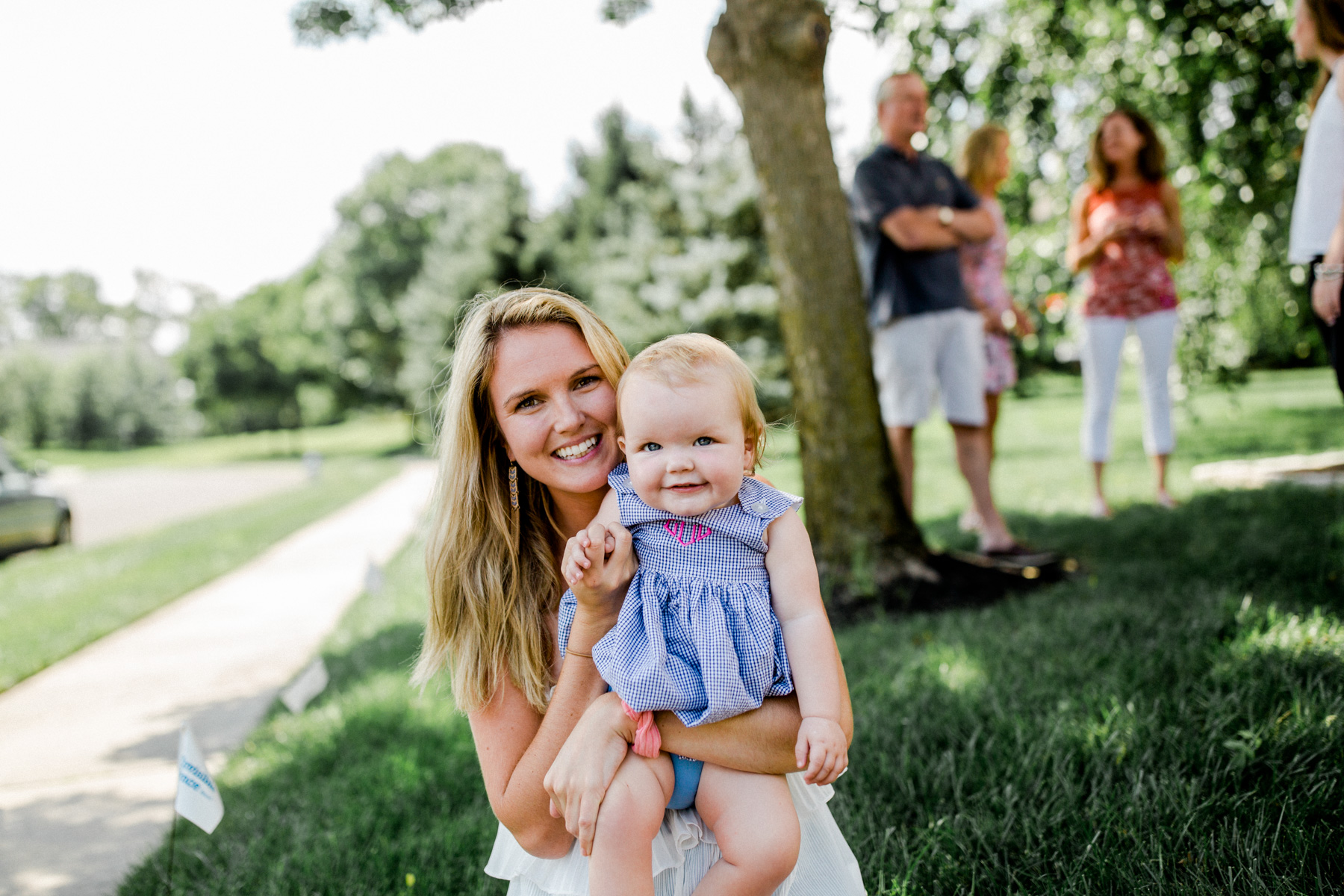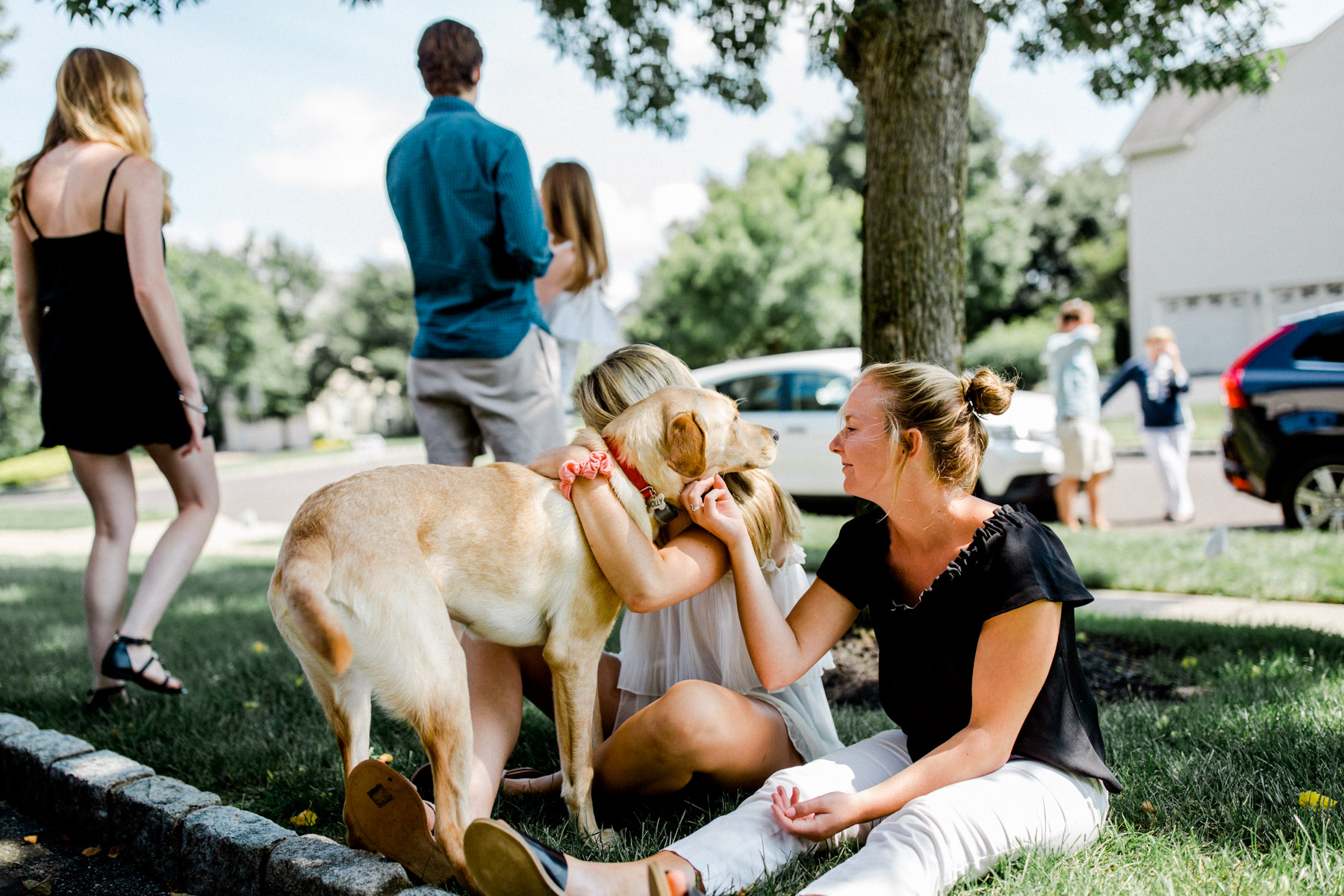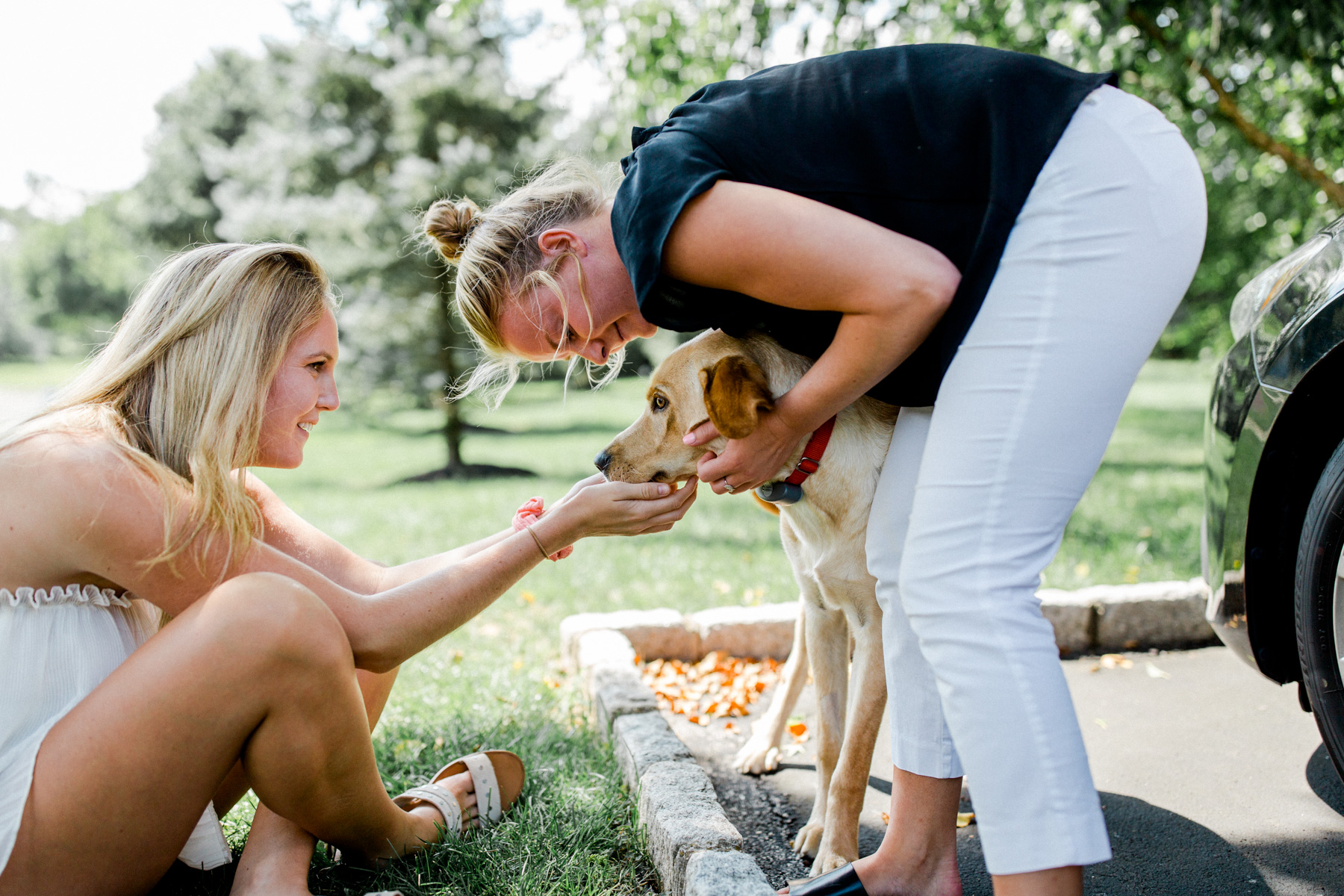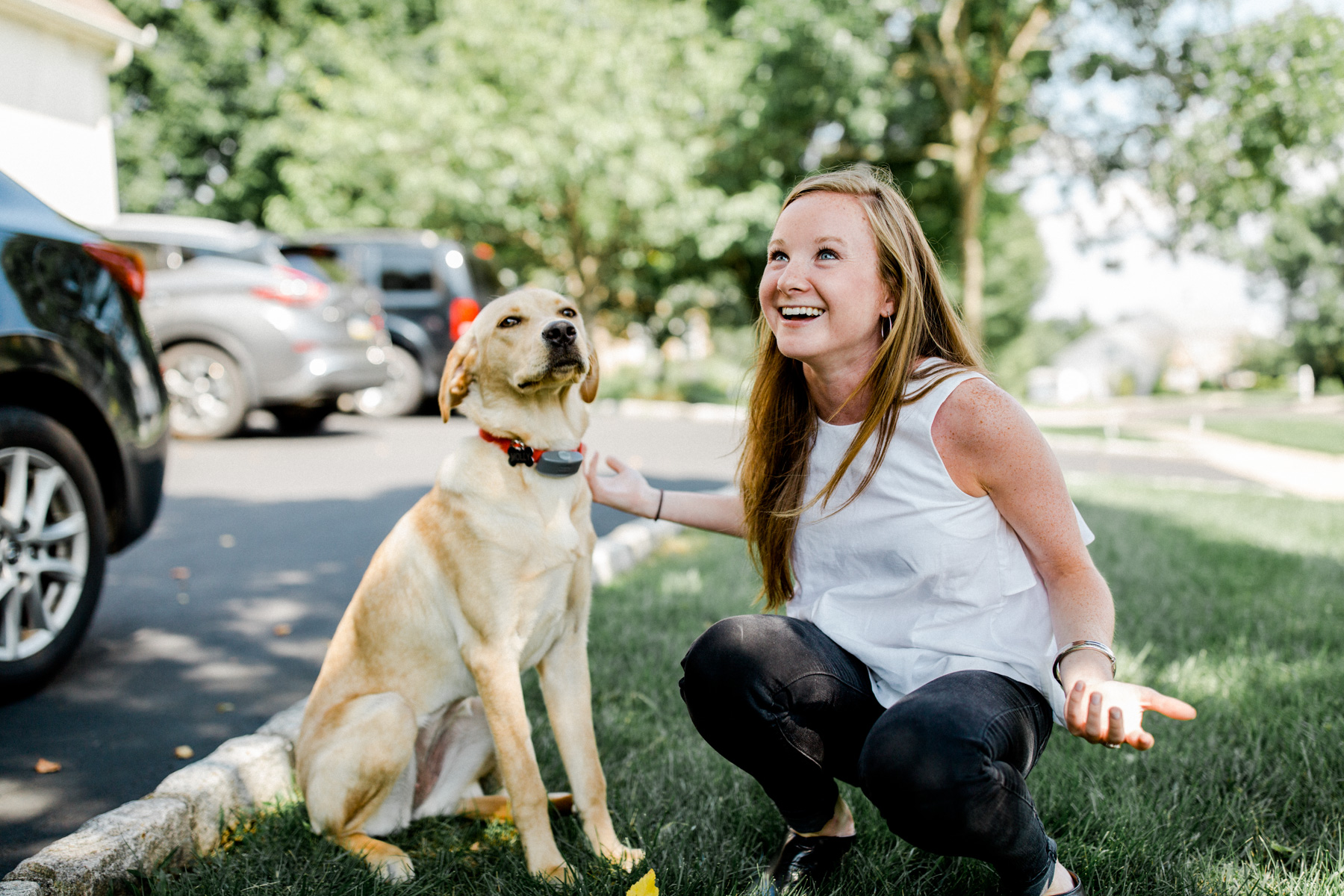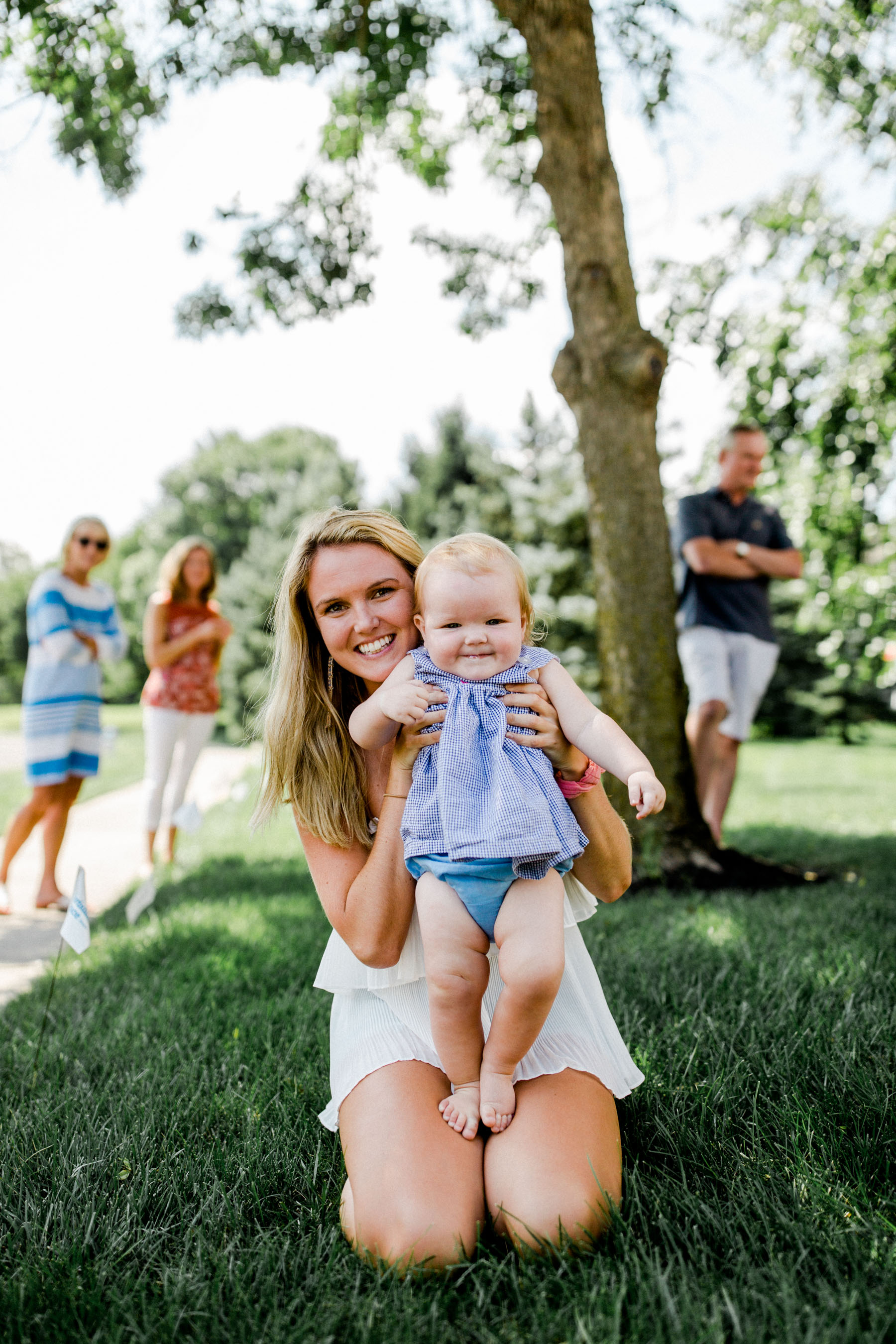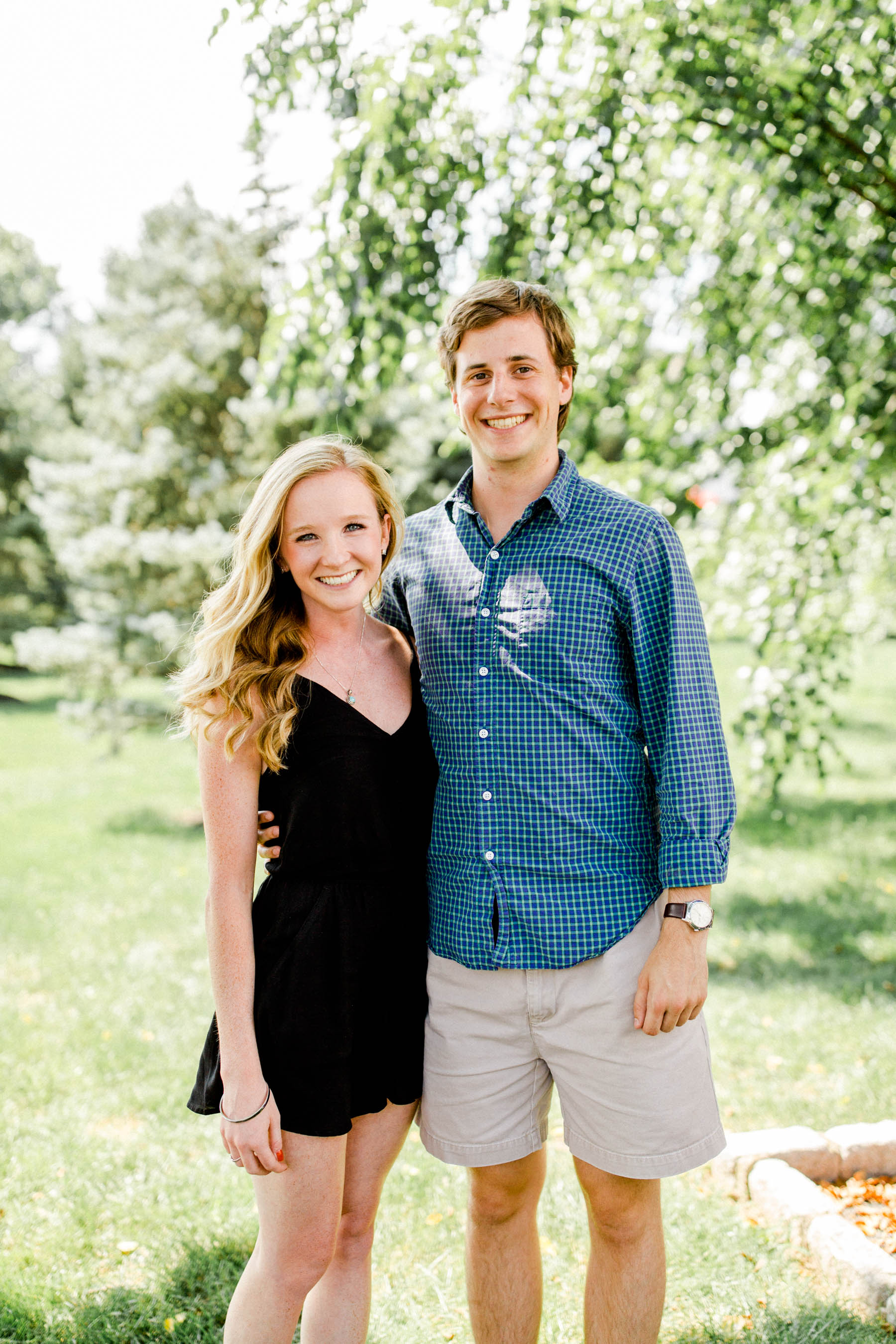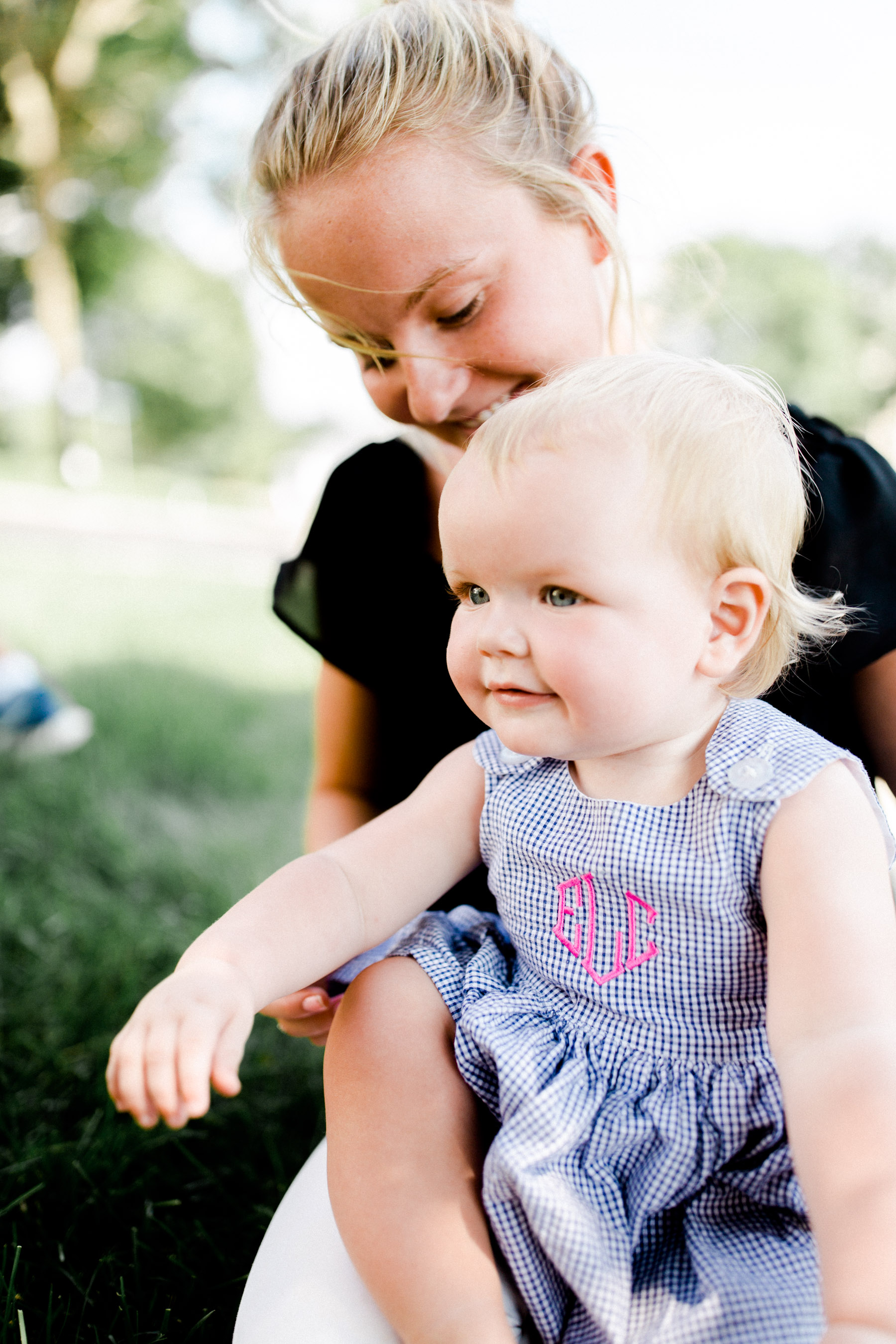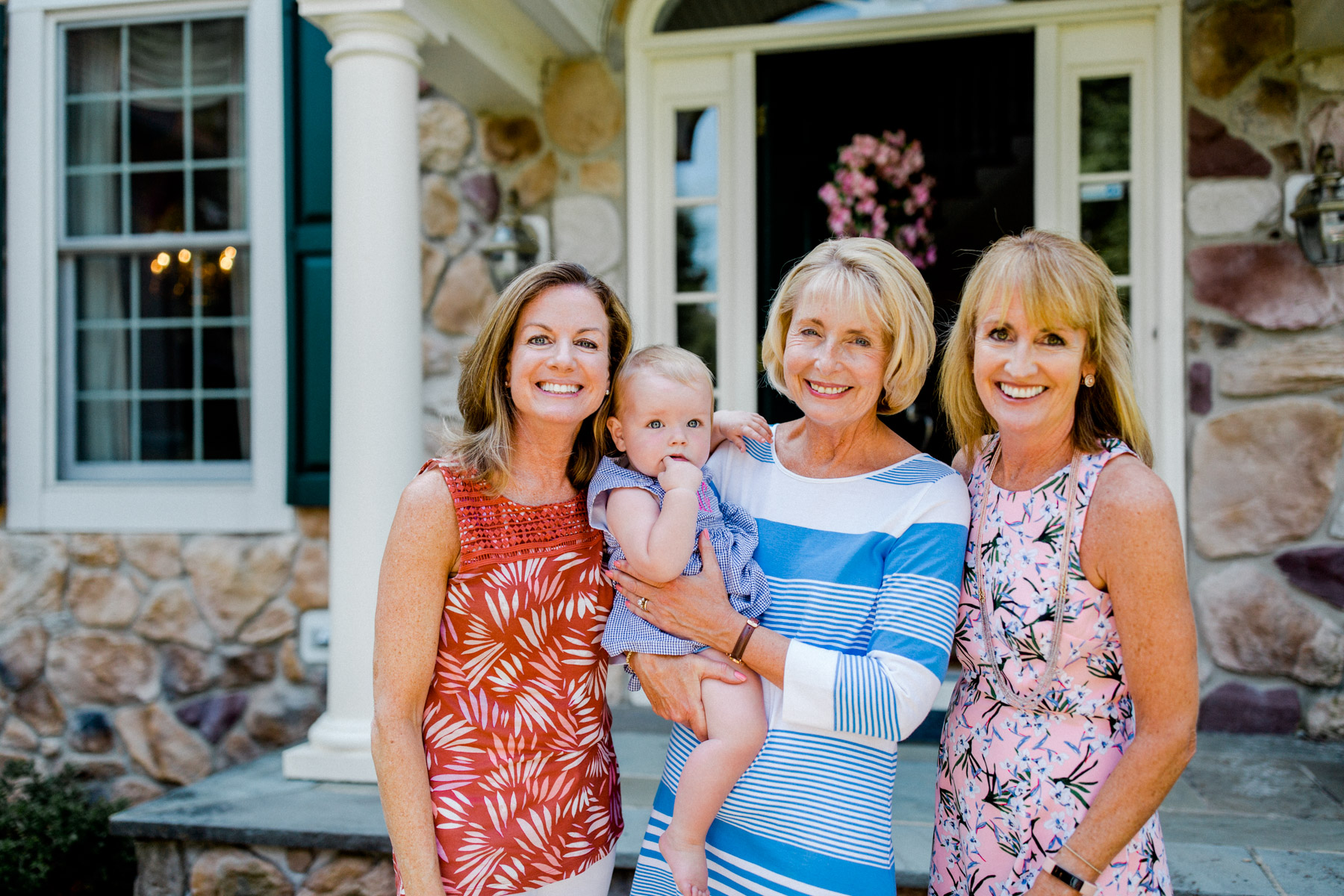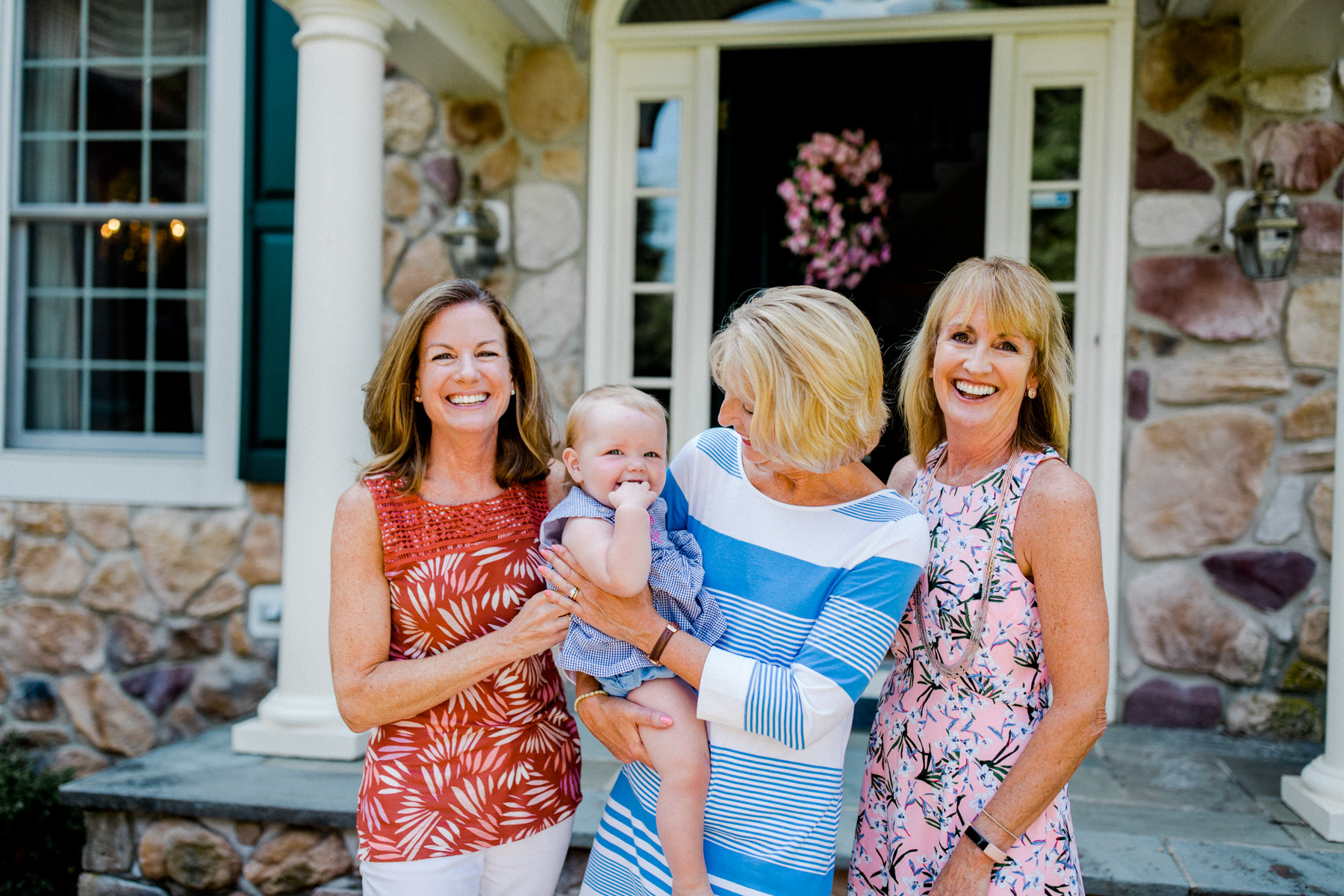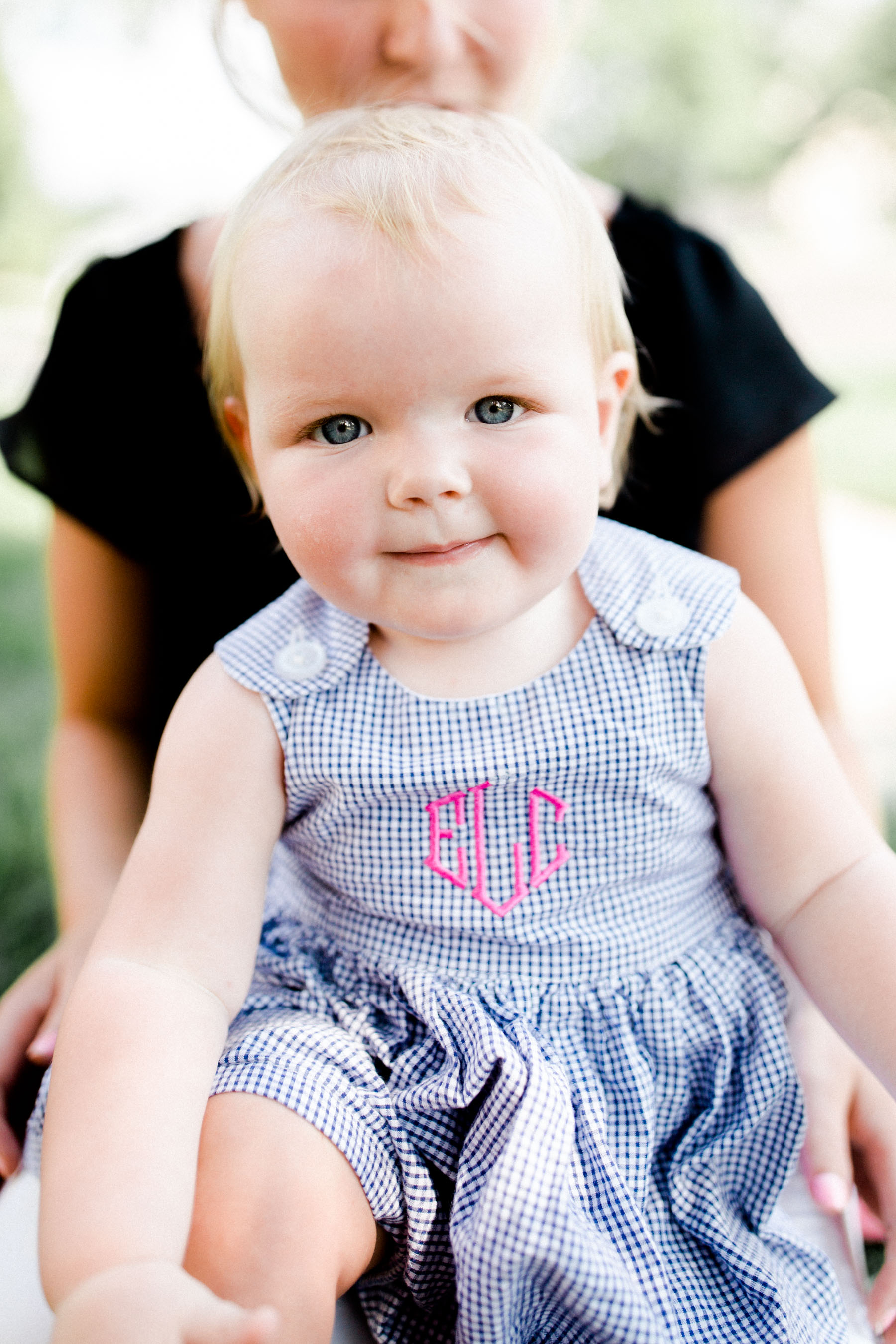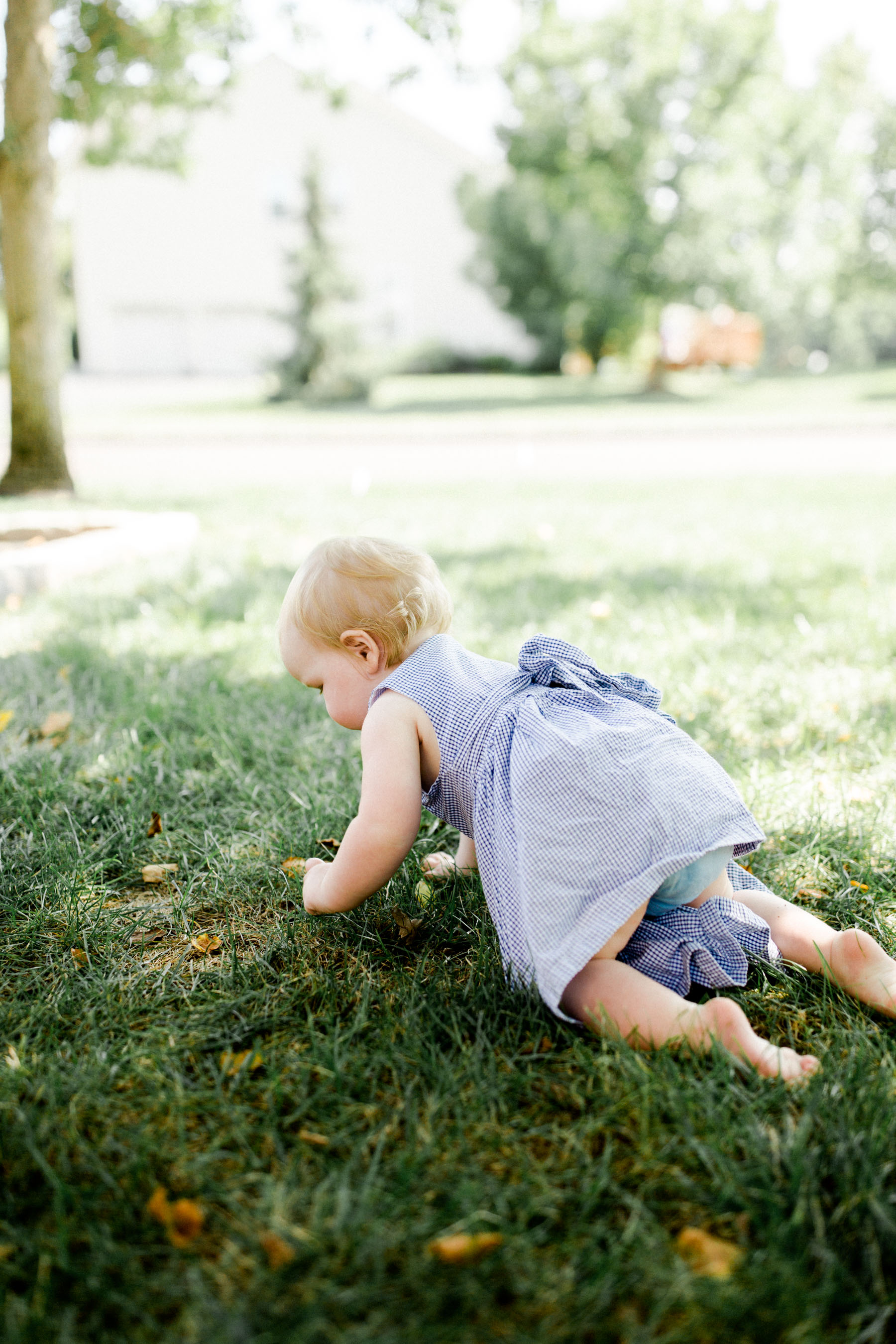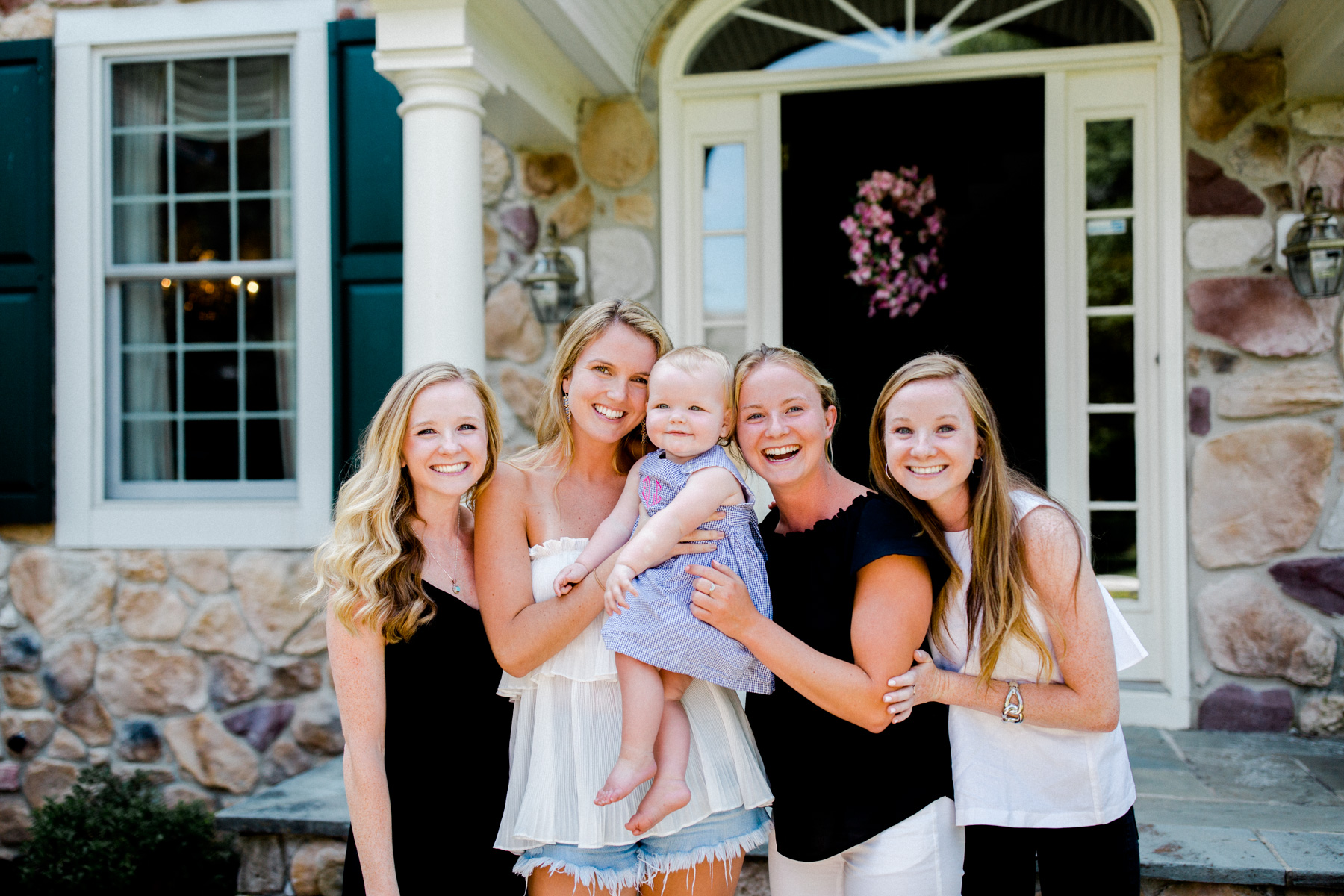 Shop the post:
Lilly Pulitzer Georgia May Palazzo Pants (Also love 'em in this pineapple print, in solid navy, and in white lace–obviously to be use as a coverup), Silk Cami (also available in navy and in this print — and I love this more affordable version) and Gold Flip Flops (Here's the wedge version) / Lisi Lerch Earrings c/o (Similar here, here, here, and here from Nordstrom) / Grammie's Tunic — Old, from J.Crew, but did you see that J.Crew came out with a ton of new arrivals today?! / Mom's Lilly Dress and Jack Rogers Sandals / Emma's Dress
Pants

Camis

Sandals

SaveSave