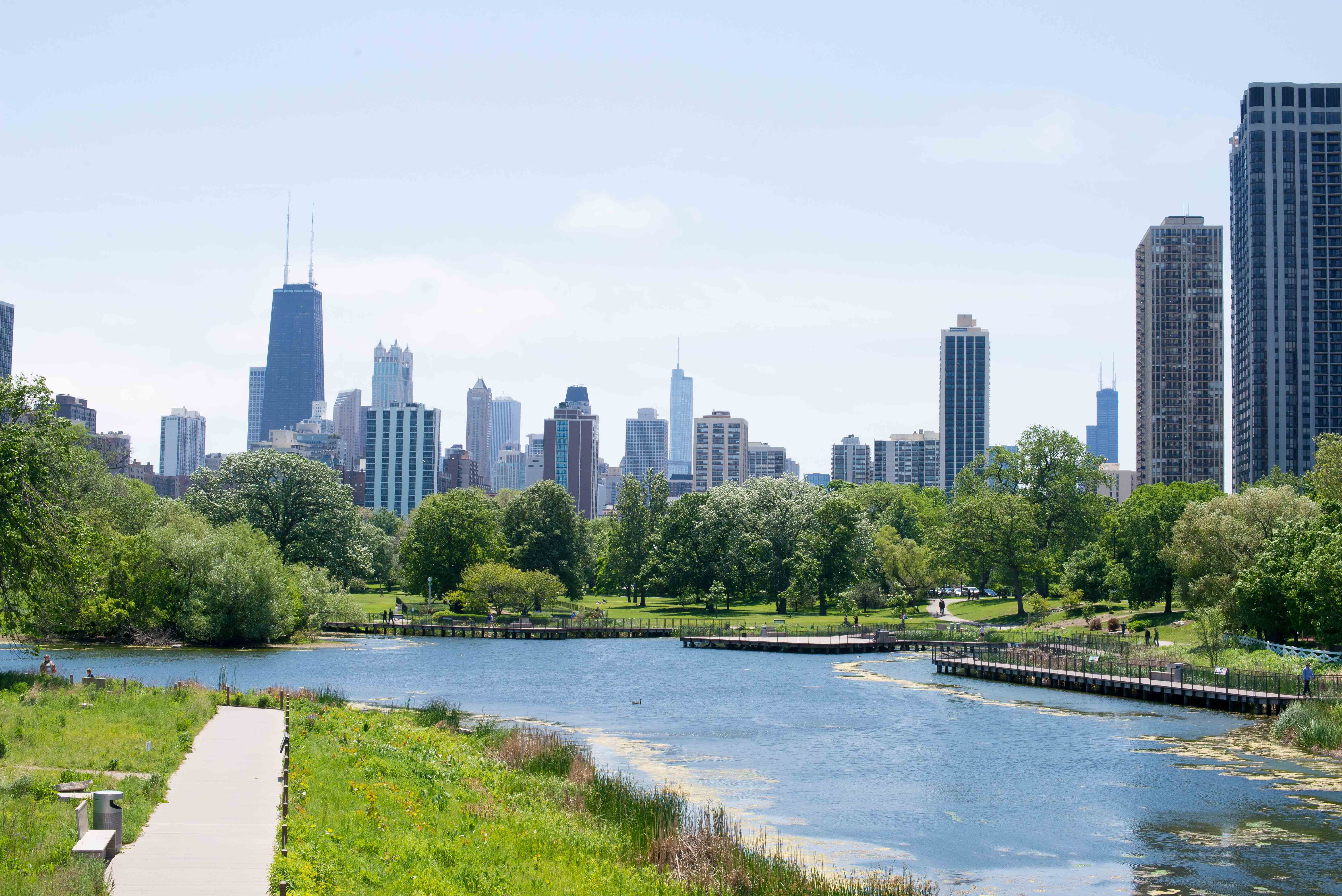 Mitch and I say that we're moving to Chicago every year. It's kind of a running joke with our family and friends.
"So, what's the plan for next year?" they tease, sometime around the spring.
"Moving to Chicago."
"Sure," they laugh. "We've heard that before."
The reasons were always there: First of all, it's the best "halfway point" between our families. It's a two-hour plane ride to my parents (a local airport is literally five minutes from their house), and it's a 2.5-hour drive to his parents' home. Chicago is a gorgeous city, and it's far more affordable and livable than New York. You also don't have to live outside of the action to avoid going broke.
We talked—quite extensively—about making the move, but never pulled the trigger. We'd get close, and then quickly get overwhelmed. Relocating would be expensive, time-consuming and draining. And who wanted to ruin the summer with a giant life change? It also never seemed to be the right time. We were either finishing graduate school, getting engaged, or getting married. And then there were my personal issues. I was nervous about leaving my family and friends, and I was desperately attached to New York City.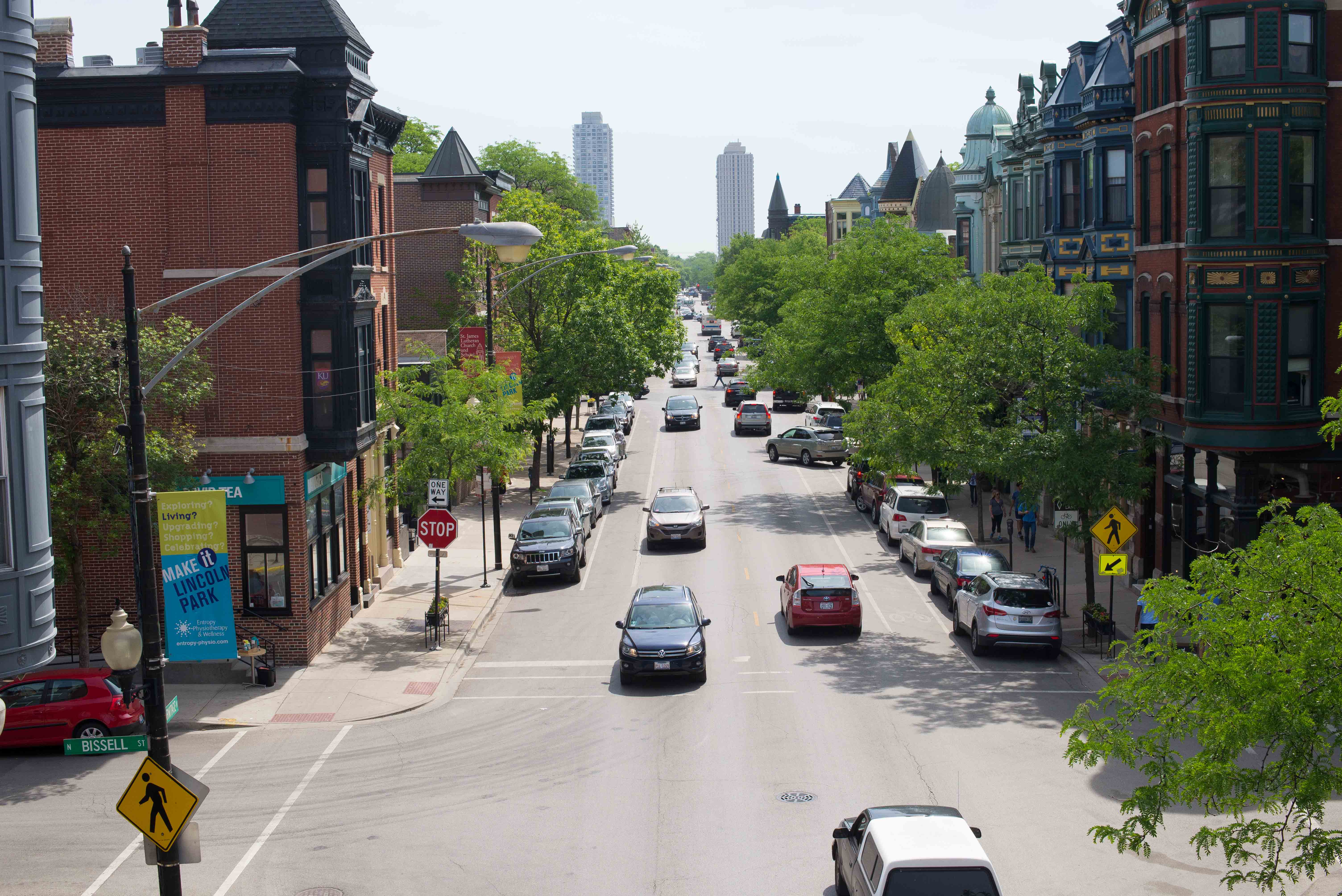 But Mitch was recently offered an amazing opportunity in Chicago—his dream job, perhaps—and after a long talk, we decided that he should take it. And last weekend, we flew out there and signed a lease for an apartment in Lincoln Park. So this is actually happening. (!)
Needless to say, my head is spinning. Part of me is freaking out—for a variety of reasons. #1? I'm crazily scared to leave my family. The farthest I've ever lived from my parents is Fairfield, Connecticut—an hour train ride to the city, and a two-hour drive from their home. I'm super close with them, and can't imagine life without Father/Daughter Dinner nights in the Financial District with Dad and shopping days in SoHo with Mom. And I can't imagine not being able to go home on weekends to see my brothers and grandmother. Or not being able to hang out with my cousins, who all just moved to Manhattan!
And then there are my friends. Nearly all of them live in the area. Two of them—Darby and Laura—lived in Chicago for years, but both recently relocated. Darby moved back to the Upper West Side and Laura moved out to Denver. (Just my luck, right?)
And then there's New York. Oh my goodness. I can't even tell you how much I love this city. I've lived in the Big Apple for eight years, and truthfully, I can't imagine myself outside of it. It's my home. It's where I feel alive. It's where I grew up, realized the enormity of the world, and fell in love. I adore every neighborhood, every street, and every subway station. Sigh. (More on this later.)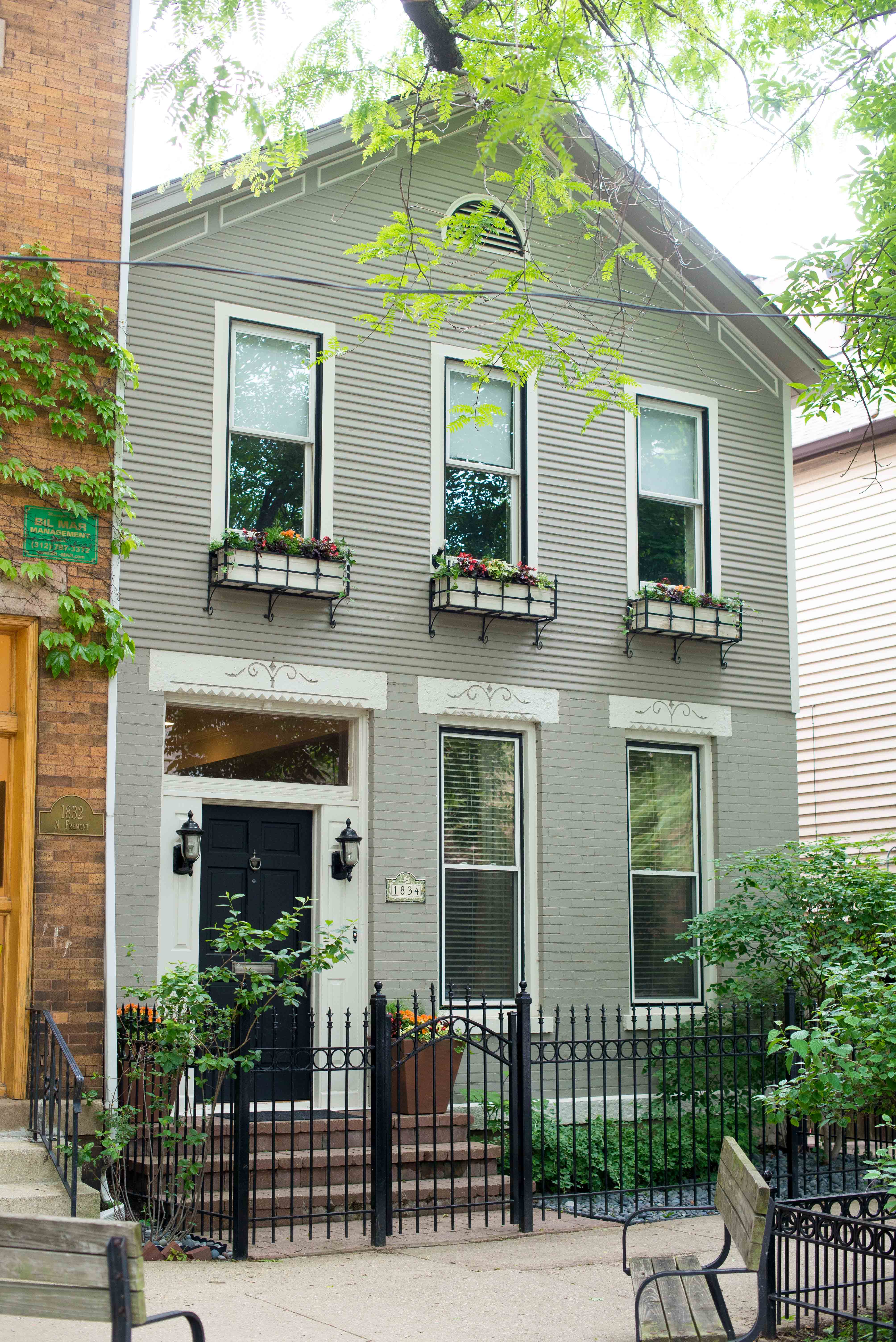 At the same time, though, I'm incredibly excited. While I've traveled, the only place I've ever lived is the tri-state area. I was signed up to study abroad in London as a college junior, but backed out at the last minute, thinking I'd be too homesick. Am I nervous about being homesick in Chicago? Certainly. But I now have something I didn't have as a 19-year-old girl: my amazing husband. While I'm far more independent than I was at that age, everything seems a bit less scary with Mitch by my side. (#solucky) In the words of Bono, "a house doesn't make a home." We truly have fun together wherever we go.
Which brings me to another point: Mitch. The boy grew up in Lincoln Park! He moved to New York in 2007 to join the New York City Teaching Fellows, and planned on returning to Illinois after he'd completed the program. But then he met me. The guy's been pining for Chicago—and his family—for so long. (Awwww.) And I love his family. Man. They're the absolute best. I think of his parents and siblings as being my own, and I'm so thankful to have them in my life. It'll be so nice having them visit, and visiting them in Central Illinois. My own parents have also promised to come to the Windy City constantly. Like I said, they live five minutes from a local airport, so they can be in Chicago in only a few short hours! Not bad. (Additionally, they always pick up their cell phones. ;))
And my friends? Erica, my BFF, lives in Milwaukee, which is close to Chicago. (Reunited!) And hopefully, others will visit. (Hint, hint.) And I'll visit them. :) (Love you guys. Don't forget about me, haha.)
As for my adoration for New York, it'll be good for me to experience a new place. I love New York more than I could ever express, but it'll always be there. I've also never lived in—or loved—another American city. It's been a long time since I experienced the exhilaration that comes along with discovering new hotspots and not knowing where I'm going. New York is expensive, too! At times, living here can be fairly difficult, stressful and frustrating. It'll be nice living in a city where your dollar goes a bit further, and life is a little slower. Doesn't hurt that Chicago is beautiful, either.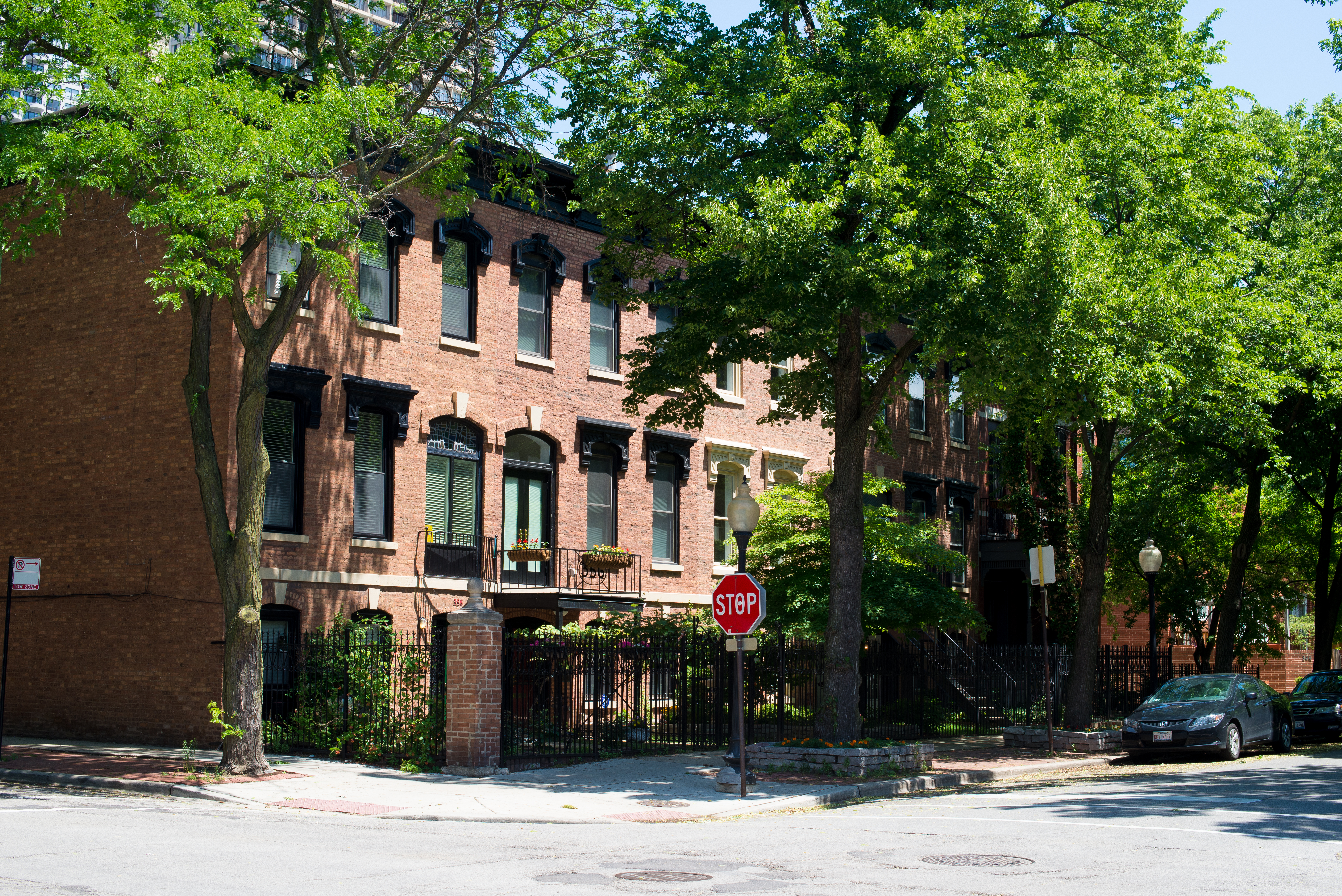 So for now, I'm going to stop analyzing everything that's going on in my life, and just try to enjoy my last couple of weeks in New York. (Moving date: June 29th!) I know that this is not the most eloquently written post, but my mind is racing. So thanks for listening to me ramble. Stay tuned for many more reflective pieces over the next few weeks.
To new adventures…