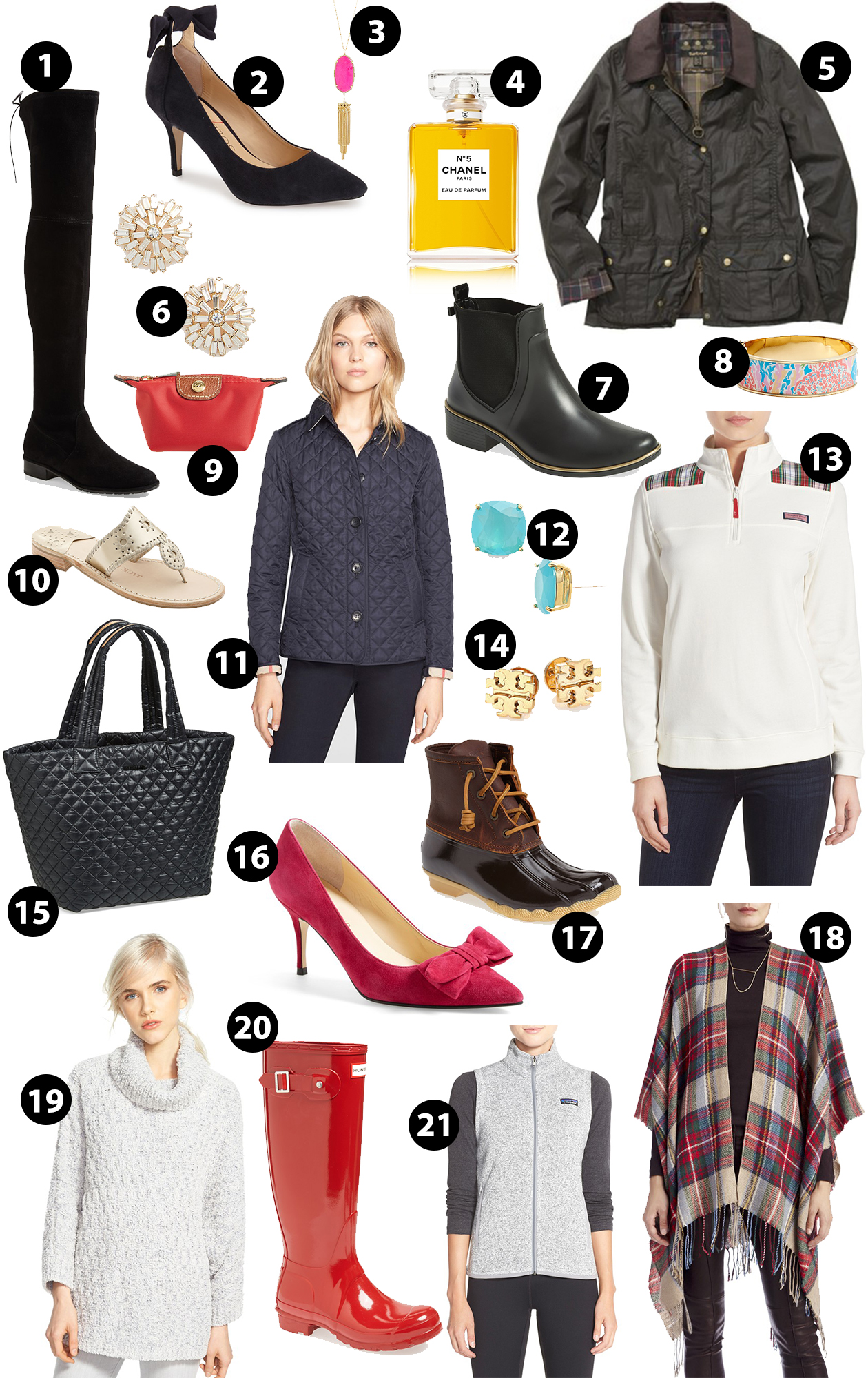 One // Two // Three // Four // Five // Six // Seven // Eight // Nine // Ten
Eleven // Twelve // Thirteen // Fourteen // Fifteen // Sixteen // Seventeen
Eighteen // Nineteen // Twenty // Twenty-One
If you're like me and a major procrastinator, you probably have a few presents left on your list for friends and family. Well, this is ah-mah-zing: Nordstrom is guaranteeing delivery on most products by Christmas Eve if you order before 12 pm EST on Wednesday the 23rd. And shipping and returns are still free. So let's get this thing done!