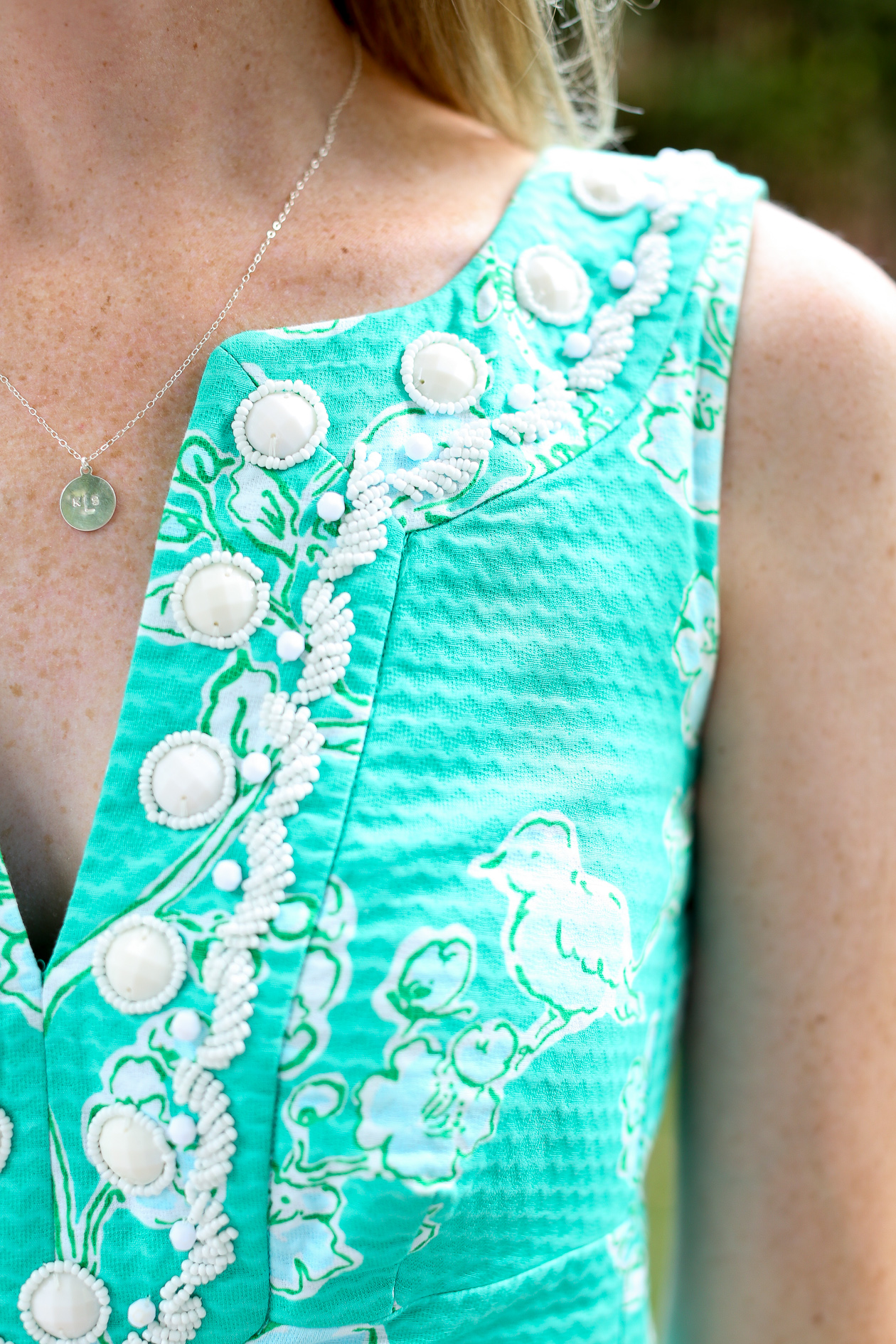 Olive Yew Necklace c/o / Lilly Pulitzer Dress (Ancient, but I love this current one!) / Vineyard Vines Clutch c/o (Did you know that VV is carried at Nordstrom now?! And there's a ton of stuff majorly on sale! With free shipping and free returns, why not?!) / Moon and Lola Earrings c/o (My favorite earrings are on sale! Brand also carried at Nordstrom) / Jack Rogers Sandals (Majorly on sale!) / Kate Spade Sunglasses (Old, similar here and here)
What? Are we moving too quickly? ;)
Two things:
1. It's ridiculously hot and humid in Chicago right now, and I'm loving it. Okay: maybe I'm not loving it (the hair struggle has been real), but I'm trying to soak up every last bit of summer before the city turns into the Arctic Tundra again. Let us not forget, Chicagoans!
2. I think I've completely transitioned from bulky necklaces to delicate ones. If you'd told me a year ago that my statement jewelry would soon be in a box in the back of my closet, I wouldn't have believed you. ;) But since the move, it's stayed in its box. In the back of my closet. So weird.
One of the reasons I love the delicate jewelry trend is because it's easy. Statement pieces were harder: Have I worn this one too many times this week? How many can I actually fit in my carry-on? Where do I find unique ones? What does this one go with? They took up a ton of space, and they were constantly breaking on me, too.
Now, though, I find myself wearing the same dainty pieces day after day after day, as they work with nearly every outfit. They're small enough that others don't often notice if you're wearing them regularly, and if they do, they typically ask what the significance is behind 'em. (Which I love, because I feel like there's always significance behind a dainty piece!)
Lately, I've been wearing my Monogram Tag Necklace from Olive Yew on the reg. While I typically wear a lot of gold, I've found myself mixing silver into my looks these days, and sometimes pairing my gold necklaces with silver ones. And the Olive Yew one is my fave! The sterling silver necklace allows up to three letters for personalizing, making it perfect for graduation, anniversary, wedding and birthday gifts. And I love that you can choose between darkened and more natural-looking letters. It's also a monogrammed necklace that doesn't break the bank. At $36, it's completely affordable. :)
Anyway, be sure to visit the Olive Yew website, and check out my favorites from the store below!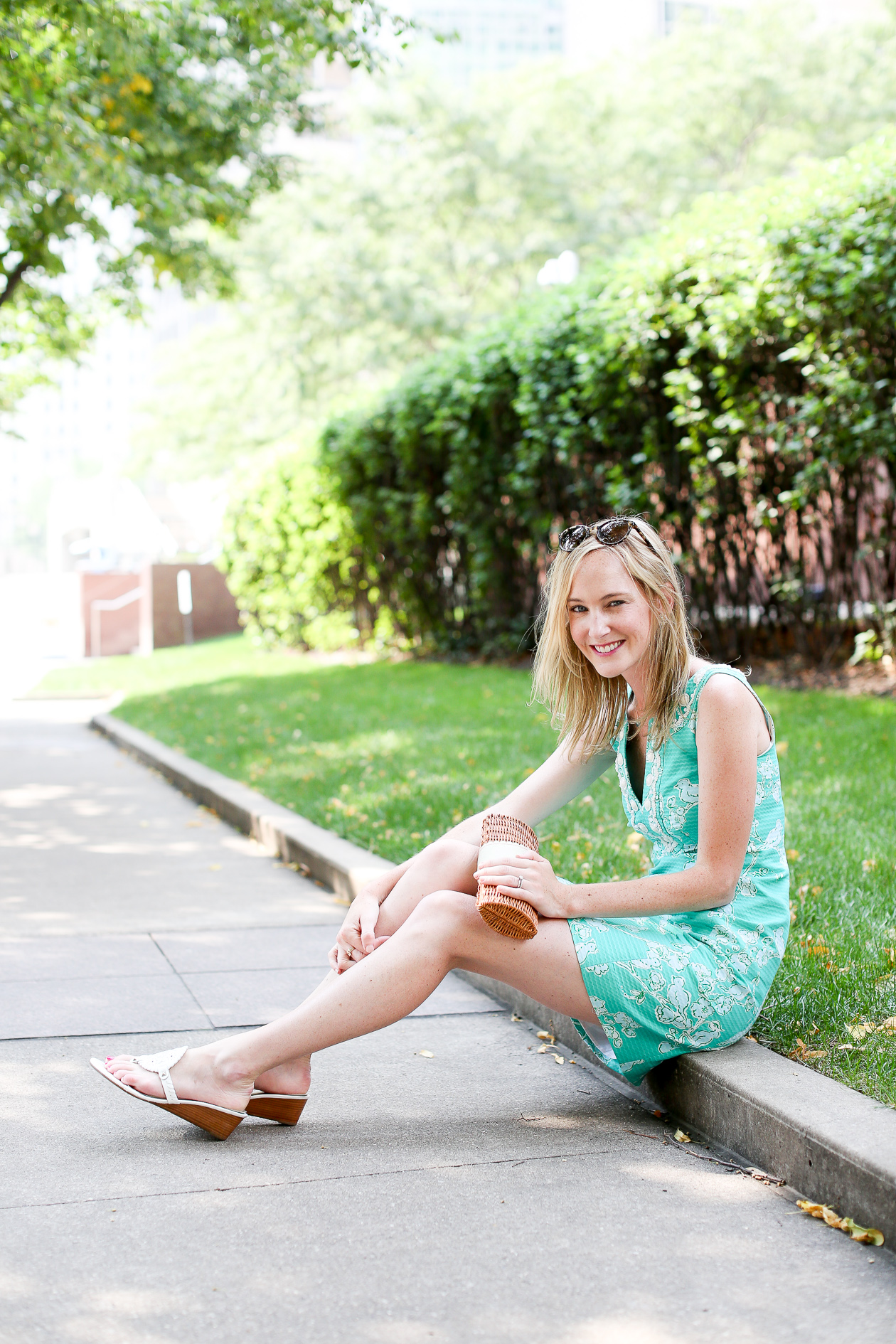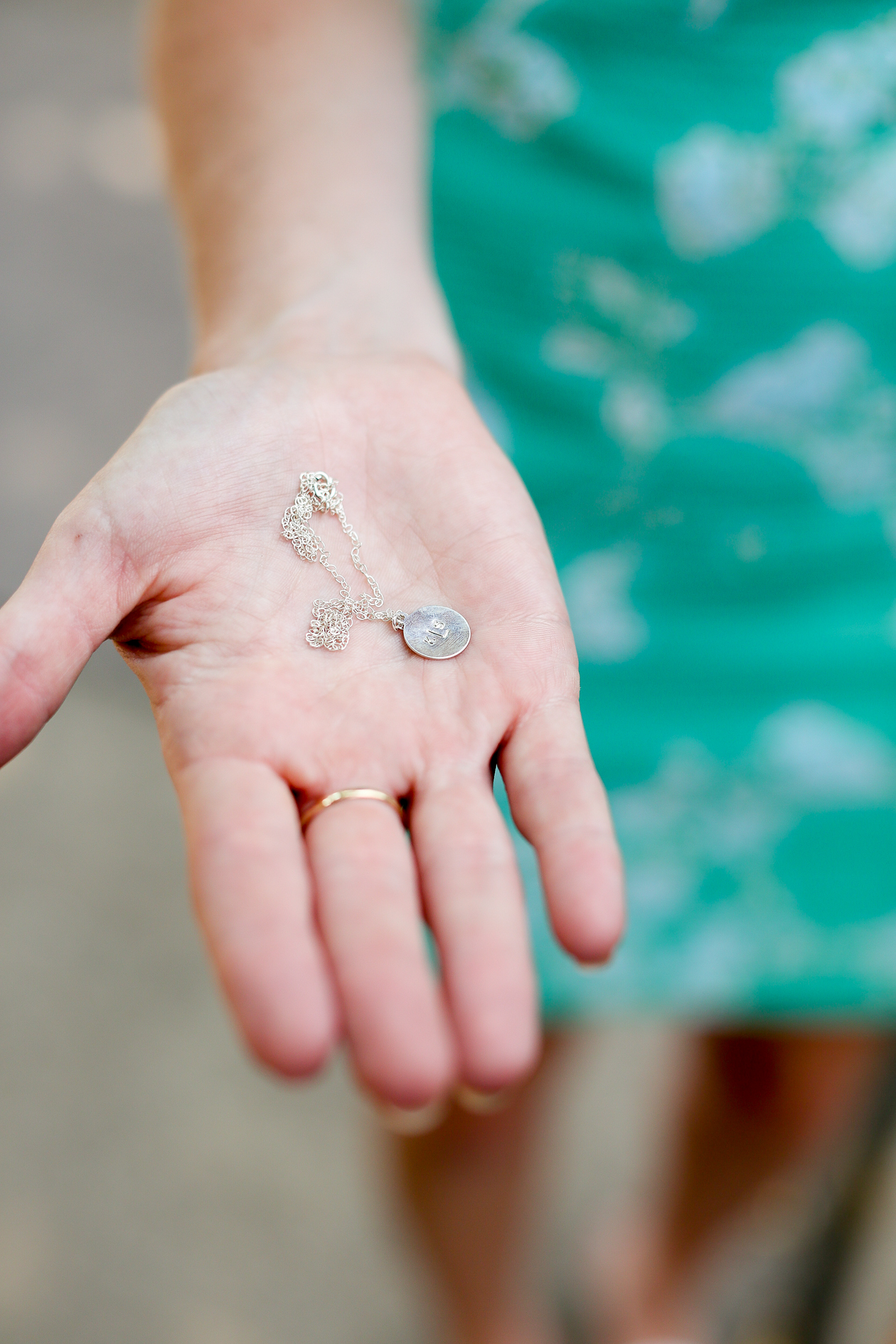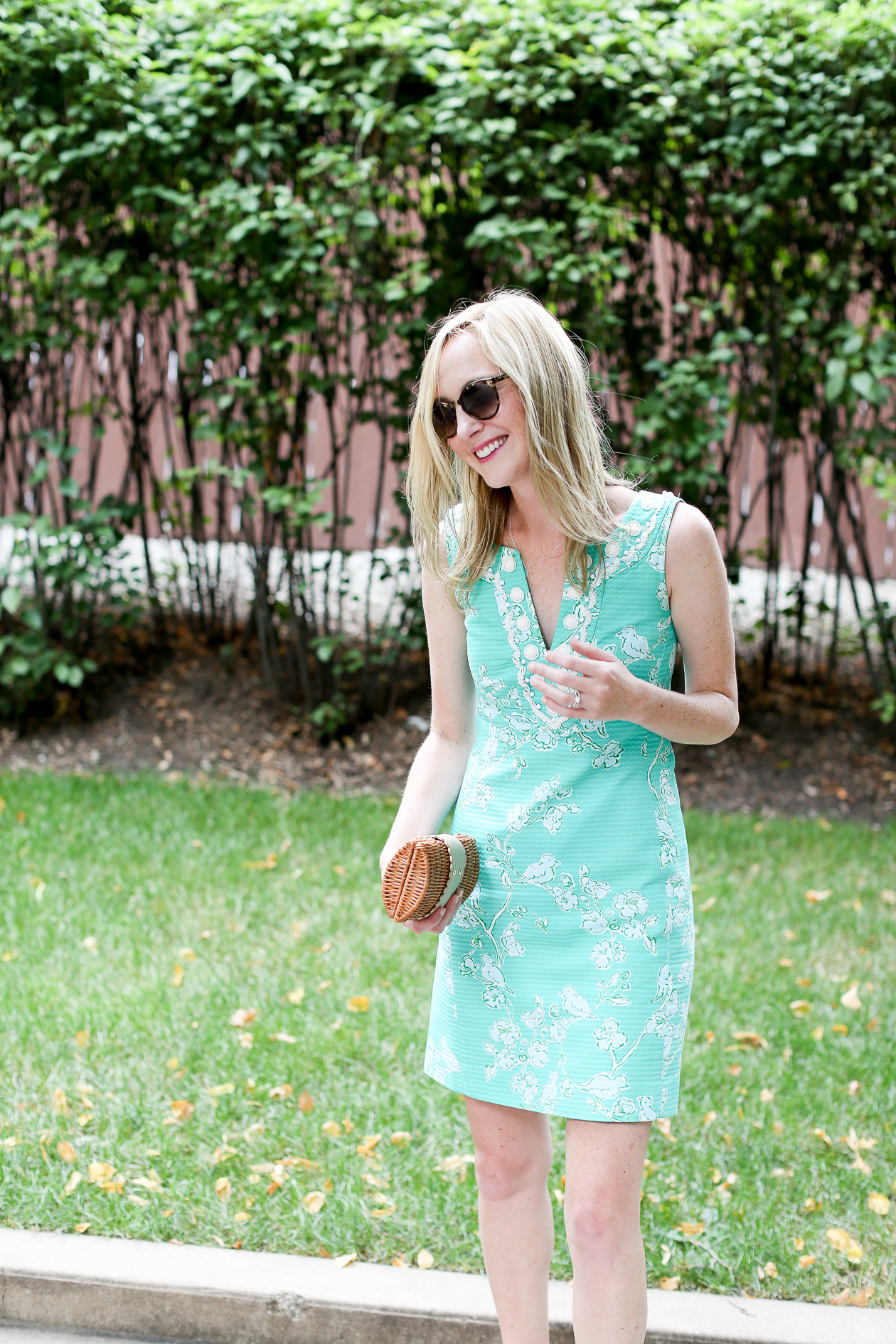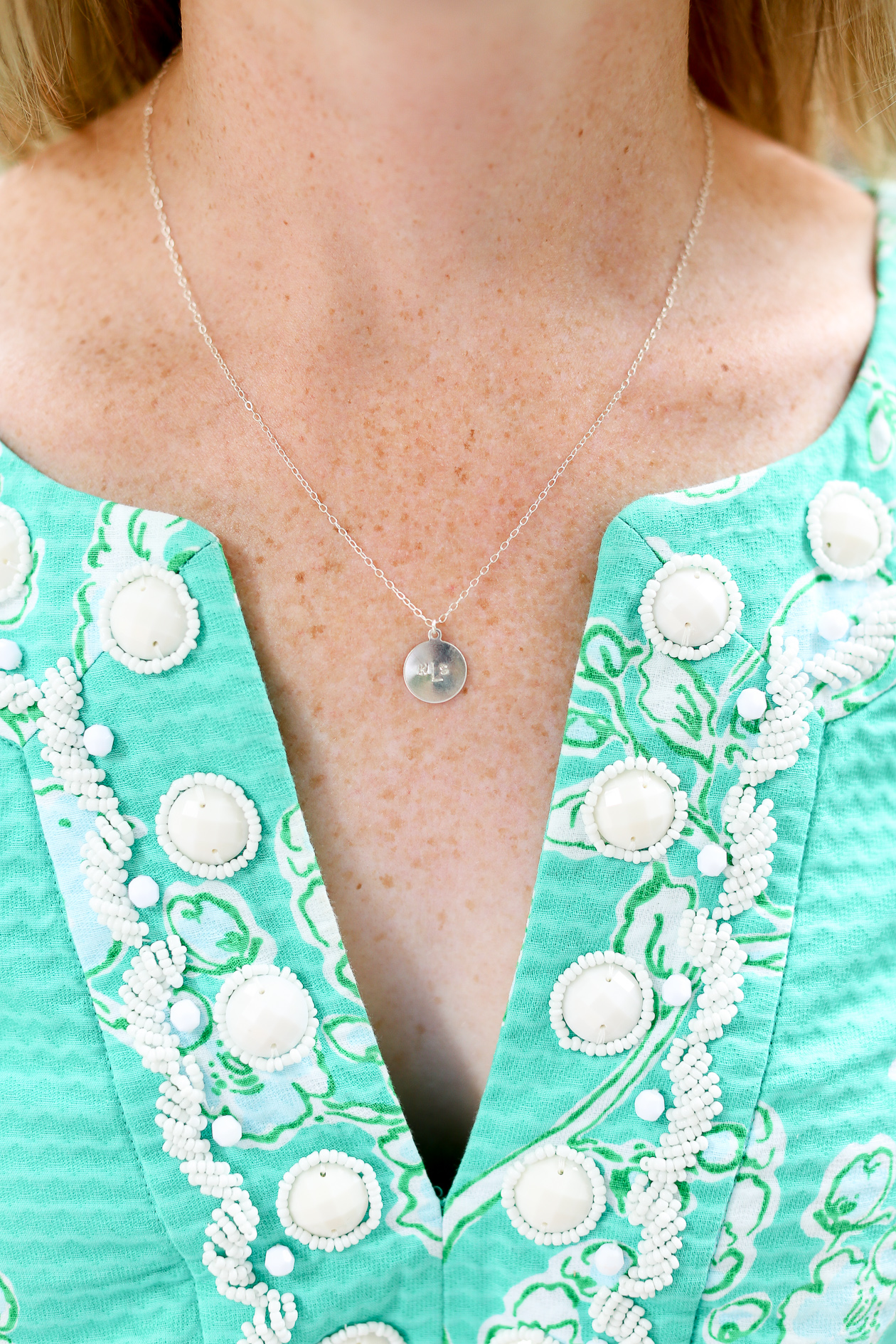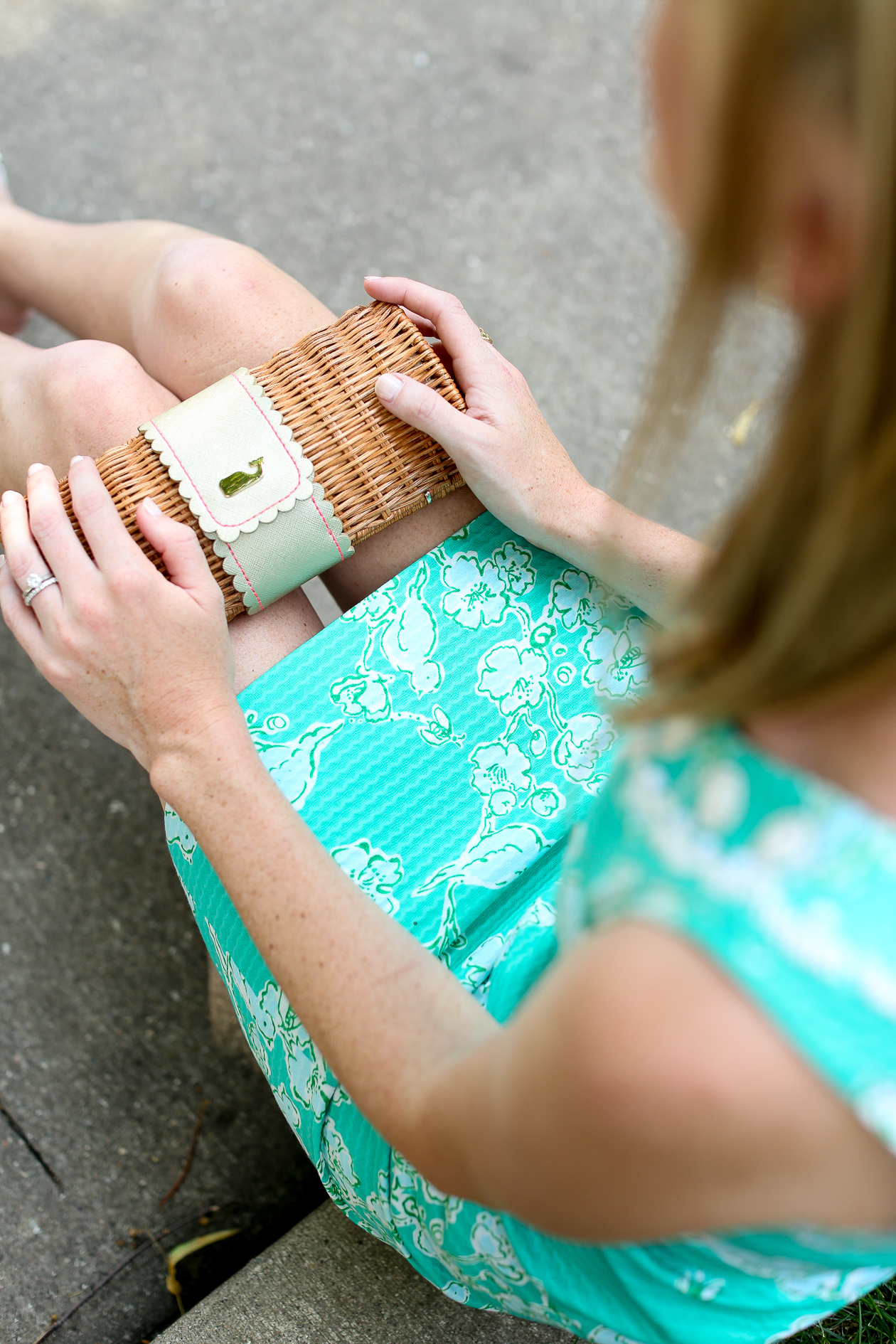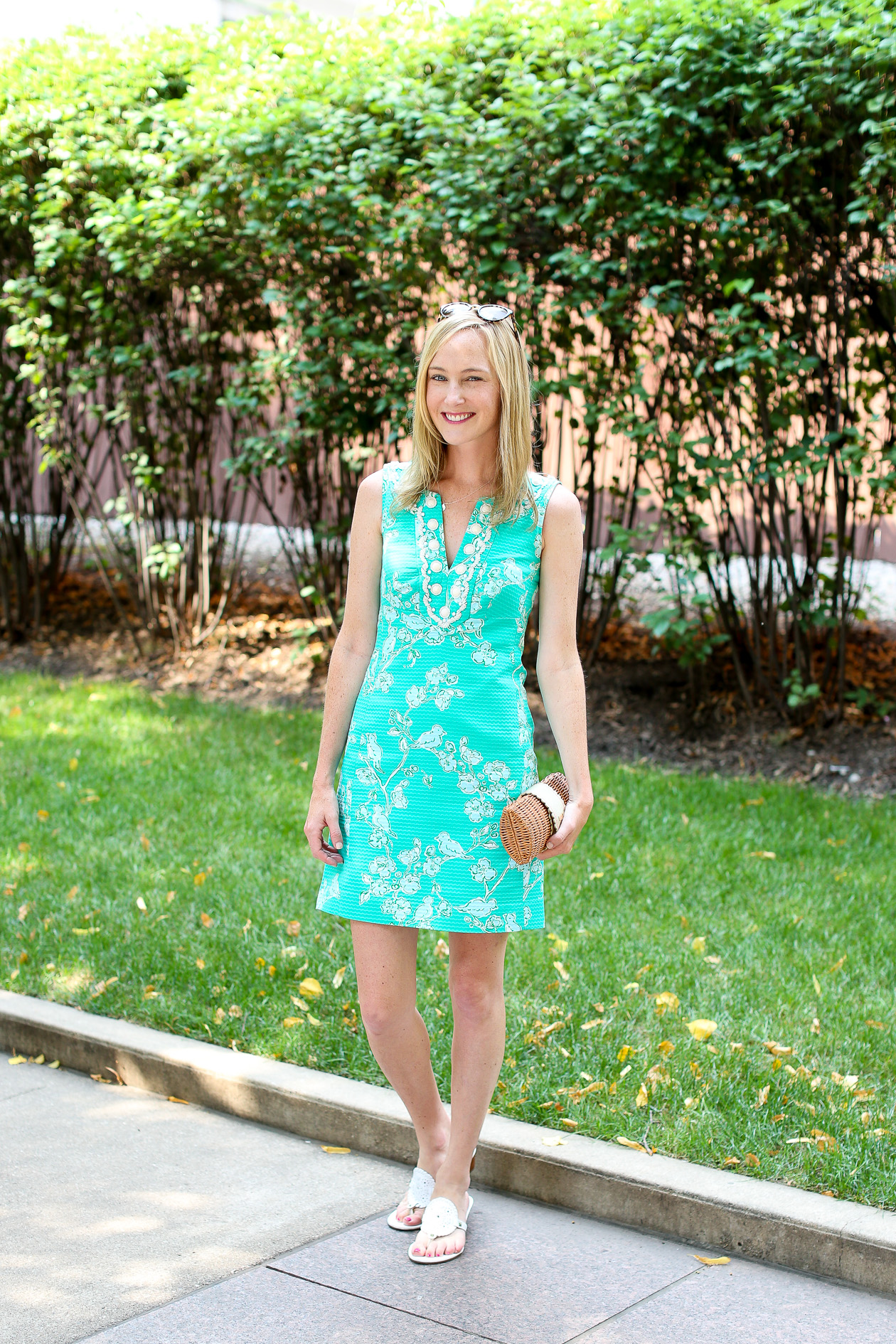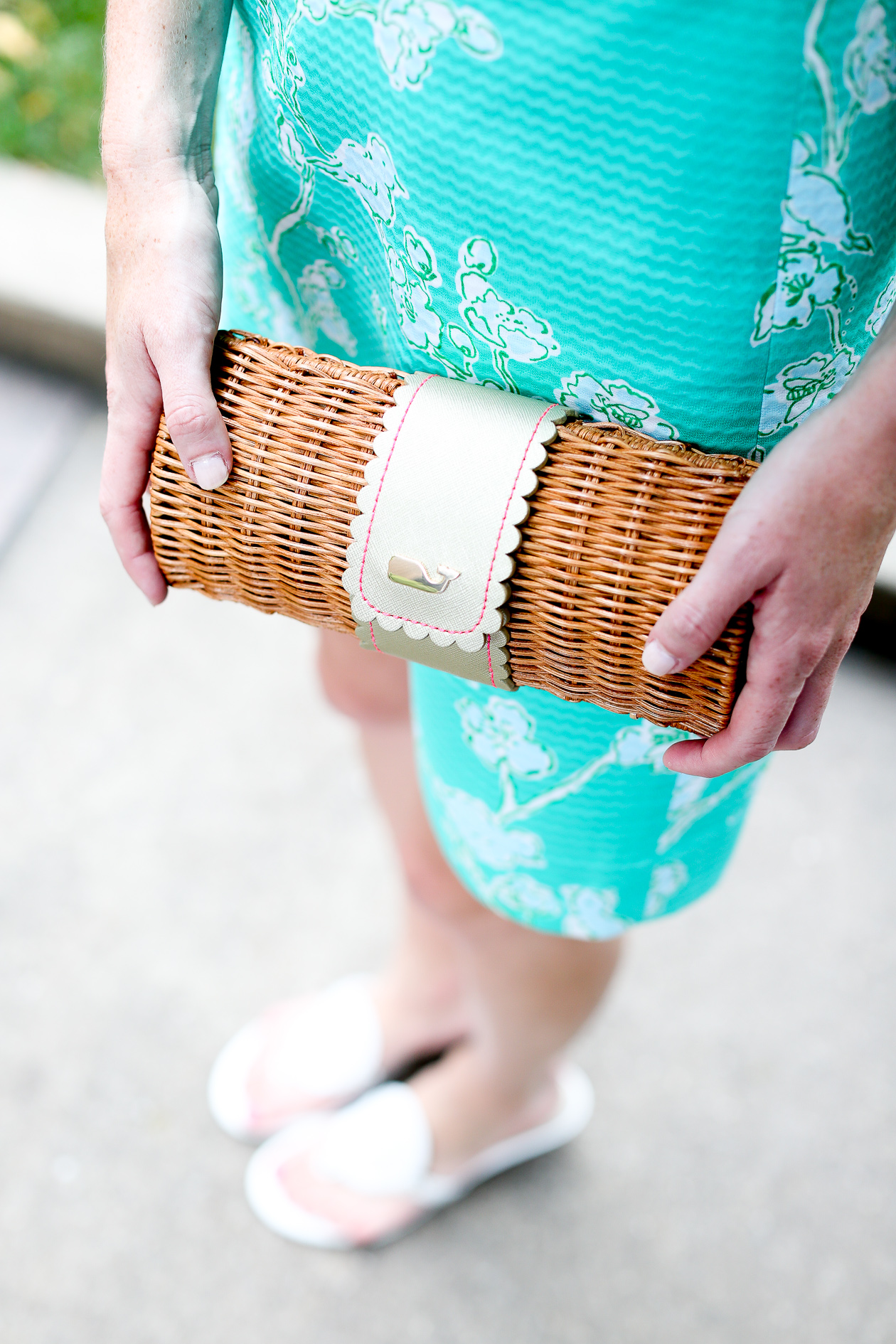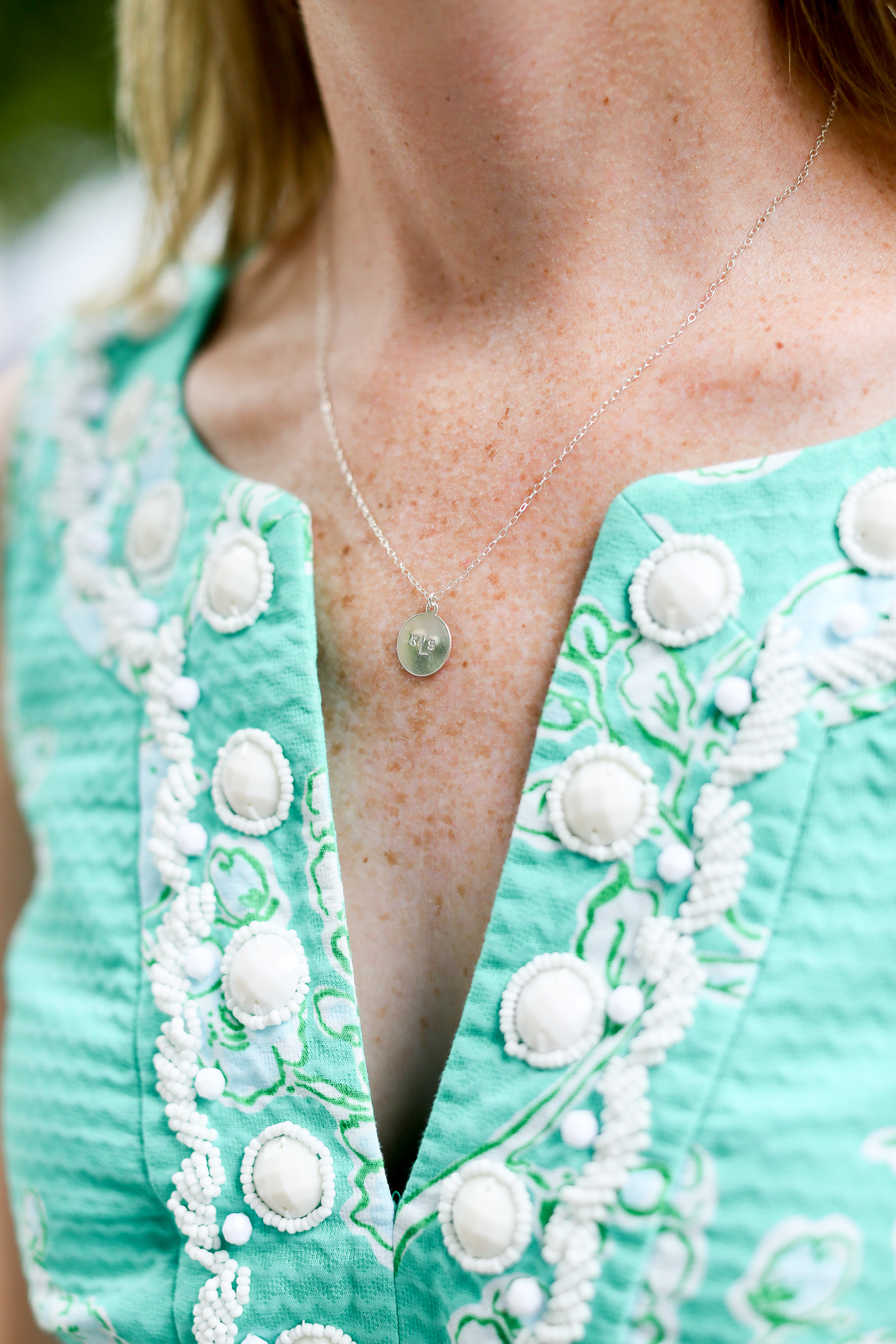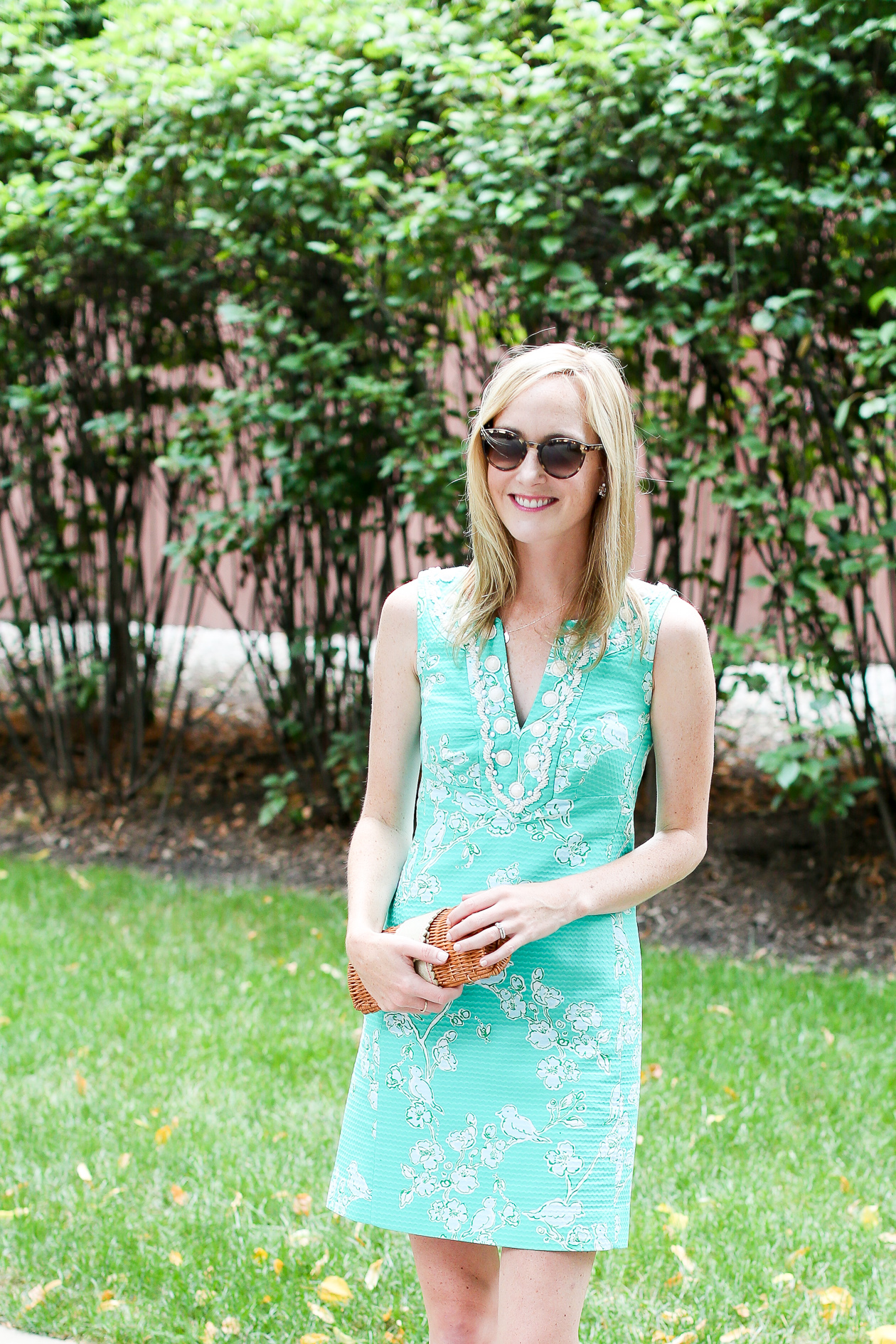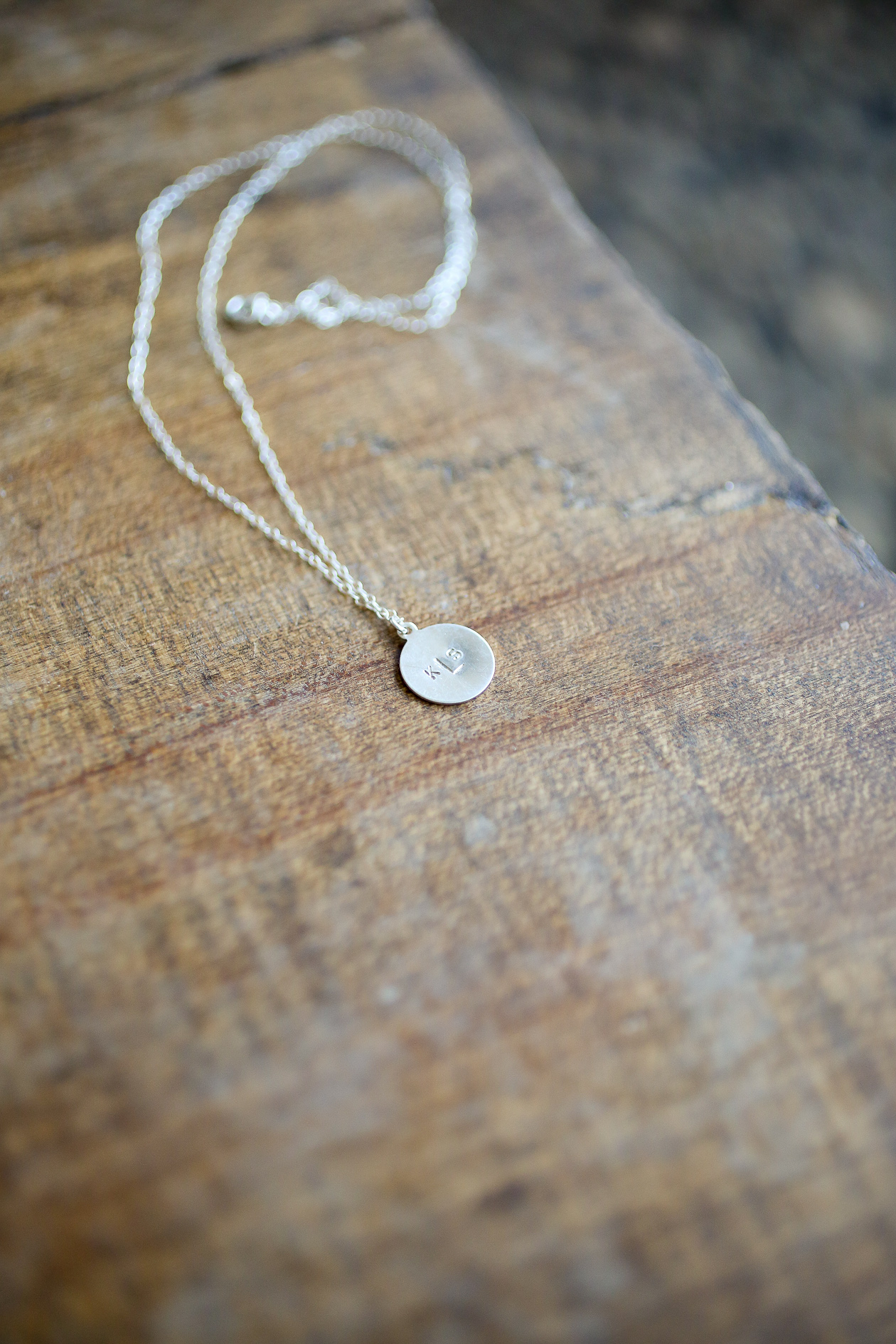 Photos by Blair of The Fox and She
This post was sponsored by Olive Yew, but all opinions are my own. Thank you so much for supporting the partnerships that keep Kelly in the City up and running!